La Voz Cantante Semana 21 Un Recuerdo de Vos y de Mí - Rayos Láser (Cover feat. @willens99)
---
Bien, es la ronda número 21 de éste evento, lo que supone que está madurando cada vez más, la meta es llegar a ver cómo envejece la dinámica, mientras todos disfrutamos y compartimos de buen Rock.
"Un recuerdo de Vos y de Mí" es la canción que les comparto hoy, es de "Rayos Láser", una banda con buena música.
El buen @willens99 estaba de visita en casa así que le obligué a aprenderse un par de coros y estrofas jjajaj
Espero que estén teniendo una buena semana. Sigan siendo amables, más personas como ustedes necesita el mundo.
Well, it is the 21st round of this event, which means that it is maturing more and more, the goal is to see how the dynamic ages, while we all enjoy and share good Rock.
"A memory of you and me" is the song that I share with you today, it's from "Rayos Láser", a band with good music.
The good @willens99 was visiting home so I forced him to learn a couple of choruses and verses lol
I hope you are having a good week. Keep being kind, more people like you the world needs.

Un Recuerdo de Vos y de Mí
"Letra"
El mundo nunca estuvo mejor,
El viento no dejó de soplar,
Cantamos en la noche que nunca fue,
Viajamos en el tiempo.
La música nos hace bailar,
Hoy cuesta pero puedo intentarlo,
Las luces de la calle me pegan mal,
Llegamos a tu casa...
Pero no estás,
No te encontré,
Como un reflejo te imaginé.
Para entender,
Debo seguir
Con el recuerdo que tengo
De vos y de mí.
Un día normal
para mí.
---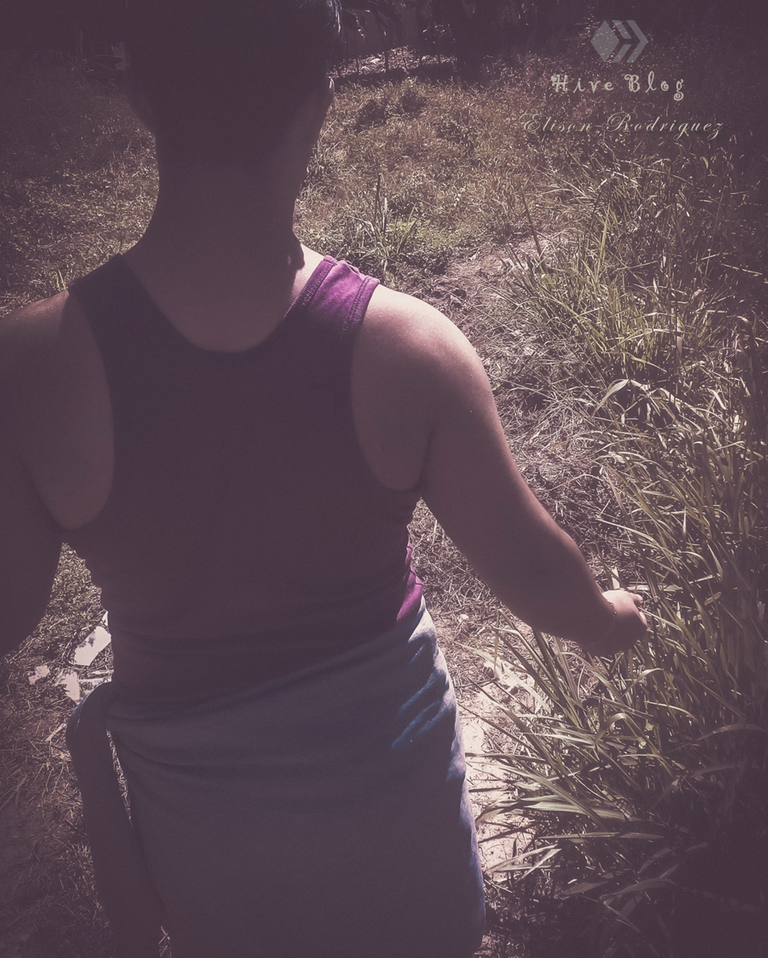 Cantaura, Venezuela 29/06/2022.
---
▶️ 3Speak
---
---