La Voz Cantante Semana 40 Batalla Gigante - Mi Amigo Invencible (Cover)
---
Domingo de sol, brisa fresca, ruido ambiental tenue que se adorna con cantos de pájaros y el chirrido de una consola... ¿Qué tal, nada mal? Estoy más descansando hoy, listo para esta batalla gigante.
"Batalla Gigante" es una canción hermosa y divertida de escuchar; el indie pop rock de "Mi Amigo Invencible" nunca, nunca decepciona, acompaña perfectamente cada situación, climatizado las atmósferas y amortiguando el fluir del tiempo.
Estamos en la ronda 40 de La Voz Cantante; el rock no se detiene y el Pukumundo se extiende por rincones de la blockchain y por la capital de Venezuela. Aplausos a la entrega y dedicación del buen @nahupuku y @orimusic, no es poco lo que hacen este par, va más allá del esmero.
Feliz día para todos los amables del mundo. Benditos sean los caminos de ustedes, quienes procuran el bien.
Sunny Sunday, cool breeze, faint ambient noise that is adorned with bird songs and the screeching of a console... How are you, not bad? I'm more rested today, ready for this giant battle.
"Batalla Gigante" is a beautiful and fun song to listen to; the indie pop rock of "My Invincible Friend" never, never disappoints, it perfectly accompanies each situation, air-conditioning the atmospheres and cushioning the flow of time.
We are in round 40 of La Voz Cantante; the rock does not stop and the Pukumundo extends through corners of the blockchain and through the capital of Venezuela. Applause for the delivery and dedication of the good @nahupuku and @orimusic, what this pair does is not little, it goes beyond dedication.
Happy day to all the kind in the world. Blessed are the ways of you who seek good.

Batalla Gigante
"Letra"
Antes de empezar
me gustaría tener algo que decir.
Antes de empezar
quisiera hacerlo dos veces.
Confundido por los dioses,
¡Ya nada de eso es cierto!
Detrás de esta batalla gigante
Hay un lugar común.
No me sueltes la mano,
Necesito tu amor.
La novedad perpetua
Nos confunde, mi amor.
Vamos, vamos, vamos,
vamos, vamos, vamos.
Vamos a donde sea,
pero vamos.
---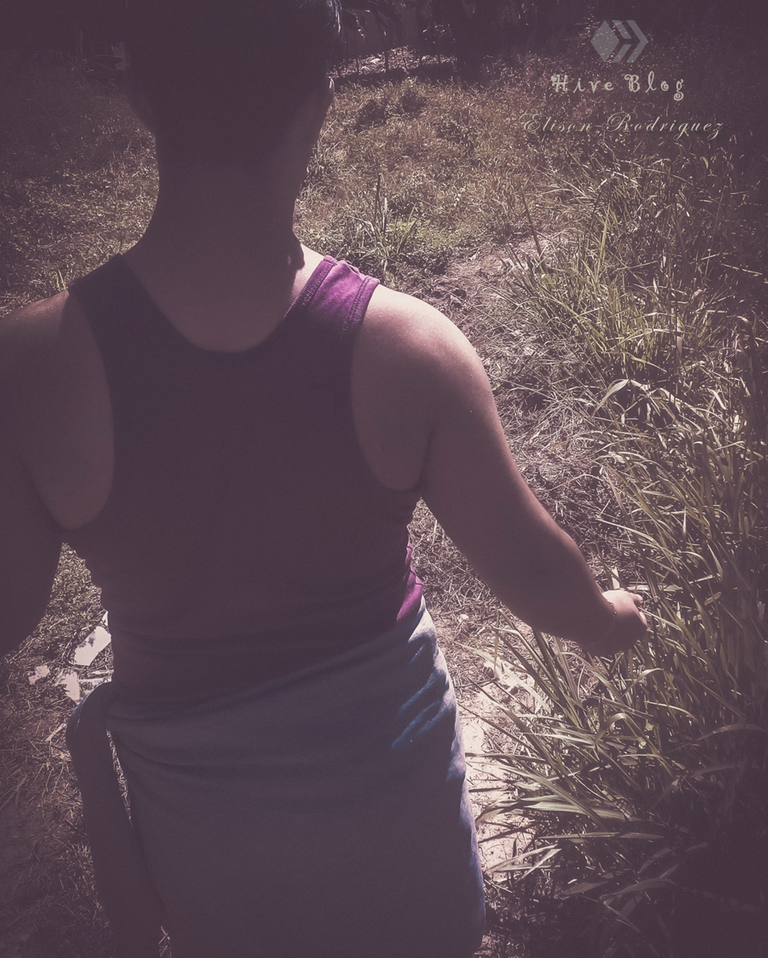 Cantaura, Venezuela 13/11/2022.
---
▶️ 3Speak
---
---