I am Elizabeth,here on hive for good....... introductory ppst
Hello everyone, I am very happy to be here,I have been trying to be among these great people with great dreams for long but my phone was in bad shape,now my phone is back thanks be to God almighty,you all will be wondering who I am. it's time for introduction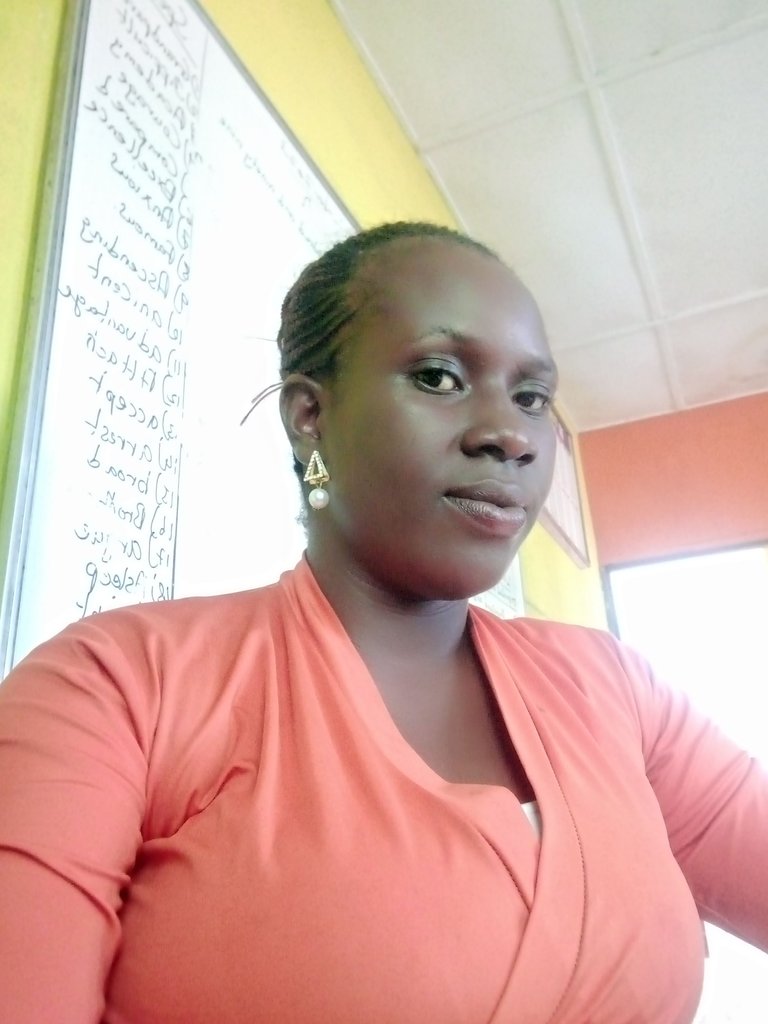 My name is Mrs Osagie Elizabeth, I am from Nigeria, Delta State South South part of Nigeria.
I am so proud to be an African. My country is always my home, come rain, come shine.
Let's talk about my country Nigeria: It is a place filled with diverse raw materials like crude oil, iron ore, tin, e.t.c
Nigeria is a very beautiful place to be,if you have the time to spare, you can visit Nigeria. Nigerian foods are also rich and delicious. You have like egusi soup, draw soup, okra soup which can all be eaten with semovita,pounded yam or eba ( cooked cassava flakes).
Let's leave my beautiful country and now back to me again.
I am dark in complexion that is the reason I was called lizyblack in school. I am the last child of my family . I am married with two lovely daughters. The first is three years old and my second daughter is three months old.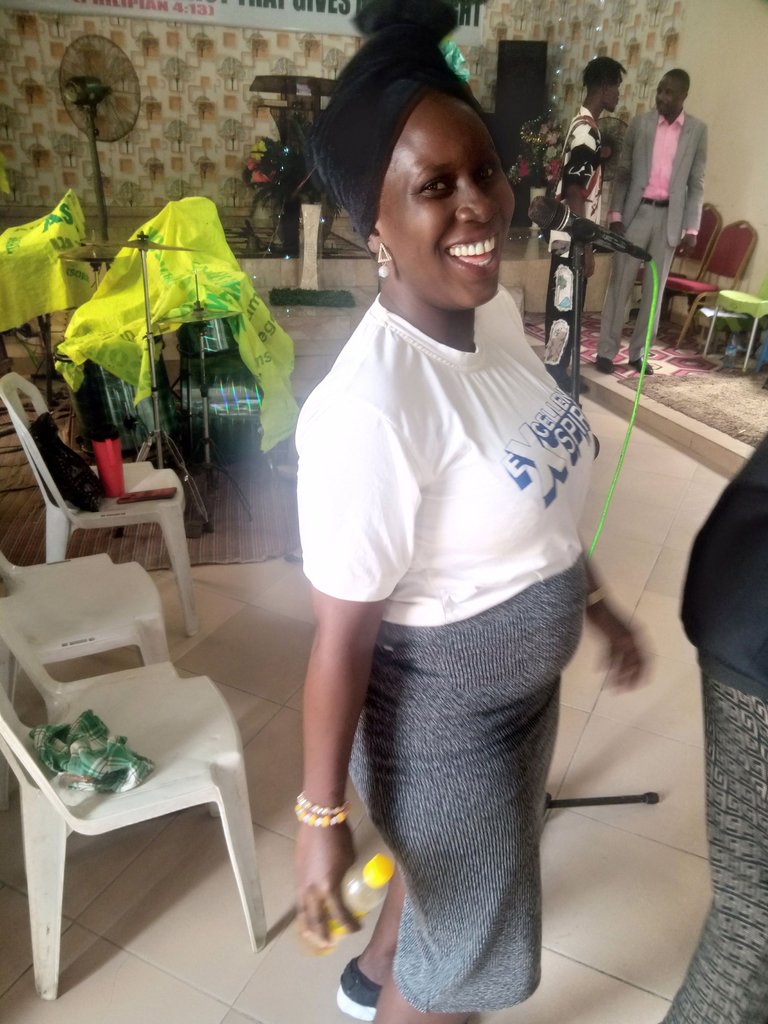 Things I love
I love music, cooking, dancing, reading and above all, I love creating new things with the help of my sewing machine. Whenever I sit to sew clothes, Joy fills my heart that I cannot explain. I love creativity a lot and one of the things I love is resin art making of jewelries, book cover, designing of wall clock, and lot more, that I can't even explain for now
Things I don't like
We all have our do's and don'ts my mom always says,
"do to other what you want them to do to you "
So, I don't like to look down on people cus I wouldn't be happy if you do that to me. I don't like to be embarrassed in public. When you want to correct me or call my attention in a public place,do so with love knowing that I am not perfect.
I was introduced to the hive block chain by a colleague at my place of work. She is one person I know that loves to share and build people up. I love her for her kind nature and her kind heart and she is also humble as wel.
We should have this in mind that we can only know ourselves unless we look at the mirror. I can know myself better if you all agree to be my mirror. I'm new here and I'll be happy if you can accept me and teach me what I don't know,
I'm always ready to learn, HIVE here I come to see many people learn so many things from others to be corrected when I'm wrong because I'm not perfect at all and please call my attention when I'm not doing what is right I am always ready to learn.
---
---