Beautiful Sunday + Sublime Sunday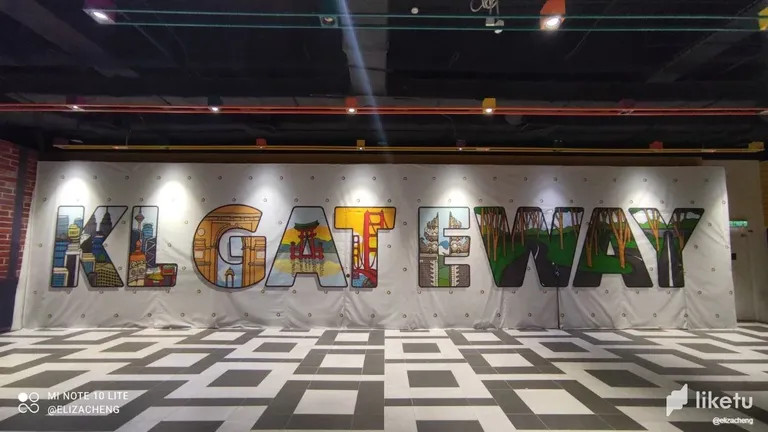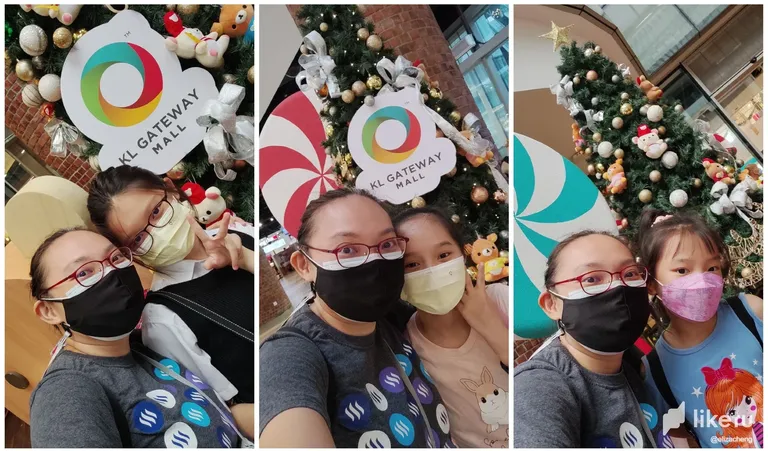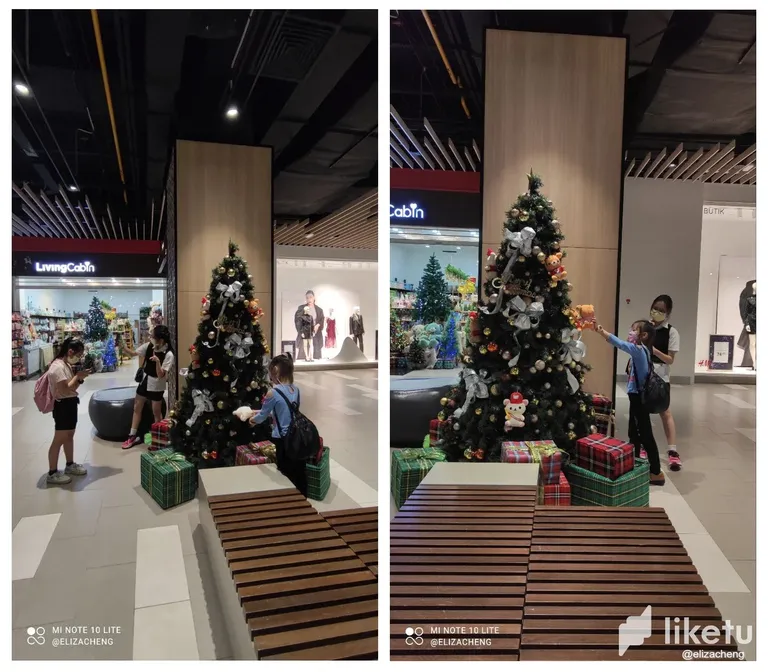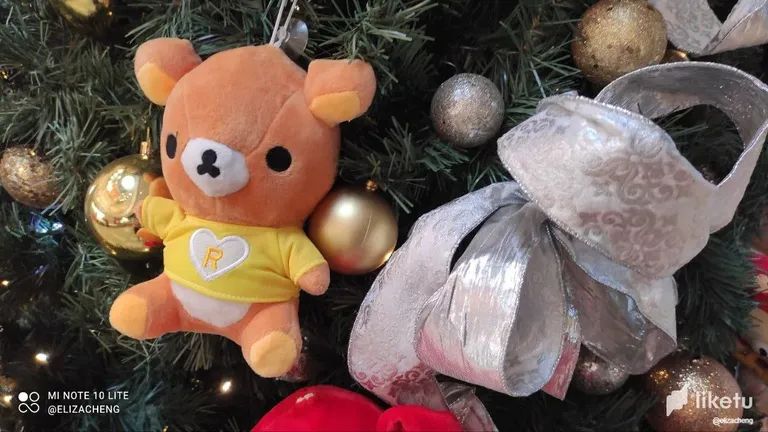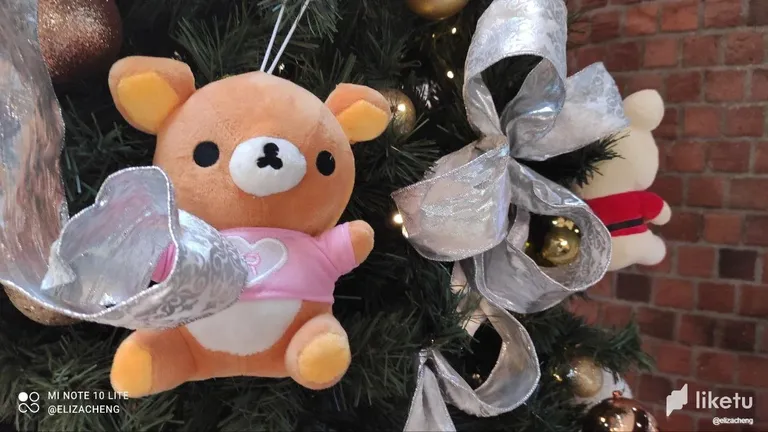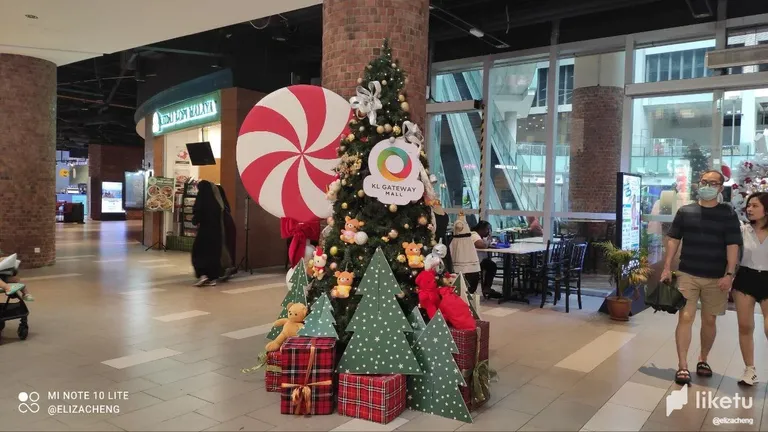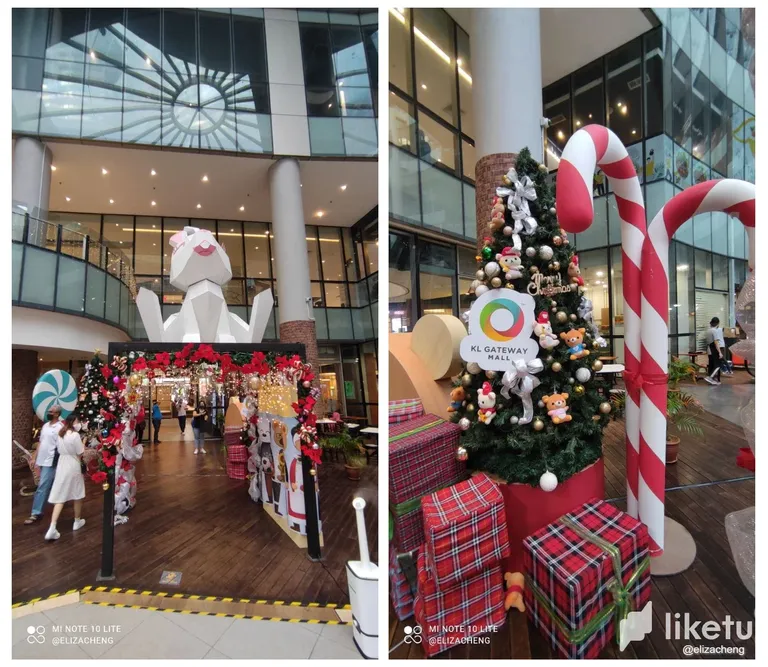 Happy Sunday!
How's your Sunday? We, Malaysians, woke up to a hung parliament. No firm news of anything yet I think... I wonder what will we wake up to tomorrow... Hope everything is going to a good start... (not ending, yup, coz it's no where near ending...)
A normal and usual Sunday for us... we had a great evening... daddy brought us to a new place... KL Gateway Mall... Don't think this is really a very new mall, but then due to Covid and the lockdown... we haven't been out a lot... This mall, unlike the one that we normally go to... personally I feel there's not as many shops or stores inside... this is a better place for meeting and work or learning and sport. There's gym, acrobatic lion dance workshop, co-working space,etc... If not mistaken, above the mall is residence condominium... It has spacious lobby for event...
I may not come here with my girls the next time, but this is a good gathering place for friends... Parking rate is reasonable. There's quite a number of cafe and variety of restaurants here...
Weekdays
First 2 hours or part there of – RM2 (1.23 Hive)
Every subsequent hour or part there of – RM2 (1.23 Hive)
Flat rate (6pm – 12am) – RM2 / Entry (1.23 Hive)
Weekend and Public Holidays
First 2 hours or part there of – RM3 (1.85 Hive)
Every subsequent hour or part there of – RM1 (0.62 Hive)
Flat rate (6pm – 12am) – RM3 / Entry (1.85 Hive)
Christmas is just around the corner... Love the Christmas decorations here... So snap snap snap... even my girls are taking lots of selfies too... posing and shooting here and there... Mummy is recording this down... I am gonna show this to them 10 years later... It will be fun, just like now I love to show them their baby photos... telling them how were they back then... Would you do this to your little ones?
❤️❤️❤️
If you are not familiar with these two themes, BeautifulSunday is initiated by @ace108 and you can check out other BeautifulSunday post HERE. Whereas SublimeSunday is initiated by @c0ff33a. Find more Sublime Sunday posts HERE.
❤️❤️❤️
I'm adding a Malay word in every post. Life long learning... Learning a new language is fun...
Word of the day
TAHUN - Year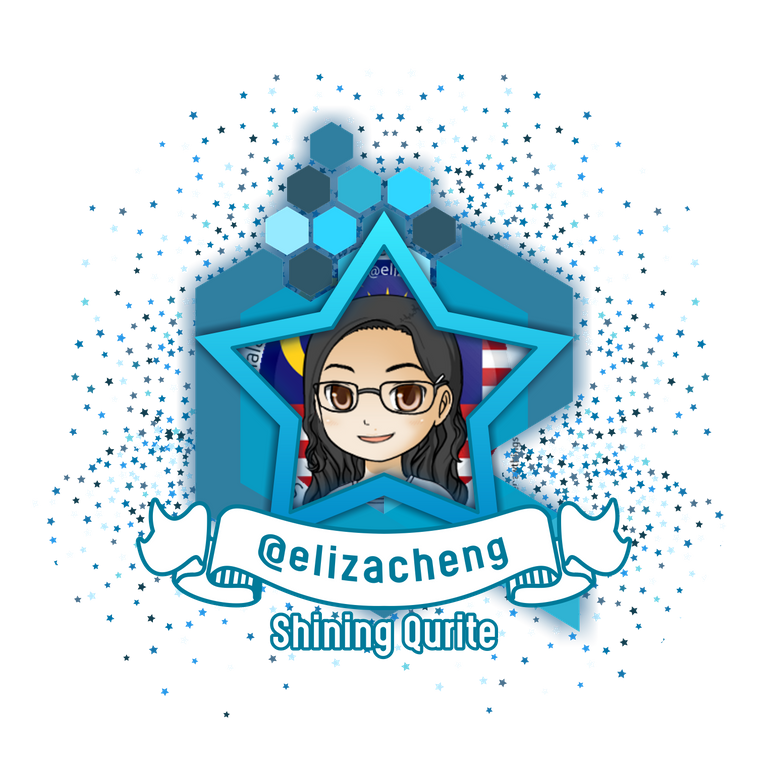 If you like the idea of CREATE and EARN (just like here in Hive), then do you know that everyday while we connect with our family and friends through chatting, texting, voice and video calling, we can EARN from that too? Click on the image to start EARNING from connecting with your family and friends!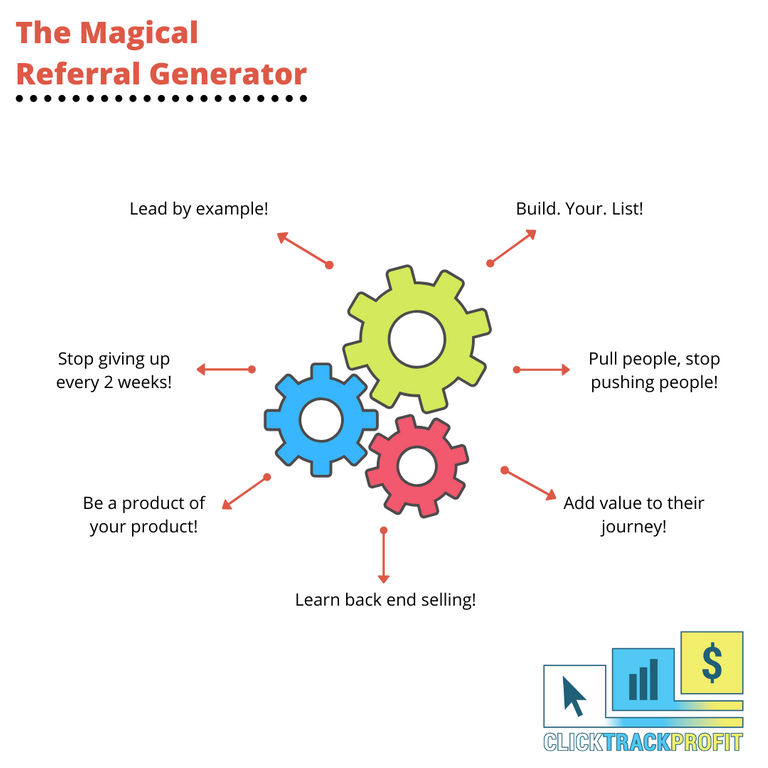 If you are looking for a hardware wallet to keep your crypto, check this out.


If you need a trading account, here's my links.
Binance.
Huobi
Kucoin
Gate.io
Pionex
---
For the best experience view this post on Liketu
---
---