Beautiful Sunday + Sublime Sunday
Happy Sunday everyone! Hope you are not affected by the dumping market... Hive is still doing ok above 2 dollars... HBD is slightly below a dollar according to Coingecko... Well, how I wish I had converted more HBD to Hive earlier... 😂 But anyway I am still happy with what Hive has given to me... I never thought I would be earning from writing 20 years ago, even though I know writing can earn. But well here we are blogging in Hive... And even though I am not earning a lot, but I am still very grateful and blessed.
I really love this "slogan" in Cheras Leisure Mall... GREAT THINGS ARE COMING YOUR WAY!!! Totally love it... And yes, great things are indeed coming my way... I am ready and prepared to receive great things with open arms... Thank you Thank you Thank you!!!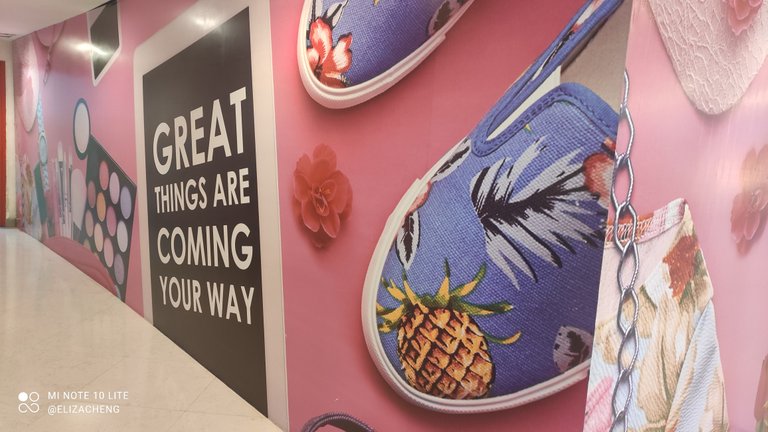 More Christmas decorations... Yup... Every mall now has put up beautiful Christmas decorations... Preparing to celebrate!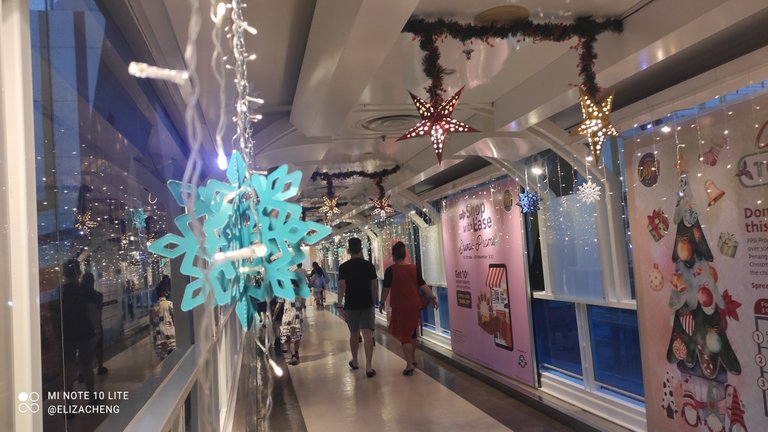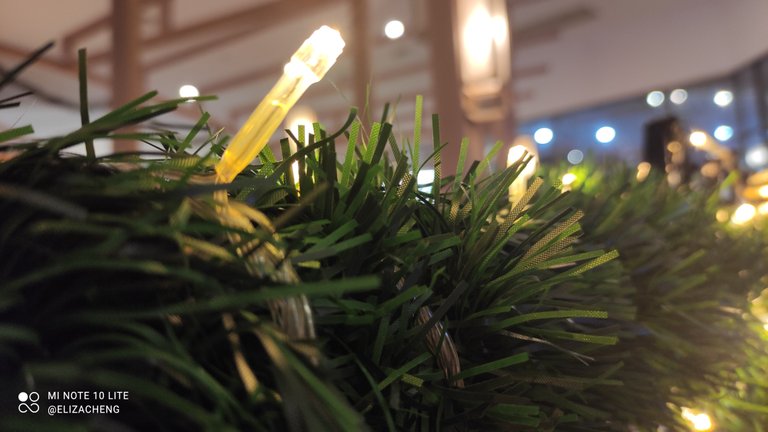 Cute Santa Panda... Cuddle...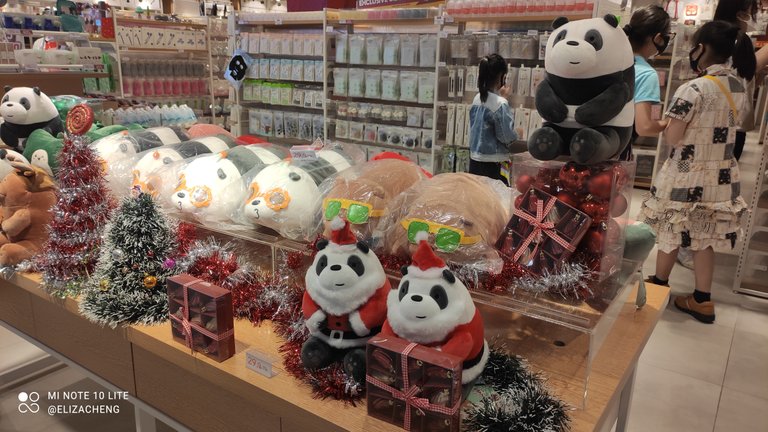 Lights and colorful ornaments... Really MakeMeSmile... I hope you all have a great Sunday night and a great week ahead!!!
Happy Sunday!
If you are not familiar with these two themes, BeautifulSunday is initiated by @ace108 and you can check out other BeautifulSunday post HERE. Whereas SublimeSunday is initiated by @c0ff33a. Find more Sublime Sunday posts HERE.
🎄♥️😊
Thanks to Justin (@ justinparke), you gave me an idea, maybe I can add a Malay word in every post. Then everyone can learn a new language.
Word of the day
COMEL - Cute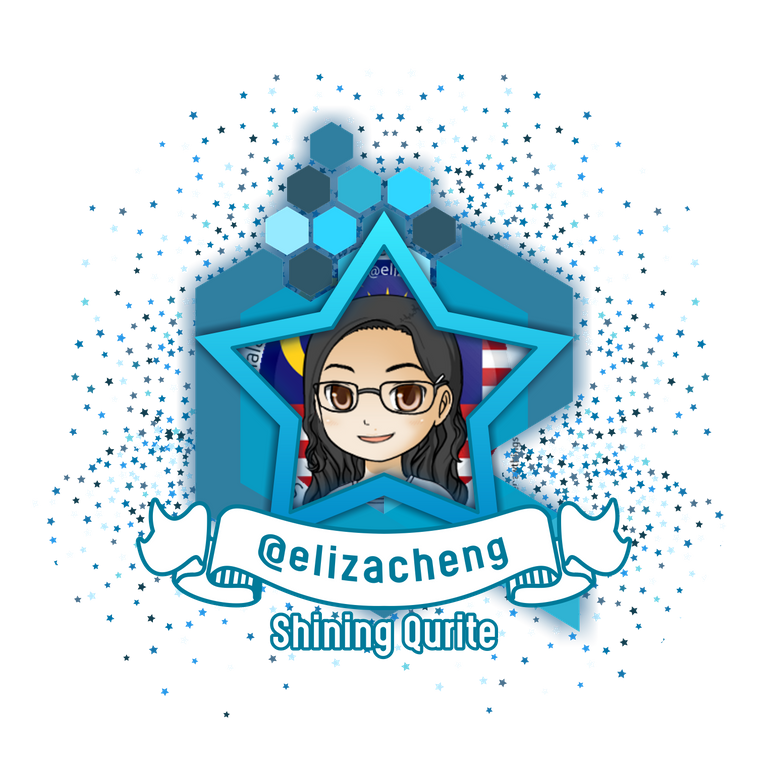 If you like the idea of CREATE and EARN (just like here in Hive), then do you know that everyday while we connect with our family and friends through chatting, texting, voice and video calling, we can EARN from that too? Click on the image to start EARNING from connecting with your family and friends!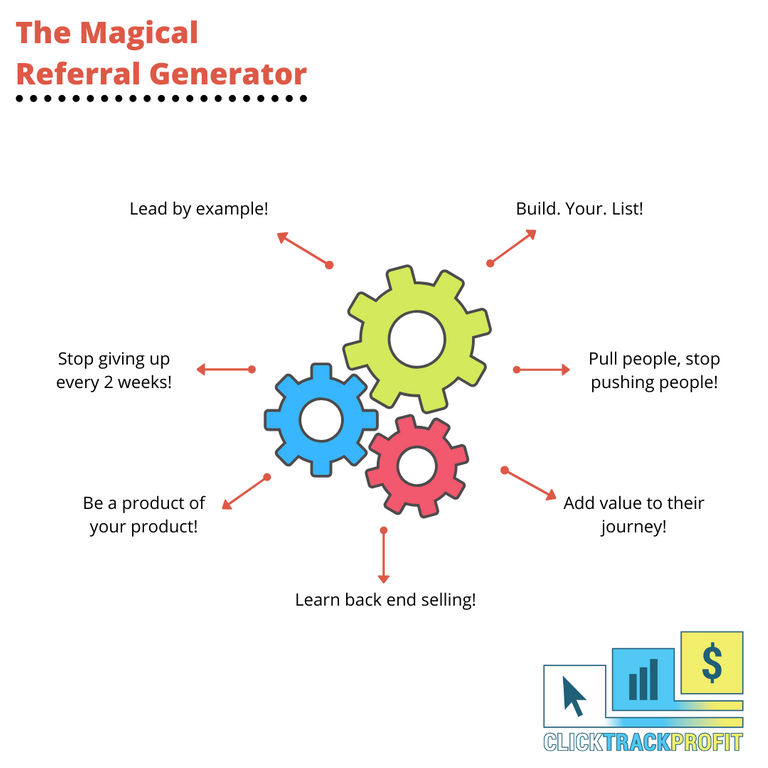 )
If you are looking for a hardware wallet to keep your crypto, check this out.


If you need a trading account, here's my links.
Binance.
Huobi
Kucoin
Gate.io
Pionex
---
---