Beautiful Sunday + Sublime Sunday: Road Trip Day 4: Leaving Lumut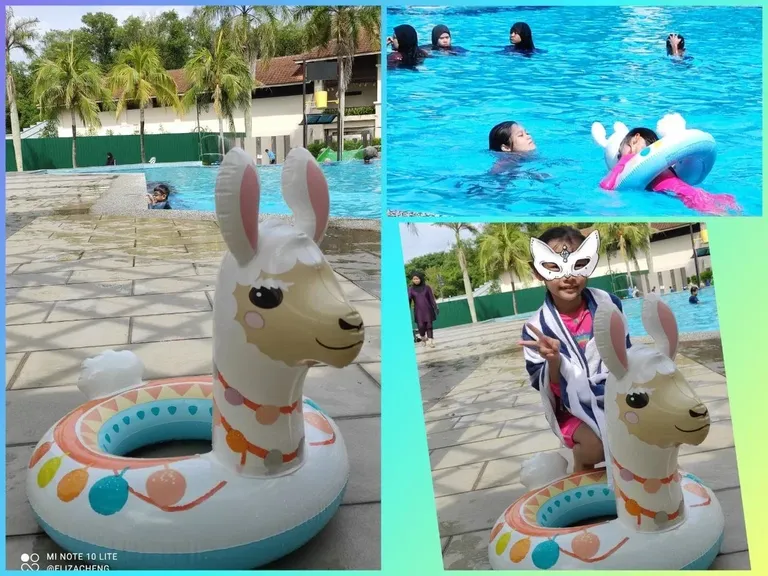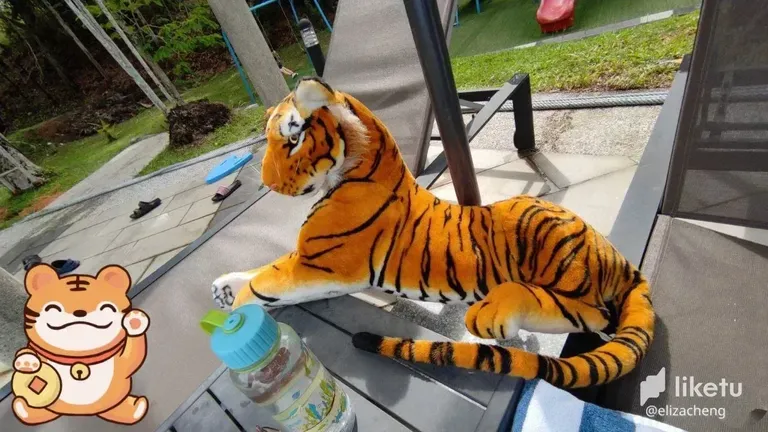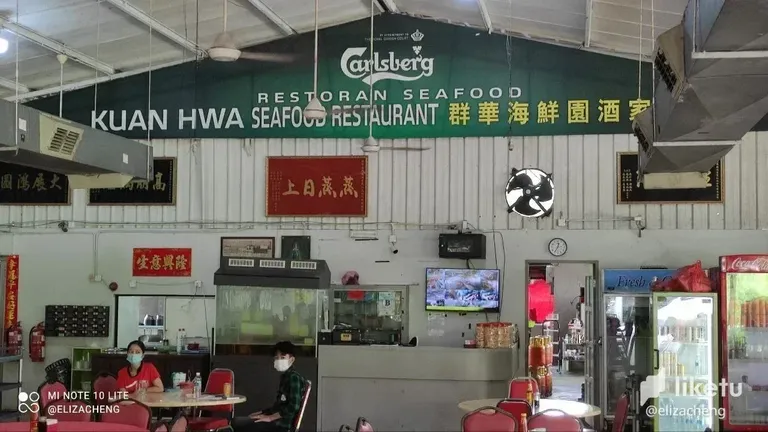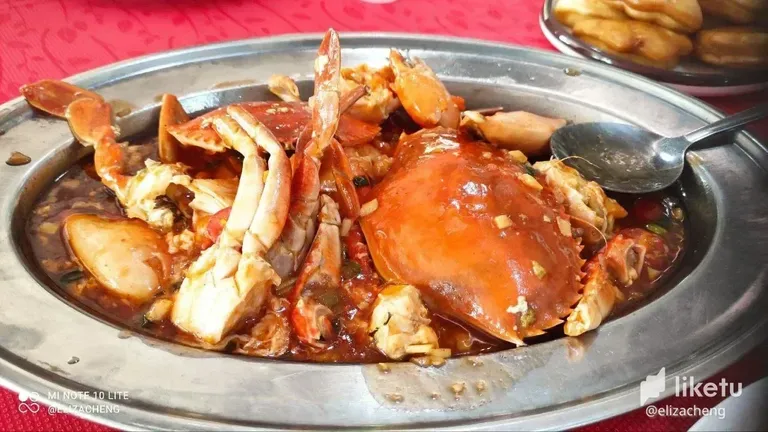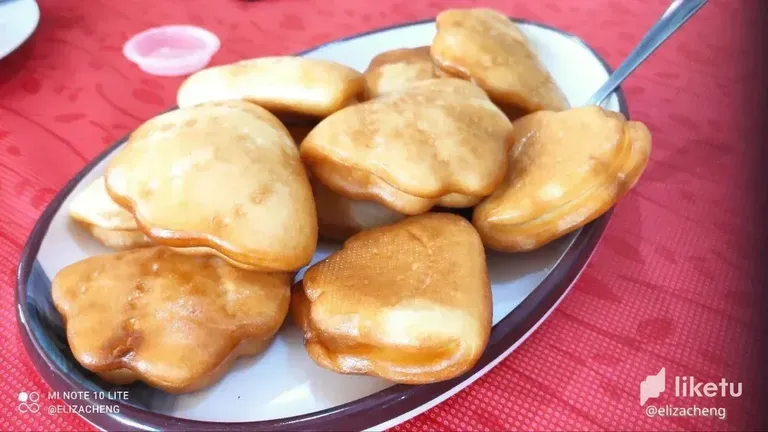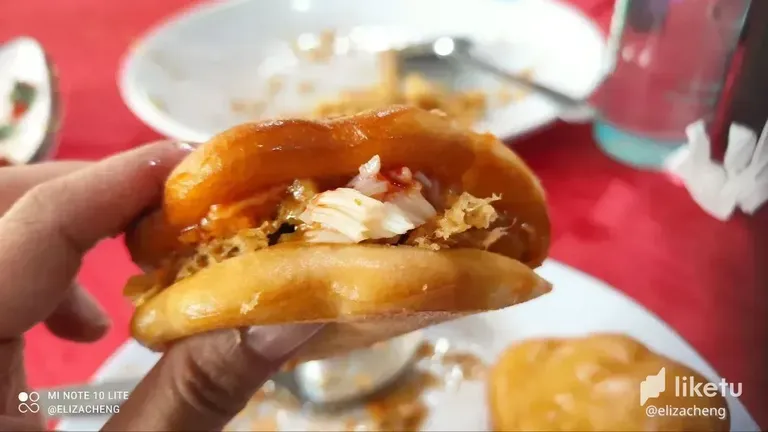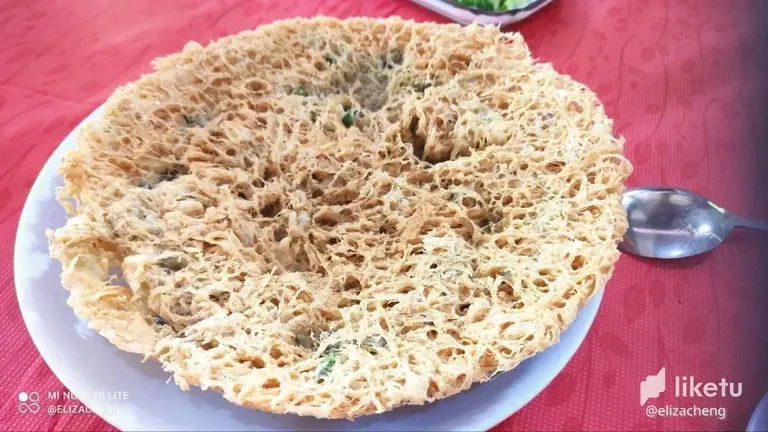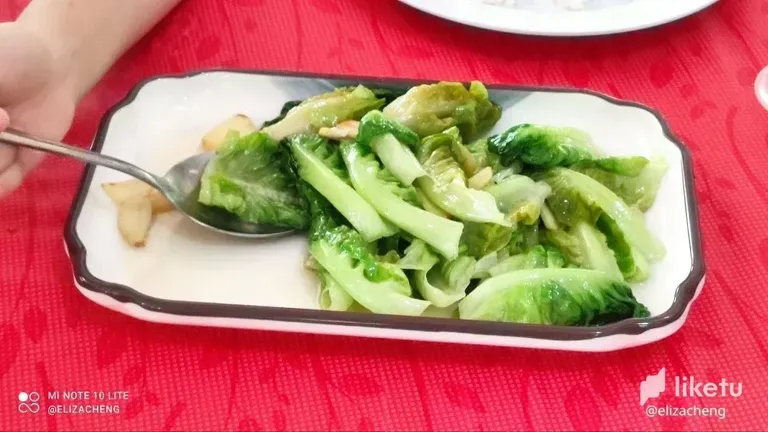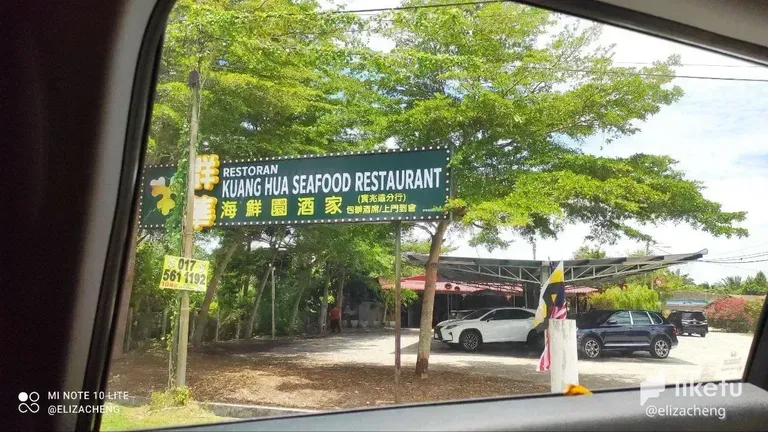 Time flies... Happy times just slipped by super fast... We had spent three nights away from home... Enjoying the food, sea, sun, temple, snacks, etc... Before we go home, the girls would like to play in the pool for the one last time... Yup, Halley and Vinnie couldn't resist the pool and off they went... Where's Ryenne? She's at the playground playing the swing... Swing swing swing... Mommy, yup, that's me... sat by the pool with this "huge" tiger...
I rented Vinnie this llama float, the lifeguard said she's too little to be in the big pool even though her sister was with her. They had stricter rules now because there were cases of kids drowning in the pool recently. Vinnie was so happy playing with the llama... The rental for the float was RM10. So if you are planning to your staycation in Swiss Garden Damai Laut, and your little ones love playing water, you can bring along your own float. Checking out was at 12pm, so we couldn't play too long in the water... needed to go back to the room and shower and final packing our stuff...
We dropped by Kuan Hwa Seafood Restaurant to enjoy our lunch... And yup, finally we got to enjoy crabs!!! Happy Halley... She loves eating crabs... same with Vinnie... We ordered sweet and sour crabs with mantao (we actually ordered for steamed bun, but ended up they gave us wrongly, they gave us fried ones instead), oyster omelette, beancurd and vegetable. Totally love the oyster omelette and the crabs... The oyster omelette was really crispy and crunchy... I guess the oyster omelette here in Sitiawan and Lumut are crispy and crunchy whereas the ones in Kuala Lumpur is the wet version. I prefer the dry and crunchy version. Can't have enough... Let me know if you have tried both version of the oyster omelette and which is your favourite...
After the lunch, this marked the end of our journey in Lumut and off we go... on our way back... Are we going home straight? Stay tuned...
😛😋😁
Happy Sunday!
If you are not familiar with these two themes, BeautifulSunday is initiated by @ace108 and you can check out other BeautifulSunday post HERE. Whereas SublimeSunday is initiated by @c0ff33a. Find more Sublime Sunday posts HERE.
🦀🦐🦑
I'm adding a Malay word in every post. Life long learning... Learning a new language is fun...
Word of the day
MAKANAN LAUT - Seafood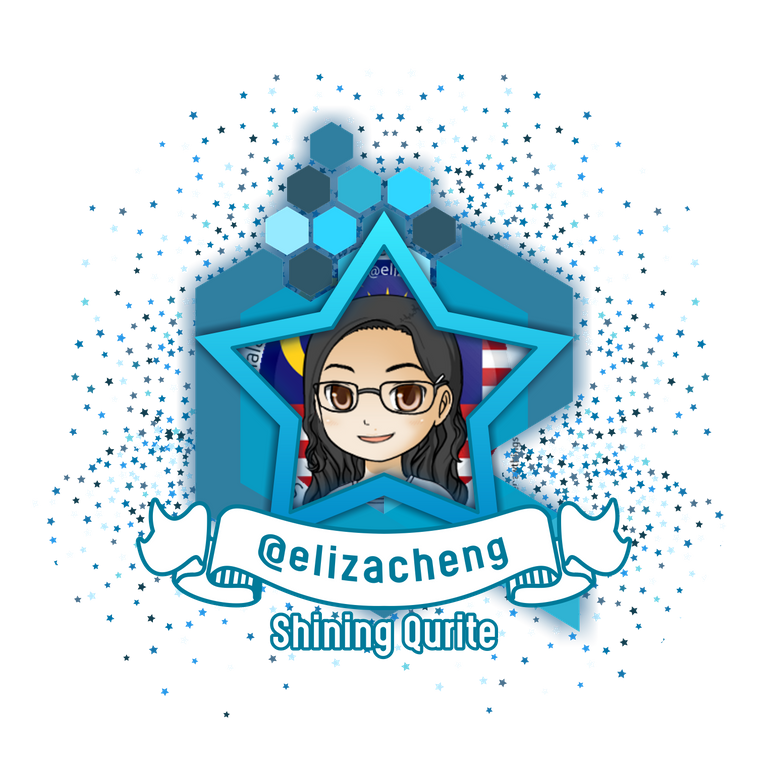 If you like the idea of CREATE and EARN (just like here in Hive), then do you know that everyday while we connect with our family and friends through chatting, texting, voice and video calling, we can EARN from that too? Click on the image to start EARNING from connecting with your family and friends!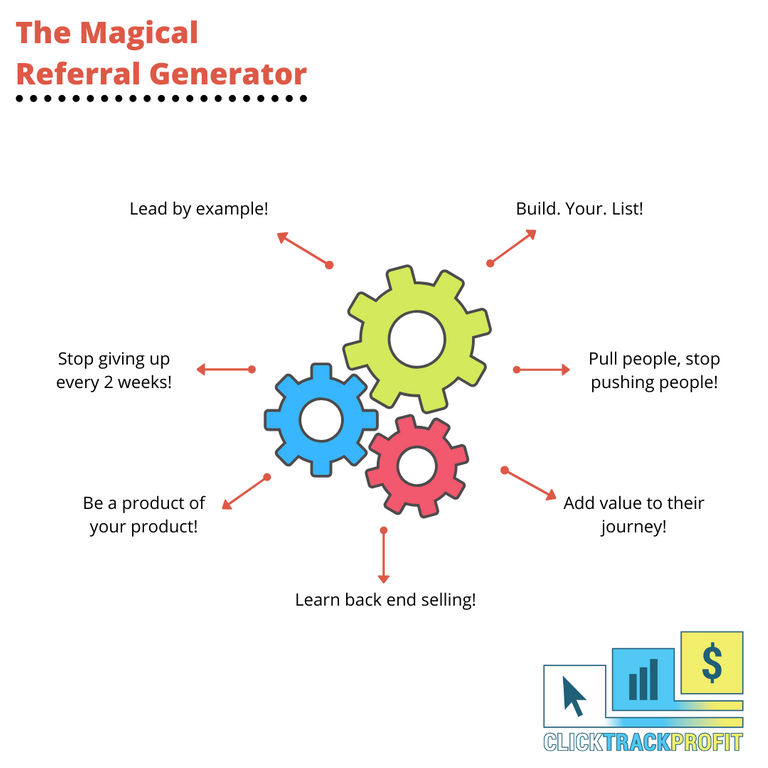 If you are looking for a hardware wallet to keep your crypto, check this out.


If you need a trading account, here's my links.
Binance.
Huobi
Kucoin
Gate.io
Pionex
---
For the best experience view this post on Liketu
---
---