MakeMeSmile Season 3 WednesdayWalk MakeMeSmile: Road Trip Day 4: Sekinchan, Paddy Gallery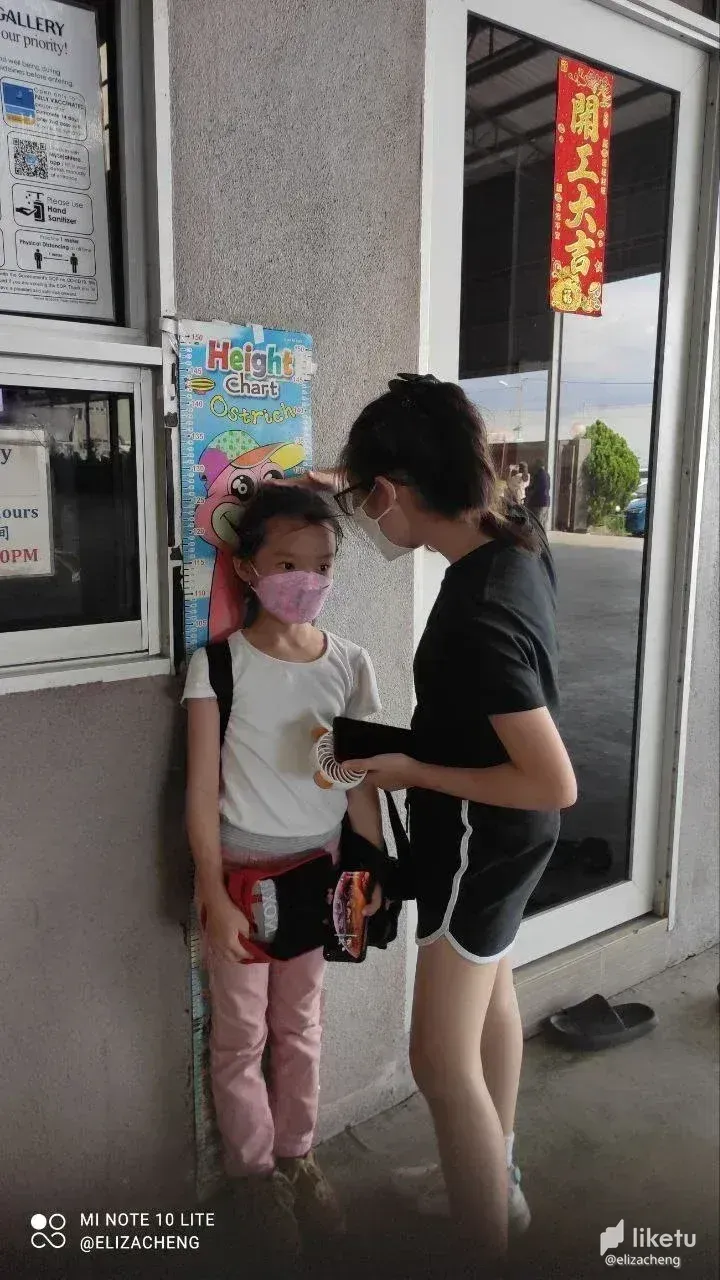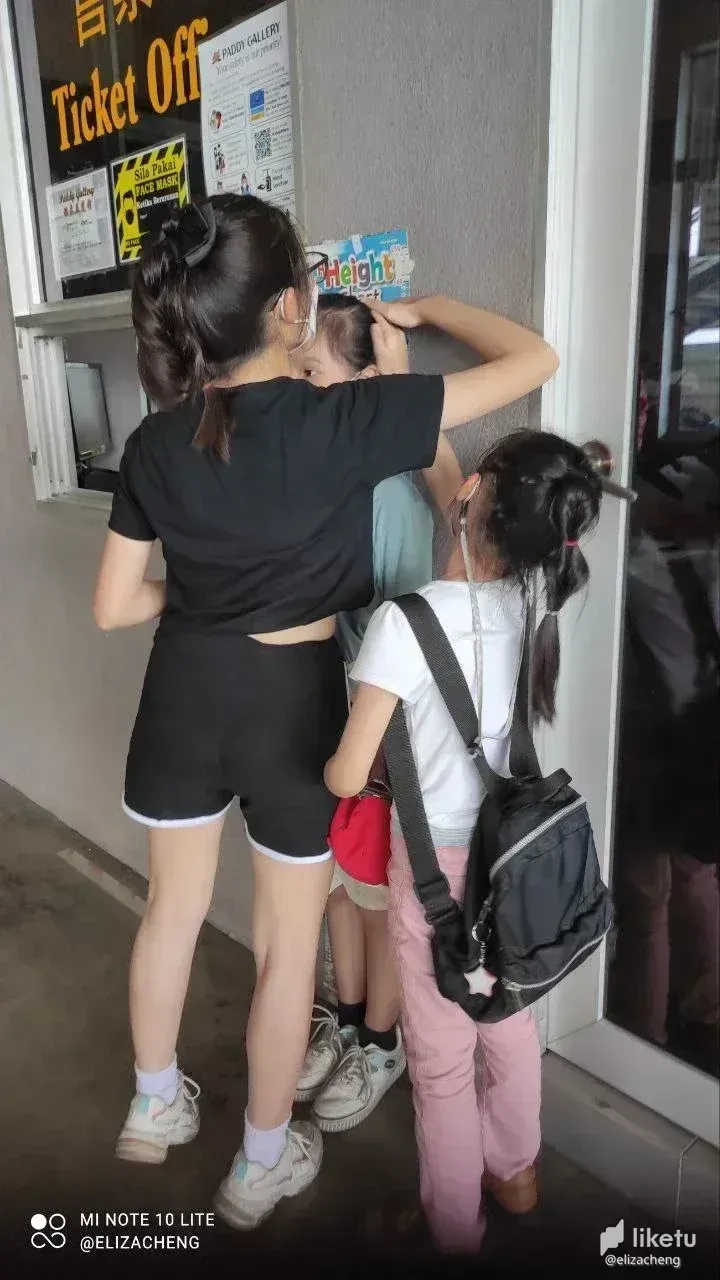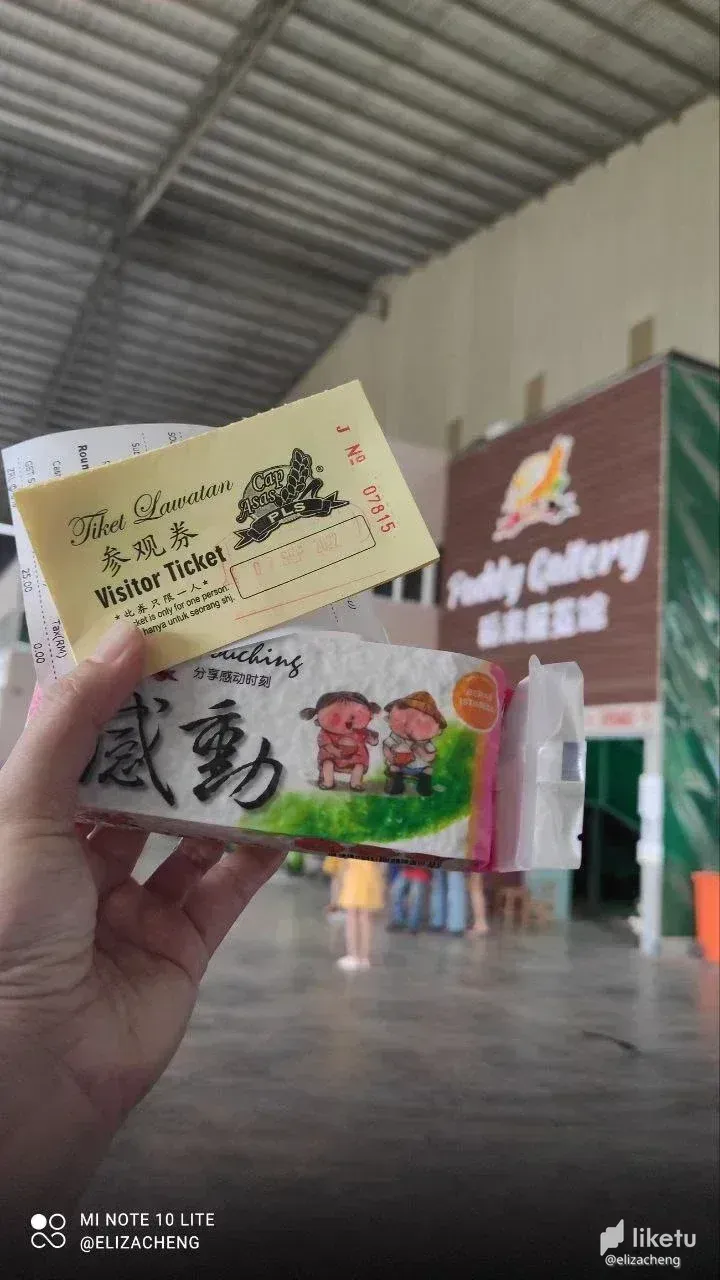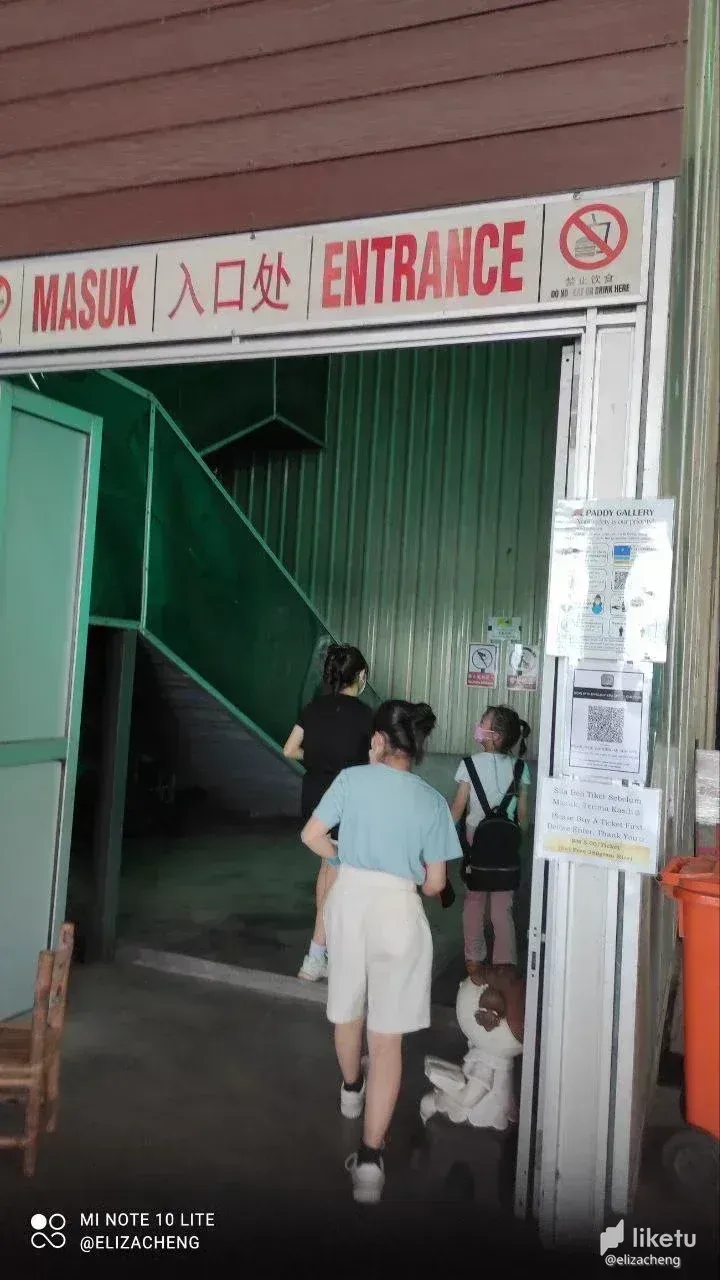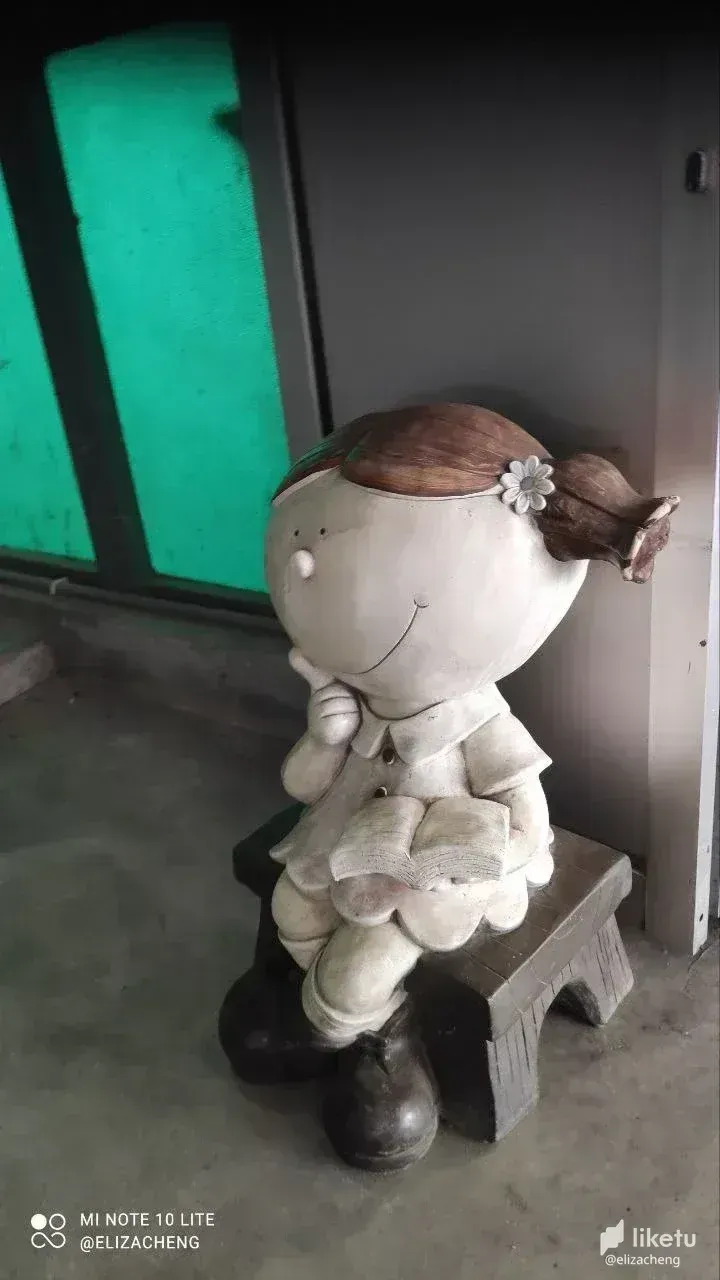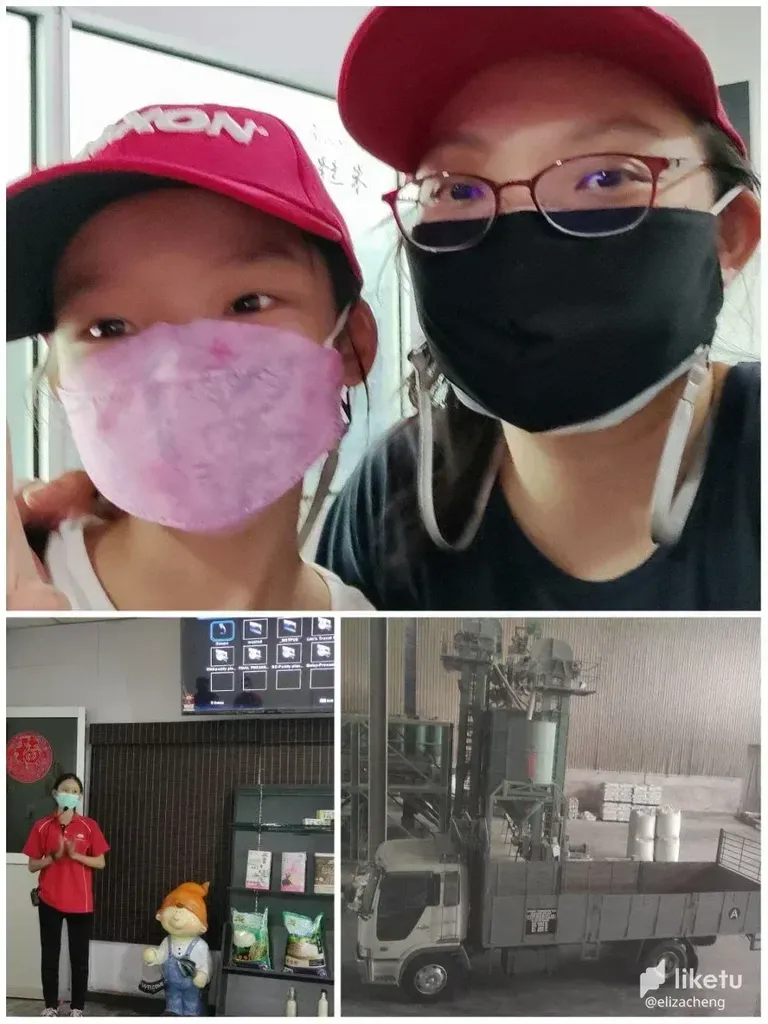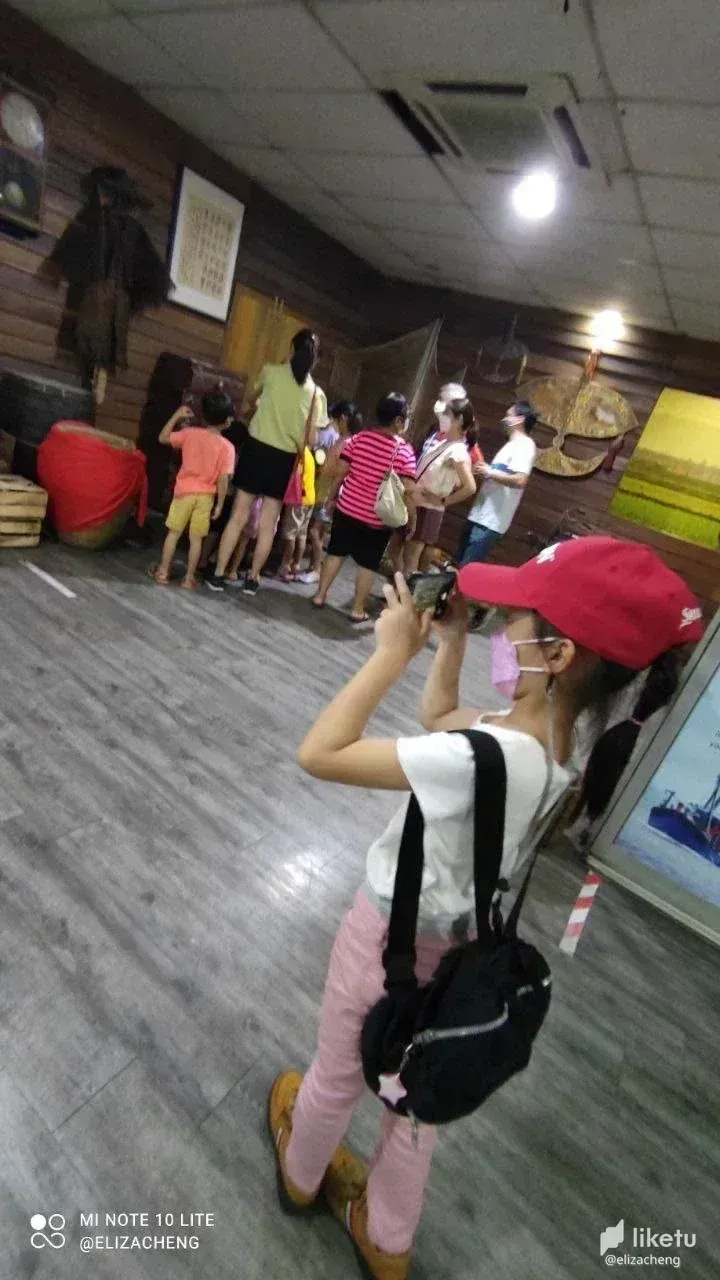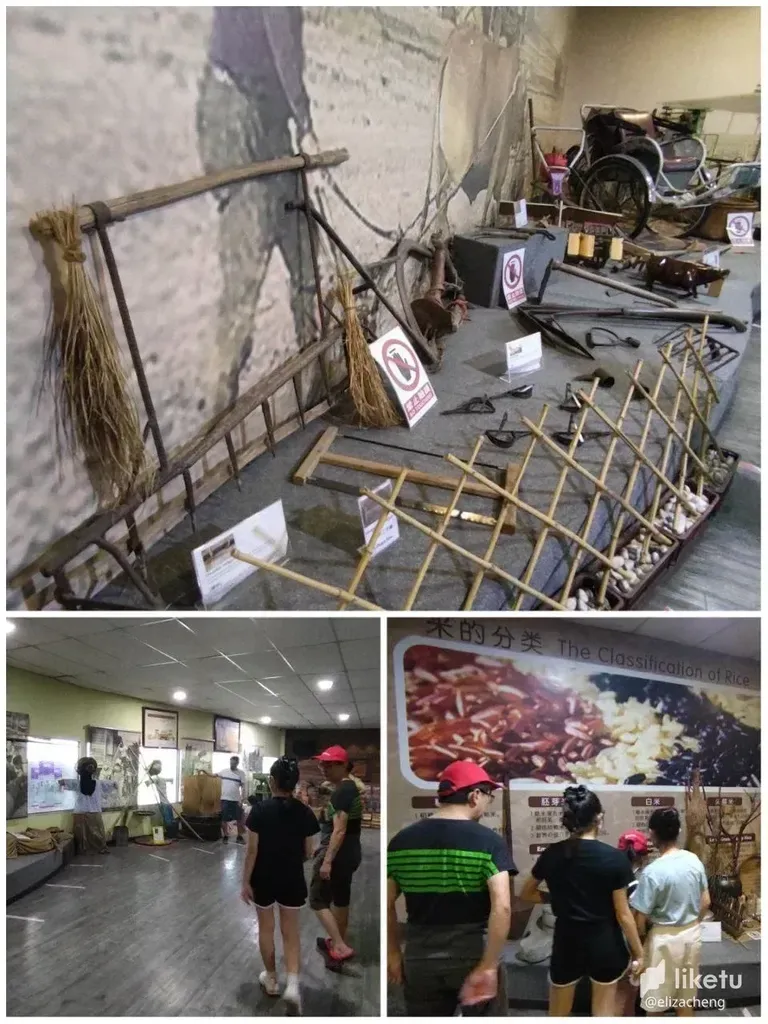 WednesdayWalk MakeMeSmile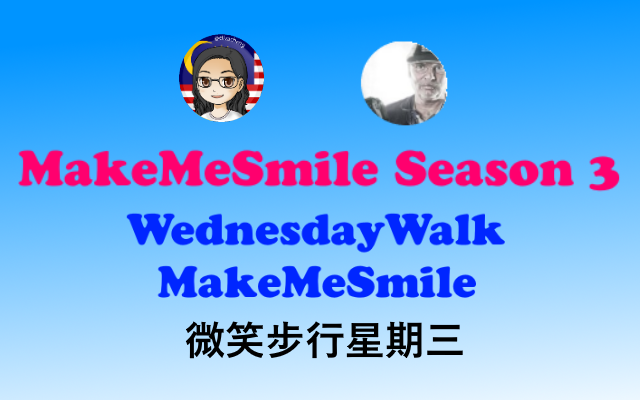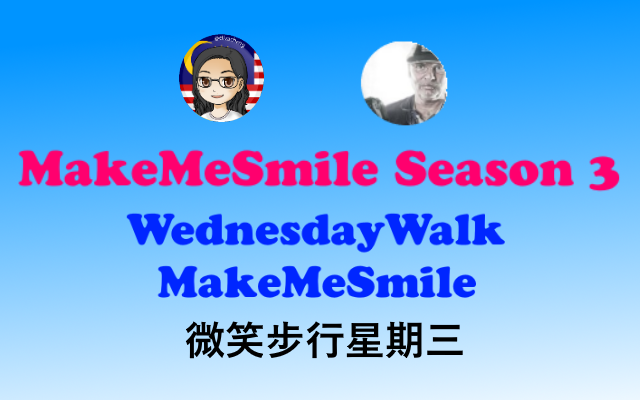 Thank you @tattoodjay for the collaboration! WednesdayWalk and MakeMeSmile are two challenges that have similar intention and that is to bring FUN and SMILE to the HIVE!
We are now a weekly collaboration!!! YES! DOUBLE the FUN every week with us WednesdayWalk MakeMeSmile!!! Share you WALK and SMILE with us!!!
If you are not familiar with WednesdayWalk, check out the walks HERE!
We will be giving out HIVE or Ecency Points to some of you as a token of appreciation! We love to see your WALK and SMILE!
Last week prizes were given to @shaunf @olivia08 @godlovermel25. Thanks for sharing your WALK and SMILE.
HOW TO JOIN MAKEMESMILE
a. Basically, it will still be the same as the first season. Your post can be in writing, singing, video, poem, drawing, photography, etc... The most important element is your post Make "ME" Smile. Remember, the ME is whoever read/view/listen your post and this includes YOURSELF.
b. Your content must be ORIGINAL CONTENT.
c. Please include at least 50 words in your post.

❤️❤️❤️
Still in Sekinchan... After taking photos at the Pearl Rice Garden, we walked to the Paddy Gallery beside... The entrance fees is RM5, and we get a small packet of rice as souvenir... My girls were busy measuring their height... but then they all aren't getting any children ticket anymore.😂😂😂 Kids under 95cm tall enter for free. Vinnie can't resist measuring her height coz she wanna find out whether she grows taller every now and then... Halley being the eldest and tallest among them all was helping to measure her two younger sisters...
After getting the tickets, off we go... Entering the gallery. There's a small cute girl sitting by the entrance welcoming everyone to the gallery... Going up the stairs and into a room to watch a short video about the process of the paddy plantation with a mechanized planting method. There's a guide to explain the process of paddy planting and paddy processing. The whole video is about 10 minutes.
Then we came out of the room, at our right hand side, looking down the windows there's the machinery and lorry... Walking along the walkway, we came to a room filled with tools used in the olden days for the paddy plantation... Shoot Shoot Shoot... Can't get our hands off our phone to shoot everything around us... Ya... not just me, as you can see Vinnie had my alt phone with her and she's shooting as well... Like mother like daughter... 😊
After this small exhibition room, this marked the end of our "mini" Paddy Gallery journey... Walking down the stairs and we were in the souvenir shop... Here we can buy products made by the grain... Rice crackers, meesua, meehoon, pearl rice, etc...
It's a great visit...
❤️🚶‍♀️🚶‍♂️❤️🎇✨❤️😁😊
I'm adding a Malay word in every post. Life long learning... Learning a new language is fun...
Word of the day
KETINGGIAN - Height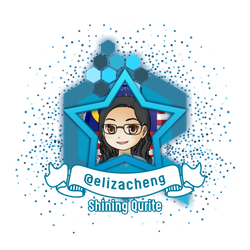 If you like the idea of CREATE and EARN (just like here in Hive), then do you know that everyday while we connect with our family and friends through chatting, texting, voice and video calling, we can EARN from that too? Click on the image to start EARNING from connecting with your family and friends!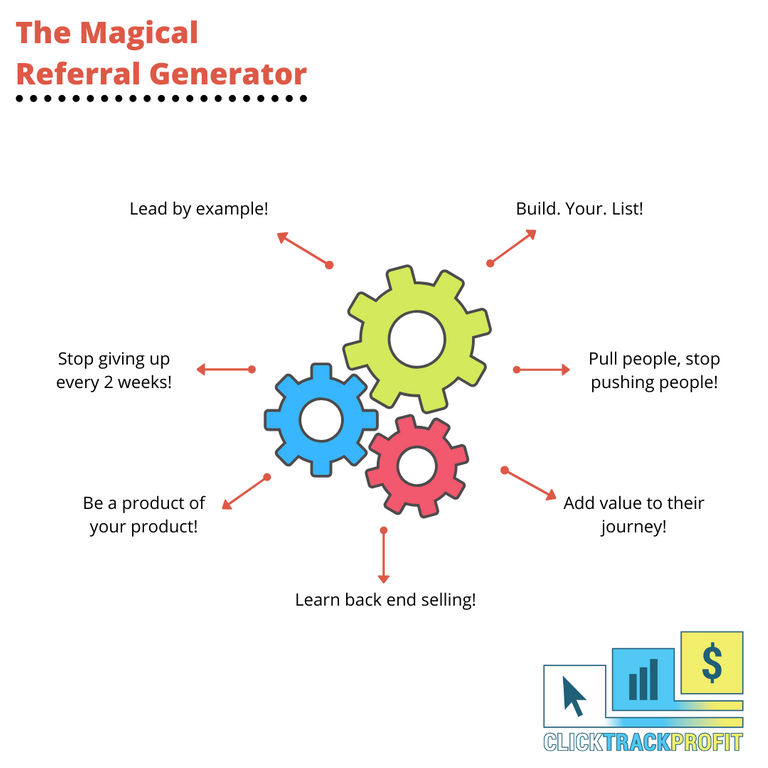 Design vector created by freepik - www.freepik.com
If you are looking for a hardware wallet to keep your crypto, check this out.


If you need a trading account, here's my links.
Binance.
Huobi
Kucoin
Gate.io
Pionex
---
For the best experience view this post on Liketu
---
---