Reflection Hunters Contest ~ Round 25
This is an entry for Reflection Hunters Contest initiated by @annephilbrick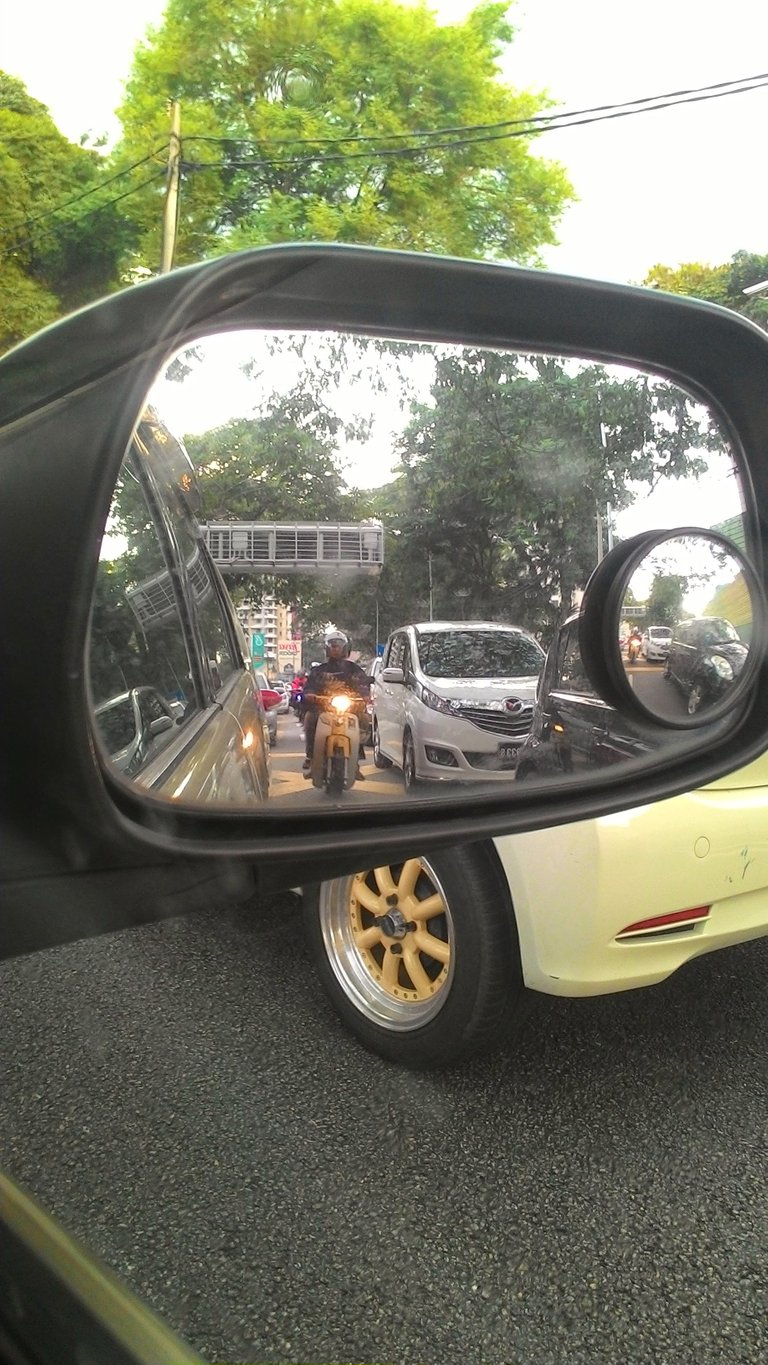 Haven't been driving out and stuck in the traffic jam for a long long time. This reflection photo was captured a long long time ago.
Today the Covid confirmed cases is another all time high figure at 9353 cases. 😟 I guess I will be staying at home for another long long time. But I do hope I can go out and hang out with friends and enjoy some coffee or some good meal.
RULES
•The photo must be your own.
•One entry per person.
•Post in the Shadow Hunters Community hive-179017.
•You will be required to post your entry link into the comments on the contest post to make it easy for us to find.
•The title of your post should make clear that it is an entry for the Reflection Hunters Contest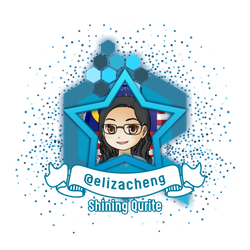 If you like the idea of CREATE and EARN (just like here in Hive), then do you know that everyday while we connect with our family and friends through chatting, texting, voice and video calling, we can EARN from that too? Click on the image to start EARNING from connecting with your family and friends!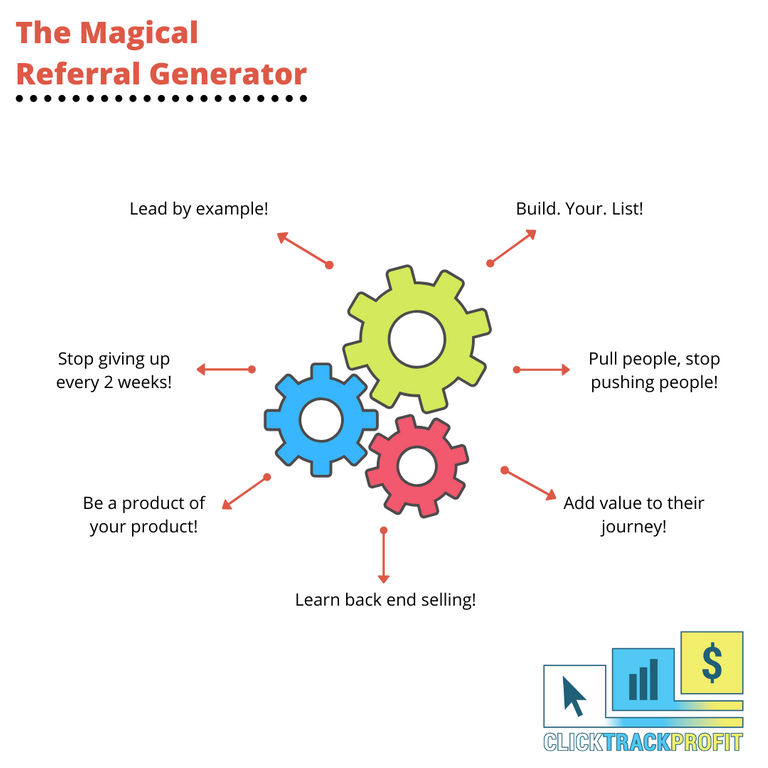 If you are looking for a hardware wallet to keep your crypto, check this out.


If you need a Binance account, here's my referral link.
---
---