MakeMeSmile Season 3 WednesdayWalk MakeMeSmile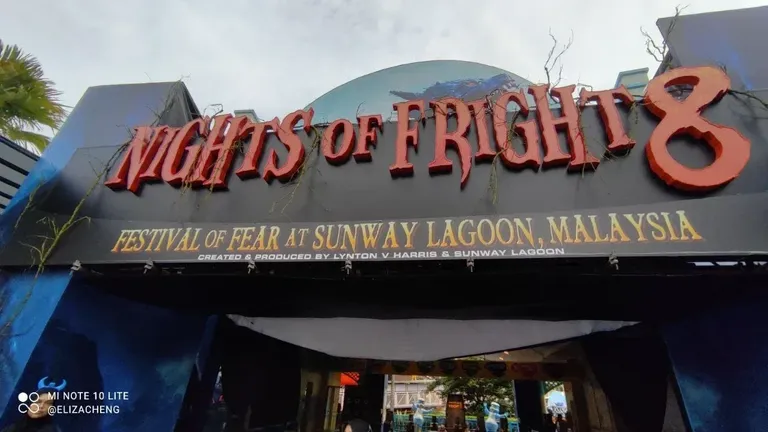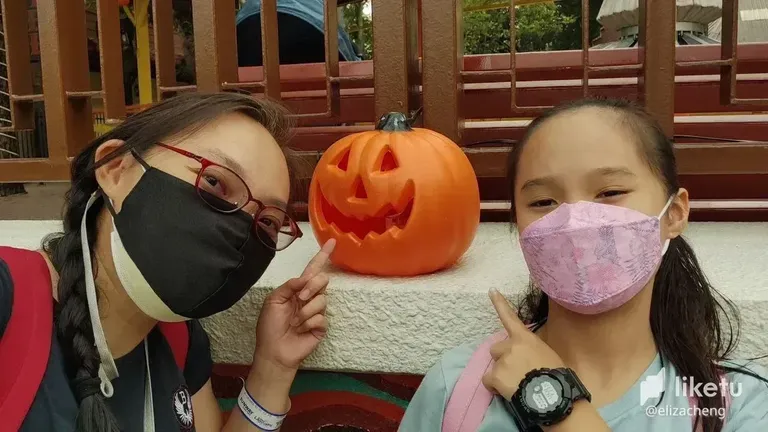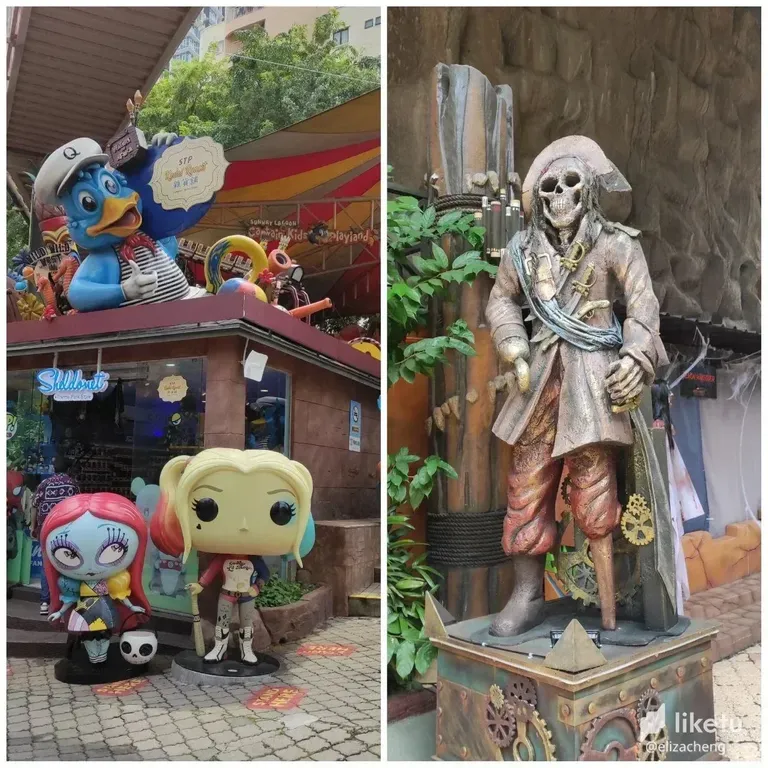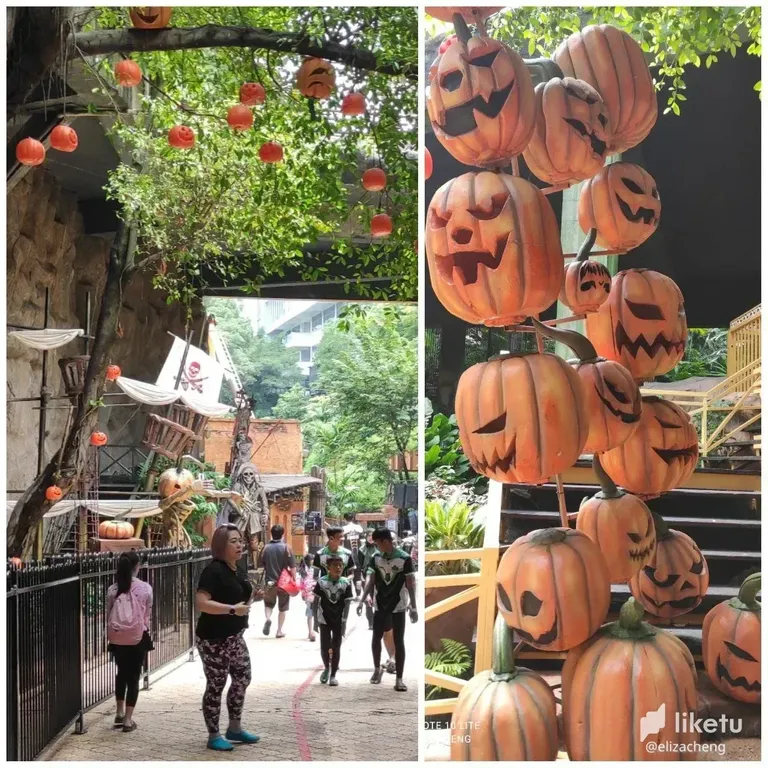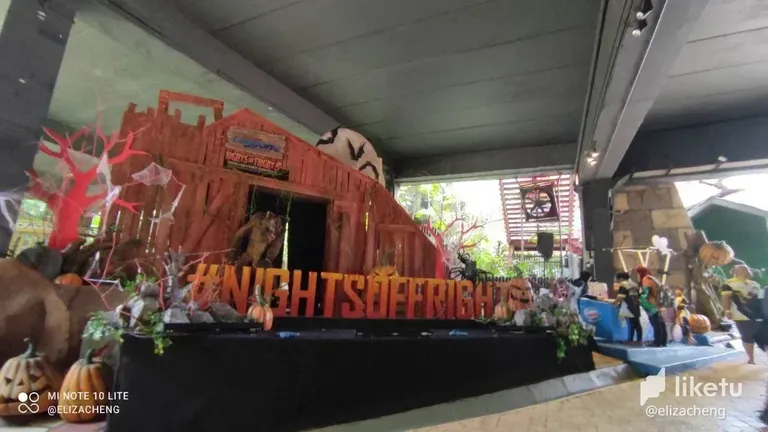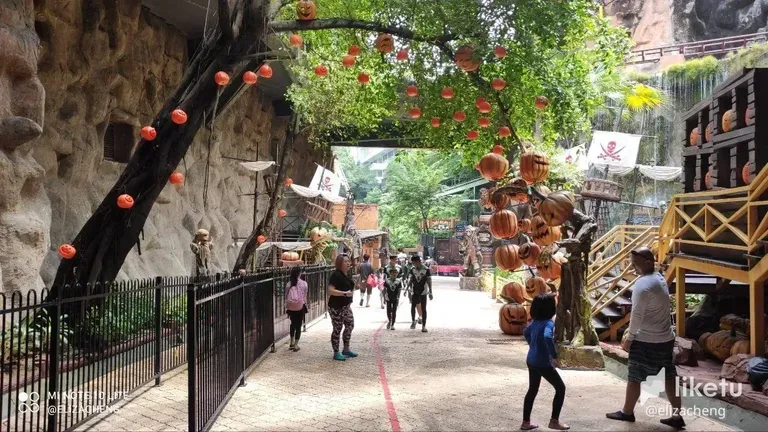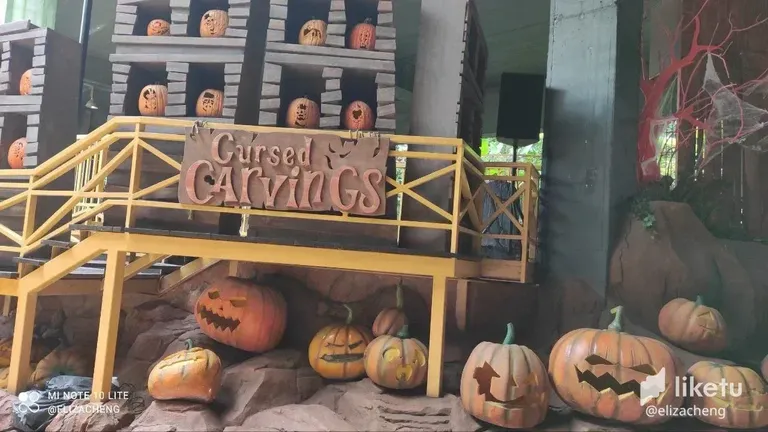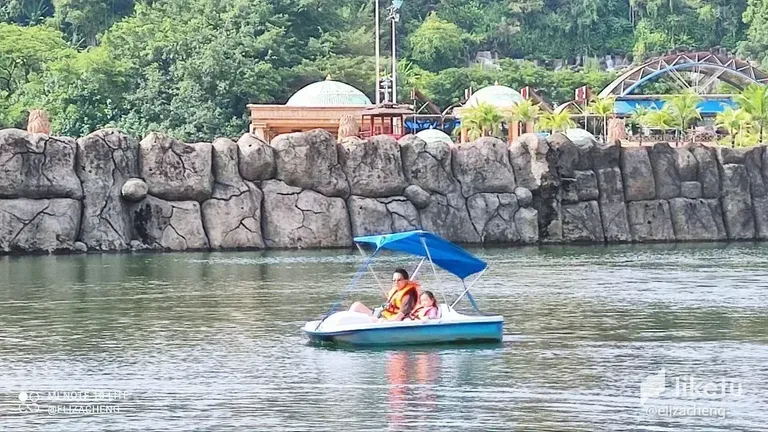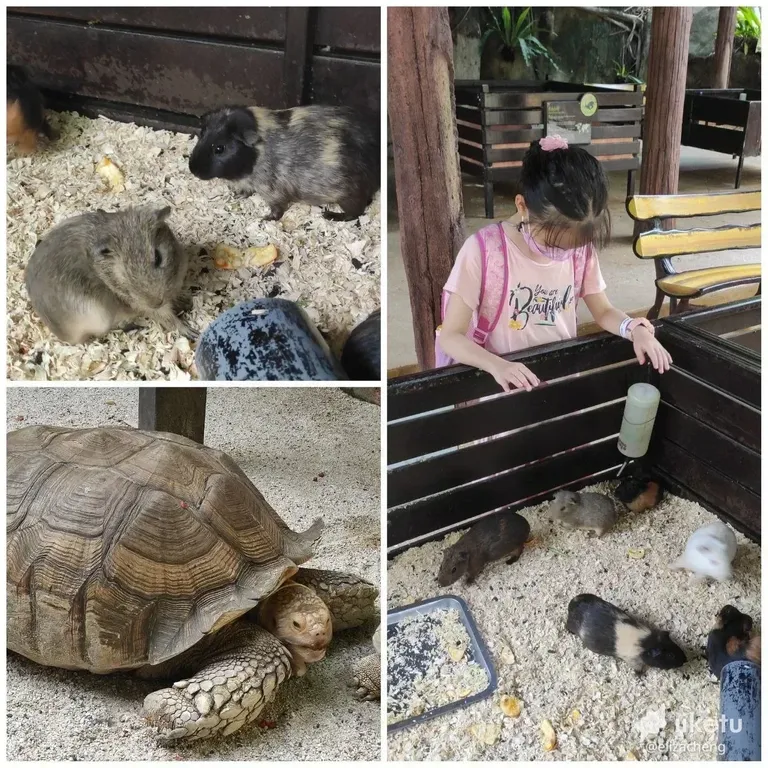 WednesdayWalk MakeMeSmile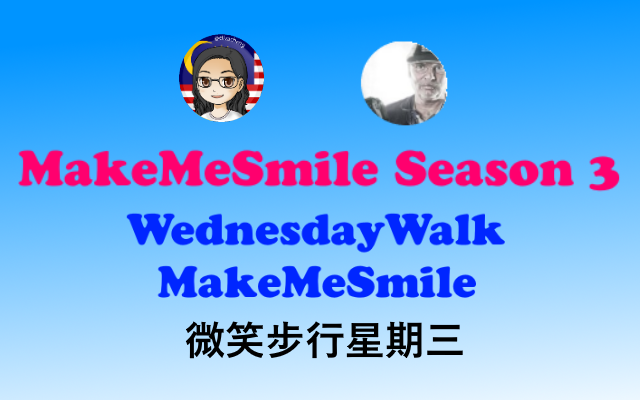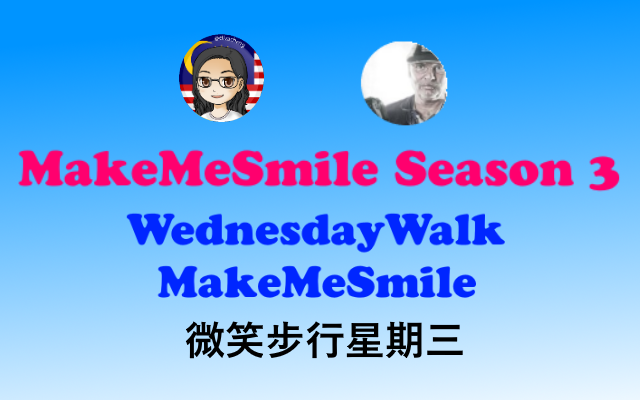 Thank you @tattoodjay for the collaboration! WednesdayWalk and MakeMeSmile are two challenges that have similar intention and that is to bring FUN and SMILE to the HIVE!
We are now a weekly collaboration!!! YES! DOUBLE the FUN every week with us WednesdayWalk MakeMeSmile!!! Share you WALK and SMILE with us!!!
If you are not familiar with WednesdayWalk, check out the walks HERE!
We will be giving out HIVE or Ecency Points to some of you as a token of appreciation! We love to see your WALK and SMILE!
Last week prizes were given to @michelleloh168 @jurich60 @tydynrain. Thanks for sharing your WALK and SMILE.
HOW TO JOIN MAKEMESMILE
a. Basically, it will still be the same as the first season. Your post can be in writing, singing, video, poem, drawing, photography, etc... The most important element is your post Make "ME" Smile. Remember, the ME is whoever read/view/listen your post and this includes YOURSELF.
b. Your content must be ORIGINAL CONTENT.
c. Please include at least 50 words in your post.

❤️❤️❤️
Happy Wednesday everyone!!! First Wednesday of October... Time really flies and it's already Q4 2022. Where does all the time went??? My goodness... I feel like I haven't done anything and 2022 is almost gone... Do you have this feeling too???
October is the time for Halloween... I didn't really realize this until I went to Sunway Lagoon last weekend... and saw pumpkin decorations... ghost and scary decorations in the park... I was like... Oh, it's October... Halloween month...
And this month there's new event happening in Sunway Lagoon too... Night Park... 0.o I don't think I have the strong heart to stay in the park at night and experience the scary activities... Nope... no thank you... I don't wanna scare myself...
Do you like Halloween? Do you like all the scary, spooky atmosphere? Never once I visit the Scream Park in Sunway Lagoon... I just stay outside take care of the bags for my girls and husband... They would go in and scare themselves... 🤣🤣🤣
The Pet Village is still a MUST visit for Vinnie... Every time she will definitely stop by and play with the rabbits, guinea pigs and "talk" to the huge tortoise... Vinnie is finally tall enough to enjoy the Pedal Boating at the Lakeside with her daddy... She still need to grow taller to be able to pedal comfortably.
Sunway Lagoon is really a great place for the family. We never get bored coming here...
❤️🚶‍♀️🚶‍♂️❤️🎇✨❤️😁😊
I'm adding a Malay word in every post. Life long learning... Learning a new language is fun...
Word of the day
LABU - Pumpkin
HANTU - Ghost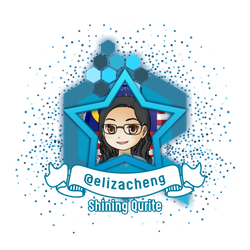 If you like the idea of CREATE and EARN (just like here in Hive), then do you know that everyday while we connect with our family and friends through chatting, texting, voice and video calling, we can EARN from that too? Click on the image to start EARNING from connecting with your family and friends!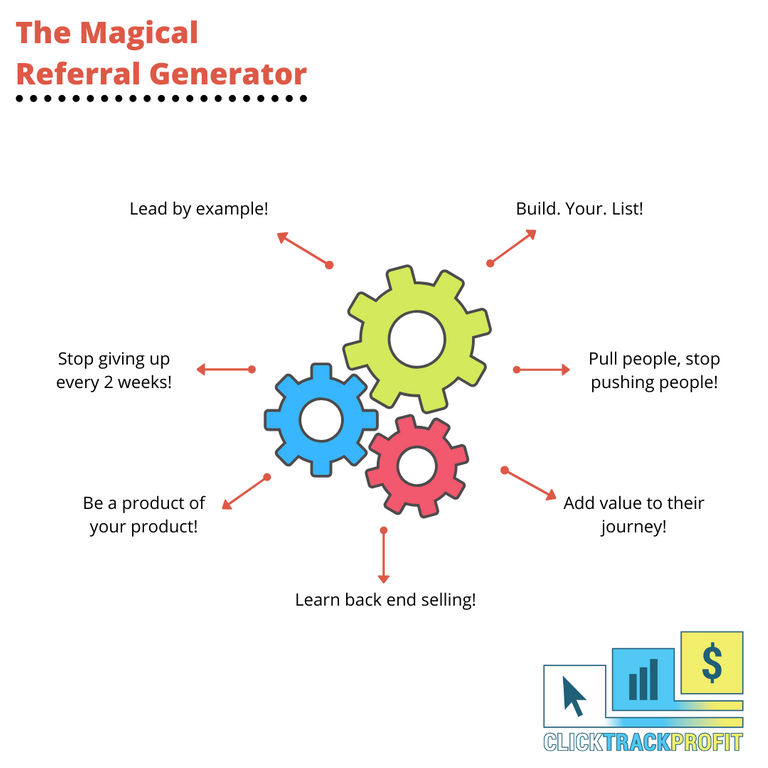 Design vector created by freepik - www.freepik.com
If you are looking for a hardware wallet to keep your crypto, check this out.


If you need a trading account, here's my links.
Binance.
Huobi
Kucoin
Gate.io
Pionex
---
For the best experience view this post on Liketu
---
---