A Mooch Around Halldale Quarry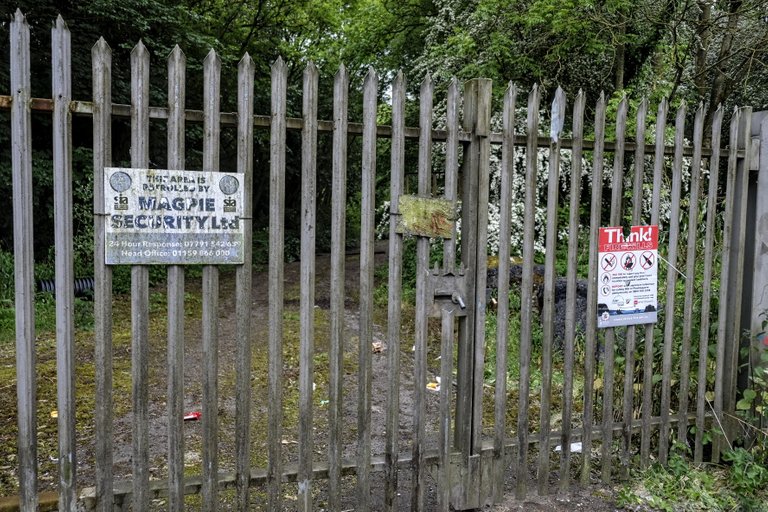 We visited Halldale Quarry this morning, which is a former limestone quarry and owned by Tarmac. Entry was as easy as they come with a gap at the side of the main gate.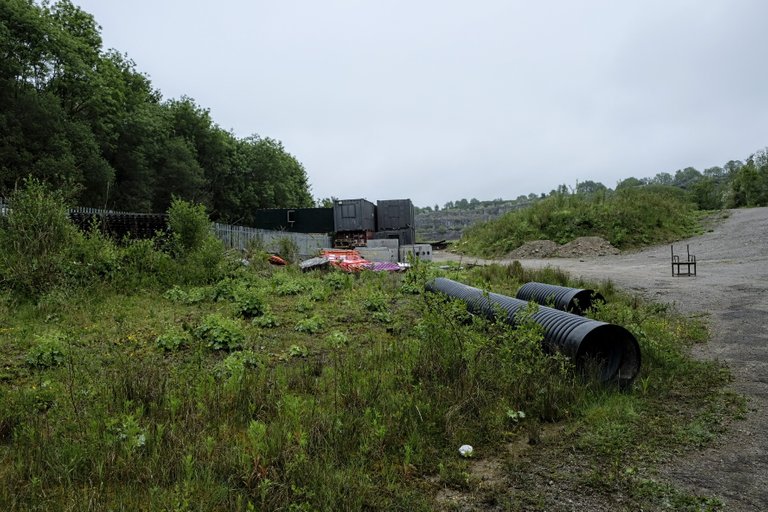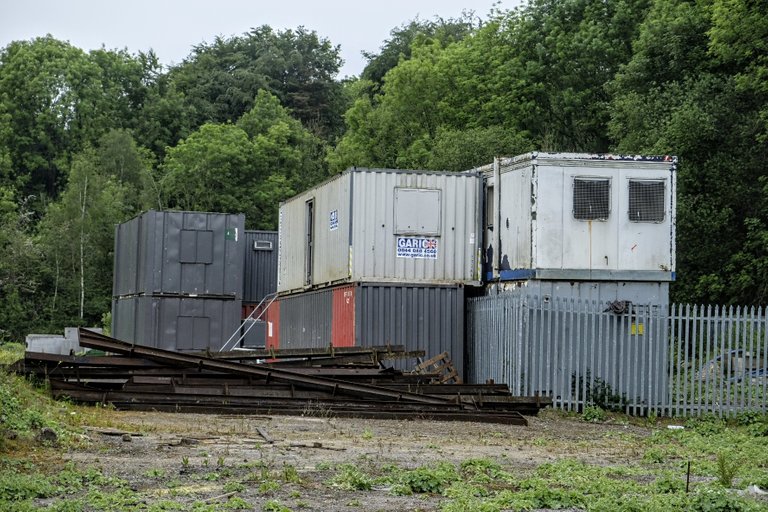 We only walked a short distance before we came to a lot of shipping containers. I still can't get my head around how much machinery, containers that are left at these defunct quarries.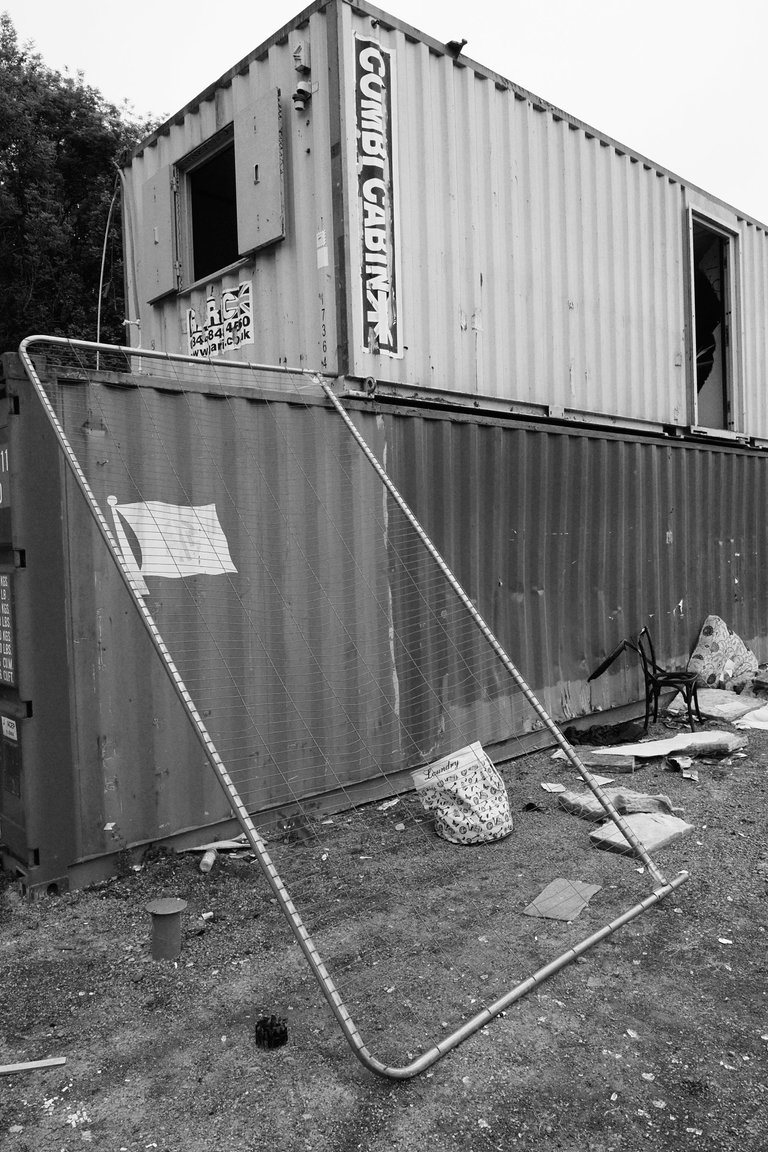 I could quite happily live in a shipping container but that's a story for another day.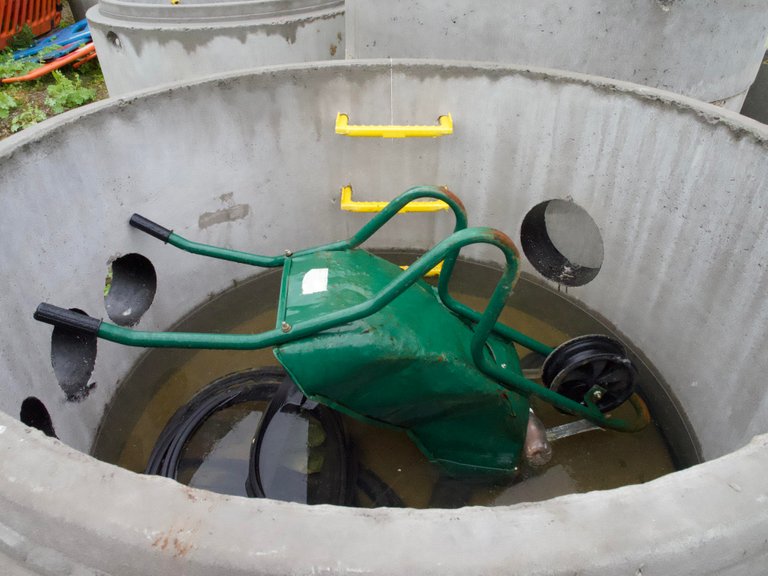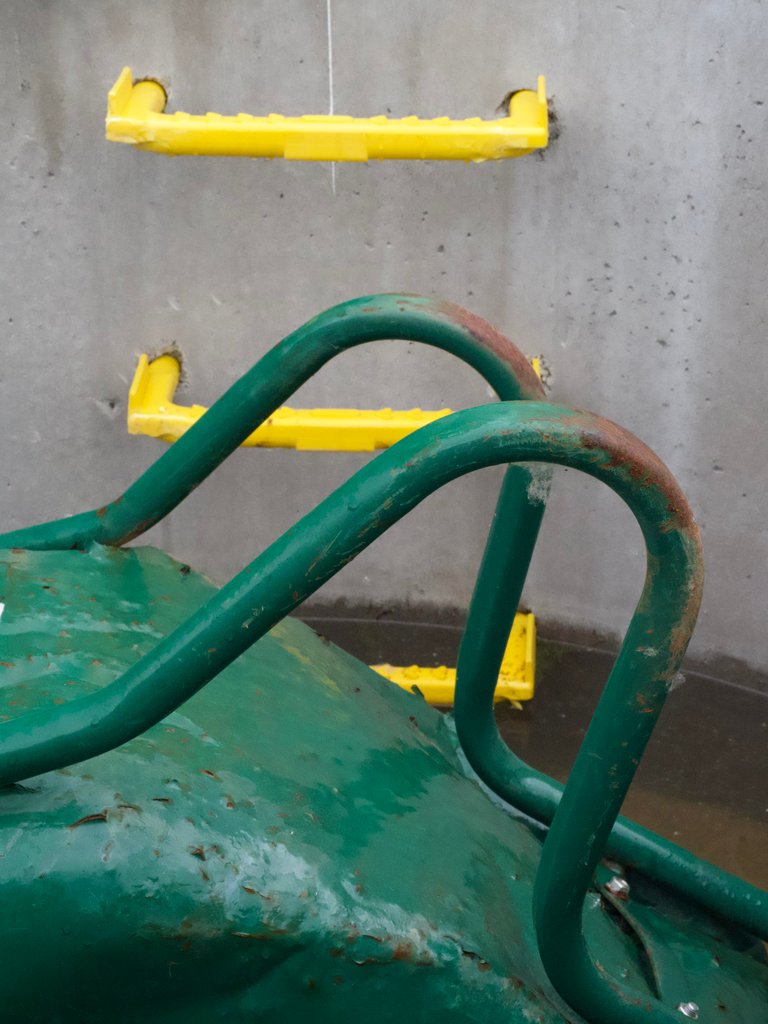 Every time we go on an explore we always find the obligatory wheelbarrow and chair. The wheelbarrow we found hiding in a concrete manhole. I could just do with those yellow handrails to help me get out of my bath ...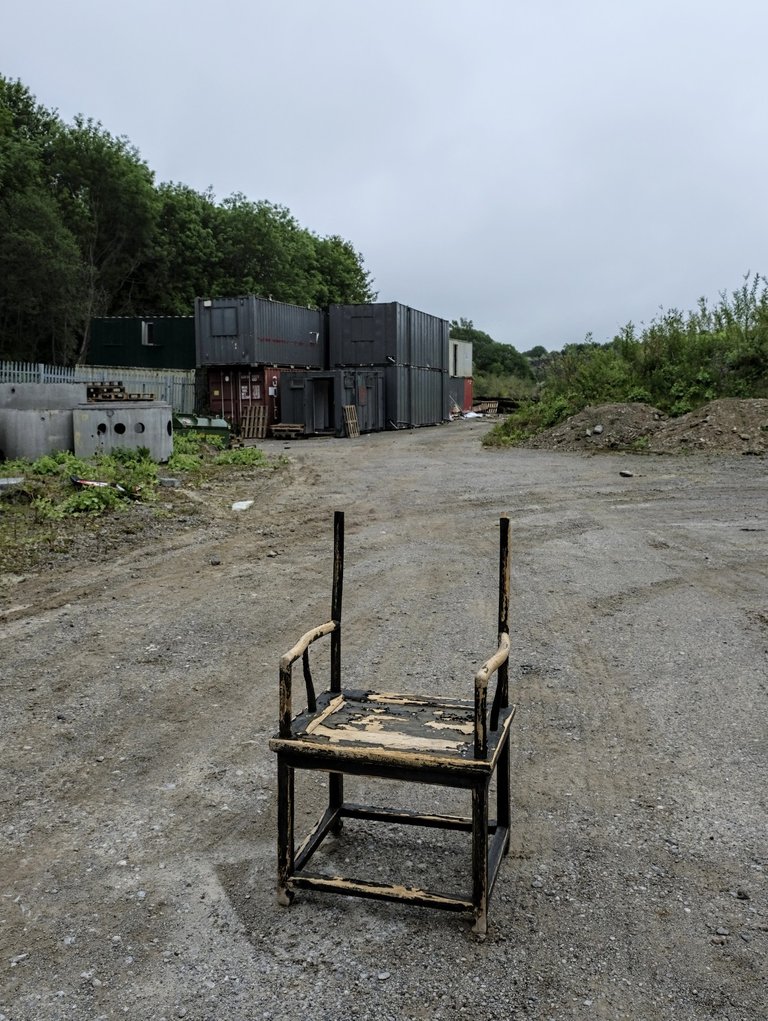 And here was the chair where I suspect a lot of selfies have taken place.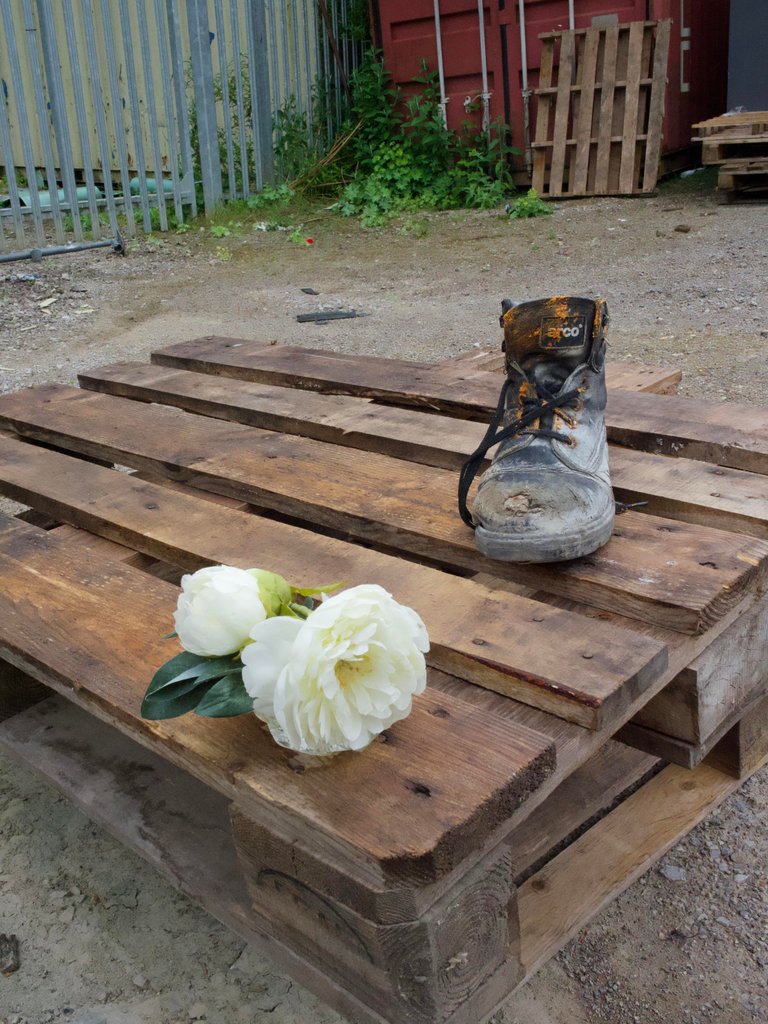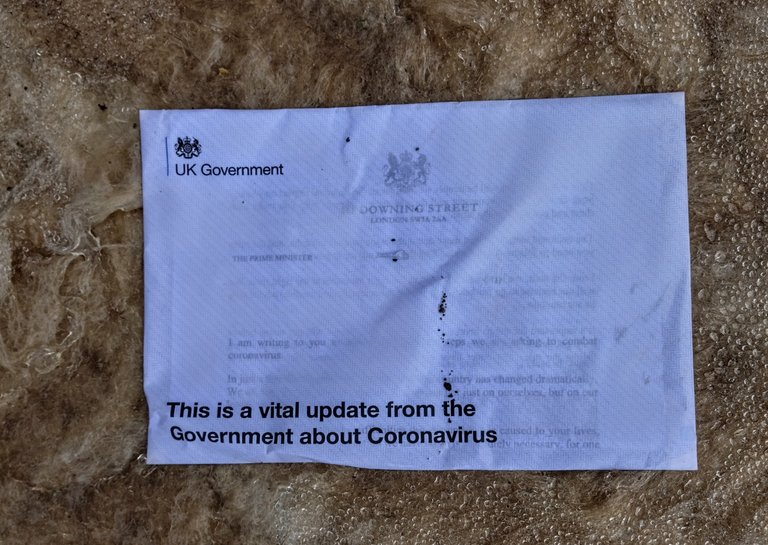 Ah ... a vital update from the government about the coronavirus. Oh those halycon days! I never opened my post from the government either.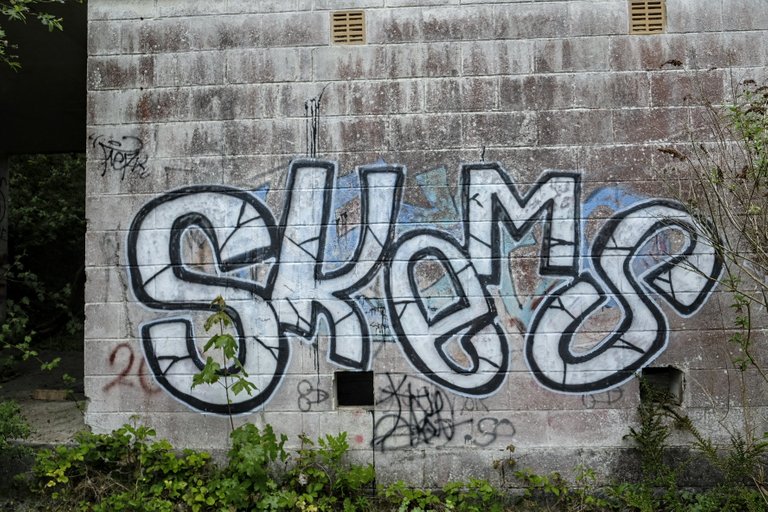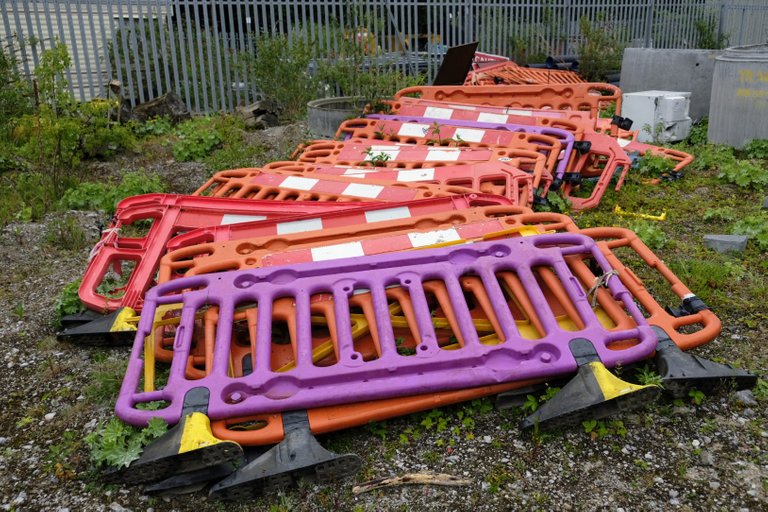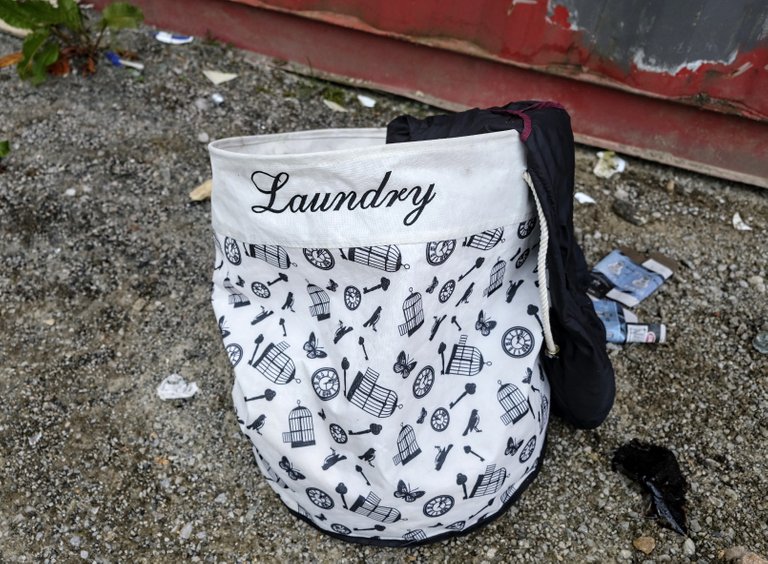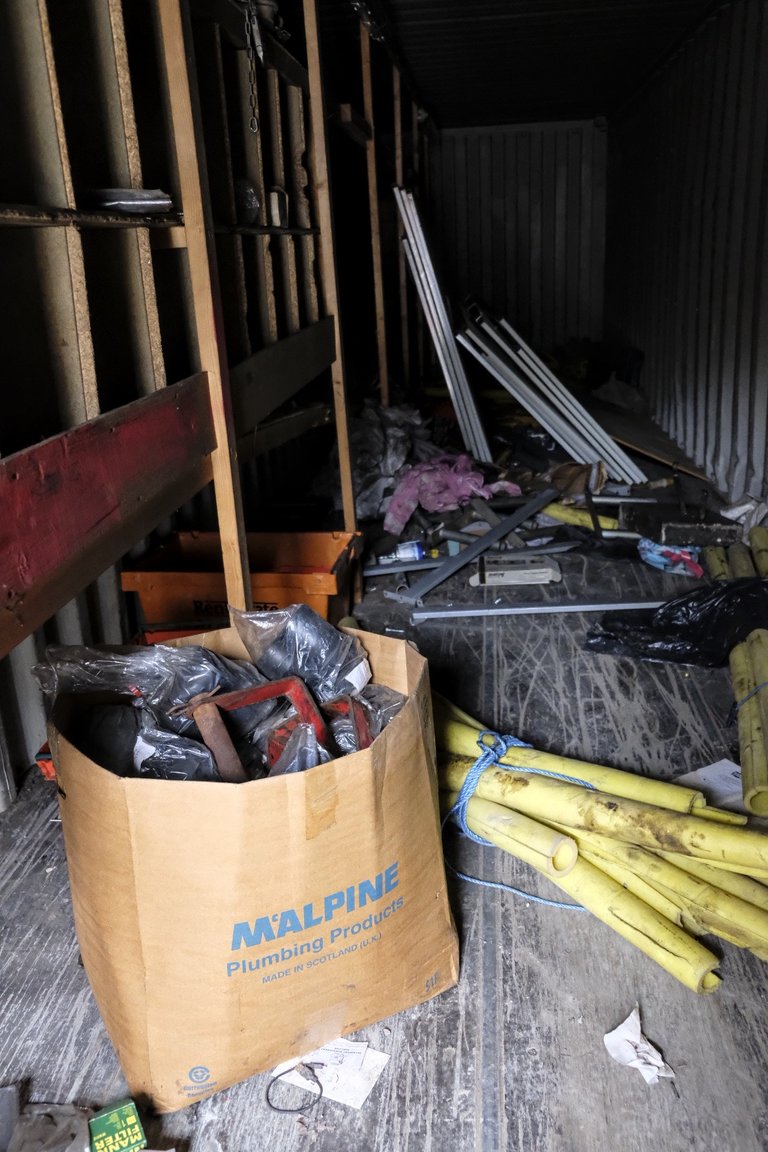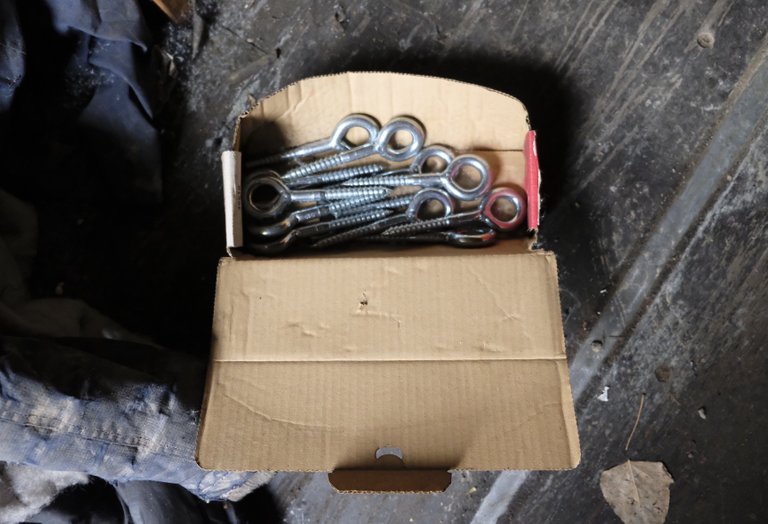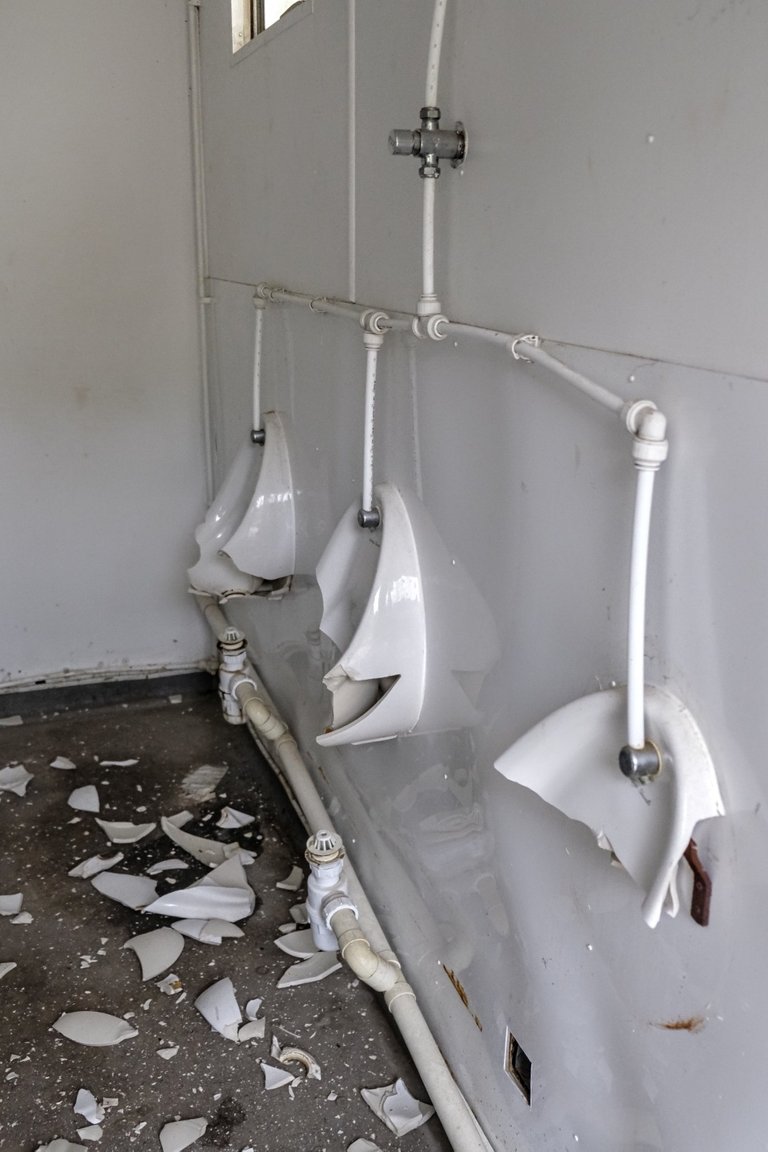 We've all been there ...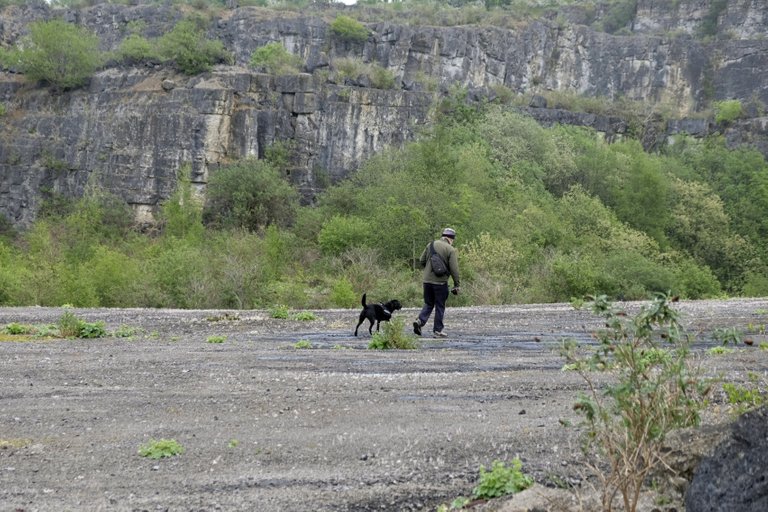 The quarry was quite large so it was great for the pooch to have a good run around in an enclosed space.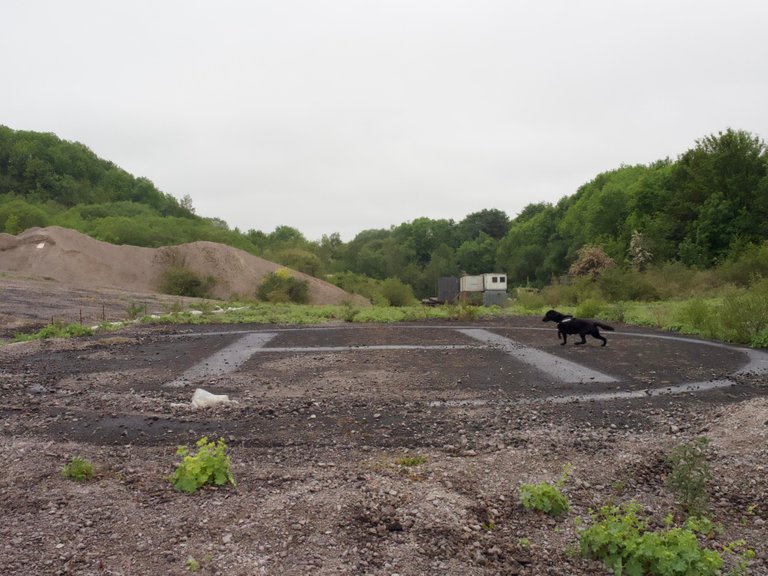 There was a helicopter landing pad right in the middle of the site. The only thing that landed though was the dog!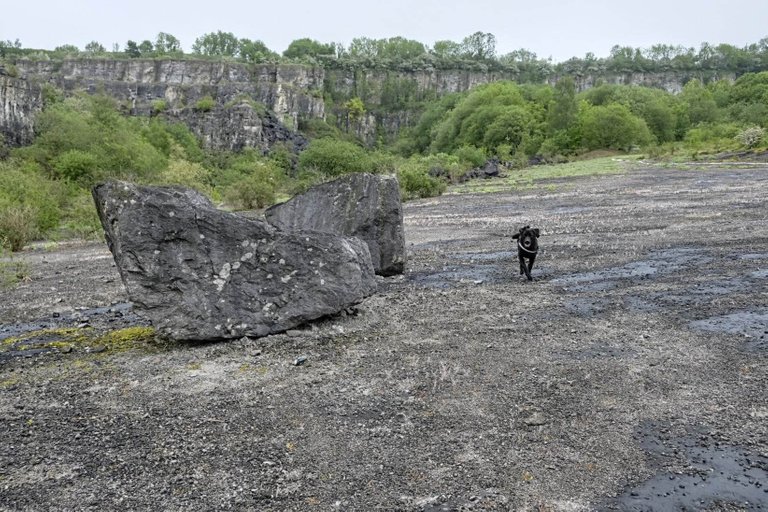 About ten years ago, as usual, plans were put forward to build houses on the old quarry site, but nothing has come to fruition yet.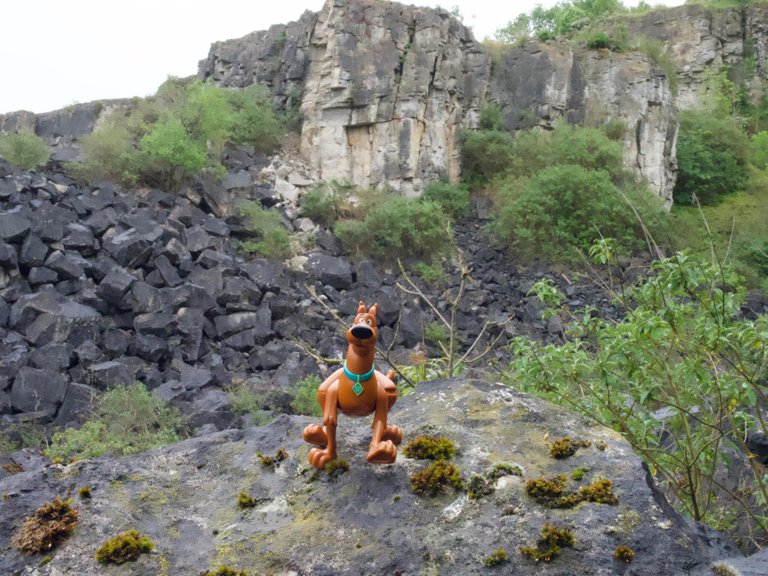 Scooby Doo, where are you??

---
---