A Visit to Carsington Waters Reservoir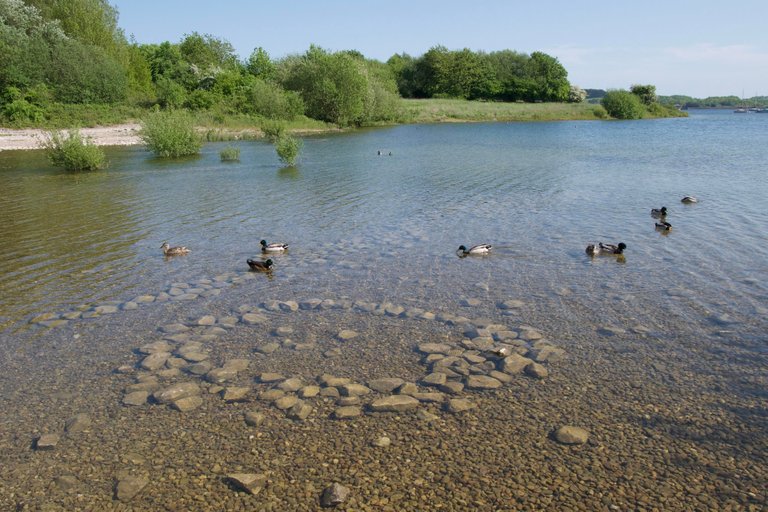 Another glorious day as we walked around Carsington Waters (Reservoir). Parking is always easy (although you have to pay for it), and there's always lots of wildlife to see.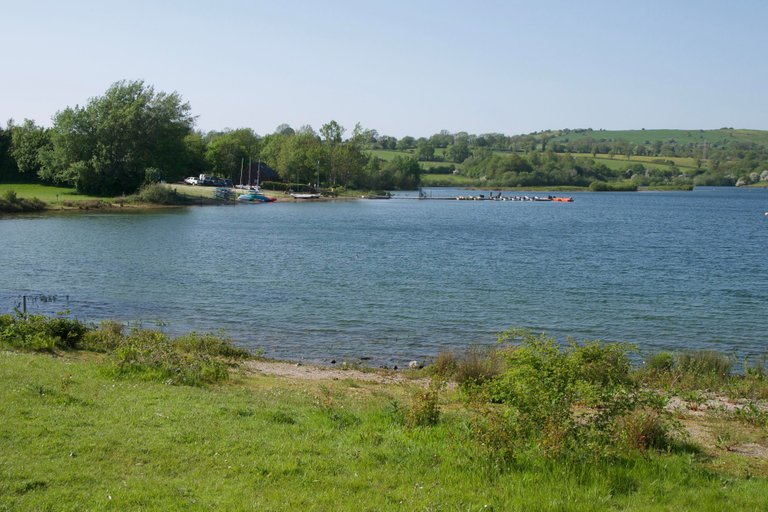 The path around the reservoir is quite accessible with free electric mobility scooters for disabled people.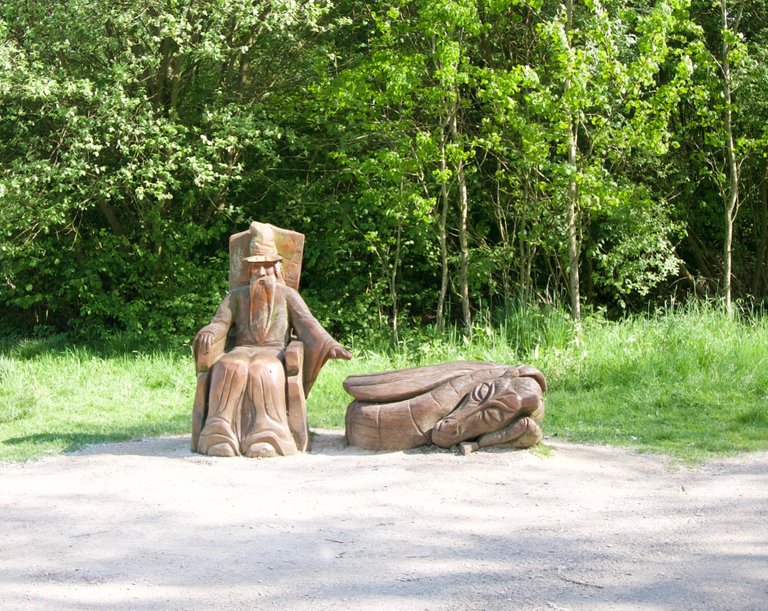 There is a sculpture trail of fairytale characters created by local artist Andrew Frost. All sculptures were made with a chainsaw. There is also a three-mile education 'Hob's Trail' with hob characters ie elves, for children to look out for.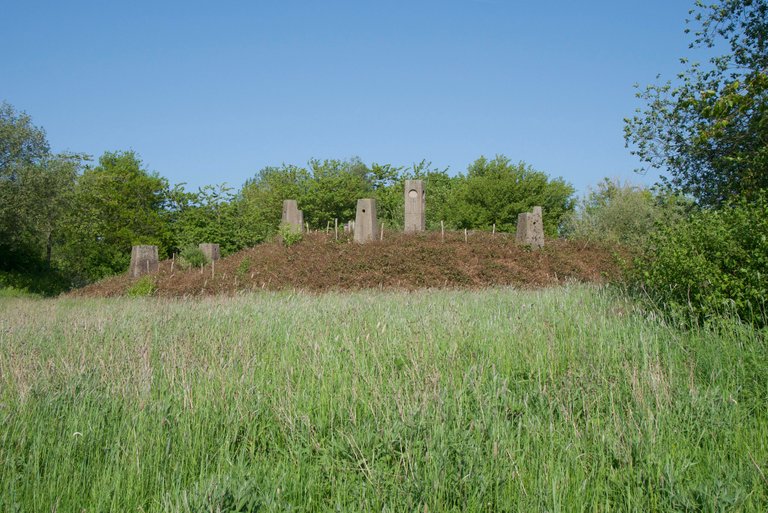 We had a look around Stones Island. Designed in 1991 by Lewis Knight, they are a way of acknowledging Derbyshire's hill-top monuments.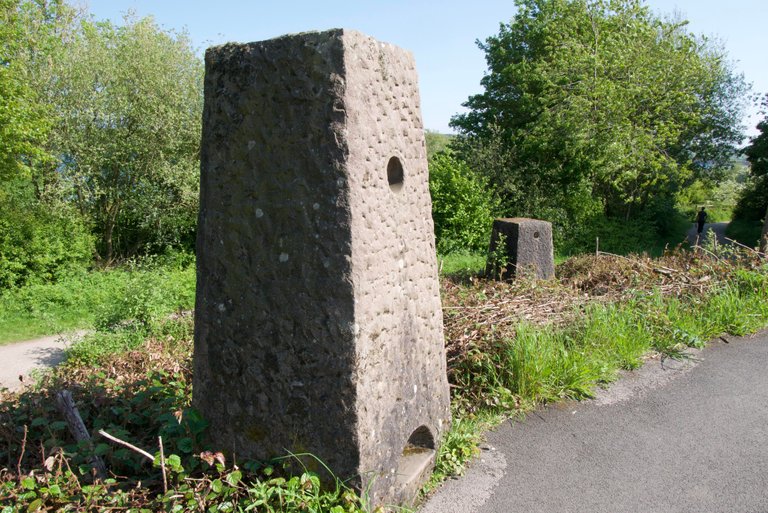 There's holes in the stones so visitors can just concentrate on a certain feature in the distance instead of the whole area. It is also a good place to sit and have a picnic or to just take in the views. Source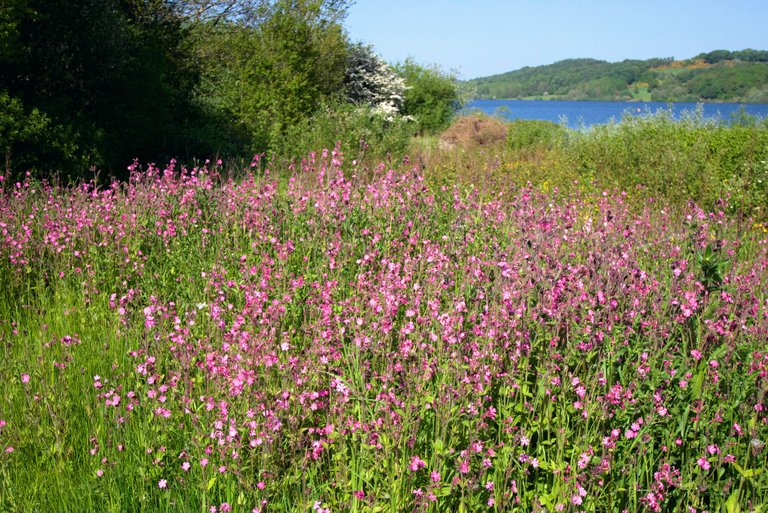 Not sure if the flowers were red campion but they looked nice whatever they were.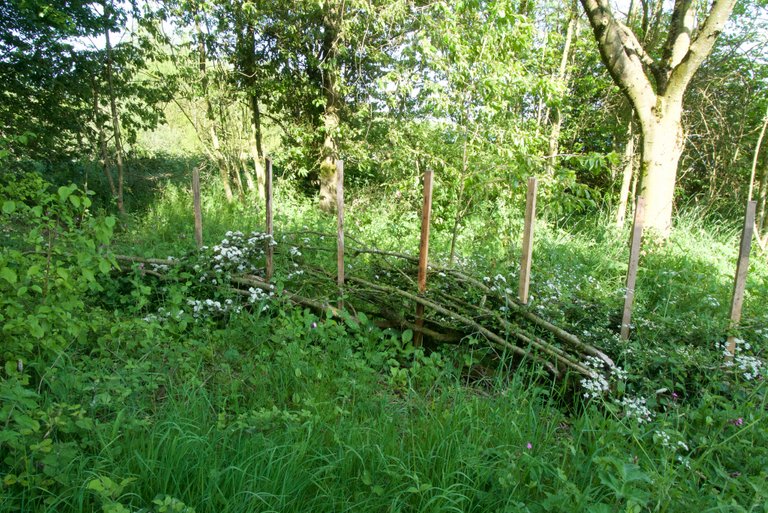 Someone was in the process of doing some hedgelaying, where they weave or partly cut into a small branch or stem of a shrub and bend it over to form a hedge that keeps on living. Source There's quite a skill to it.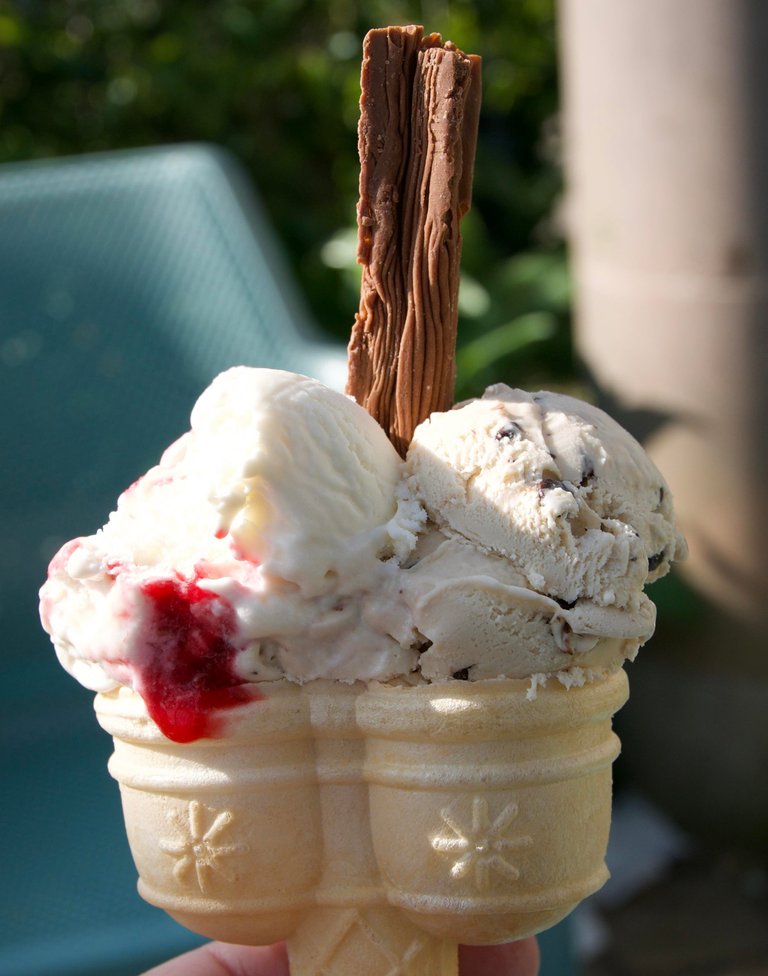 We ended our visit with a well earned iced cream!

---
---