A Walk Around the Kedleston Hall Estate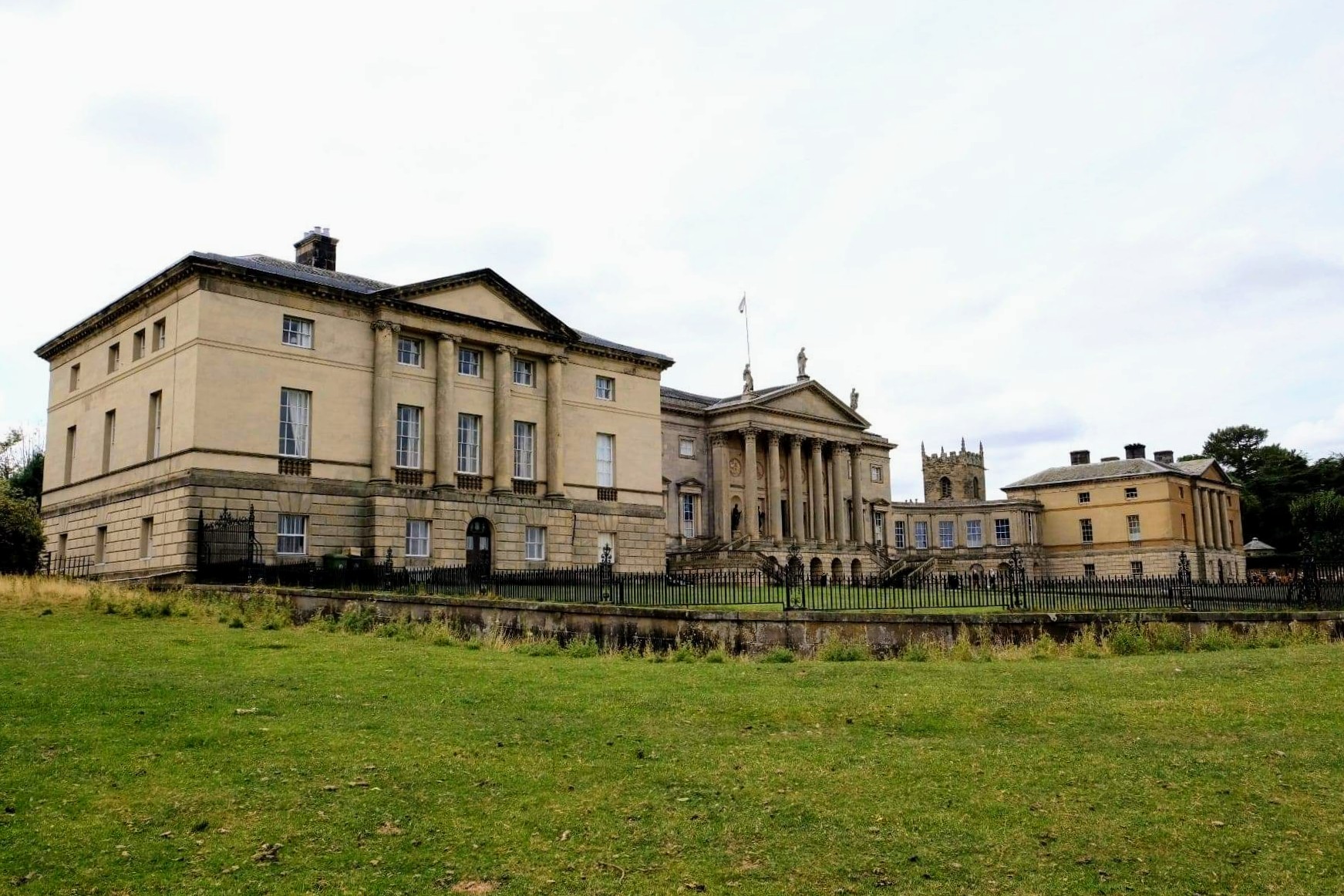 We paid a visit to the 18th century Kedleston Hall near Derby that is looked after by the National Trust.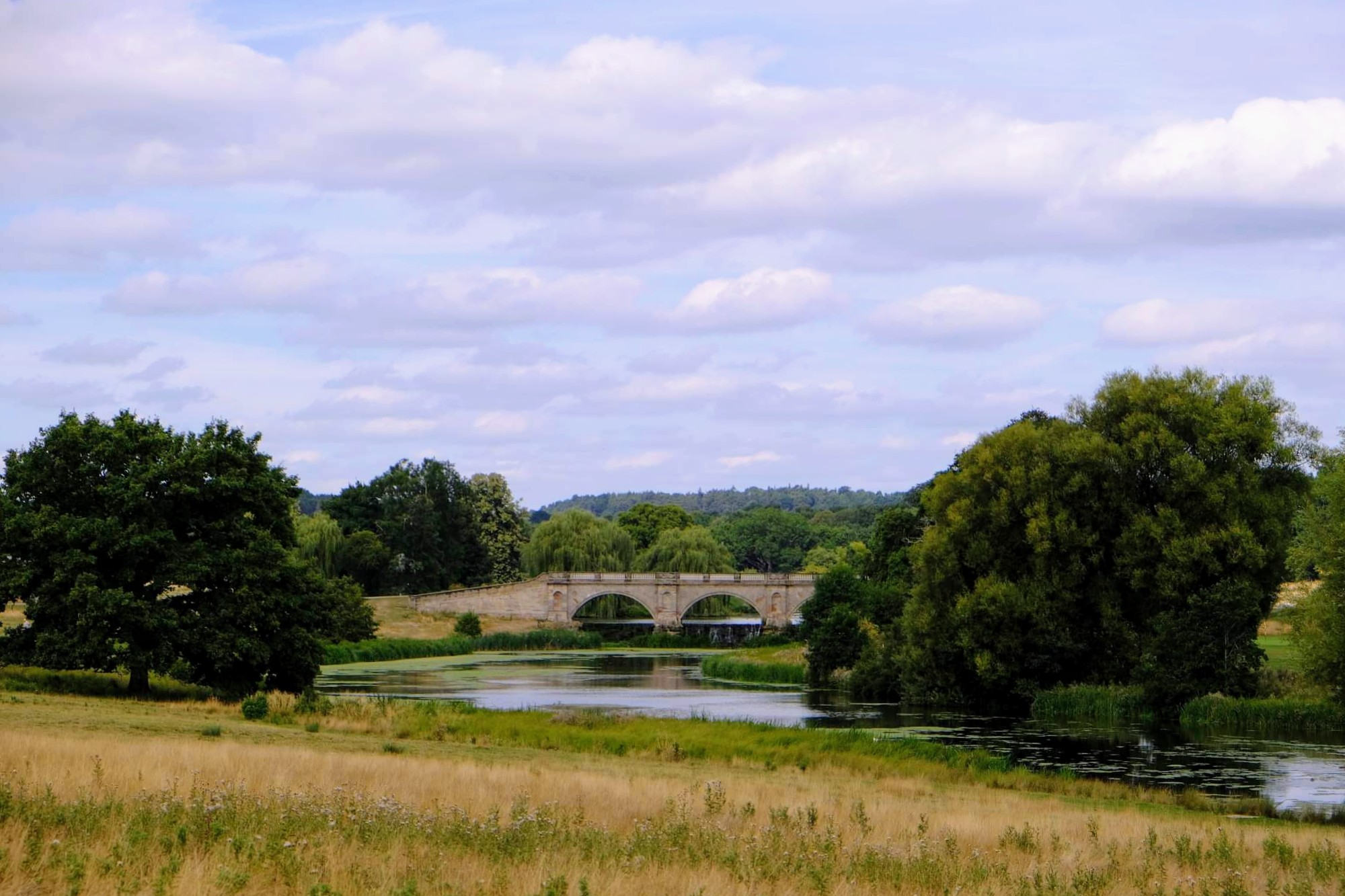 We drove over the bridge over the lake that was designed by Robert Adam, dating back to 1770 -71. It is a grade I listed building.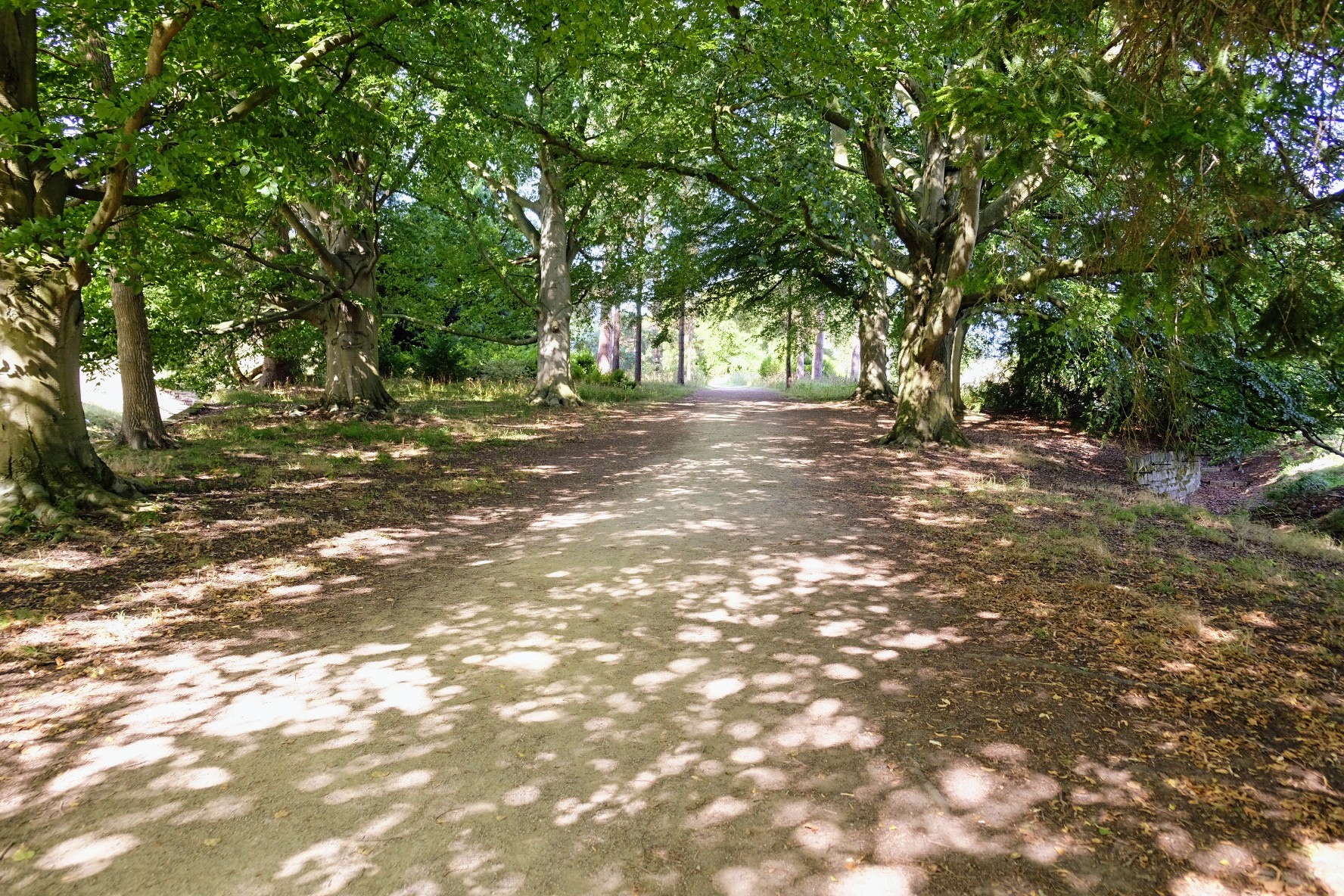 To walk around the grounds it is free to National Trust members. We parked up and followed the gentle incline up the hill. According to the National Trust leaflet you could choose between four signposted walks around the estate, the Short Walk (1.7 miles), Long Walk (3.2 miles), Lakeside Walk (2 miles) and the Wilderness Walk (2.6 miles). As it was a nice day we decided to do the Long Walk.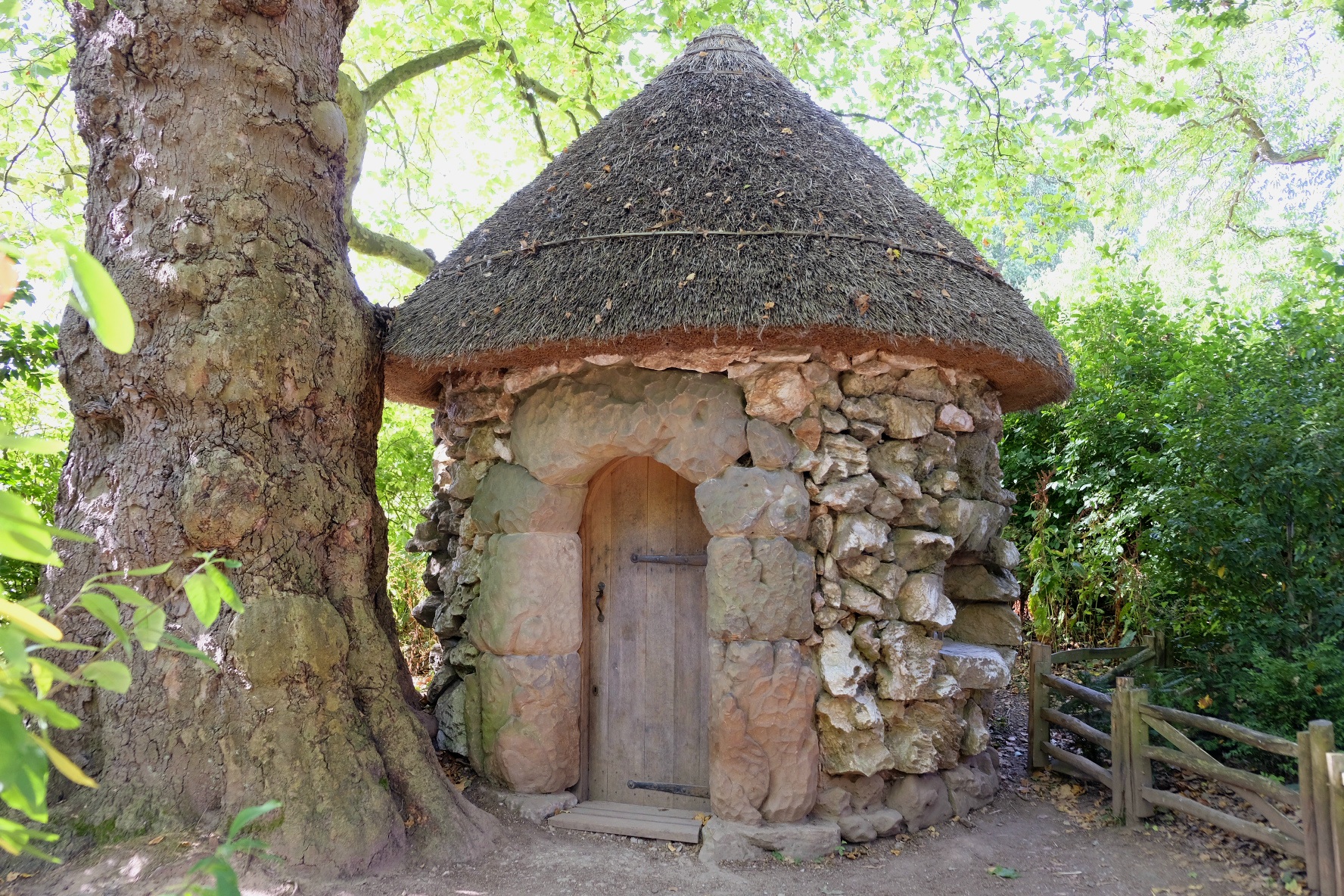 We came across the lovely Hermitage hut on the footpath. It looked like a little hobbit house from the Lord of the Rings. In the 18th century, a hermitage was a small building that landowners built as an extra addition to their gardens. It would have been a place to sit and chill.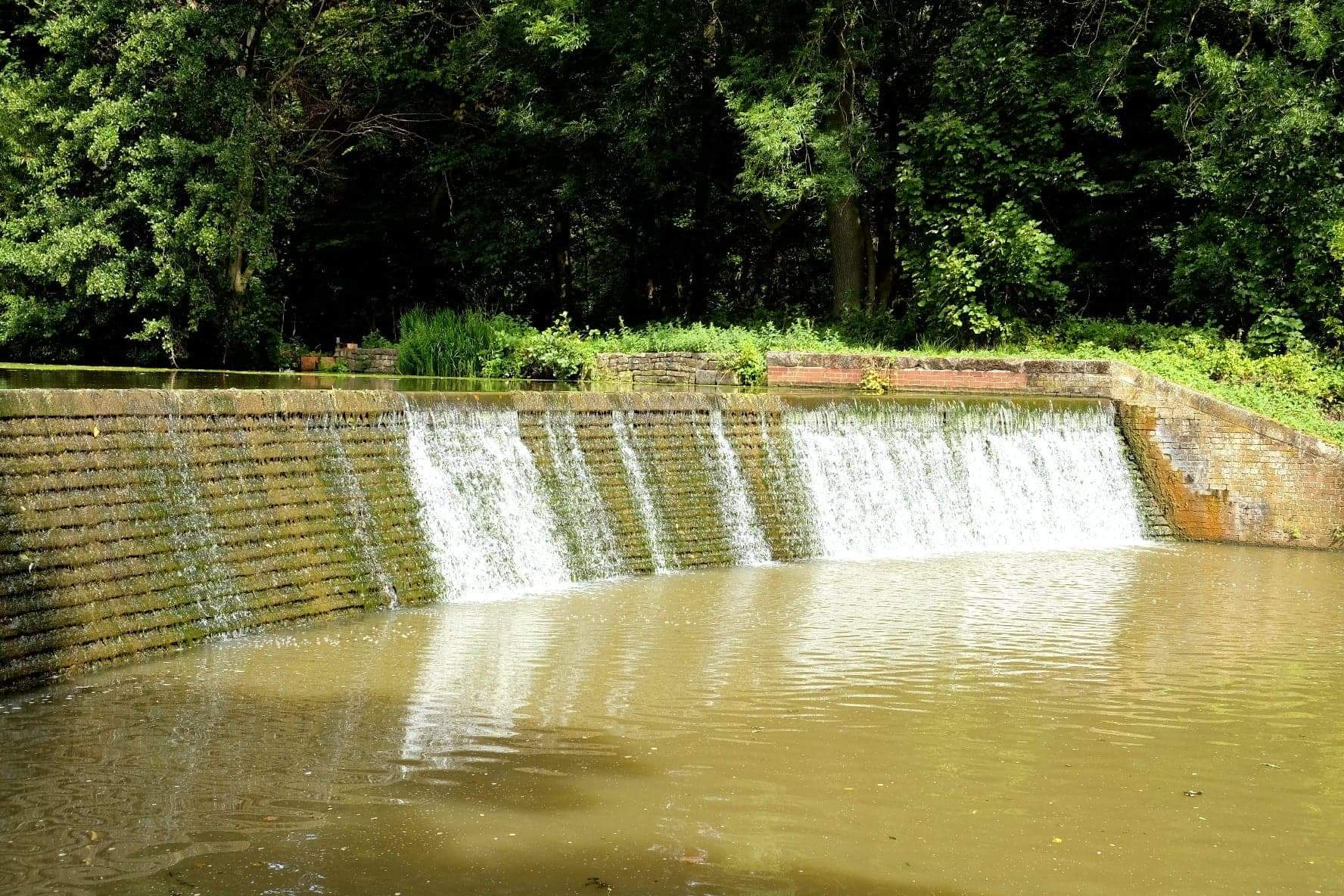 We came to the Splash Pool and weir. We carried on walking along the side of the lake. There were many different birds to spot.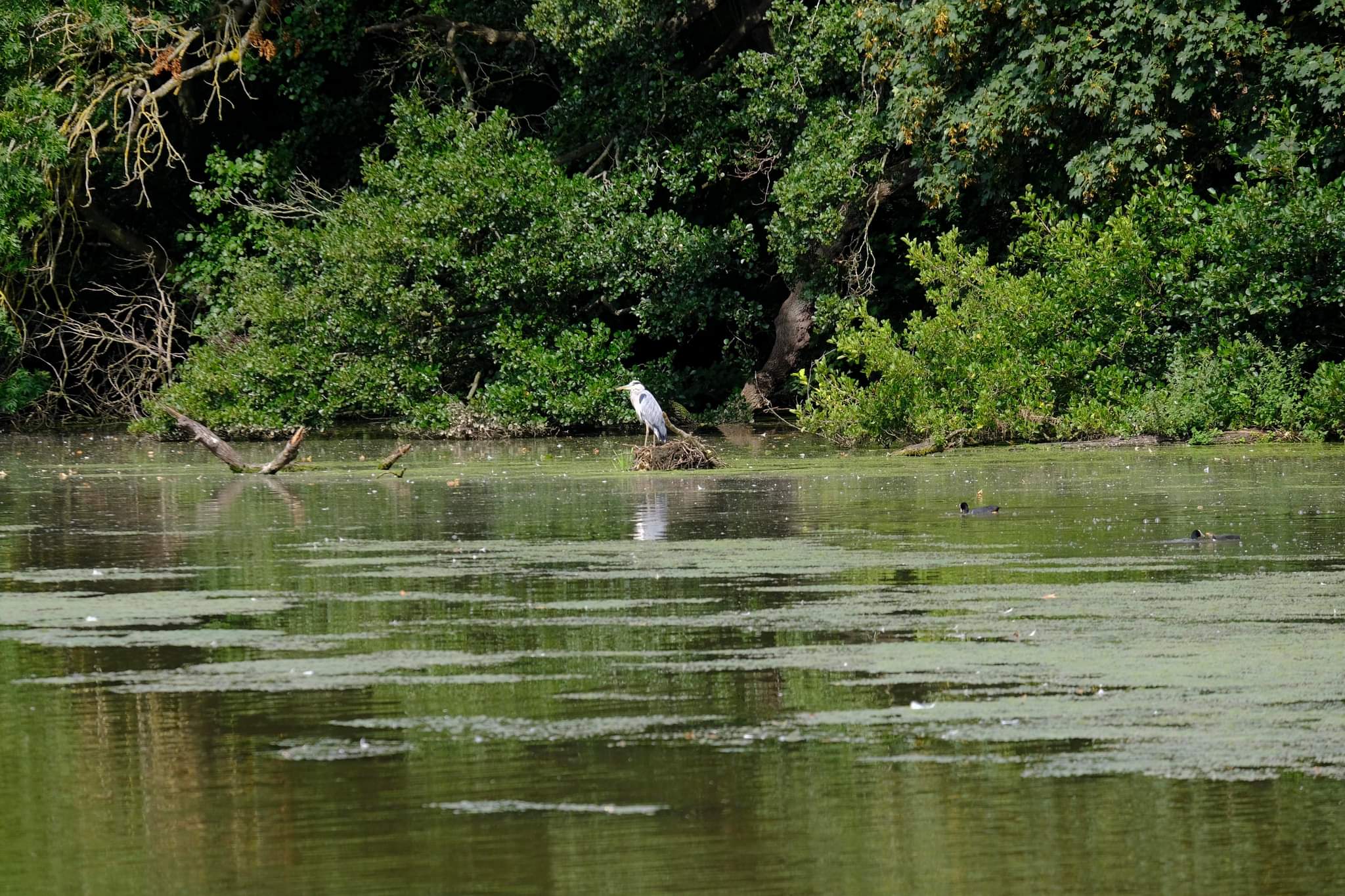 There was a heron on the other side of the lake.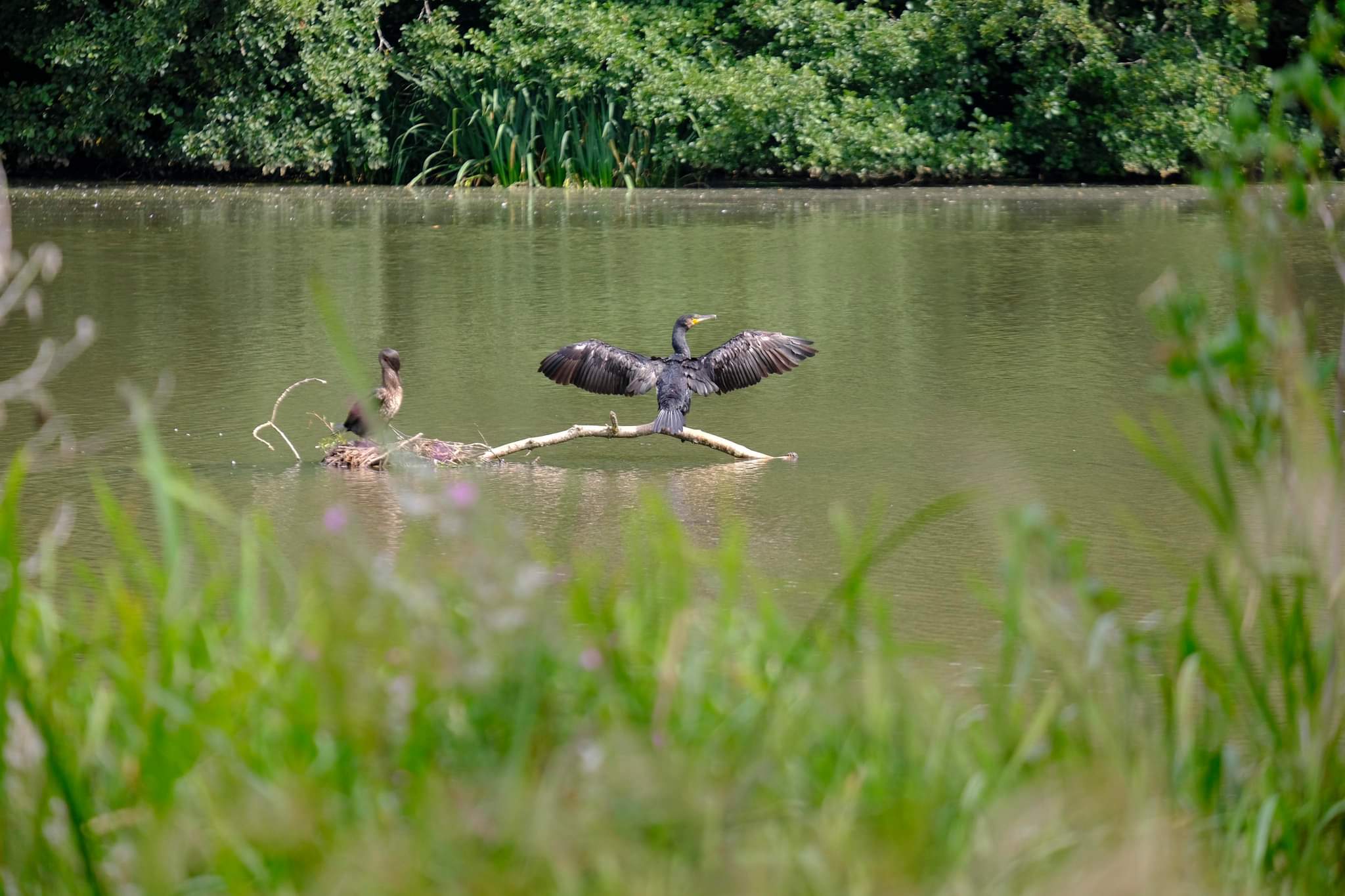 There was also a cormorant. After diving for food they dry their feathers by spreading their wings out in the sun.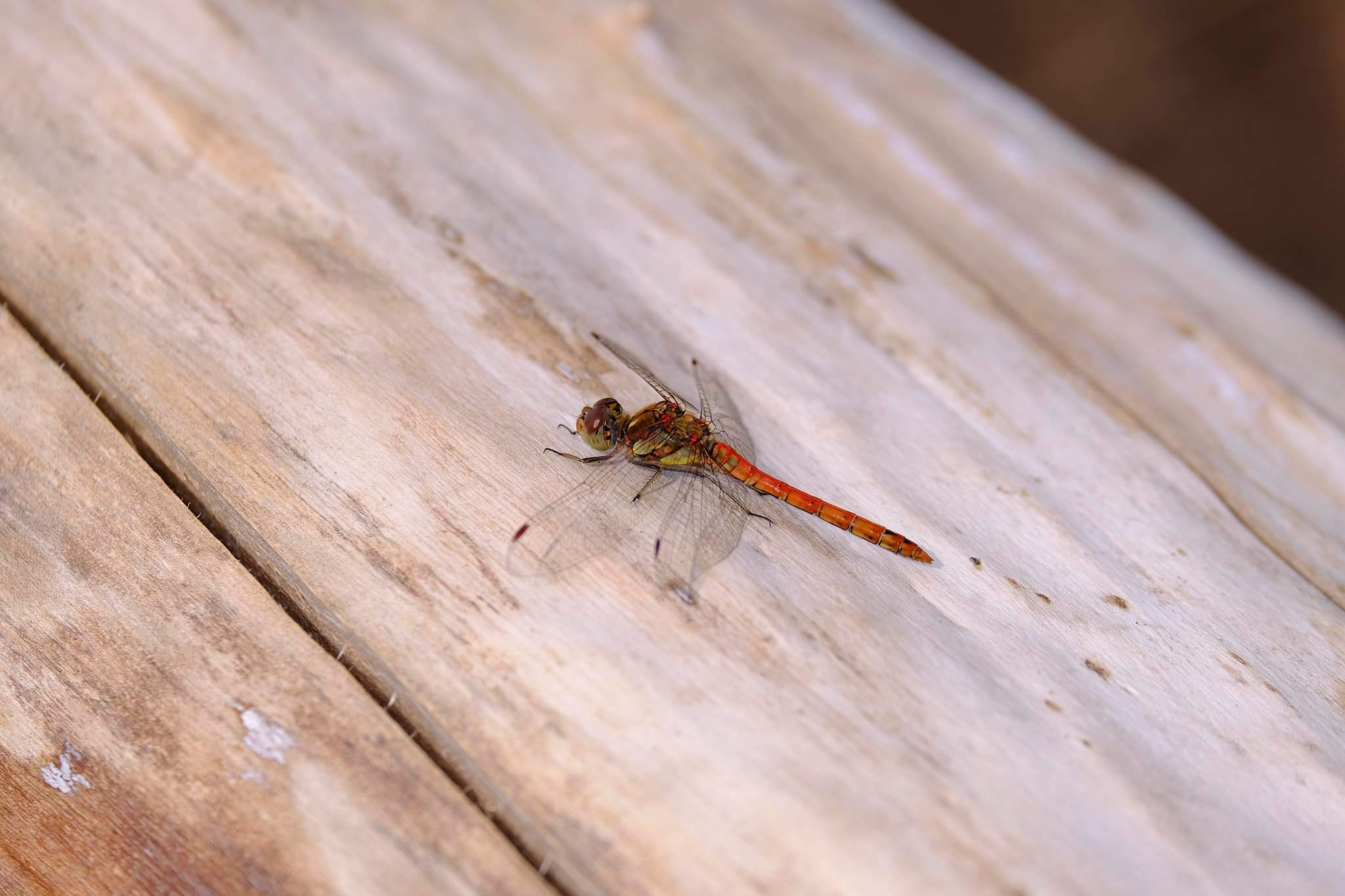 A small dragonfly, the common darter came and rested on the fallen tree near us.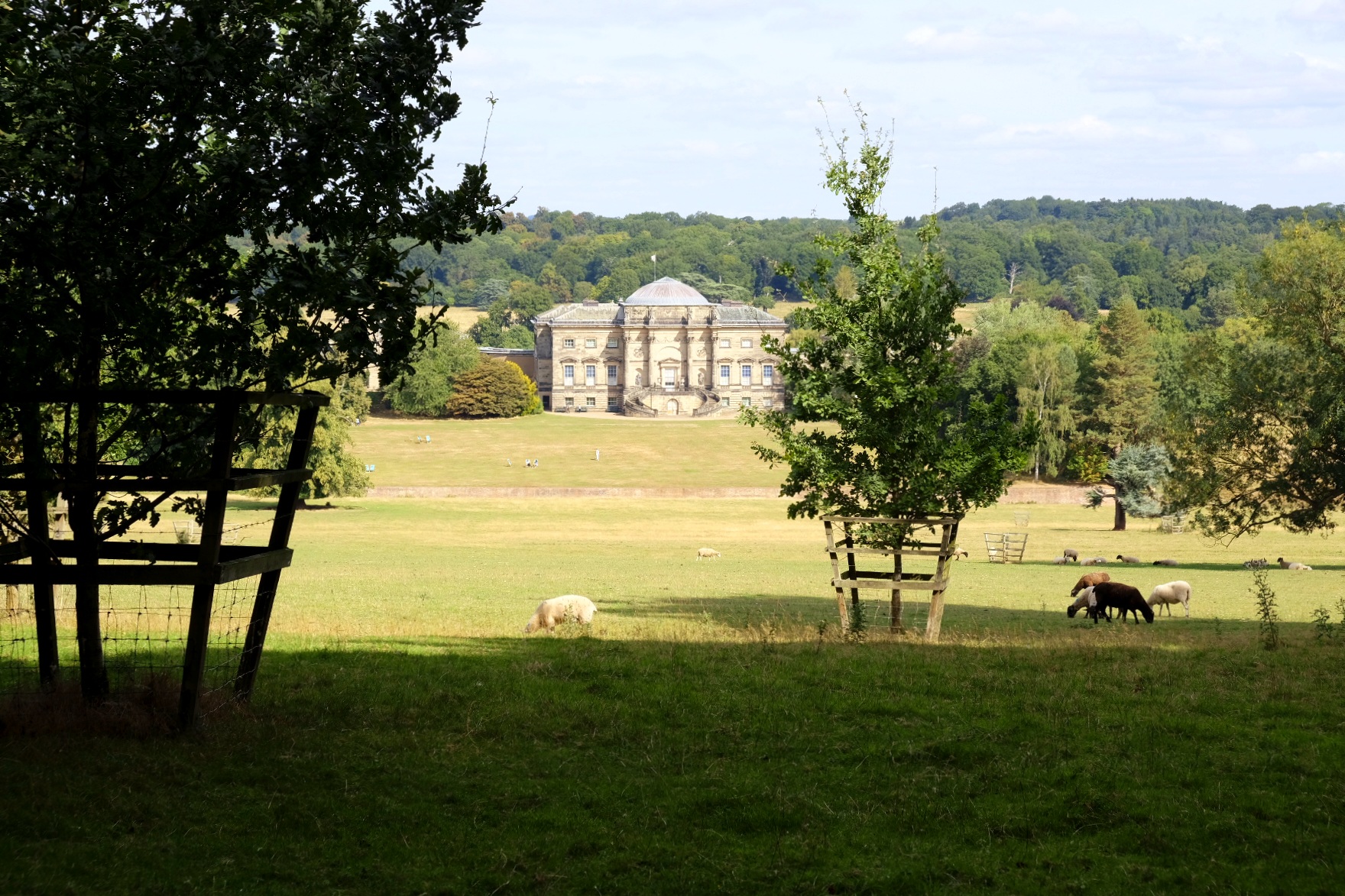 We sat down a few times just to take in the views. There was a few sheep and cows grazing in the fields. Thankfully, the circular walk was flat most of the way, so it wasn't too taxing.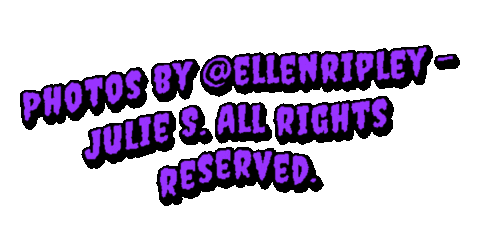 ---
---