A Walk in the New Forest, Hampshire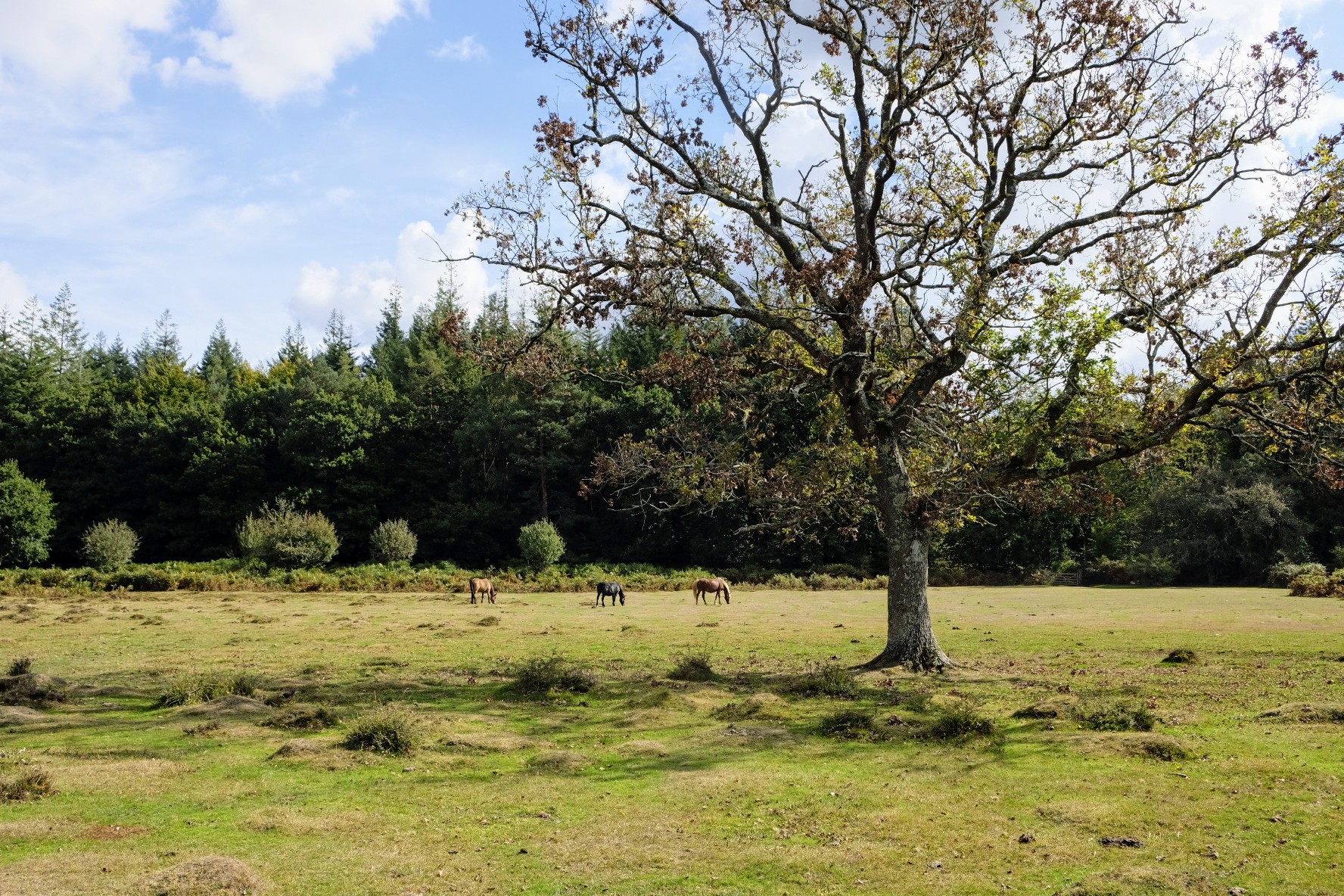 Another sunny day today as we paid a visit to the New Forest in Hampshire. It is a beautiful area, with numerous footpaths and areas to explore.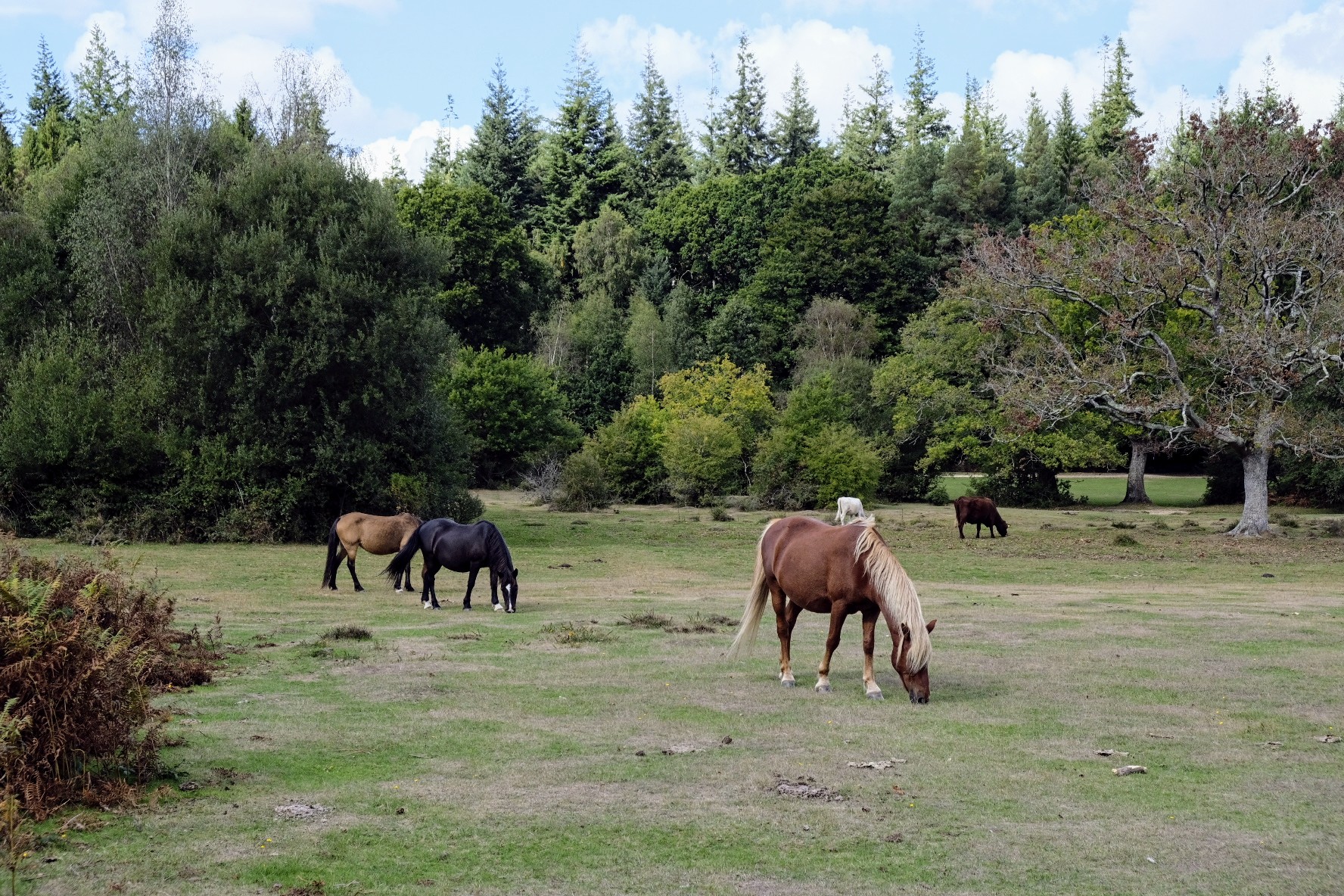 The wild ponies and horses are quite accommodating of their human visitors. They do actually have owners but they are allowed to run free in the forest.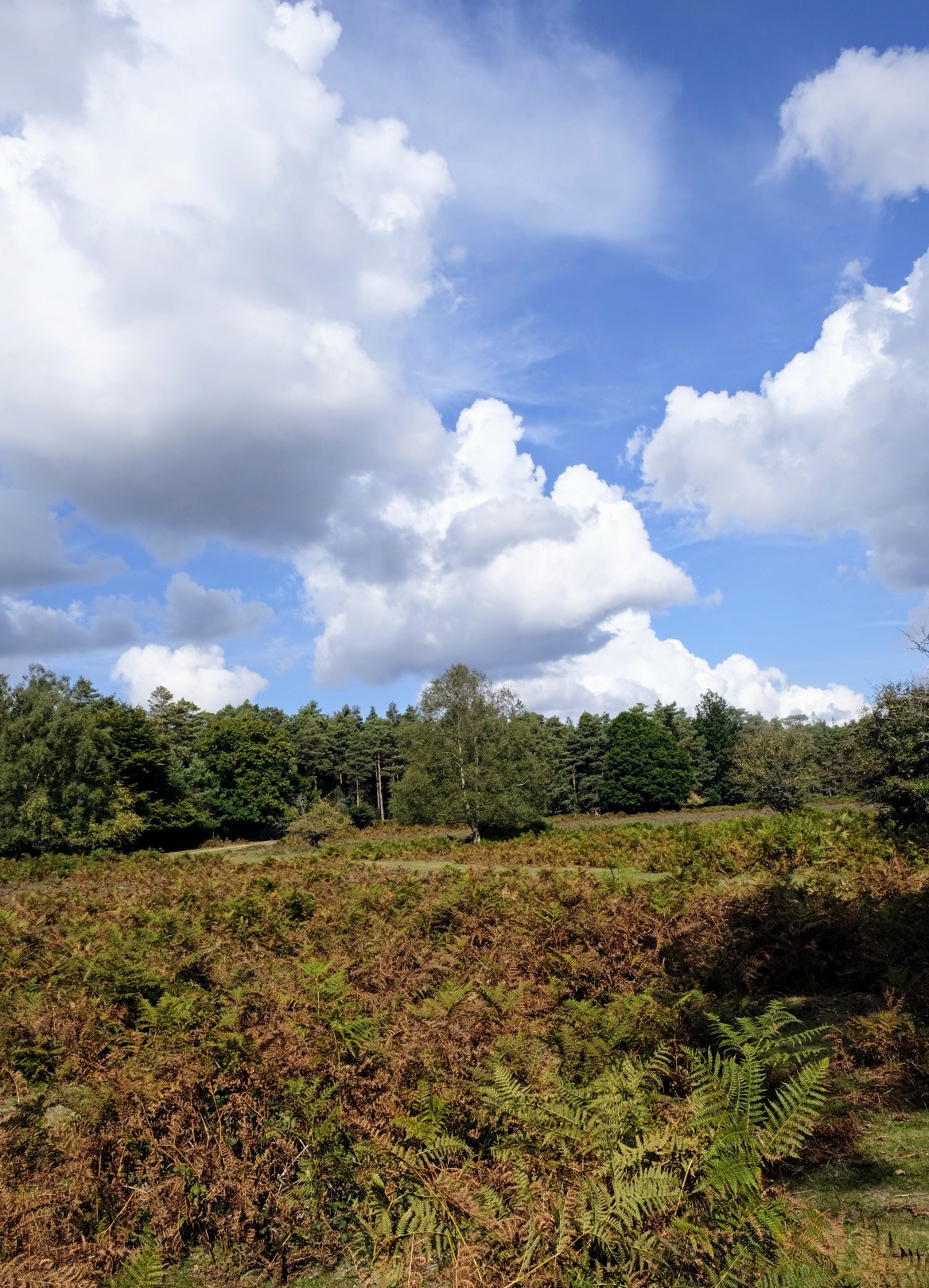 Obviously, as it's a tourist attraction it can be quite busy in the summer or at the weekends. The small car park was full when we arrived, but we didn't see too many people about. We decided to do a circular walk while the sun was out.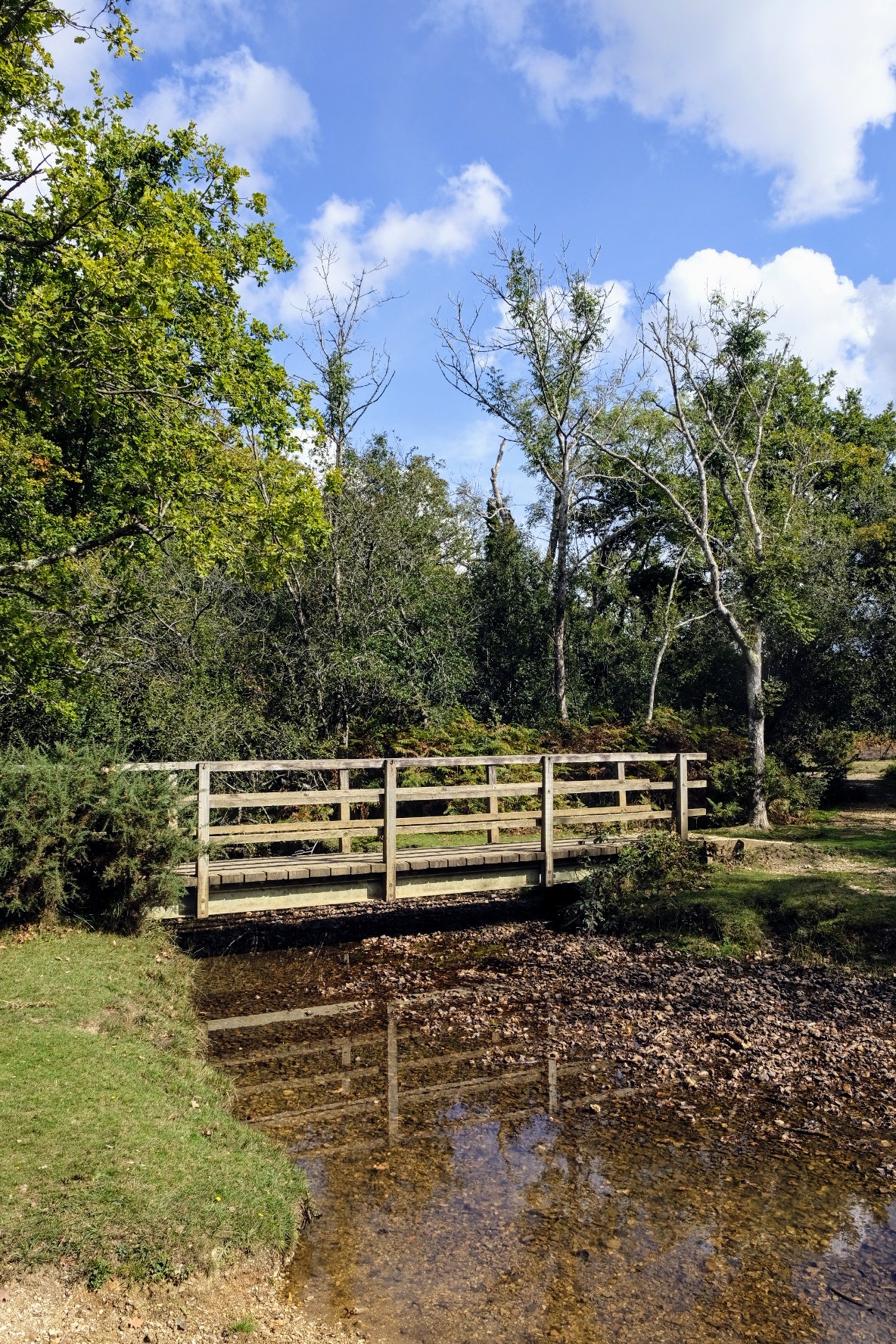 We haven't had an awful lot of rain so all the streams were dry apart from small pockets of water.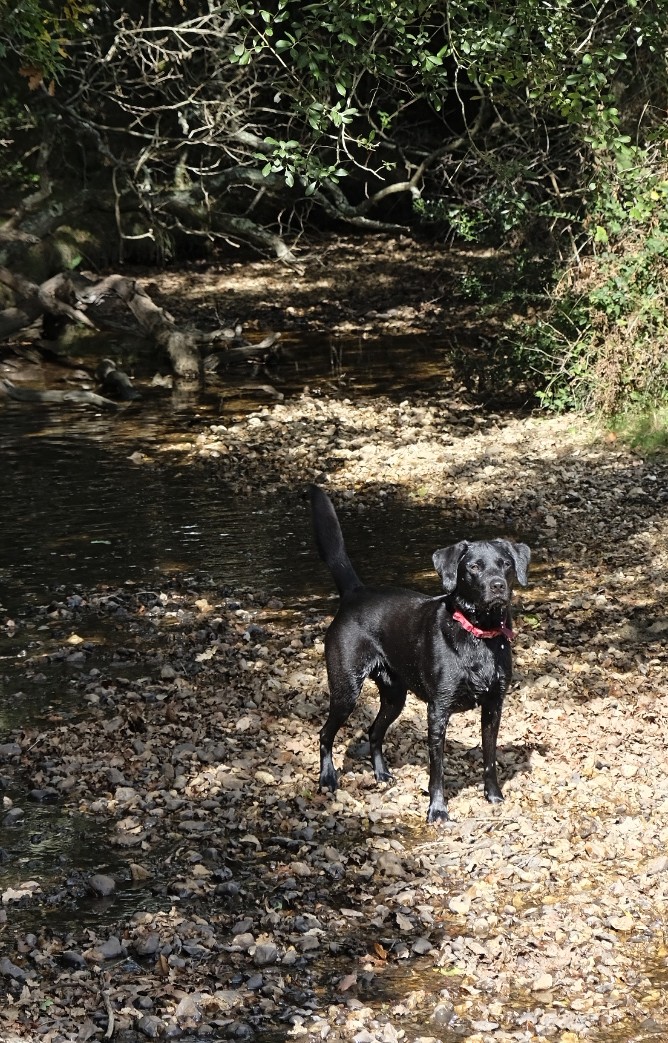 The pooch is actually stood on the bottom of the river bed. That is how dry it was. It's a shame as he does like a paddle.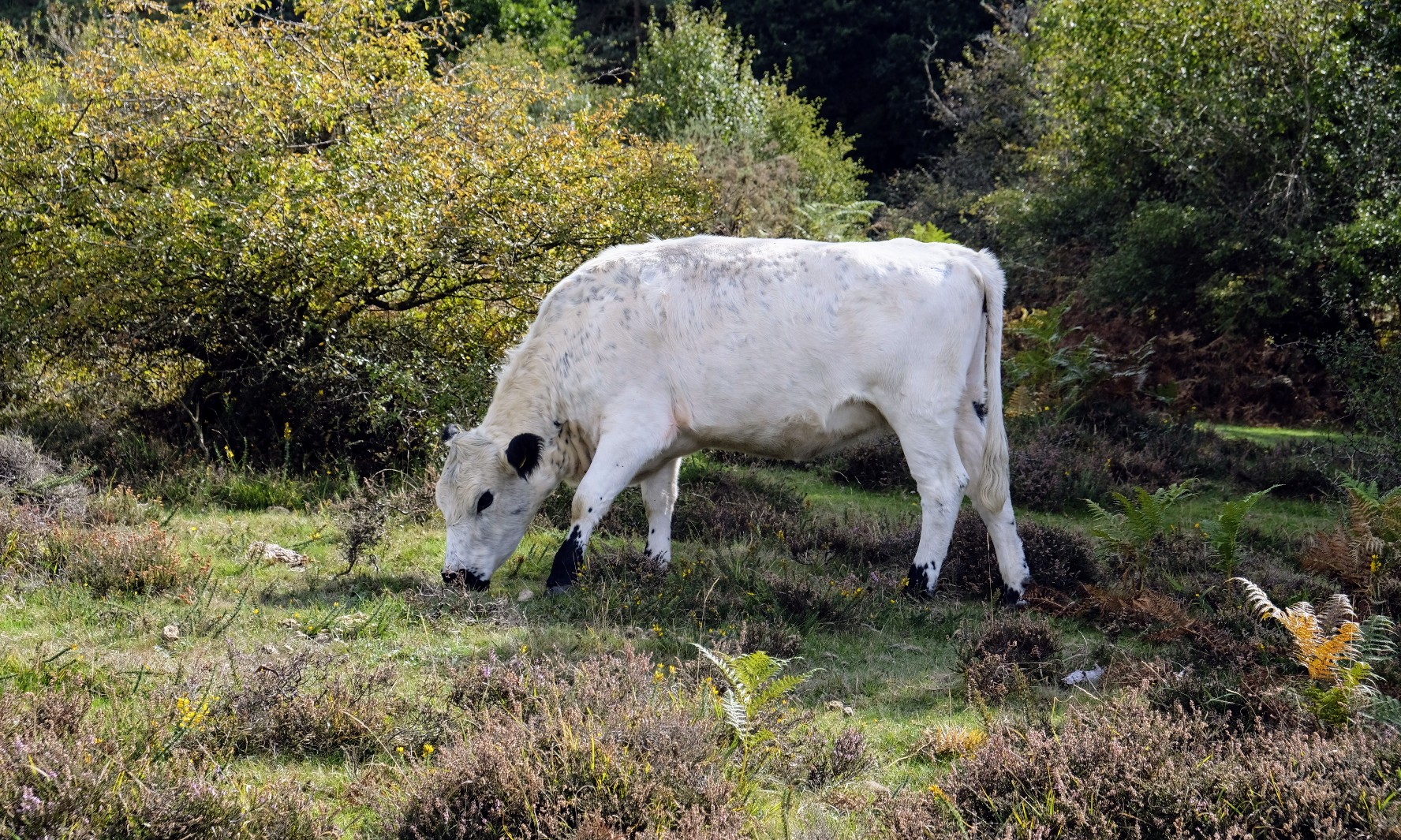 As well as horses and ponies, there are cows, sheep and donkeys in the forest. Recently, pigs have been released so they can eat the acorns and other nuts which are poisonous to the ponies and cattle. Sadly, we didn't see any today.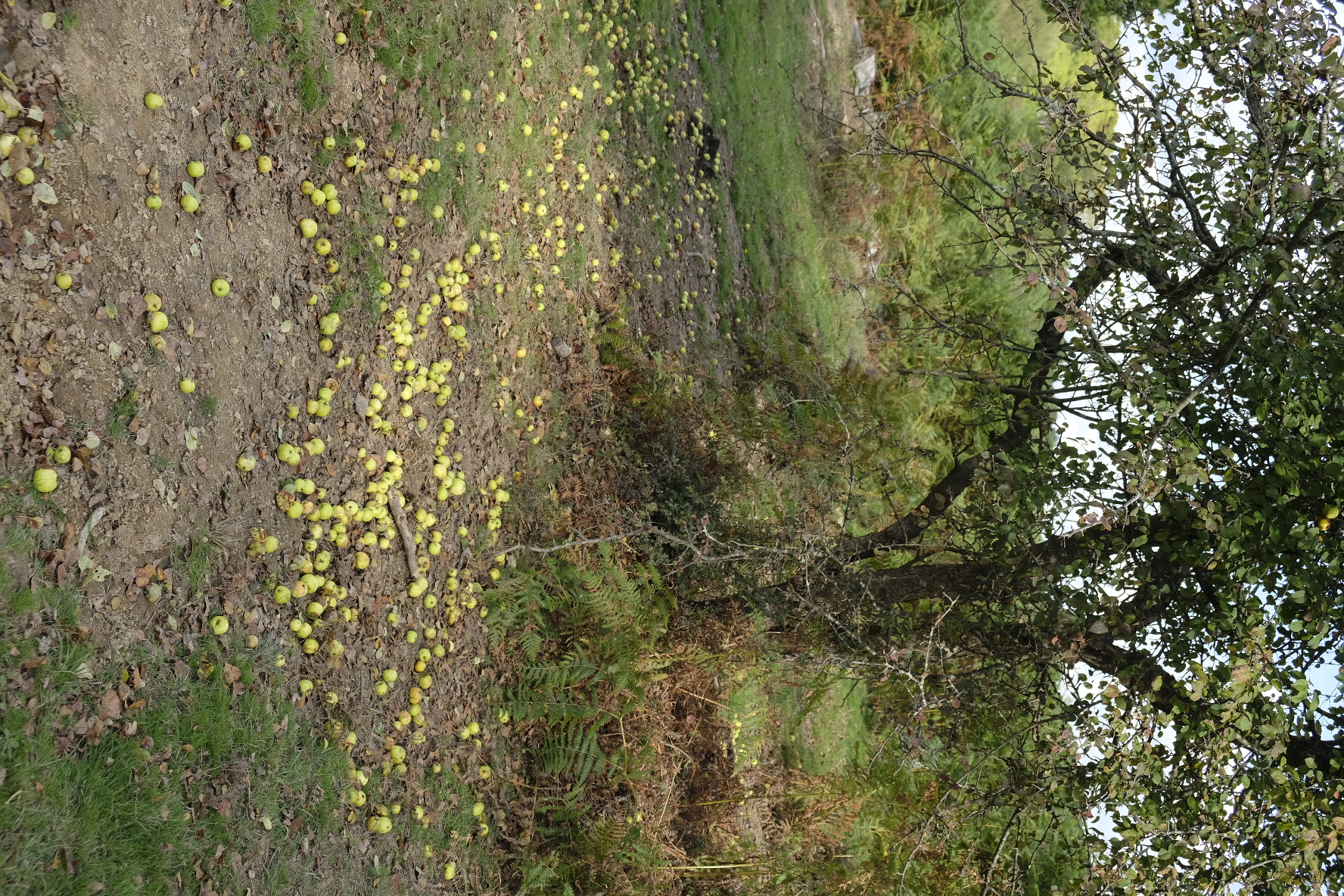 At least the animals have a few windfall apples to eat. We saw quite a few that had fallen.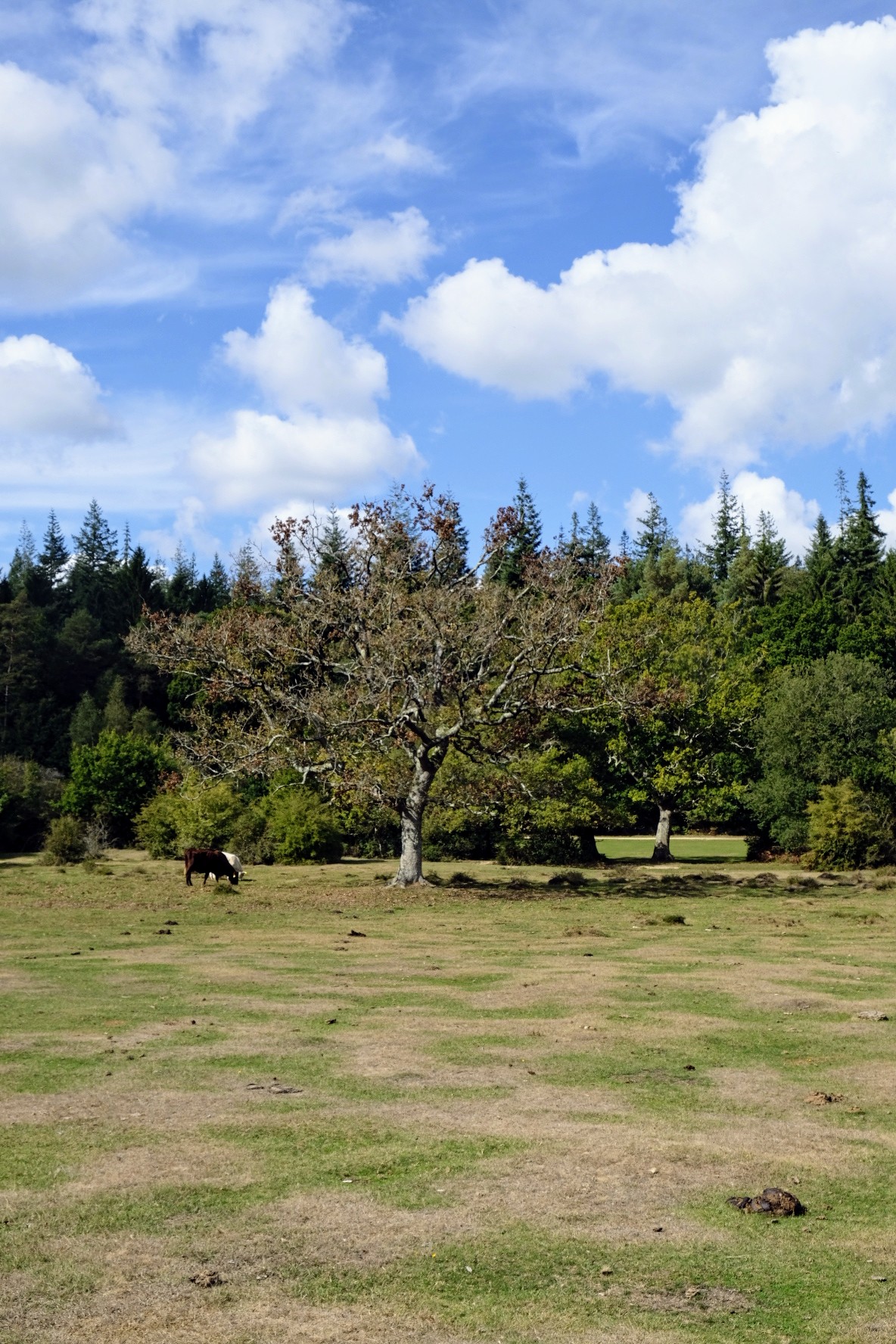 The sun went in and after a small picnic by the car, we headed back home.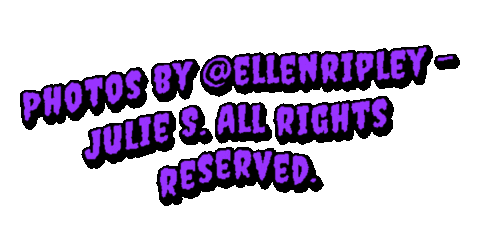 ---
---