A Walk on the Monsal Trail - A View from the Top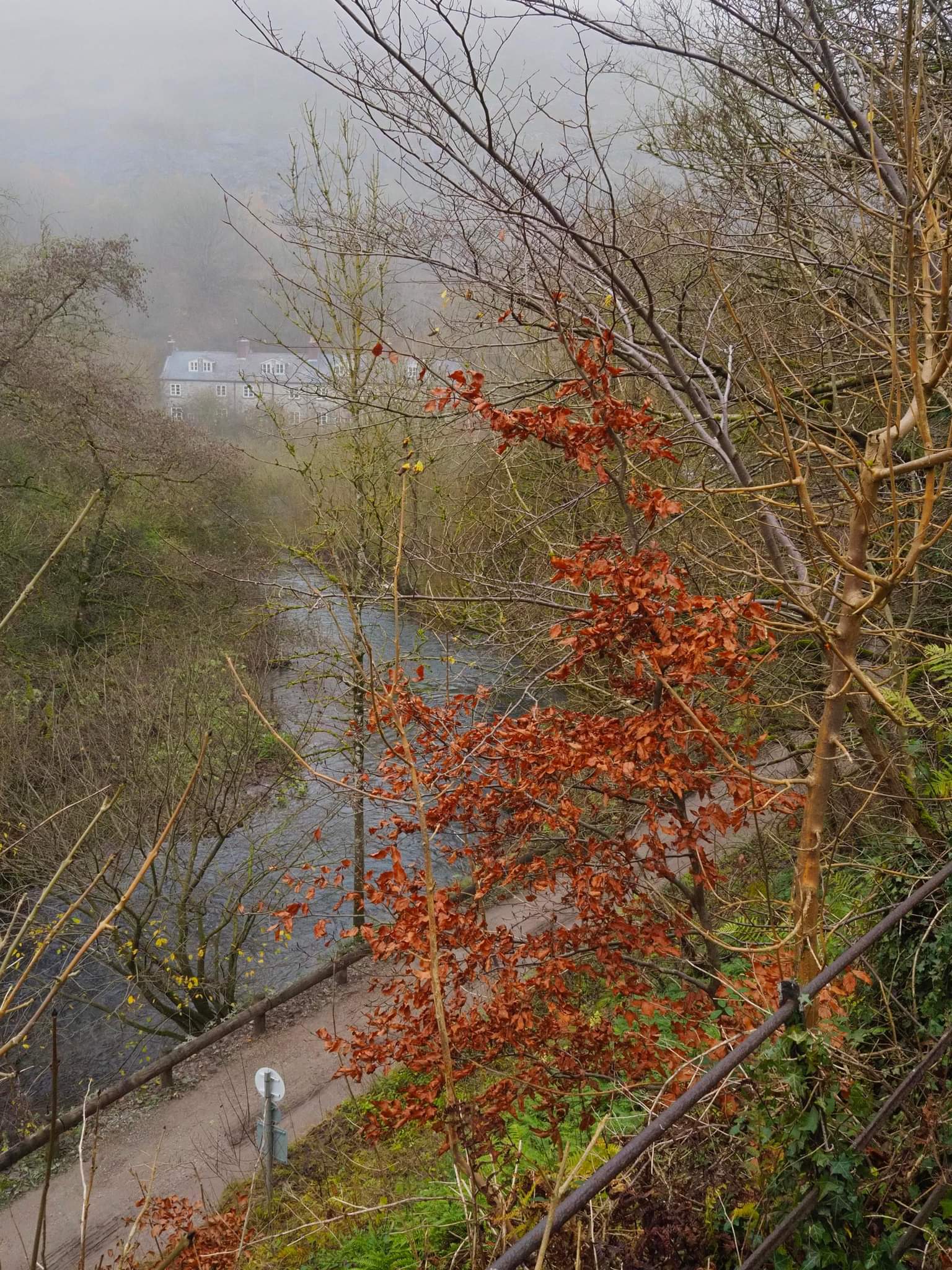 It was a bit nippy this morning as we went on the Monsal Trail in Derbyshire, with its viaducts and tunnels along the old railway line.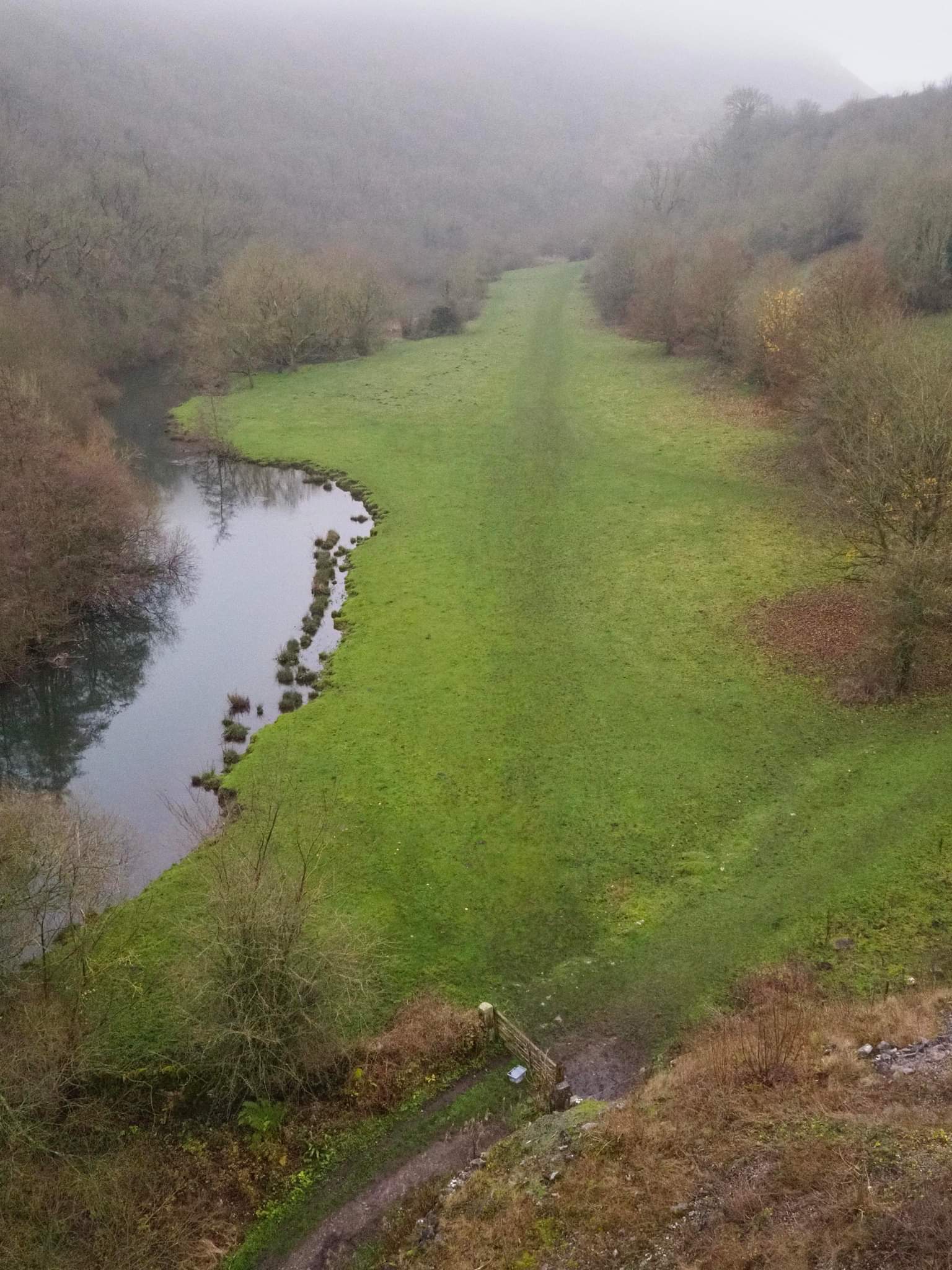 The trail suits me as it's relatively flat with gradual inclines. As the route is on an old railway line, there's parts of the walk that is lined with trees but there are some lovely views at the top. I don't have a head for heights but just about coped with this.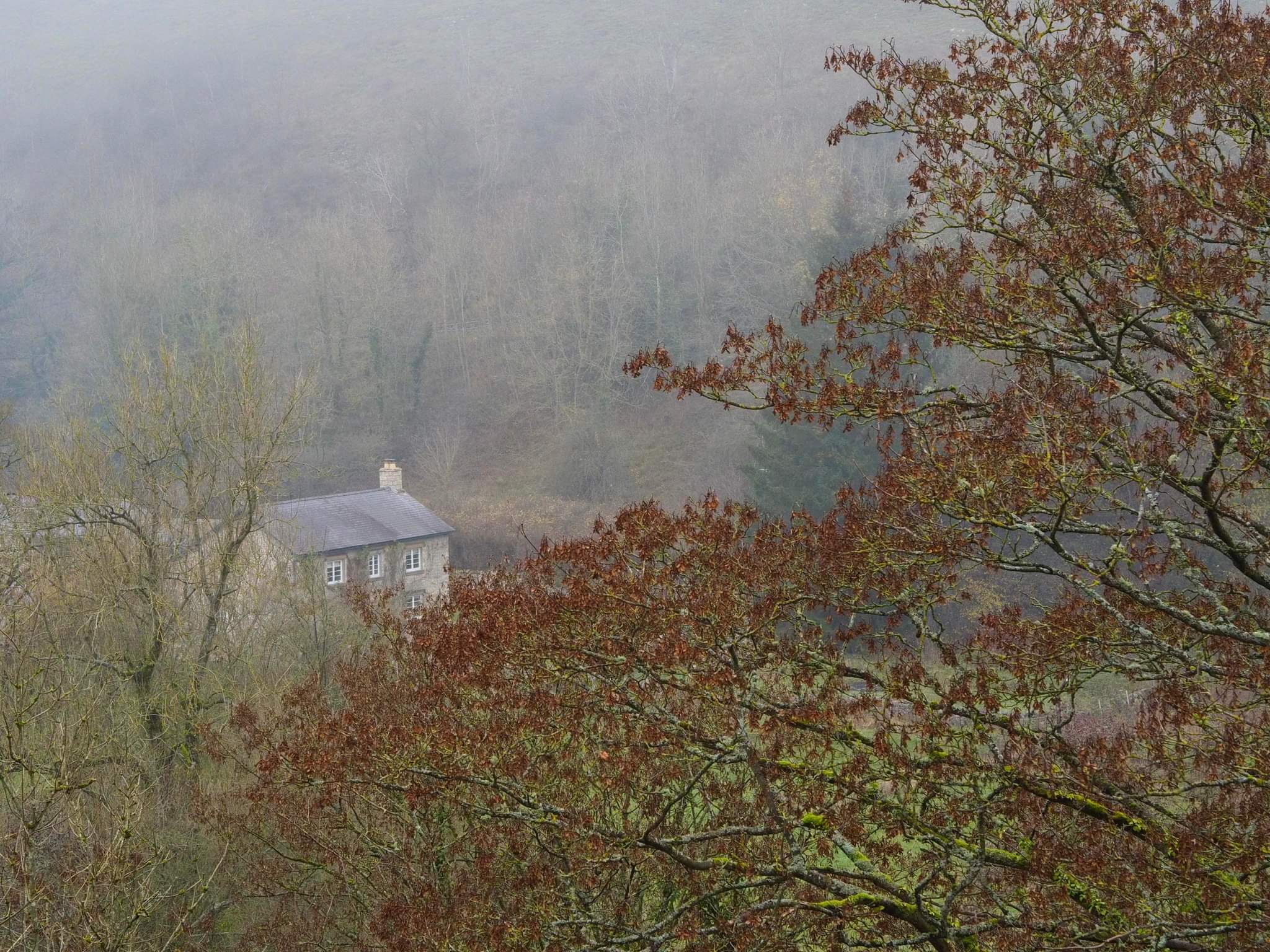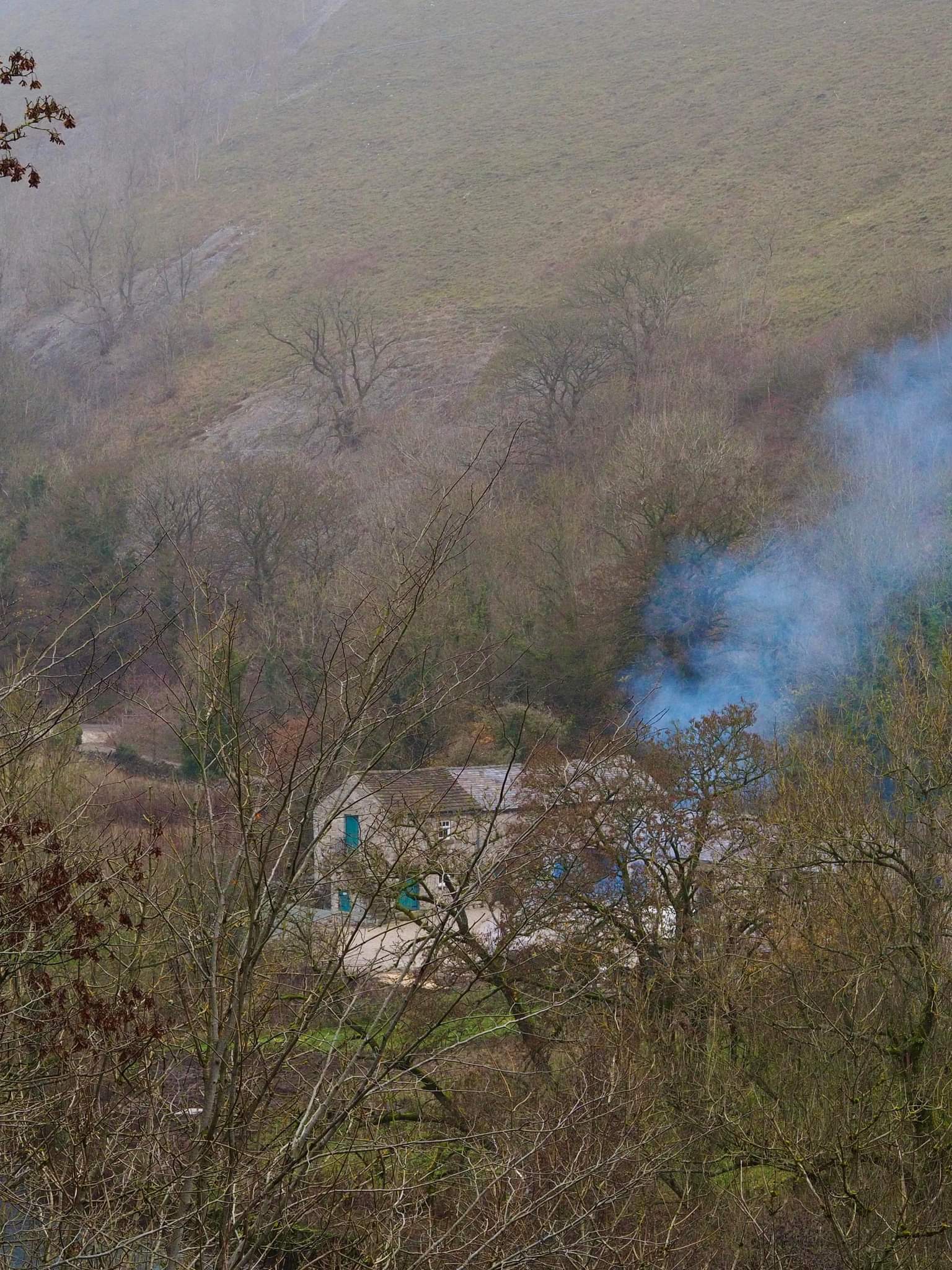 Even if it rains the surface is still good without any mud to negotiate.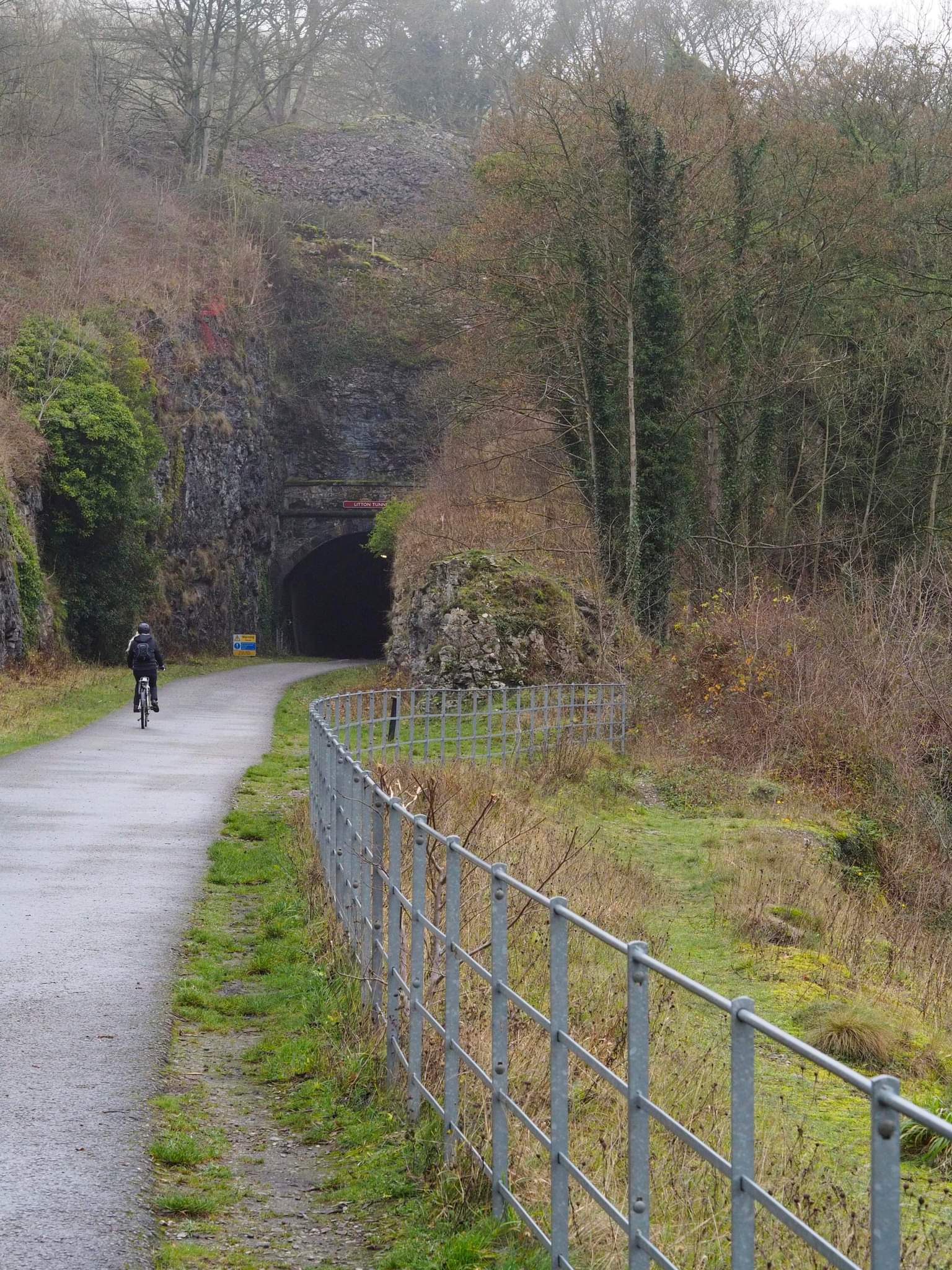 The tunnels are interesting to walk or cycle through. There are lights on in the inside. The tunnels are quite cold which is an advantage in the summer.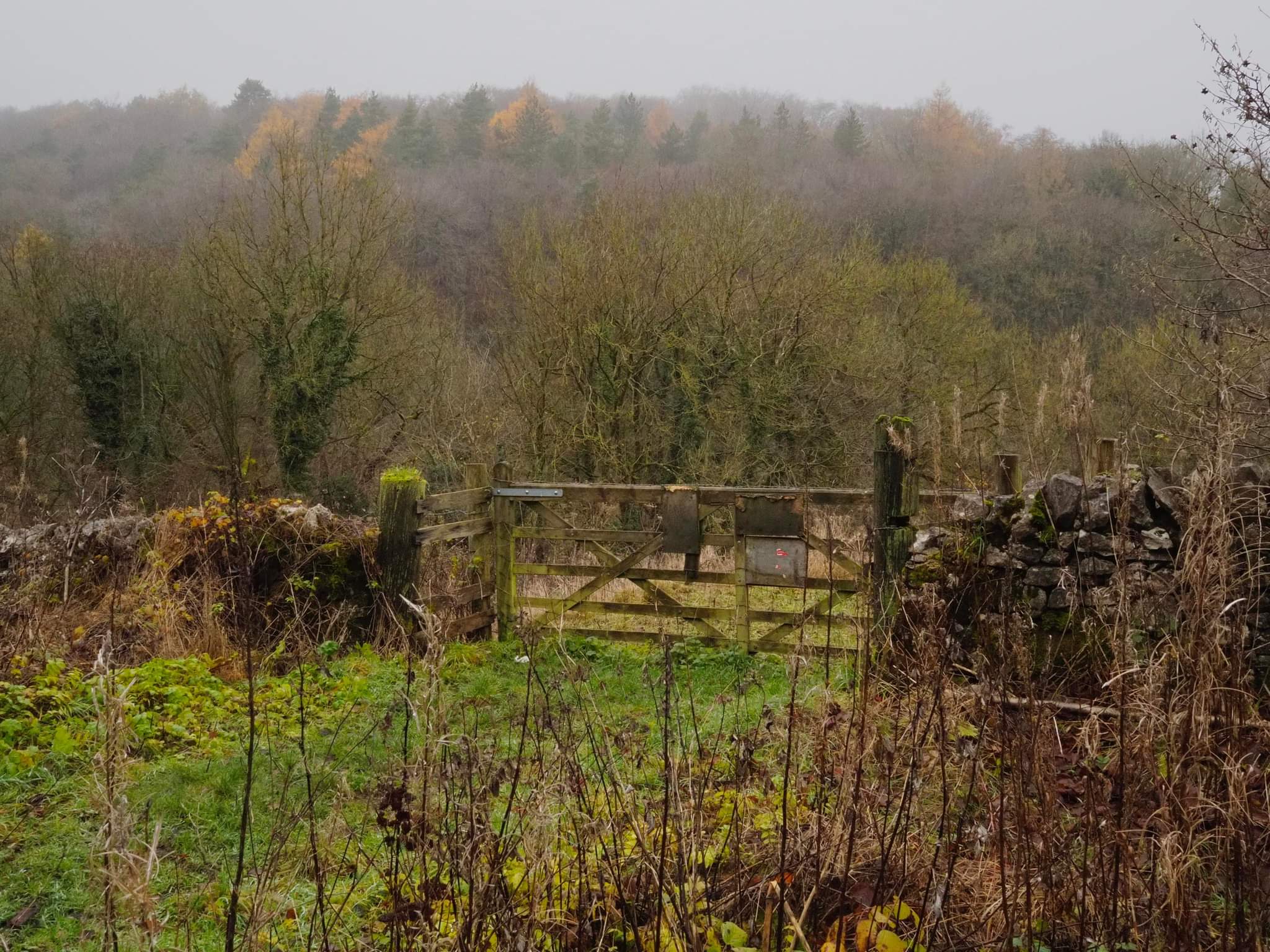 Overall, an enjoyable accessible walk for everyone, surrounded by lovely countryside.

---
---