A Walk to the Leaning Beech Trees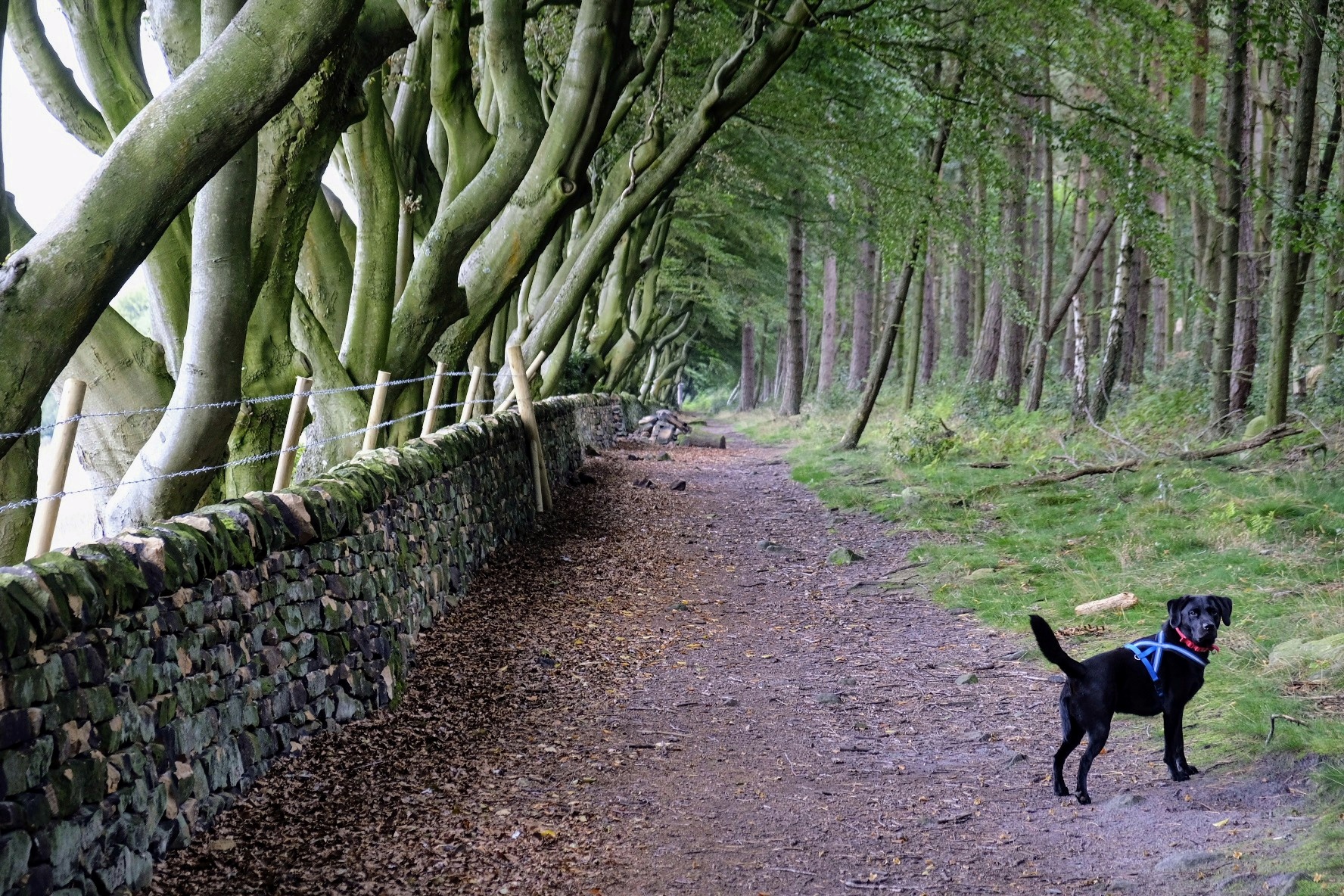 For my Wednesday Walk we had a short walk up to the leaning beech trees. I've walked up here in all kinds of seasons and the trees look great in the mist. Not so much today though.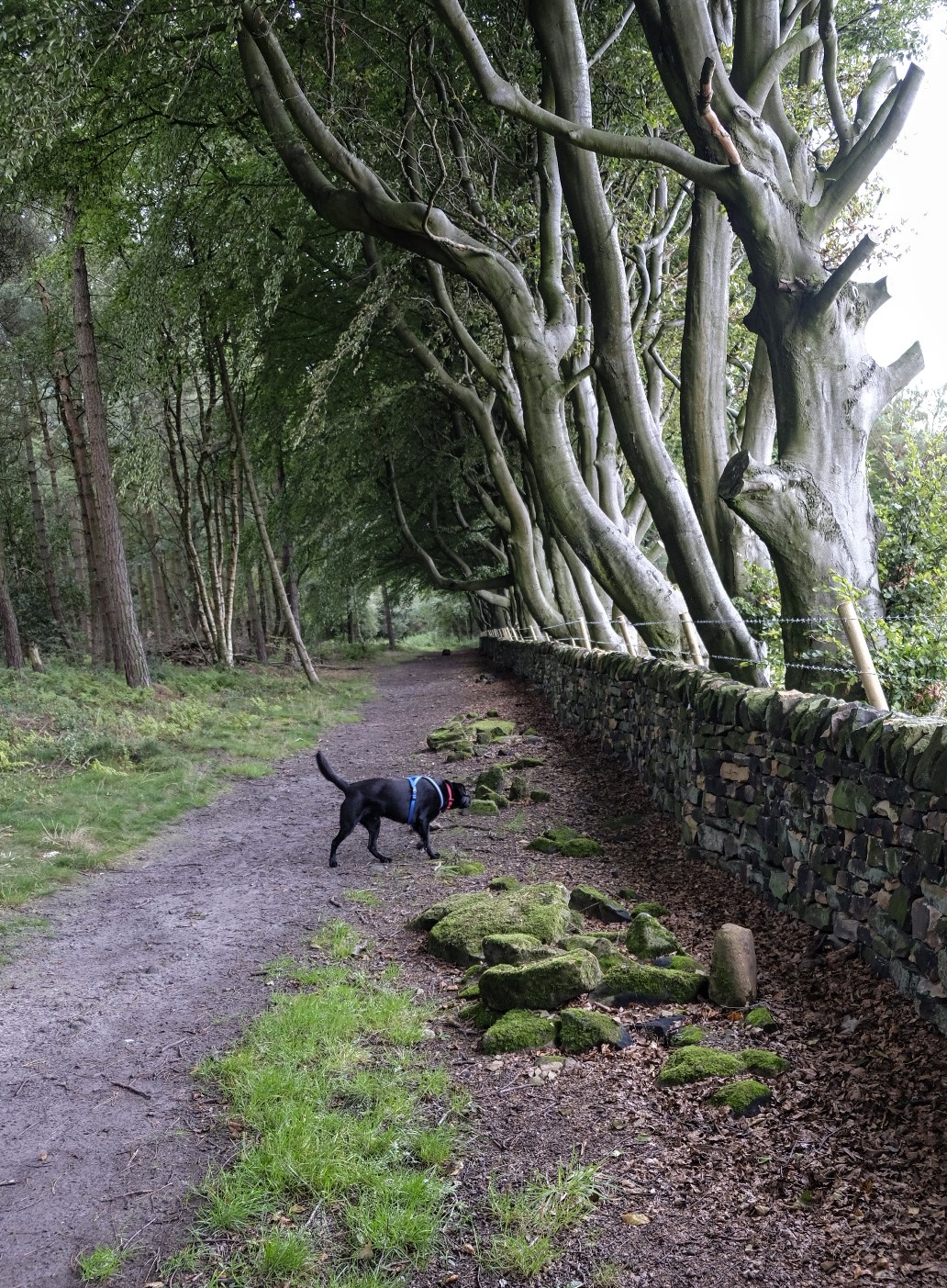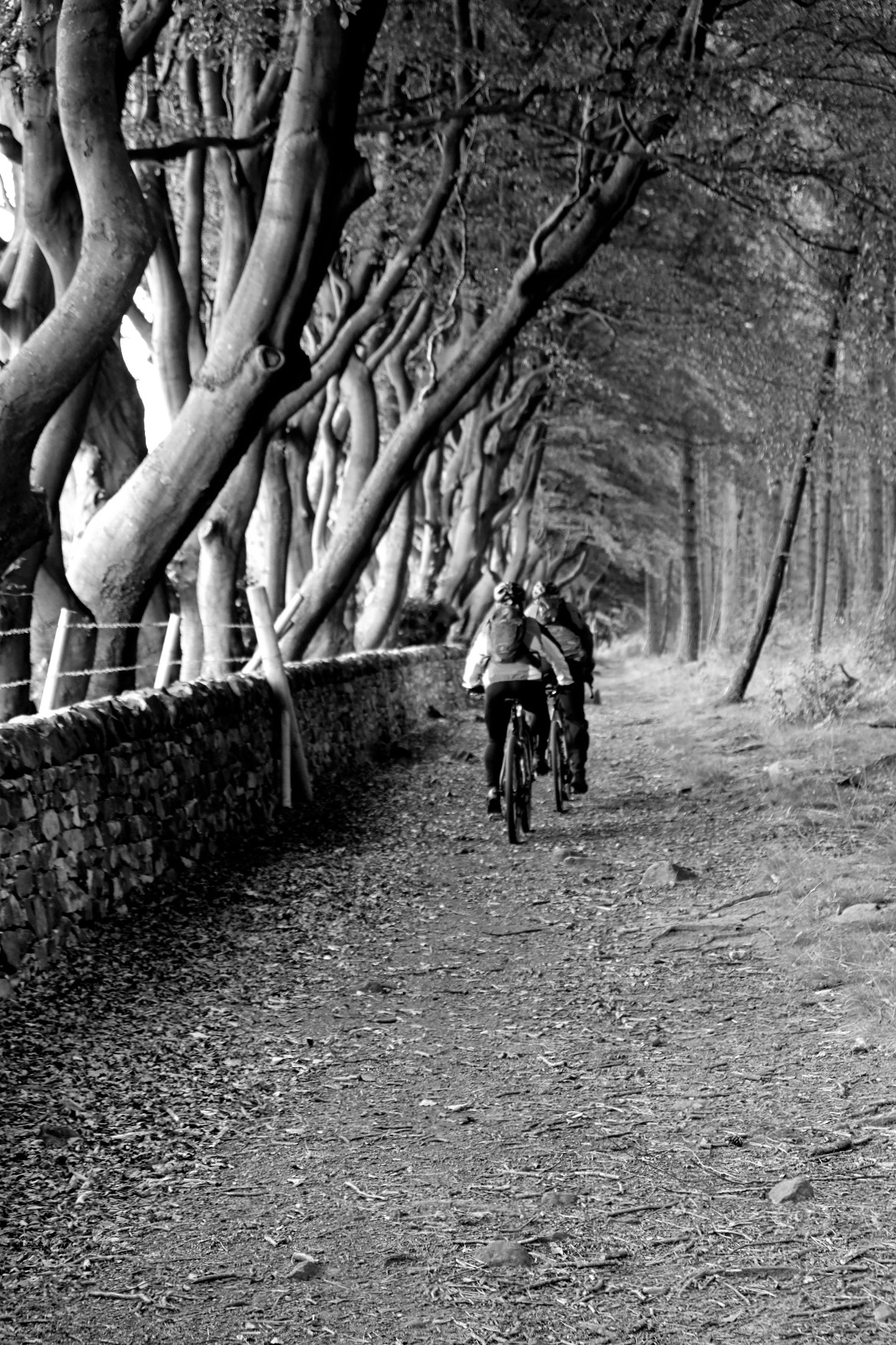 We had to make way for the cyclists. They appeared from nowhere and made me jump. I've learnt cyclists and loose dogs don't mix but they managed to navigate around the pooch, without any accidents.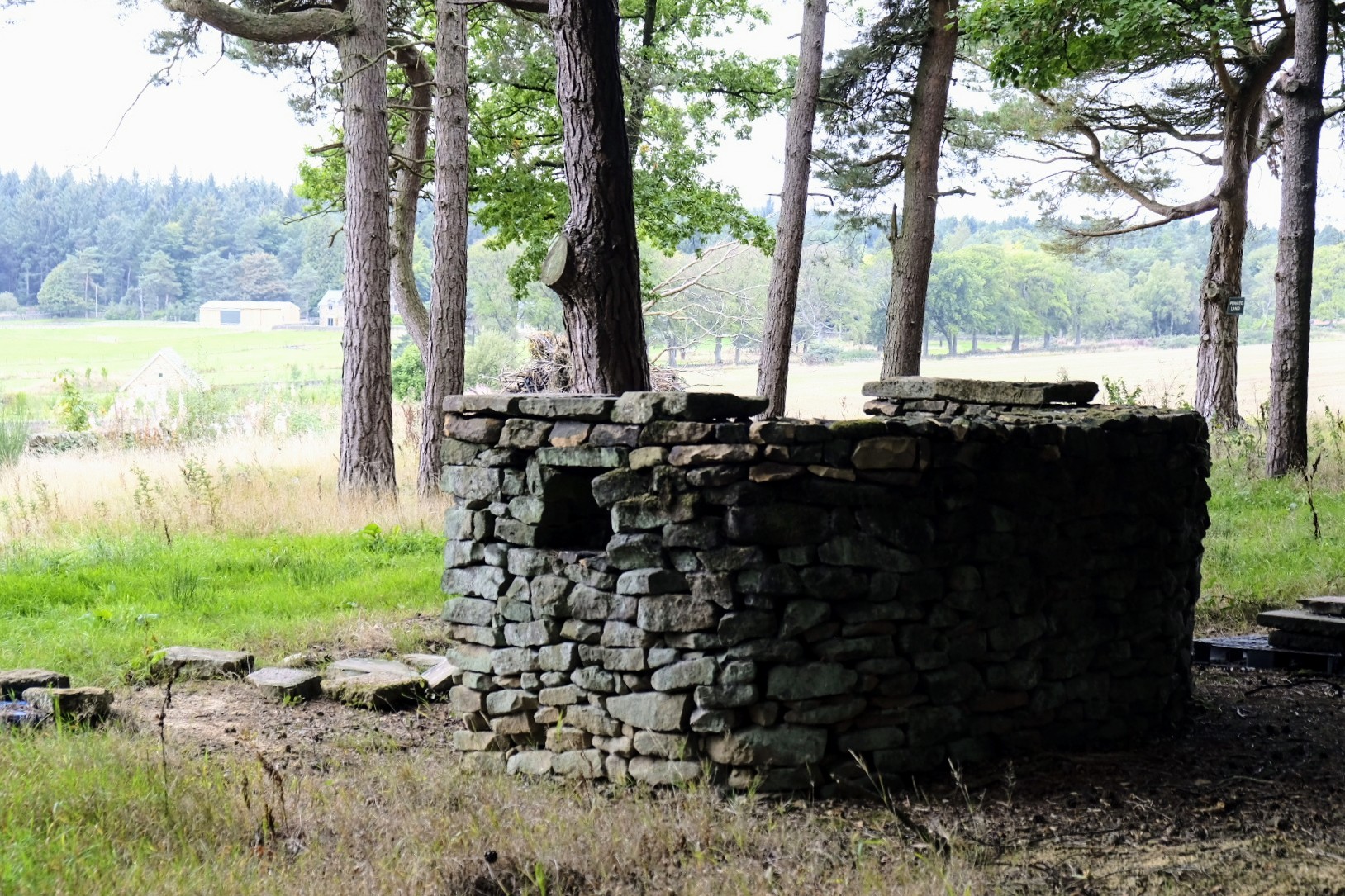 I'm not sure what this is. It looked too small for it to be a sheep pen. Unfortunately, it's on private property so I couldn't get any nearer.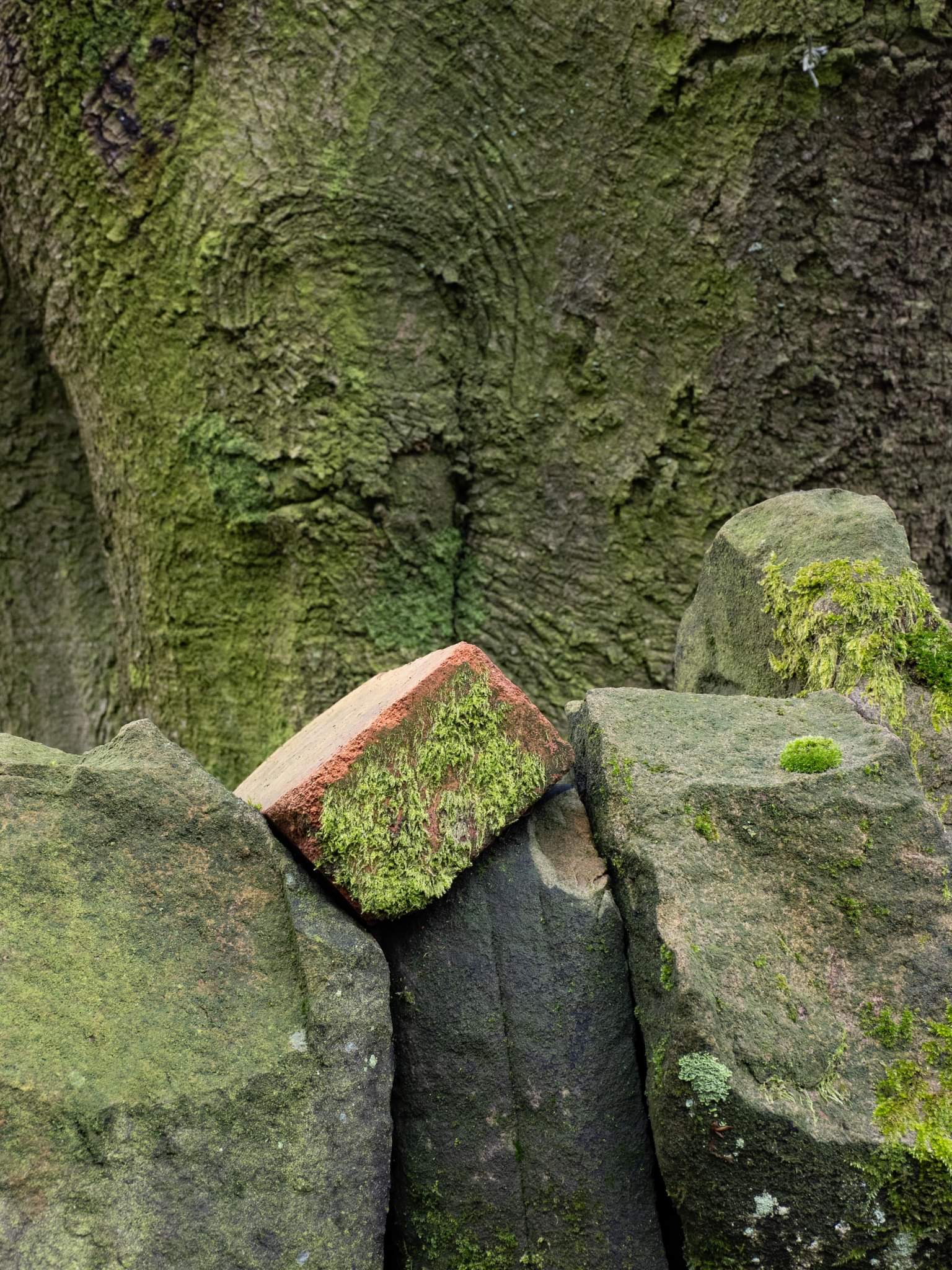 Private property signs don't usually stop me but the wall was a little too high!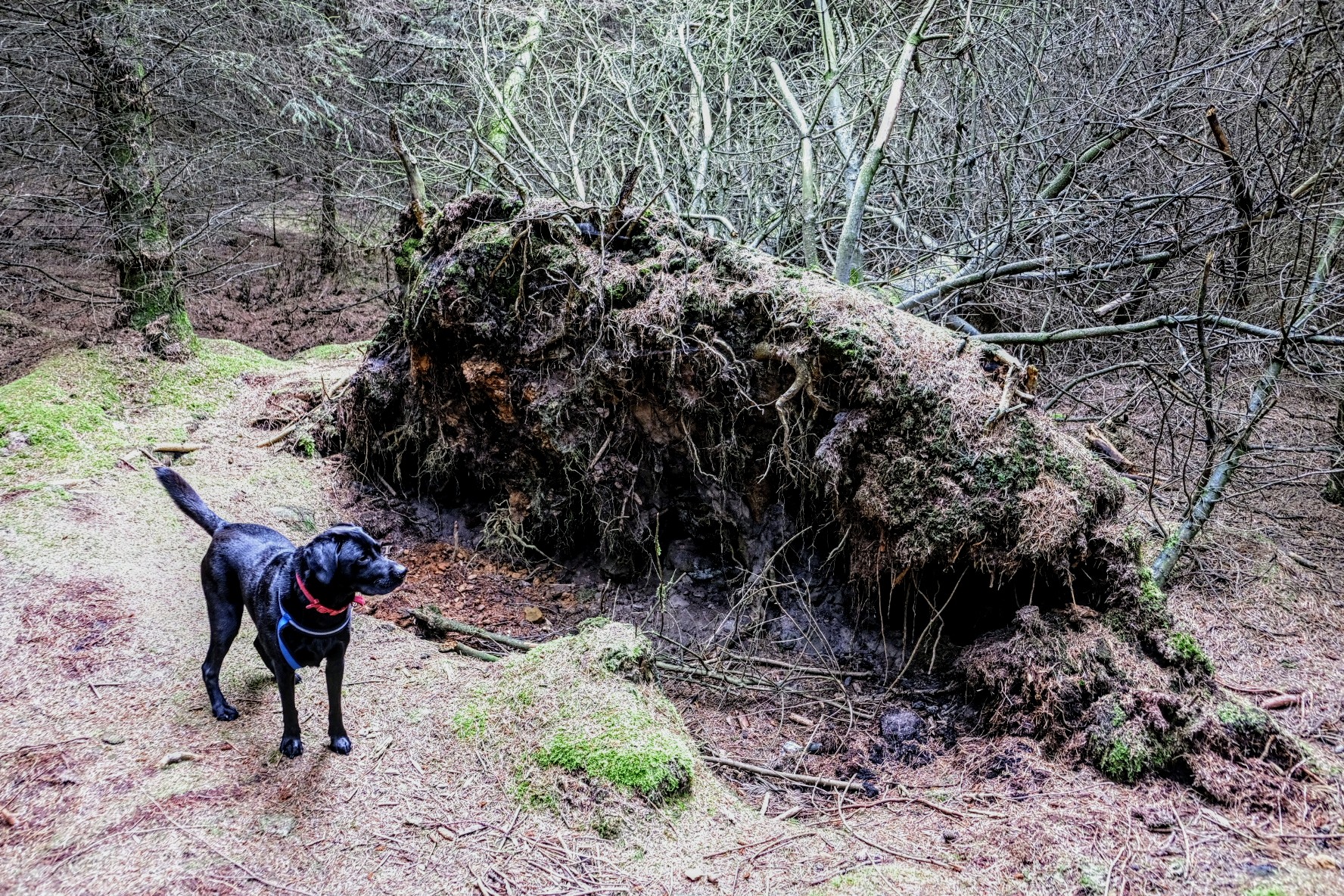 A big tree had fallen down in the wood. I always check its roots as sometimes you find old bottles from the past stuck in the dirt. Nothing to see this time though.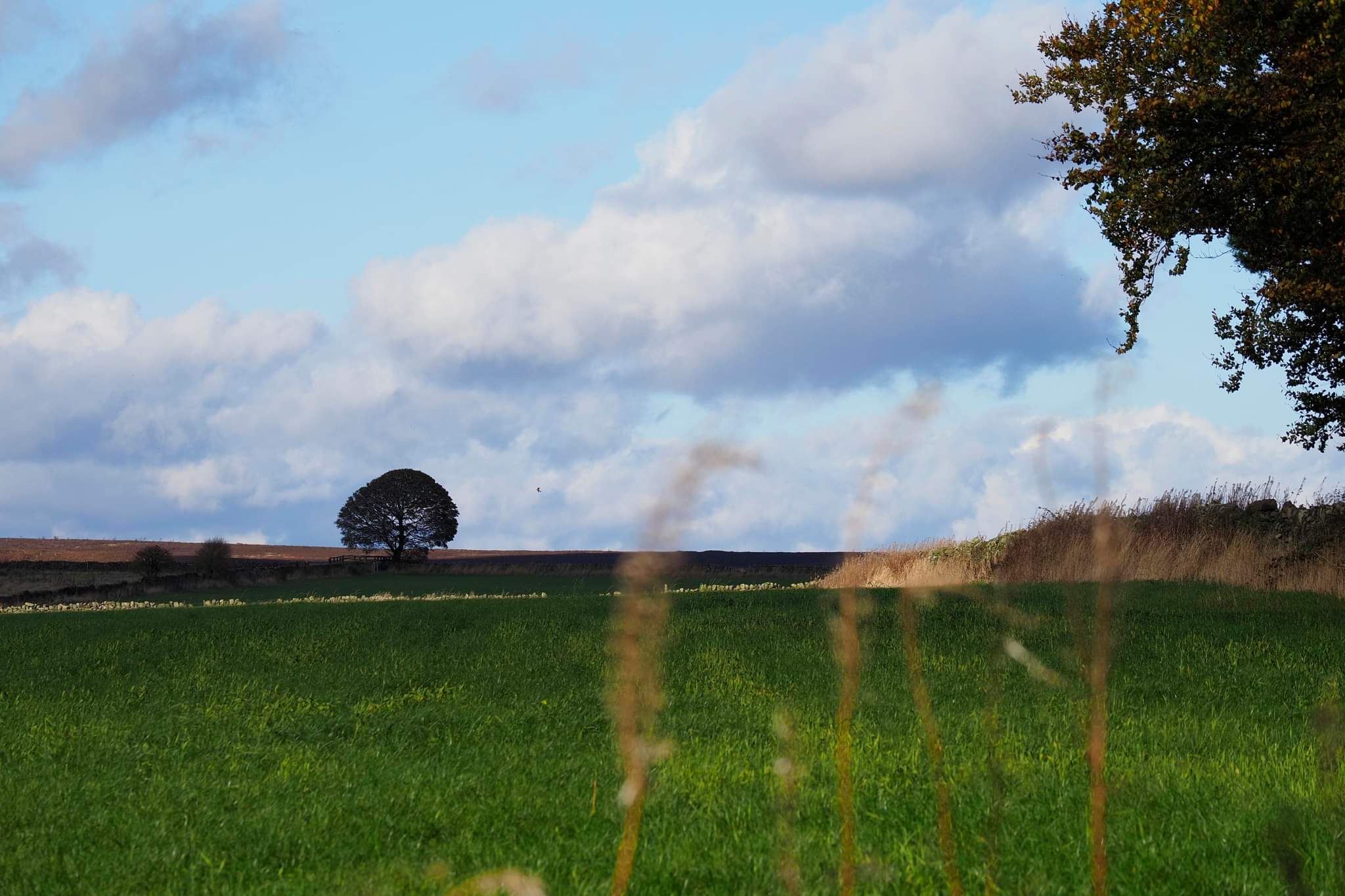 We just walked to the end of the trees as there was a busy road nearby. I only have until tomorrow to look after the pooch and I want to send him back home in one piece!
Thank you to @tattoodjay for hosting #wednesdaywalk.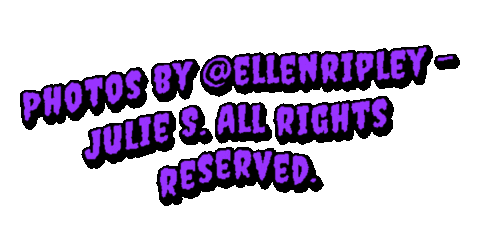 ---
---