A Wednesday Walk Around Poole's Cavern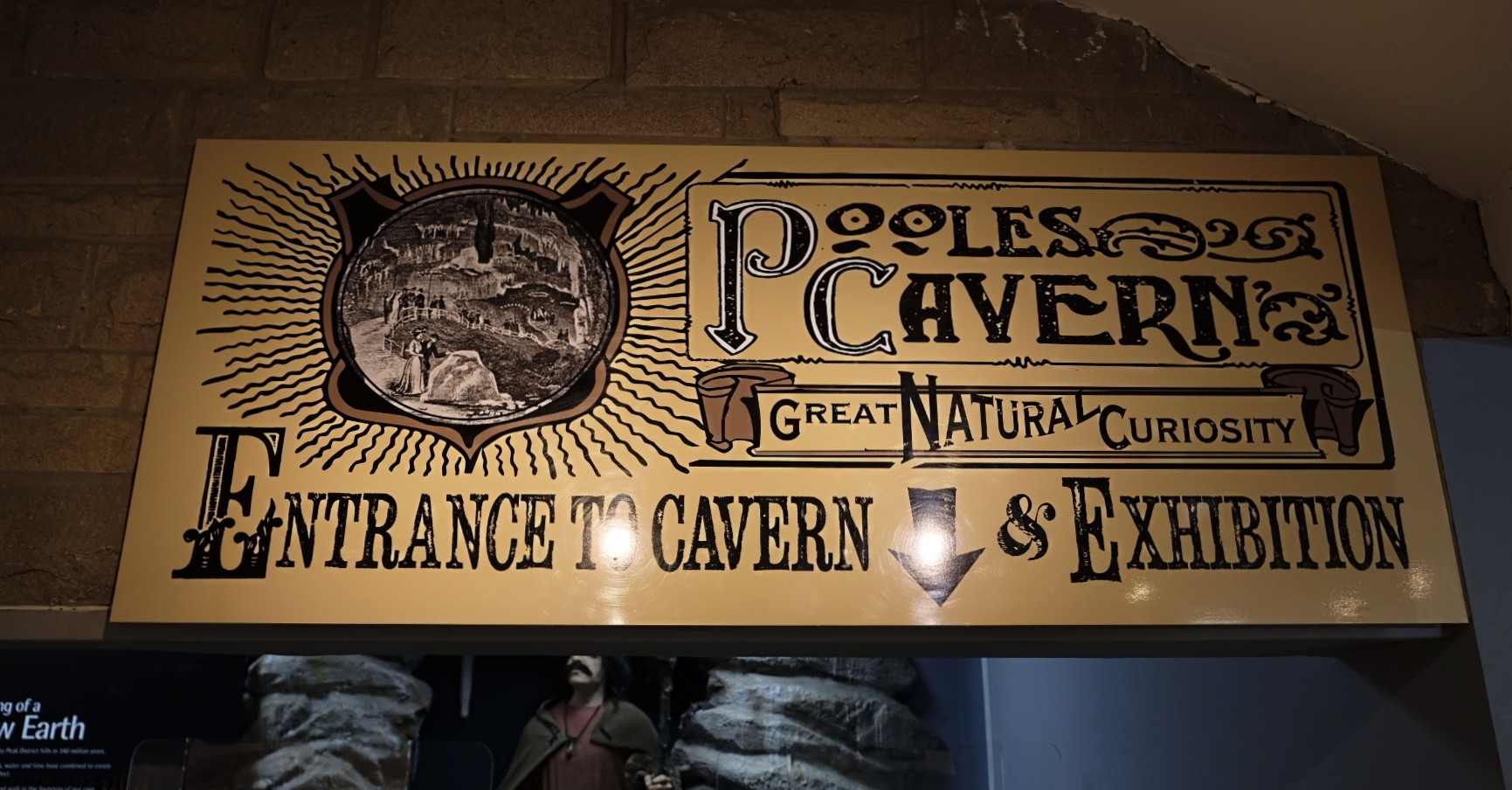 For #wednesdaywalk initiated by @tattoodjay we had a walk underground at Poole's Cavern. The cavern is a two million year old limestone cave.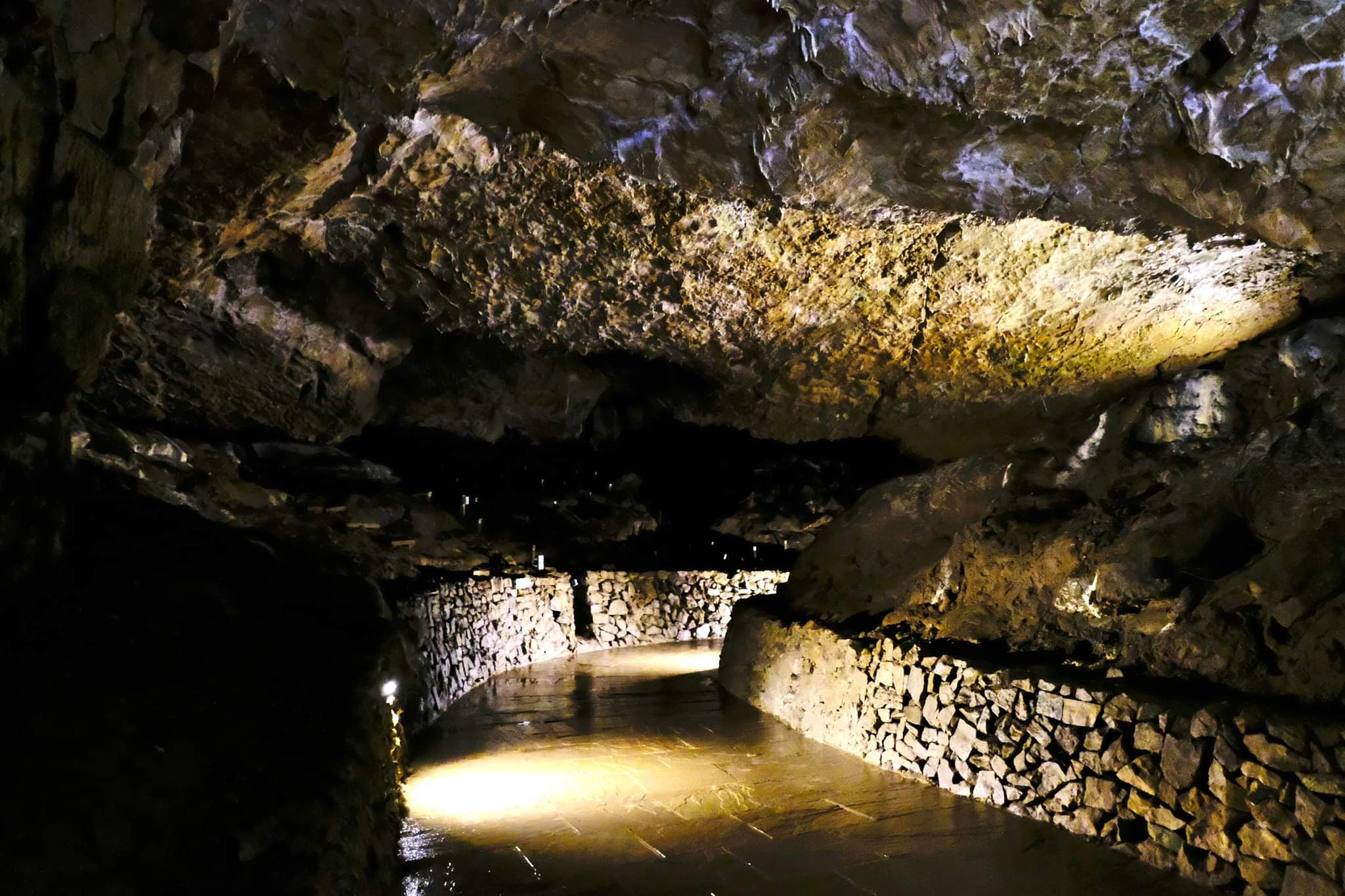 Our tour guide led us into the cavern. At 7c it wasn't as cold as I thought it would be. Apparently, the caves were named after an outlaw called John Poole, who, allegedly, used the caves as a hideaway in the 15th century. To back this claim up, a hoard of coins from the early 1400s were found in the caves.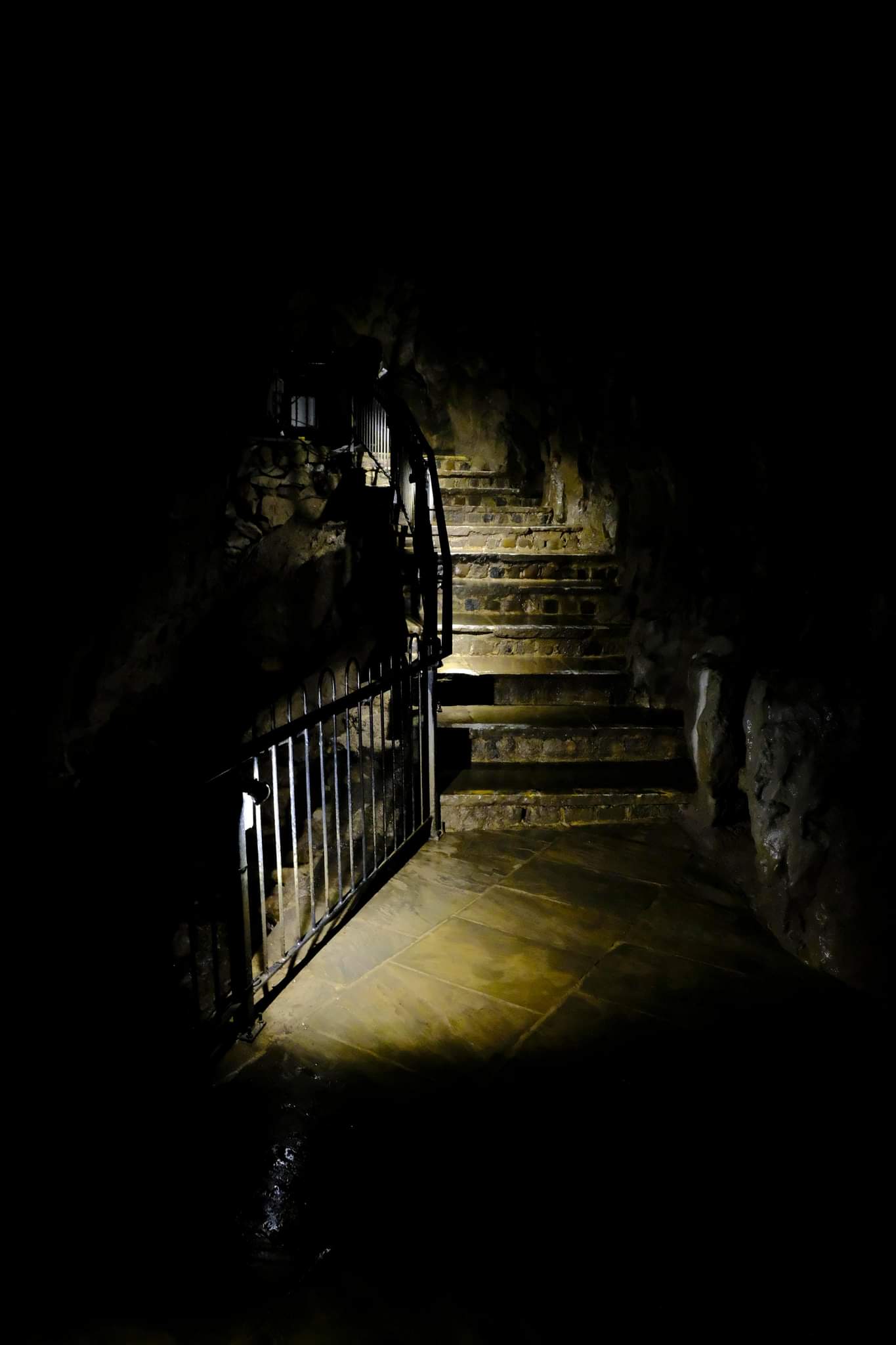 The cavern lit up along the way so we could see the rock formations such as ....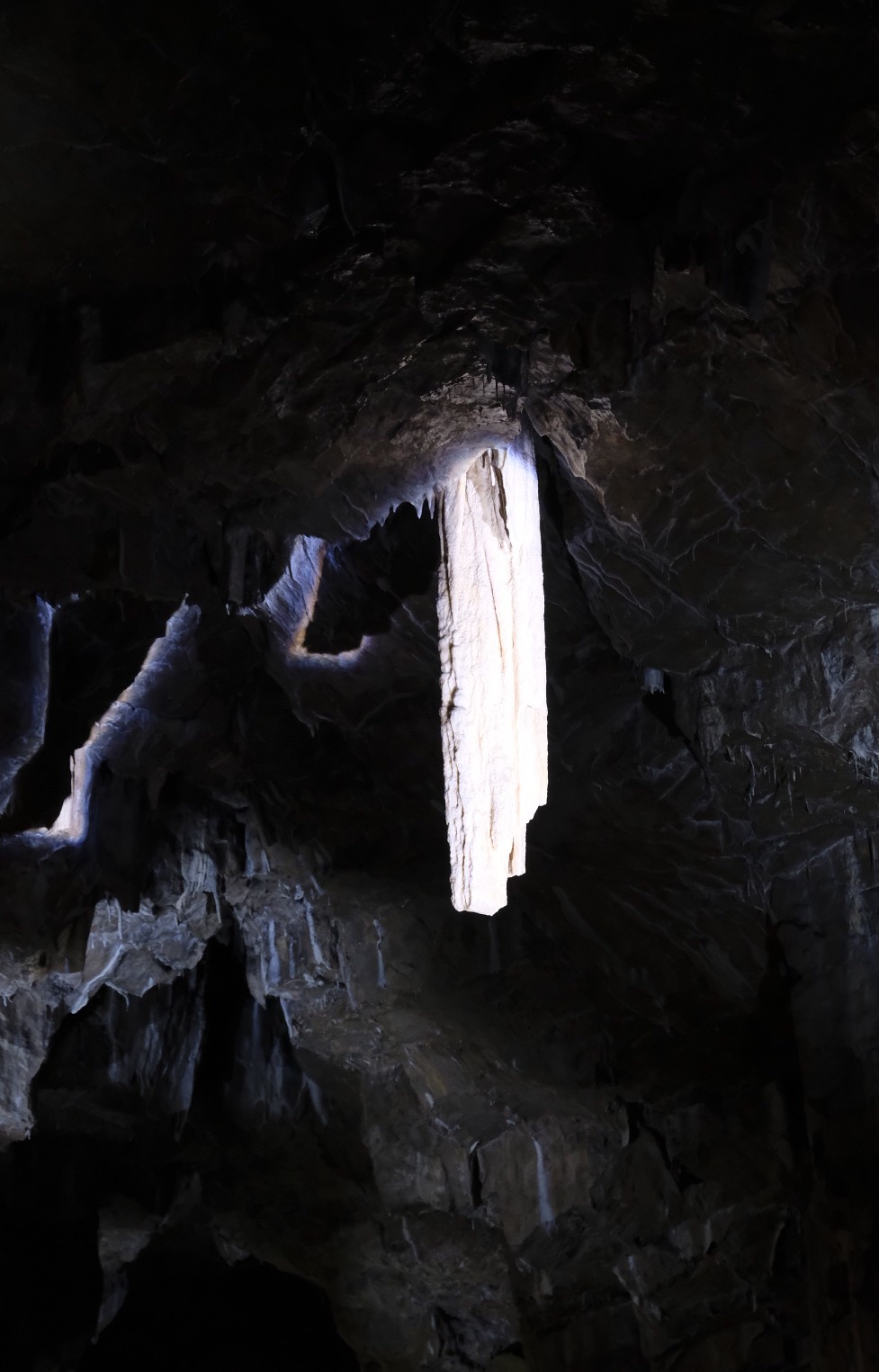 .... the stalactites and stalagmites. As stalactites hang from the ceiling and stalagmites rise from the floor ....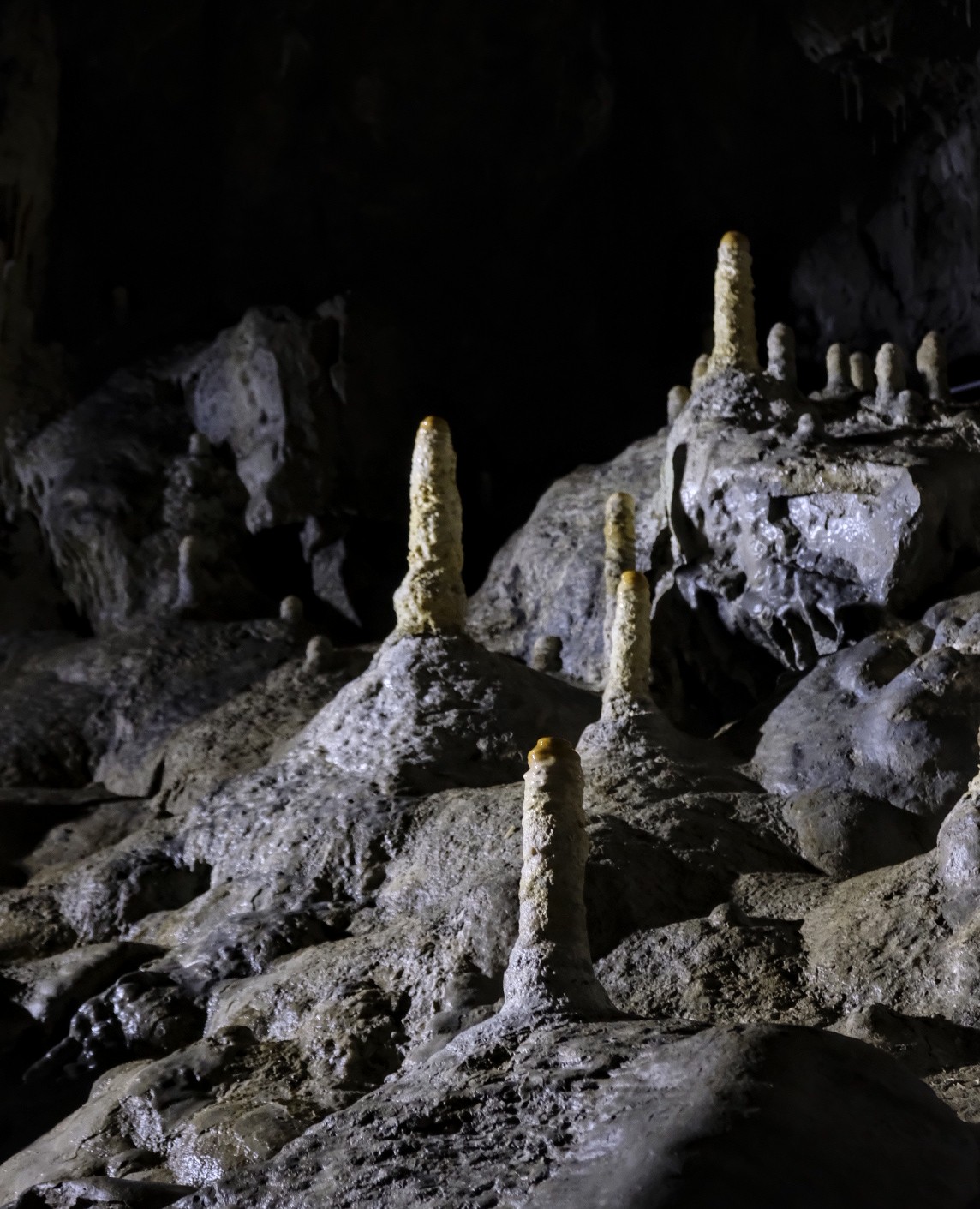 .... we were taught at school to remember it as 'mites go up' and 'tites come down'. When you get ants in your pants, the mites go up and the tights come down!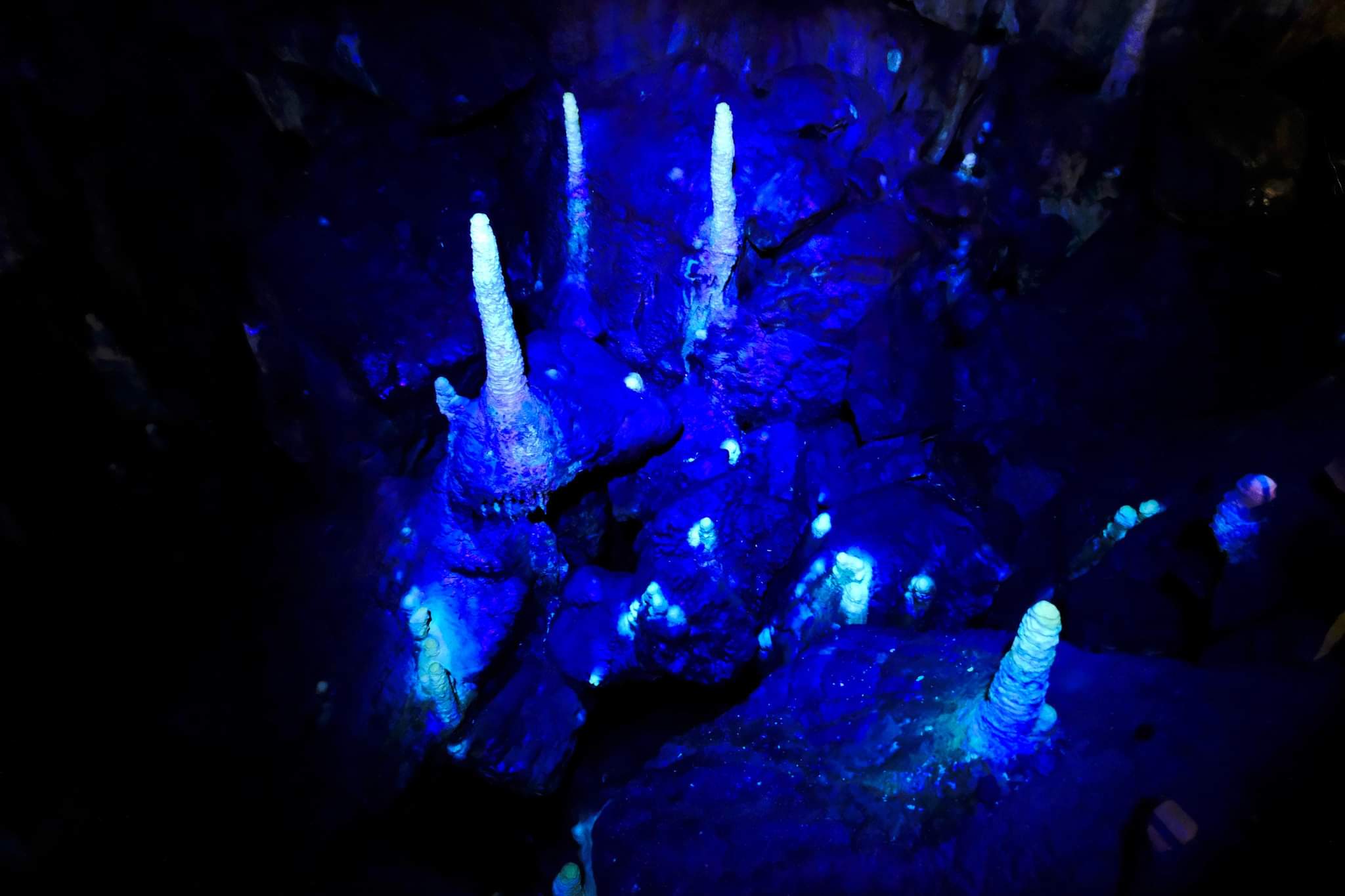 There's not a lot I remember from school, but I can remember giggling at that.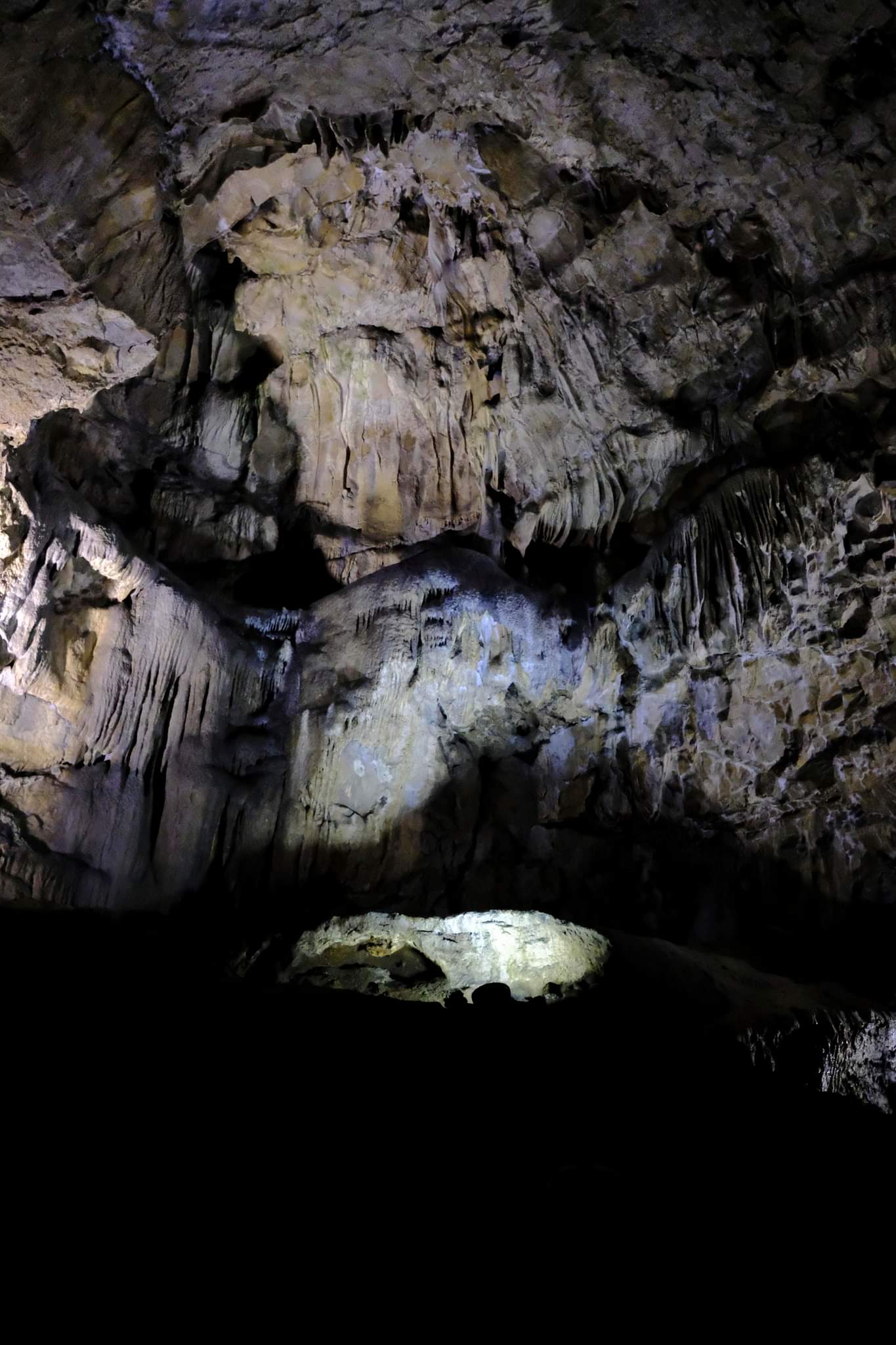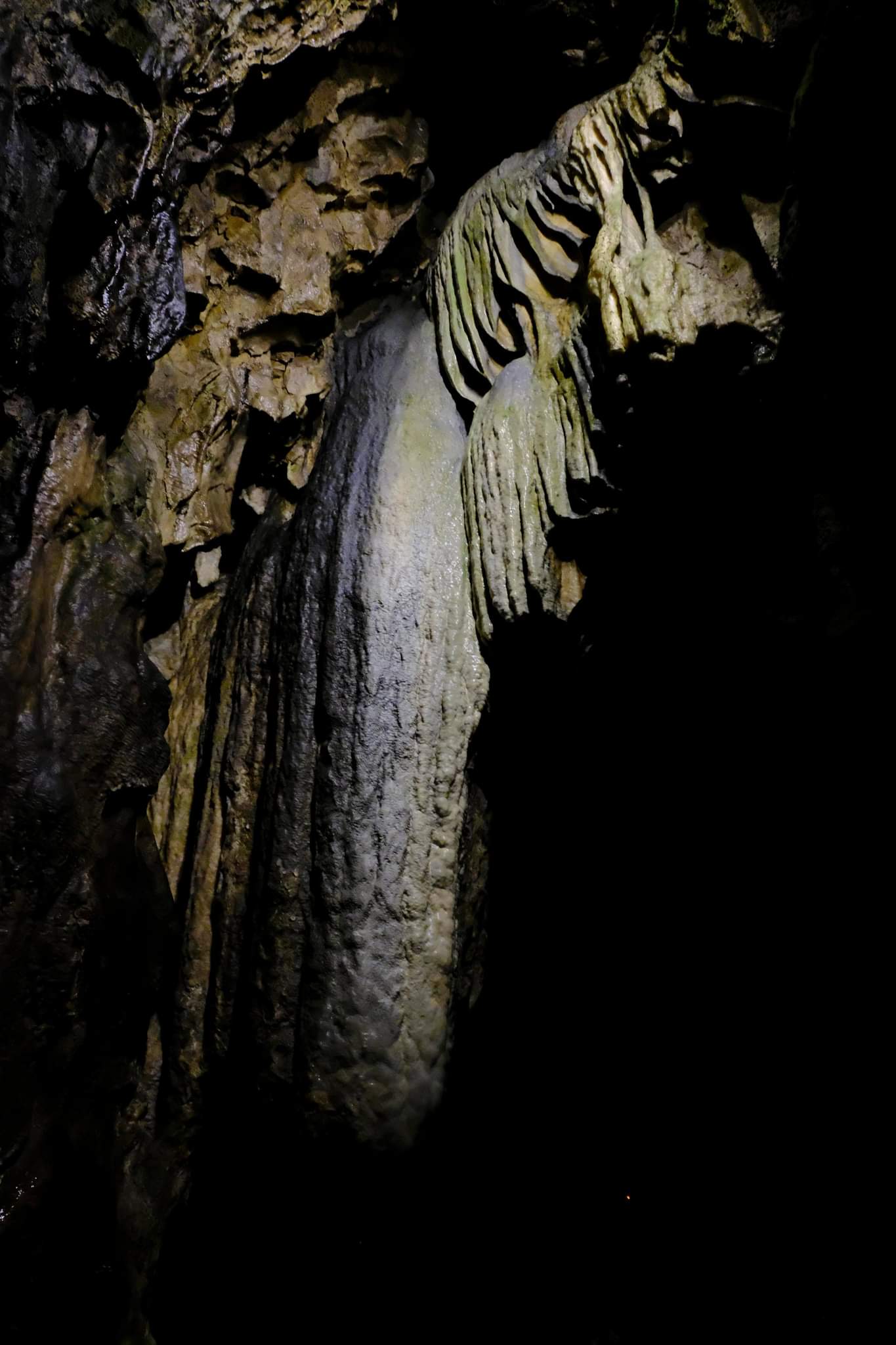 It was quite an easy place to walk around in with just a few steps to negotiate and a few times you had to mind your head.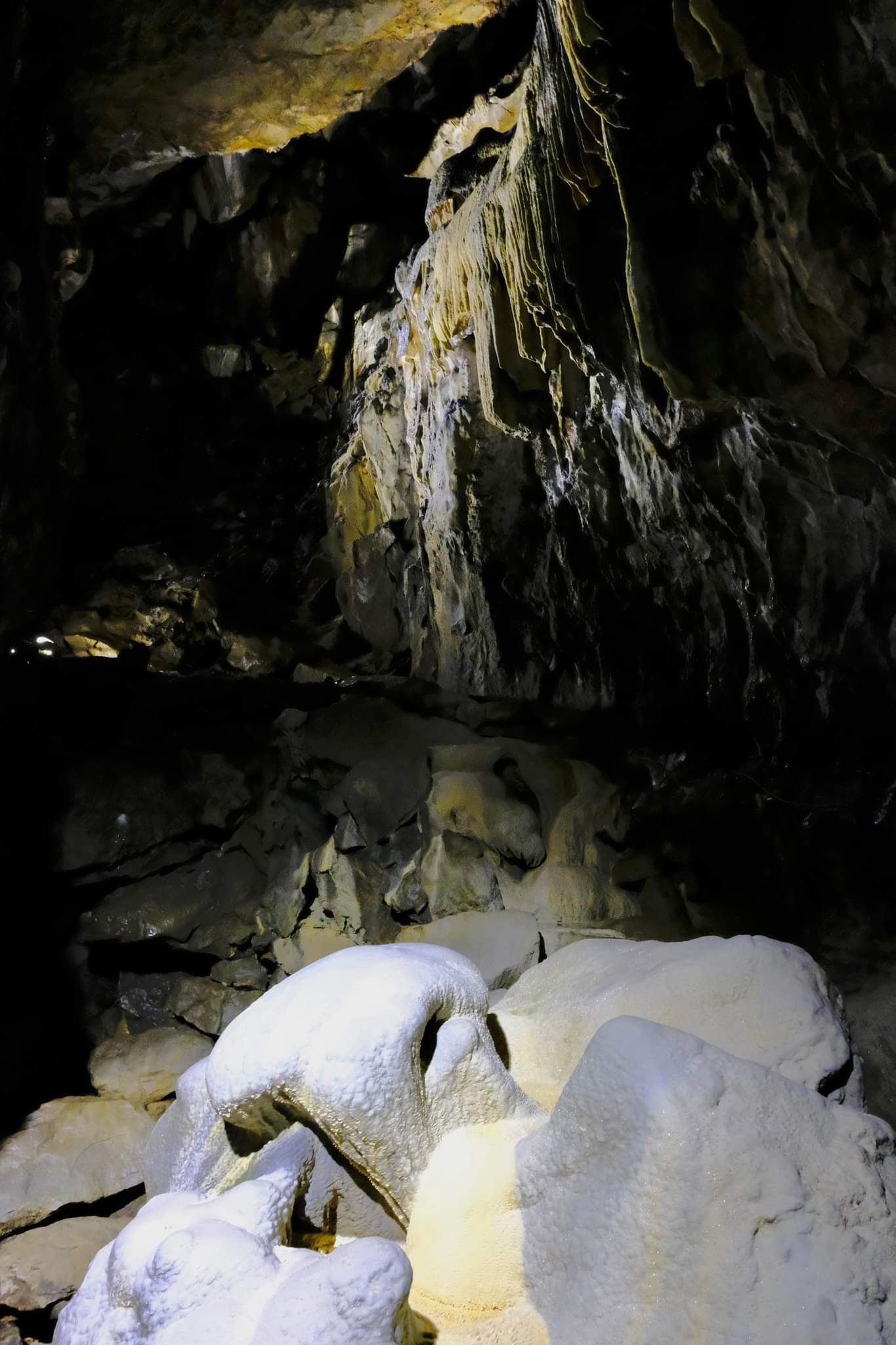 At the end of our tour, the lights were switched off to show us how dark it really was. I couldn't see a thing! Thankfully, the lights came back on and we returned to the start.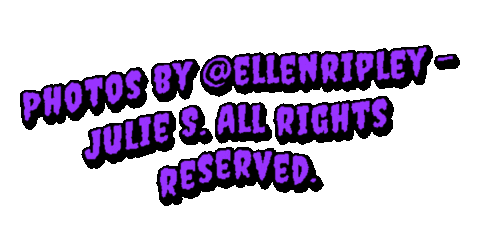 ---
---