An Eggstraordinary Market Friday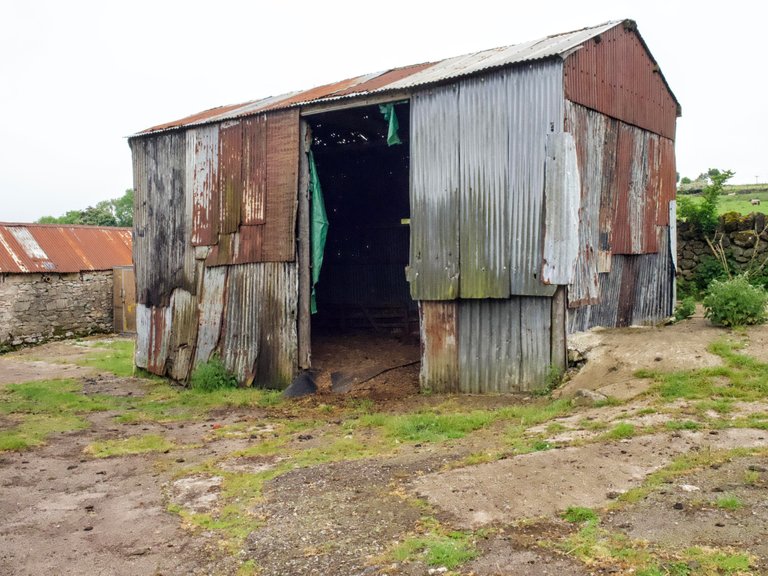 While out with my brother, we spotted a big shed made out of corrugated iron. Now, I quite like a bit of corrugated iron. I'm not sure why. Perhaps I'm a bit sad. Perhaps it reminds me of the old barns we used to play in as kids. It looked as though it was just nailed together and could fall down any minute. Anyway, after drooling over the corrugated iron shed, we noticed that hen's eggs were for sale!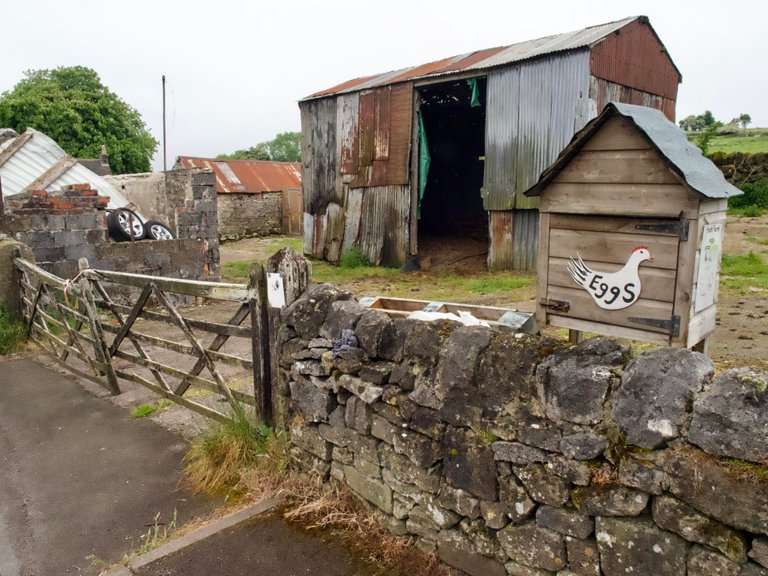 My brother fancied some eggs so I thought it would be a good opportunity for a #marketfriday blog for the lovely @dswigle. I haven't done a #marketfriday blog for a while due to the fact I don't like parting with my money.
Anyway, they cost three pounds for a dozen fresh farm eggs and £1.50 for half a dozen.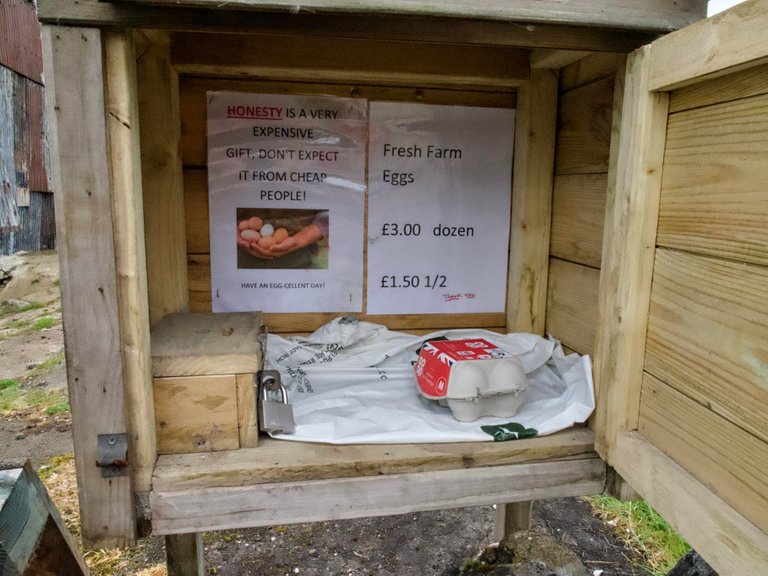 "𝘏𝘰𝘯𝘦𝘴𝘵𝘺 𝘪𝘴 𝘢 𝘷𝘦𝘳𝘺 𝘦𝘹𝘱𝘦𝘯𝘴𝘪𝘷𝘦
𝘨𝘪𝘧𝘵, 𝘥𝘰𝘯'𝘵 𝘦𝘹𝘱𝘦𝘤𝘵 𝘪𝘵 𝘧𝘳𝘰𝘮 𝘤𝘩𝘦𝘢𝘱 𝘱𝘦𝘰𝘱𝘭𝘦" it said inside the little hen house, so we left some money in the honesty box. First time for everything I thought ... 😁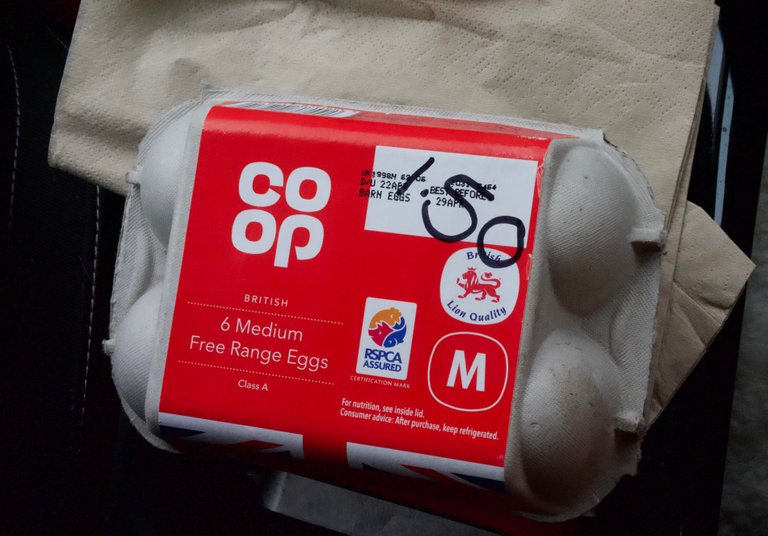 I liked the fact they had recycled their local supermarket's egg cartons, even though legally, I don't think they are allowed to do it, I found it clucking funny!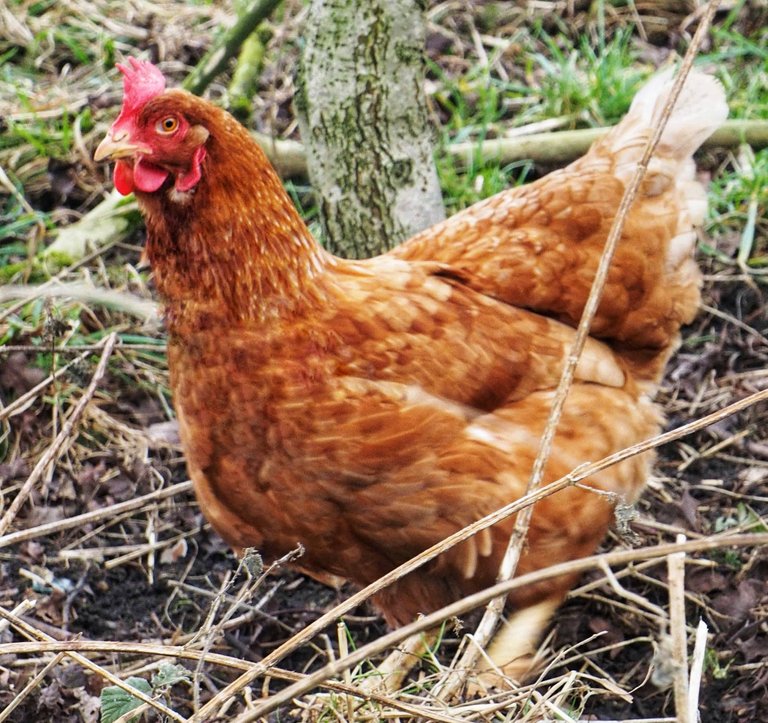 ---
---