Creepy Arsed Trees at Padley Gorge, Derbyshire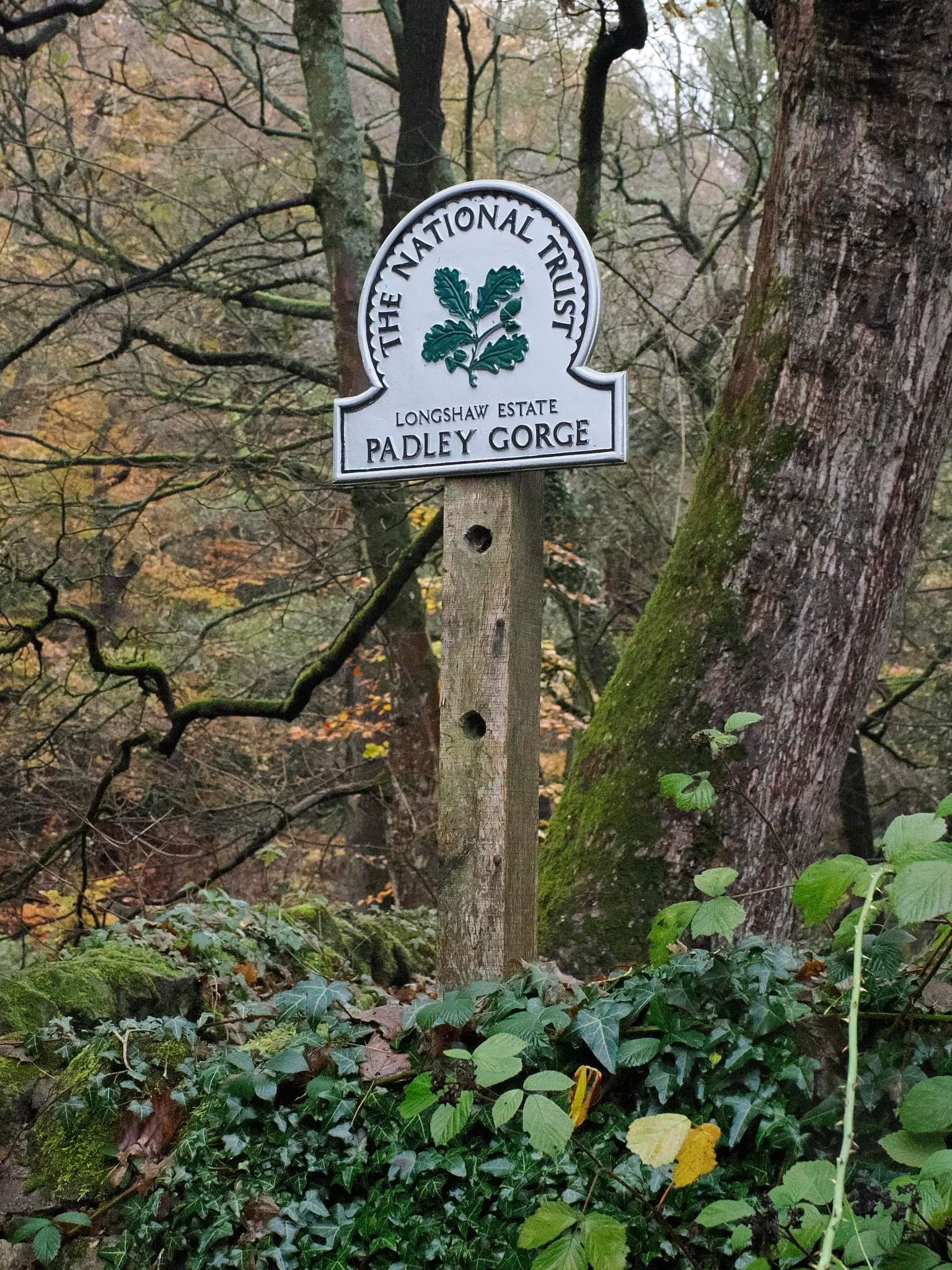 Another trip to the picturesque Padley Gorge where all the hikers, ramblers and photographers go. It could be a part of a long walk but just as interesting to go and have a mooch around the place as I love walking around wooded areas.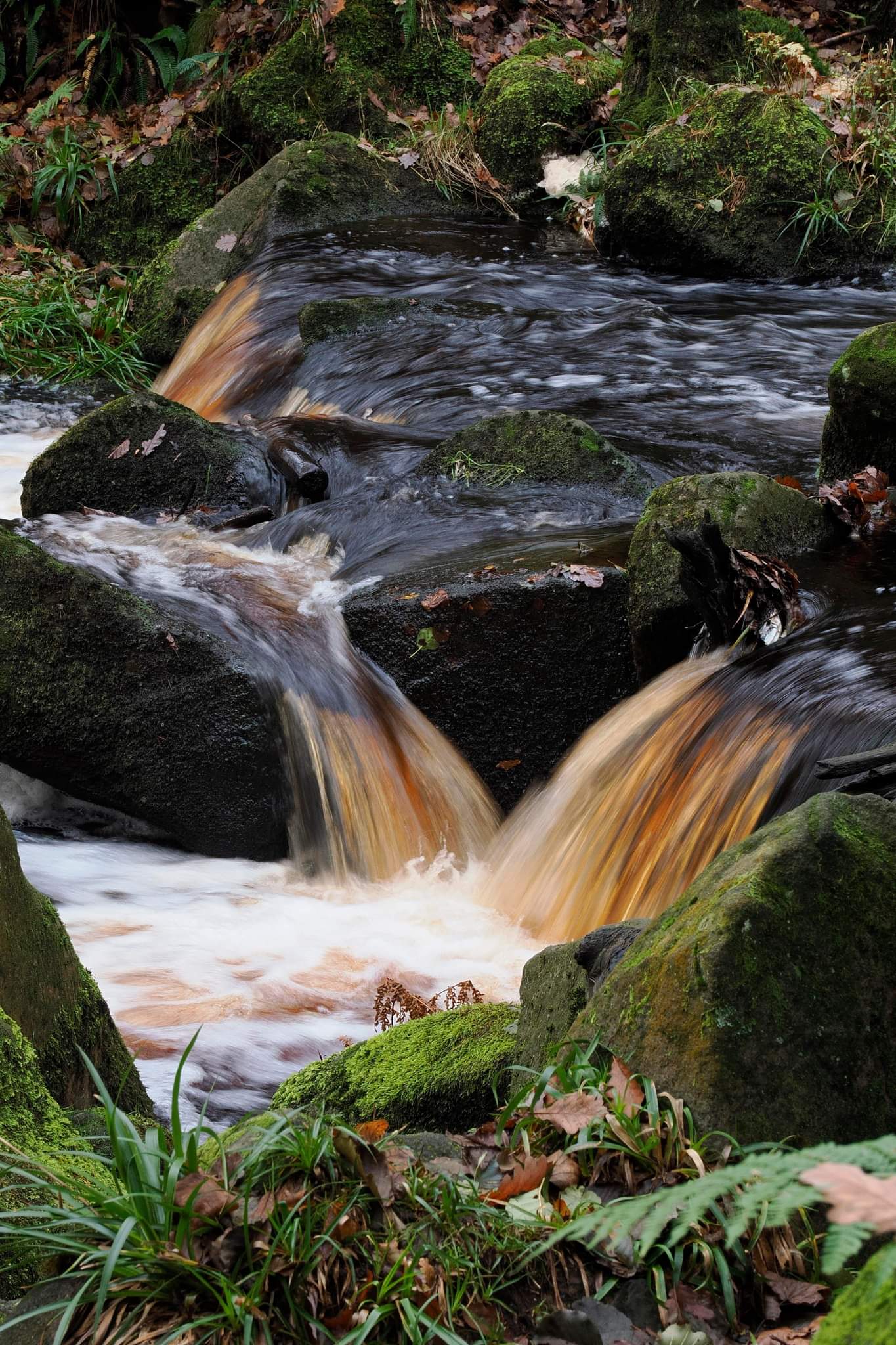 We walked along the path that runs along the Burbage Brook with its waterfalls. Depending on whether it's rained or not the waterfalls can be quite angry. At other times, calmer.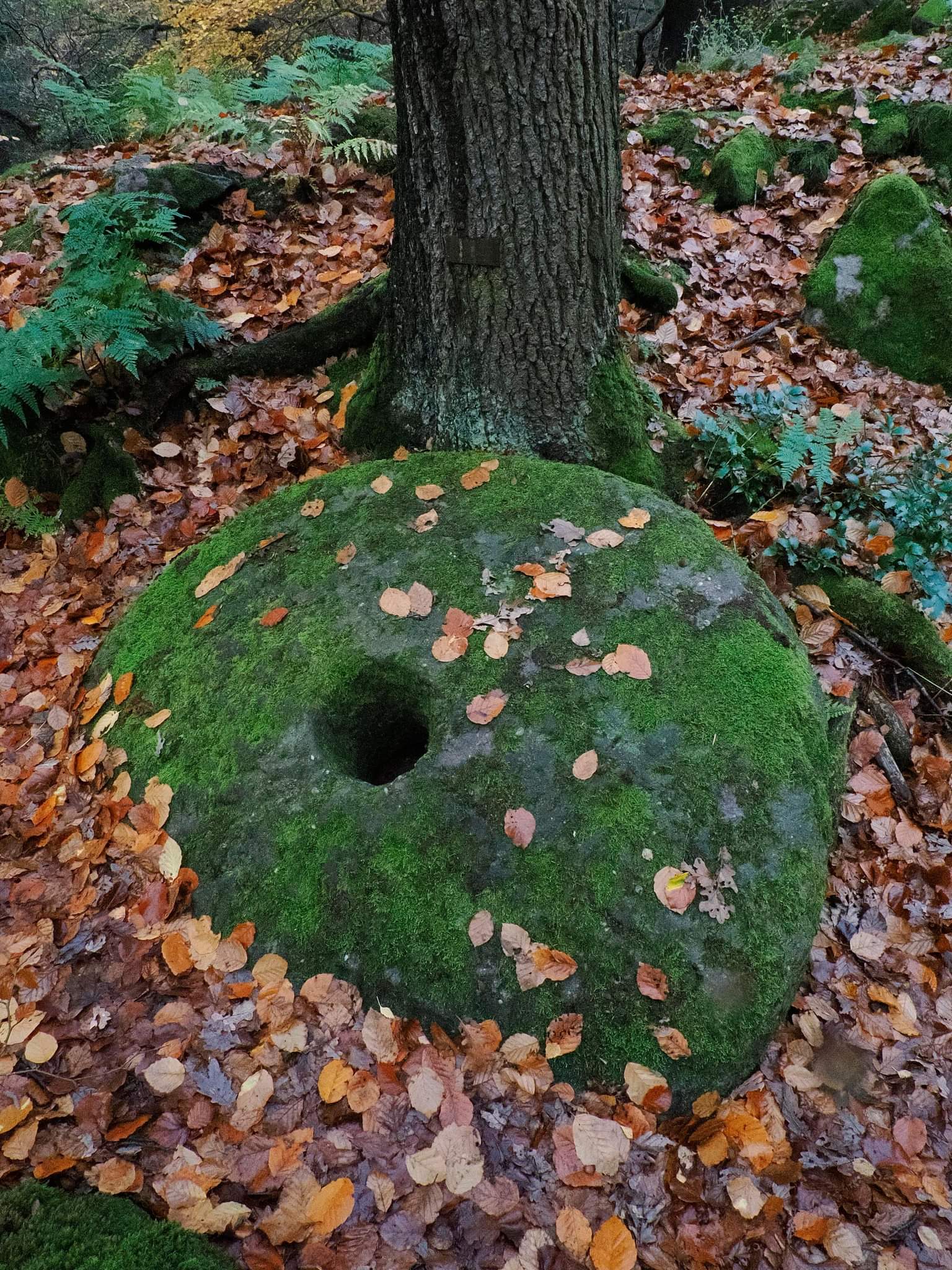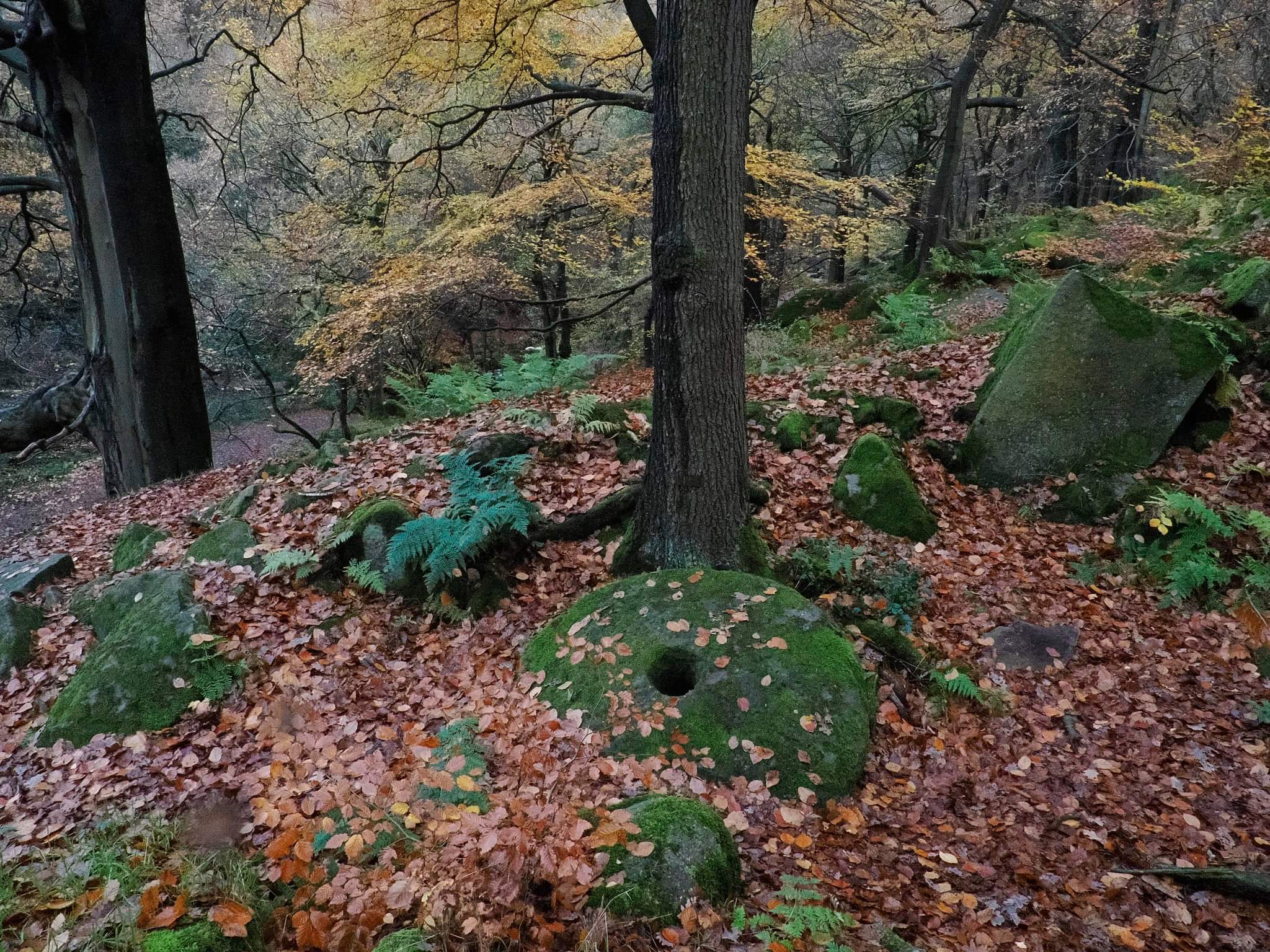 We found the usual old moss covered millstones lying around. They are quite common around here dating back from the 18th and 19th Century. They were mostly used for grinding grains into flour at the local mills.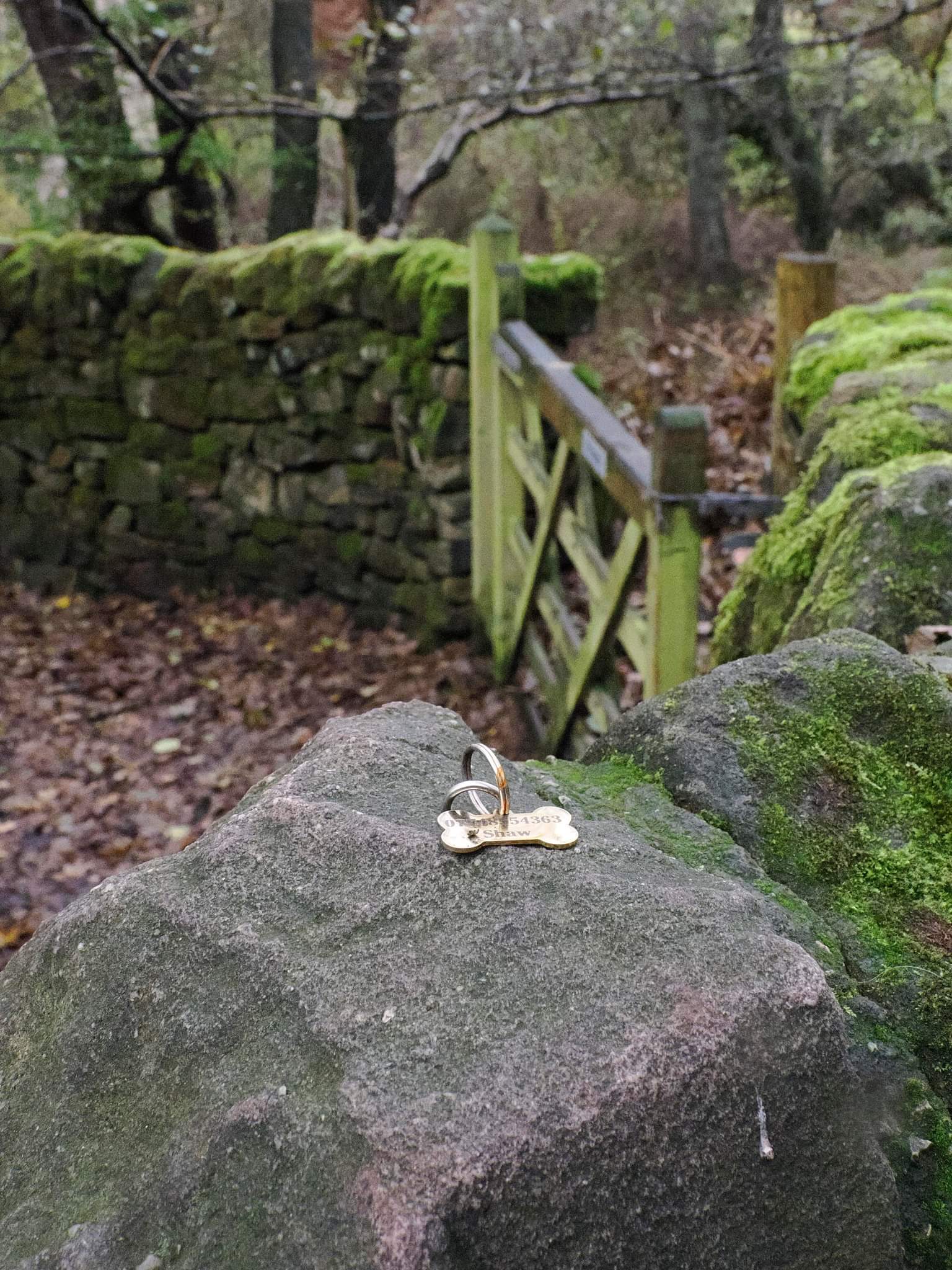 It looks like someone's dog has lost its dog tag. It's surprising what gets lost out in the sticks.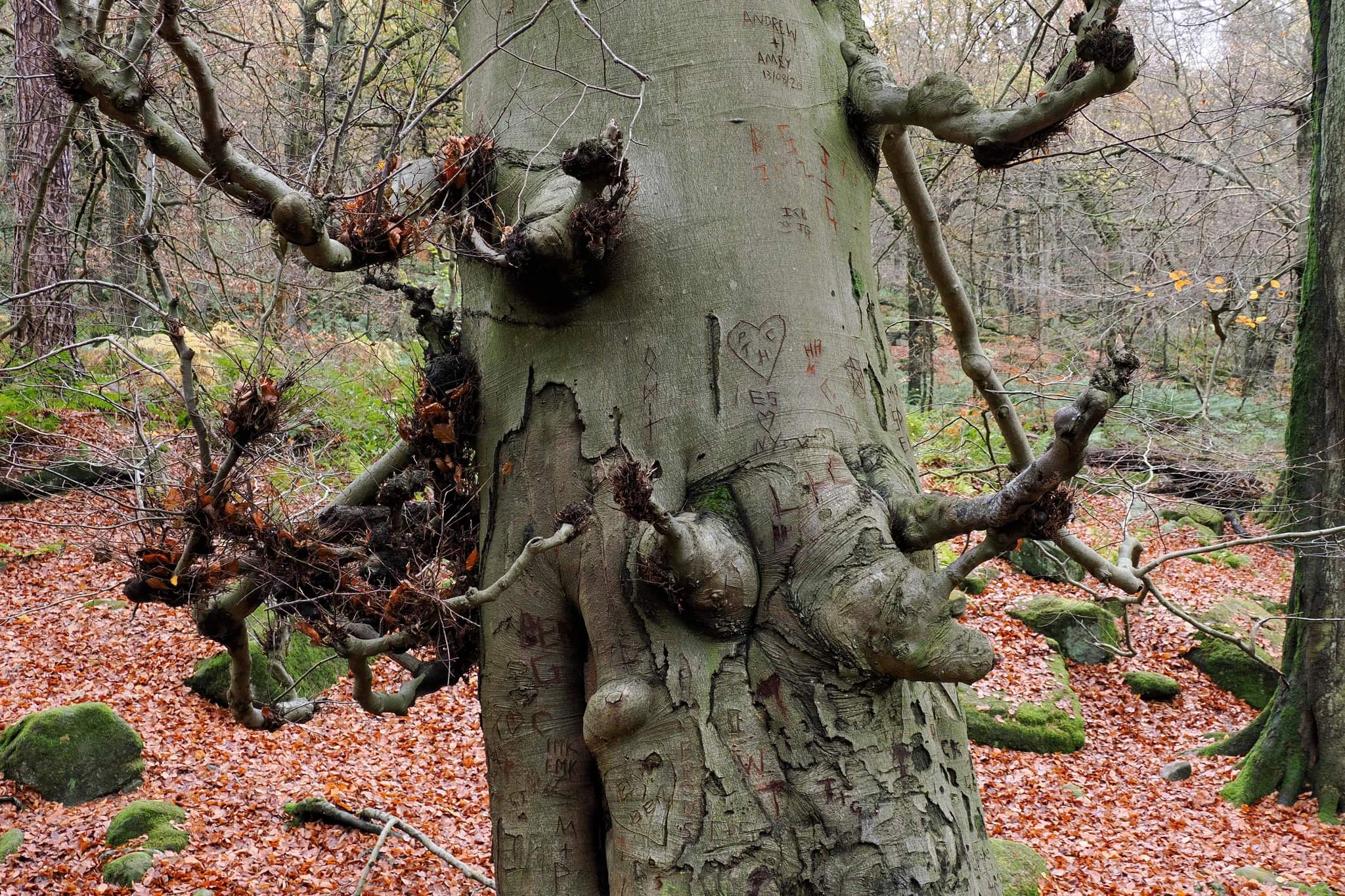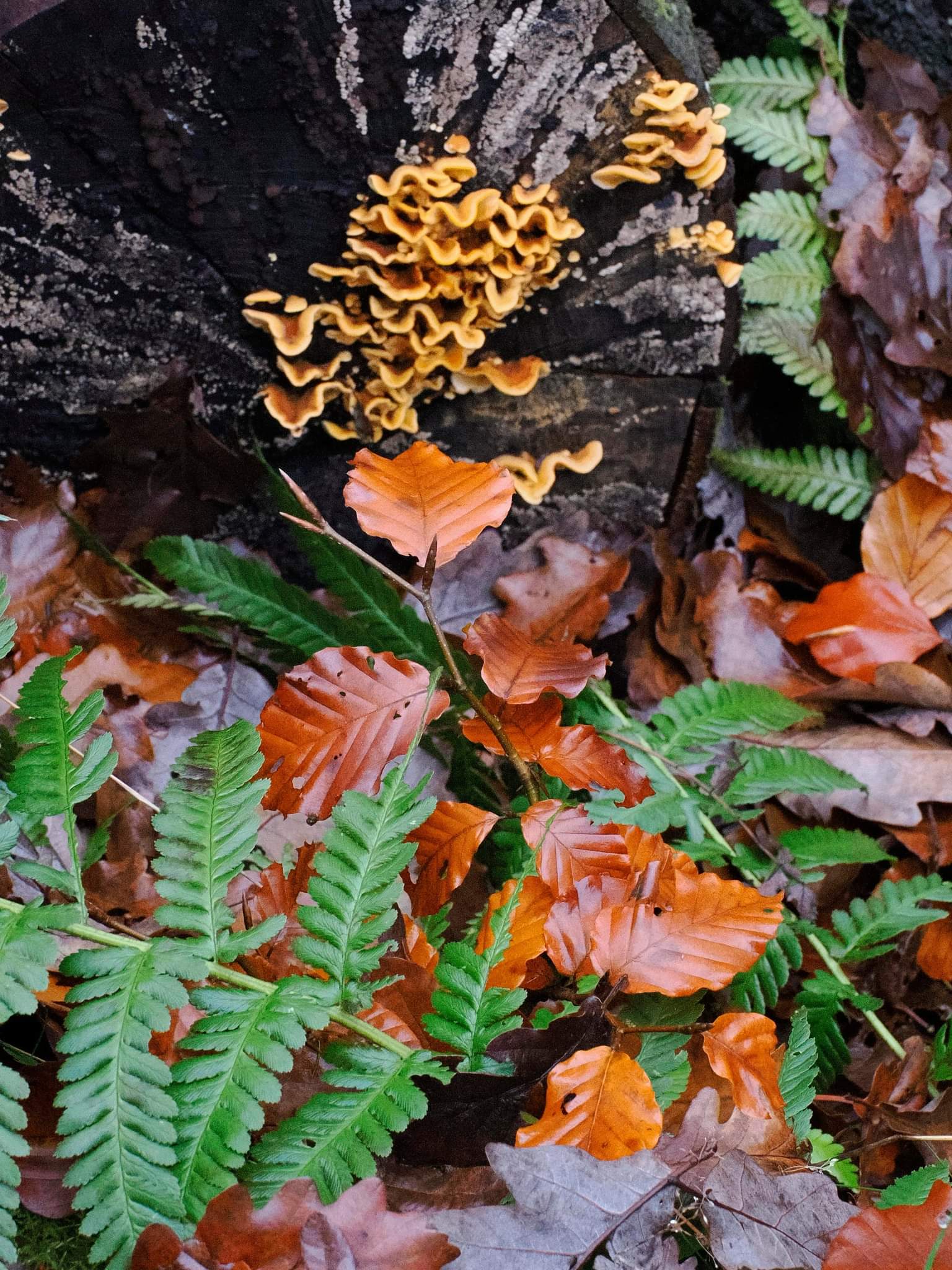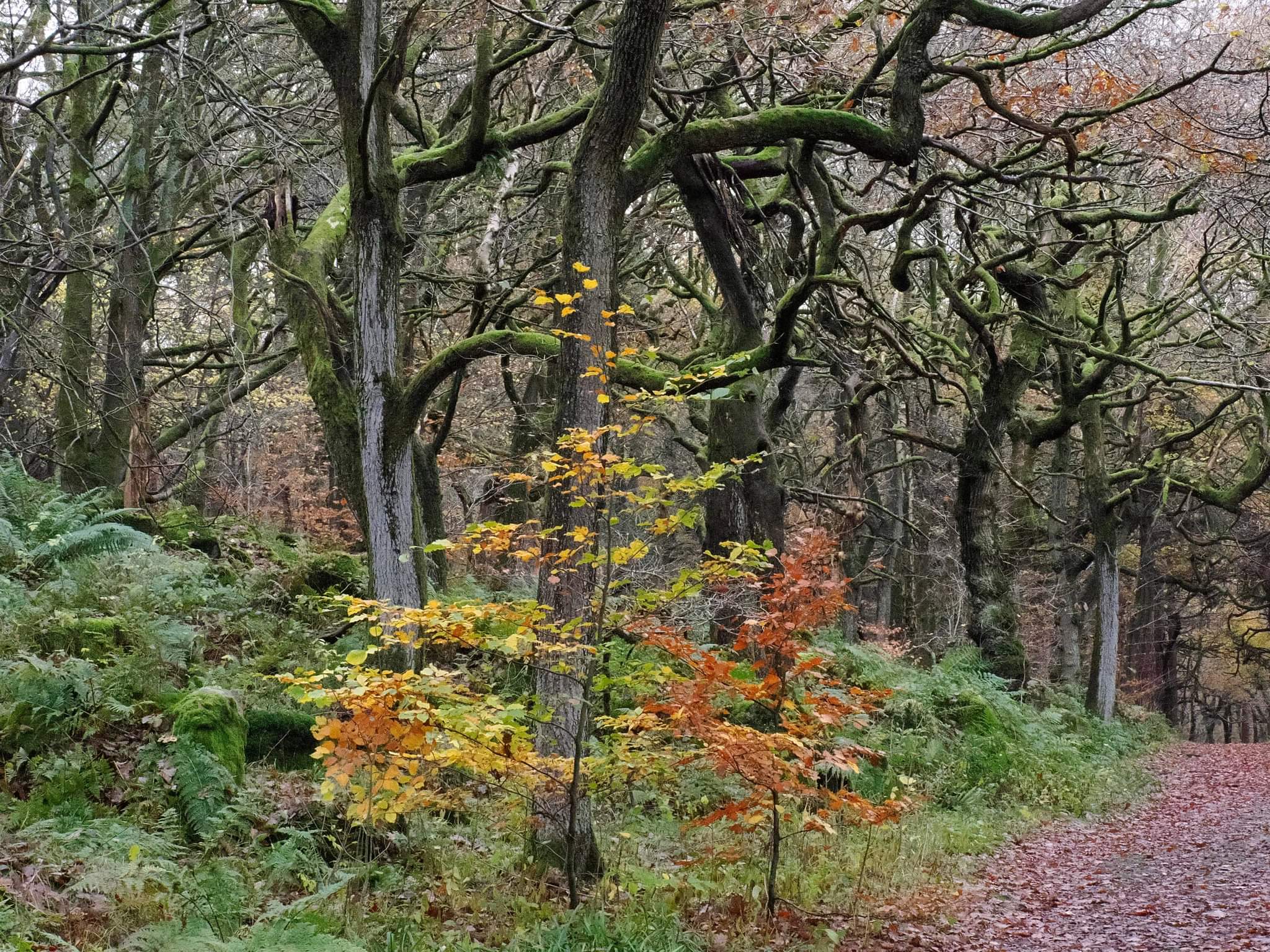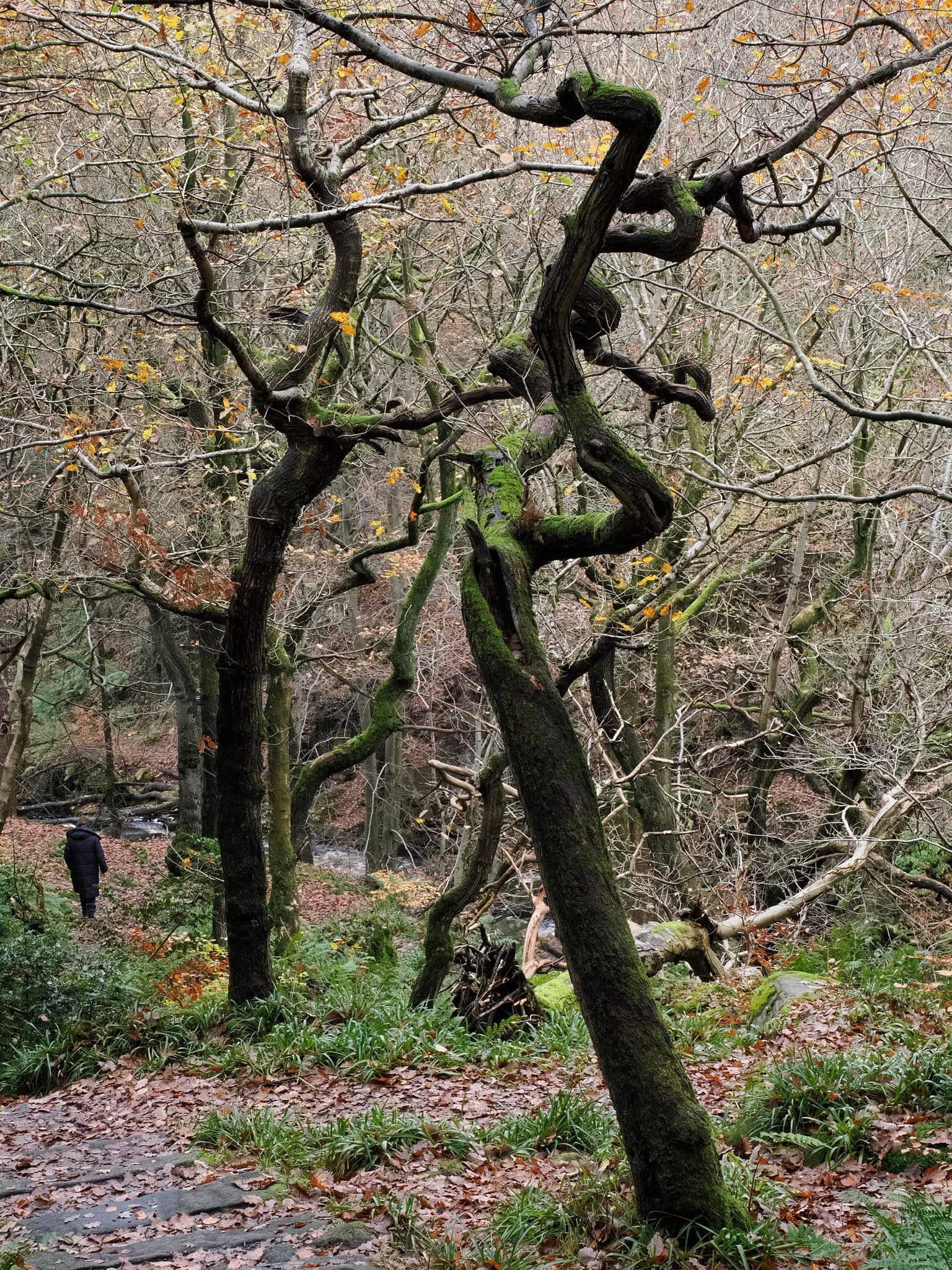 This is where all the creepy trees live. Sometimes when I look at them I wonder if visitors actually get out alive! They are quite freaky looking at times.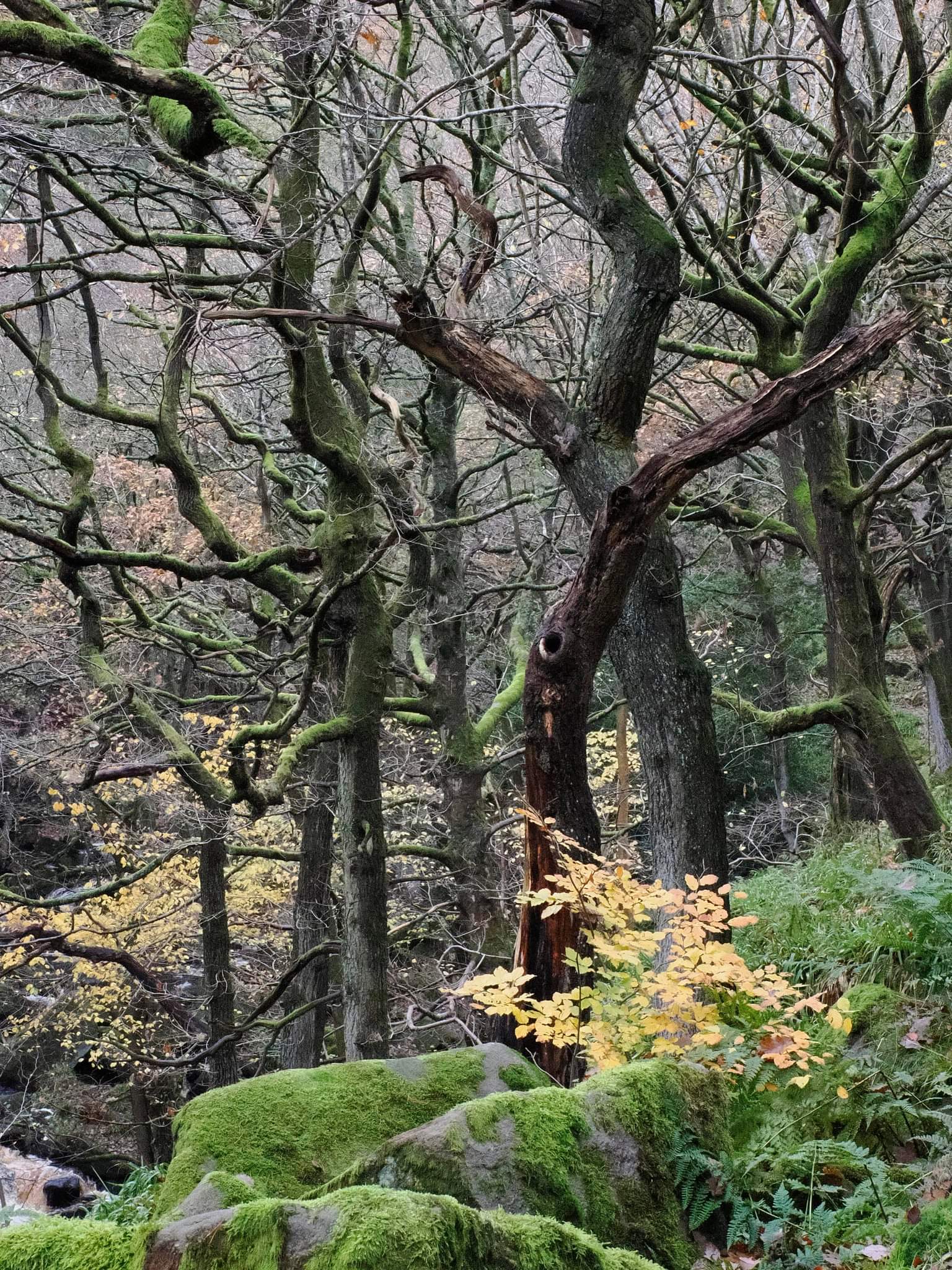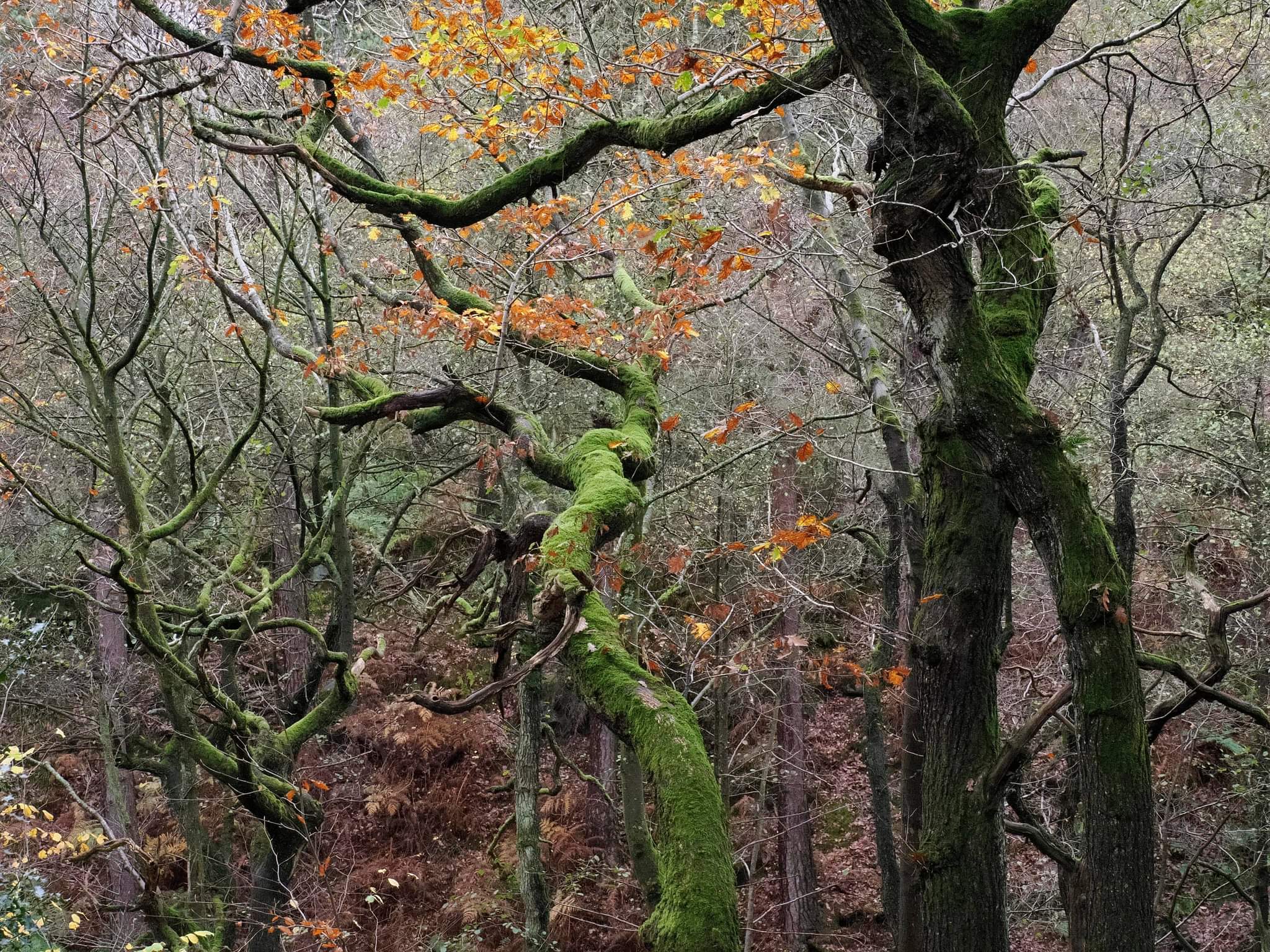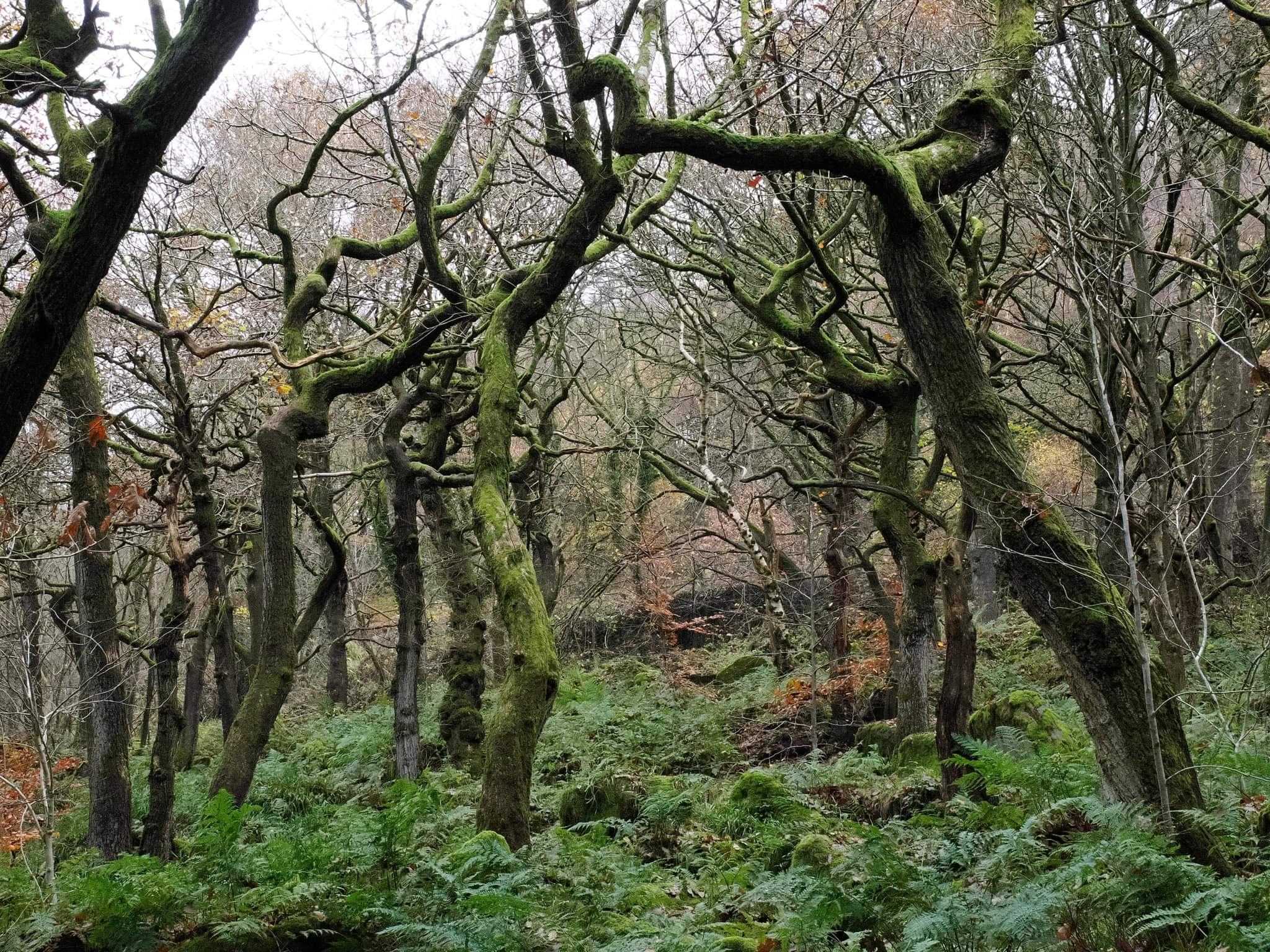 The place is lovely in the summer when it's nice and sunny. During winter it takes on a completely different vibe. Every time we visit here, we see different things so you get a different experience every time.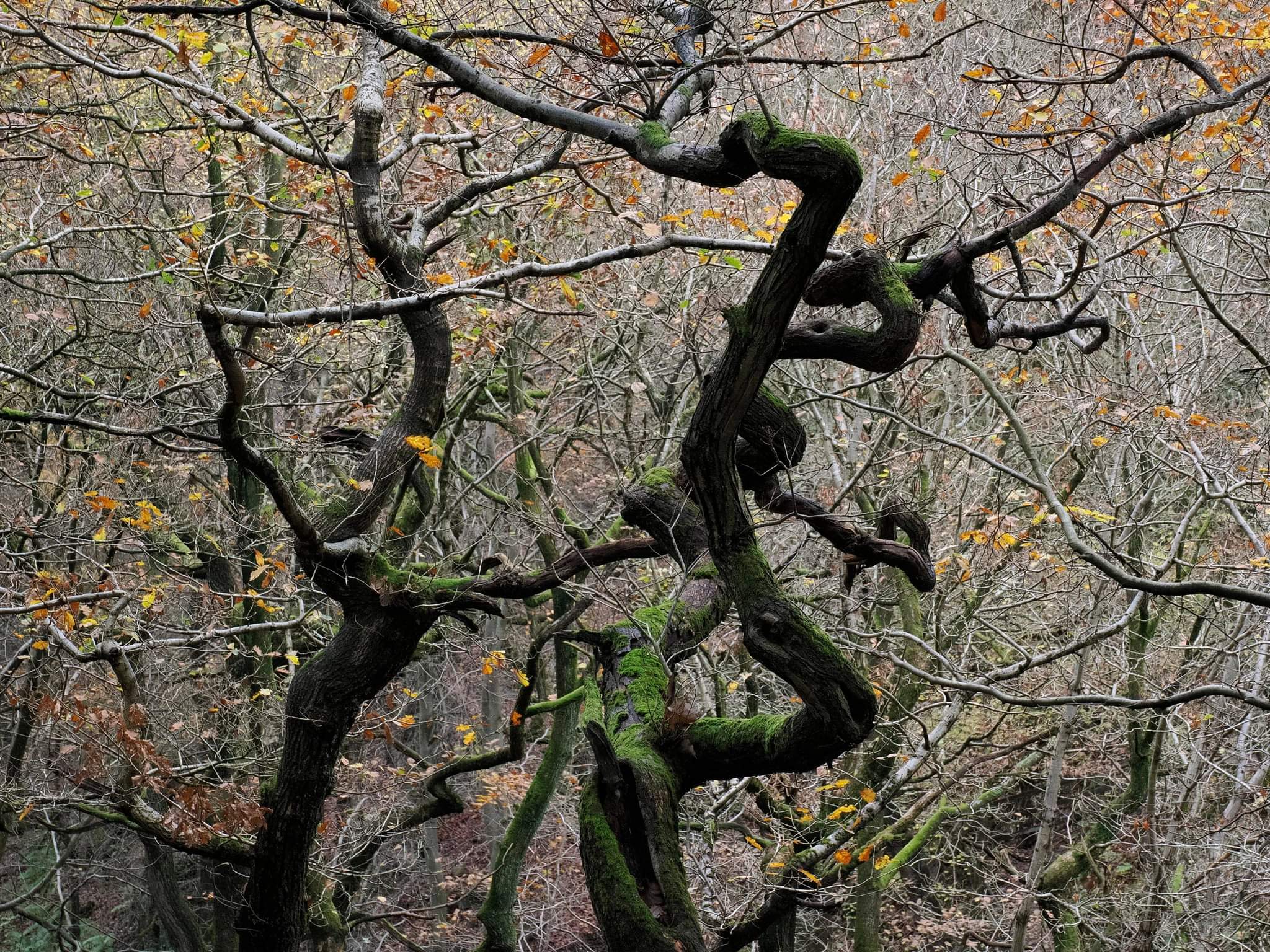 As Newt once said to Ripley in the film Aliens, "they mostly come out at night". I wasn't prepared to stick around to see if the trees came alive at night!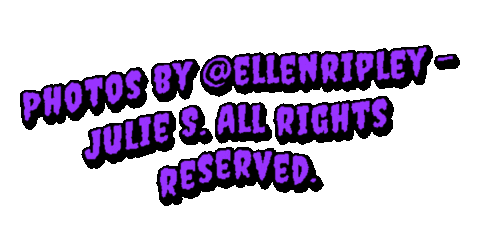 ---
---