Cruising to Bodo, Norway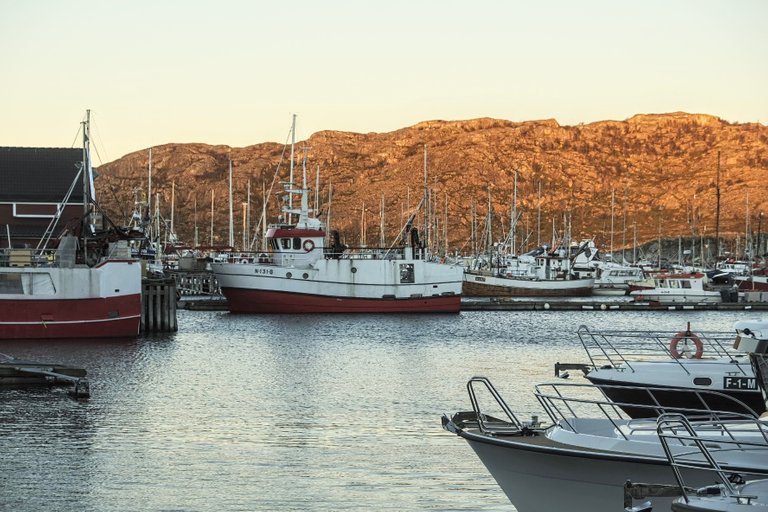 Our last port of call, on our cruise around Norway, was Bodo. It was quite cold as we walked around the fishing village with its lovely harbour. Thankfully, there was a little bit of sun to keep the cold at bay.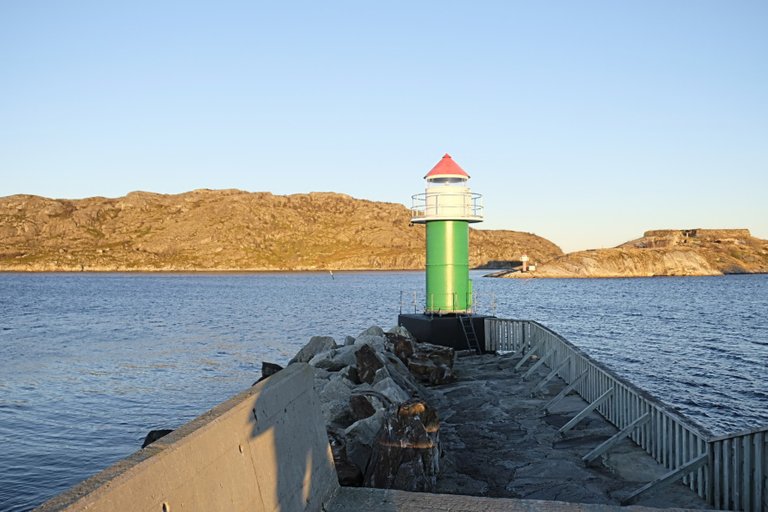 We walked to the lighthouse but came to a dead end, so had to retrace our steps back!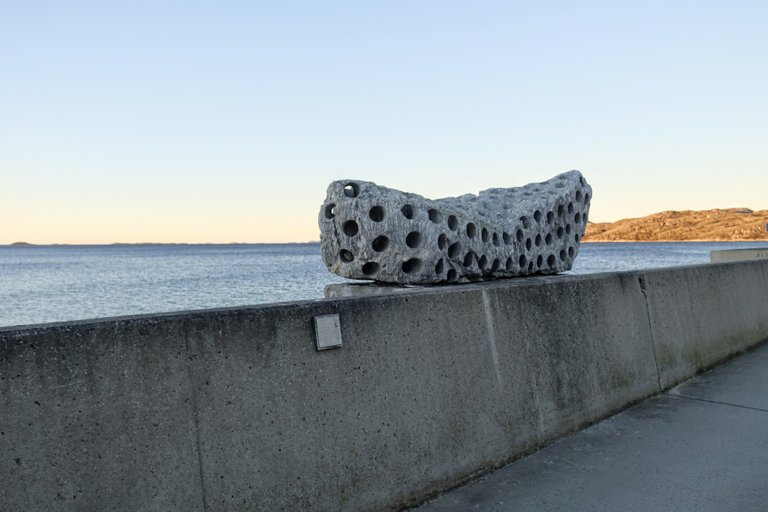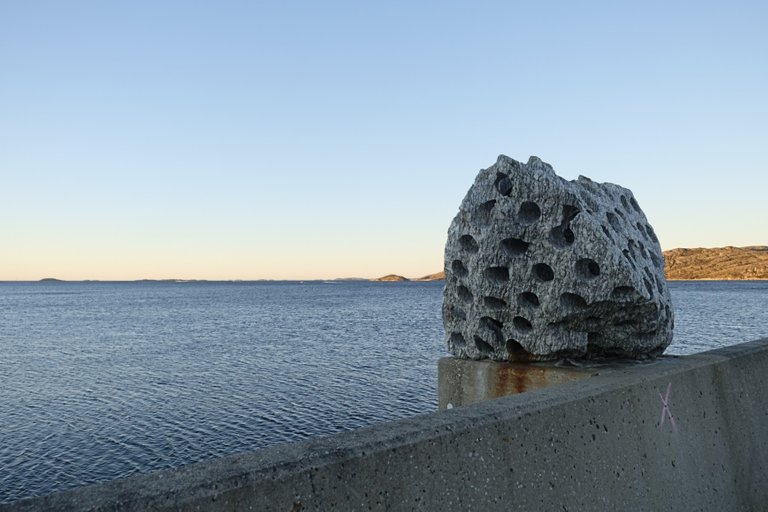 According to the plaque on the wall, UK artist, Tony Cragg has seven sculptures along the breakwater. These are part of the area's art trail. The art pieces are untitled.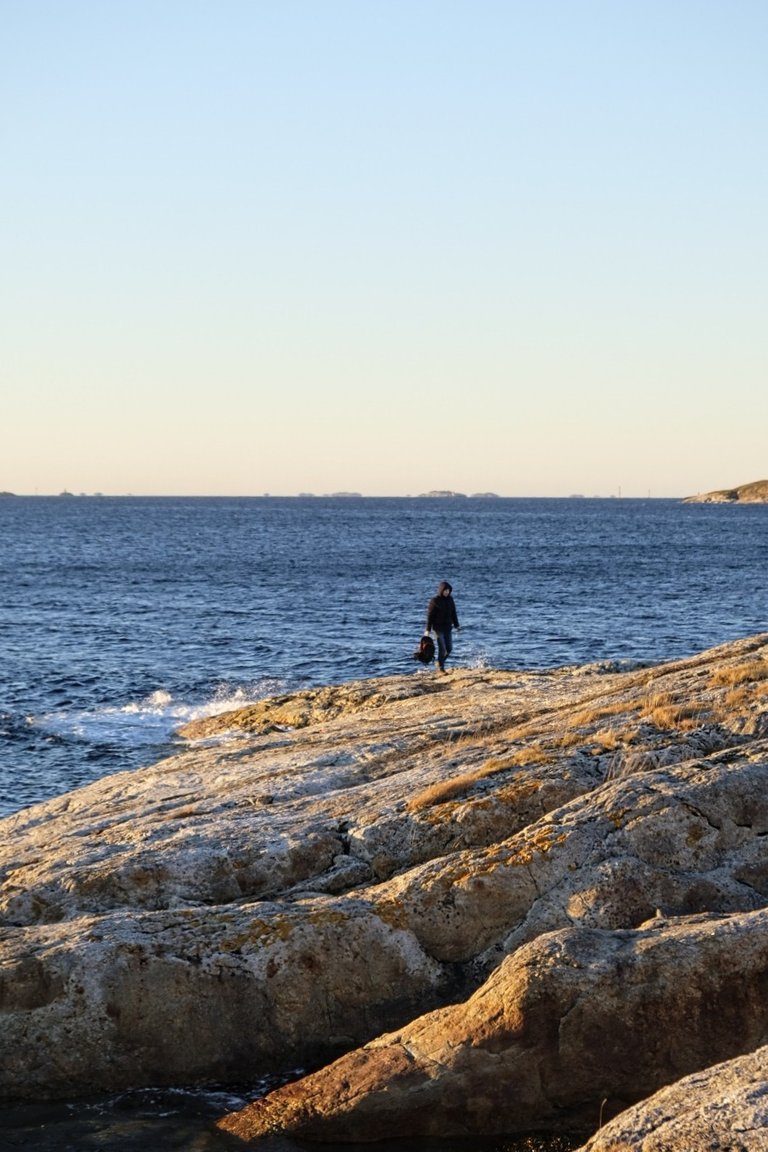 Someone was brave enough (or daft) to do a spot of fishing. It was quite breezy out there.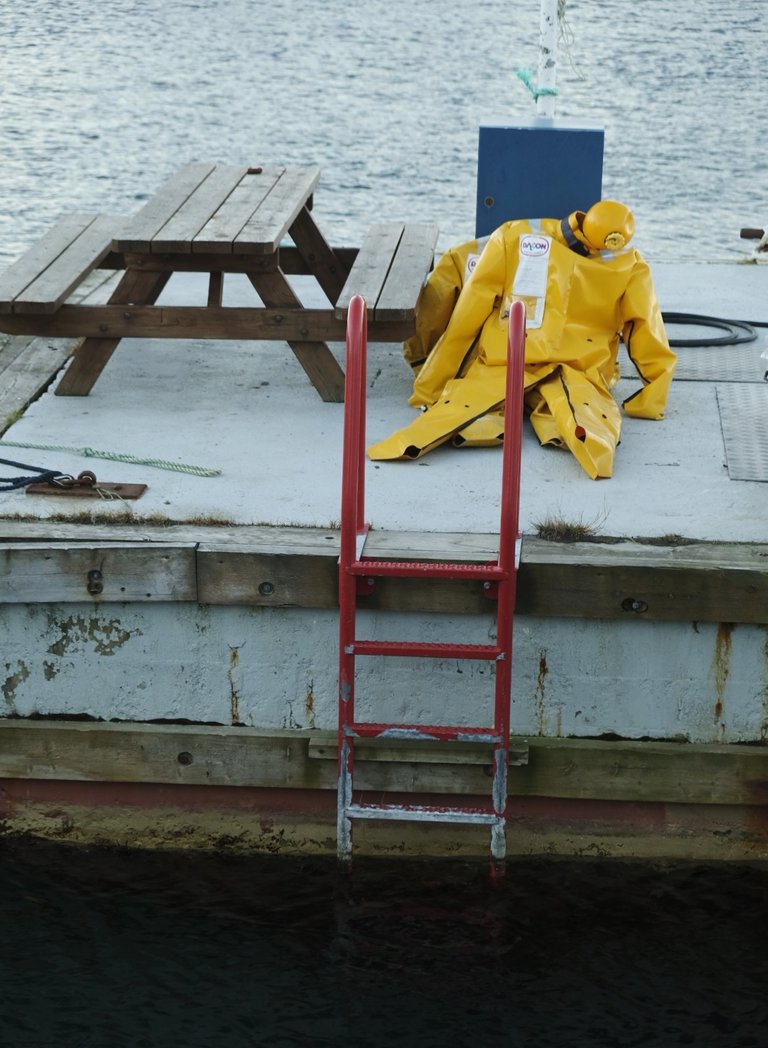 I was convinced someone was in this suit until I got closer!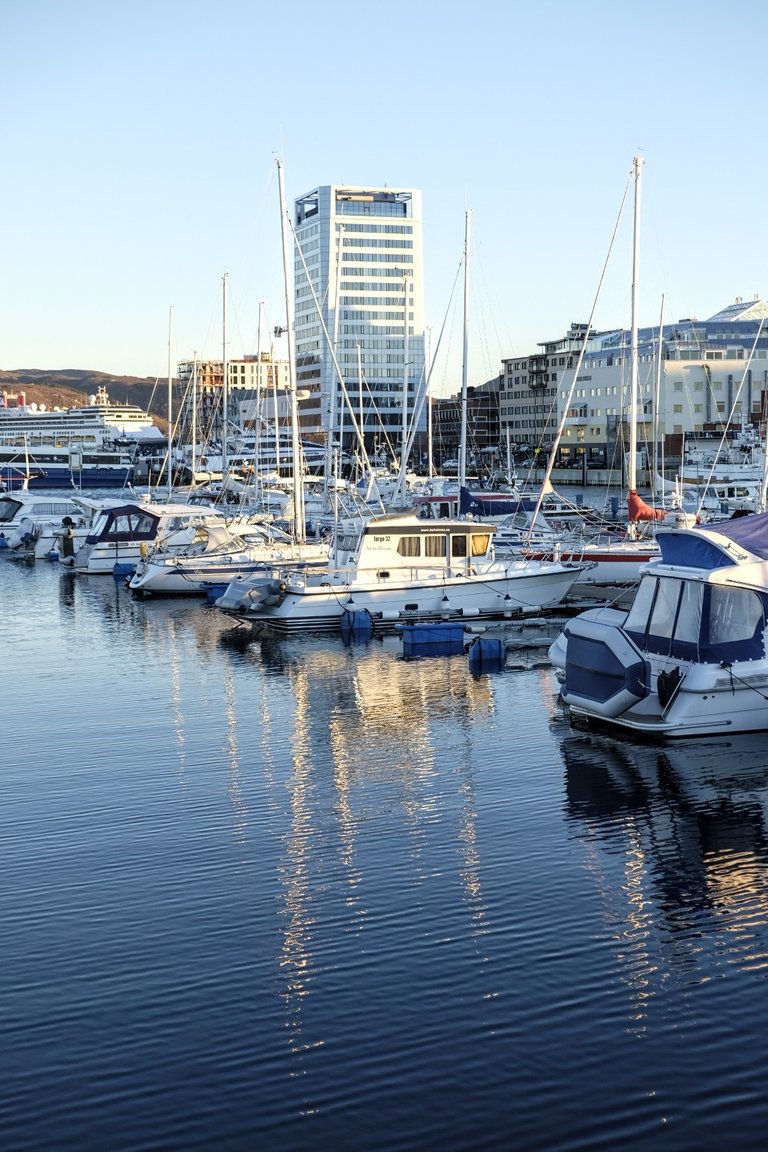 After a bit of shopping we headed back to the ship. This was our last port of call before heading back to the UK.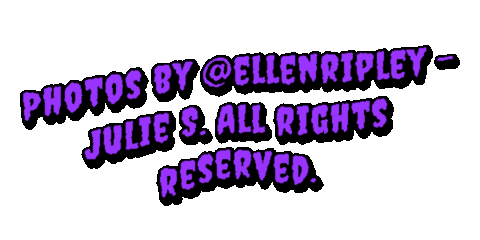 ---
---