Darley Dale Railway Station and Museum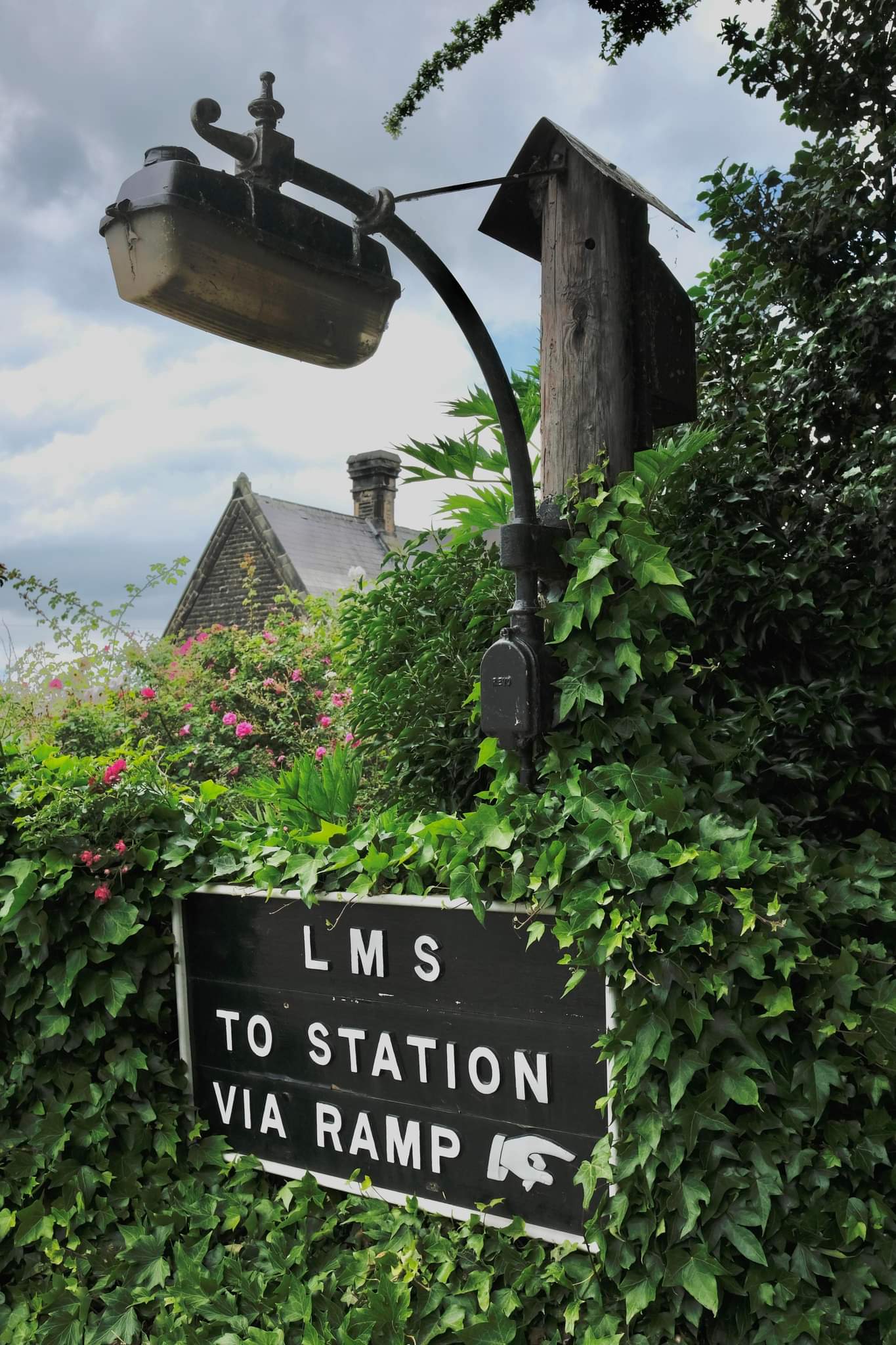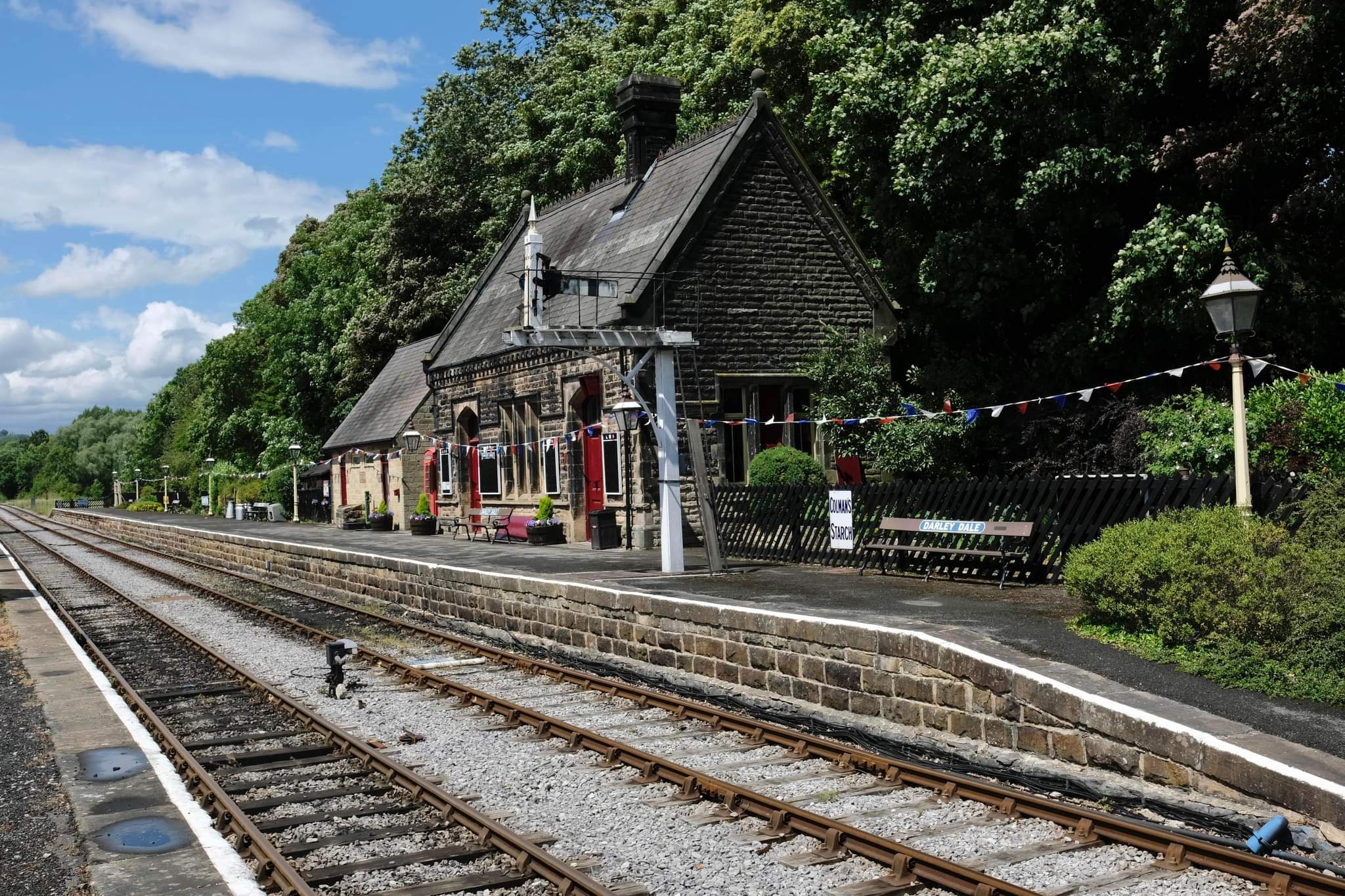 Darley Dale is a gothic style railway building that was built by the Manchester, Buxton, Matlock and Midlands Junction Railway.
It isn't the first station to be built on the site. In 1849, a station existed on the other side of the level crossing. The present structure dates back to 1873.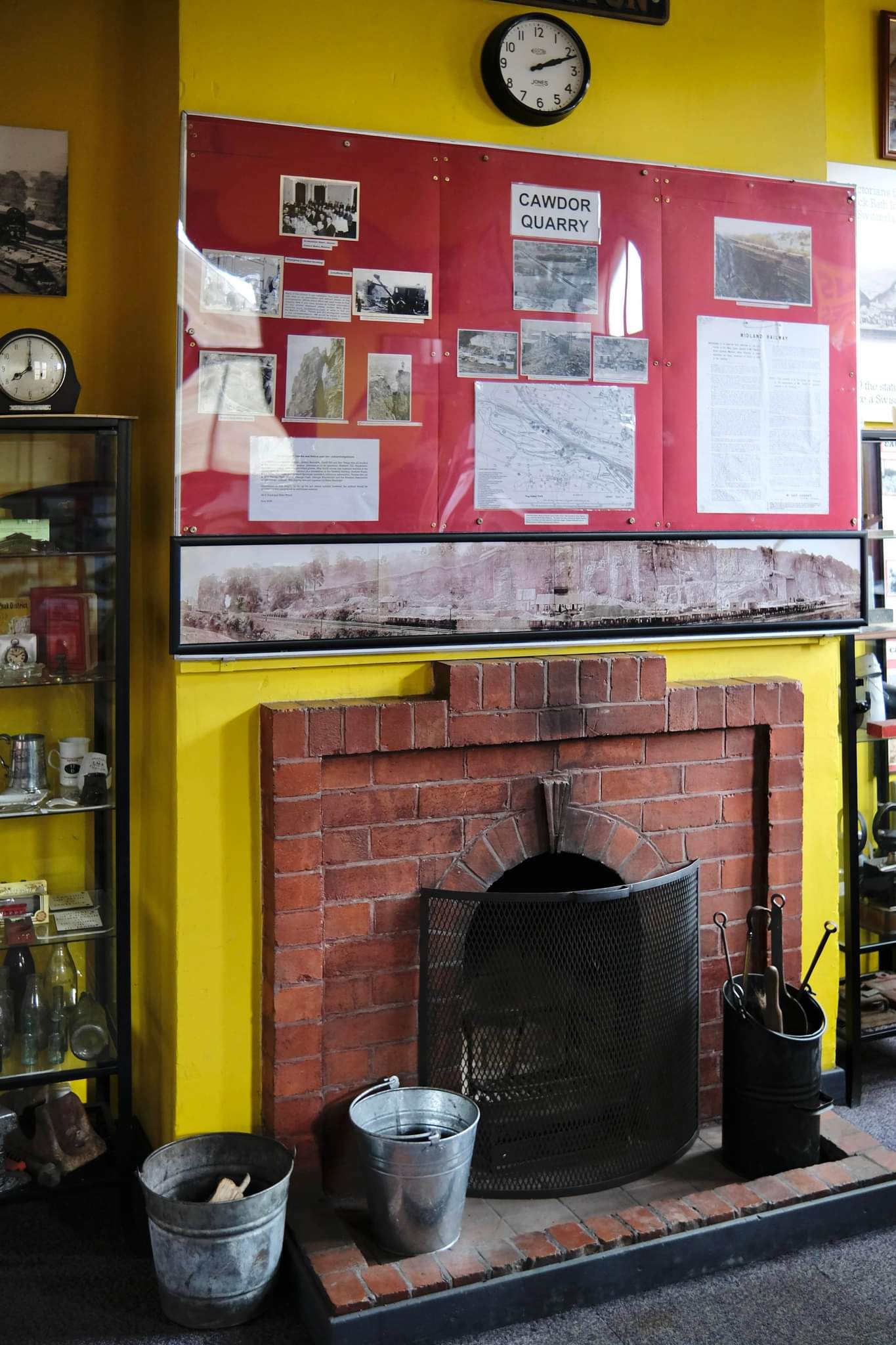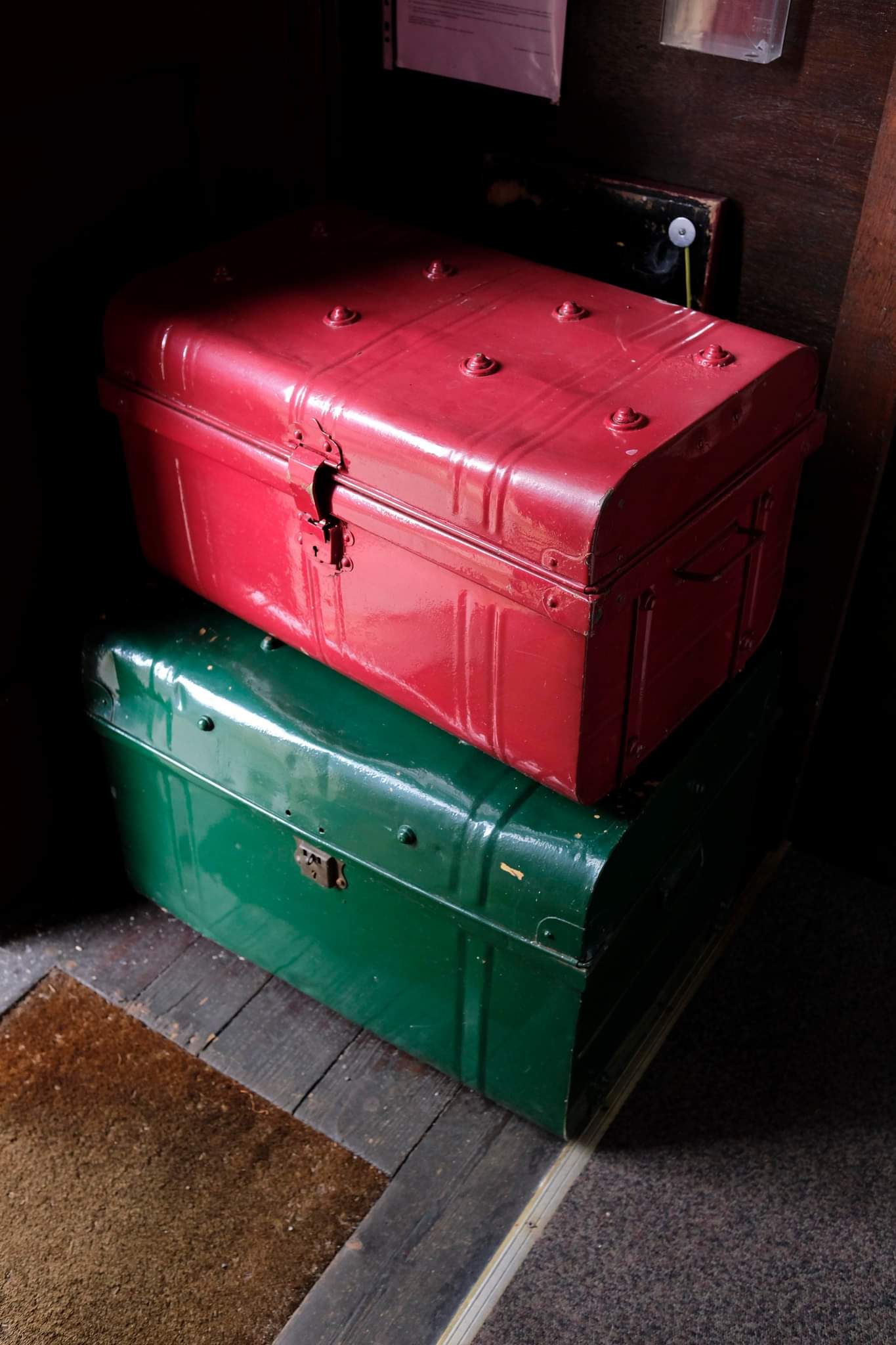 There is a museum onsite run by the Peak Railway Association on the history of the former Midland line between Matlock and Rowsley. There's lots of railway memorabilia on public show.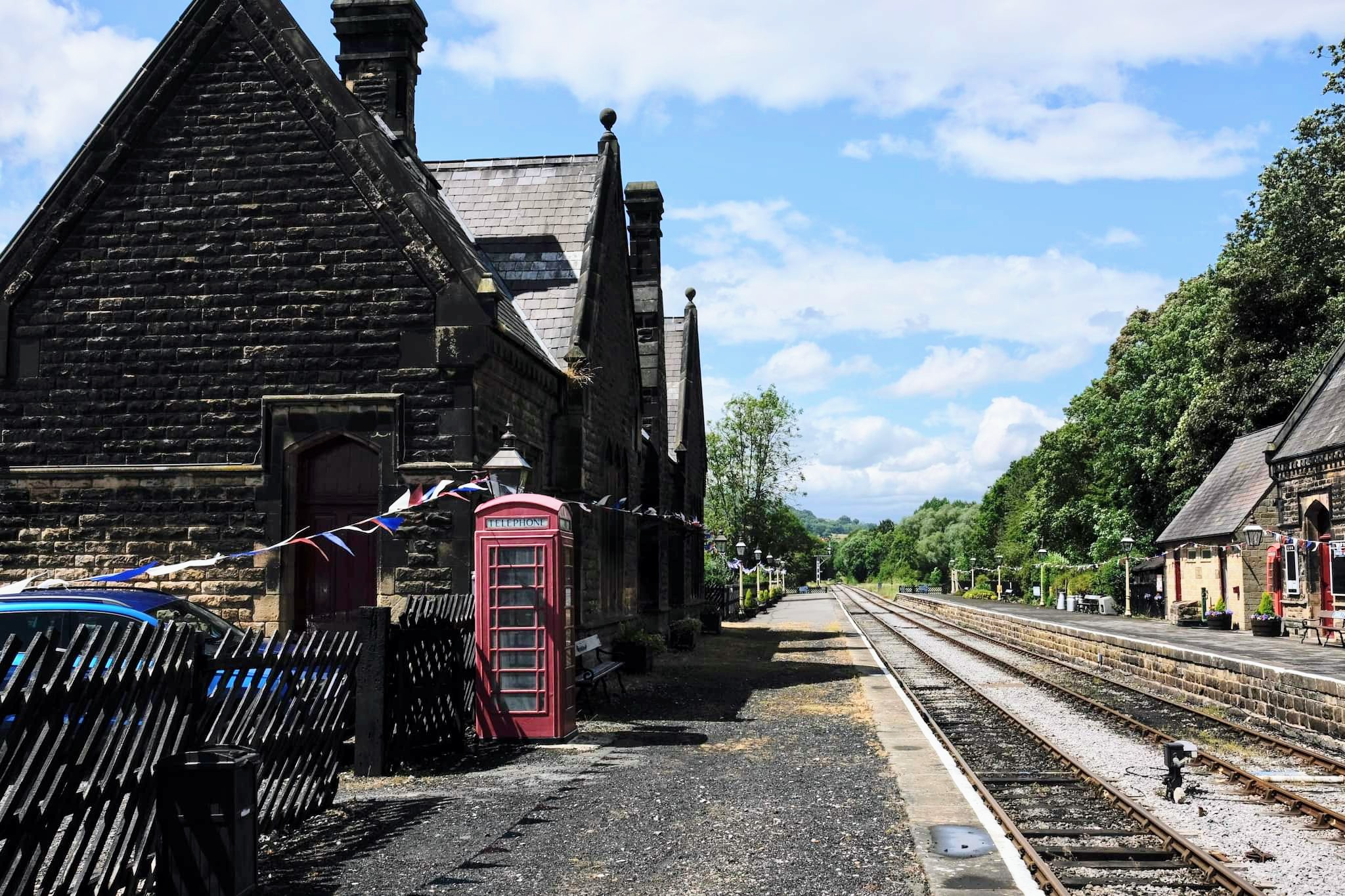 The railway line was closed in the 1960s. In 1975, a group of volunteers helped re-open the railway line.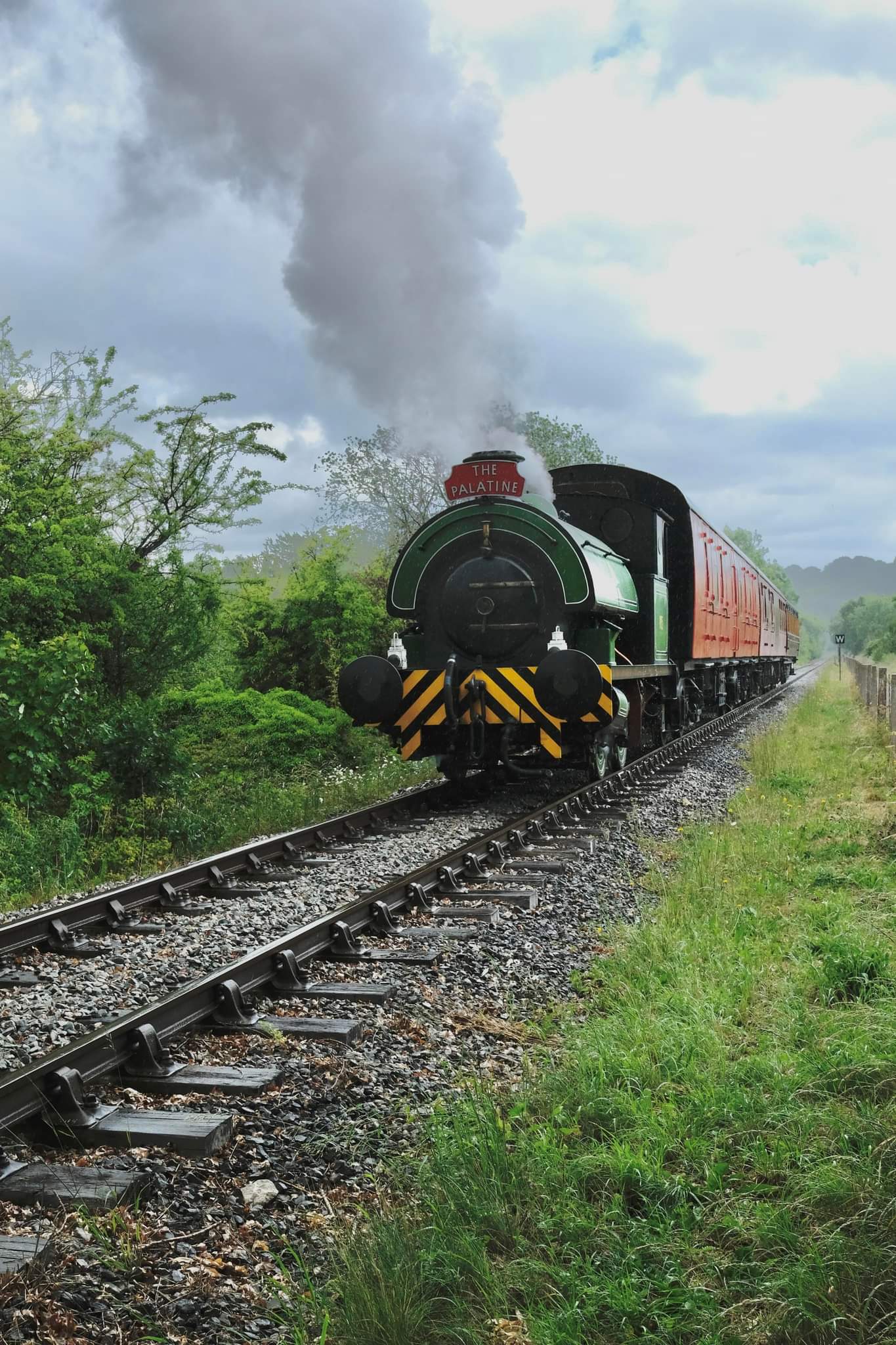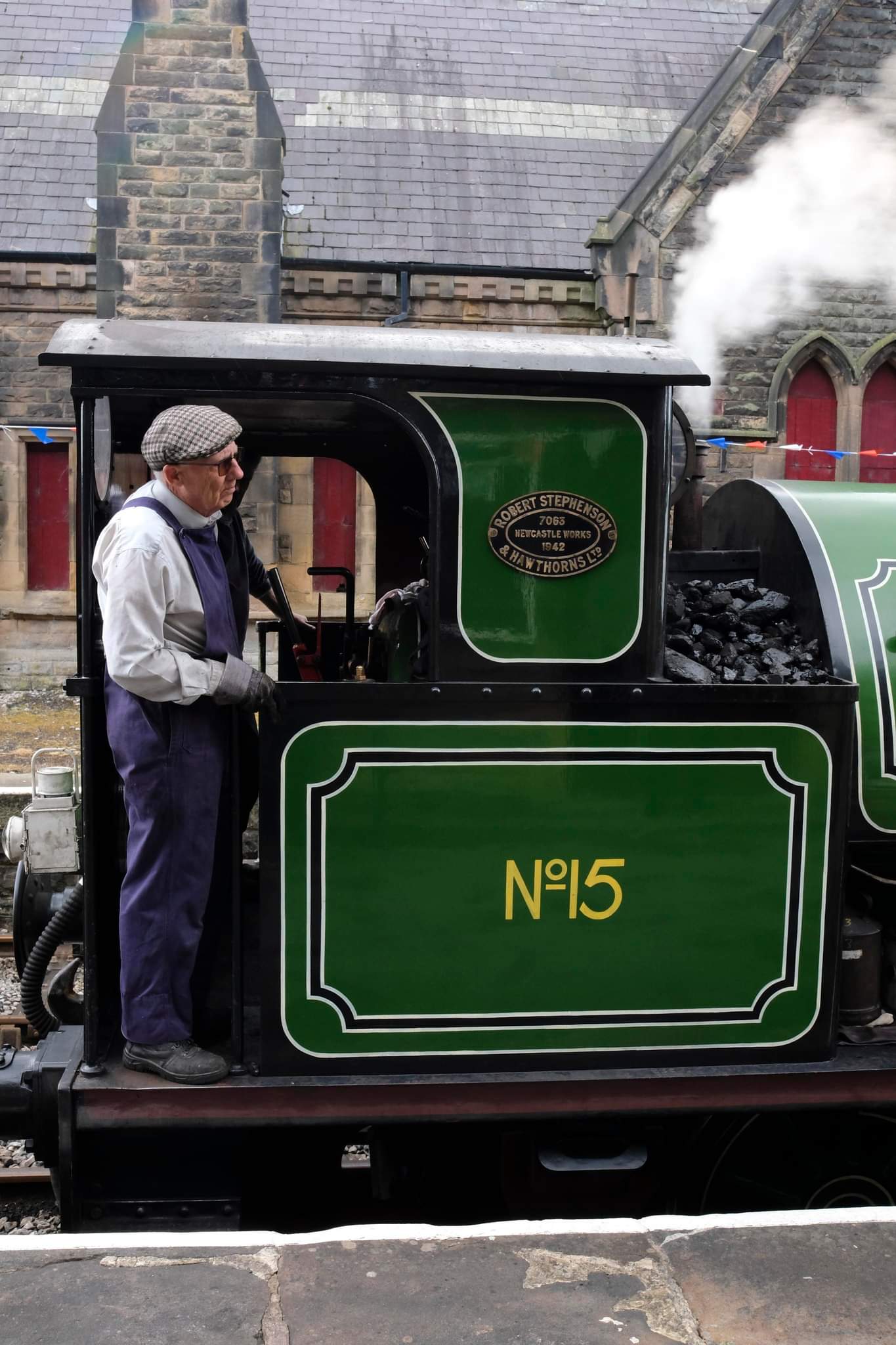 People can now have a ride on the steam train which is run by volunteers.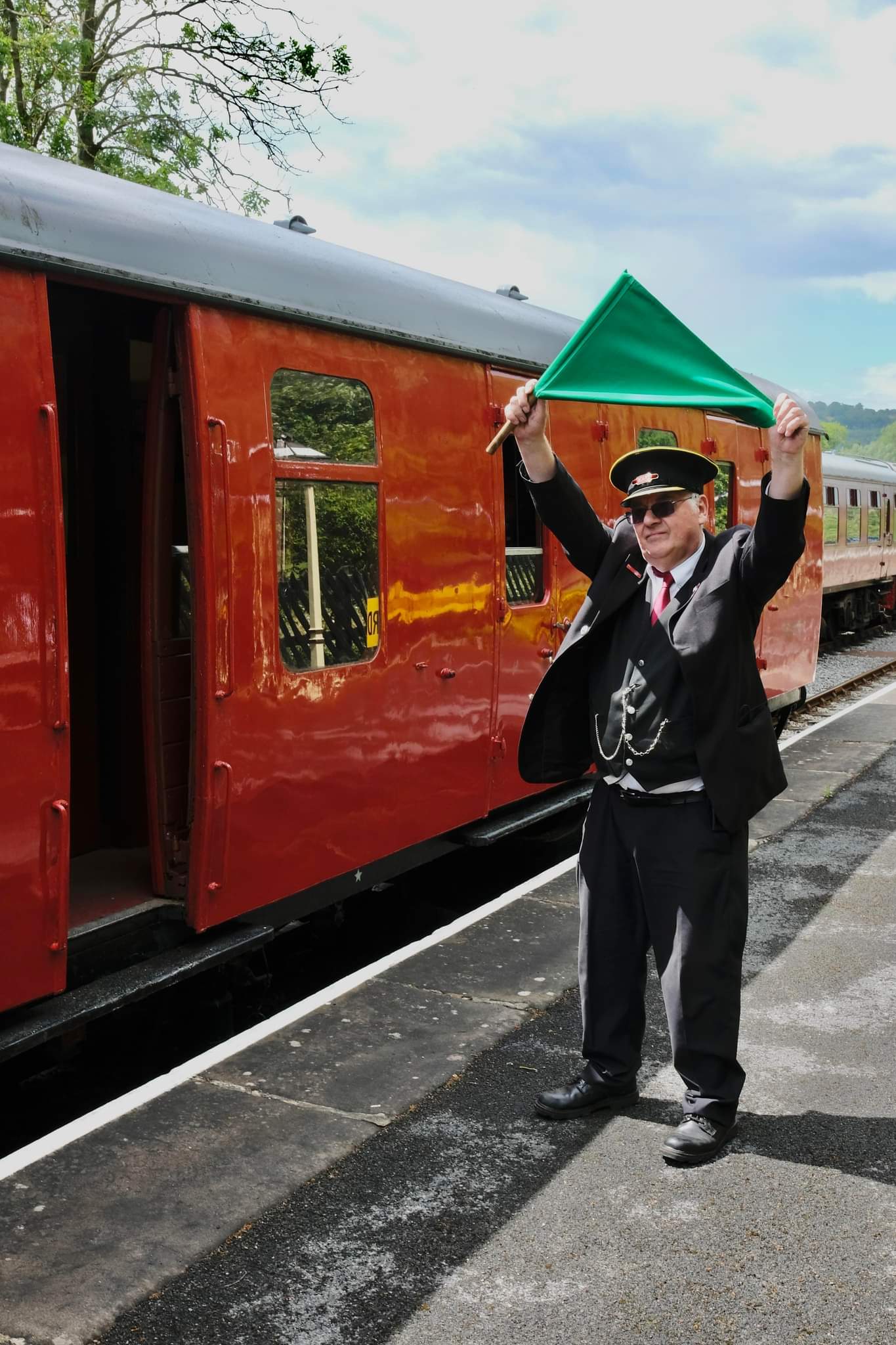 The trains have a buffet car on board and there is an accessible carriage for disabled people. The railway line is not very long but very scenic.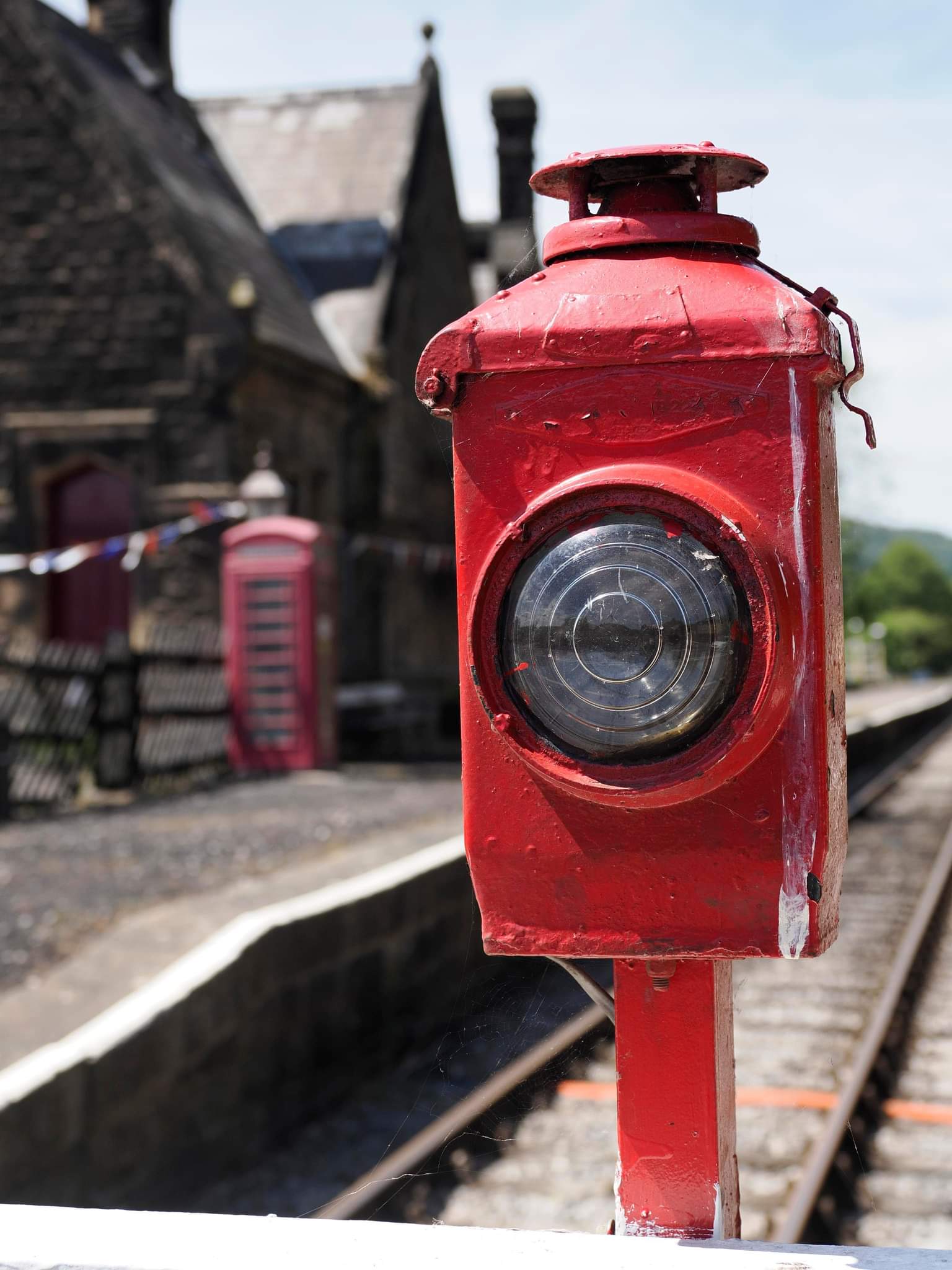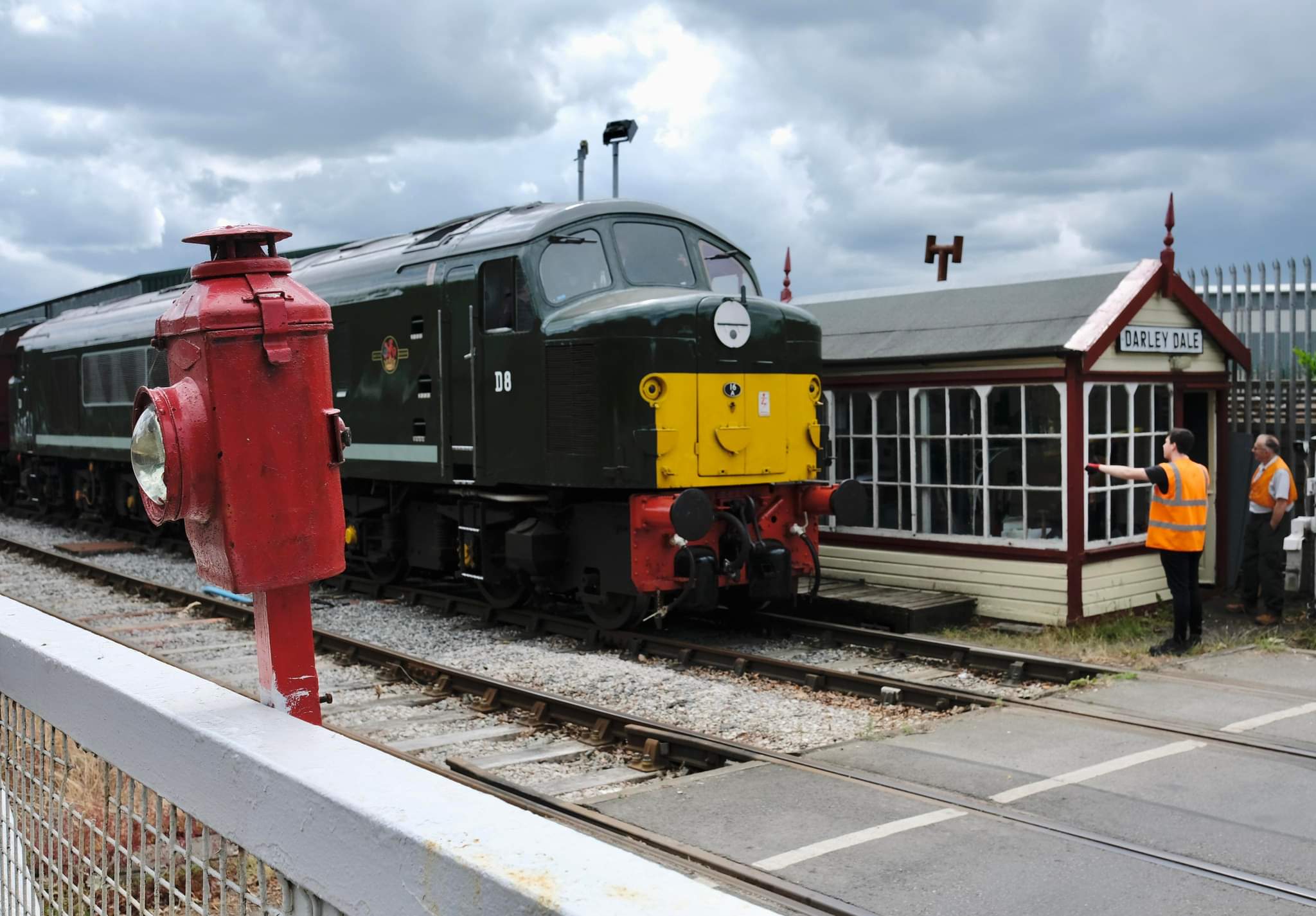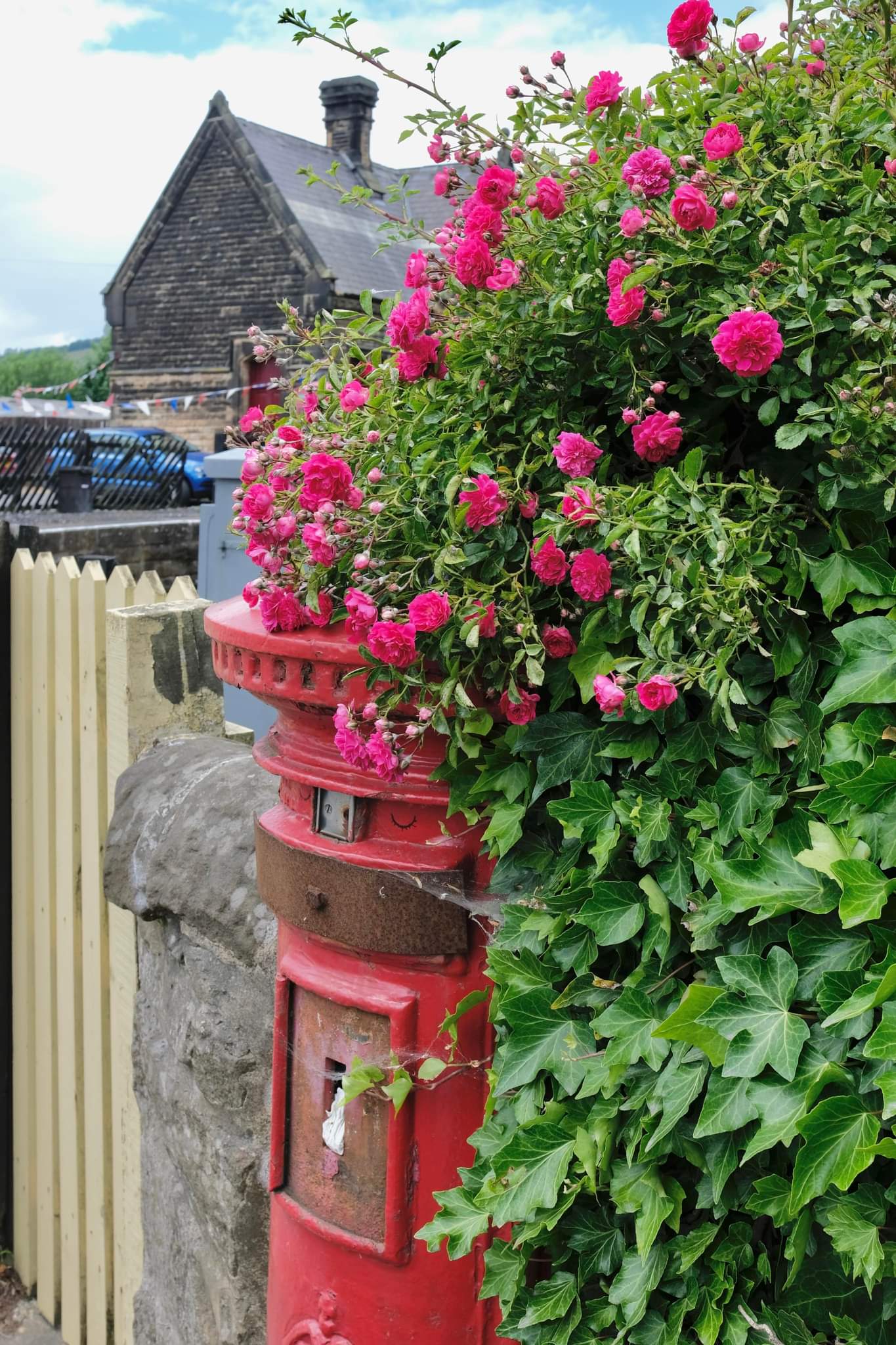 It is an interesting place to visit and a good place for train buffs.
This post is for #sublimesunday inspired by @c0ff33a and #beautifulsunday initiated by @ace108.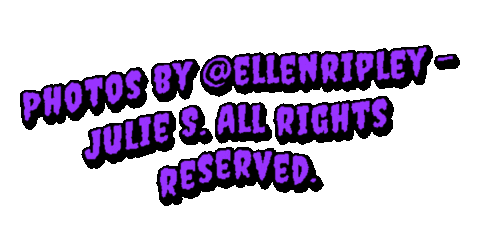 ---
---