Derelict Barns and Hawthorn Blossom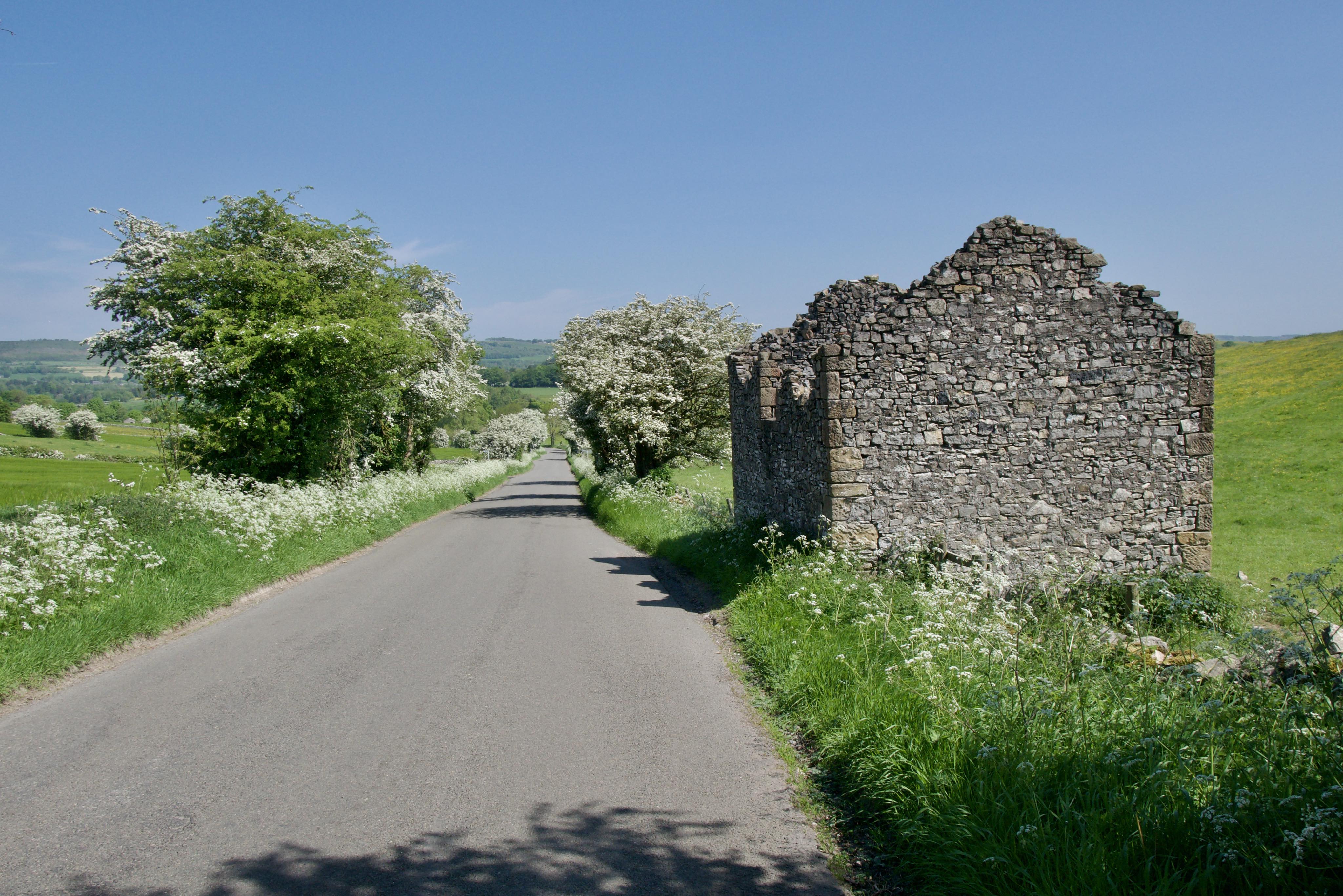 Driving around the countryside, we often see old derelict stone barns. In the past, some of them have been utilised for many different things, such as keeping cattle in, milking cattle, or to store hay in.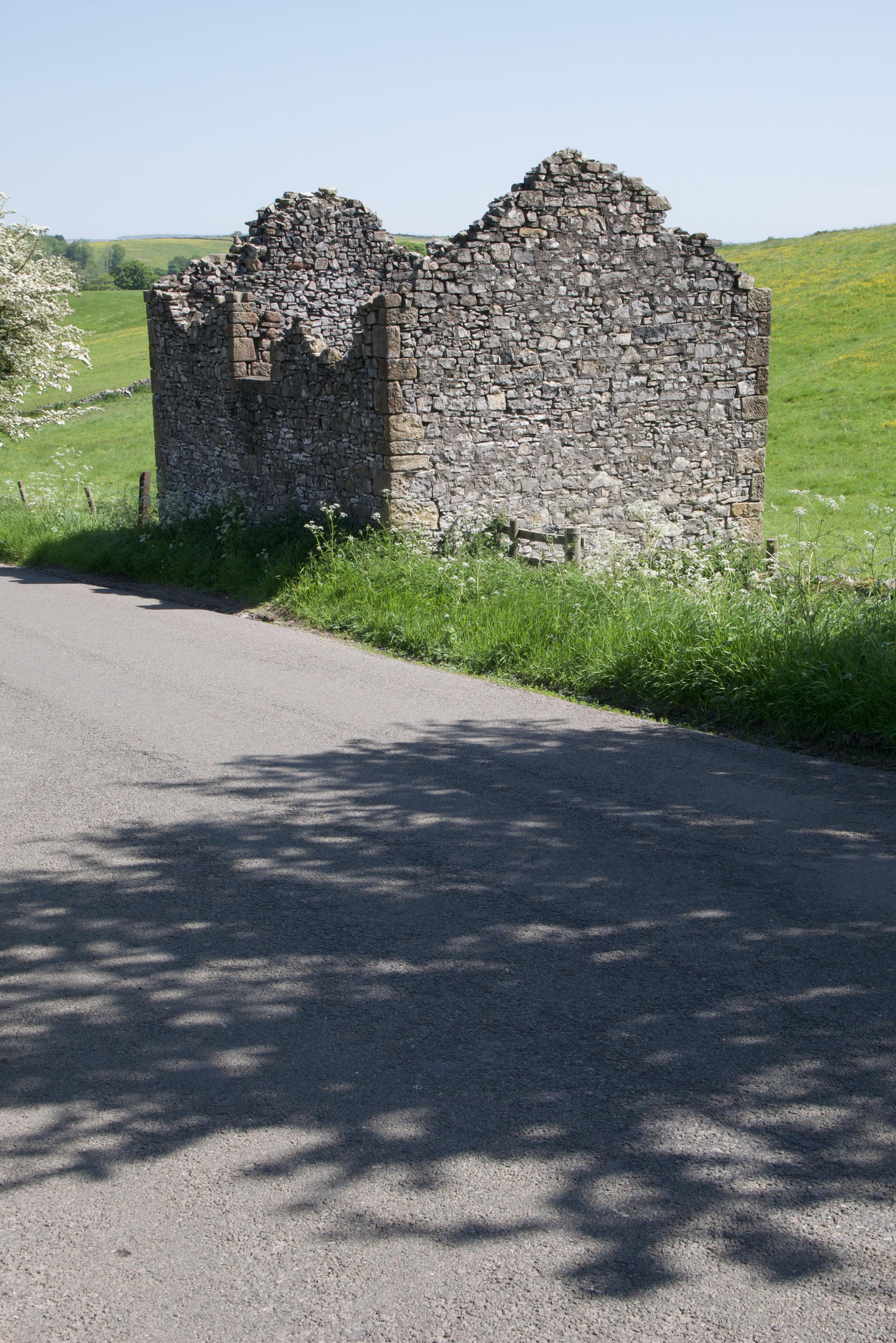 They are also home to many swallows and swifts who build their nests high up in the barns.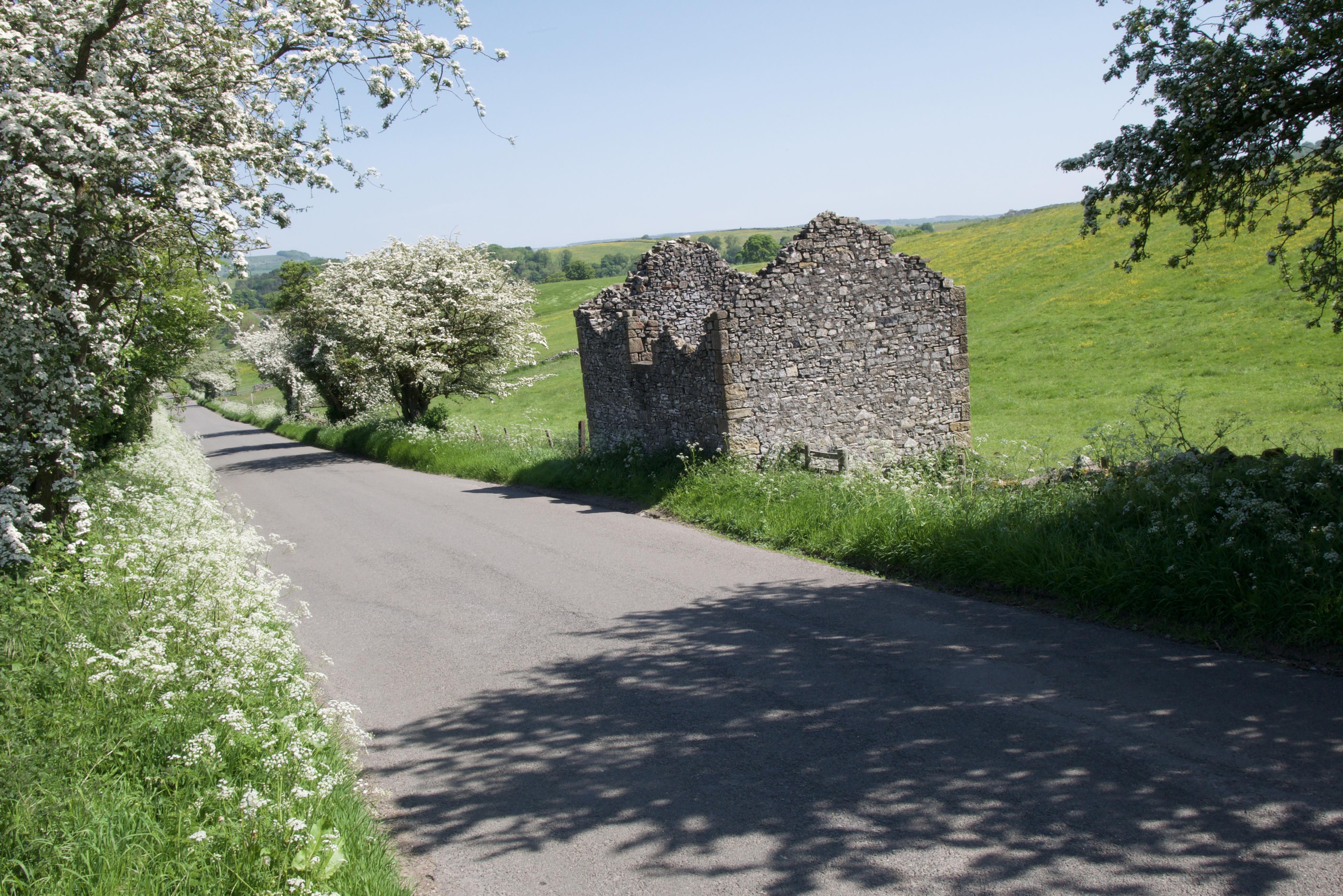 It's a shame these stone buildings are left to go to ruin but they still look nice, especially this time of year next to the hawthorn trees and the cow parsley growing at the side of the road.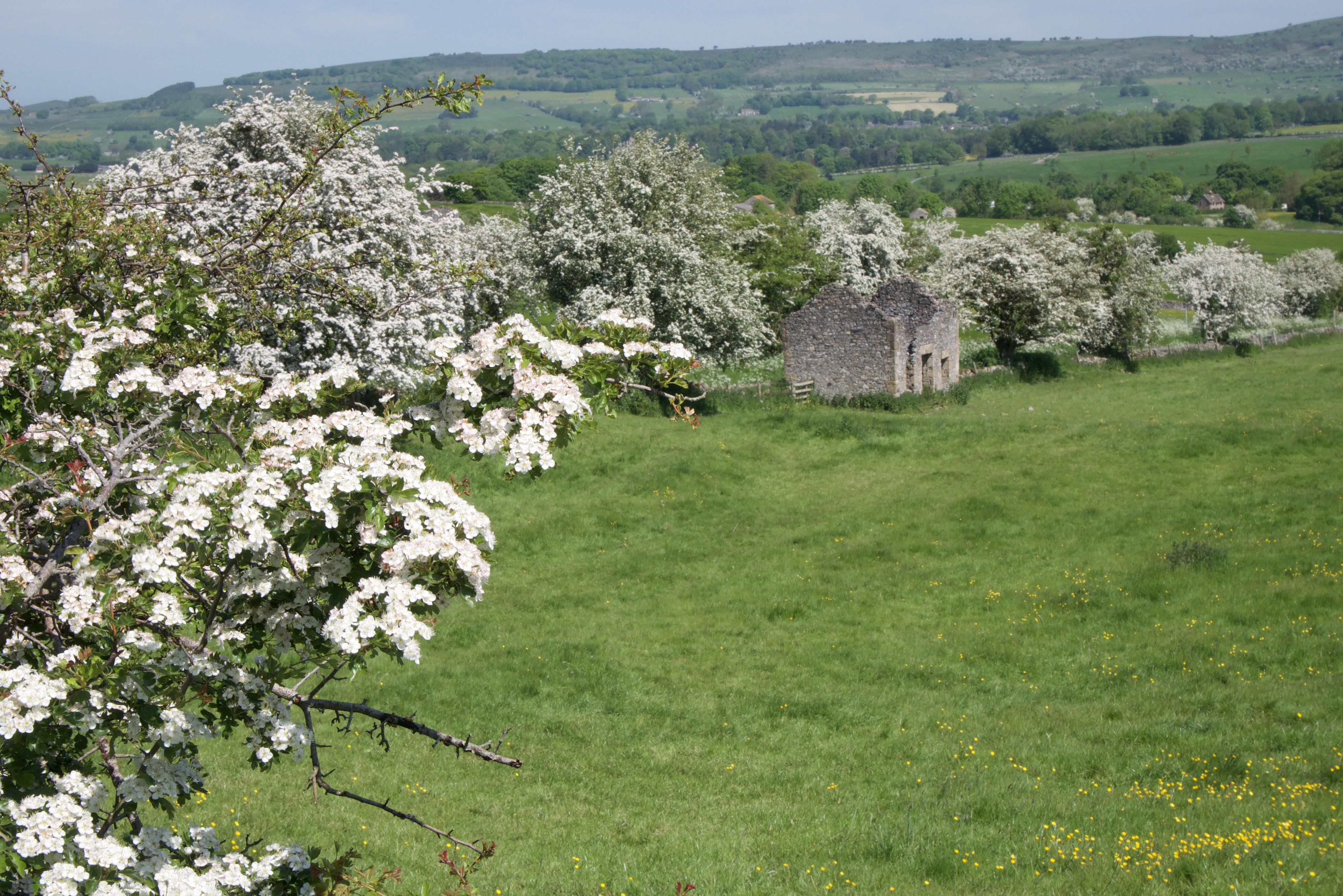 We have a saying here, 'Ne'er cast a clout till May is out'. It could be to do with the month of May, but some people think it is to do with the May flower of the hawthorn.
It means don't put your winter clothes away until the blossom dies off as the british weather is so unpredictable. Bad weather could return.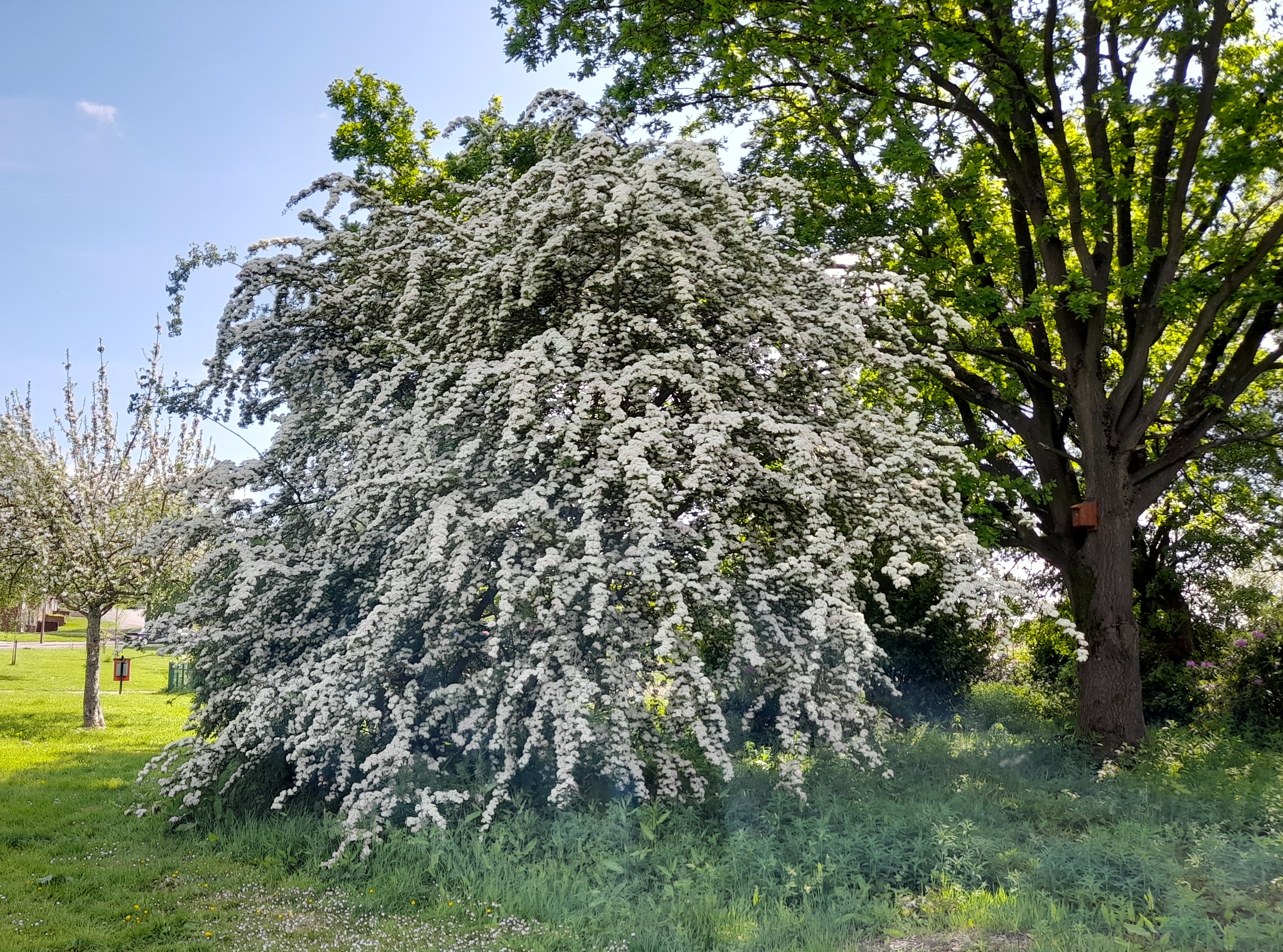 At the moment, we are having some lovely warm weather but you just don't know what tomorrow will bring but I'm enjoying it for now and the country lanes and parks are looking particularly pretty at the moment.

---
---