Feathered Friends - Show Me A Photo (#SMaP) Contest Round 134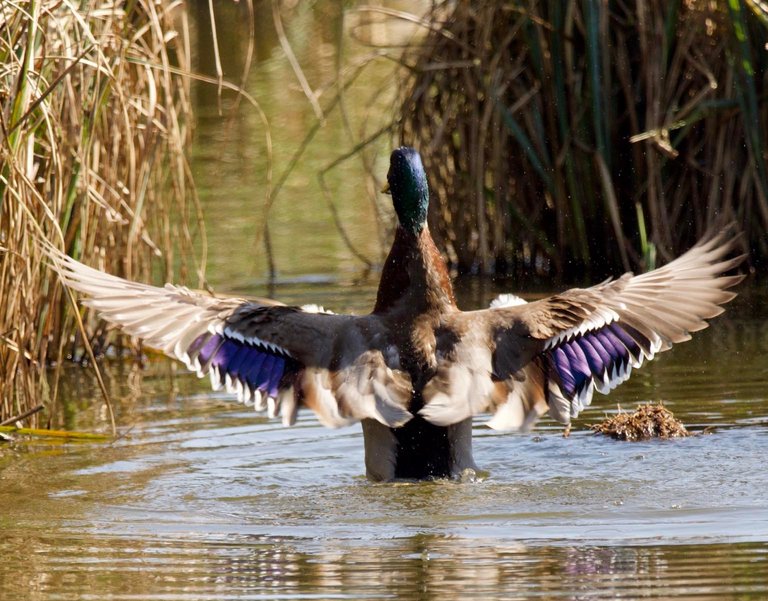 We had a visit to Straw's Bridge Nature Reserve. The birds on the lake didn't seem to mind all the visitors coming and going in the car park. The mallard duck was spreading its wings showing its lovely blue/purple feathers. This is my entry to Show Me a Photo of Bird/s - Wings.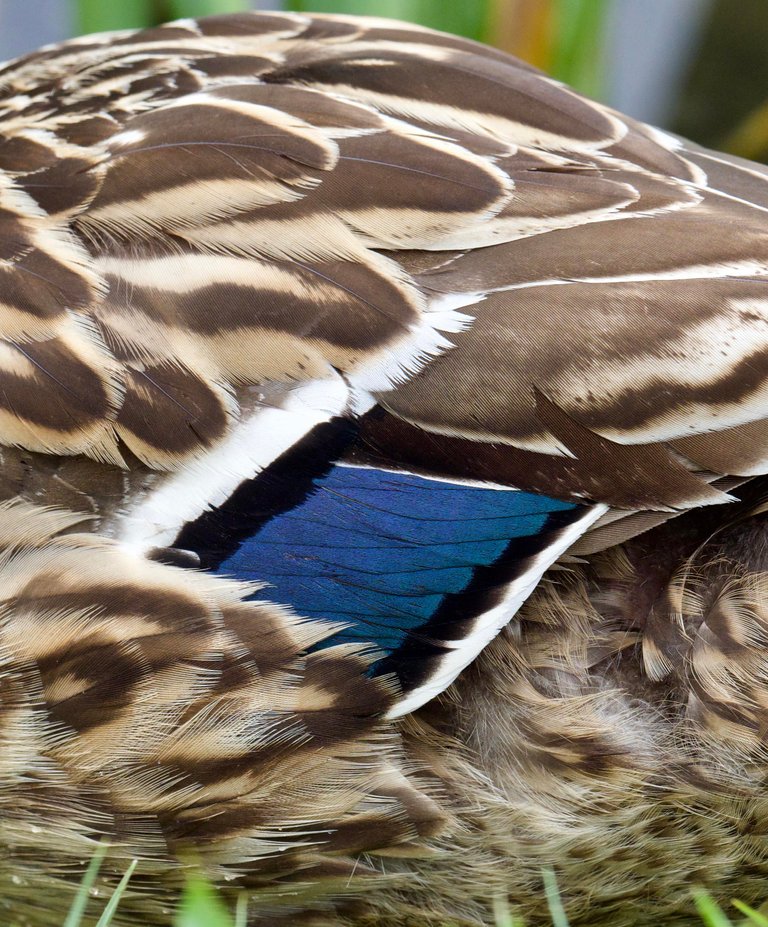 Here is a closer look at the coloured flash on their wings. I think the humble mallard is quite underestimated. Their feathers are really pretty close up.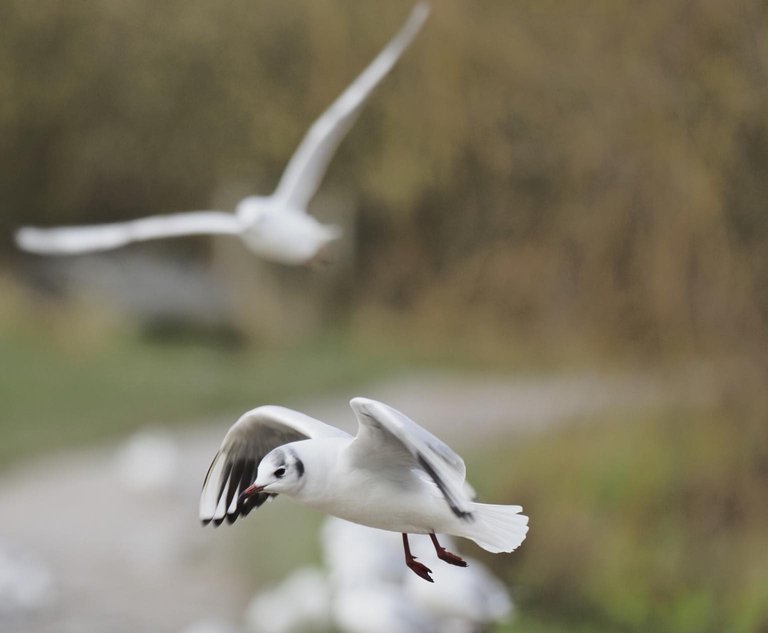 The black headed gull is quite common in the UK. In the summer, it has a brown head that turns white for the rest of the year, but it has little black spots on either side of their heads.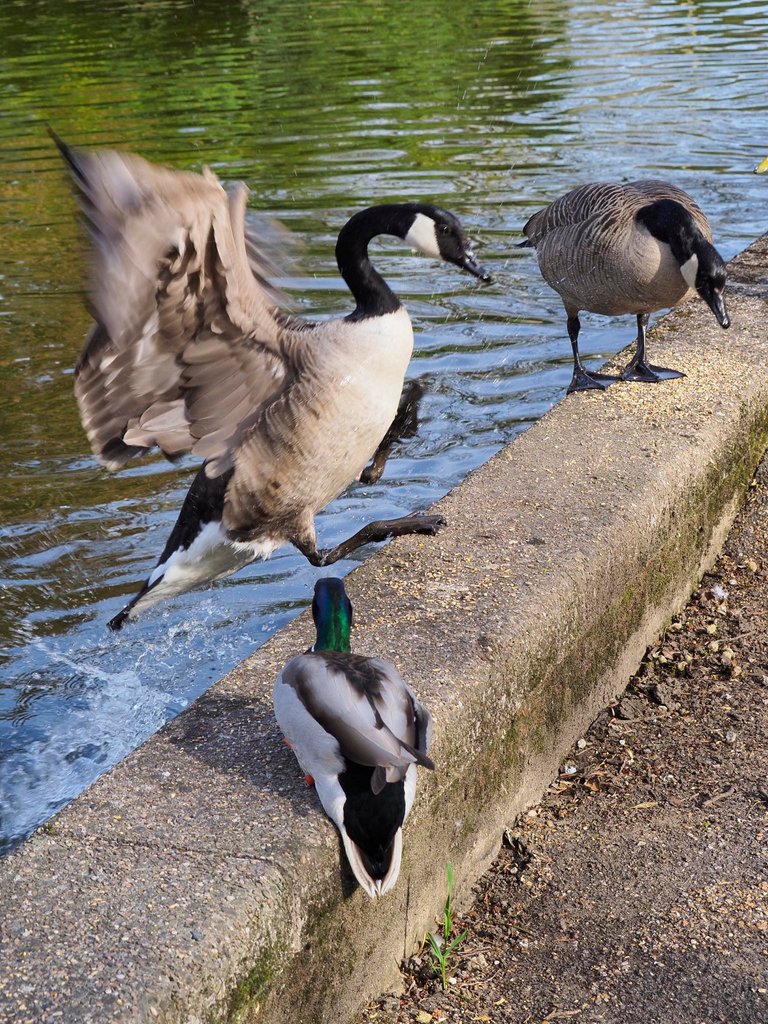 This Canada Goose was just getting out of the lake to sit on the side with the mallard duck. Food was about!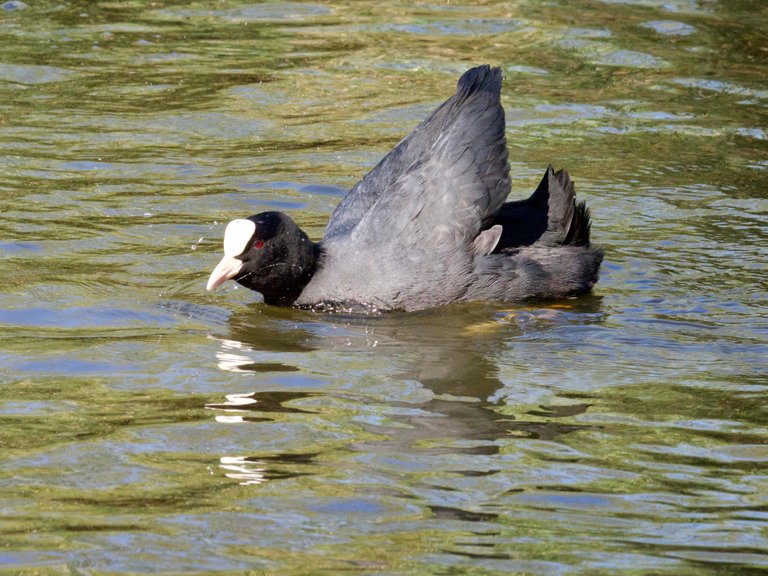 The coot wasn't very happy as another bird was getting too close, so it raised its feathers and chased it off. They're smallish birds but very aggressive at times.
Thank you to @nelinoeva and the rest of the #featheredfriend's team for running the contest.

---
---