Feathered Friends - Show Me a Photo Contest #SMaP Round 78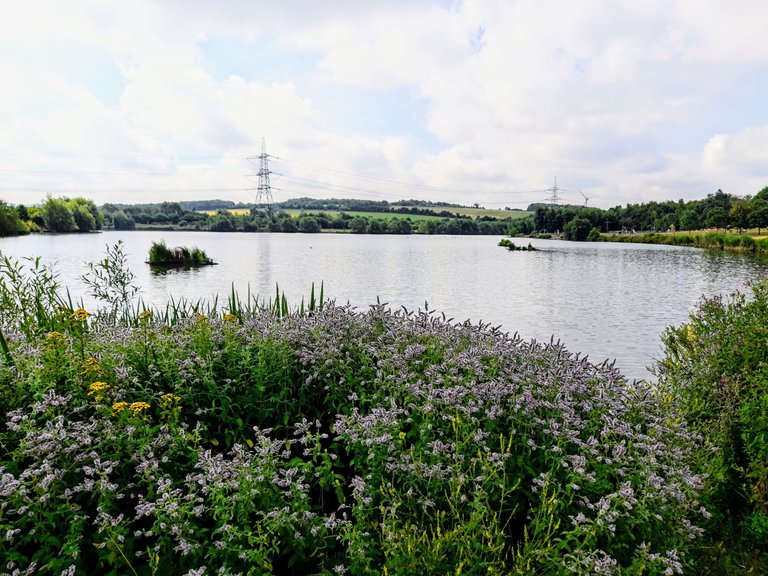 I walked around Poolsbrook Country Park this morning. The park was originally the site of an old colliery. The colliery closed and at a later date the area was changed into a country park and cafe. After a few cooler days, summer has returned, so lots of birds in the park.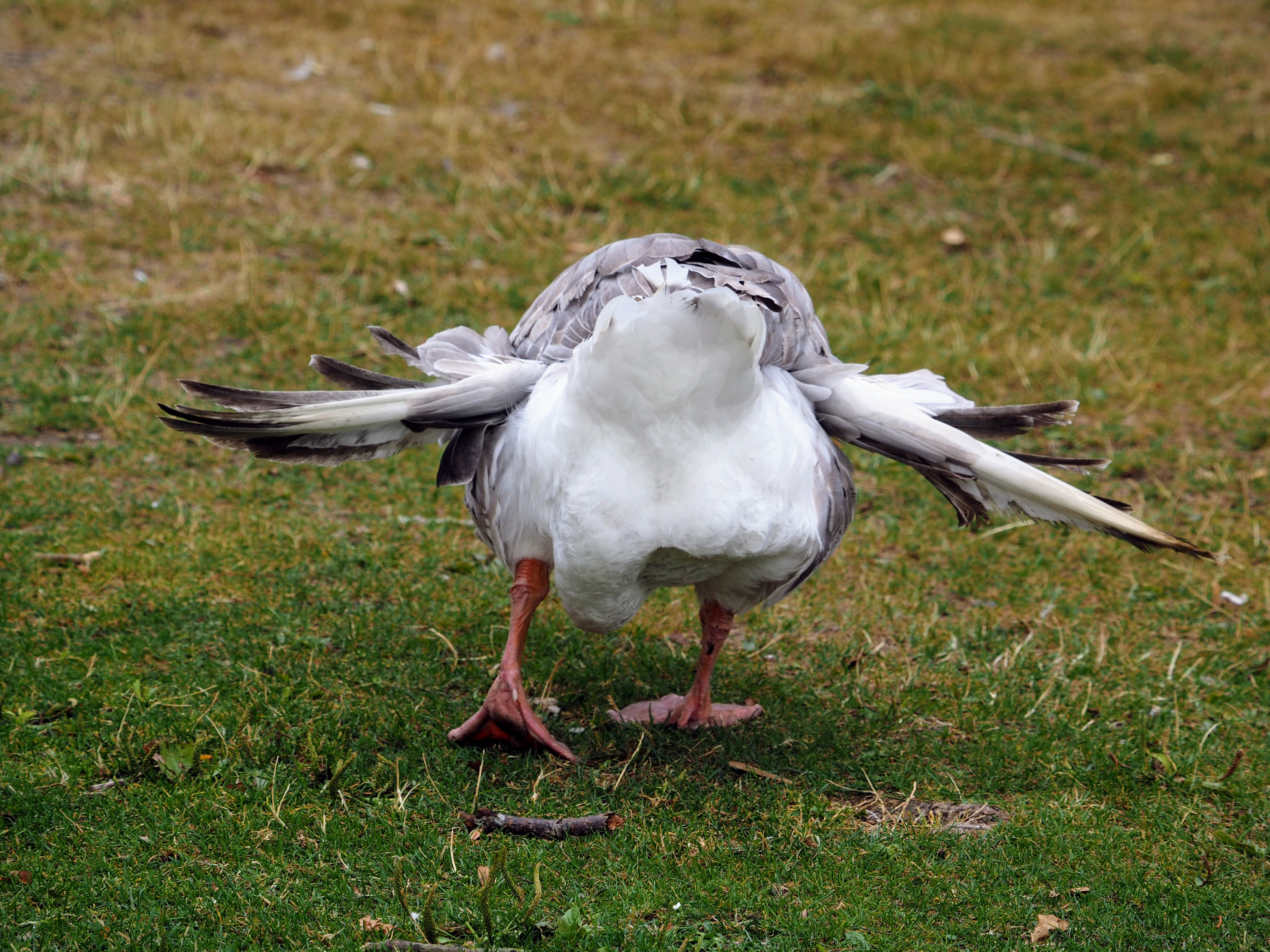 Some of the birds have angel wing, a condition where a young bird's flight feathers are too heavy for the joint muscles, resulting in the wing tip dropping and twisting. If caught early, it can be rectified but more difficult for birds in the wild. The good news is, the park is a safe haven for birds with angel wing. Even though they cannot fly, they are relatively safe on or near the lake, so they still have good quality of life. I think this greylag goose was giving me the bum's rush!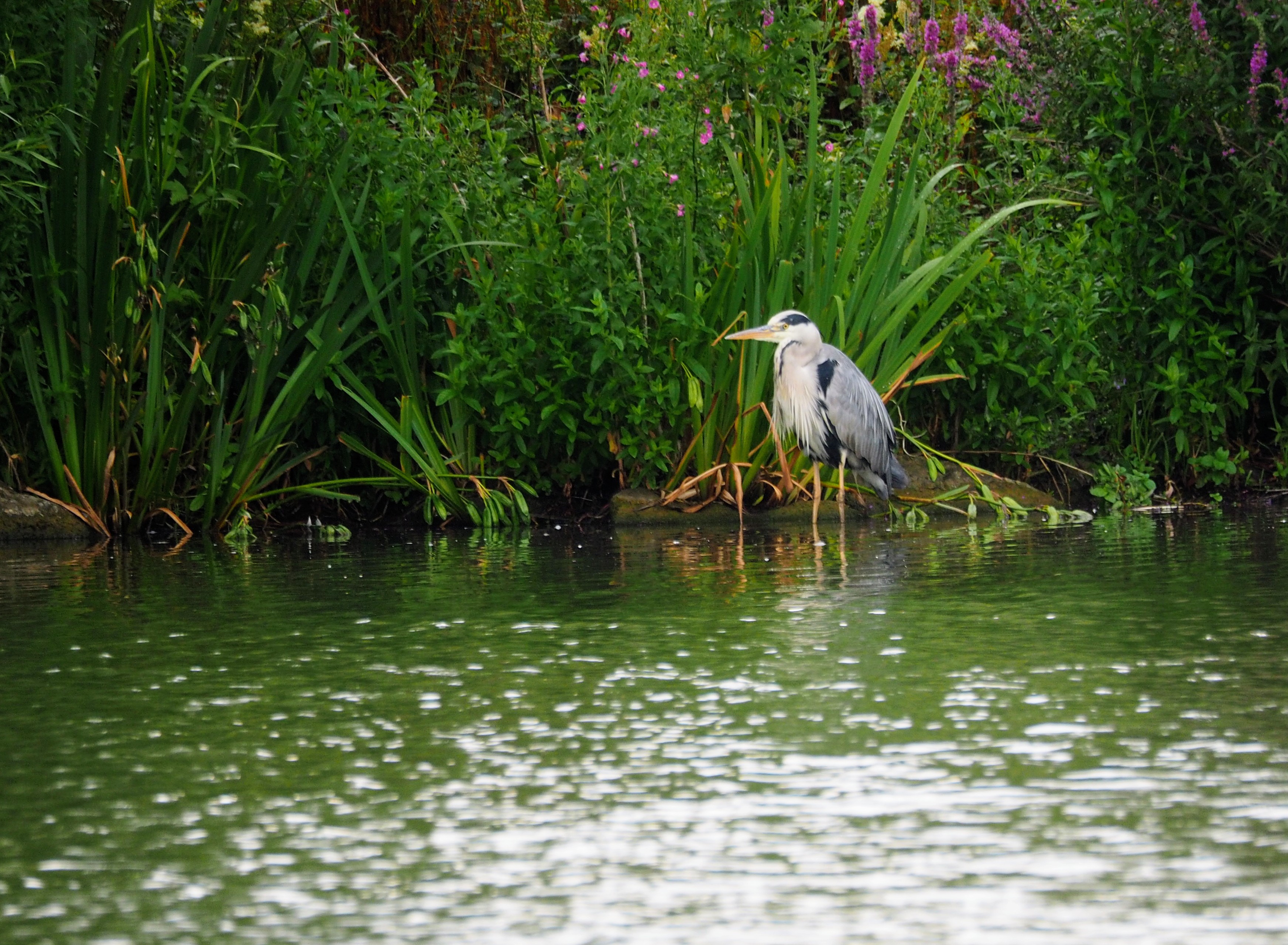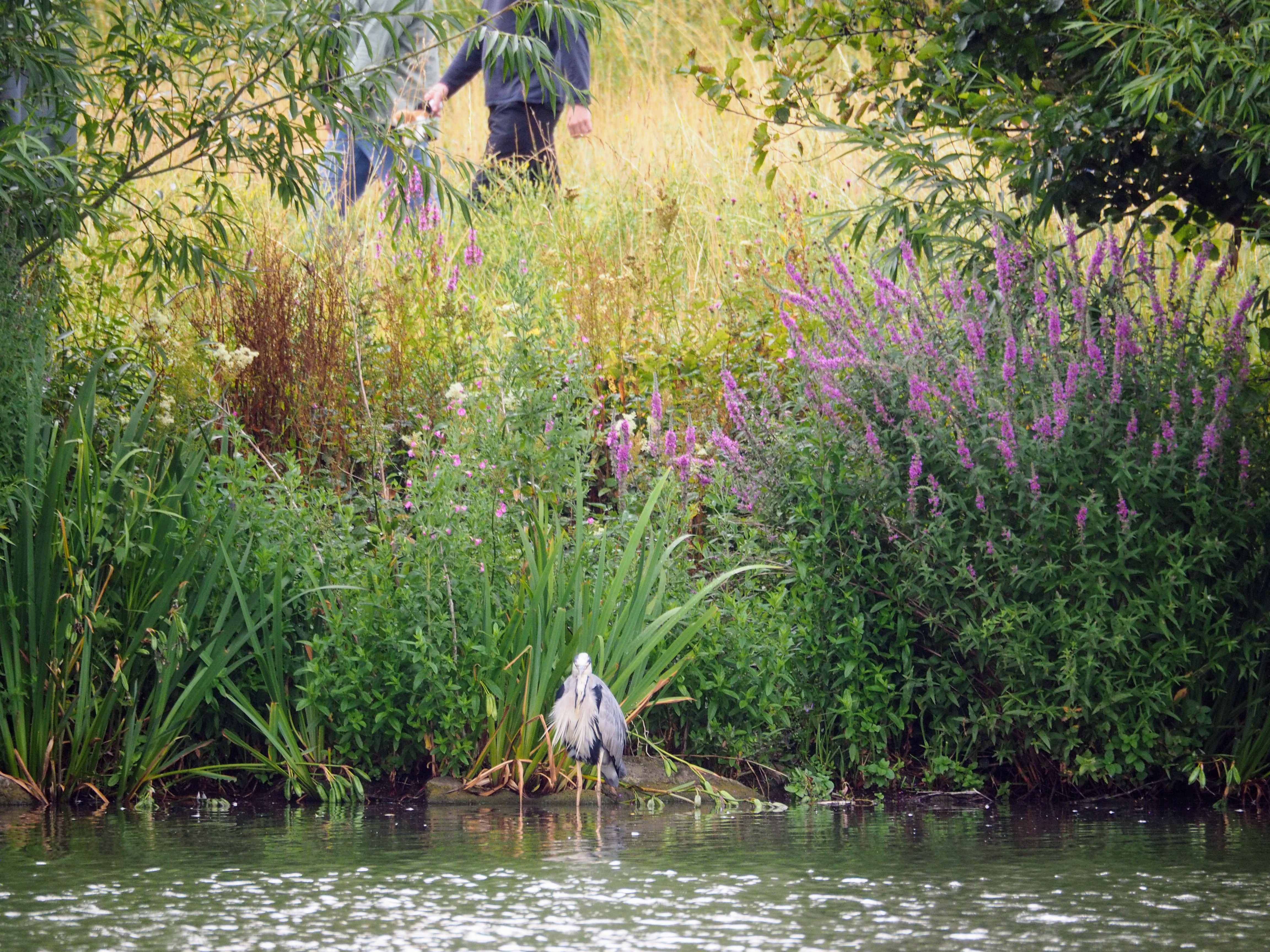 I spotted a heron on the other side of the lake. People were walking past totally oblivious that it was even there.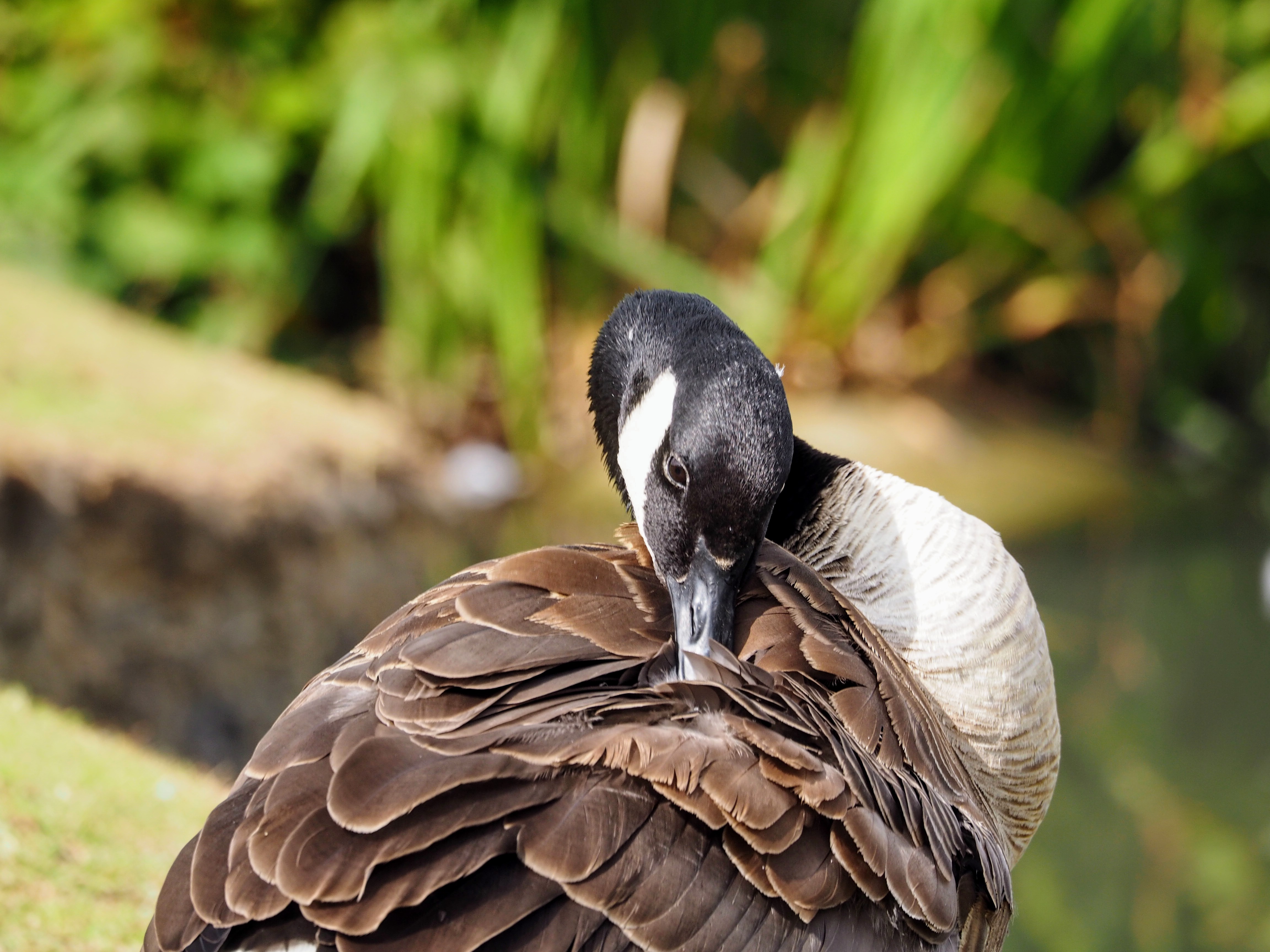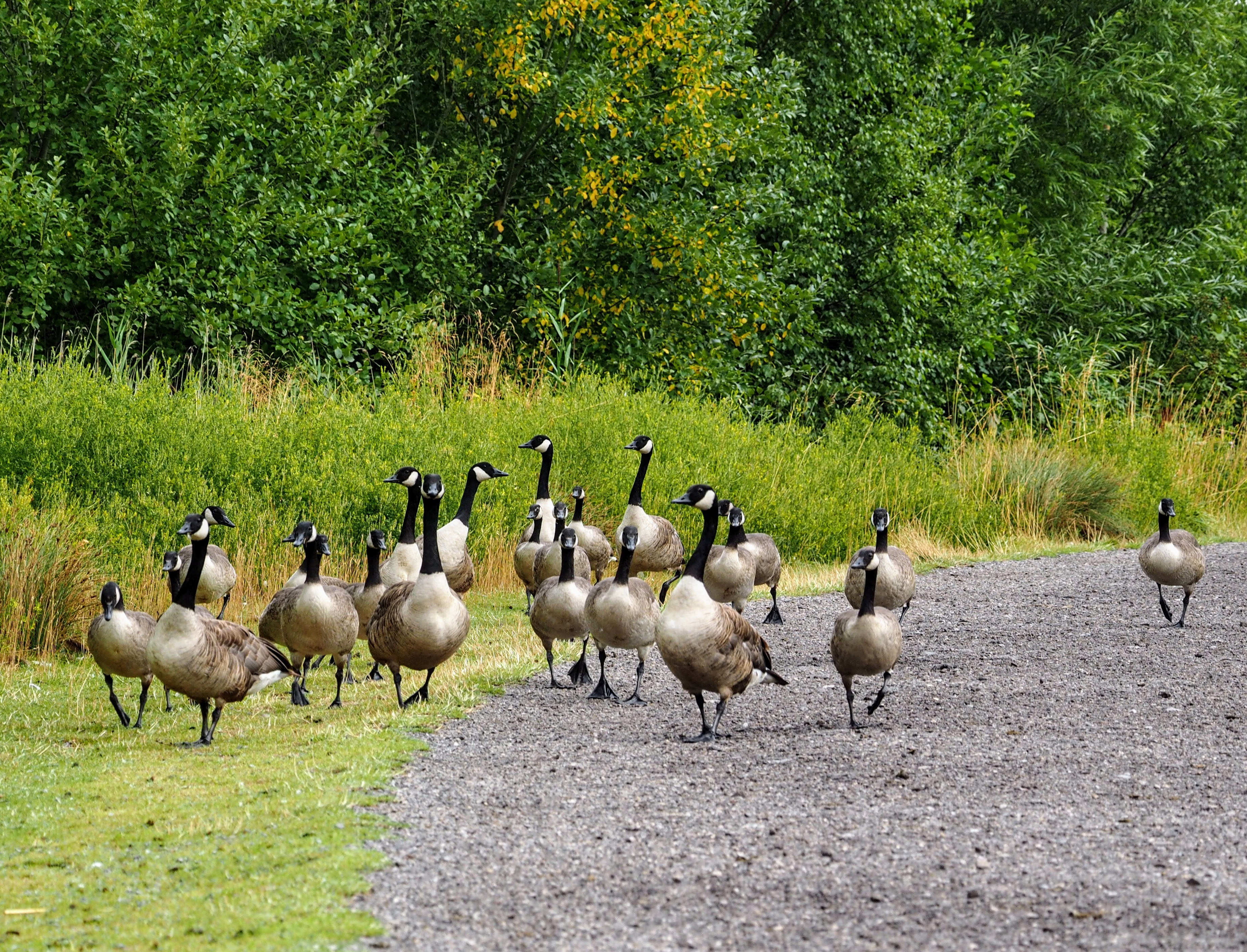 A flock of young Canada geese came my way like marauding zombies! I wondered how I was going to get past but they just thought I had some food for them. I will have to remember to take some next time.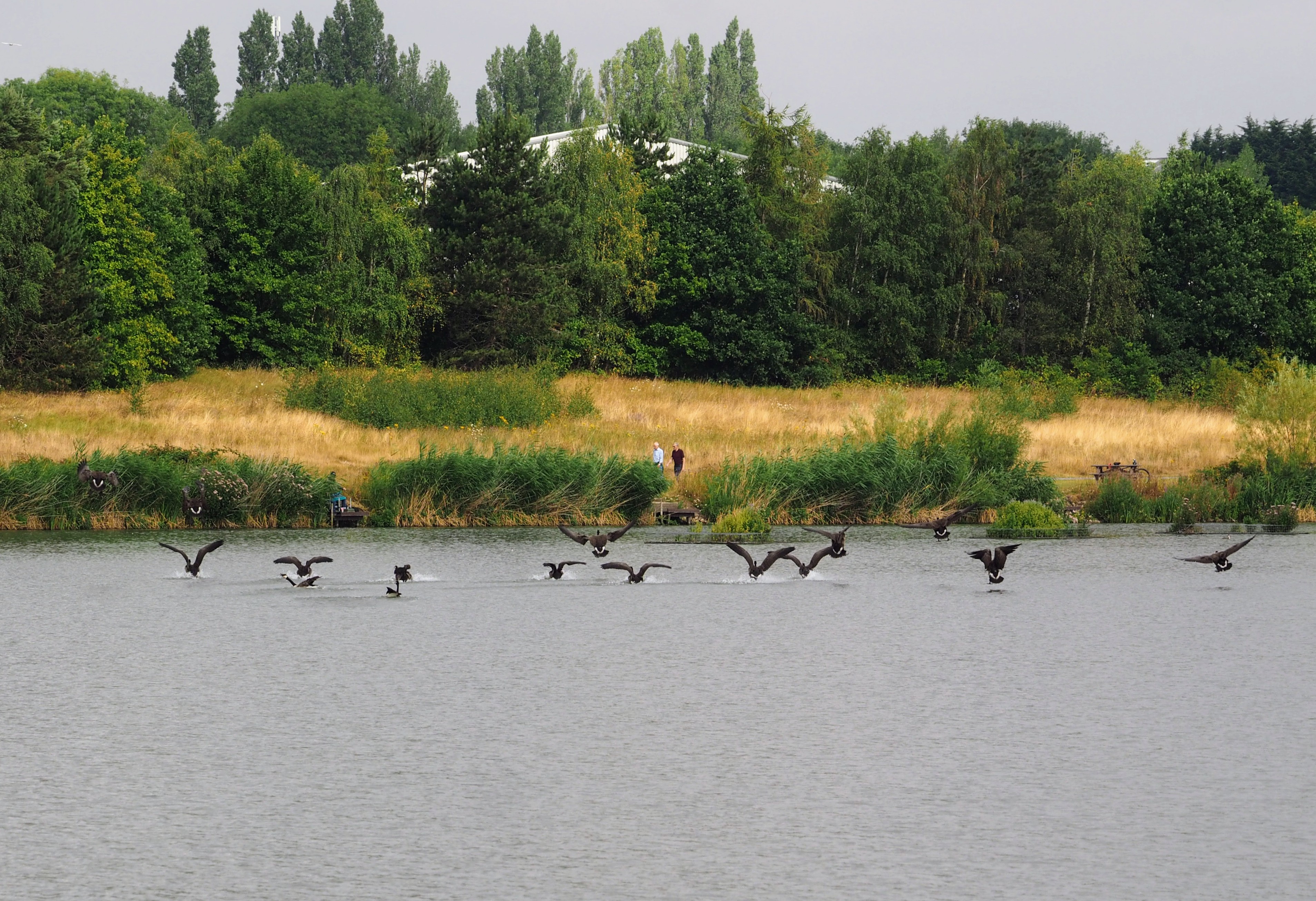 Once they realised I didn't have any food they flew off into the pond ....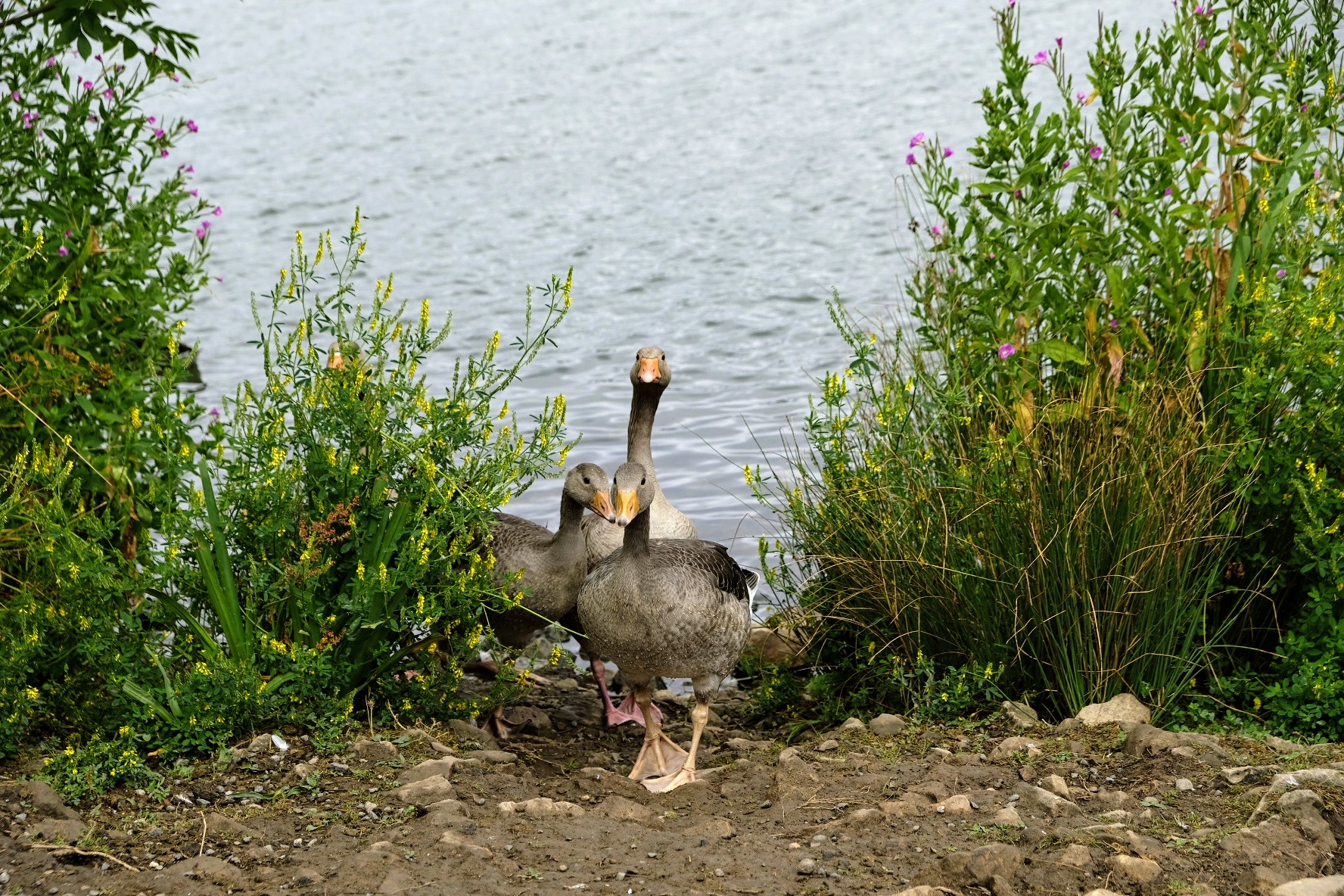 ..... before a group of greylag geese emerged from the lake for food. I felt as though I was being stalked!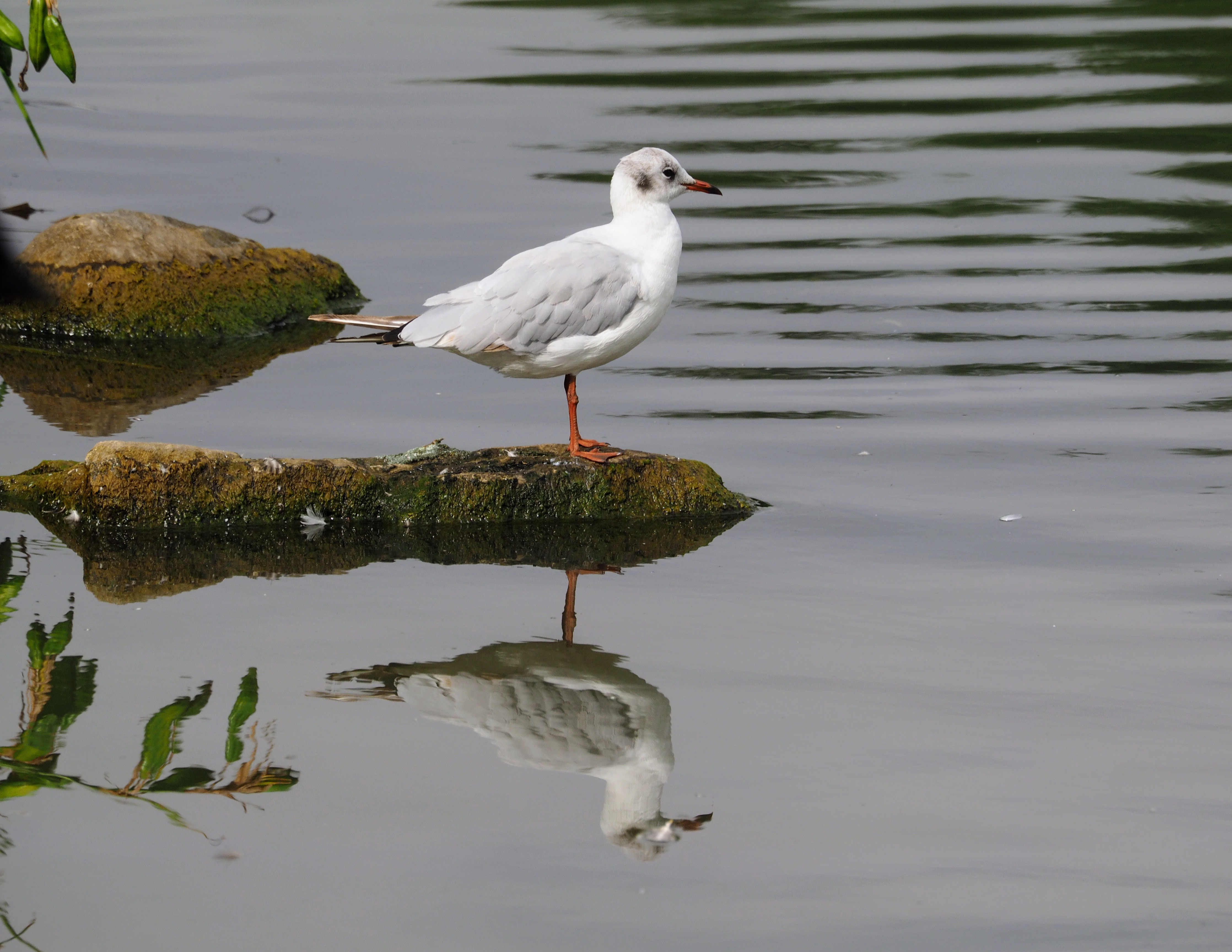 A black headed gull, that has moulted into its winter plumage was posing nicely on the rock.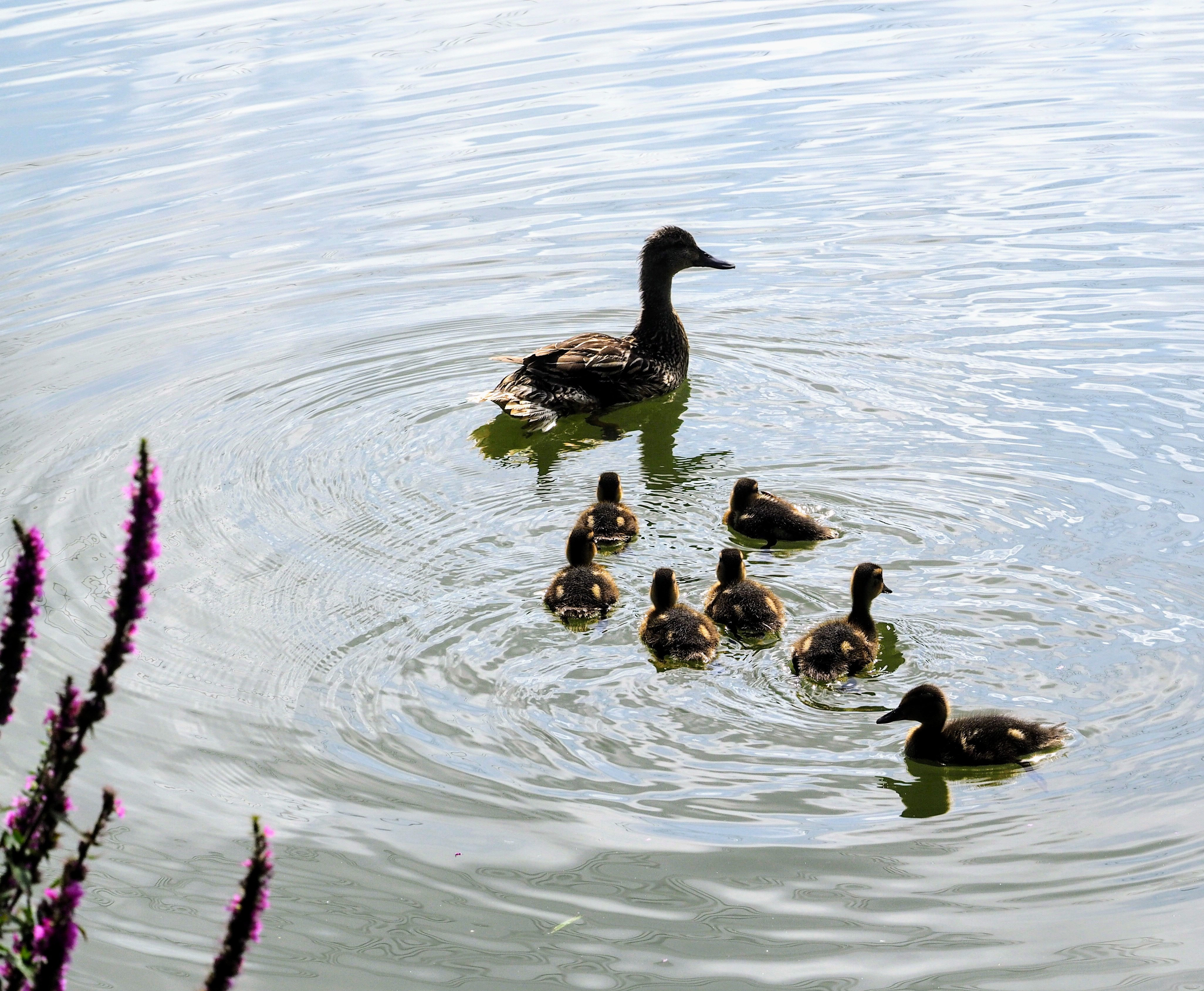 As I was coming to the end of my walk I saw a group of people looking at something. It turns out there was a mallard with her ducklings swimming past. Everybody loves a cute duckling!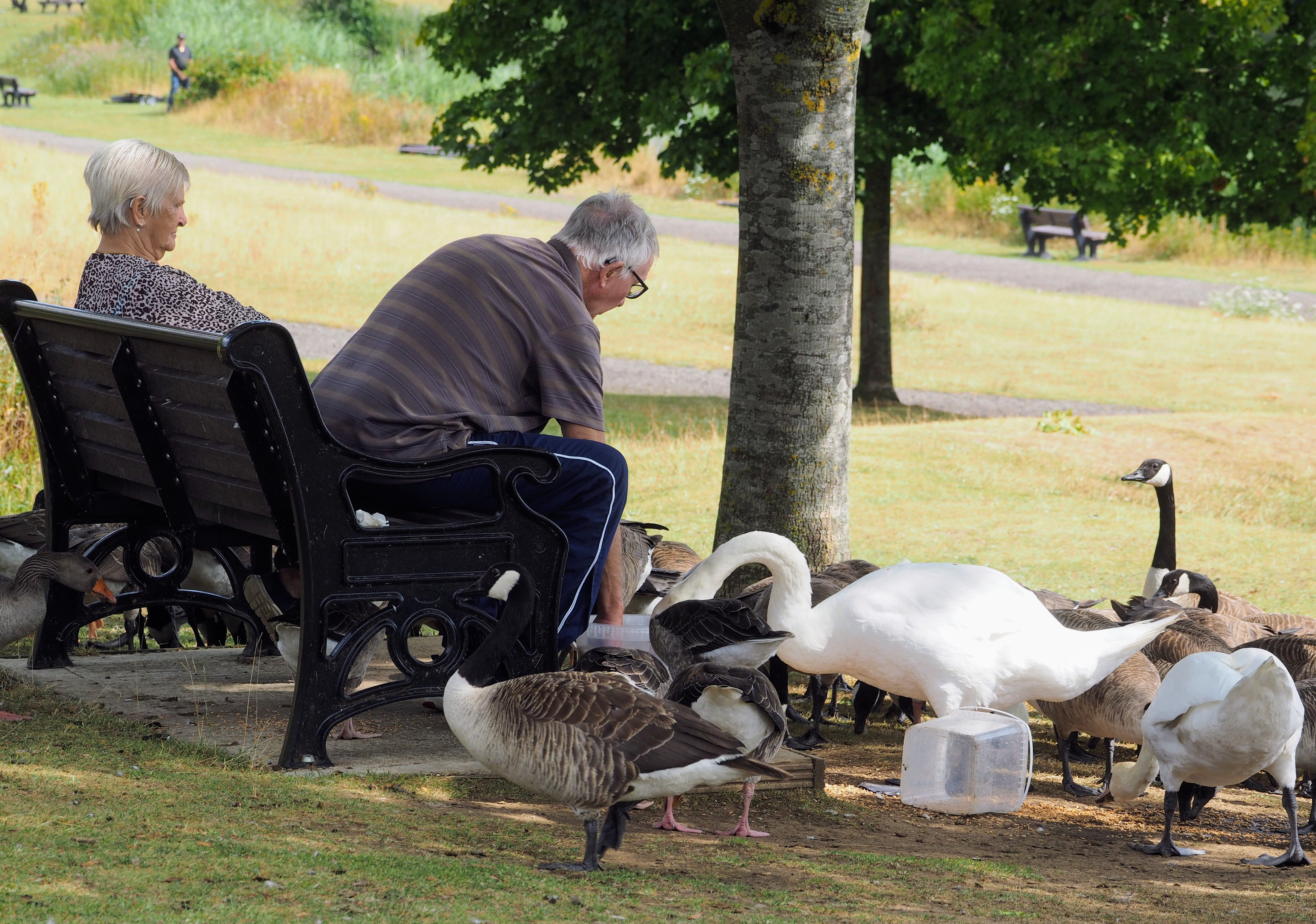 As I was heading back to the car I saw the birds getting a feed after all.
Thank you to @nelinoeva and @melinda010100 for this week's free theme in #featheredfriends.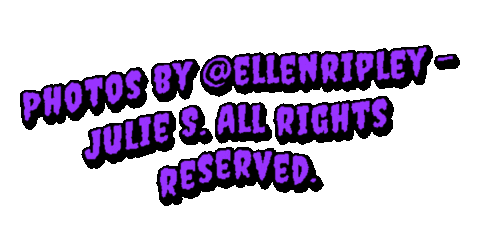 ---
---