It's a Dog's Life!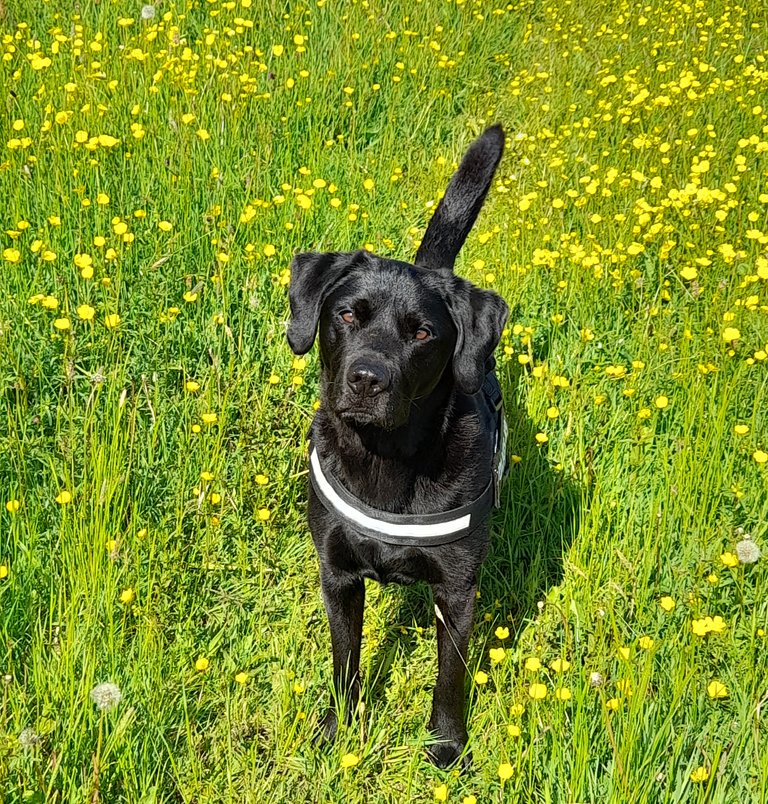 My dog sitting duties have commenced! I'm looking after my friend's black labrador, Buddy while she is on holiday for a couple of weeks.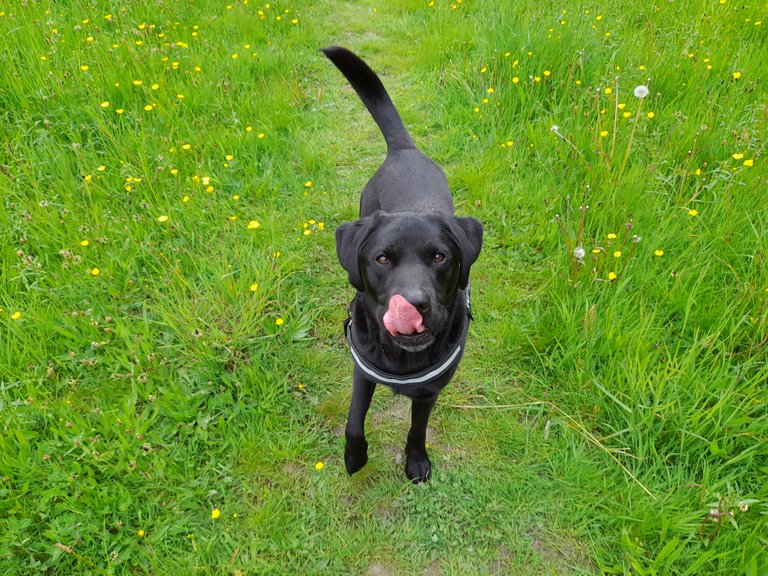 I've known Buddy since he was a pup, so he settles with me straight away. We had a lovely walk this morning, starting with a field full of buttercups. I think he got fed up with me taking photos as he stuck his tongue out at me!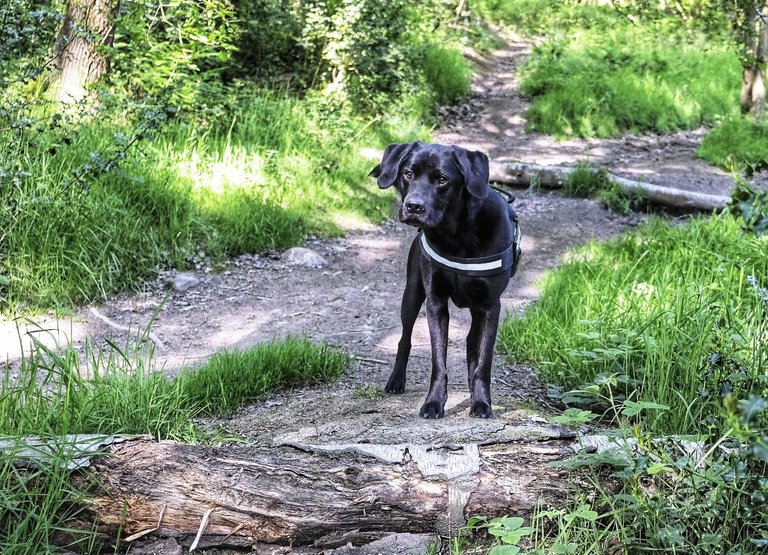 We've been really lucky with the weather the last few weeks as it's been warm and sunny, so the plan was to do a nice circular walk through the fields and back through the wooded area.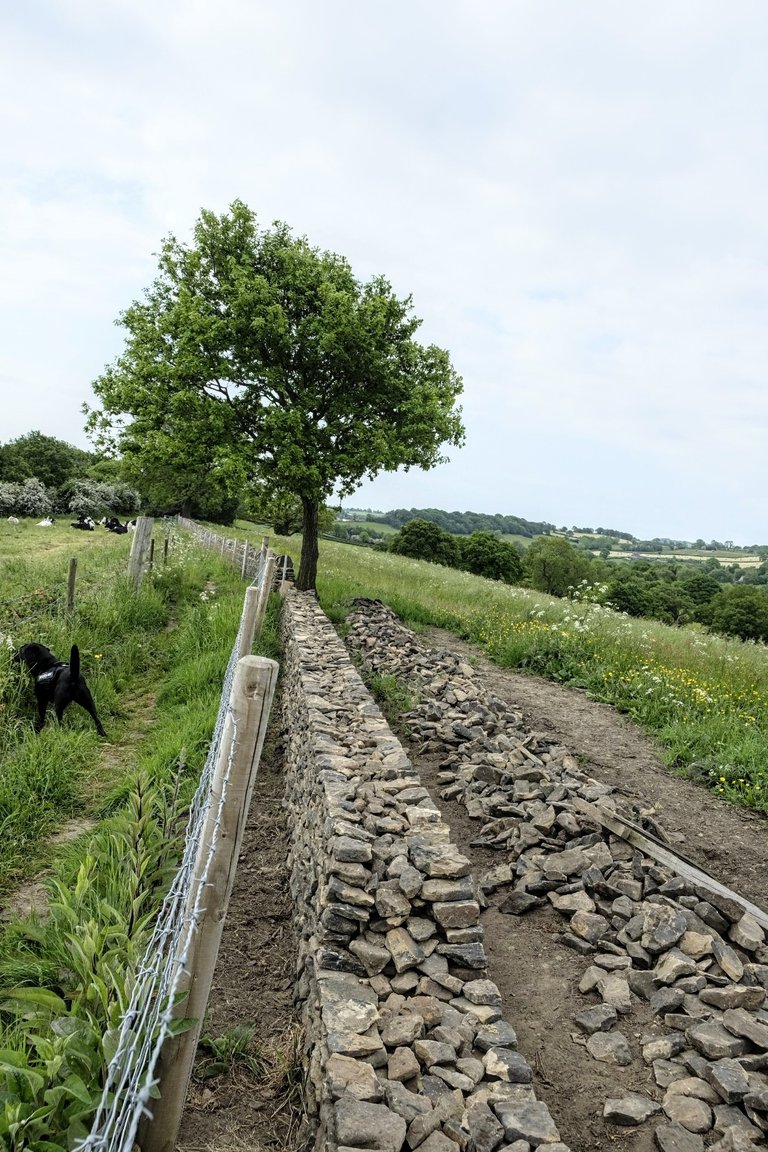 On the footpath, they were building a lovely stone wall in keeping with the area. Unfortunately, at the end of the footpath was a herd of cows right next to the stile. I love cows, but I don't like walking through them, especially with a dog, so I doublebacked and carried on walking back through the wood.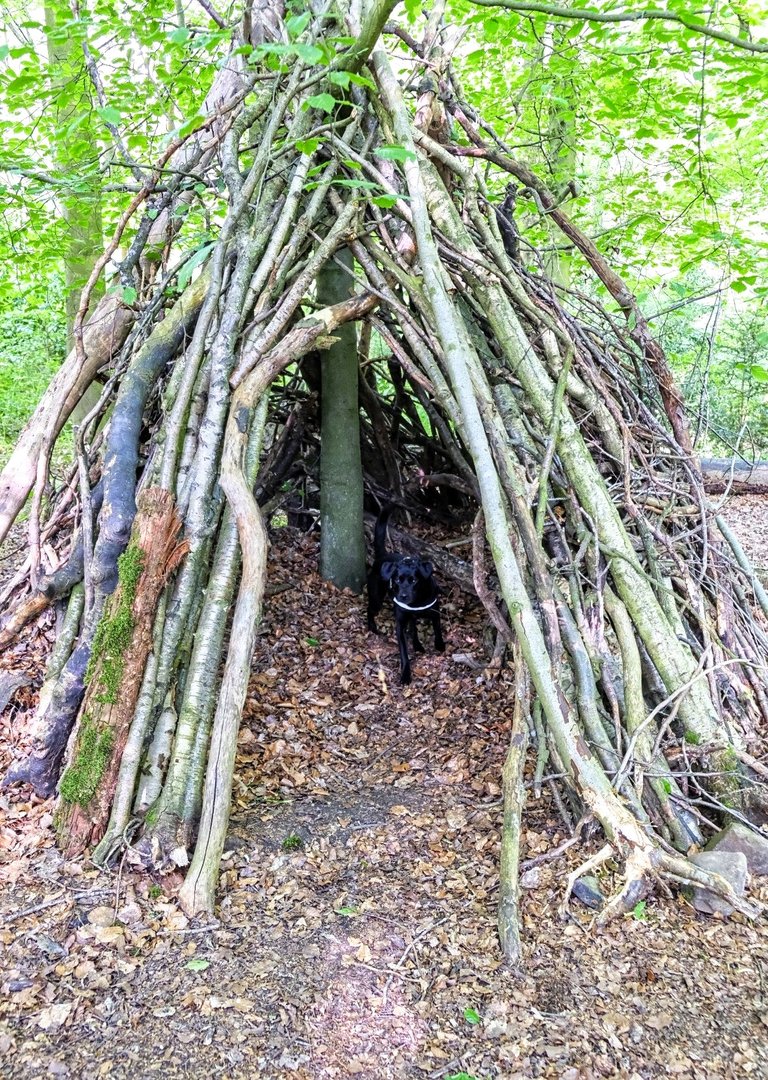 Someone had done a bit of bushcrafting. Buddy was fascinated with it (unless he could smell a fox) but he didn't want to come out.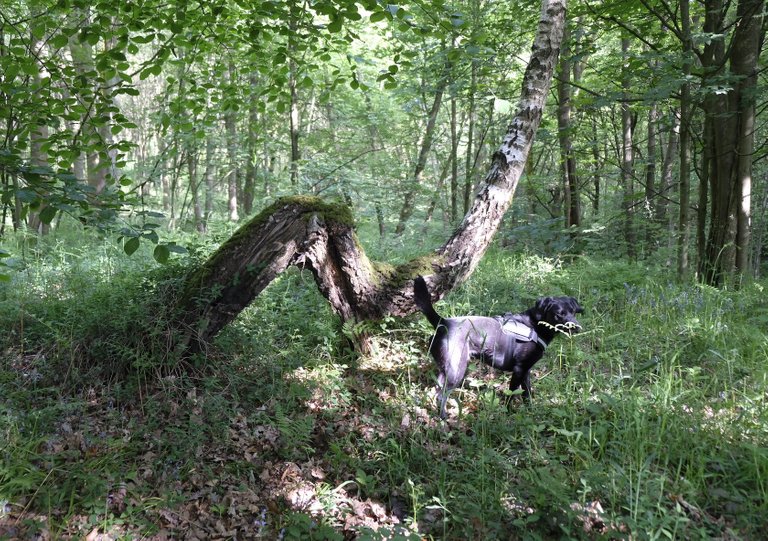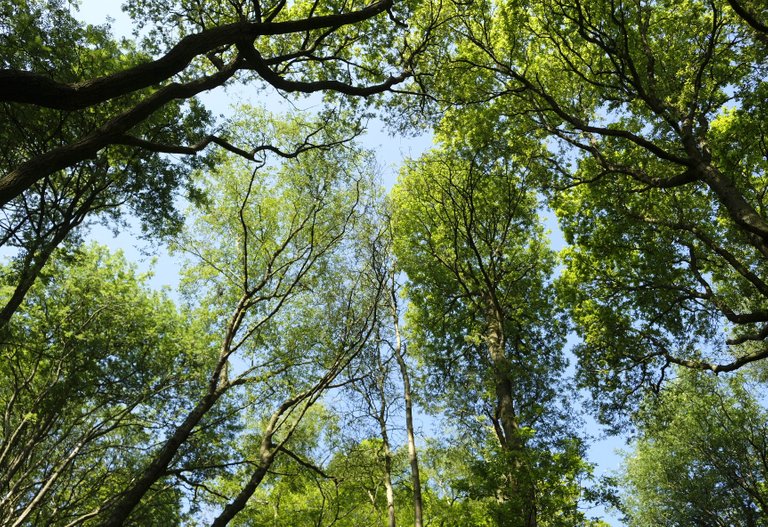 Descending down to the bottom of the wood, I knew at some point I'd have to walk back up the bloody hill. Buddy ran back up as though he was still a pup. I, on the other hand, didn't! A cannister of oxygen would have helped!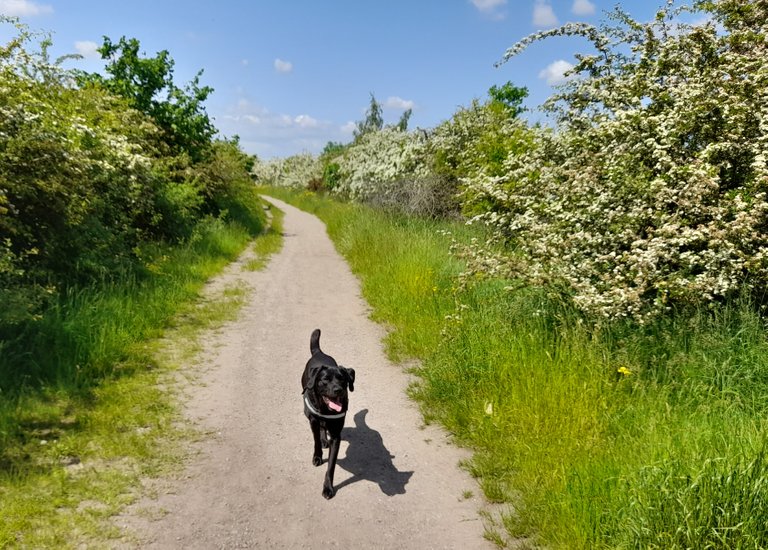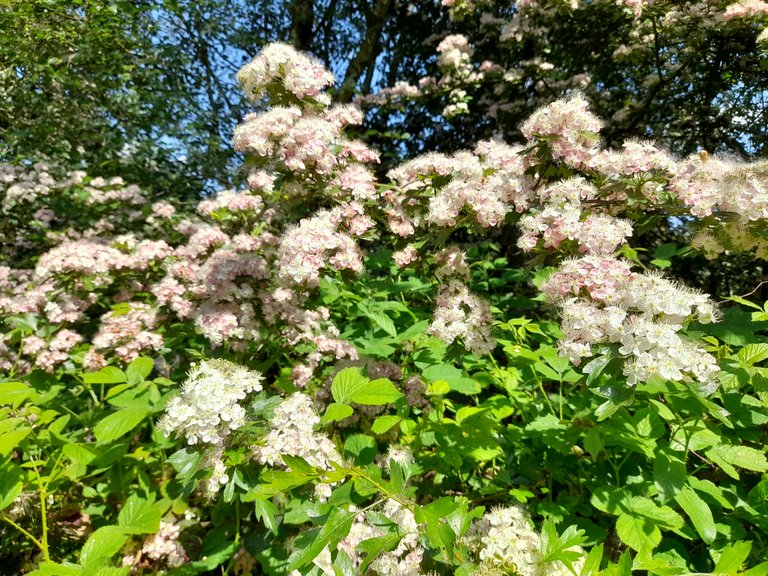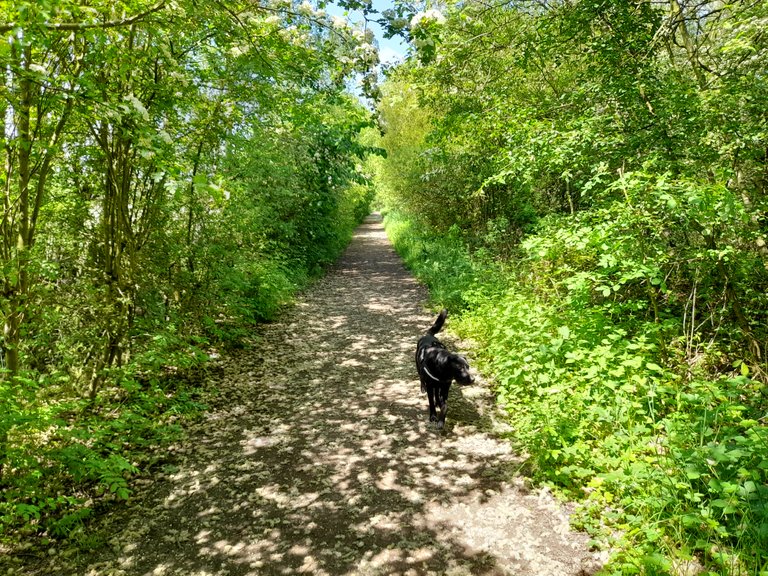 The hedges were covered in blossom all the way back. It looked really lovely and summery. Some nice shadows as well.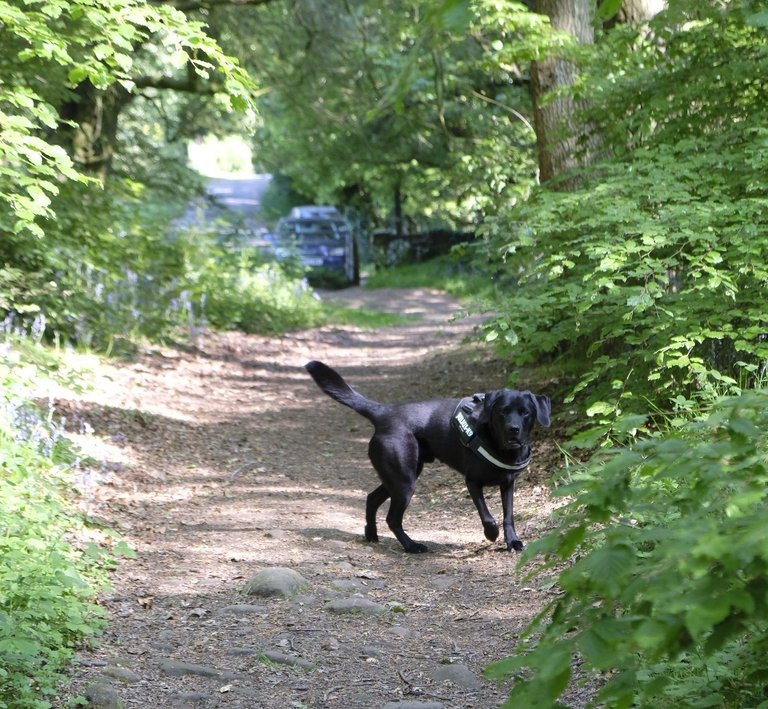 After a 2 hour walk, I was shattered. I've got a funny feeling though that in an hours time, Buddy will be raring to go again!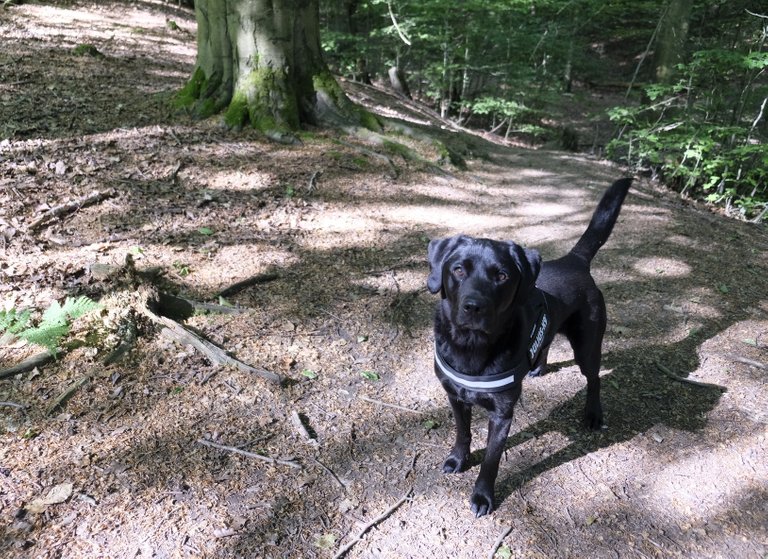 ---
---