Market Friday - Cat and House Sitting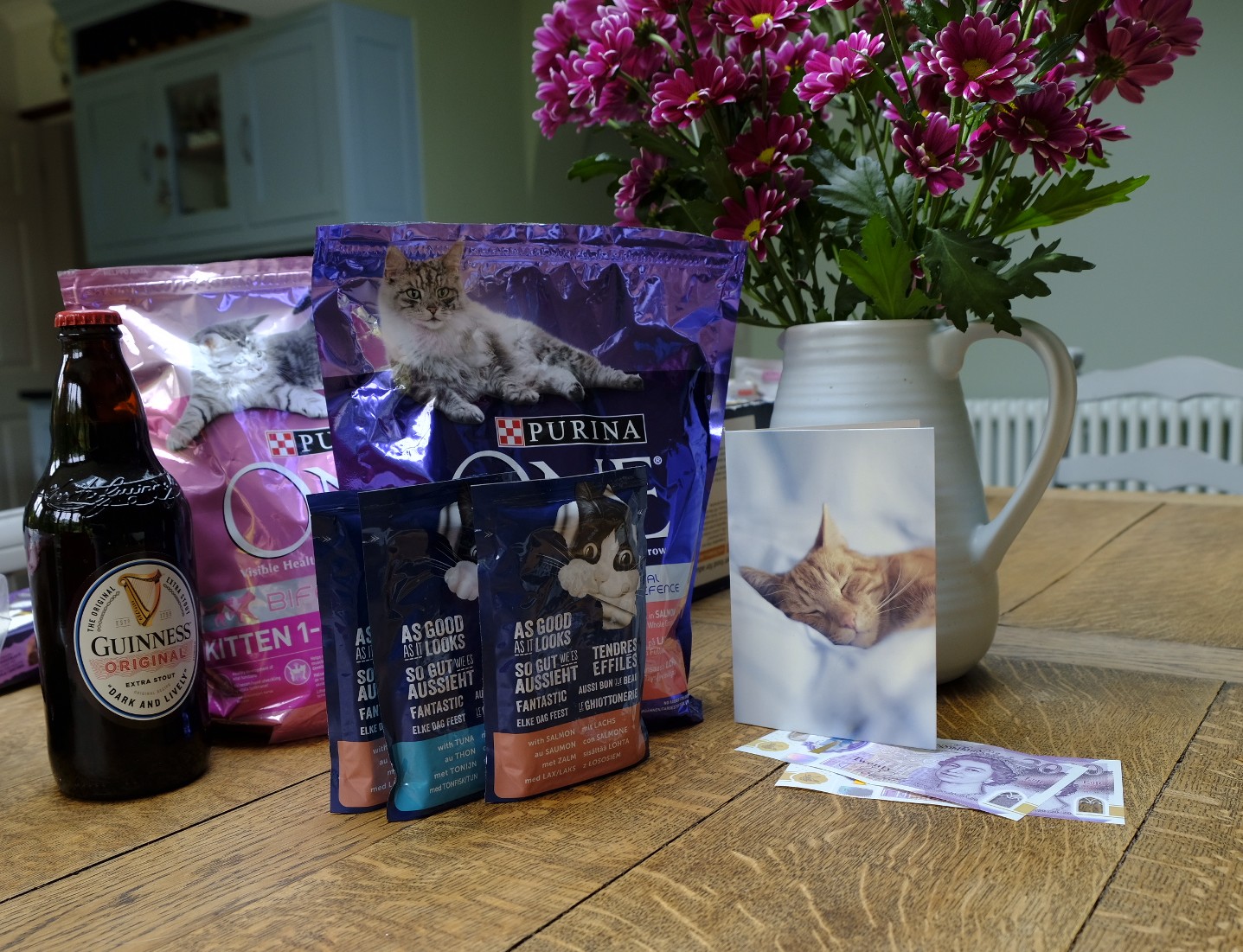 My house and cat sitting duties have begun today. My friend has gone away for a week leaving me to look after her three precious cats. Even though I don't want any money, she feels better if she leaves me some, along with a bottle of guinness .... oh and chocolates but unfortunately they didn't make the photo shoot. I ate them as soon as I got through the door!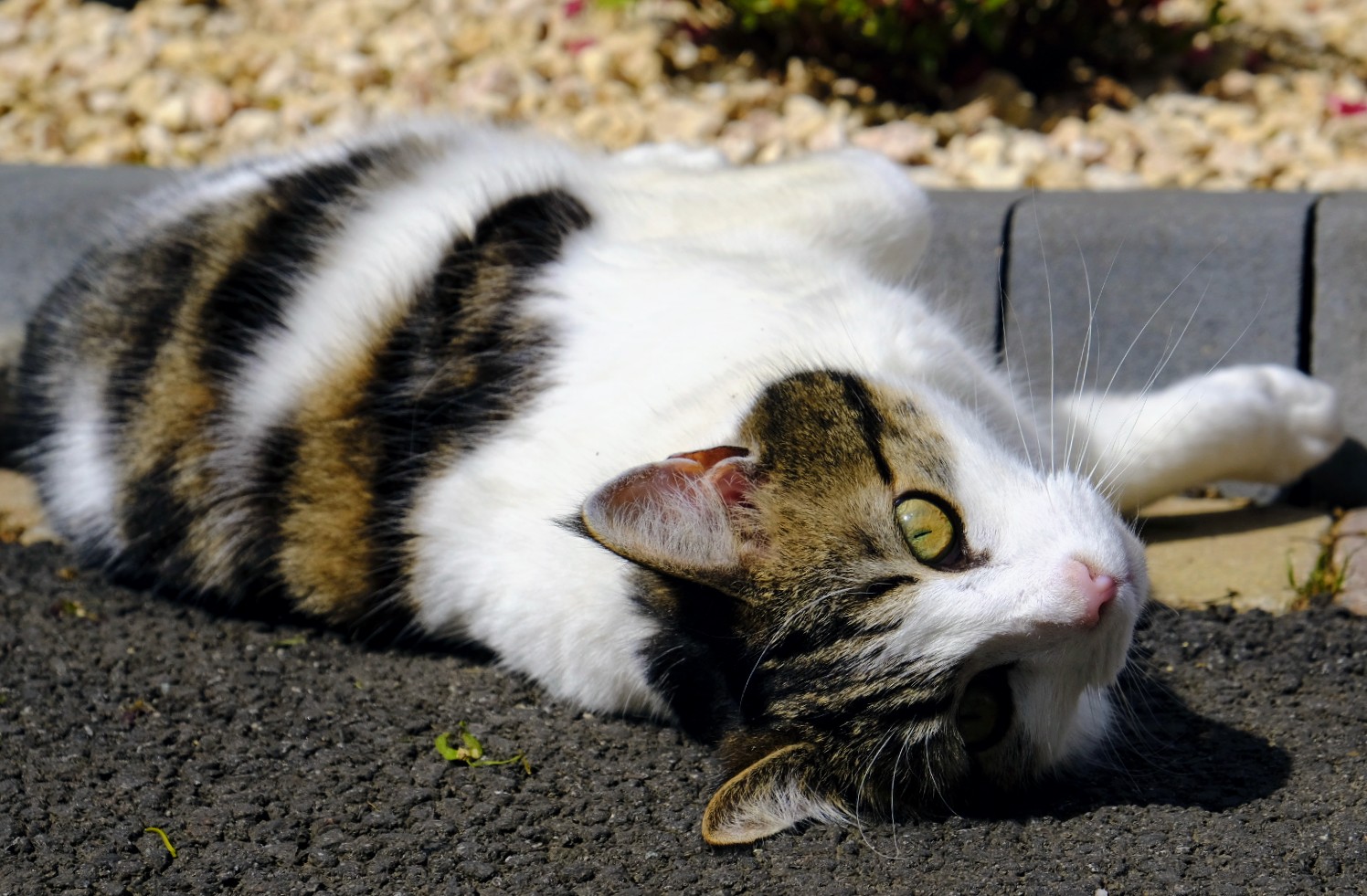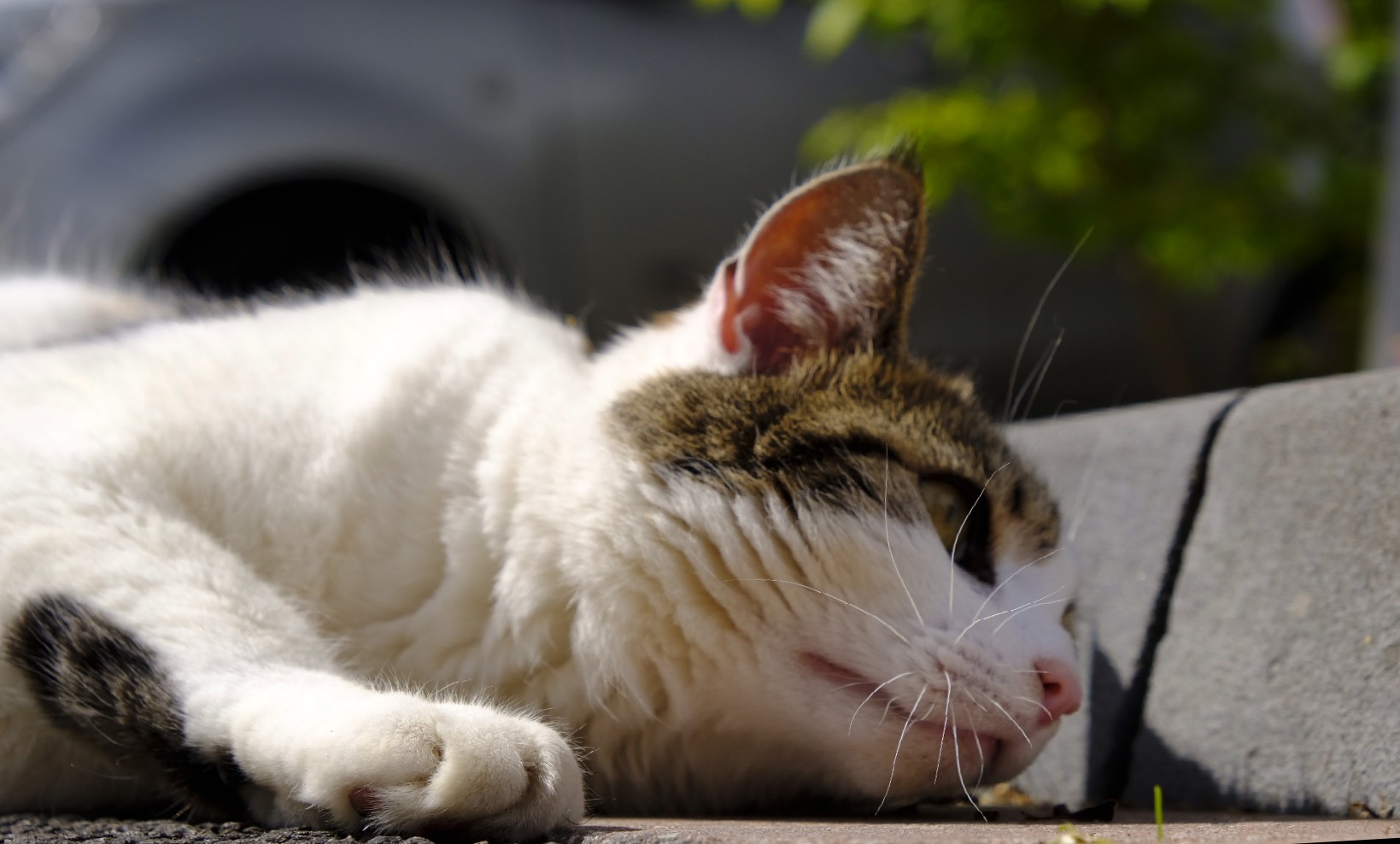 One puss cat was on the drive rolling about in the dust. He makes a good model on the cat walk as he strikes many poses.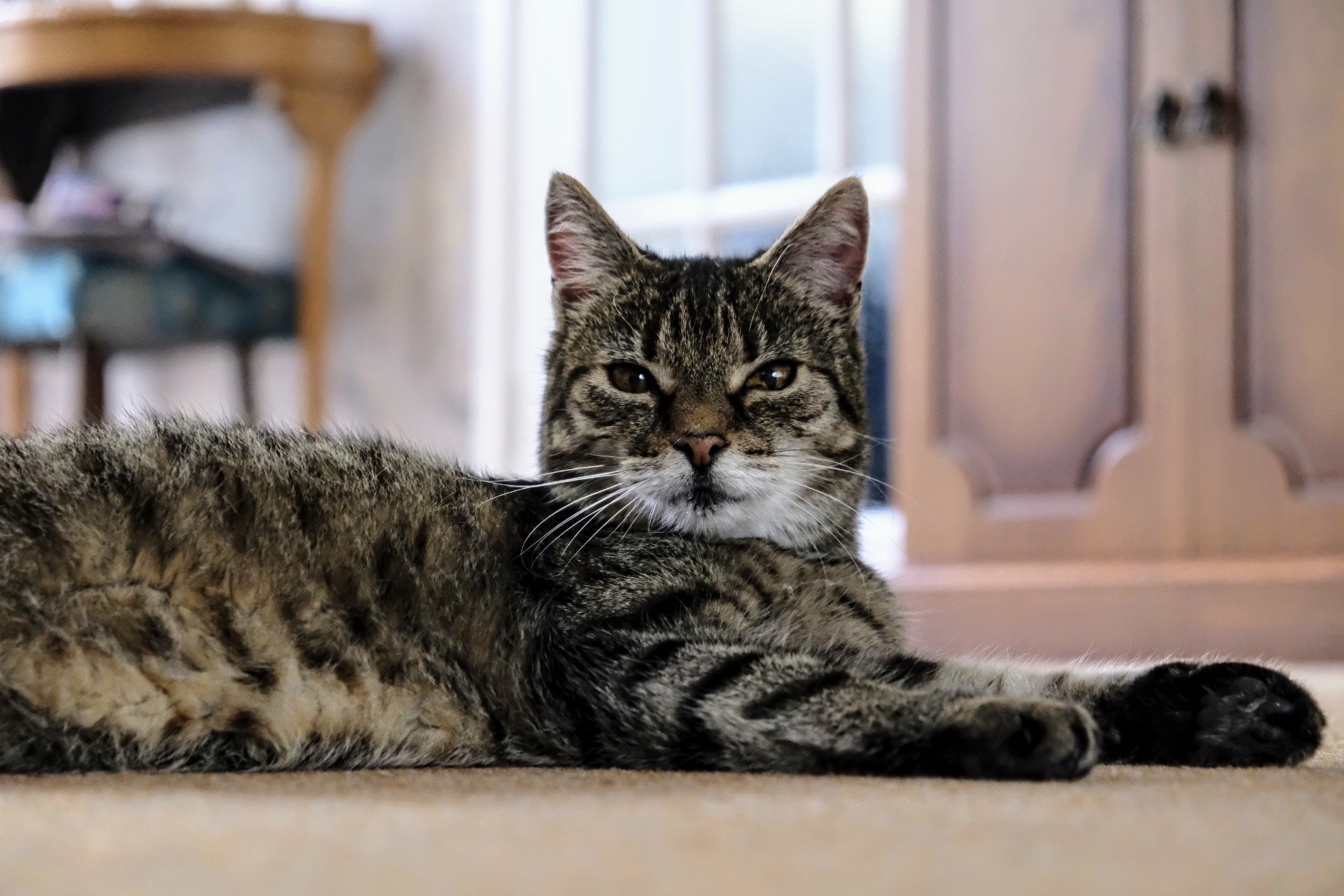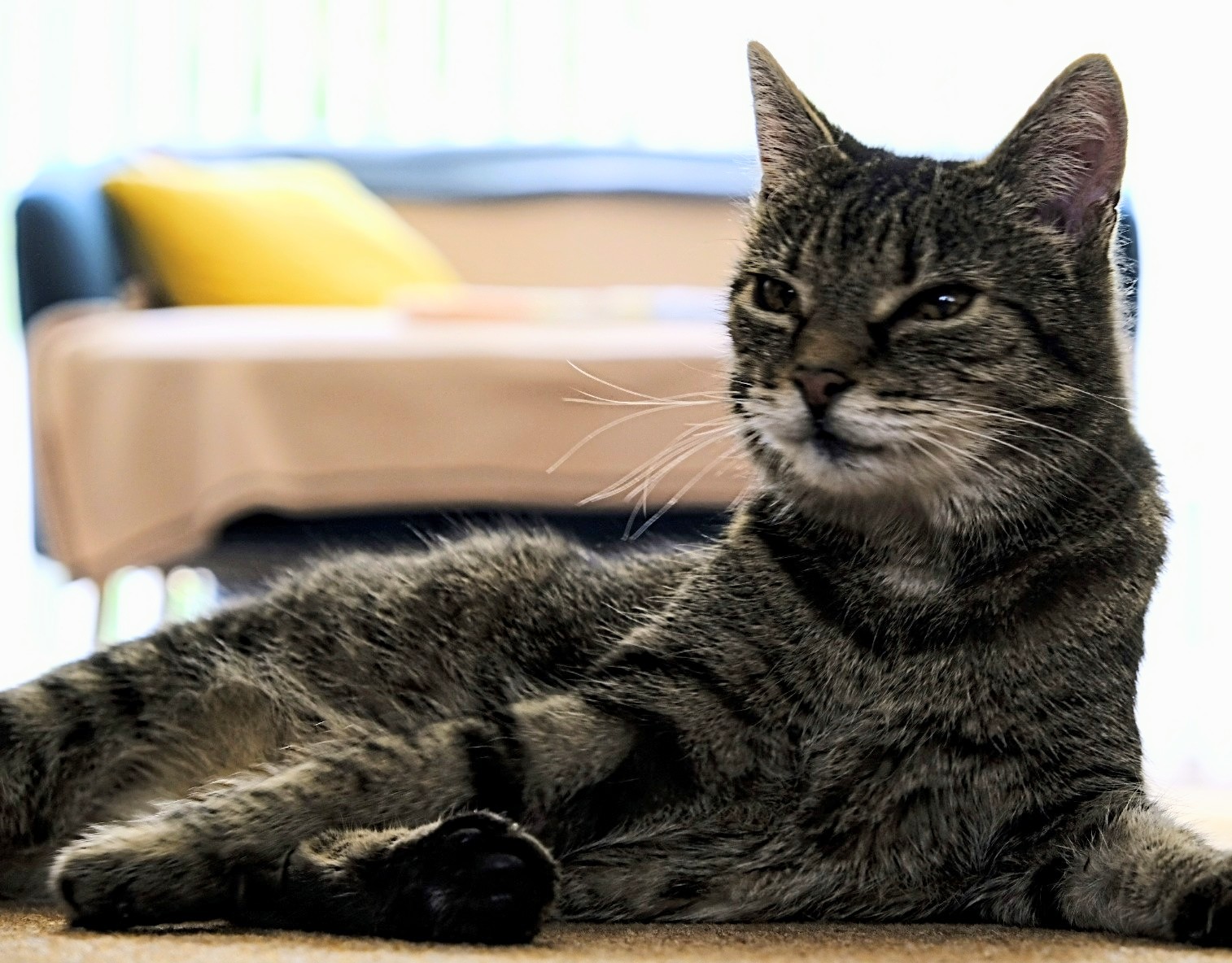 Puss cat number two was chilling in the house. I very rarely get many photos of her as she's semi feral and doesn't like too much fuss. She's mellowed over the years so she humoured me a little.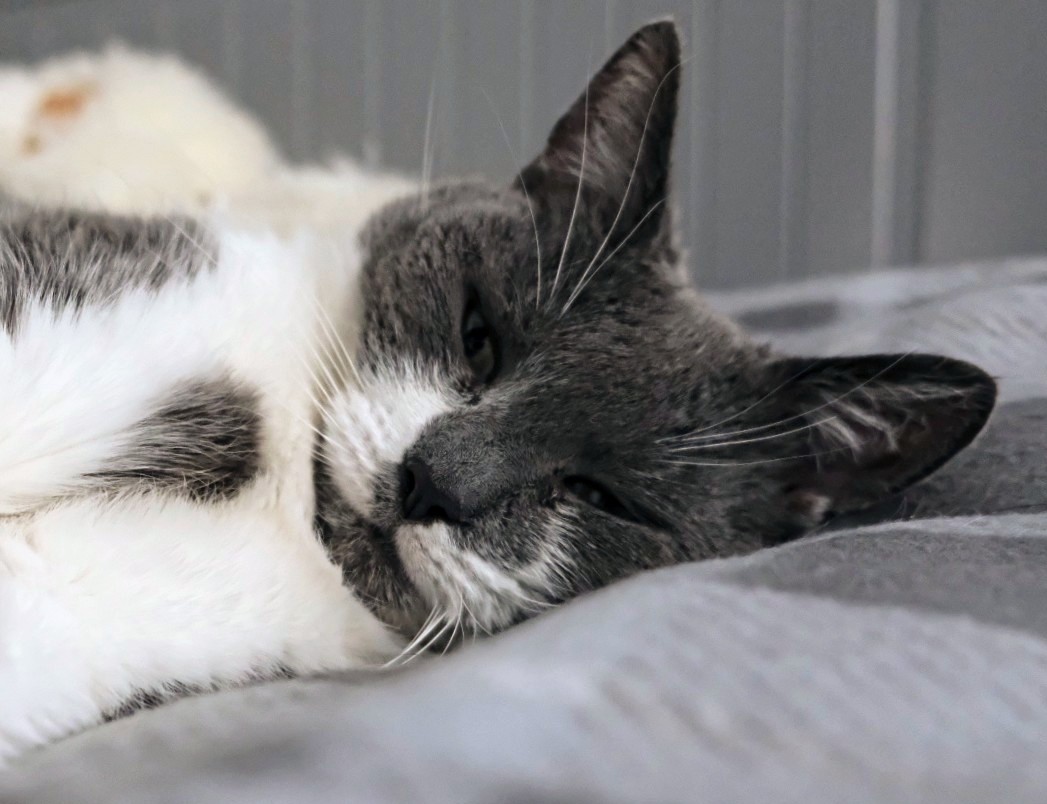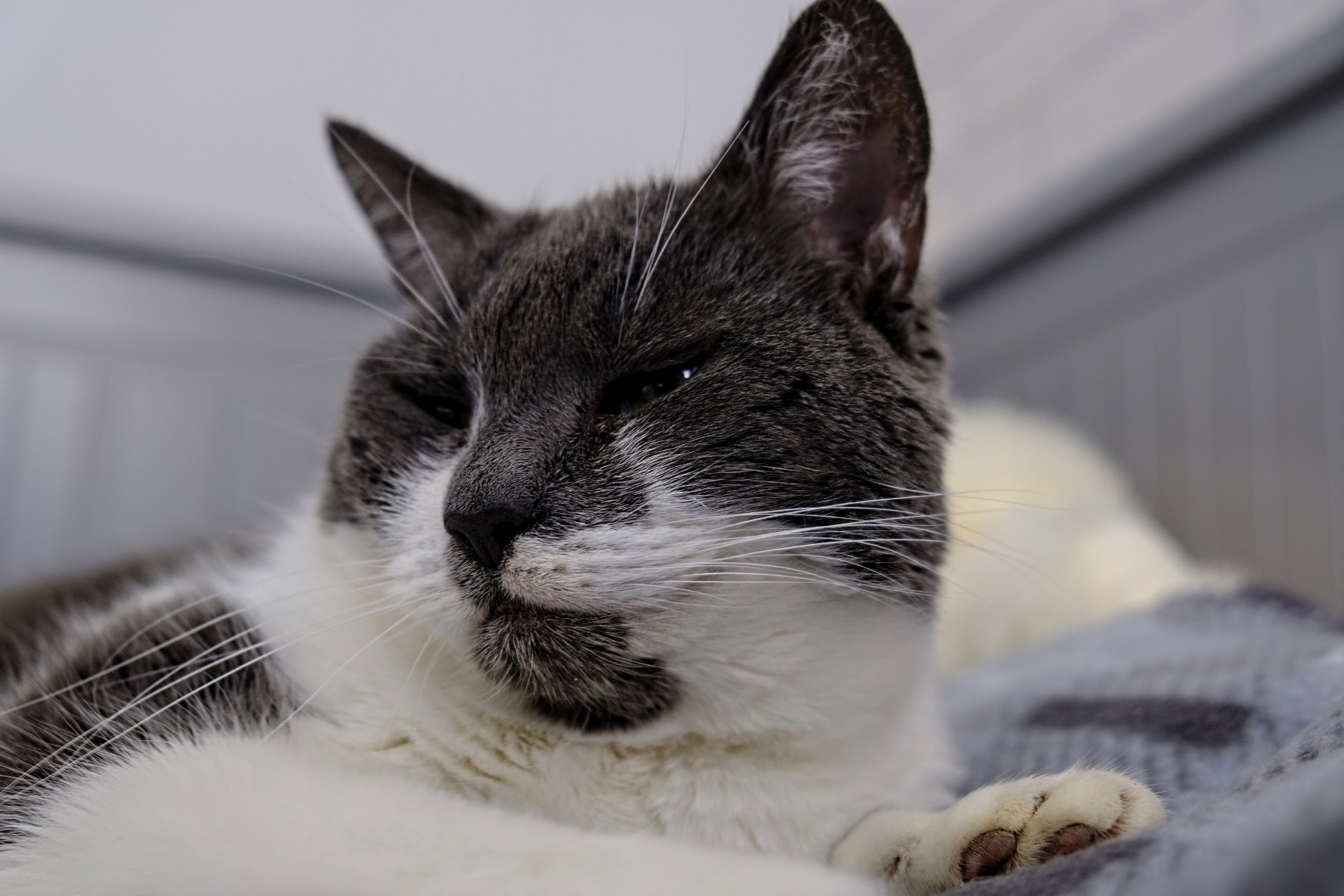 Cat number three loves sleeping. When she's not sleeping, she's sleeping. 😀 I have to practically push her outside to get some sun and exercise.
Tonight, I will be ordering a take away with my wages for #marketfriday by @dswigle. 🙂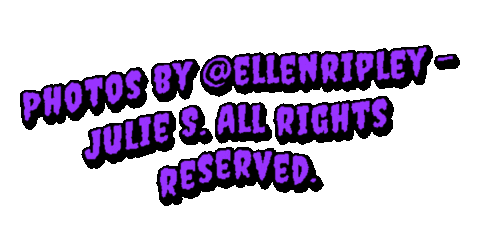 ---
---