Photography Lovers - A Country Lane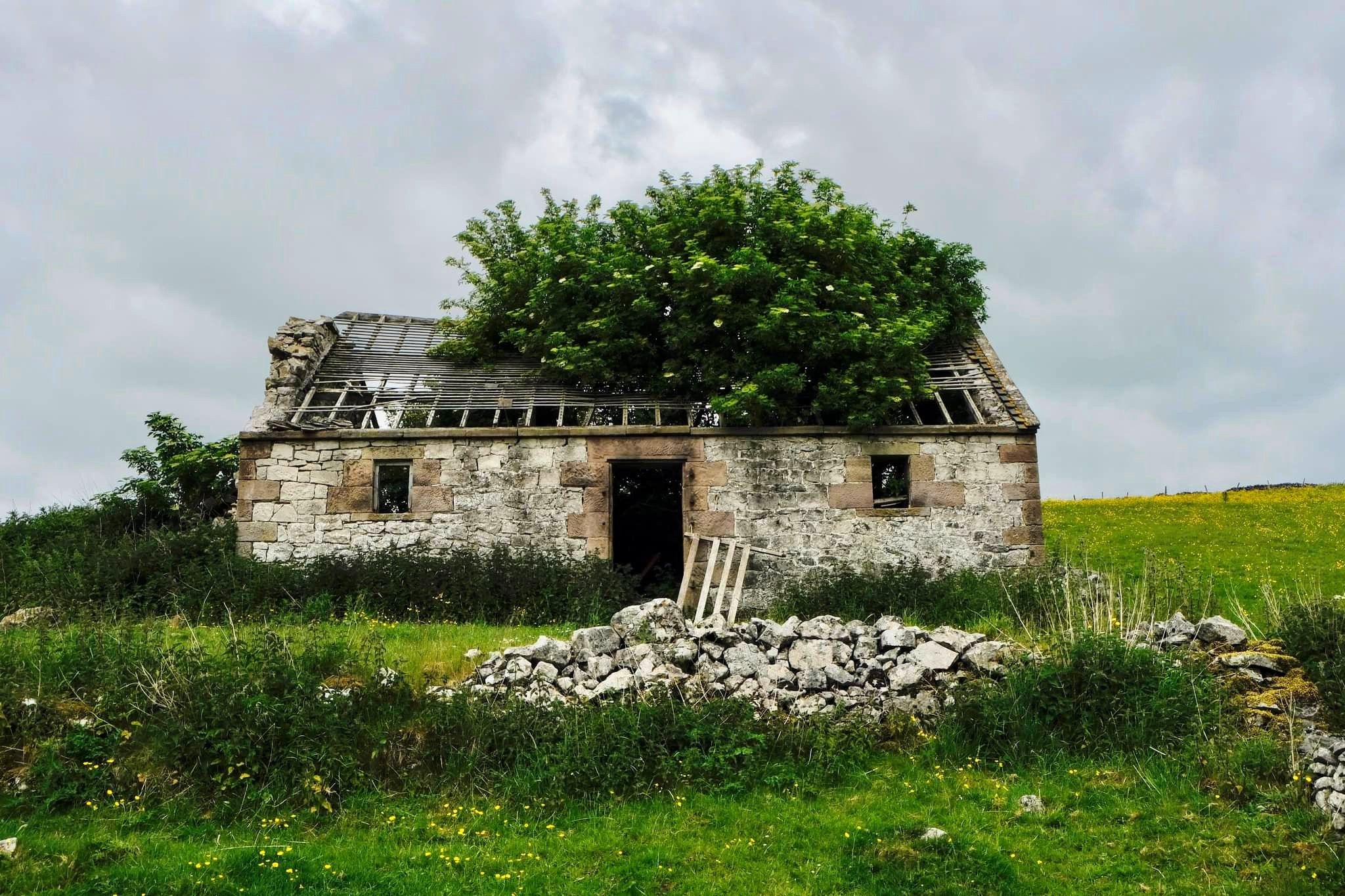 The last time we drove down these parts it was last summer and the sun was out.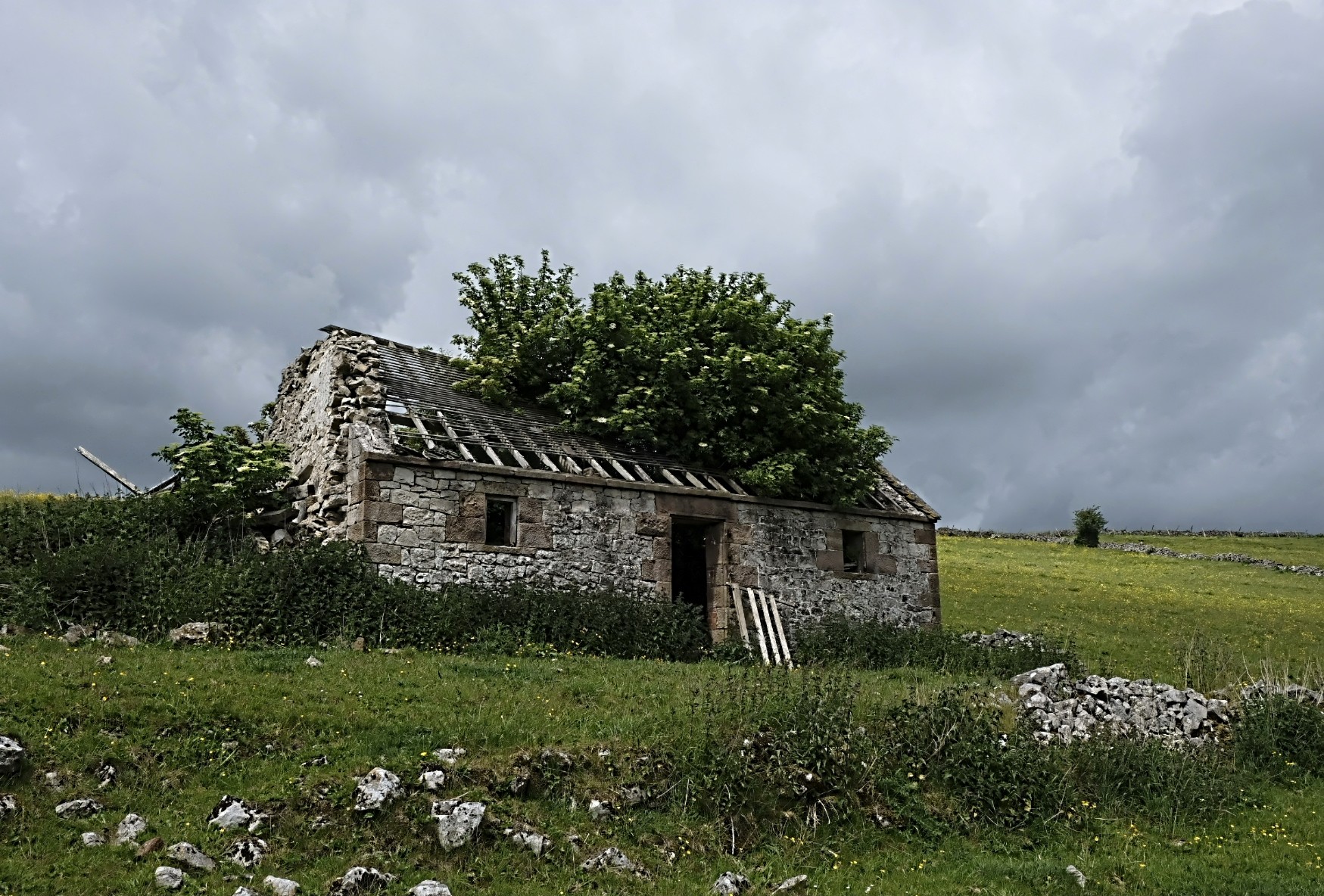 Today, it was really overcast with dark clouds looming. It gave the area a total different vibe to it.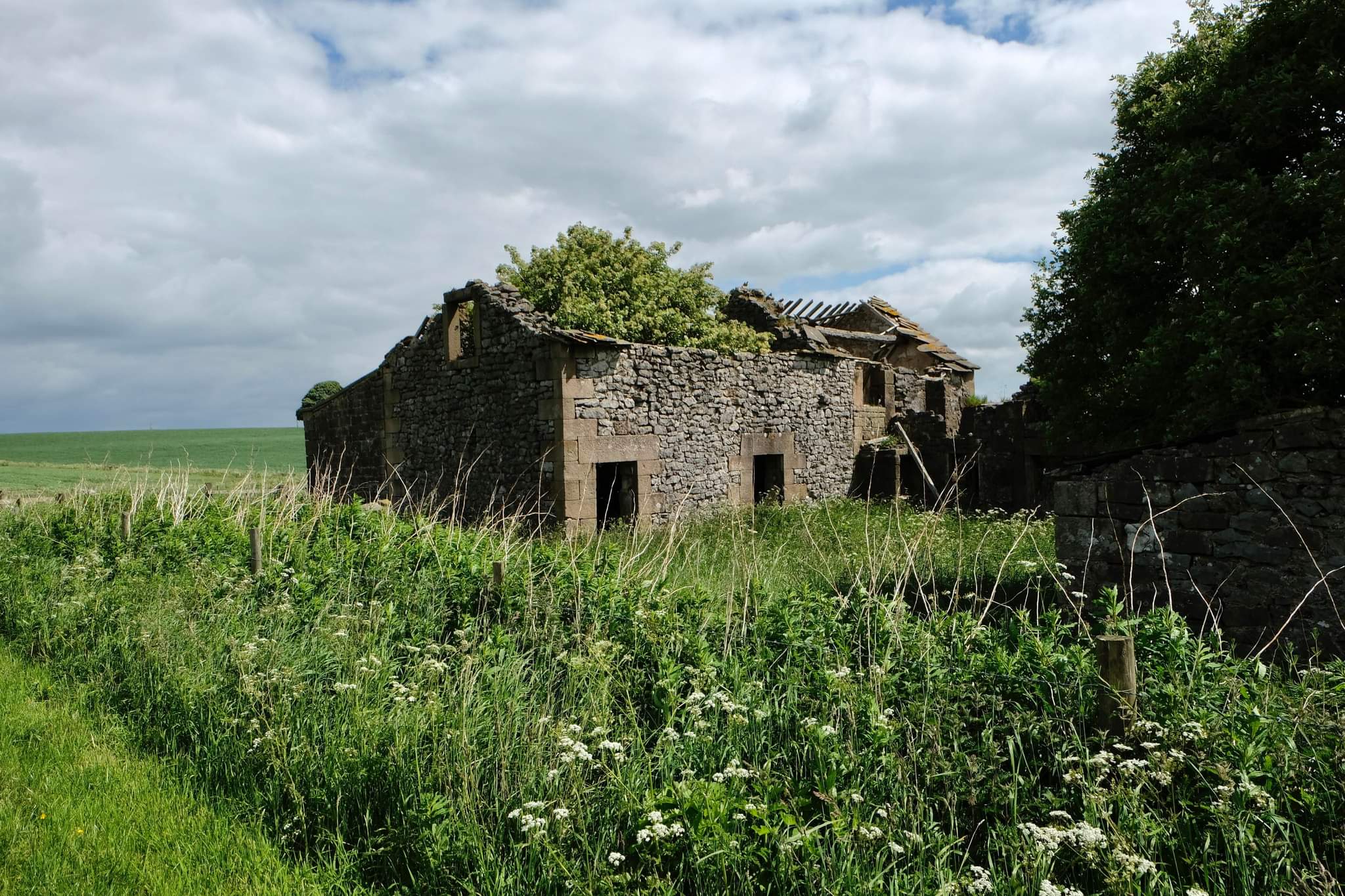 There's quite a few derelict buildings around the area, old cottages or farm buildings. I love them but it's a shame they haven't been saved and utilised for something else.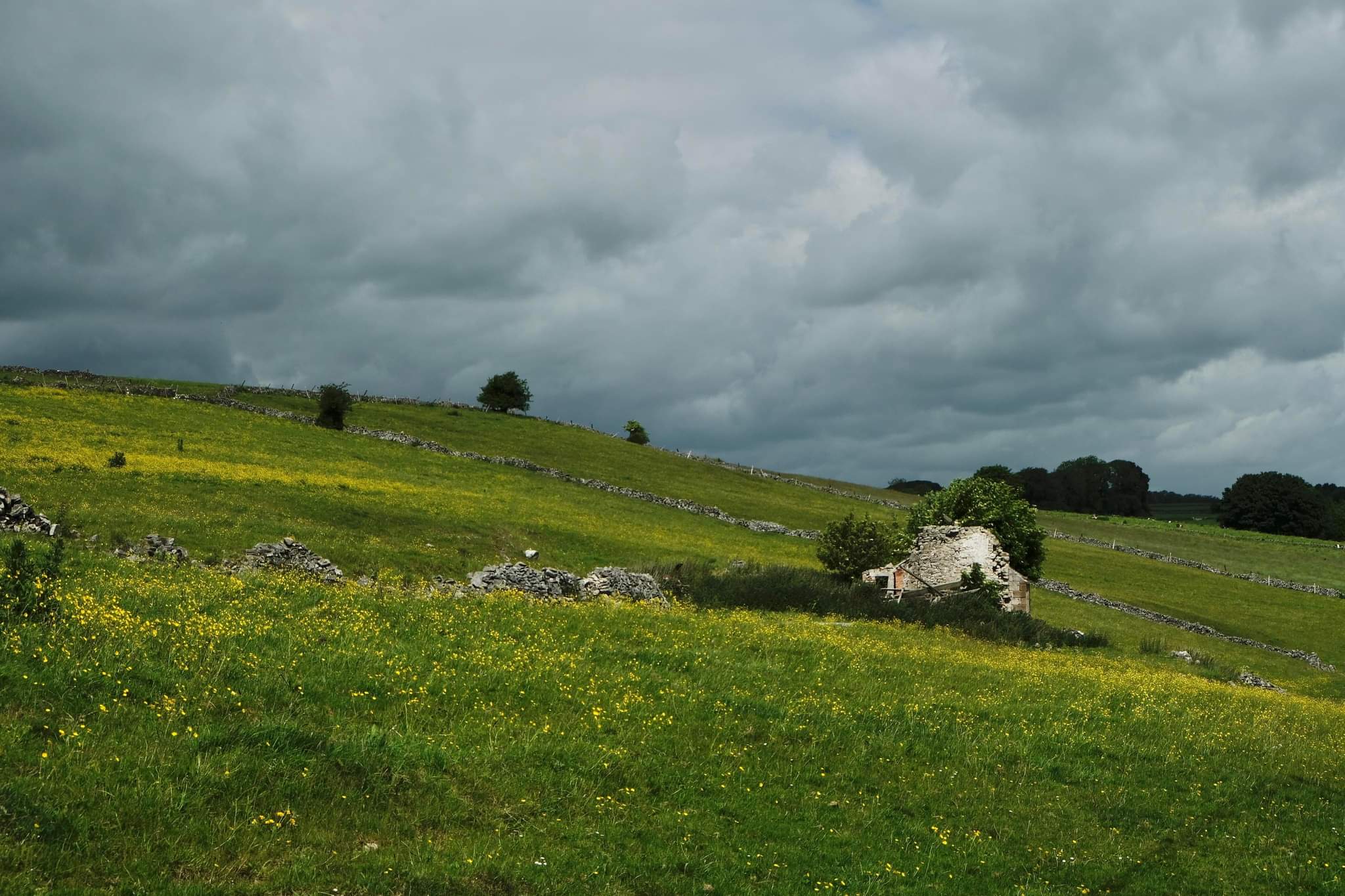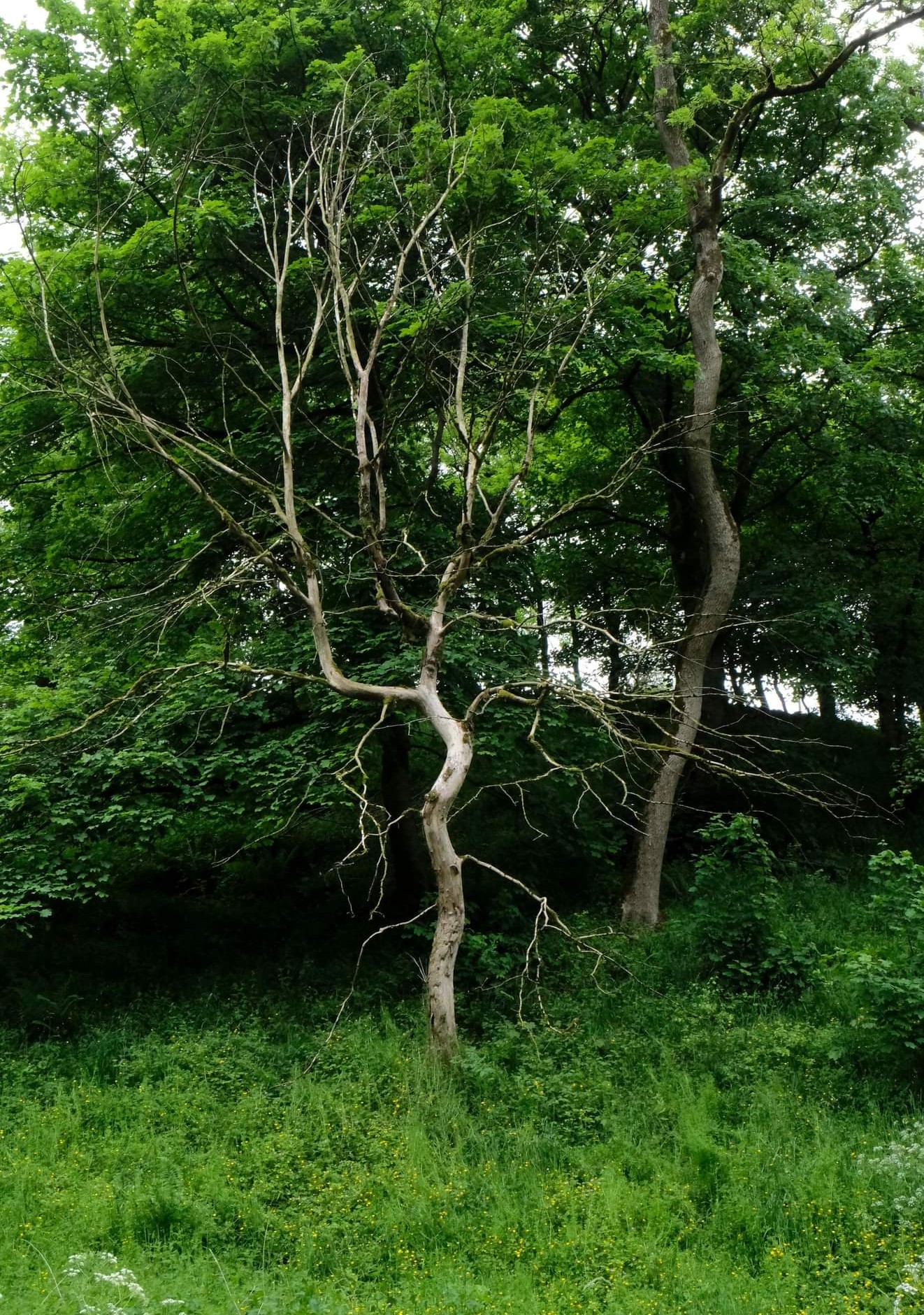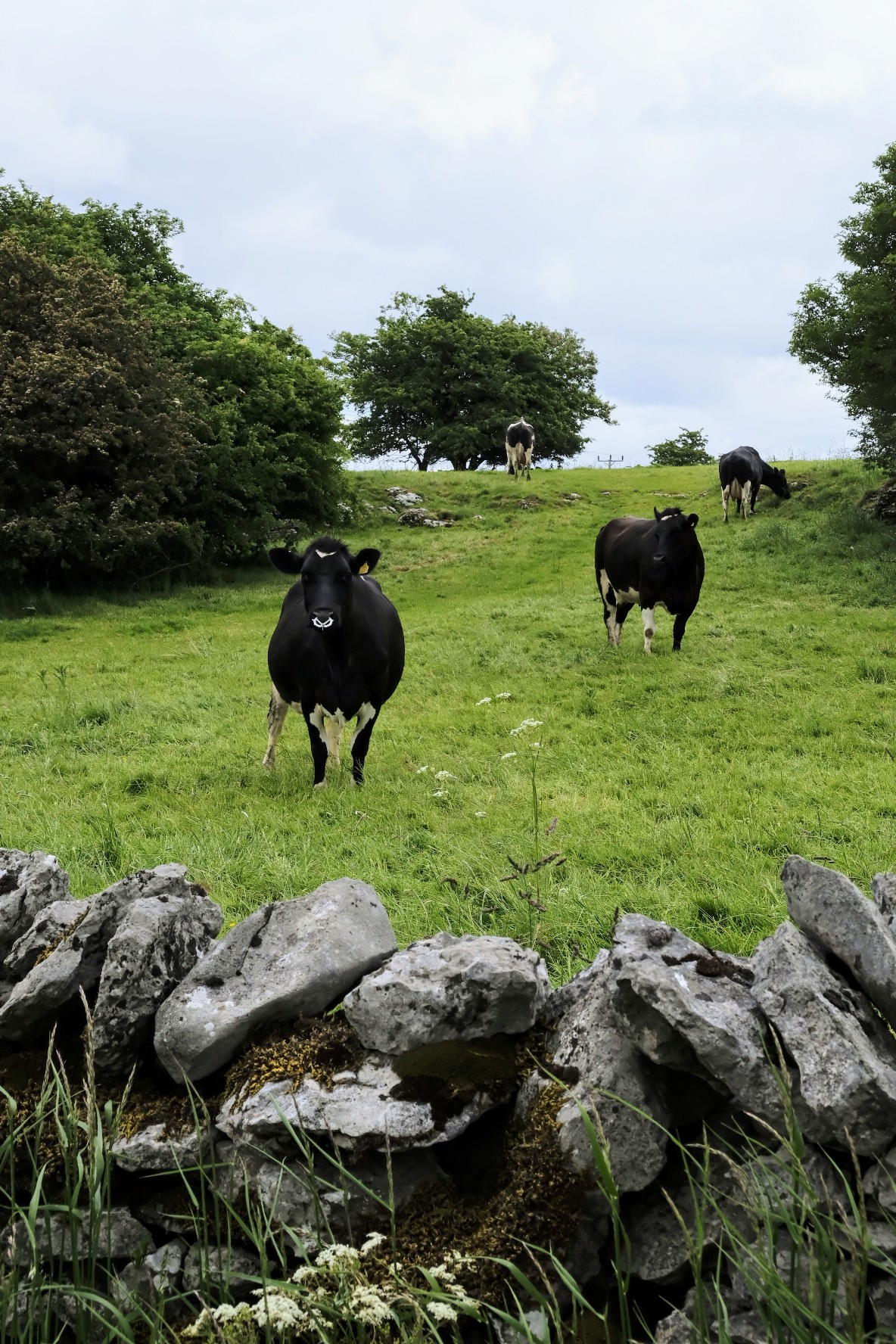 There's always someone willing to pose when you get your camera out!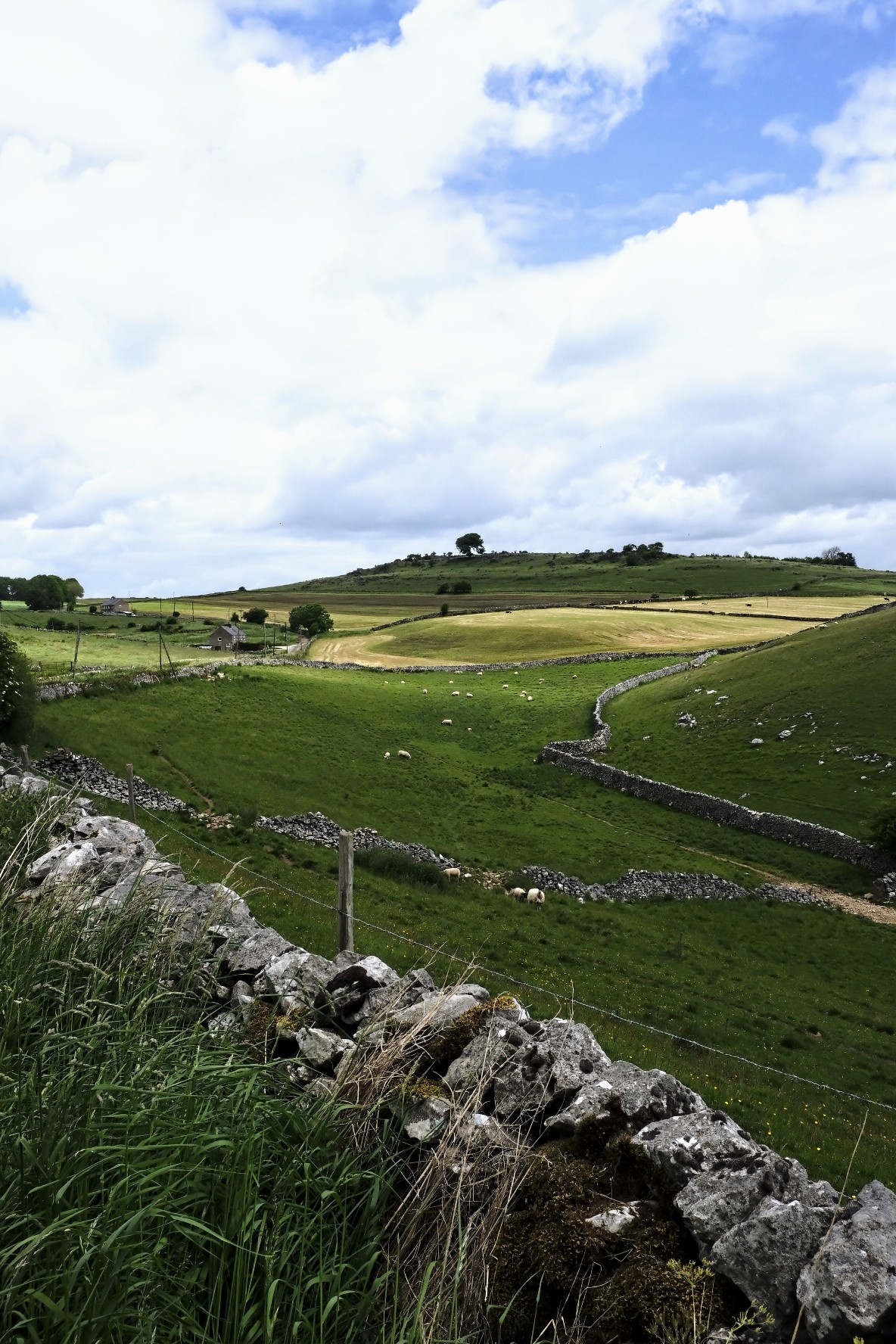 Sometimes when the weather isn't so great, moody photos are just as interesting as sunny ones. It also proves that you can still find interesting subjects on just one lane if you search around.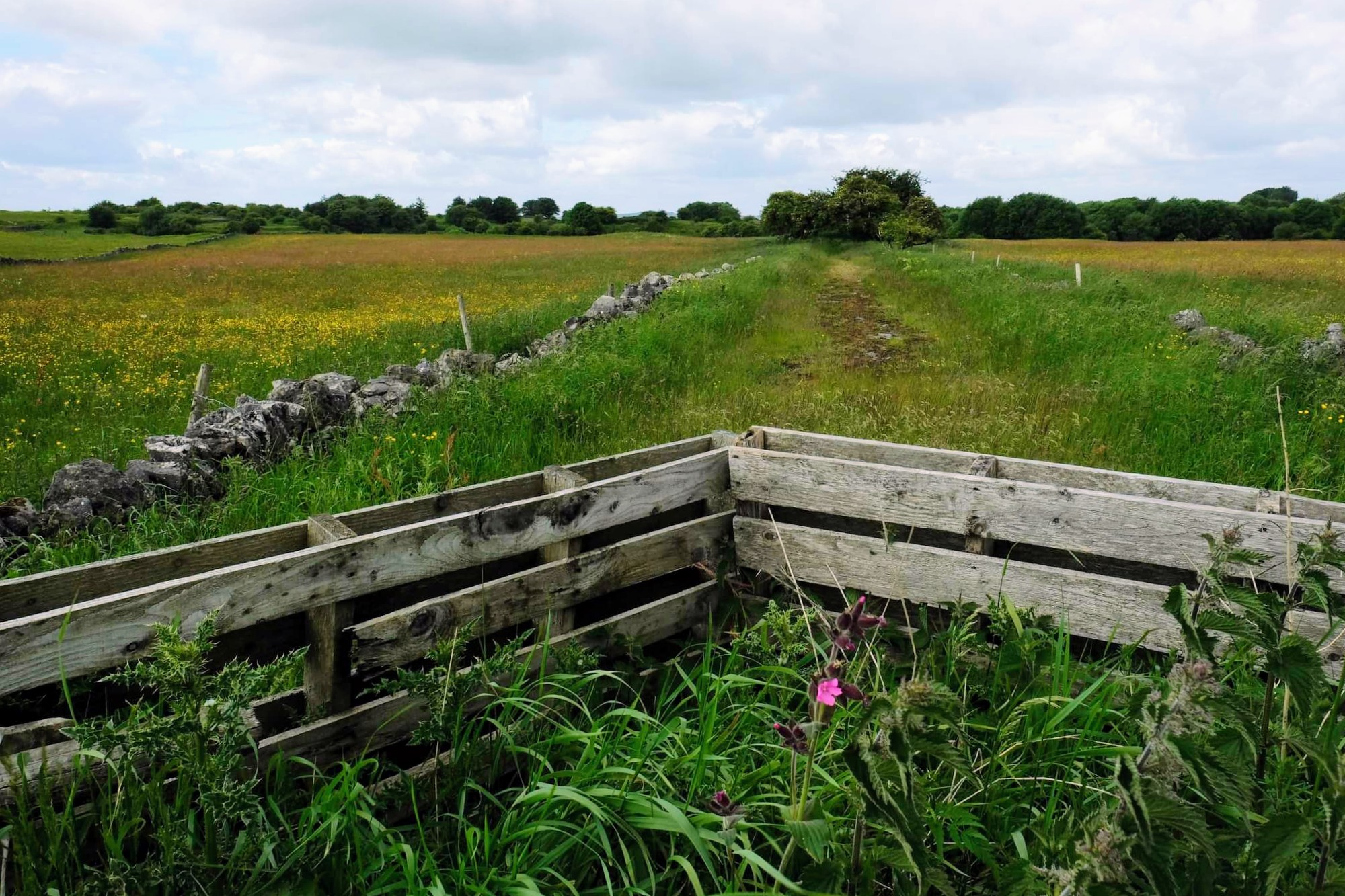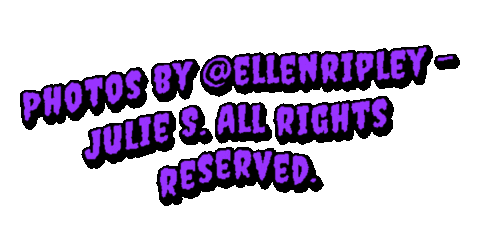 ---
---