Sublime Sunday: A Walk in Ramsdown Plantation, Bournemouth

For #sublimesunday initiated by @c0ff33a and #beautifulsunday by @ace108, this afternoon, we did a small circular walk at Ramsdown Wood in Bournemouth. It was quite an easy walk with a slight incline but very scenic.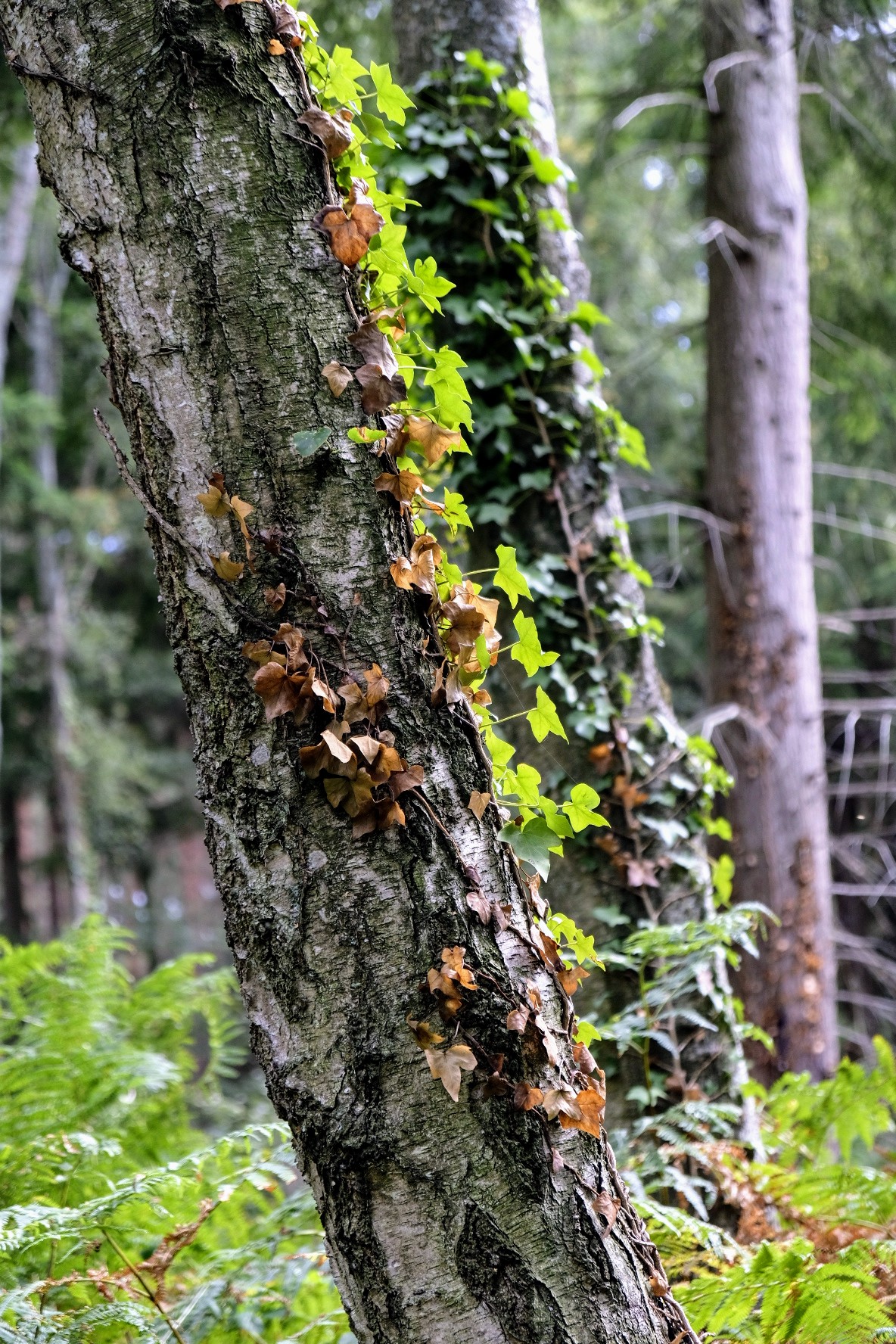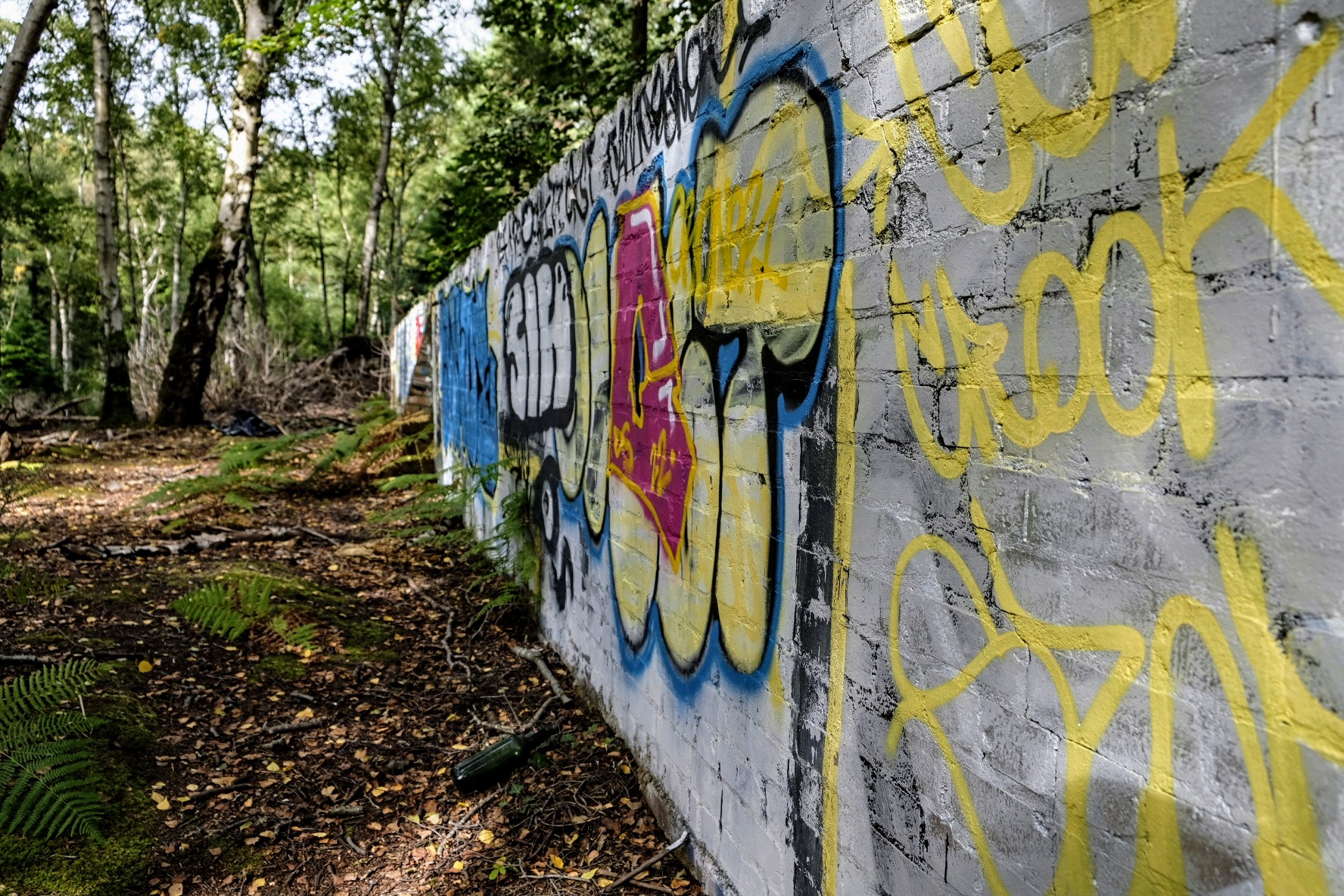 We stumbled across remnants of a building. The brick walls were covered in graffiti in the middle of the trees. There's an old observation platform nearby from World War II, so these walls might be part of some old army building.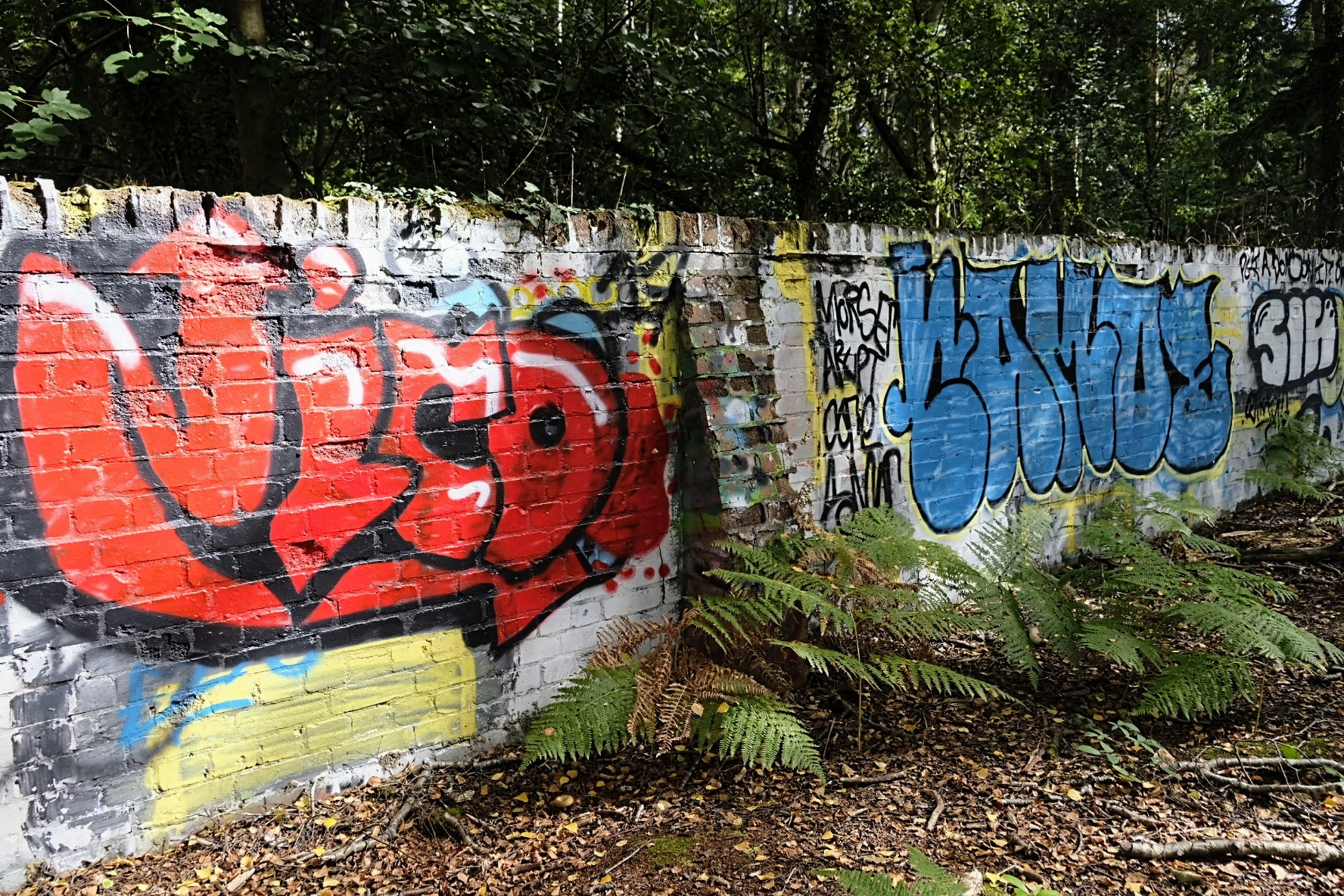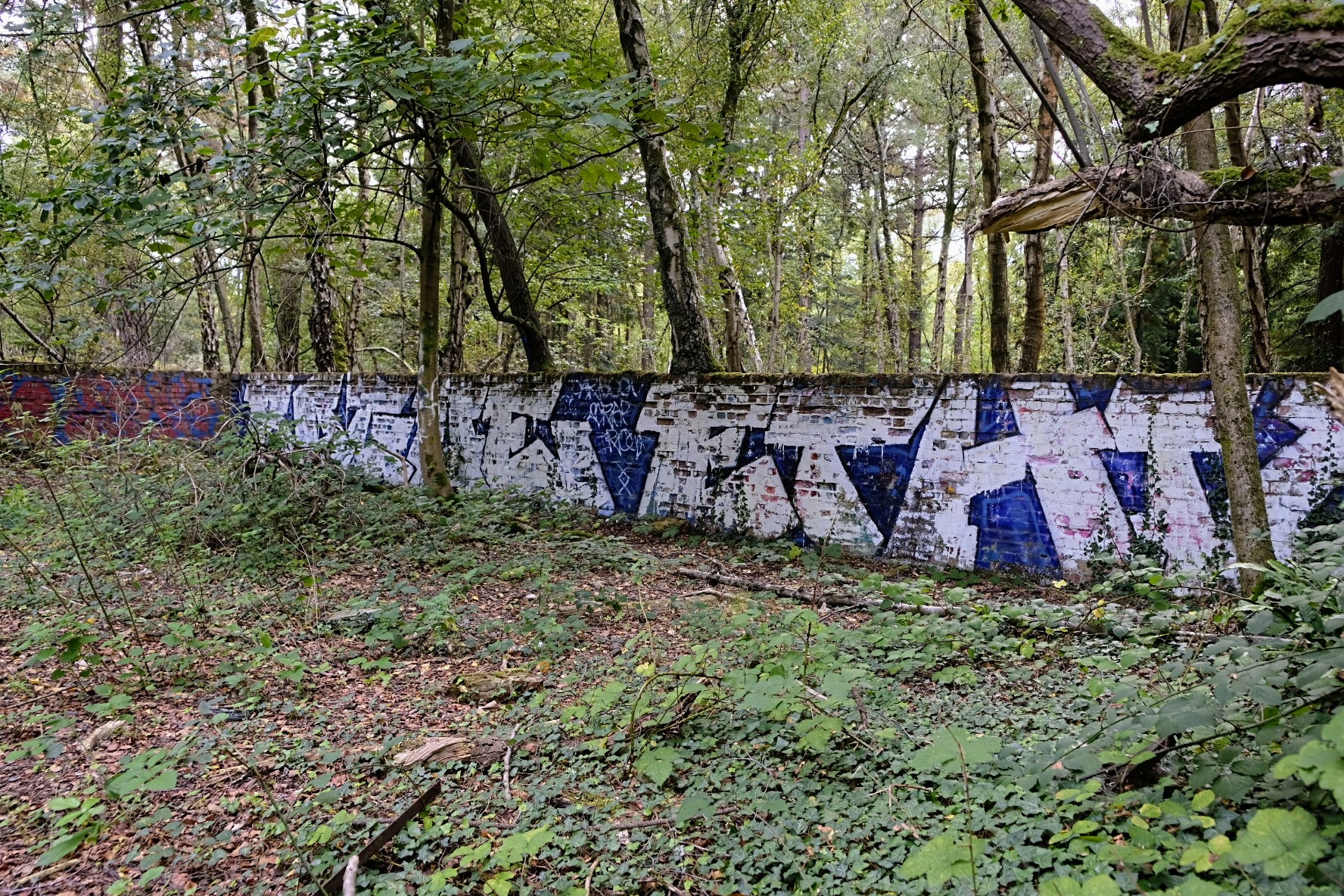 There wasn't a lot to see, but it was still interesting nonetheless. It's all part of the fun as you never know what you are going to find in the wood.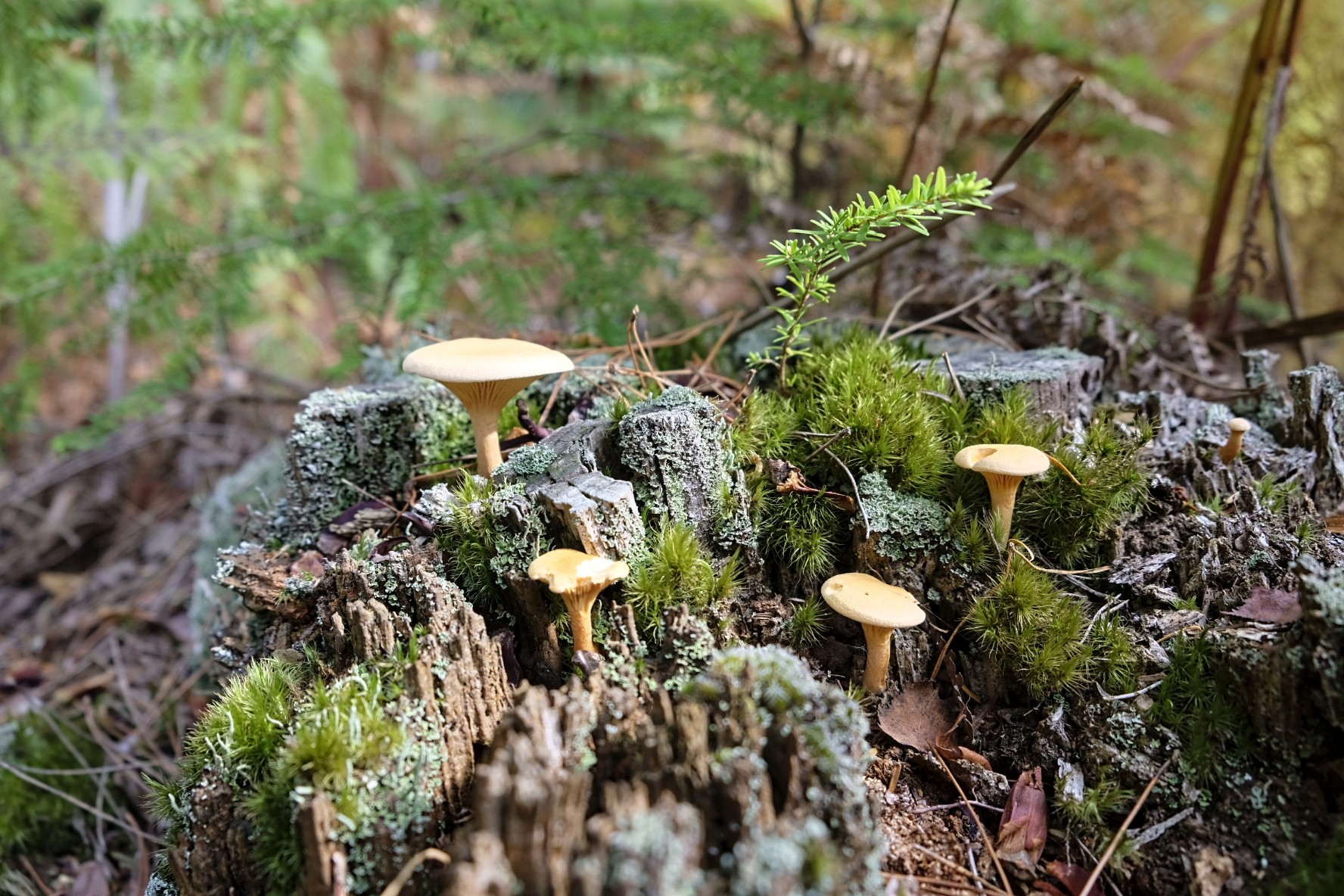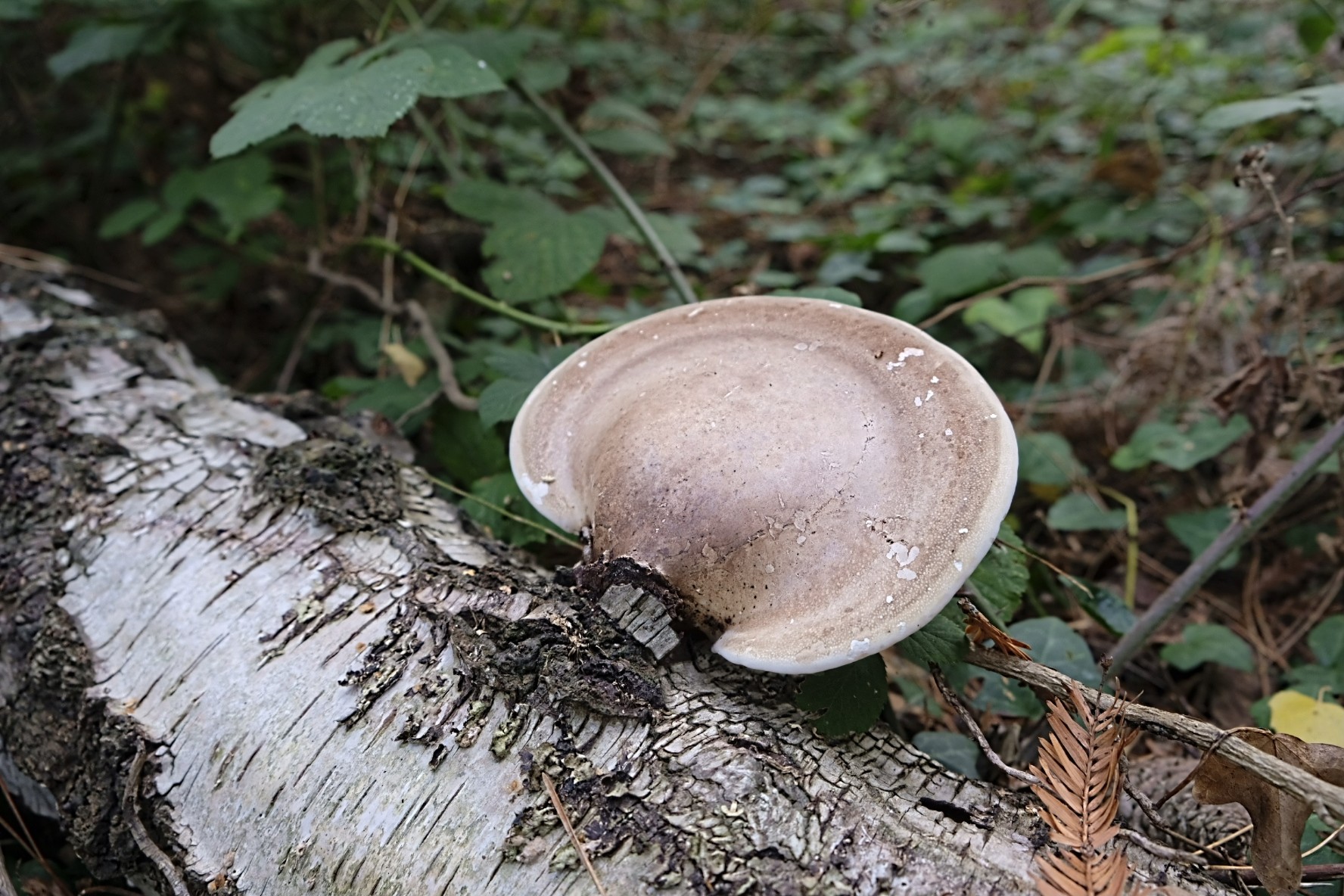 I always keep an eye out for fungi while out walking. They are quite fascinating. I didn't find a lot today, we just need a bit of rain and hopefully more interesting ones might come through.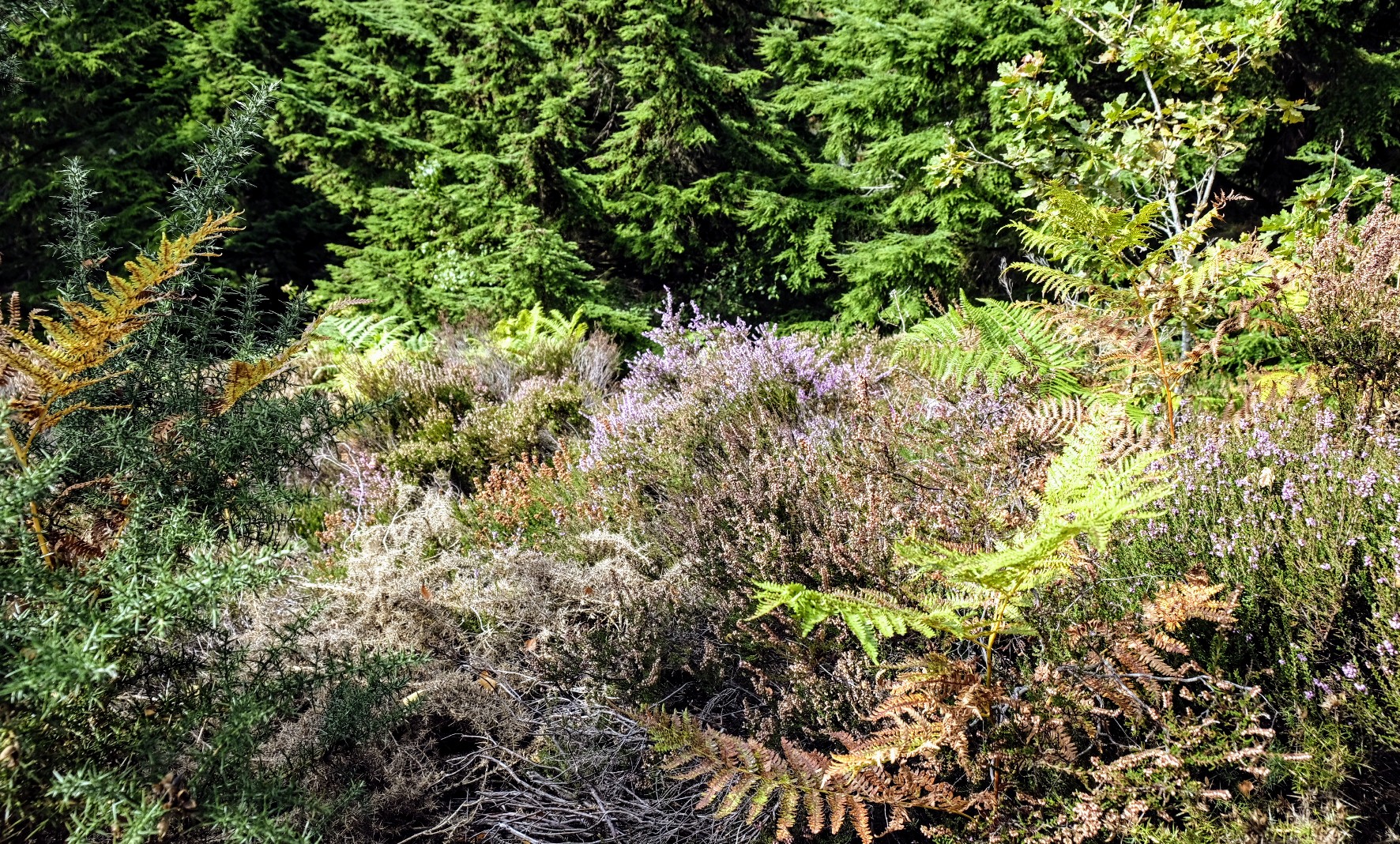 The purple heather has more or less died off with just a few sprigs hanging in there.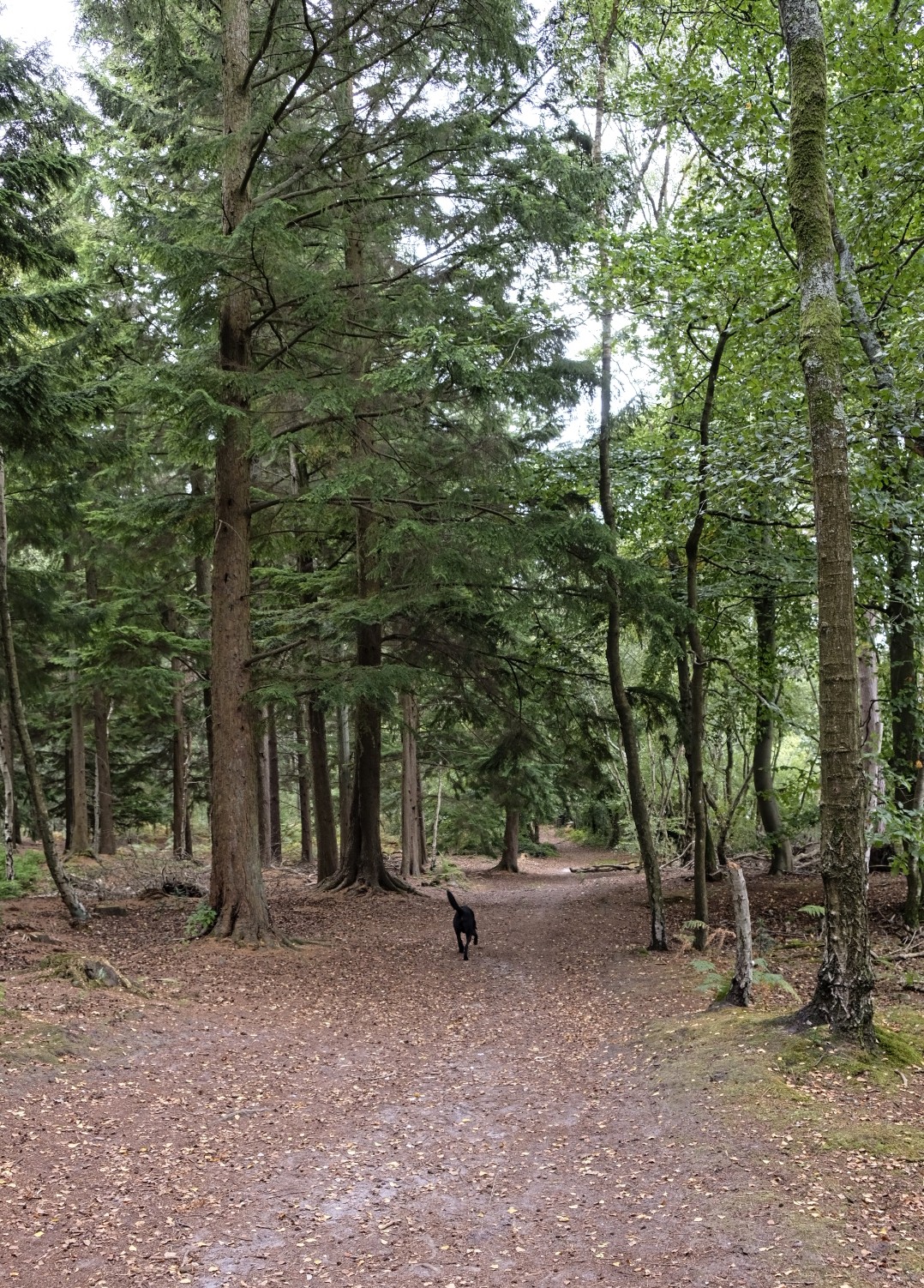 We only met a few people walking around, even though there appeared to be a lot of cars in the car park. It just proved there was a lot of area to discover and plenty of room for everyone. After walking up the hill, we made our way back to the car park.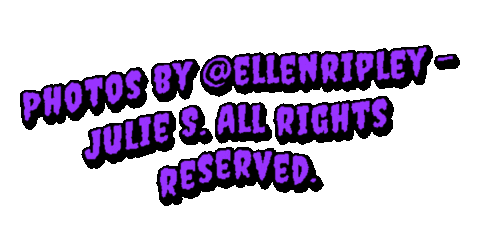 ---
---