The Beautiful Mandarin Ducks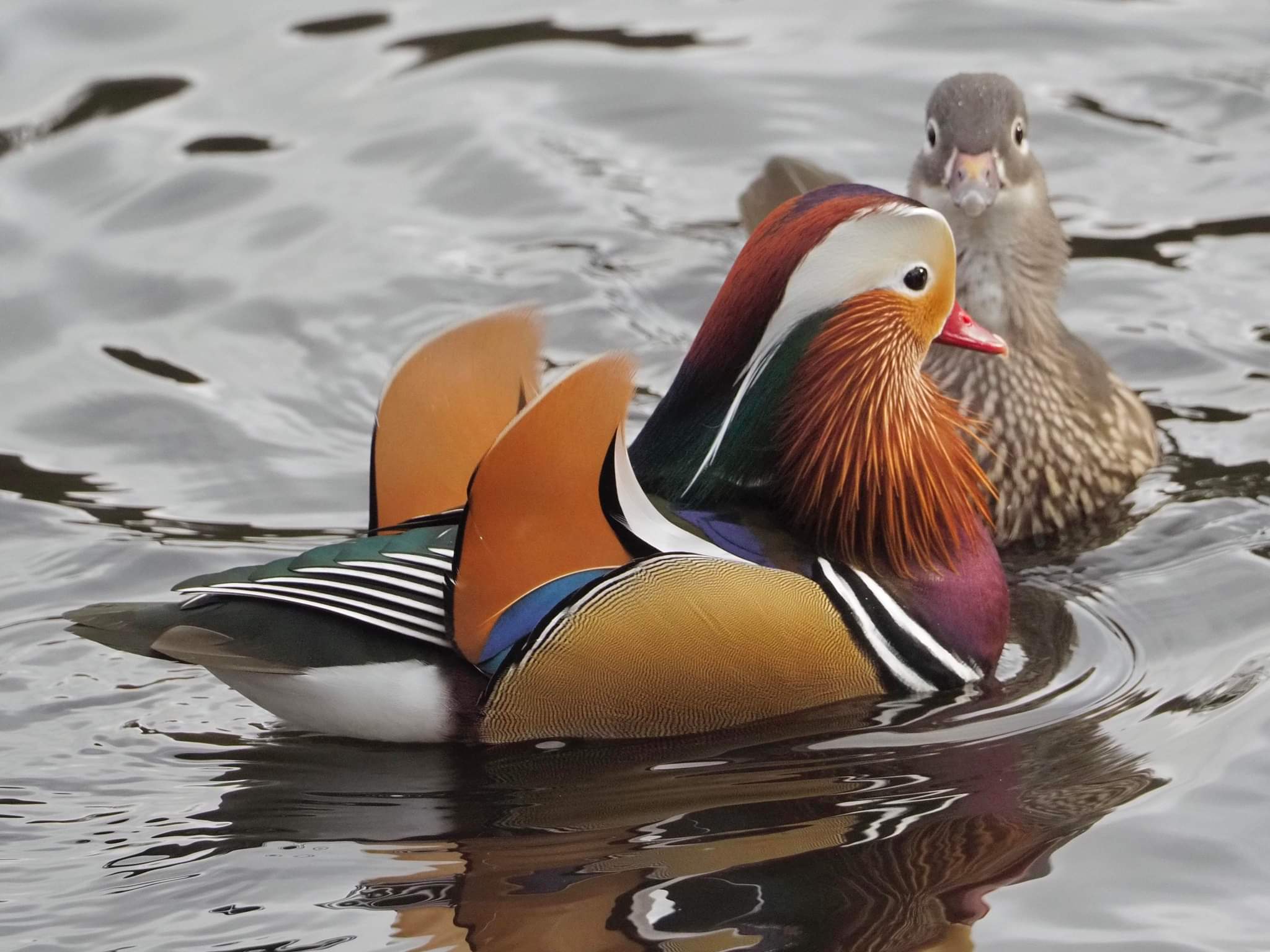 I spotted a few mandarin ducks for #featheredfriends while out walking on the Longshaw Estate. Longshaw is a lovely part of the Peak District in Derbyshire that is looked after by the National Trust.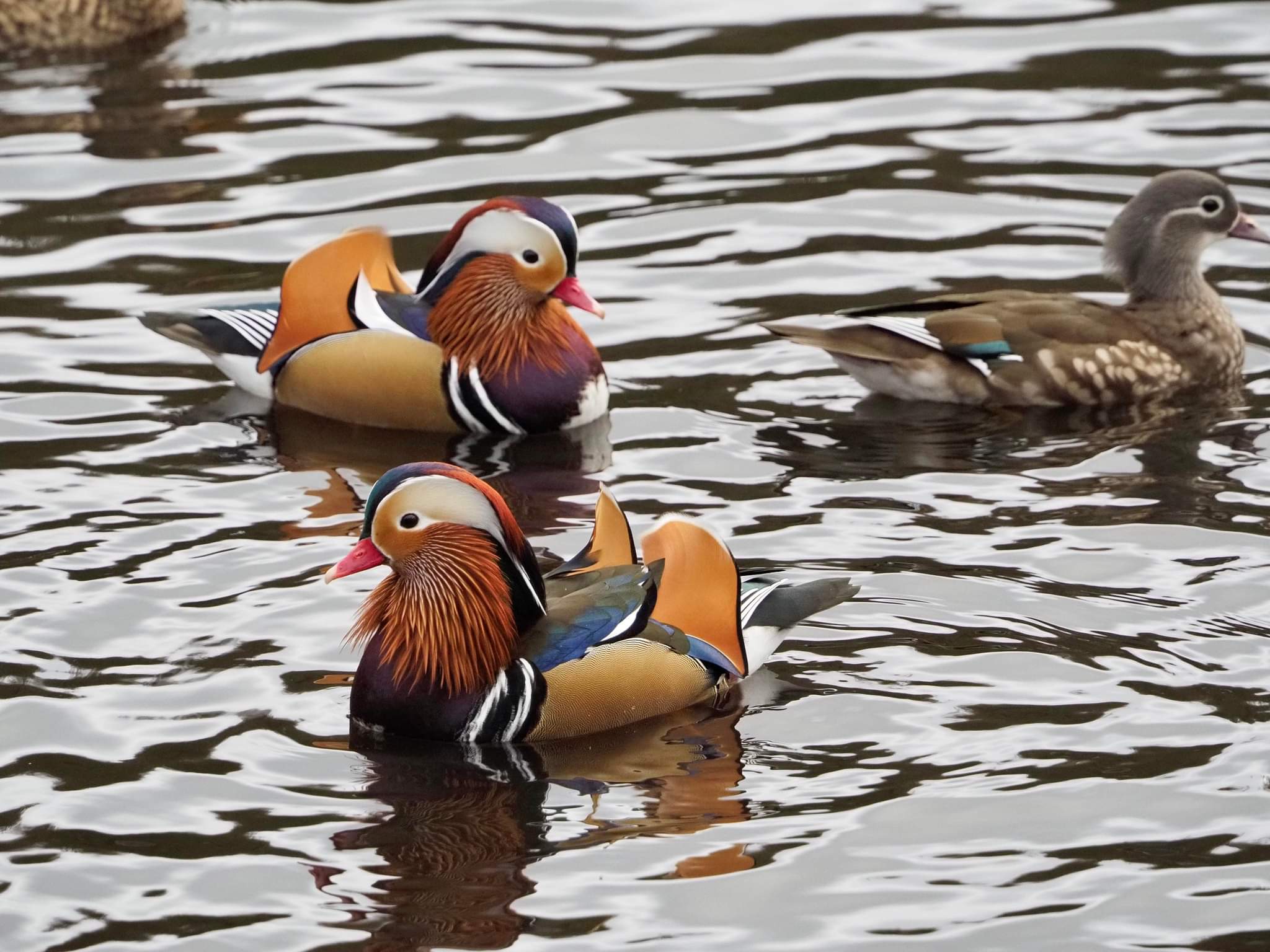 Mandarin ducks were introduced over here from the Far East. Nobody knows whether they escaped or got released from captivity in the UK. Whatever happened, I'm so glad it did as the ducks are so beautiful to look at with their orange plumage.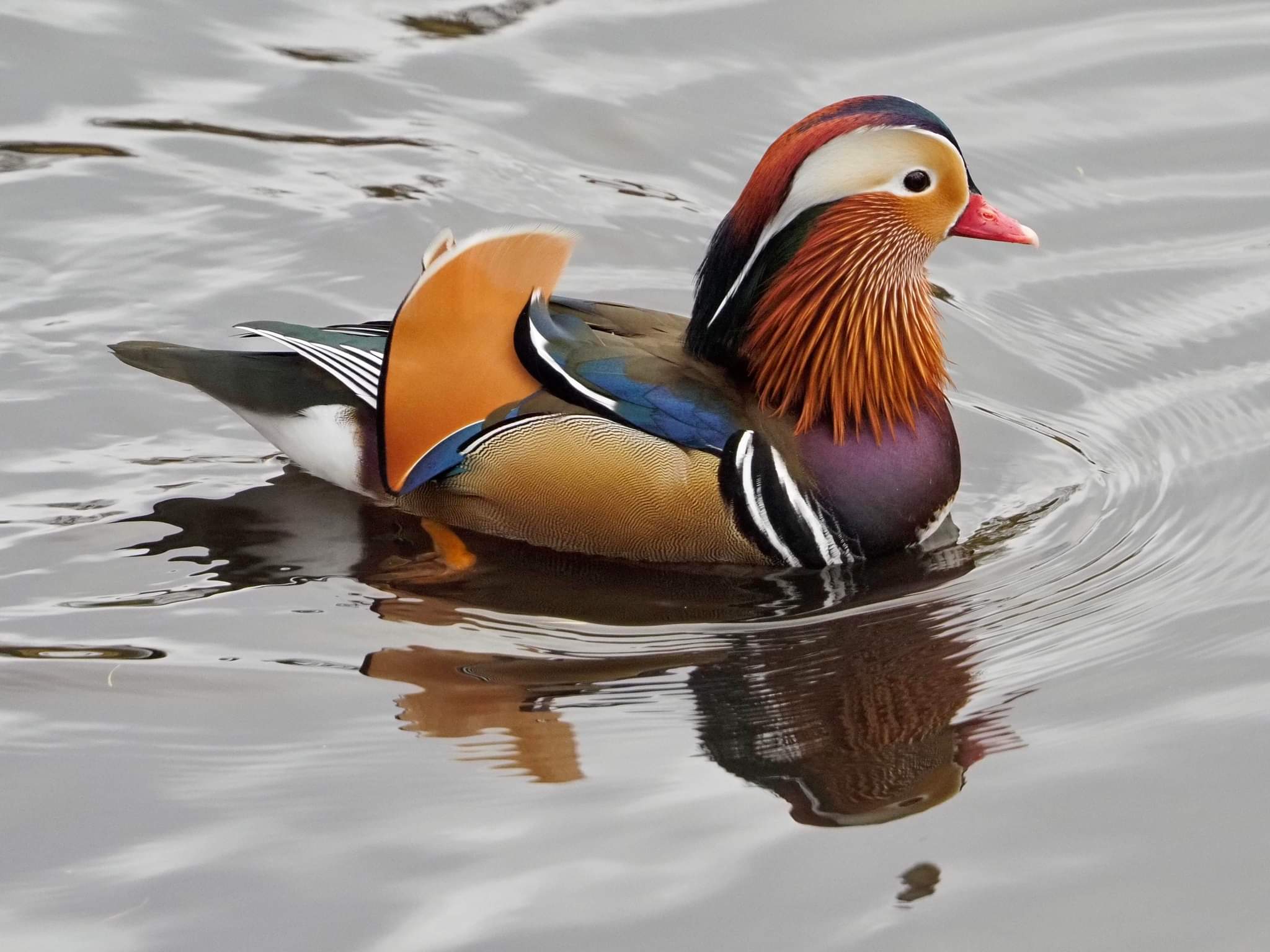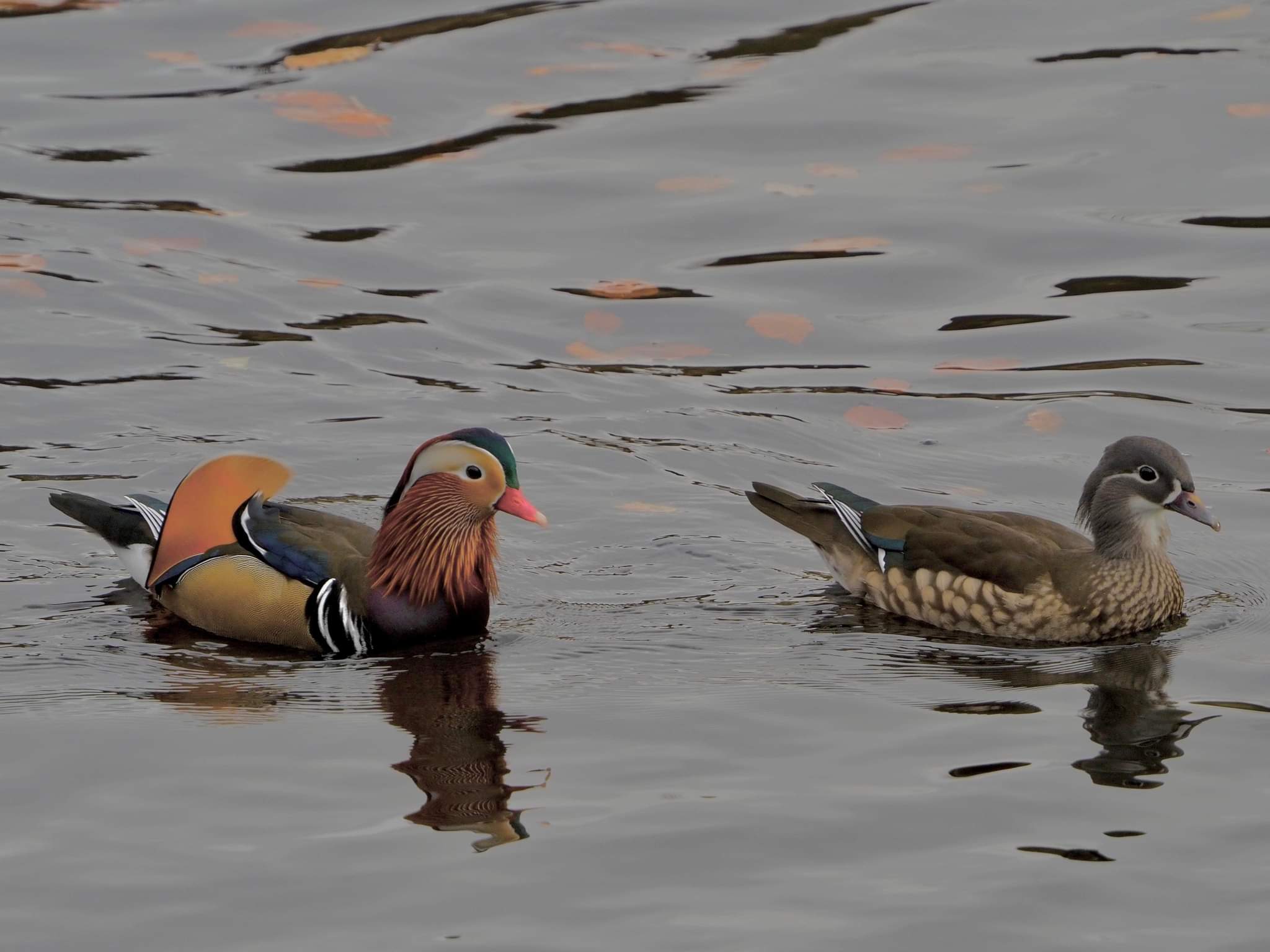 As usual, the males are quite striking in colour as opposed to the females. They look as though they are a patchwork quilt.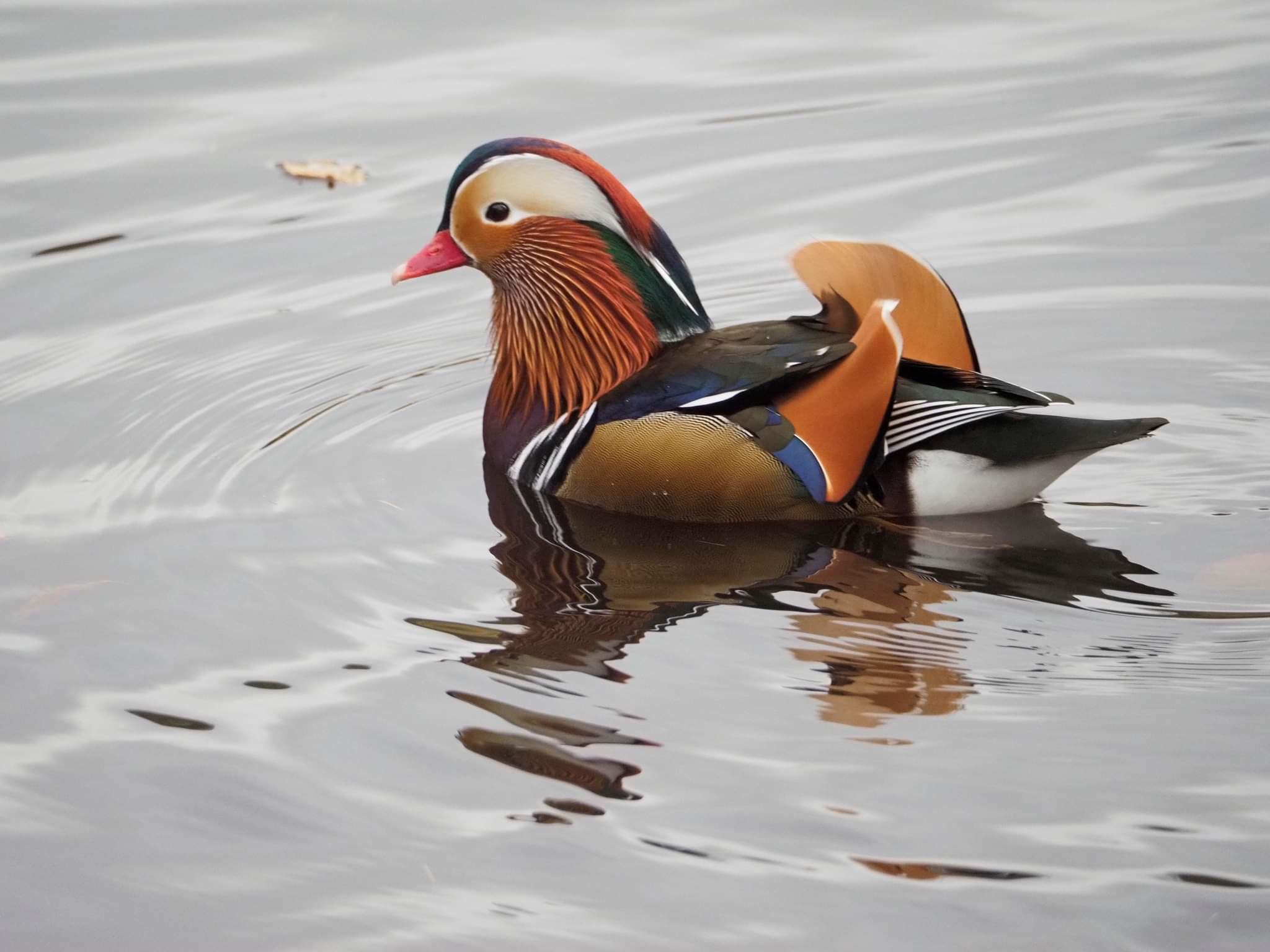 Photos by @ellenripley - Julie S. All rights reserved.
---
---