The Christmas Tree Festival at the Crooked Spire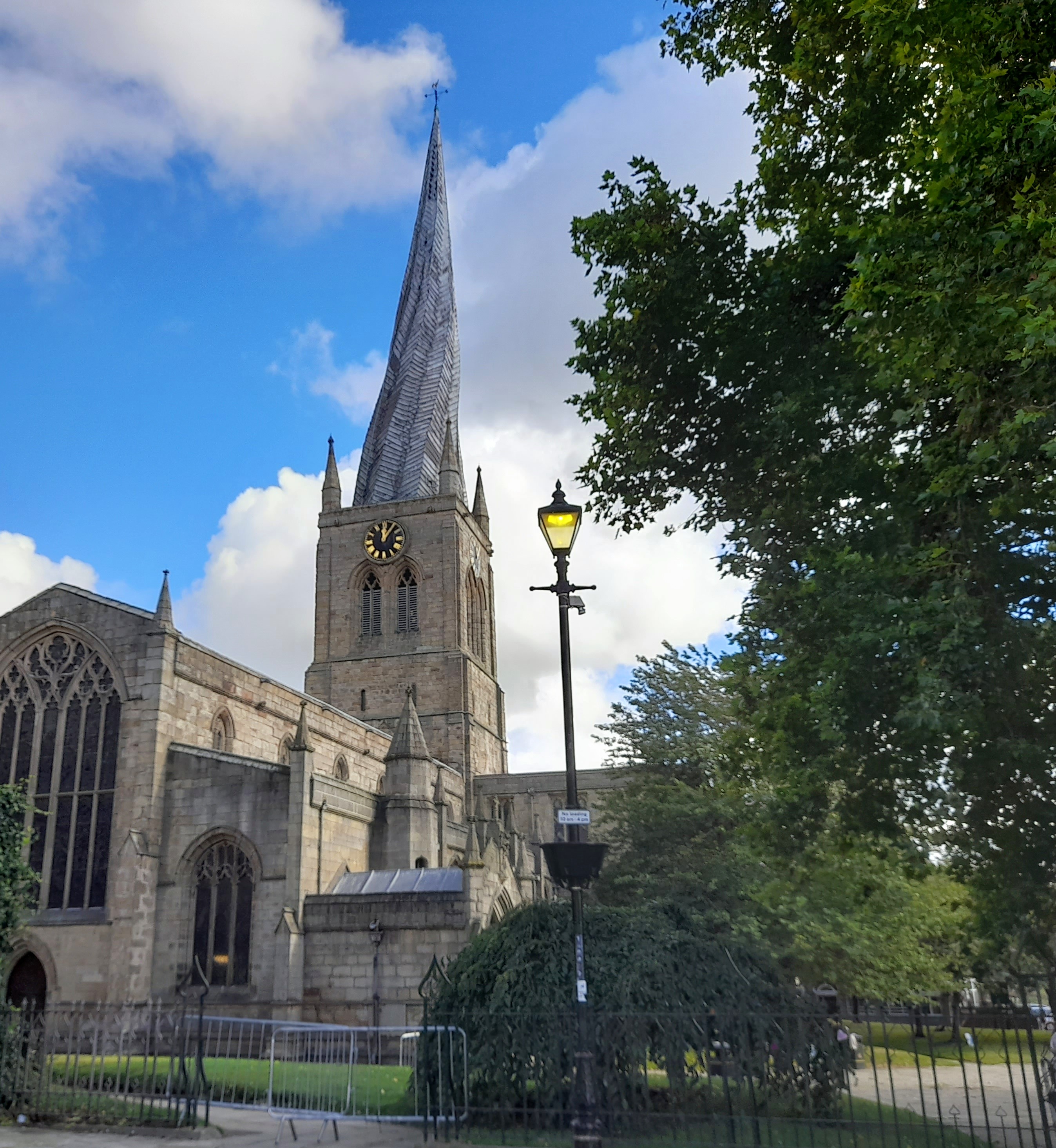 I popped into town today to visit the Church of St Mary and All Saints, commonly known as the 'Crooked Spire' for the Festival of Christmas Trees. There's various reasons as to why the spire is crooked, one being that untreated wood was used in the construction stage, and it warped after the lead was added at a later date.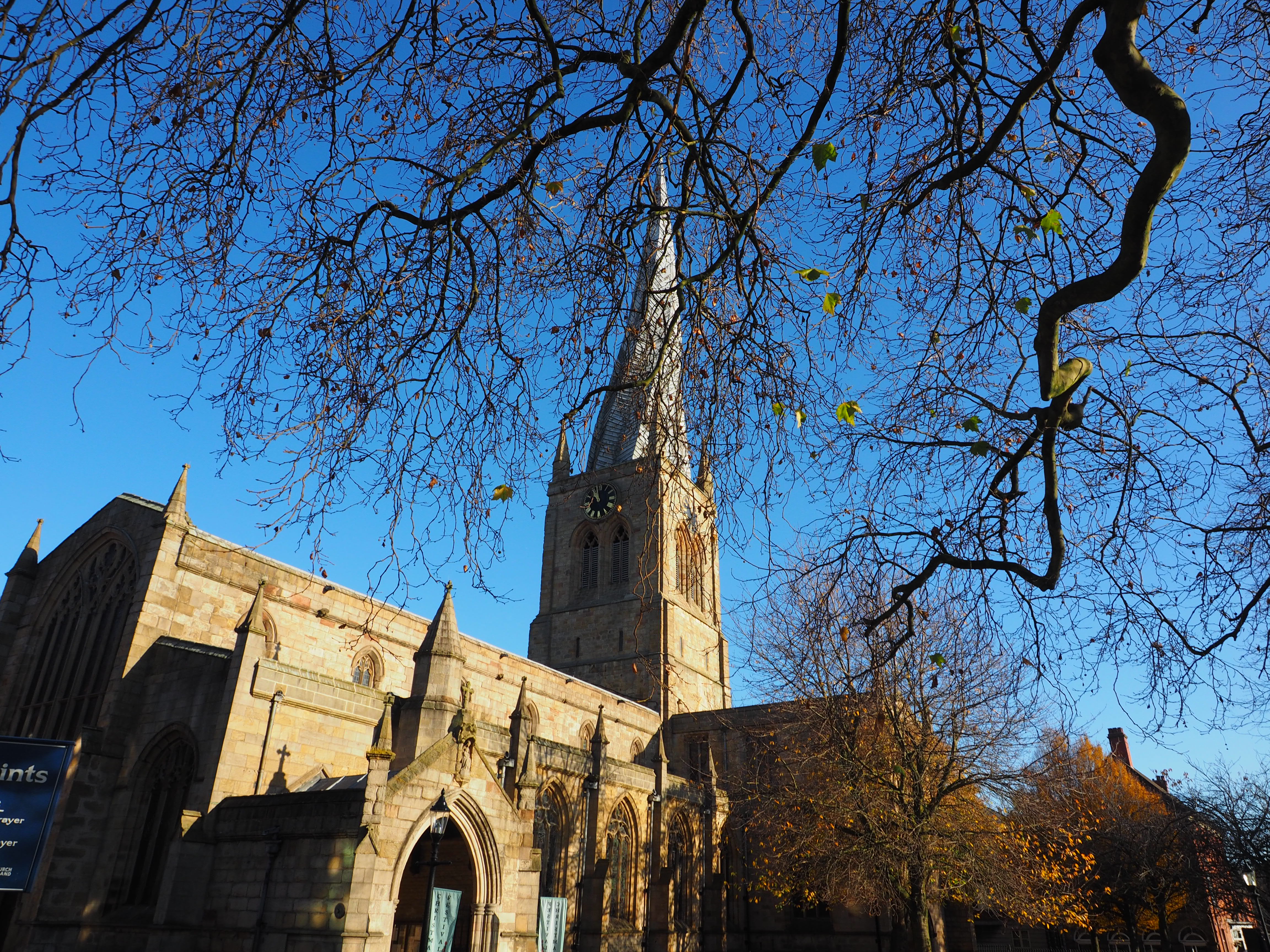 Personally, I prefer one of the folk lore versions that the devil was flying past and it rested on the spire, causing it to twist. I'm surprised the spire didn't twist even more when I walked in! 😀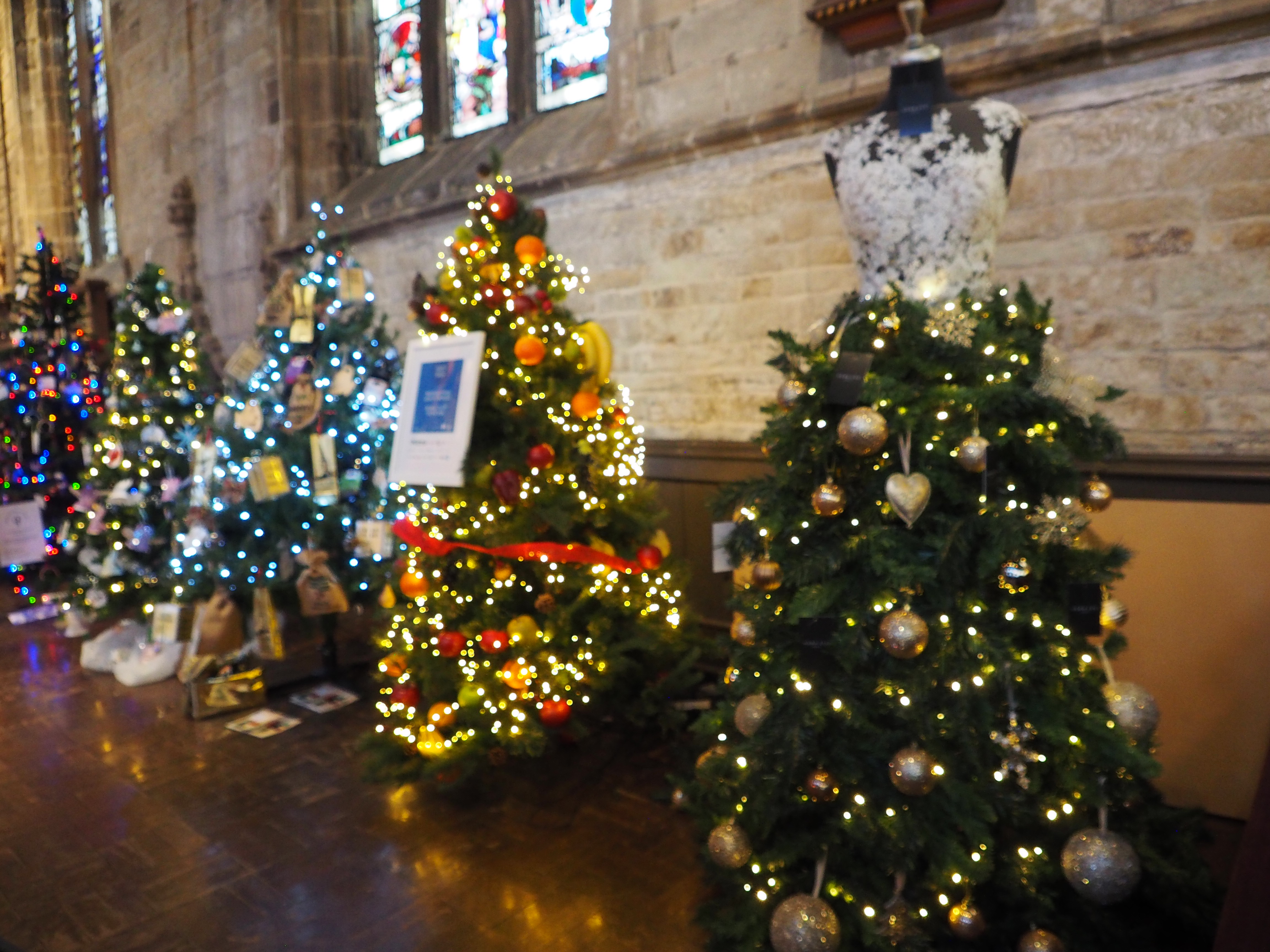 The tree festival is in its 7th year.
The trees are decorated by local people, organisations and shops. There are 100 trees in total. 🎄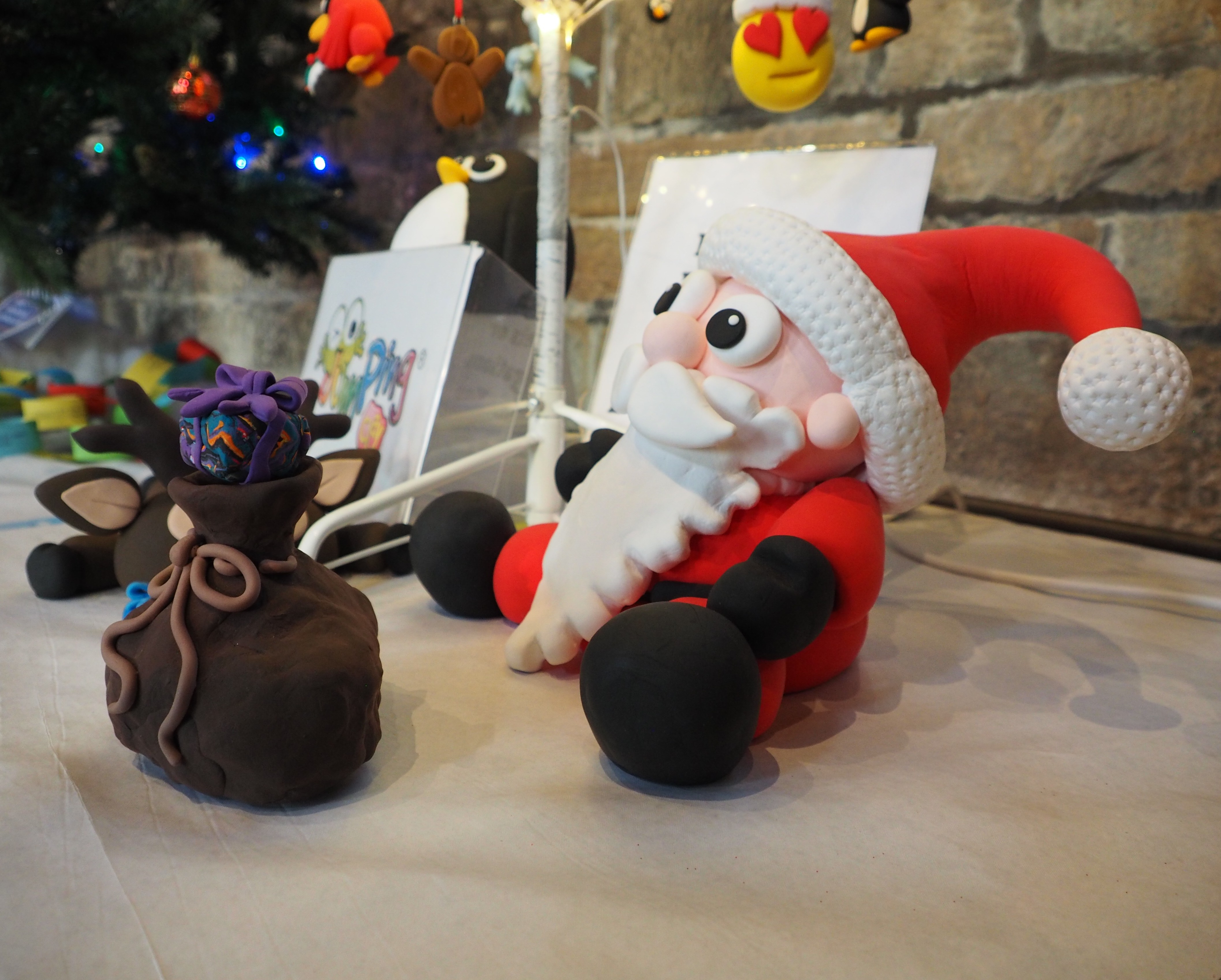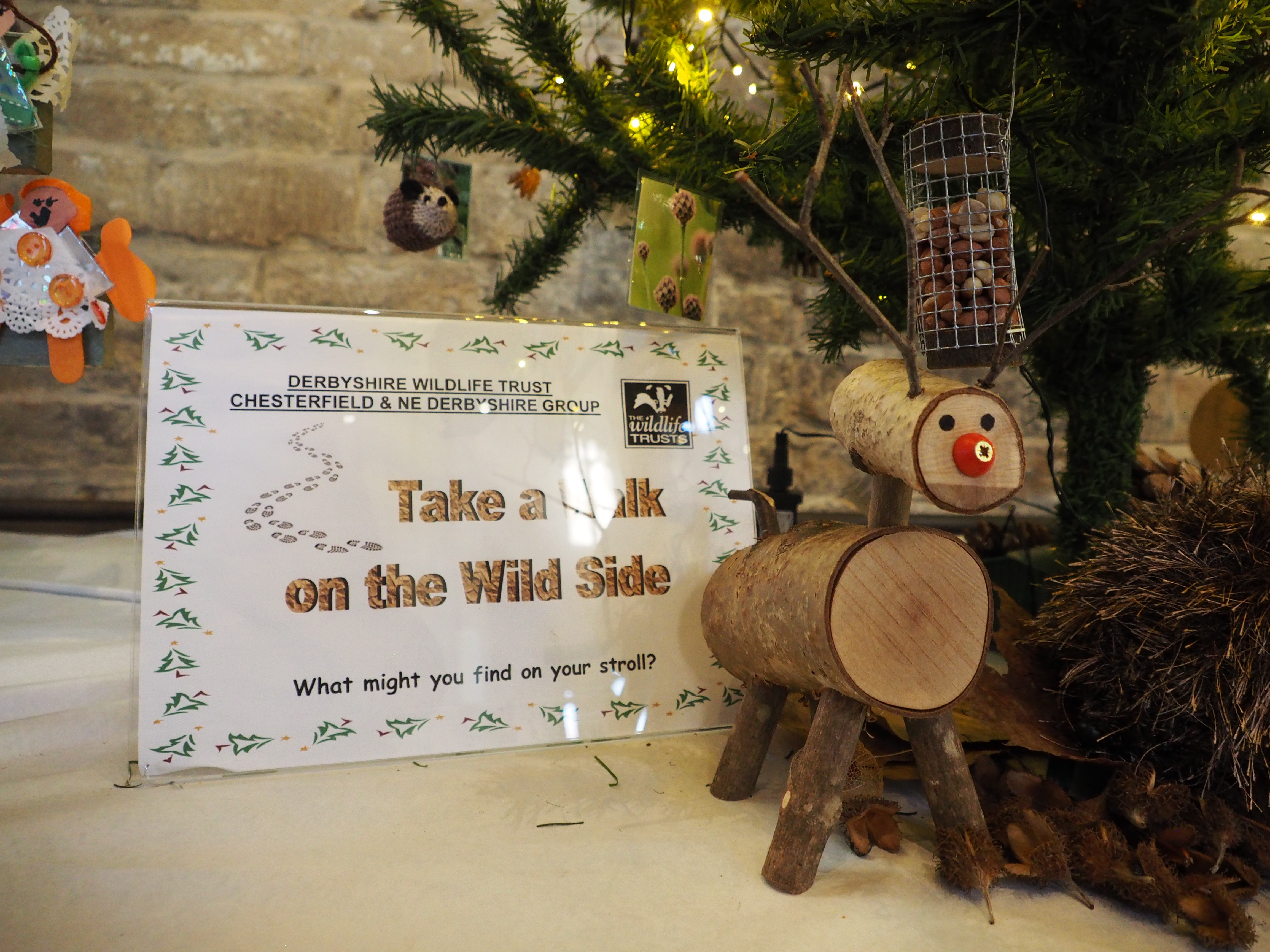 I might try making one of these wooden reindeers. They are made by the Derbyshire Wildlife Trust and look quite cute.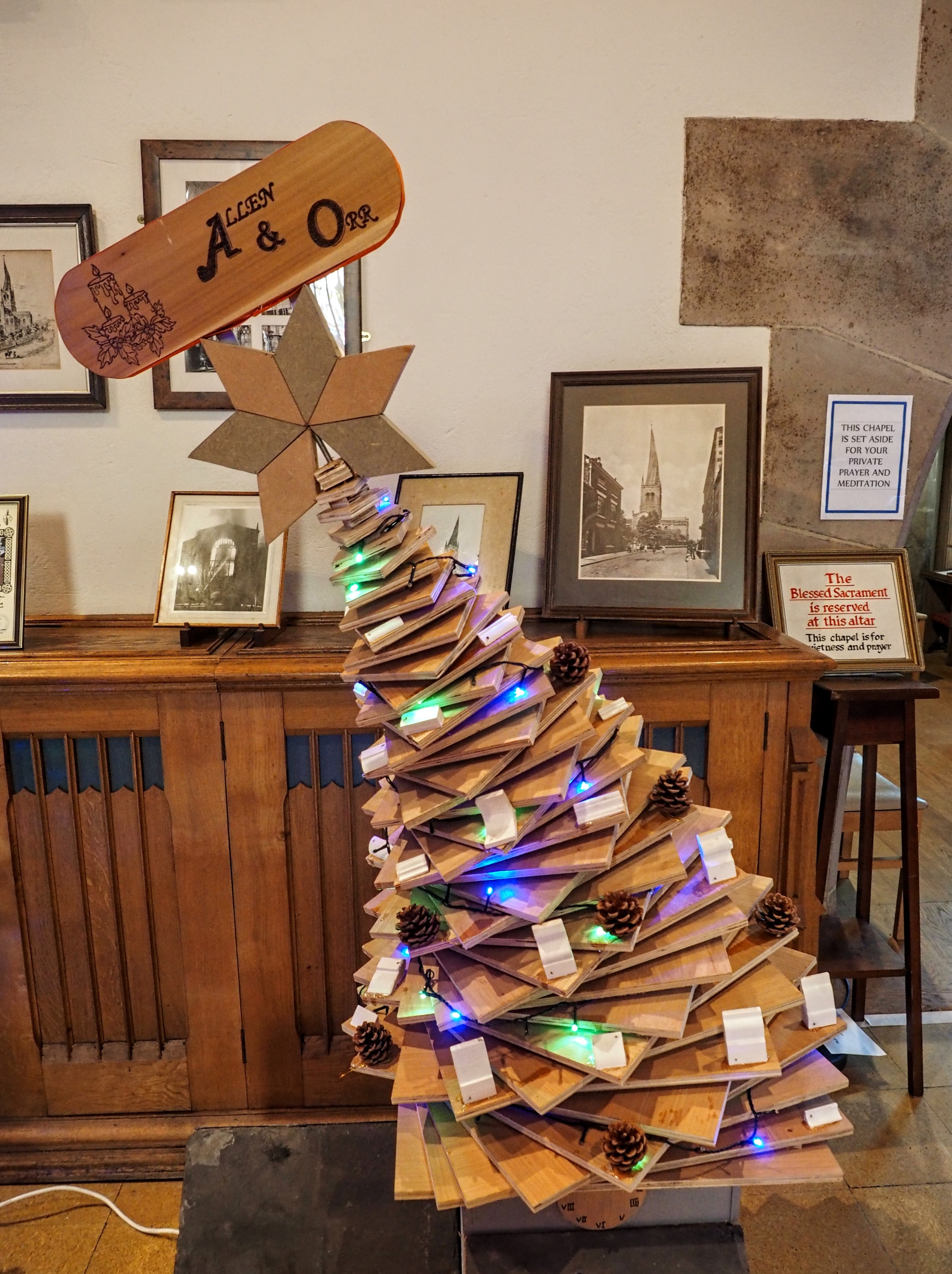 I liked this quirky tree sponsored by Allen and Orr. They are timber merchants in the town. I loved their leaning Christmas Tree. It was quite appropriate.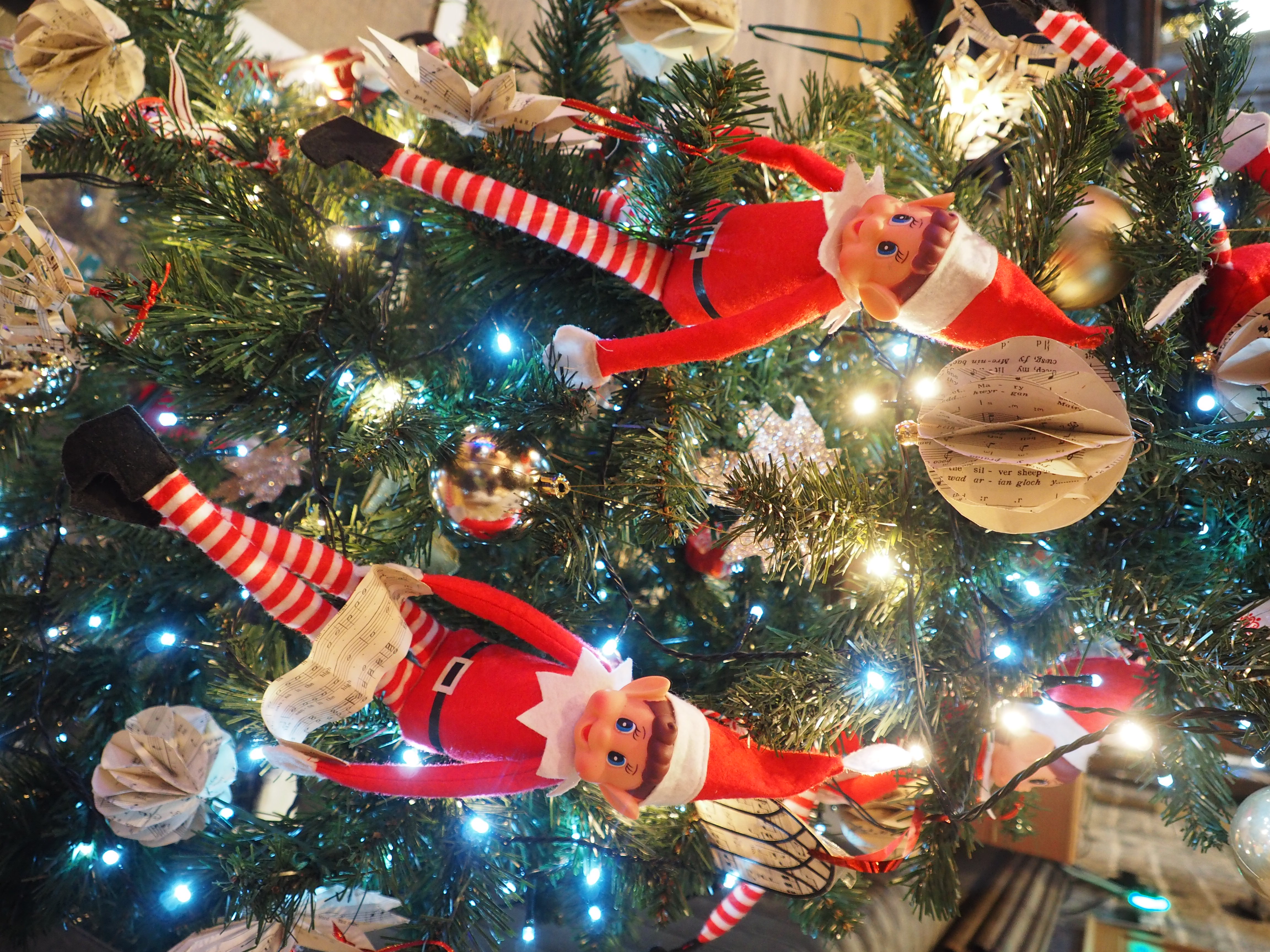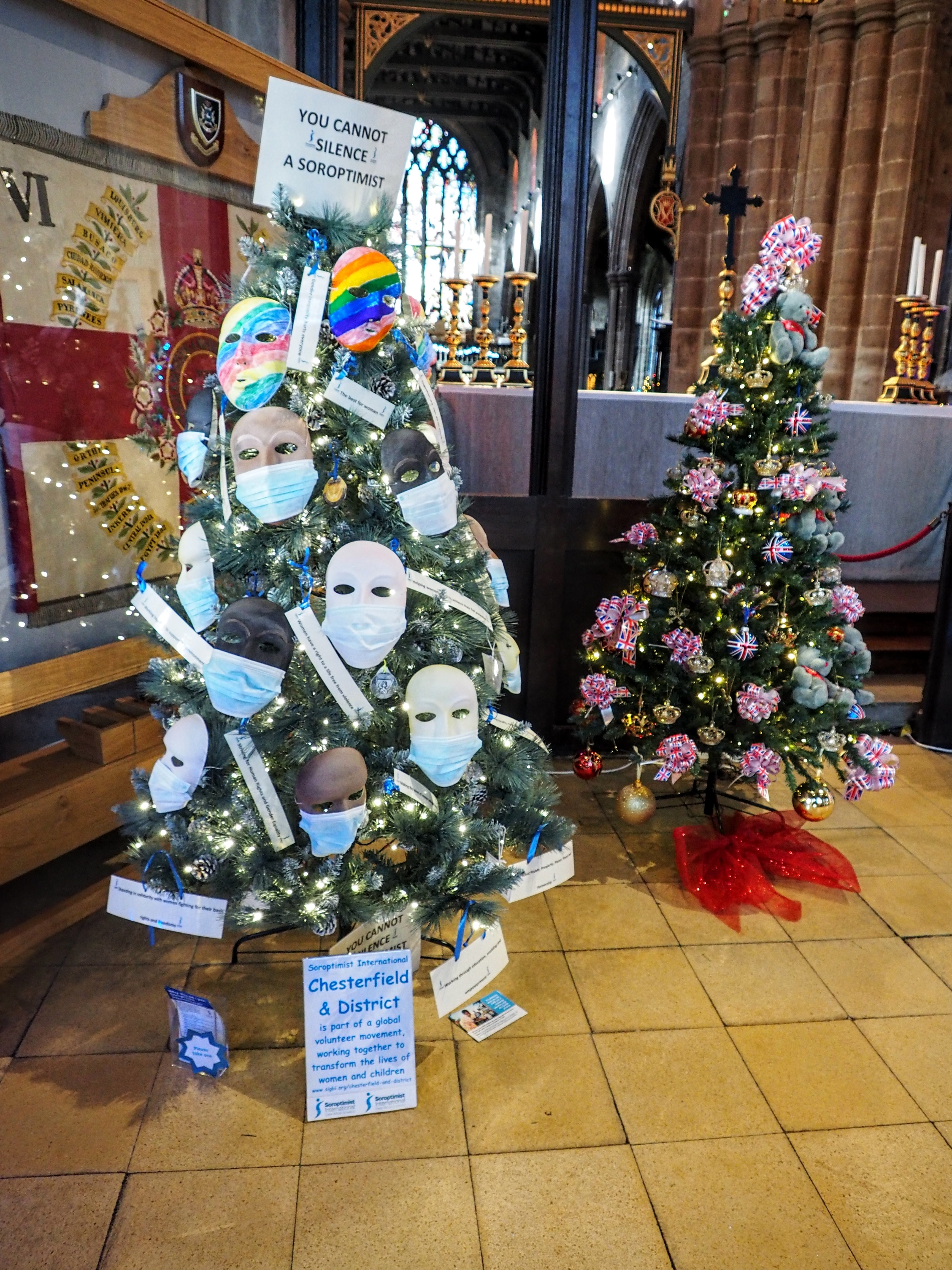 I loved this tree as well. It is sponsored by Soroptimist International: Chesterfield Branch. They represent various issues that affect the lives of women and girls.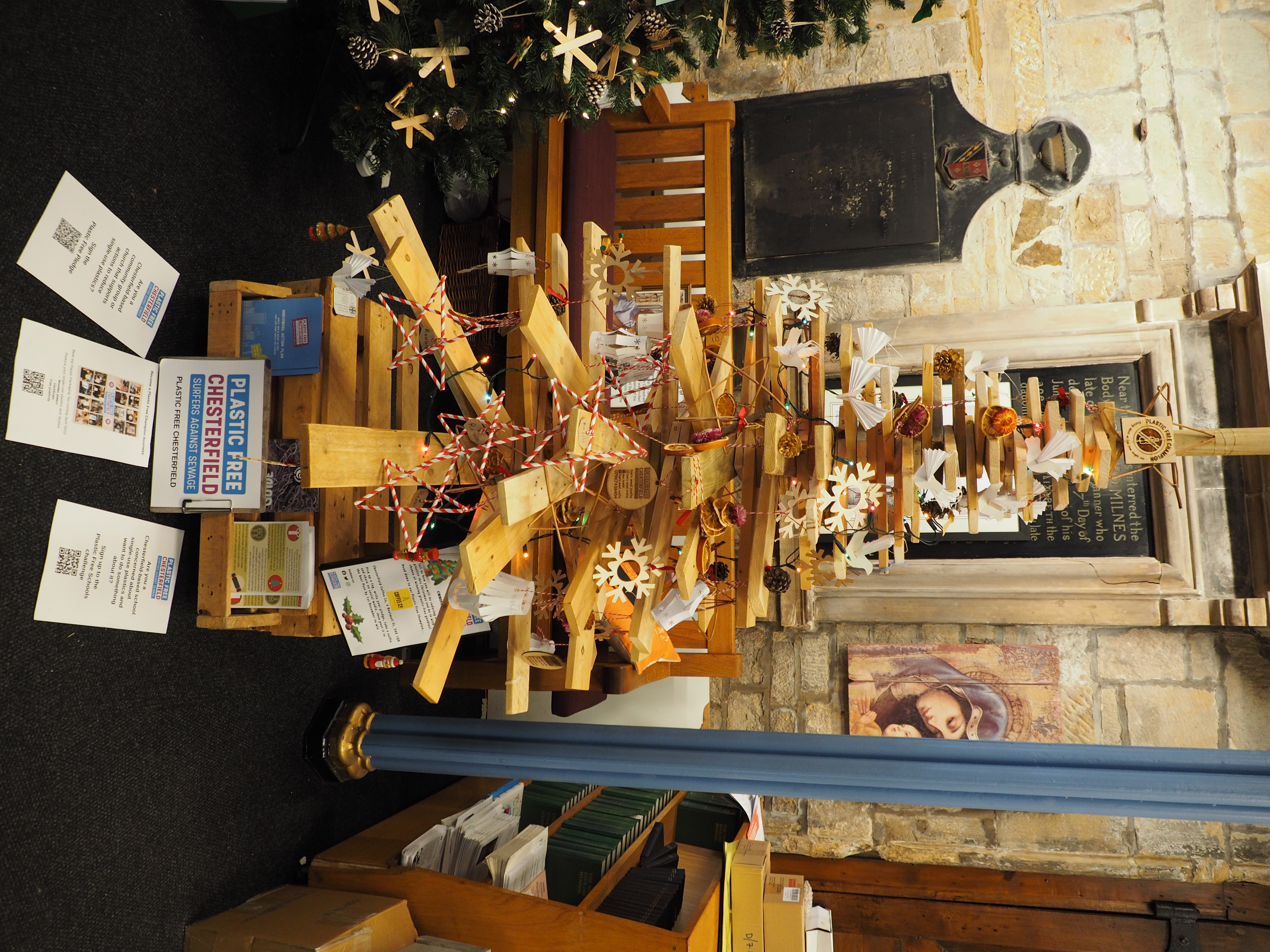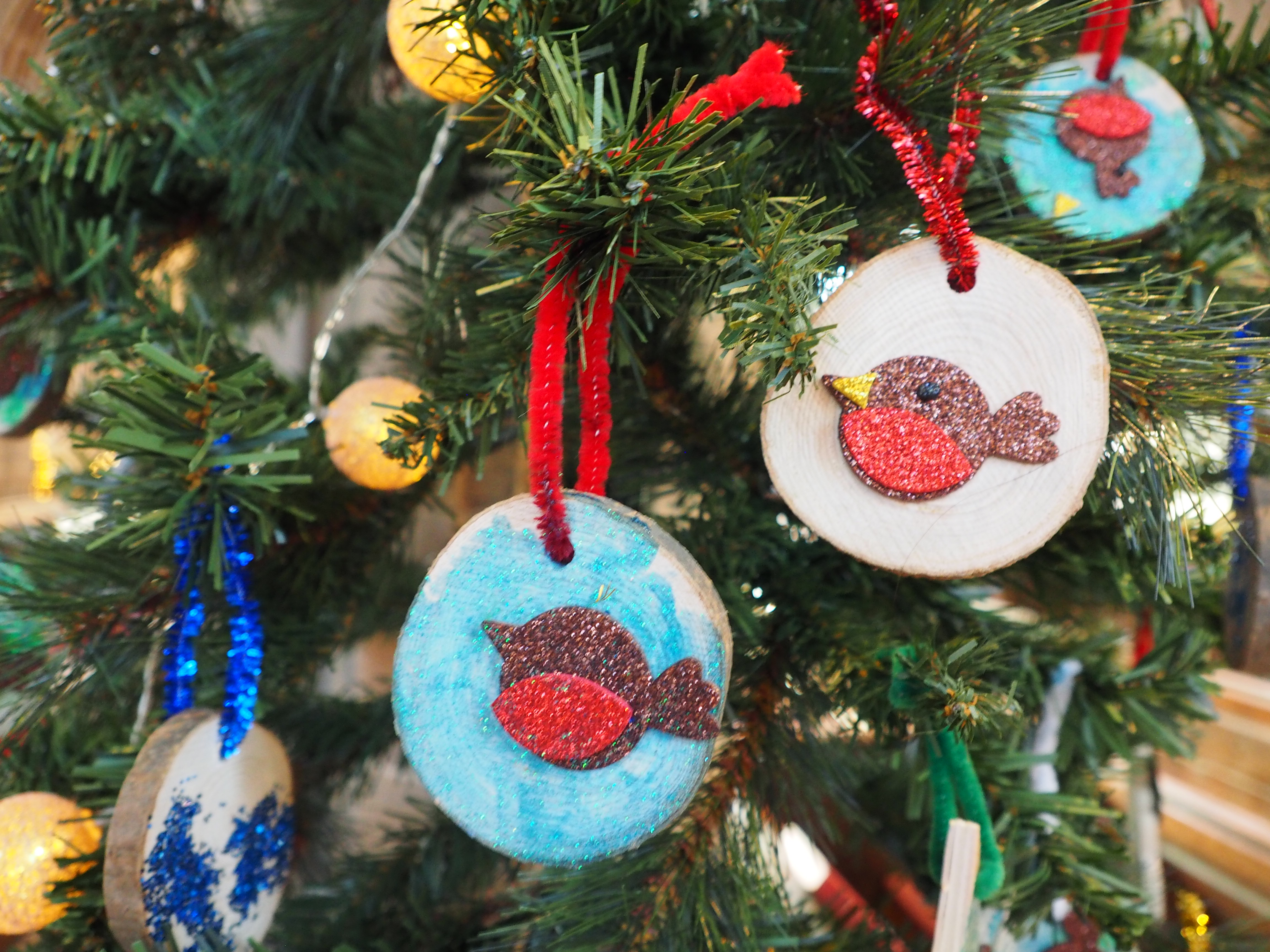 The tree festival was well attended and will be on for several weeks. It certainly got me into the Christmas spirit!
Photos by @ellenripley - Julie S. All rights reserved.
---
---