Wednesday Walk - A Stroll Around Felley Priory Gardens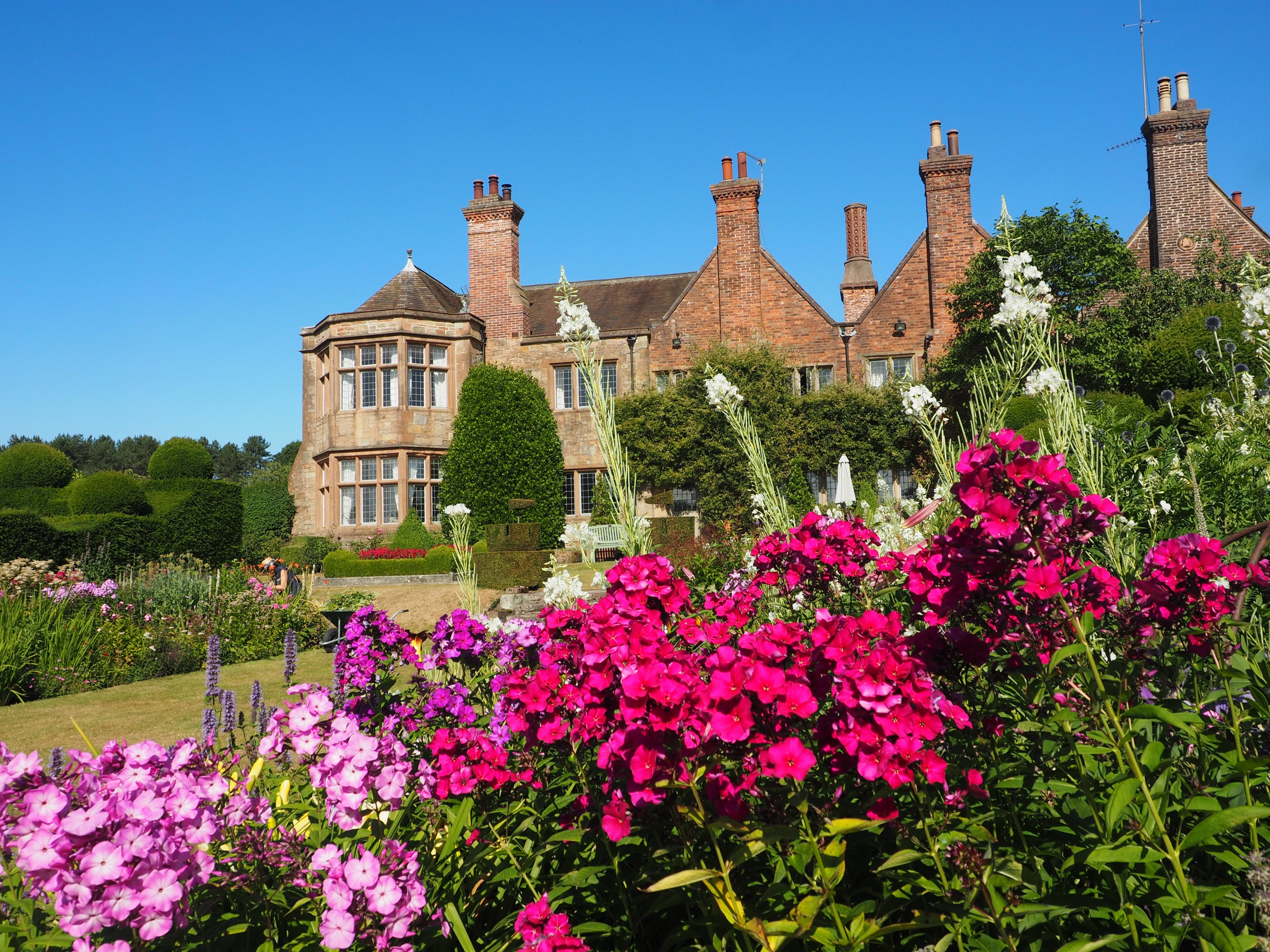 For my #wednesdaywalk initiated by @tattoodjay, I decided to have a walk around the gardens of Felley Priory, which is a privately owned home dating back to the 12th Century.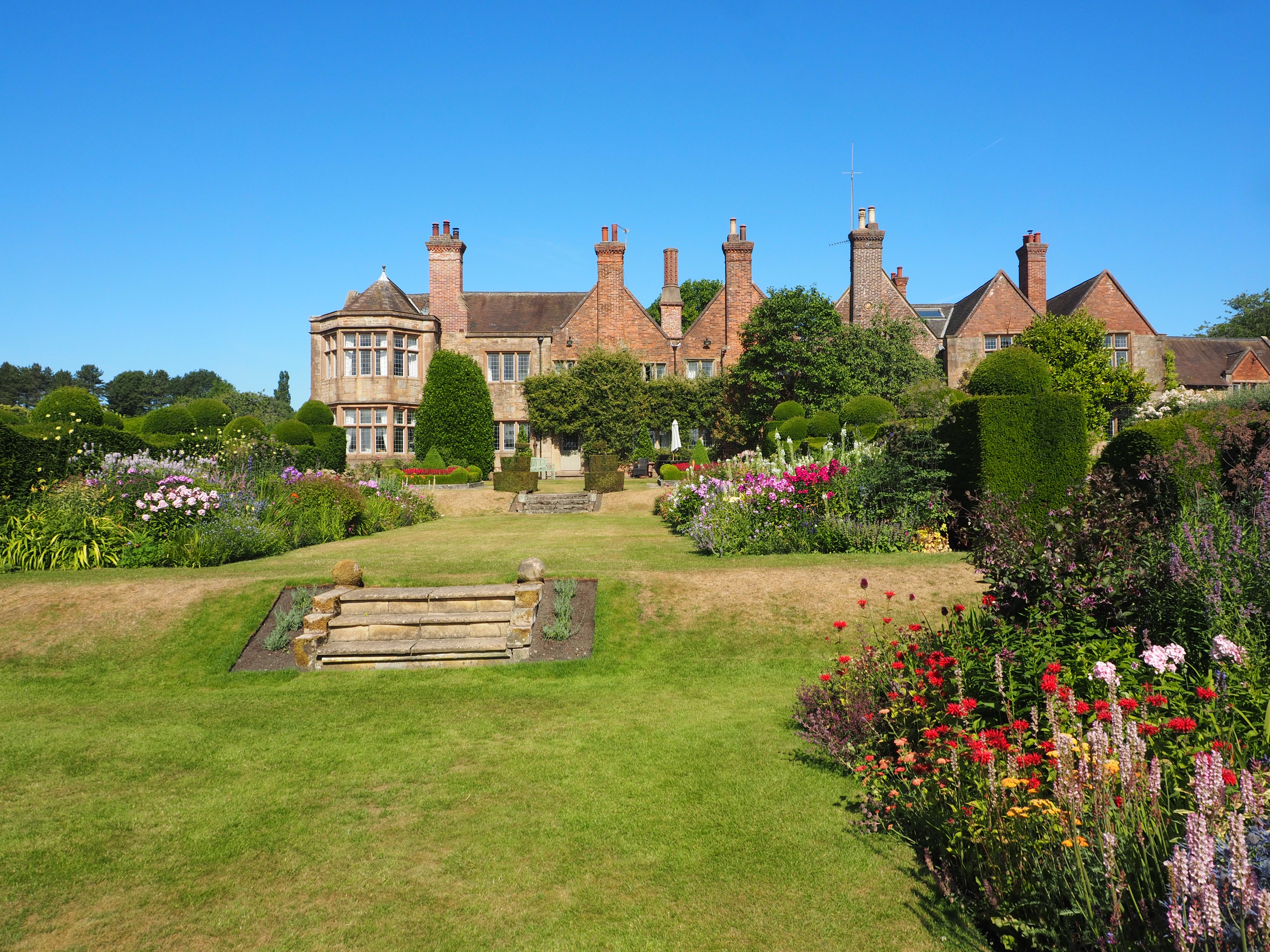 The garden is open all year round, so all the plants and flowers have been carefully chosen so there's plenty to see, whichever season you visit.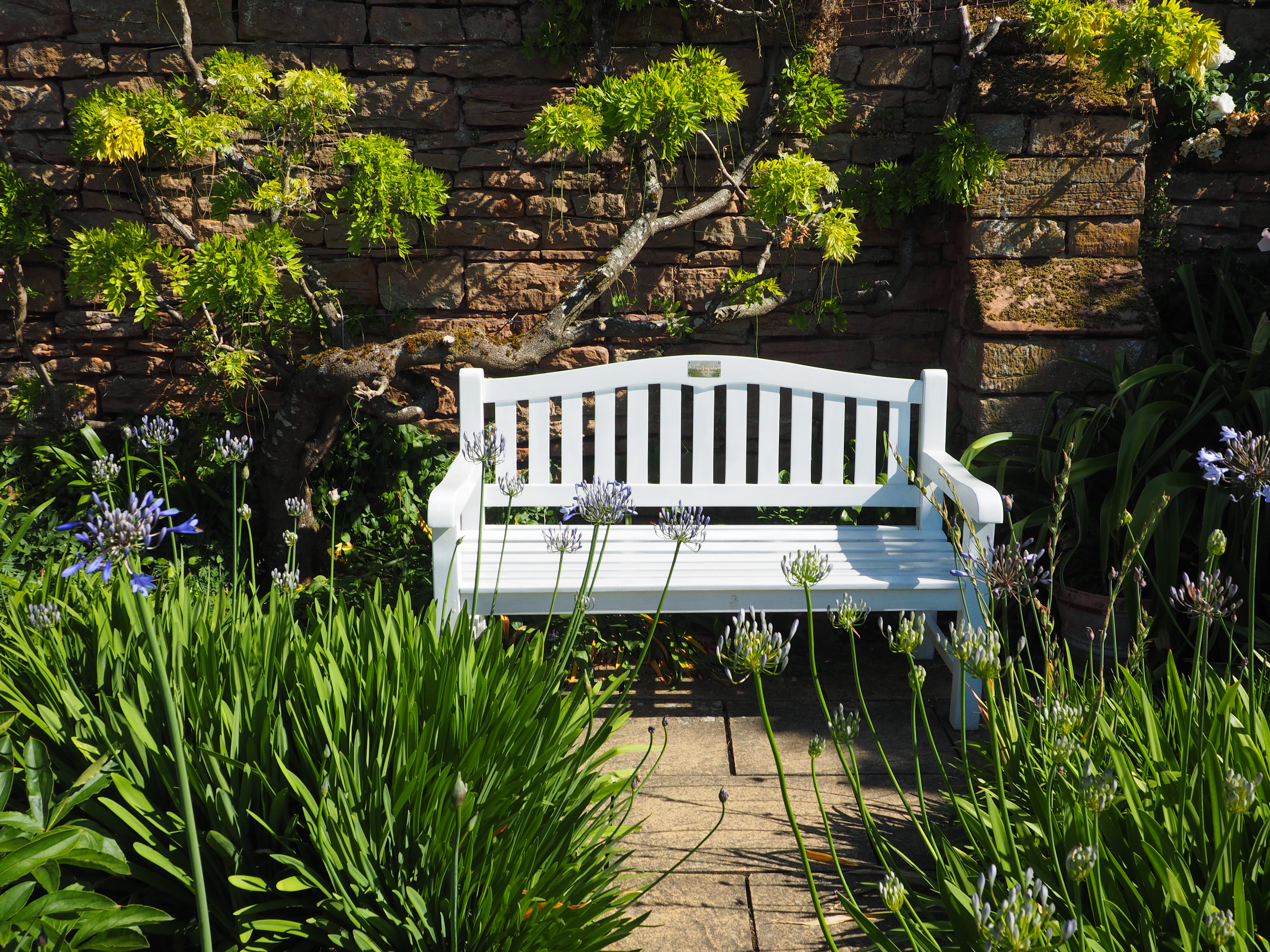 When you're young, you never think at some point you will be asking for a concessionary senior ticket just to get a bit of money off, yet here I was asking for a concessionary senior ticket.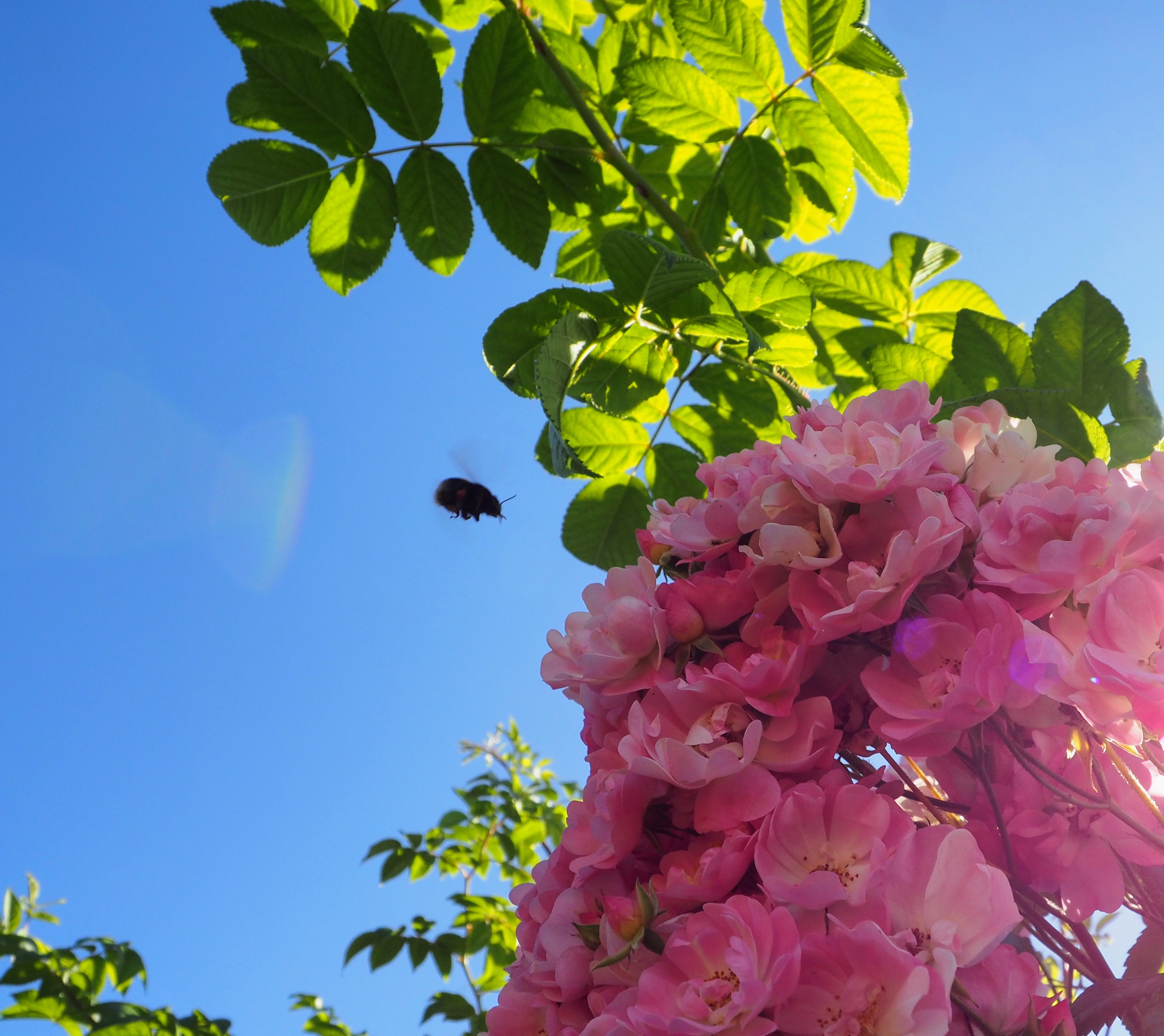 I couldn't have visited at a nicer time. The flowers were in full bloom on a lovely summer's morning.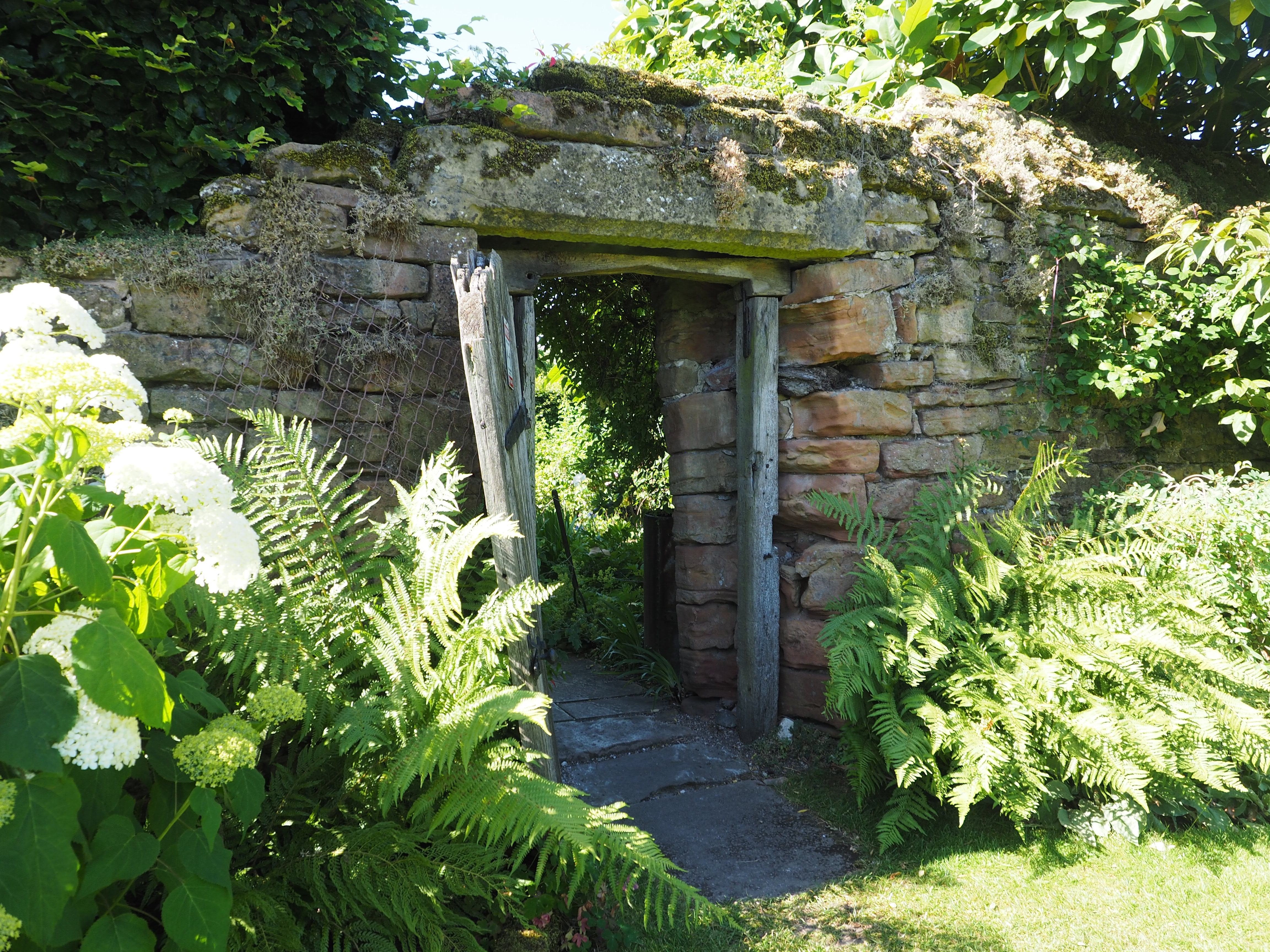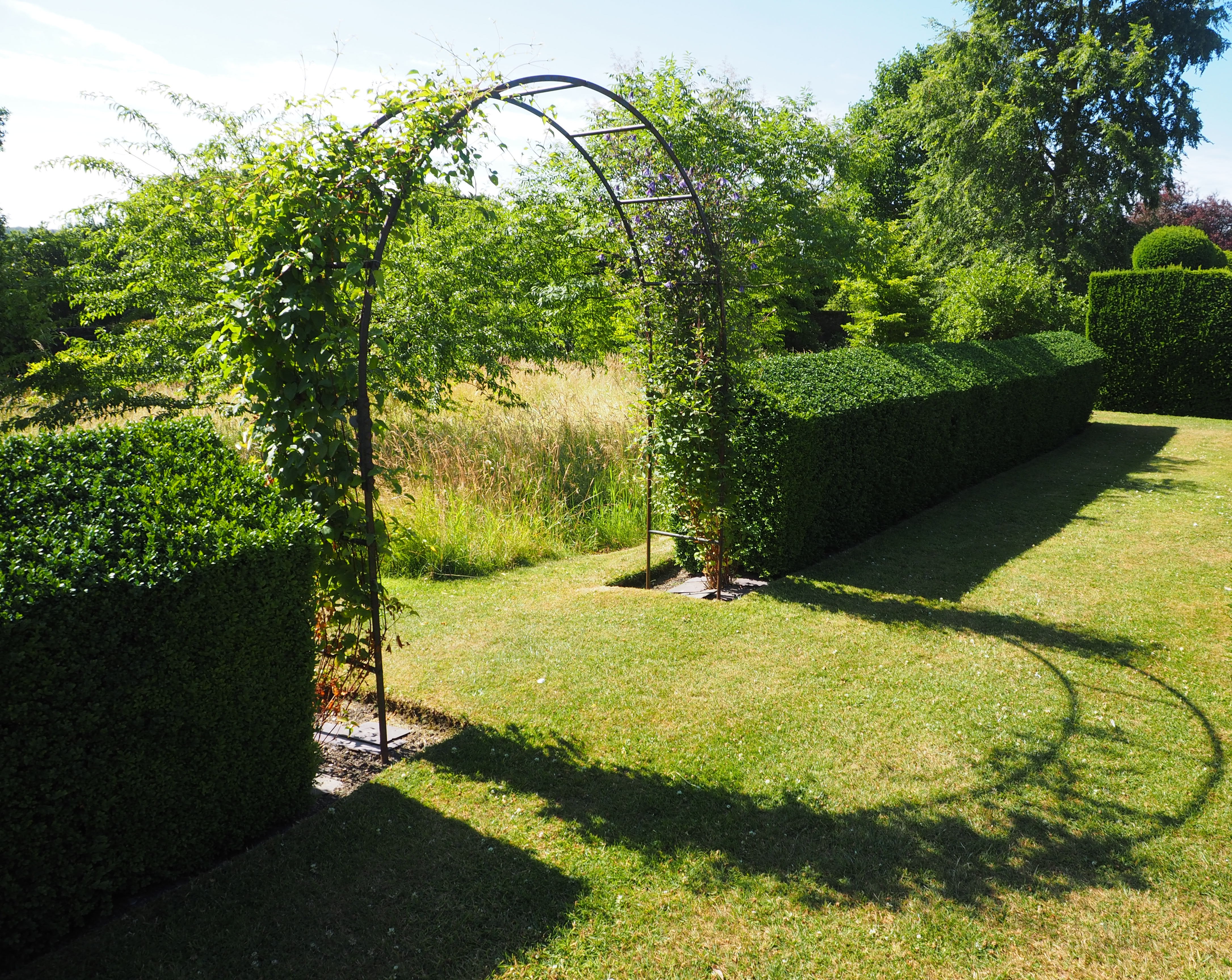 The gardens are only 2.5 acres but packed with goodies, including archways and wooden garden doors that led to other parts of the garden.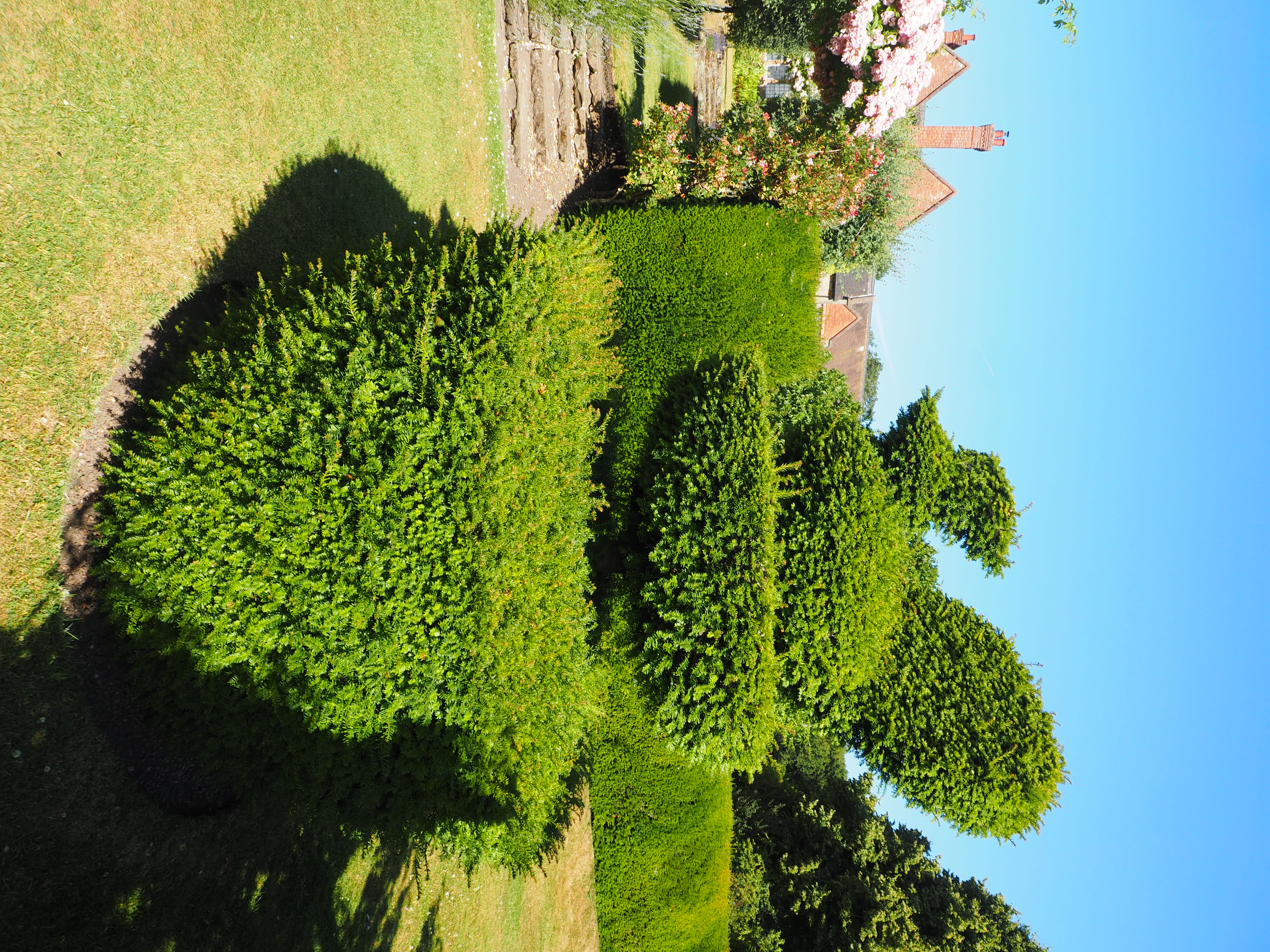 I wouldn't mind having a go at topiary but I suspect they wouldn't come out as well as these.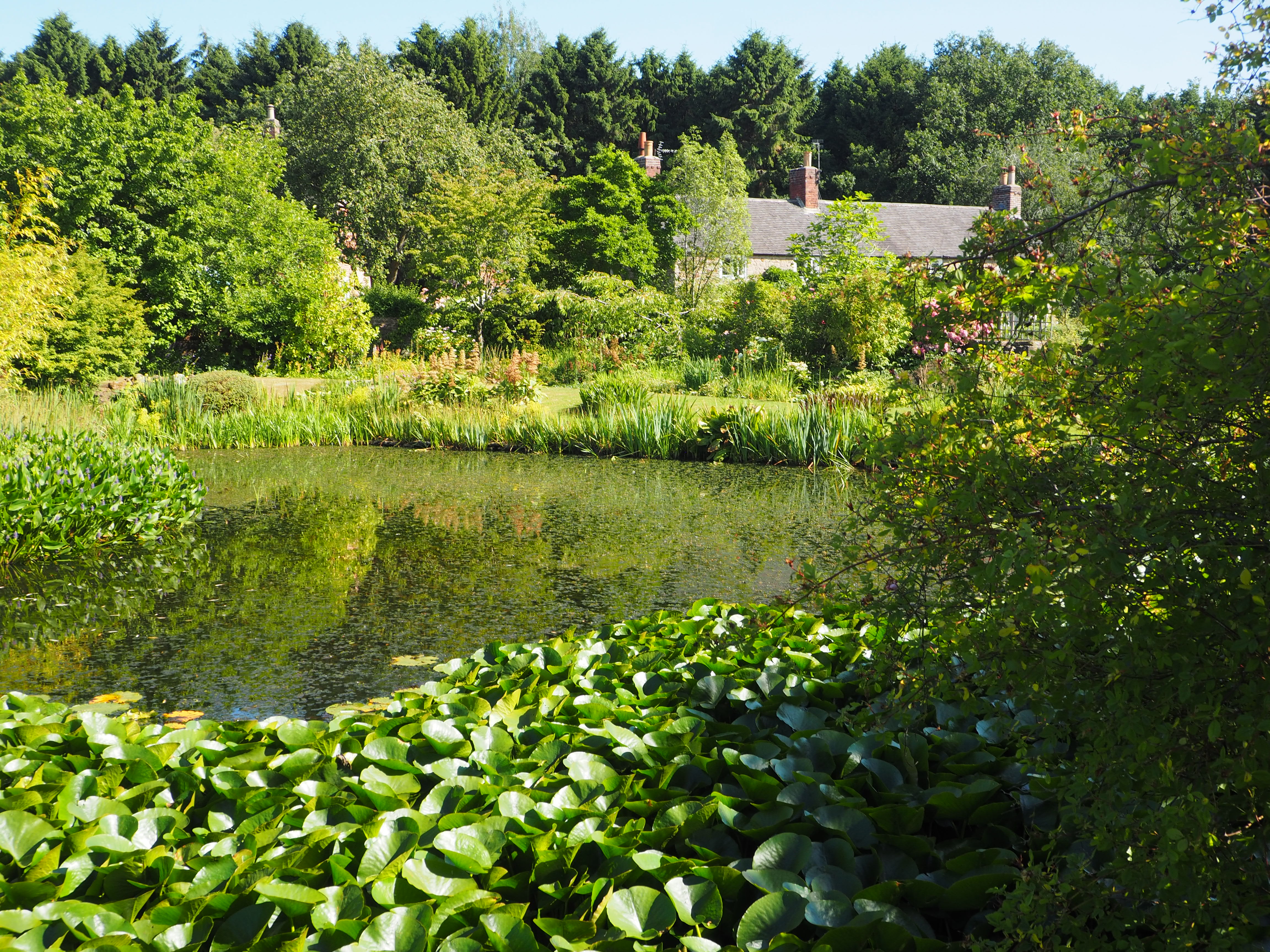 I did a few circuits of the garden, including the pond as you can easily miss things the first time around.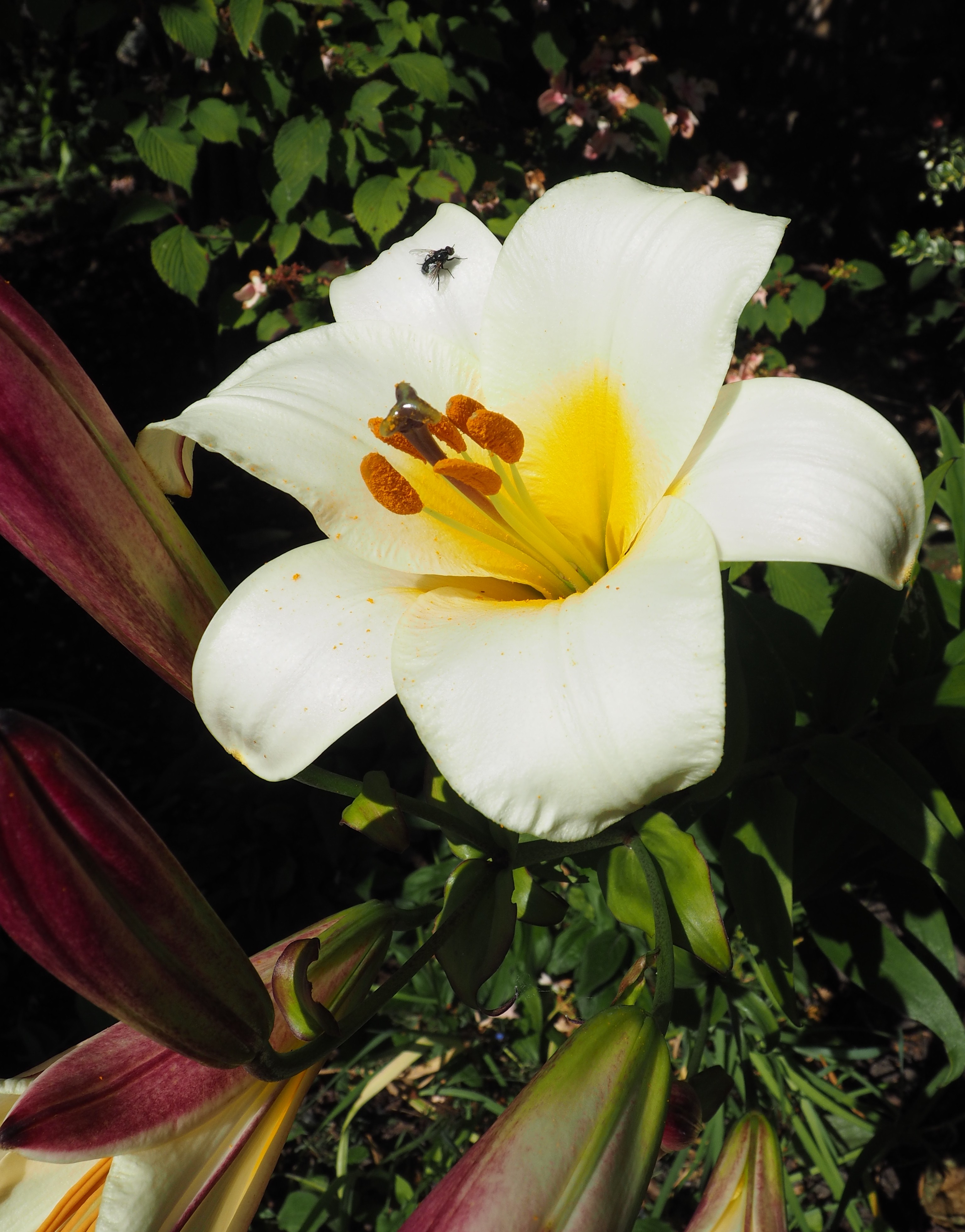 To say there was a lot of flowers, I didn't see many butterflies or bees, only concessionary seniors!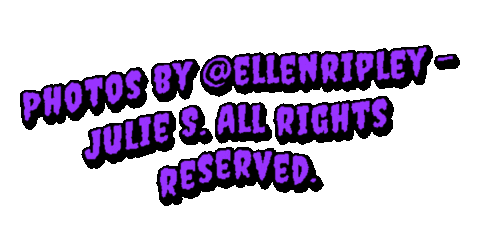 ---
---