Wednesday Walk through the Gardener's Tunnel to the Deer Park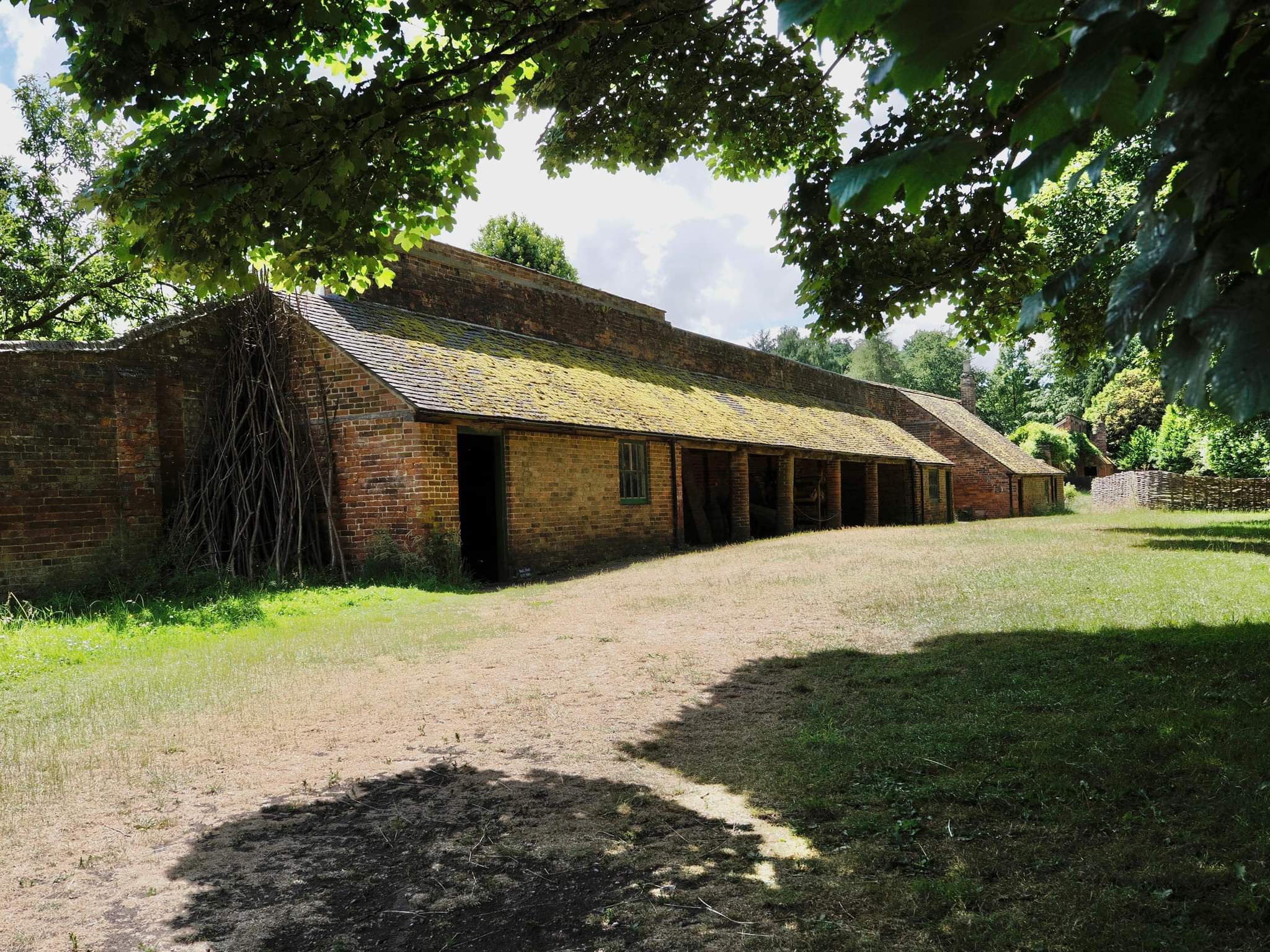 We started off our walk going past the old gardener's shed in the grounds of an old stately home.
The shed still had items in it from years gone by.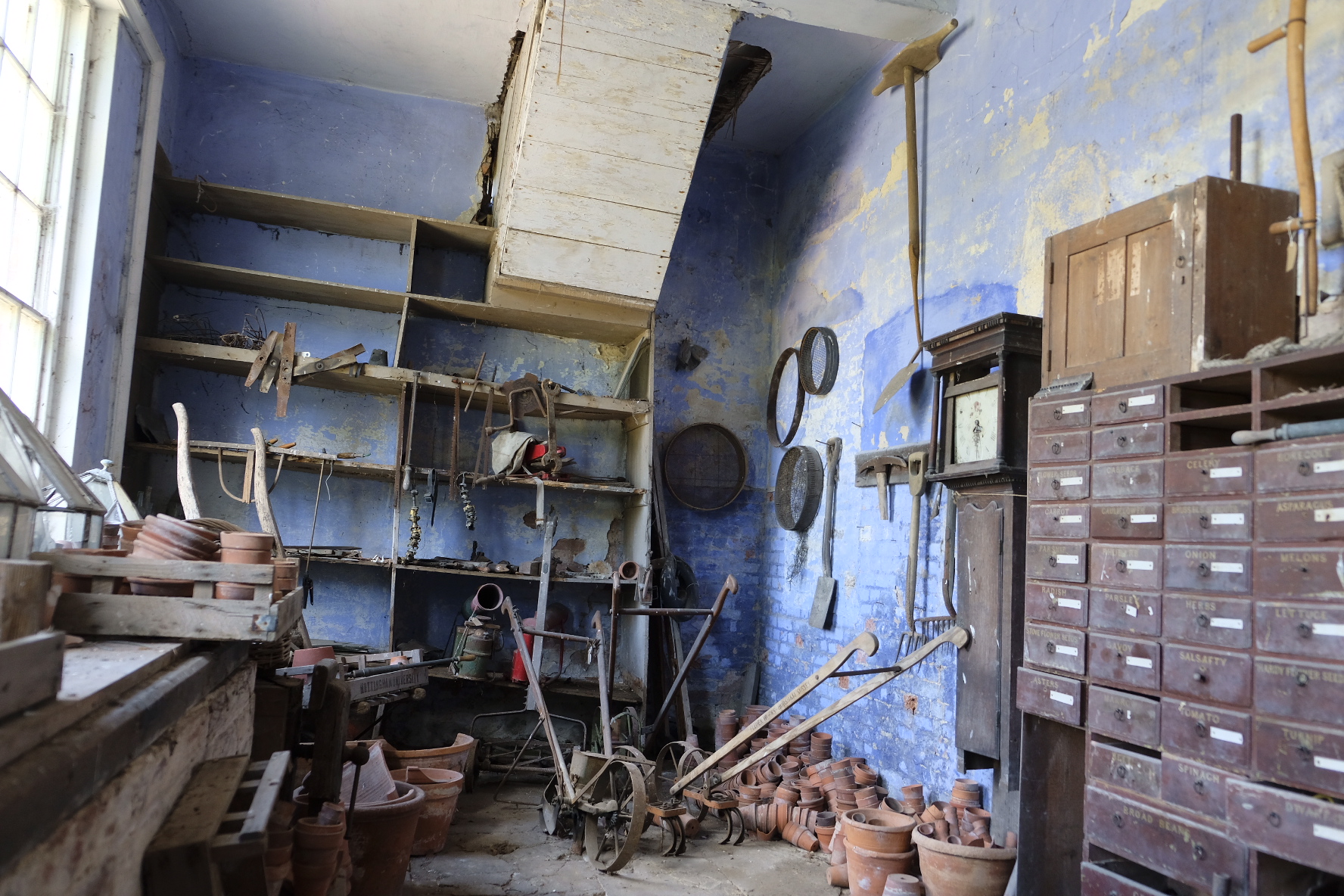 I loved the old cabinet in the shed. Even though it's battered and some drawers were missing, it would still be a desirable piece amongst the antique collectors.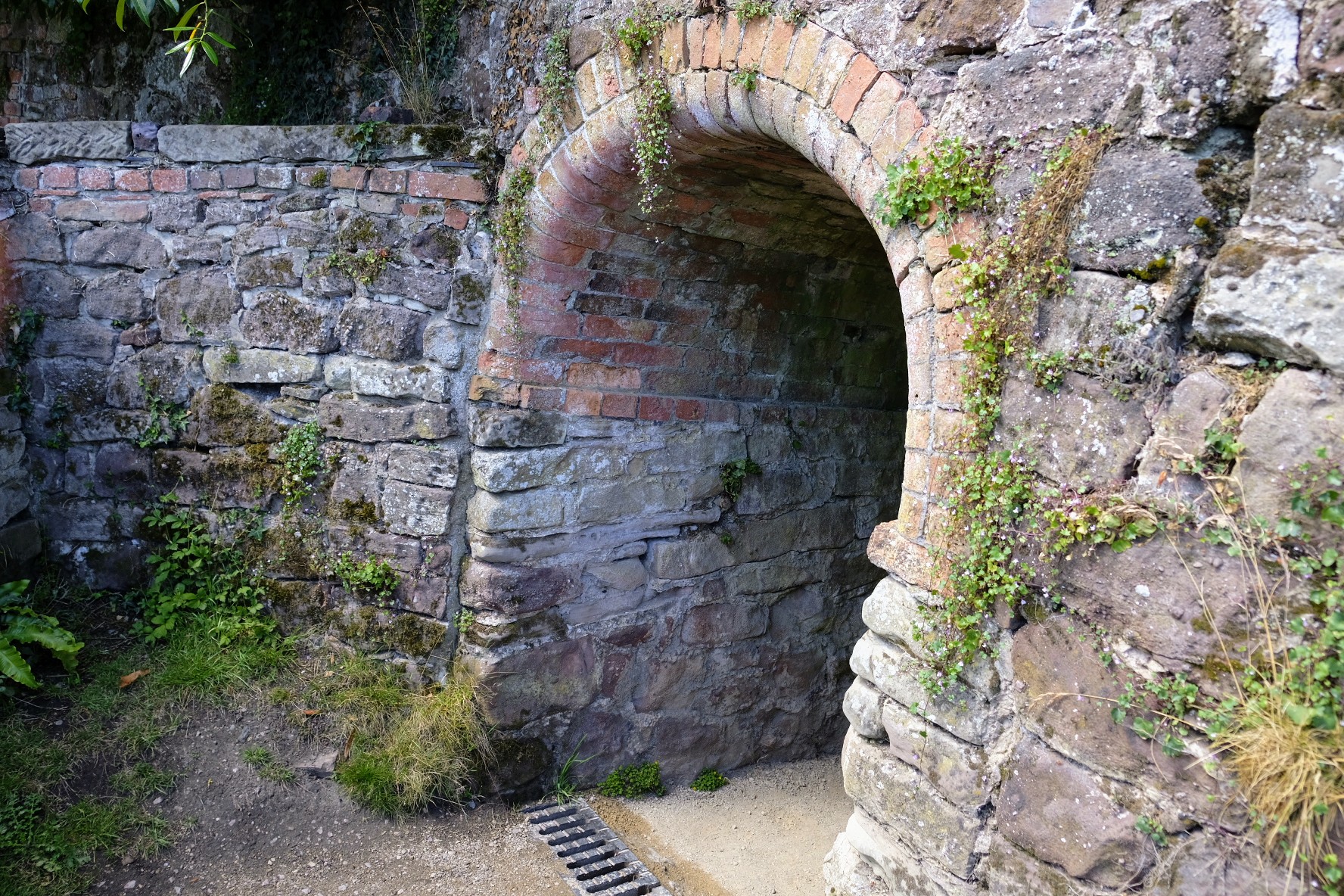 We then saw the opening of the Gardener's Tunnel. Believe it or not, the tunnel was built to hide the gardeners from the view of the people who owned the house.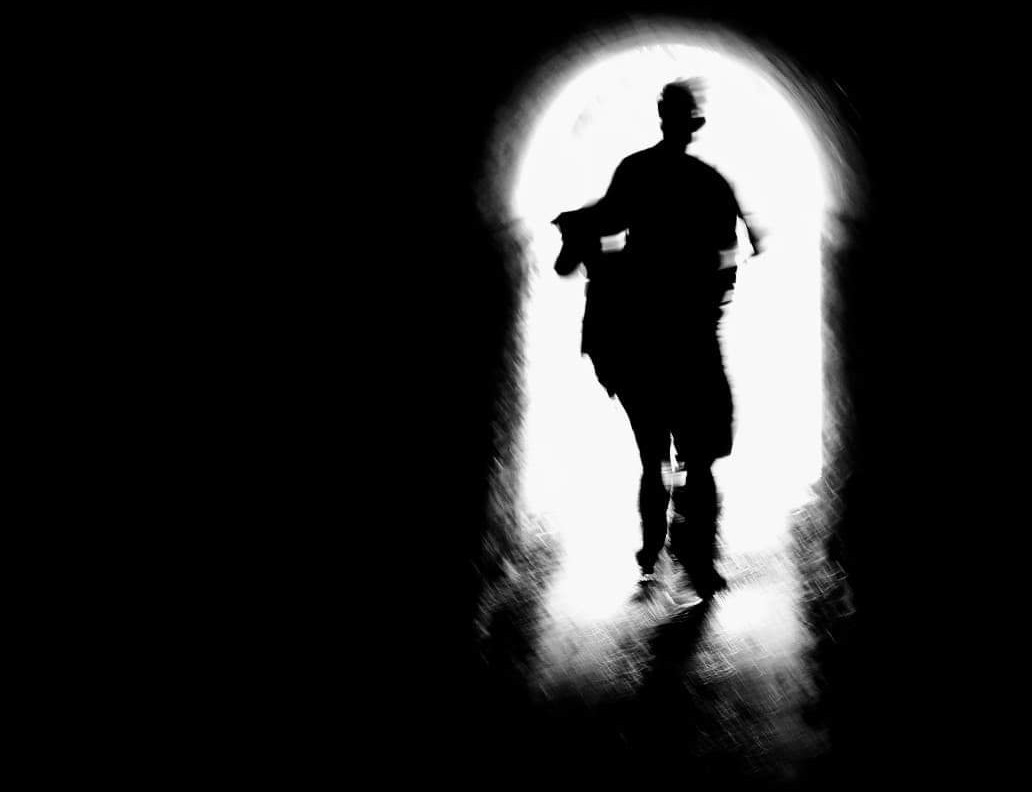 It was a common practice years ago to hide gardeners/servants from the people living in the stately homes. You couldn't possibly spoil rich people's views! The tunnel itself has recently been restored by the National Trust and is Grade 2 listed.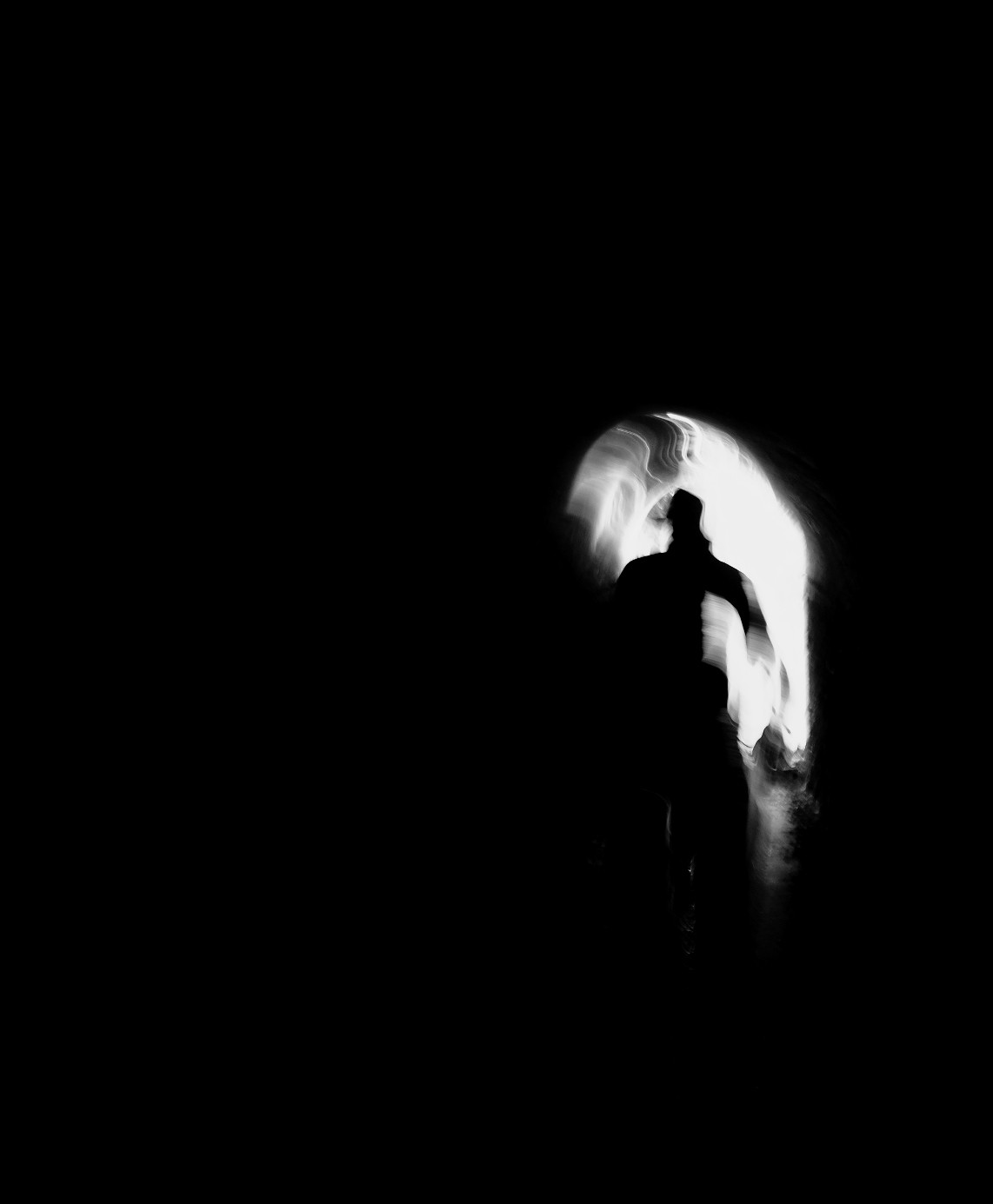 The tunnel is only 64 metres long but quite dark. Thankfully, there was a bit of light coming through from the other end.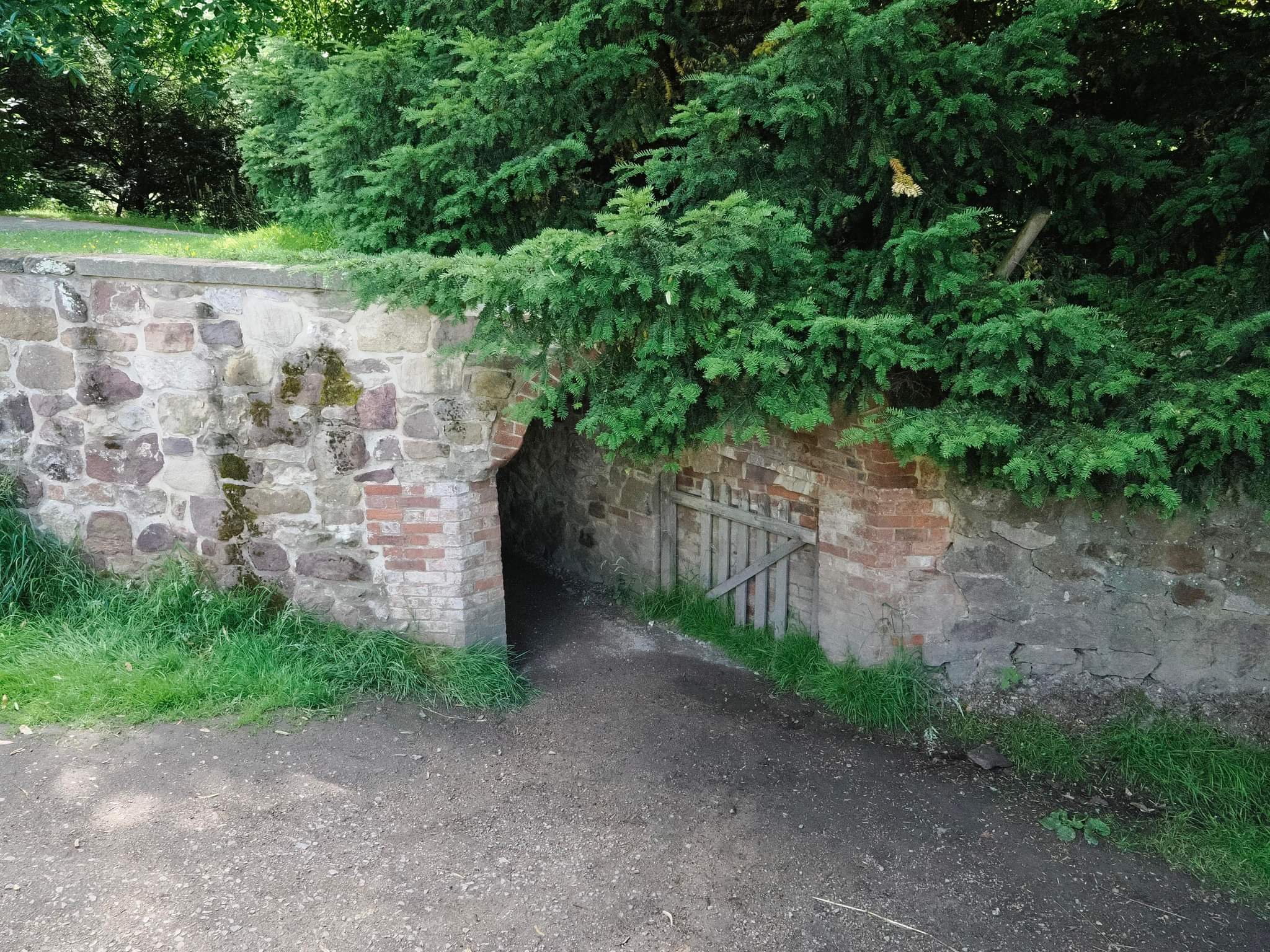 We managed to walk through it without tripping up. We quickly spotted the deer in the next field.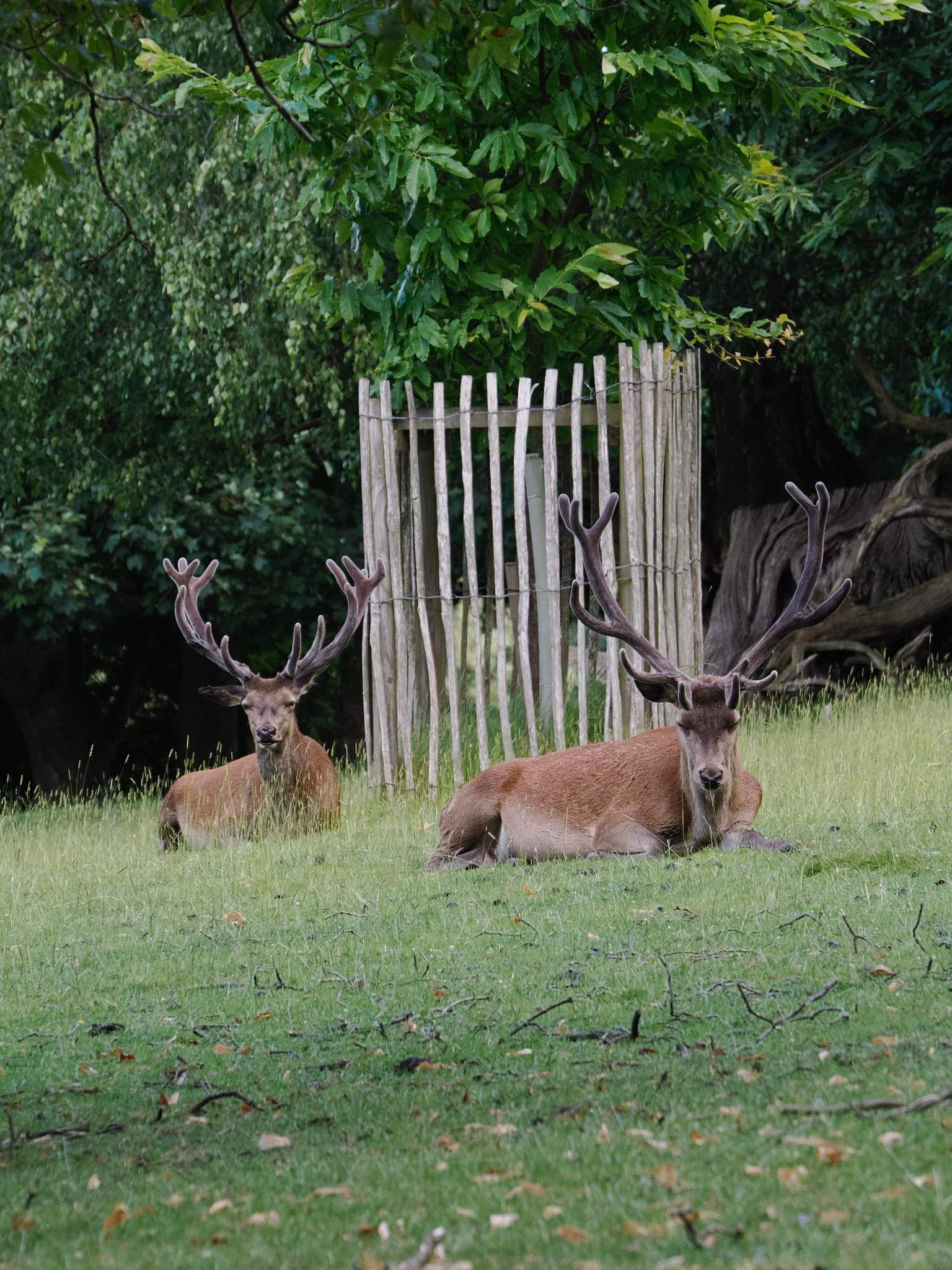 It had been teeming it down with rain when we arrived, but the sun came out and the deer were taking full advantage of it.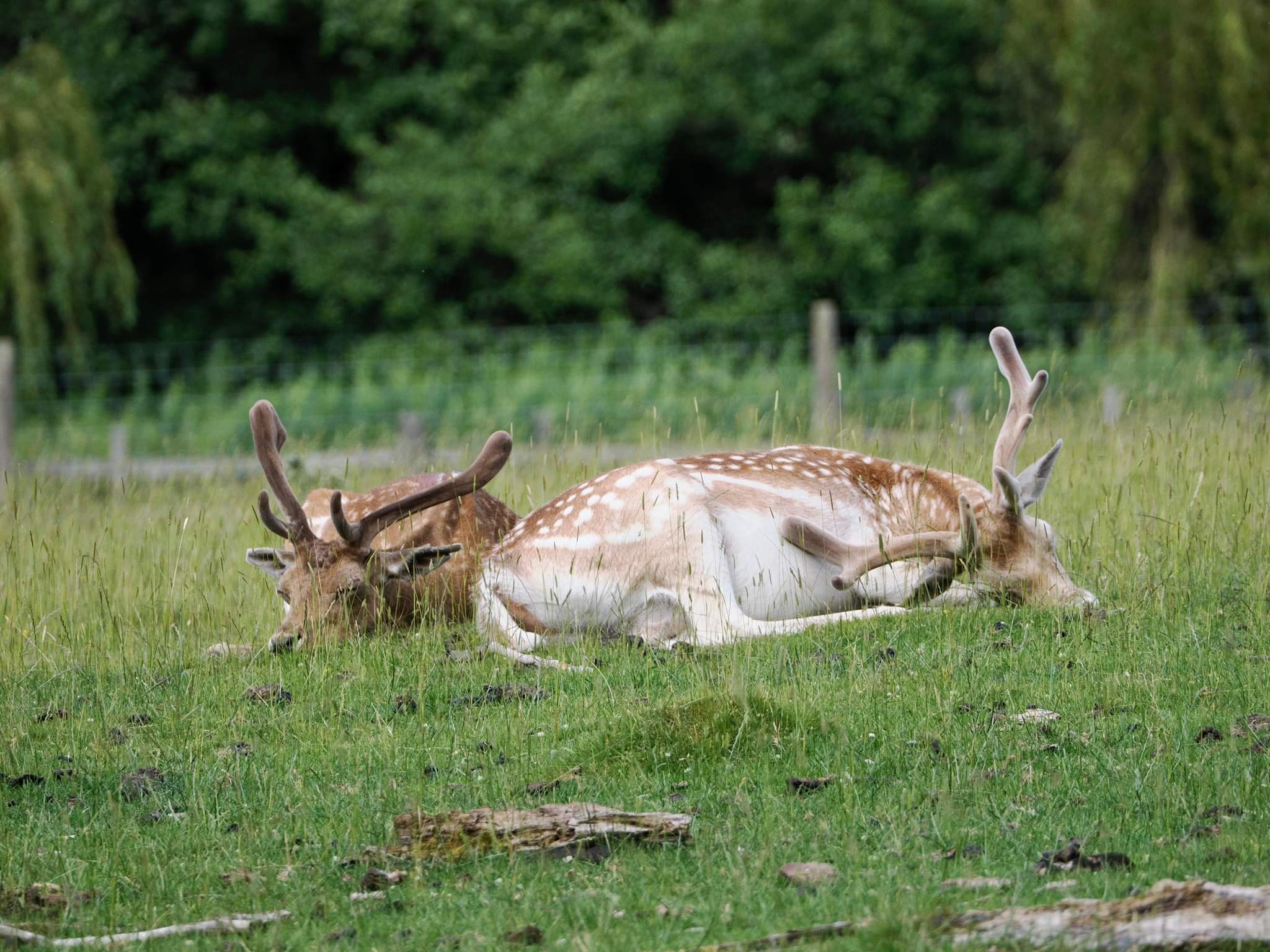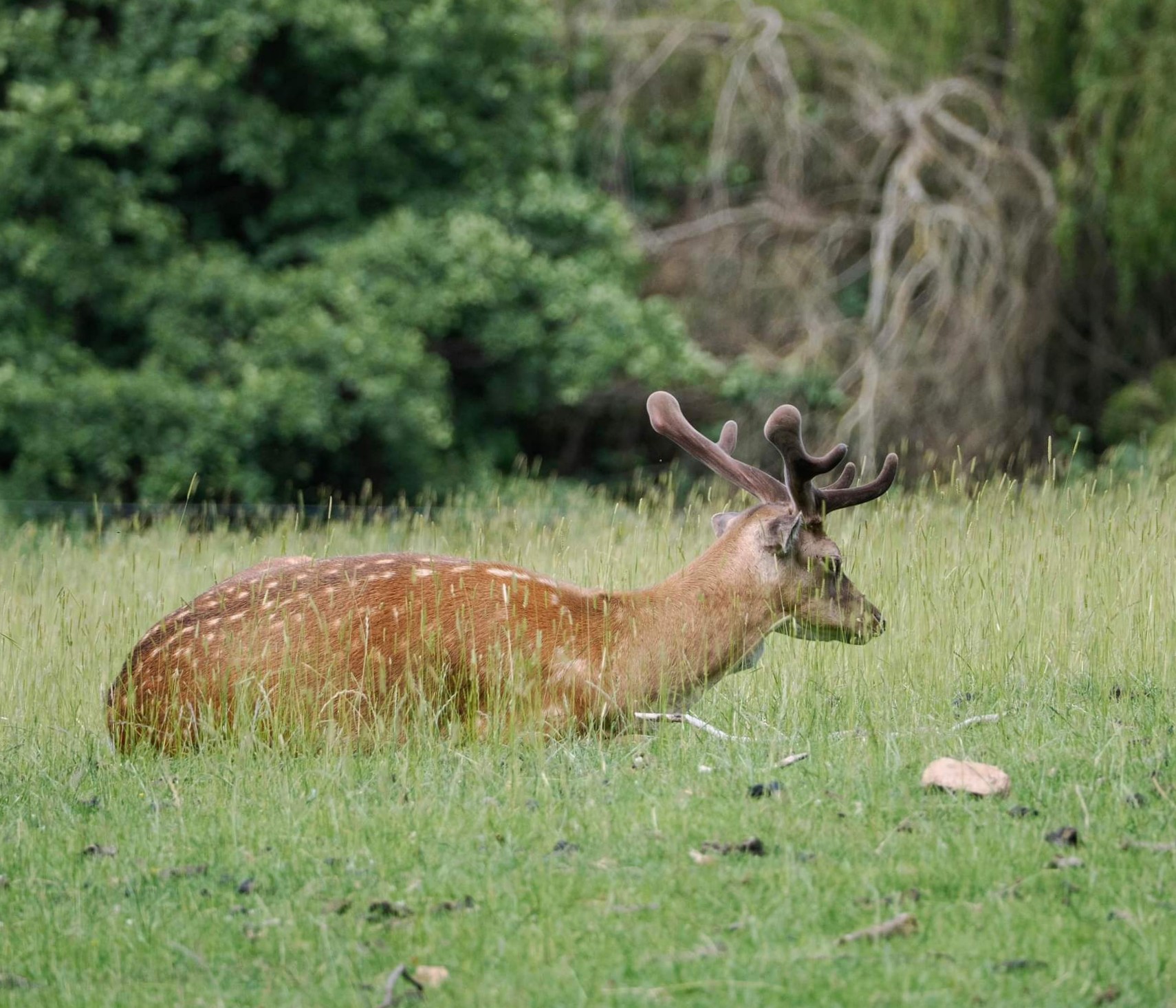 It was a short, but interesting walk for #wednesdaywalk by @tattoodjay.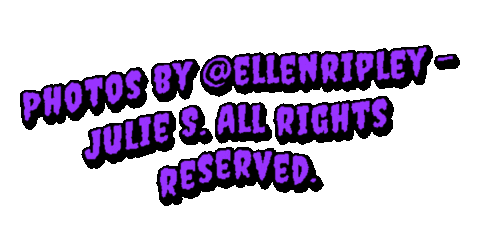 ---
---