Whitworth Park: Hungry Ducks and a Rainbow!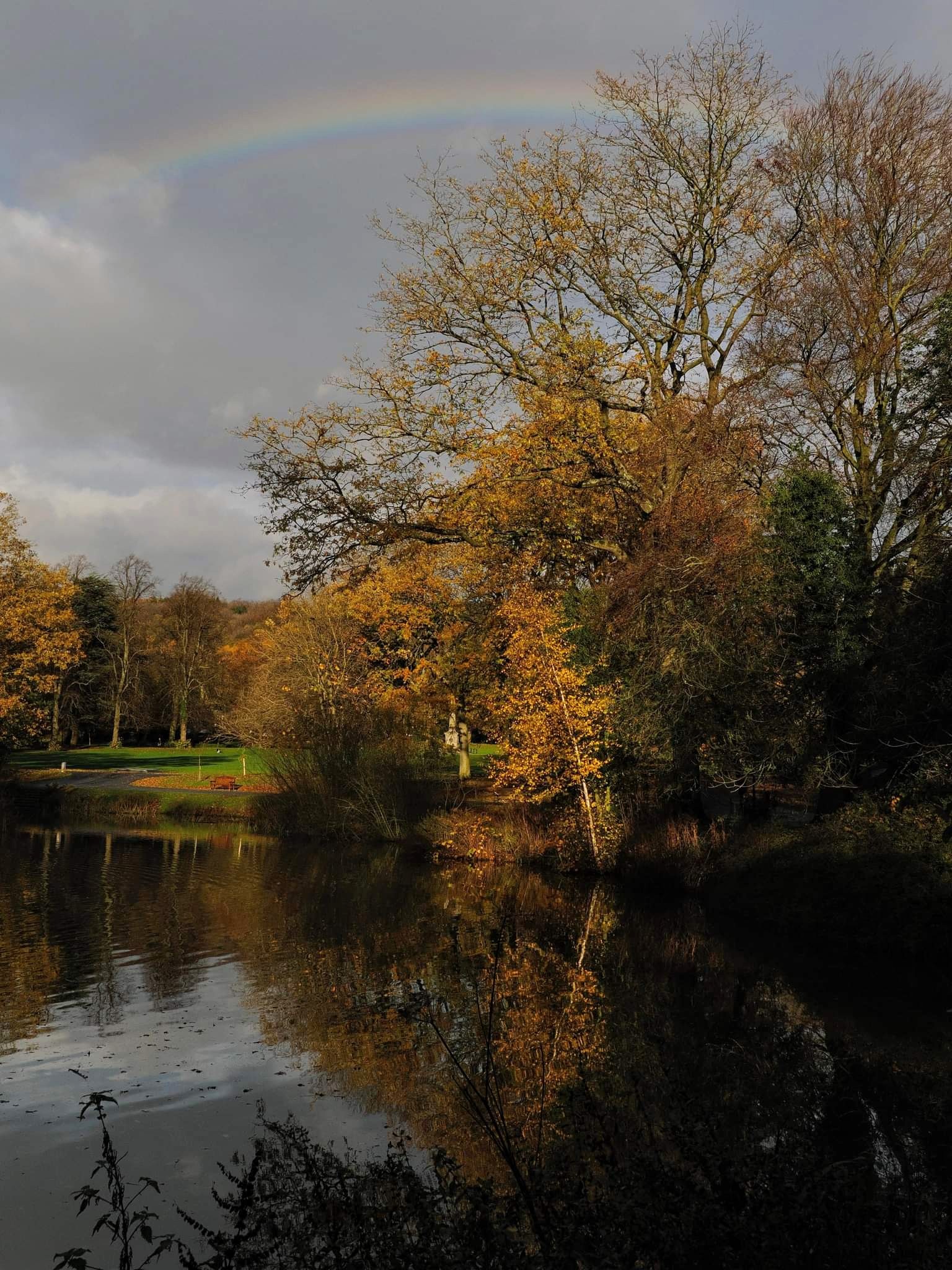 Living near several parks, I enjoy a walk in the fresh air. This park is very popular particularly with dog walkers. It's always a nice relaxing place especially when a rainbow makes an appearance.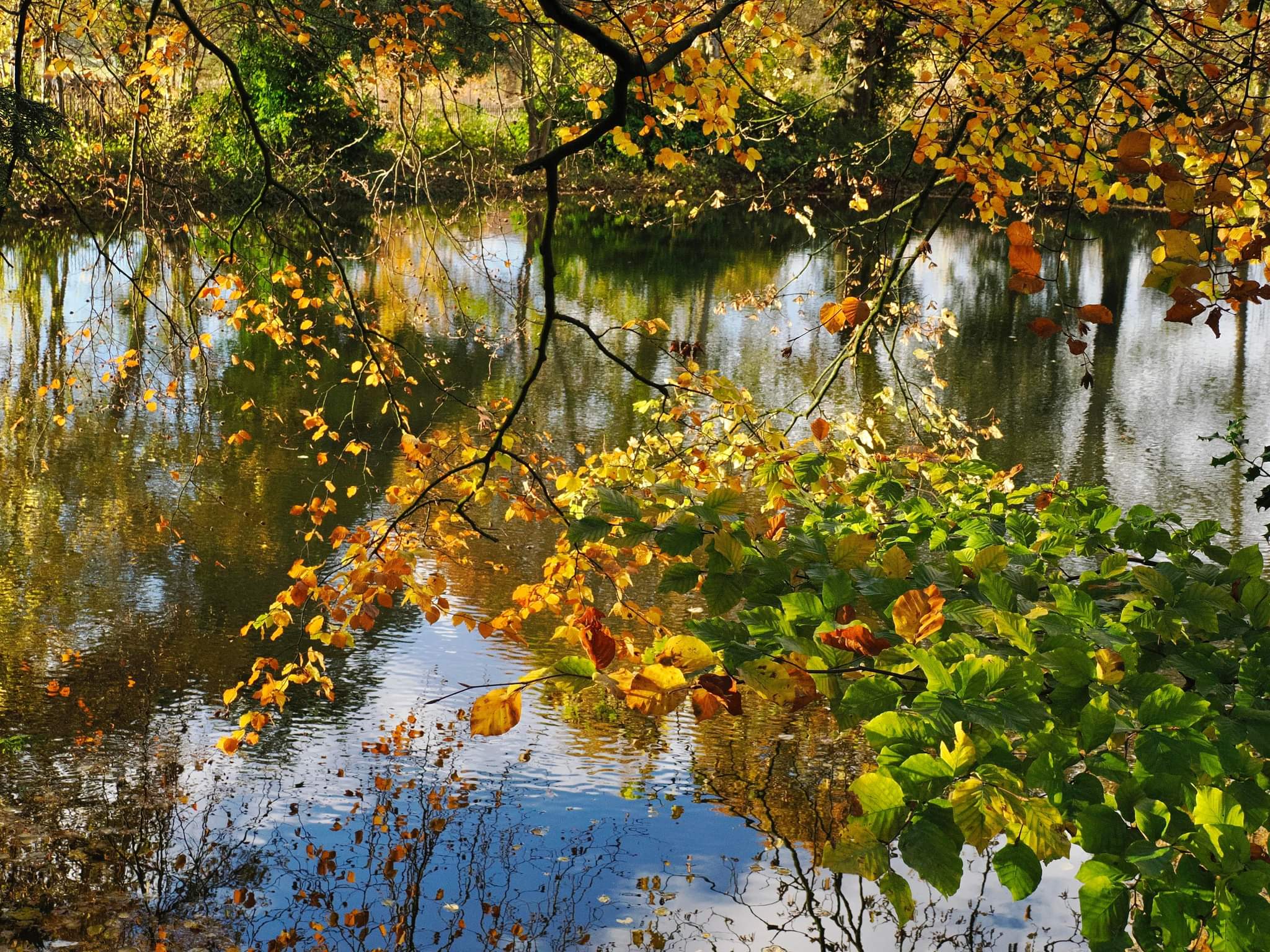 Whitworth Park has lots of space, with a lake, a child's play area, bowls and a nice little cafe in the grounds.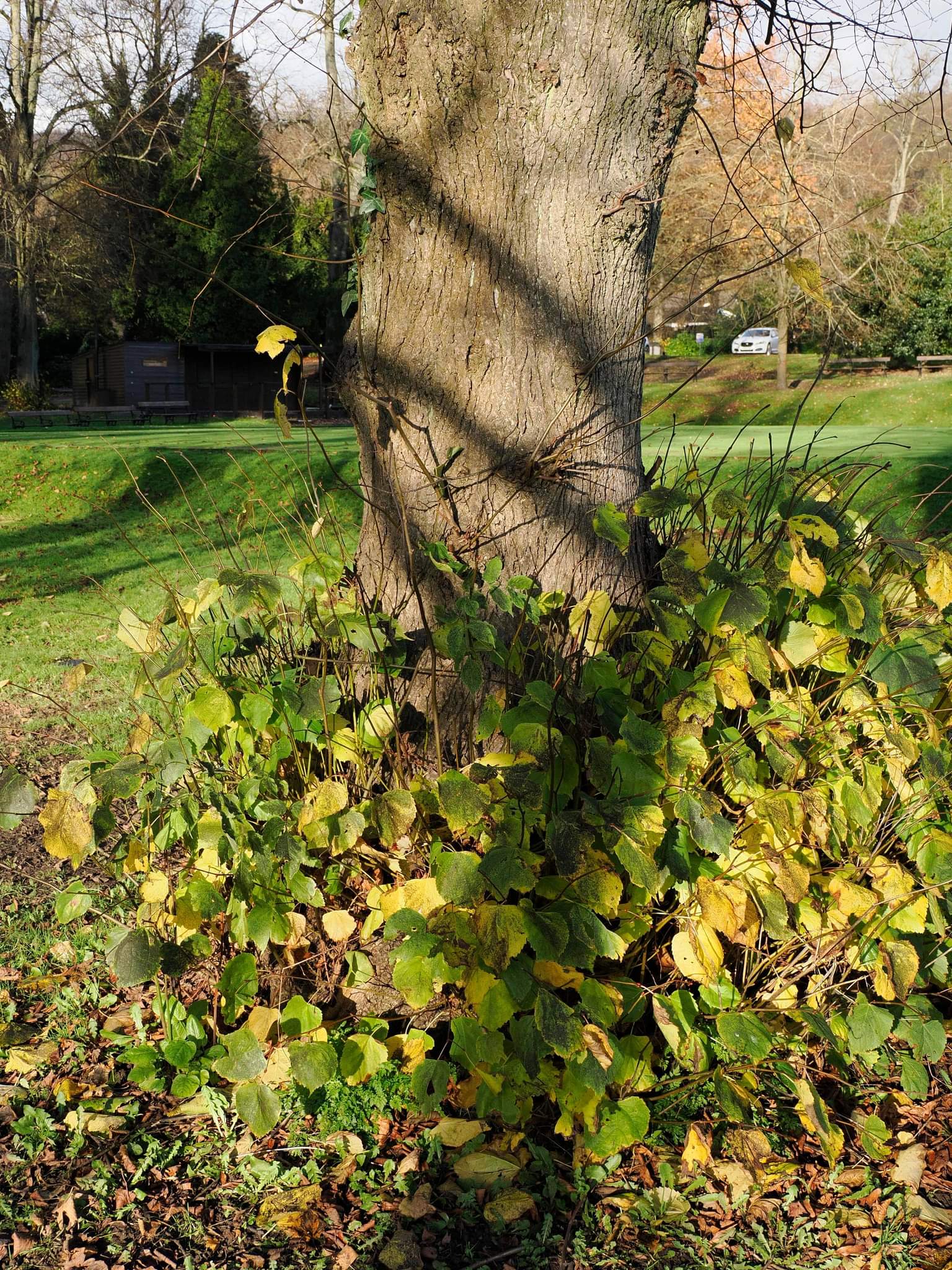 After the initial rain, it brightened up a little, just enough to show the beautiful colours off.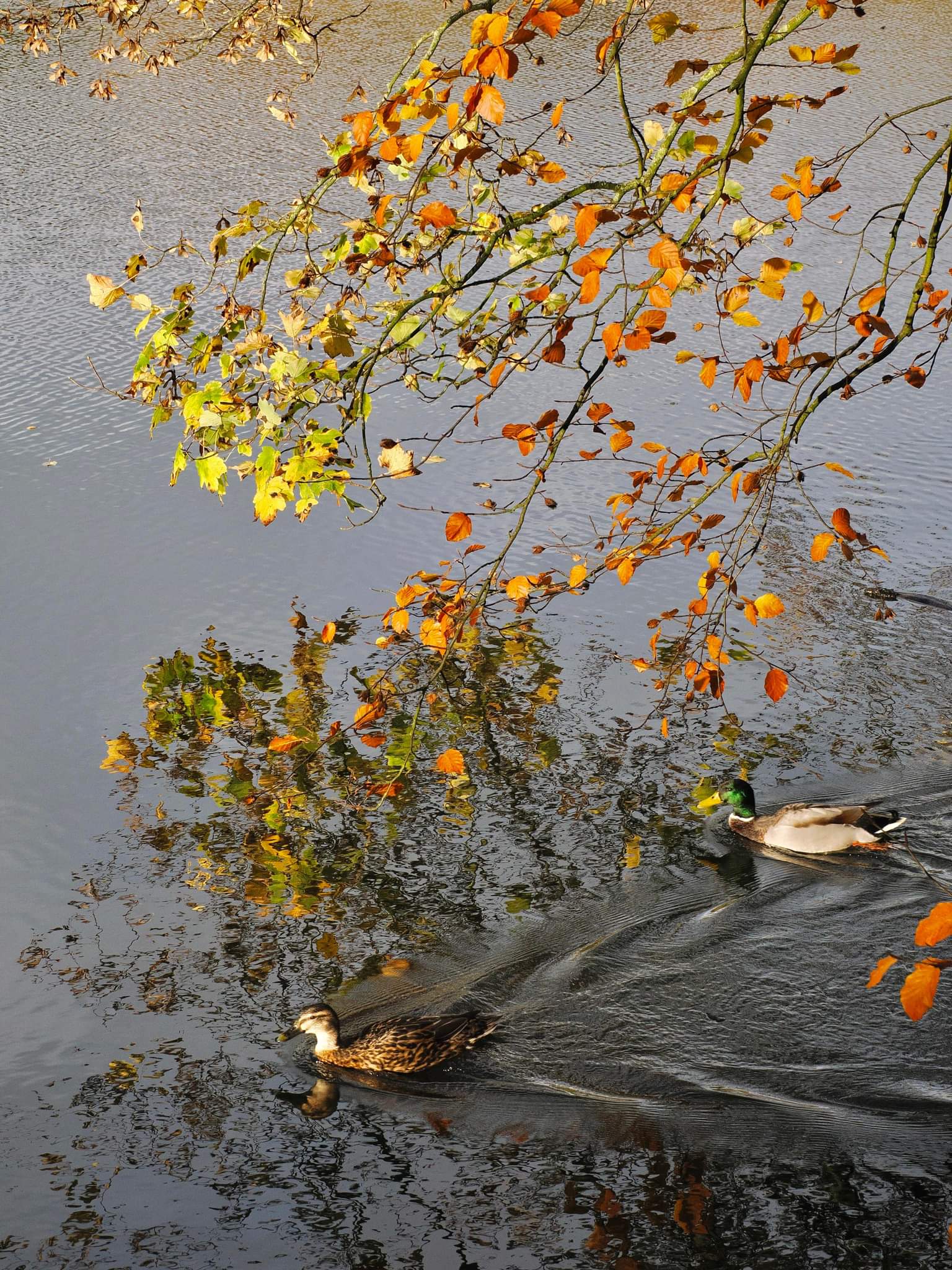 We fed the ducks, who seemed to be quite hungry. Even though bread isn't recommended as it's not very nutritional, it's better than nothing at all. Sweetcorn, lettuce, peas or oats are better but I've personally had ducks turn their beaks up at the good stuff and go straight for the bread. You can't argue with a duck!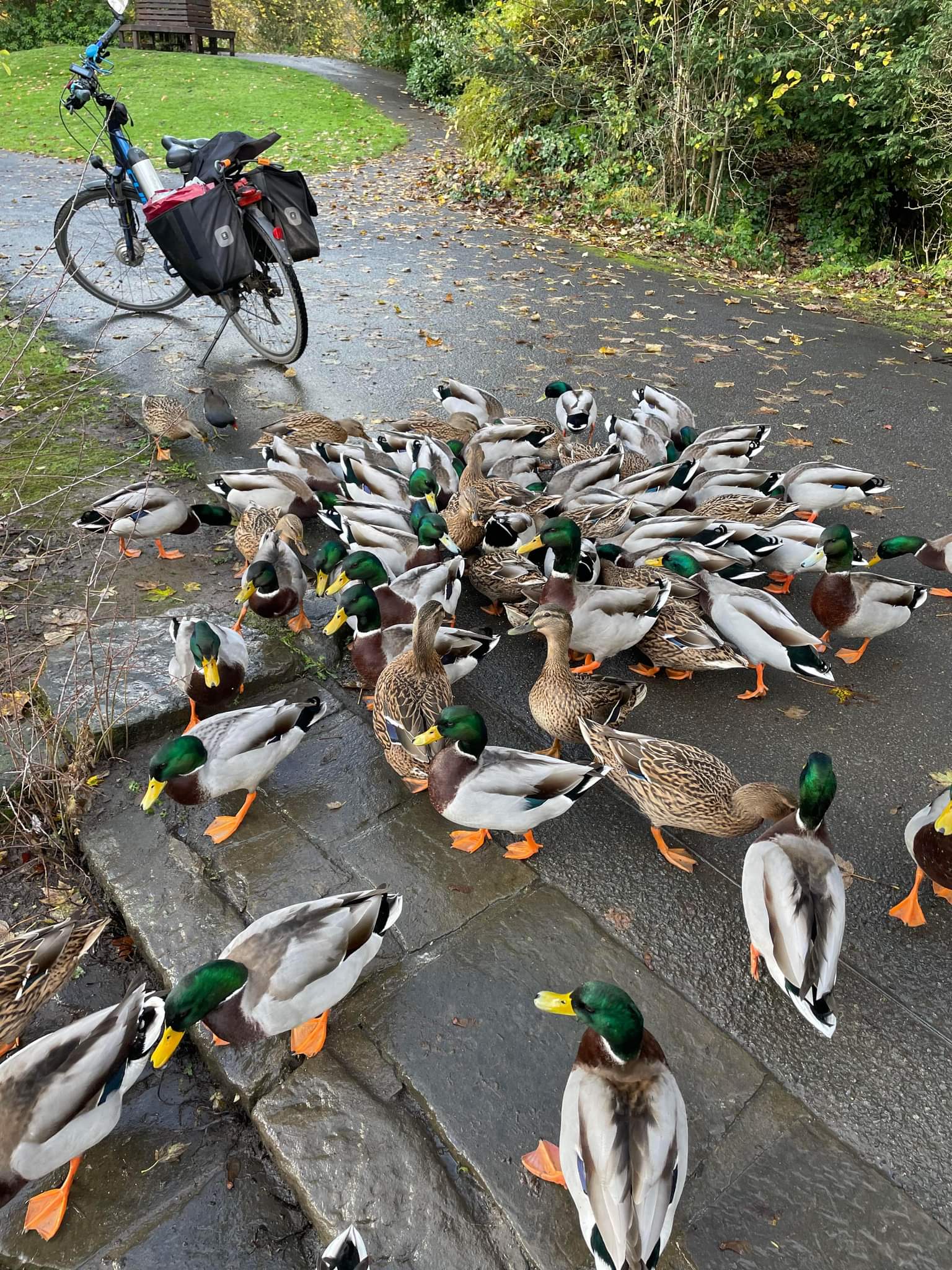 Less people come out when the weather isn't good, so the ducks don't get fed as much. They had their fill today though.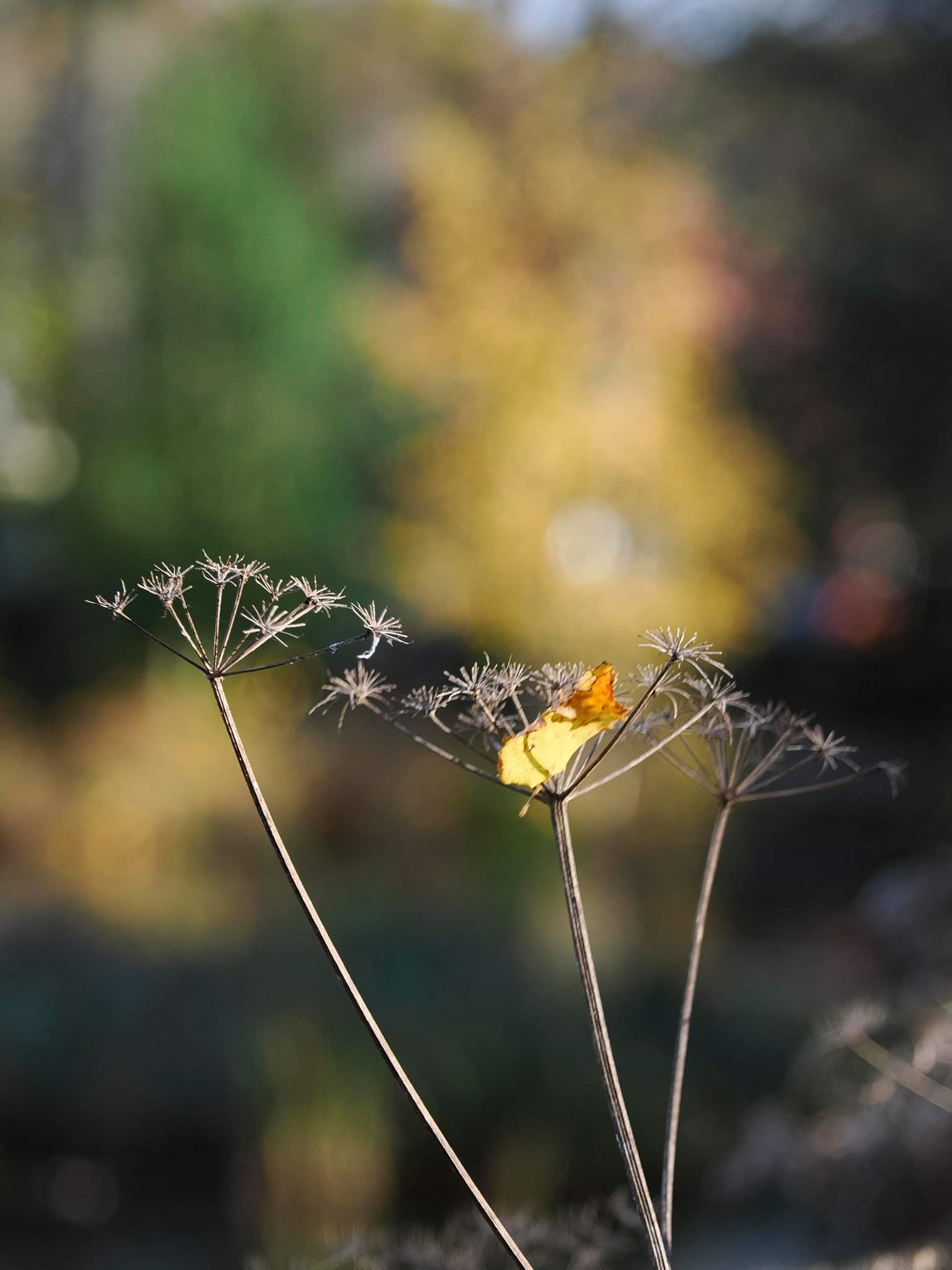 After a complete circuit of the park, we went off to fill our own stomachs! Why should ducks have all the fun?!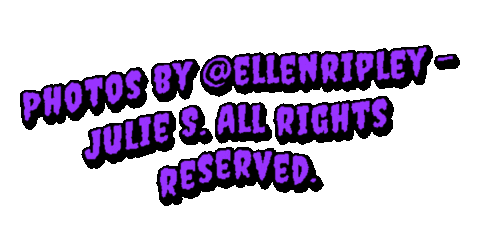 ​
---
---