Hive blockchain the platform that Unites all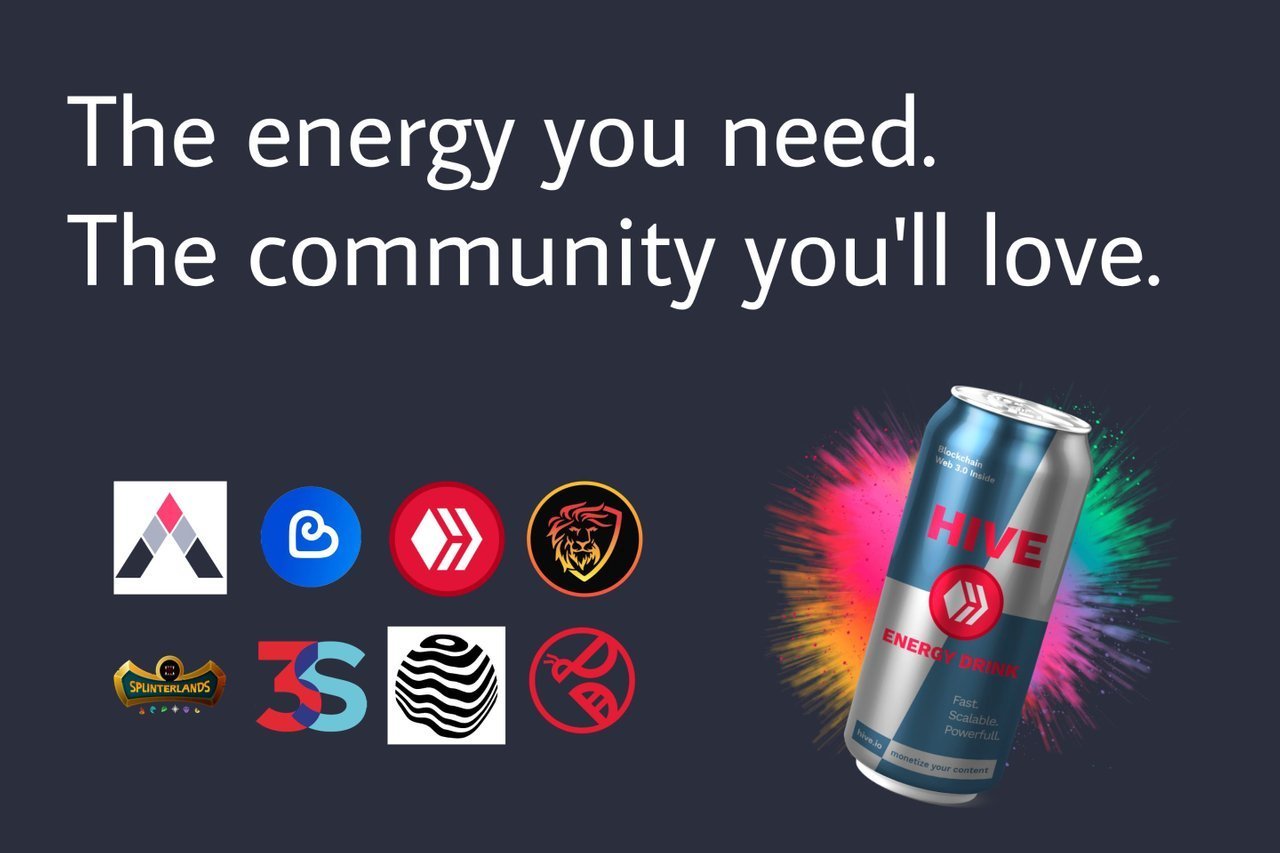 We all know how exciting it is to be part of this awesome platform which I really appreciate a lot because it impact and existence have really helped a lot to improve one's ideology and experience about so many things happening both in the real world and the blockchain itself.
The progress of the Hive blockchain increases on a daily basis which is awesome and a way forward for better growth. As we may know there are various communities that attracts ones mindset to be part where various interesting stuffs can be learnt and experienced.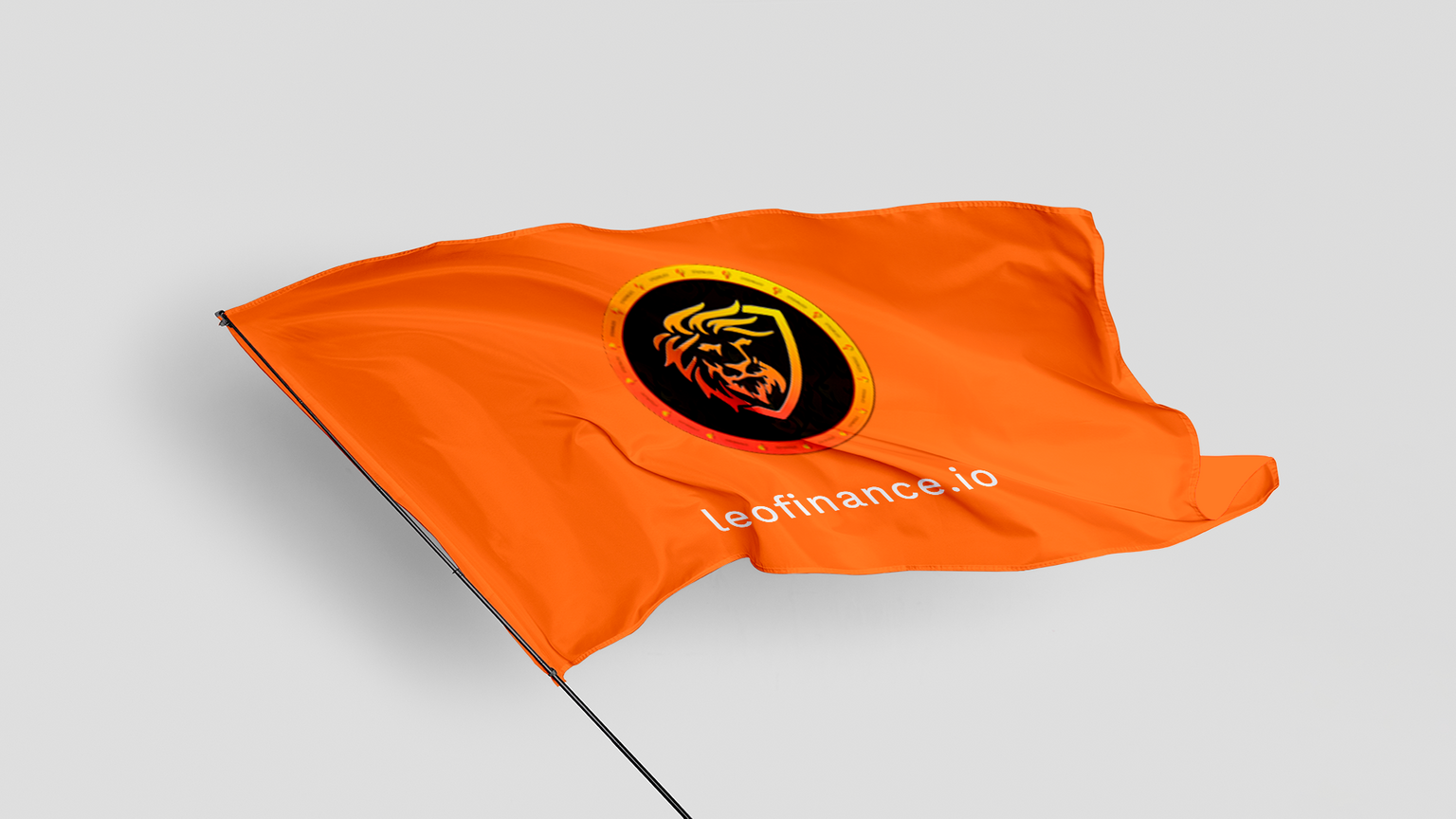 Leofinance is one of those communities that really attract an individual to take part in other to have more ideology about finance and also have the mindset to grow financially which is very important in every person's live.
This however unites everyone together because our daily lives requires a financial dependant so it is very necessary to have this as an opportunity to grow financially with the habit of saving and learning other important financial situation and solution.
It is known to us that other communities showcases other important stuff which we really don't need to miss out which is why with the help of peakd, ecency and other platform those communities can be noticed and our presence here will be more exciting and amazing to witness.
Hive is a one big family so those that are really missing out in the blockchain need to take part and know that a blockchain like this really exist.
The images above are designs made by @doze
---
---