My design and participation for the Hive business card contest
It is really a privilege to be part of this contest organised by @acidyo which I really find amazing and awesome to participate. I have seen numerous people take part in the contest with their beautiful and lovely design that really got me attracted to take part.
The contest is really a creative and amazing one and if anyone wish to participate you can get more information about the contest here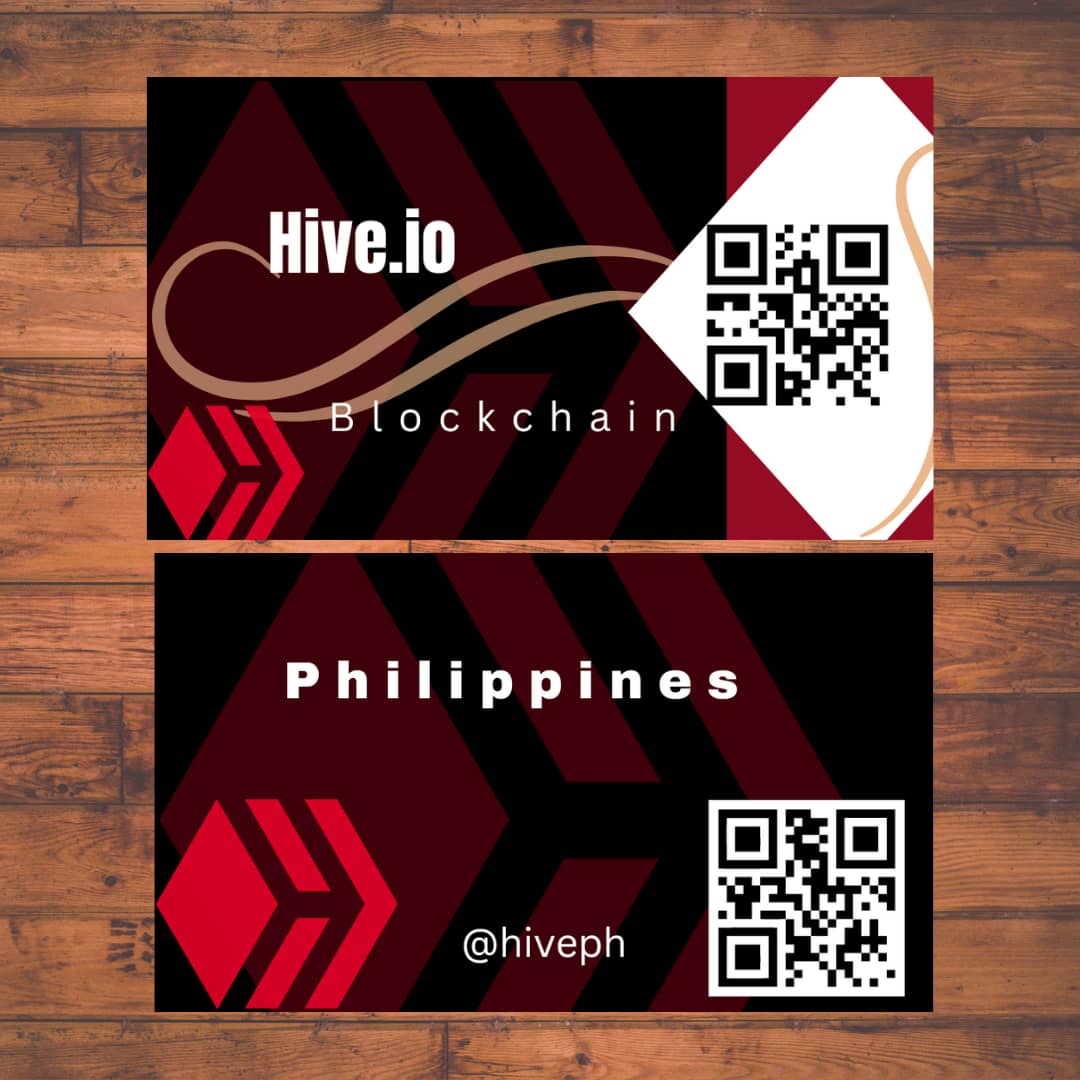 However, the contest is about hive business card where we are giving the privilege to design for @hiveph community for the test run with the card showing both the front and back with awesome designs on it.
My participation for this was made through canva and with my little process I will really like to share.
The hive business card requires the Hive logo and QR code for scanning which you can see both in the front and back of the Hive business card.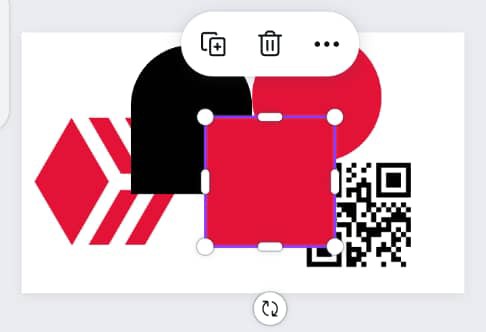 I had to layout my designs and colour in other to give it a nice look and shape after the whole process. The design for the background requires a black, white and red colour which we can testify in the card and then the hive logo and the QR scan.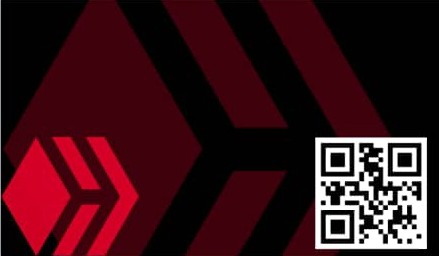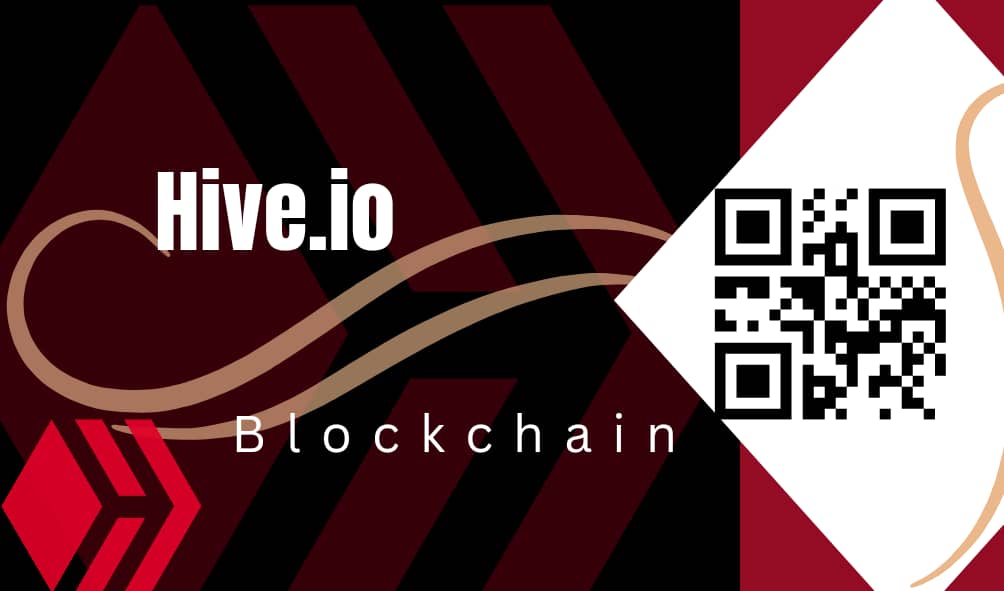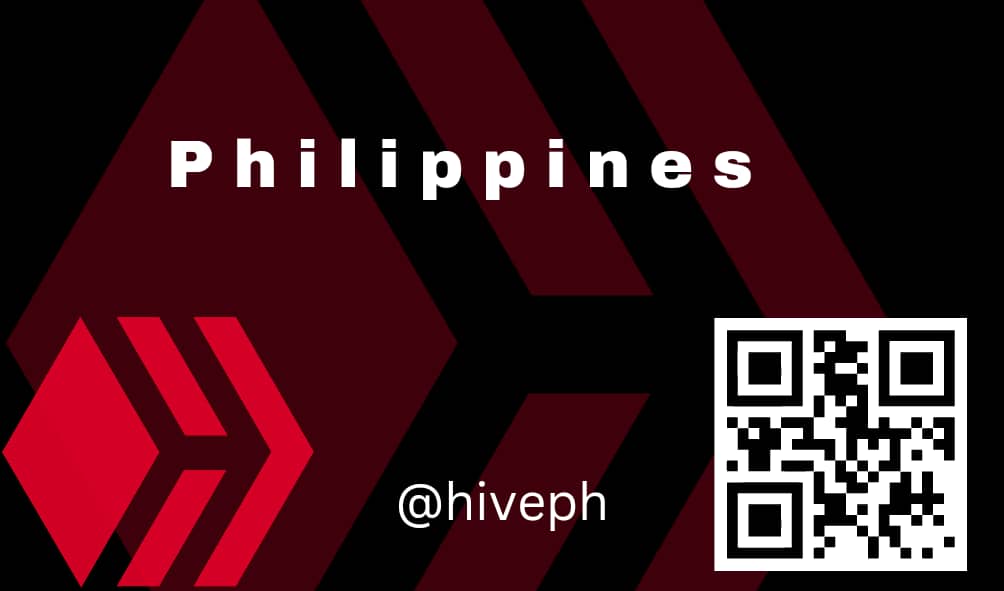 During the design I had to shift the QR code to the right and then the hive logo to the left which was looking good and nice for the design.
The front and back looks kind of the same but since we were ask to design the back of the card for @hiveph community then I had to indicate it there with the country Philippines.
That's my participation for the contest and I believe I did give it a nice try to participate for the contest.
---
---