My preparation for the upcoming Lpud
Growing my Leo stake is one thing I love to do as a lion, which is something I don't hesitate to accumulate in other to see my Leo growth progress. I believe majority are in the mission to build their leo stake for the year which I myself am not excluded because I also have a target to fulfill.
So far, so good I have the total of 2,300 leo staked which is kind of impressive to my path in gathering those Leo to stake and also keeping the consistency to accumulate more. The #Lpud day is around the corner and with my preparation for that am trying as much as possible to power up in other to grow my stake.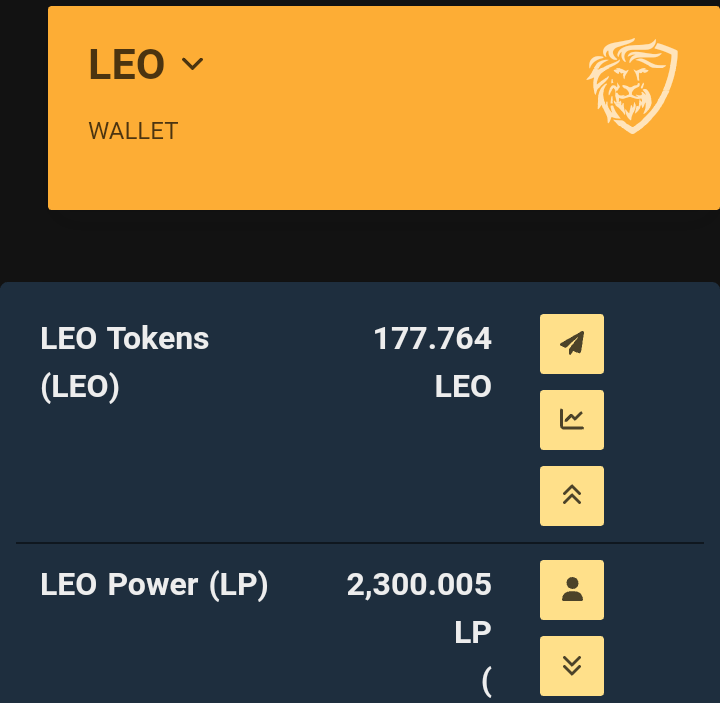 Presently I have a total of 177 Leo ready for power up and as we know the Leo power up day is always scheduled on the 15th of every month which is one week away to participate.
However, my aim for the month of February is to power up 300 Leo which probably I would be working on to fulfill before 15th of this month. I know it won't be easy but I will definitely give it a trial to grow my Leo stake to 2,600.
It might seem like a difficult task but as a lion we always intend to roar for success.
---
---