My second design for the Hive business card contest
The Hive business card contest organised by @acidyo have been fun which is really much exciting to take part in designing with one's creativity and style.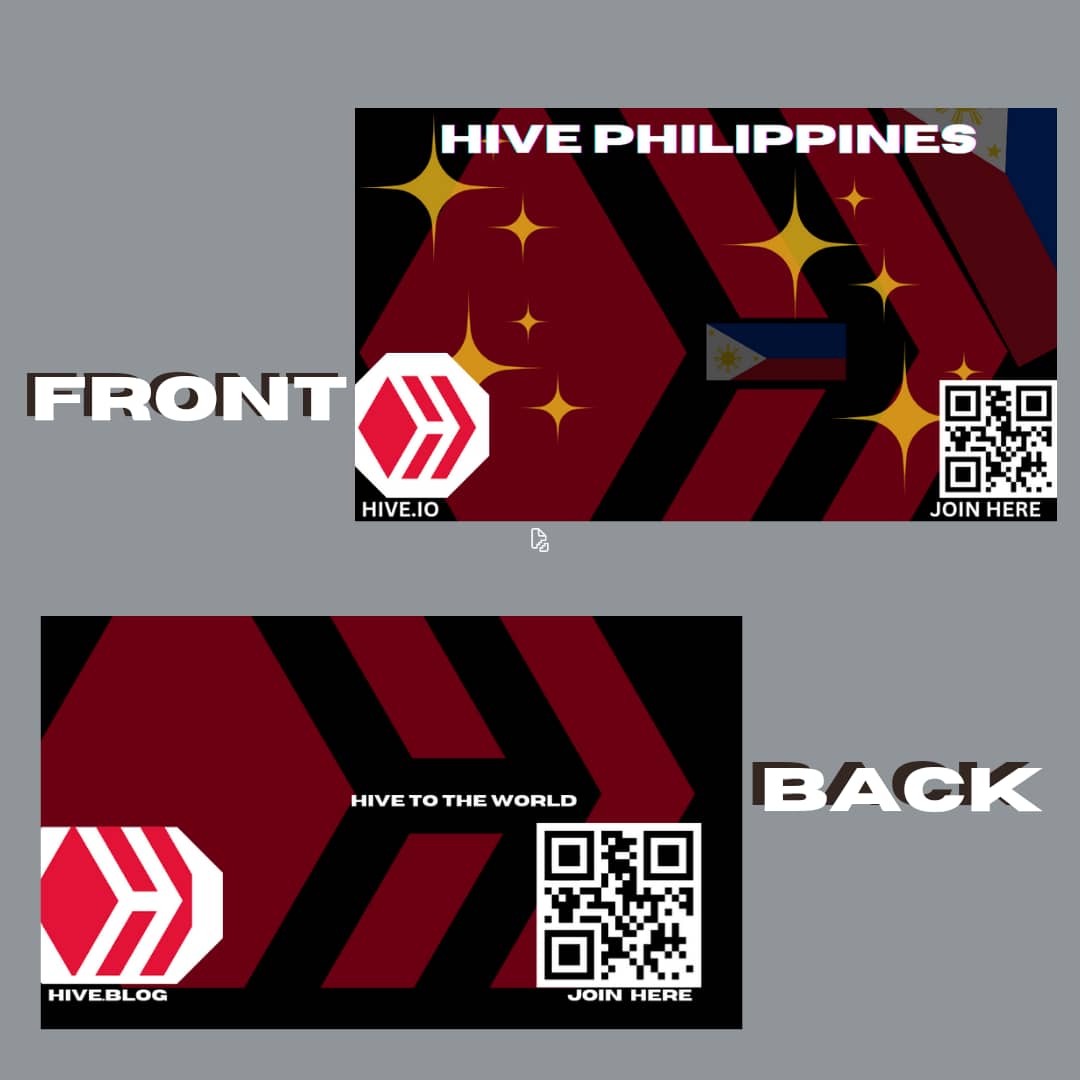 I decided to give it another trial once more by using canva to design the business card differently with another design. Though, I made it more simple in other to design easily.
The required colours used were black, red, white and yellow. I started off by designing the front page by making the background black and then I added the red colour which represent the hive logo to fit before applying the Hive logo itself and the SQ code for scanning.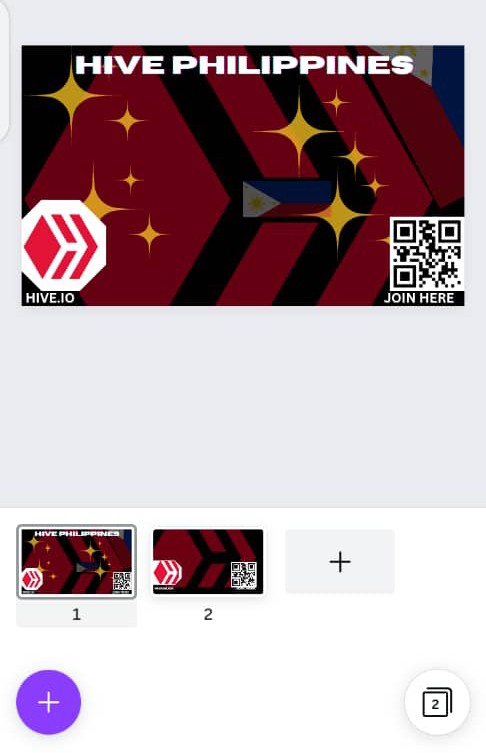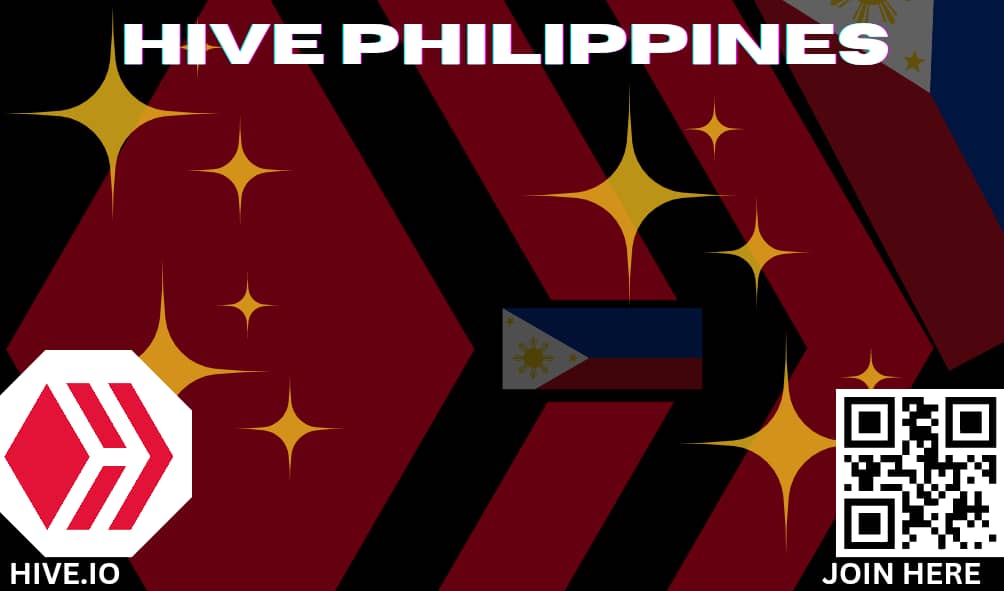 Since the design is made for the @hiveph or Philippines community, I had to indicate that in front of the card with the written word Hive Philippines
If you notice clearly you will observe the flag of the Philippines by the right of the card and then the middle of the card and also since I noticed there is a yellow colour on the flag of the Philippines, I had to indicate that by showing a sign of stars to design the Hive business card.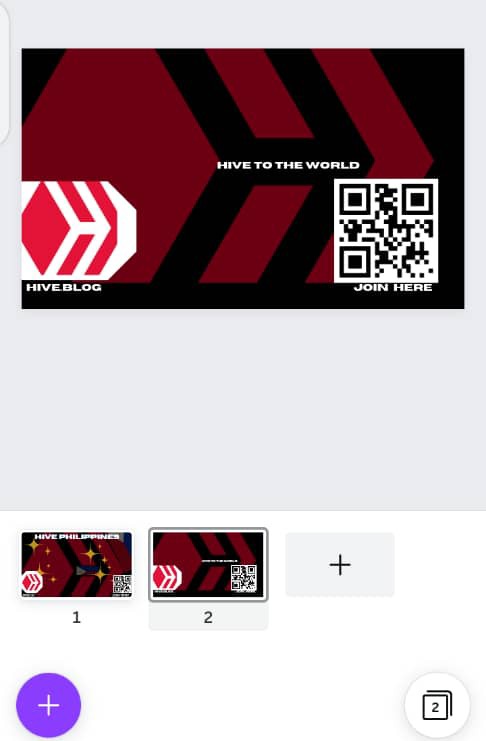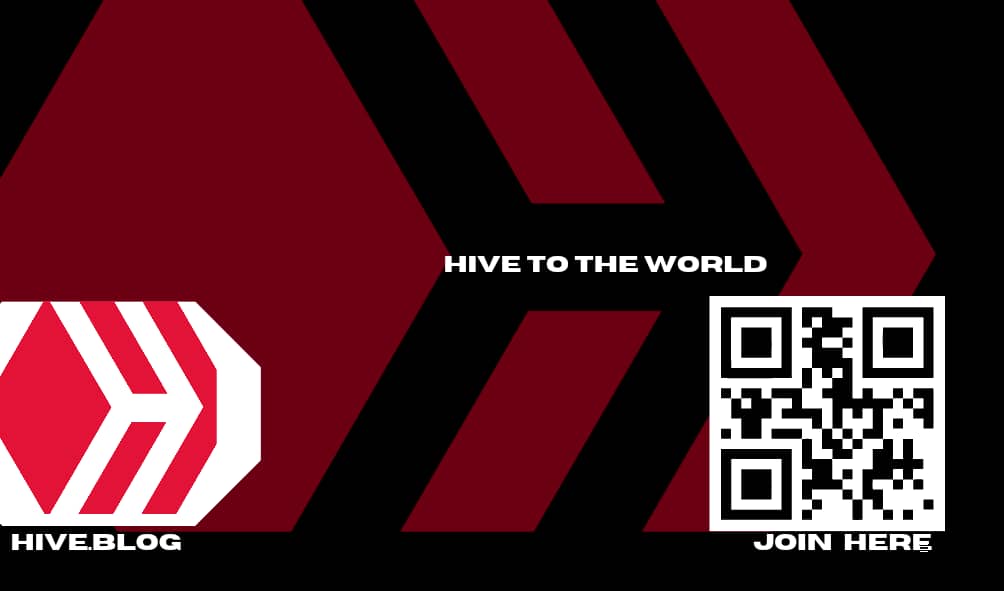 Then the design for the back of the card have no much difference because it was just the same kind of strategy but with a little bit difference. I had to omit the star sign and then remove the witten word the Philippines.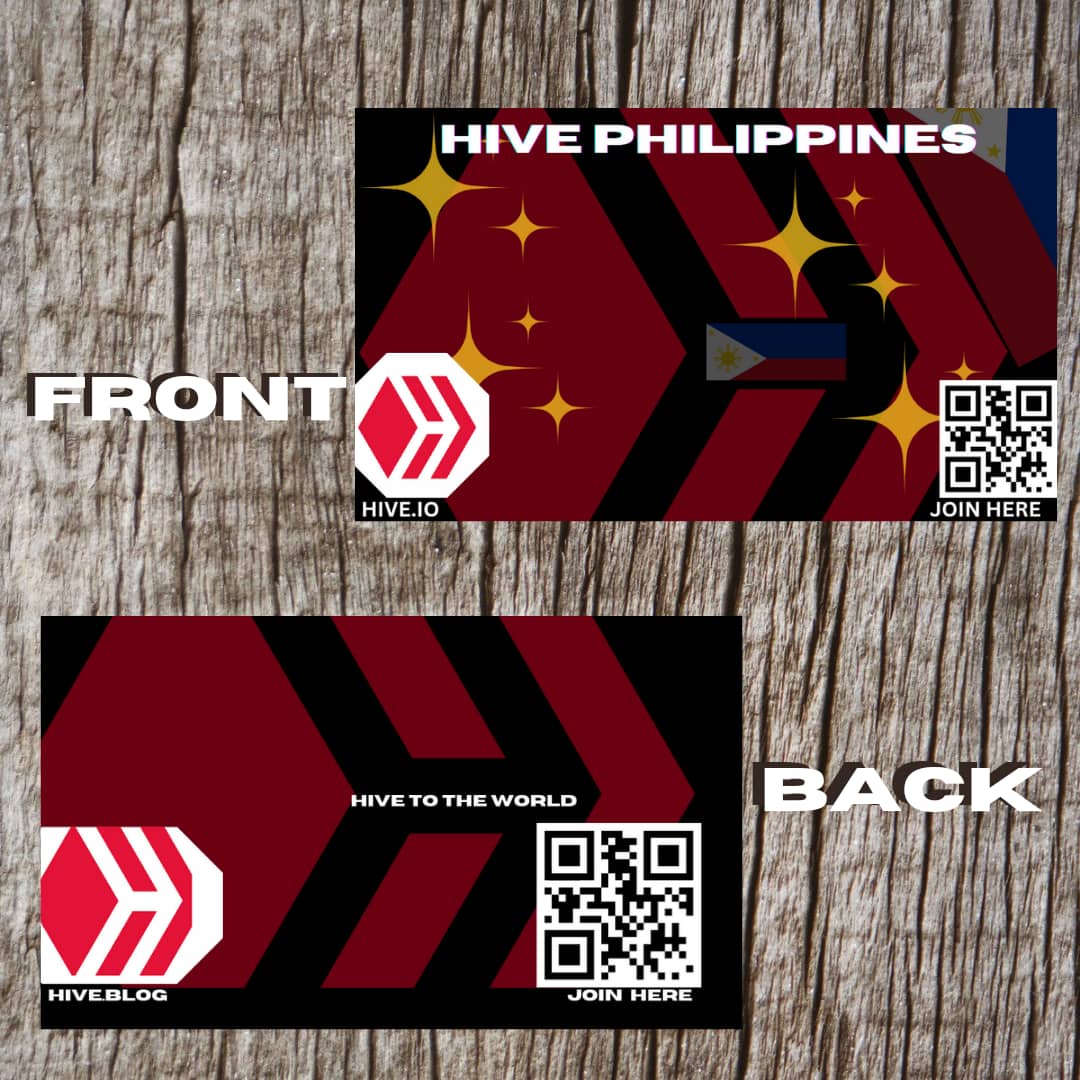 The Hive logo and the QR code was added but this time I had the written word Hive to the world which I believe the blockchain is and people all over the world are benefitting from the blockchain with it existence.
That's my second entry for the hive business card
---
---