My work coffee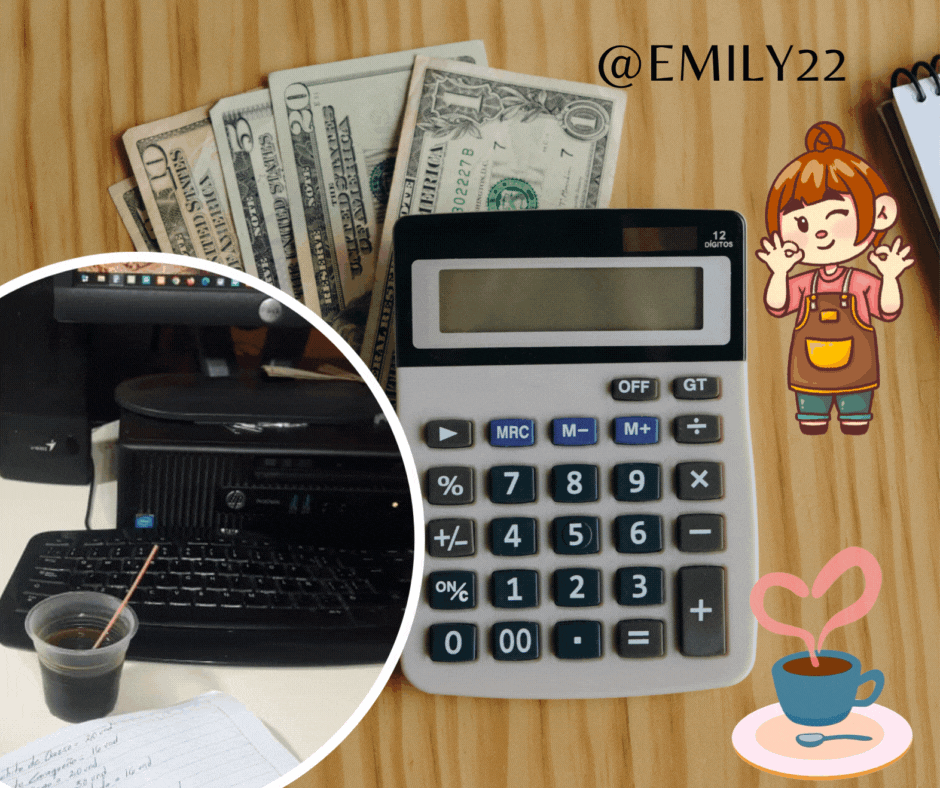 Hello my beautiful people, a pleasure to greet you again, I hope you are having a great week.
This time with the title my work coffee, being my favourite companion that I can not let pass, today family hive I had a stormy day of those that we want to end and passes slower than normal. Has it happened to you?
Well I tell you that I had to do the inventory of several areas, between bakery, groceries and delicatessen among others, being a long activity and without looking to the sides to keep everything up to date.
I started at about 7:30 in the morning, being the time that I enjoy my coffee, but today I wanted it strong of that delicious bitter black coffee without sugar that I sometimes drink, because I woke up with a headache and it always helps to relieve such discomfort consuming it without sweeteners.
Finishing consuming it, because I had already had breakfast at home, I dedicated myself to make the inventory of all the products that appear in our inventory, whether retail or reserve to leave everything captured in the system virtually, this process should run every day, to be able to say precisely the merchandise that is there and what is missing, but this week was full of highs and lows for me.
Many will say, so many things on the same day?
It is because there are times when we go through episodes that tend to discourage us and less time yields because we let our thoughts invade us.
Normally these inventories should be spread out over the week so as not to be so exhausting, one day bakery, another day deli and so on until the various instances that surround us in a bakery company, which we have less stress and expedite faster than usual.
On Fridays, in the area where I work, we have to deliver the sales and inventory report and therefore we have to keep a detailed control of everything, in order to be able to order the goods required to continue moving forward.
From so much counting and counting, I needed to enjoy my caffeinated beverage, 3 cups so far this day.
In the morning a cup to wake me up and start counting, then it was time for lunch, I rested and continued the activity, until I consumed two cups in the course of the afternoon because I had to enter it in the system and I had to be more careful when selecting and saving it.
However, I did not manage to capture everything, as we say in Venezuela when we have two rabbits, one of them burns and that is the reality. We have to take things one step at a time.
No matter how hard I concentrated, I didn't manage to finish it but I was delighted to savour my coffee and thinking about what other strategy to use to minimise the process.
Tomorrow I have to hand in my report, I hope to finish it before noon with my magic cup, my work coffee.
The truth is that my days with coffee give me the energy I need to finish my work.
In conclusion, we must try not to accumulate work so as not to collapse. jijiji but these are things that sometimes slip through our fingers.
See you another time friends.
I used canva and the free translator deelp as my language is spanish.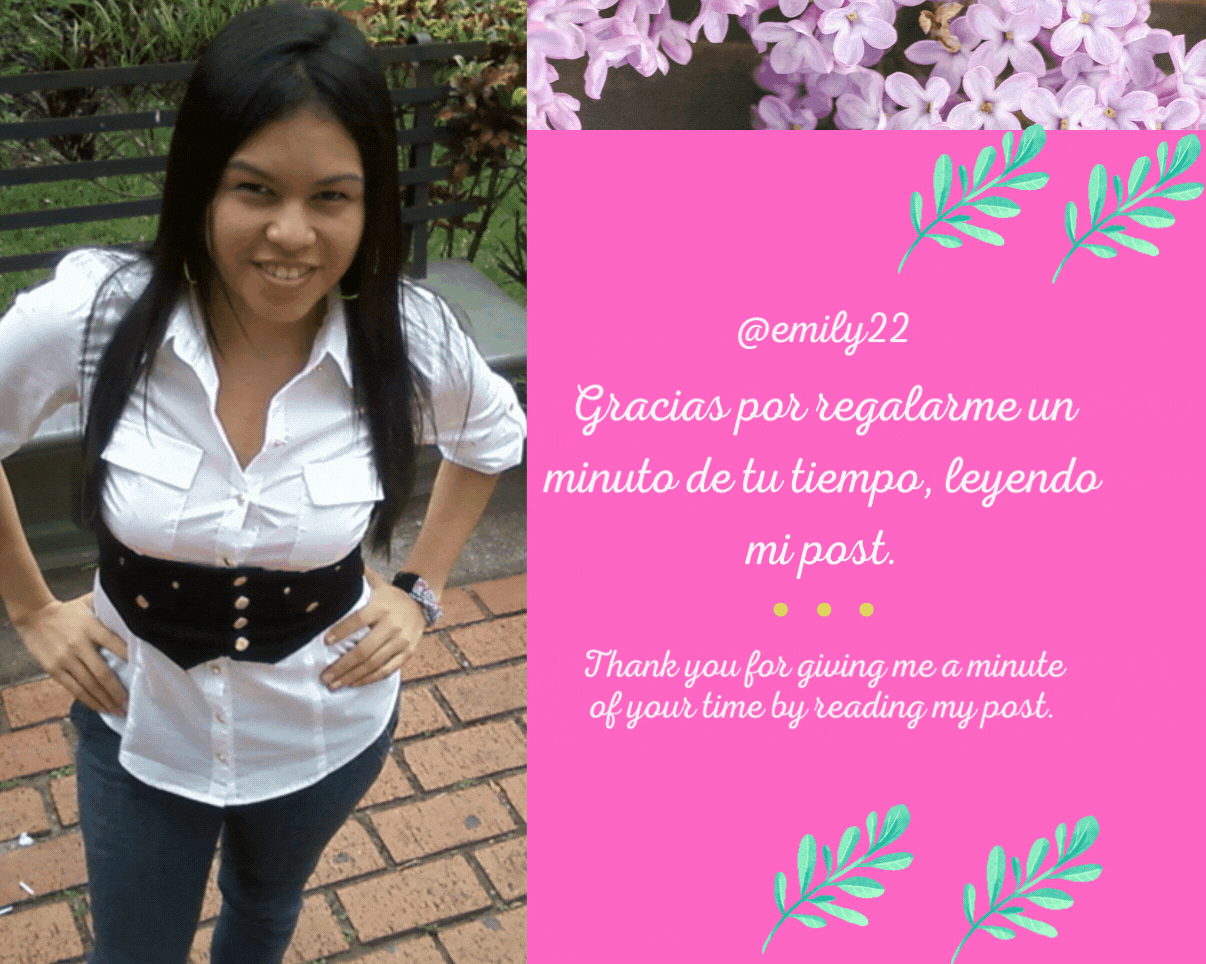 ---
---