AND THE RAIN BLESSED US.......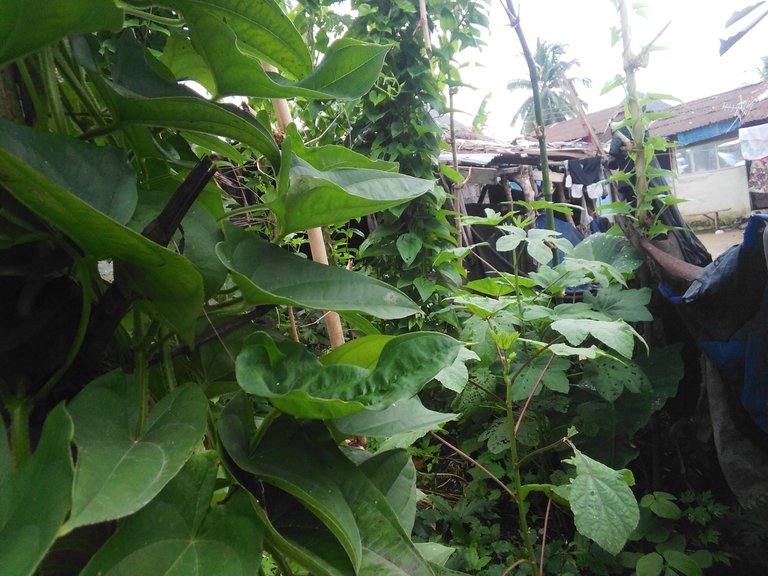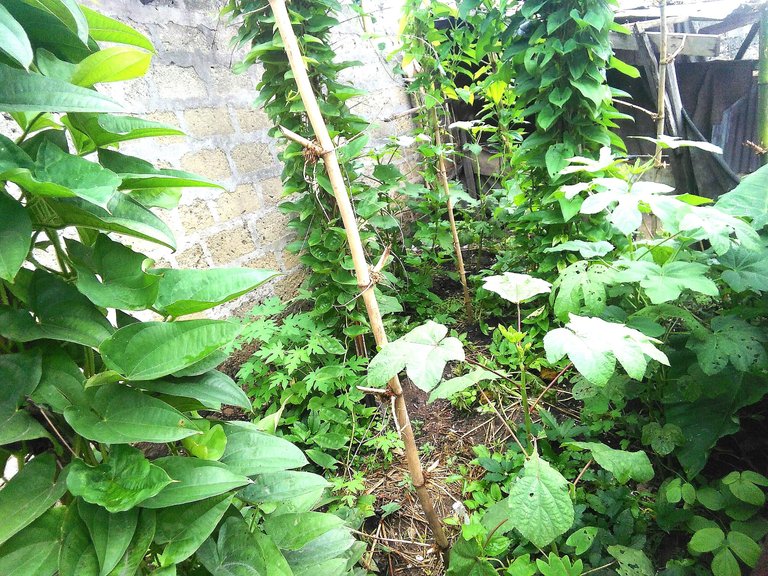 Hello guys I know it's been a long while here, I really missed home....
So lately has been the planting seasons here in Nigeria, and we've pretty been getting our hands in the dirt..haha...yah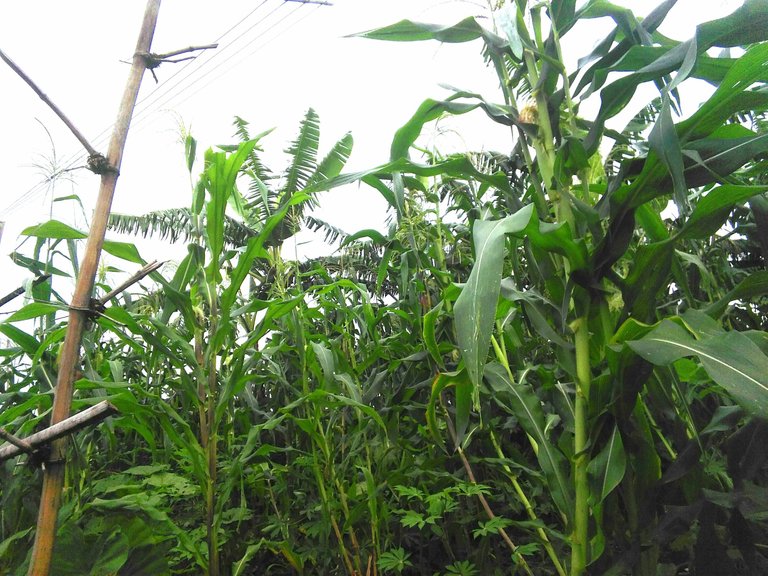 So after all the clearing burning and planting we now waits for the rains to water the works of our hands and blessed our seeds with good harvest at the end.
So here's our little homestead farm land were we grow yam, Okoro, pumpkin leaves popular called vegetable leaves in Nigeria or Ugu as the locals loved to call it, thyme, curry leaves and pepper plants,
It's just a small garden at our backyard, were we manage all of these plants in one small space ....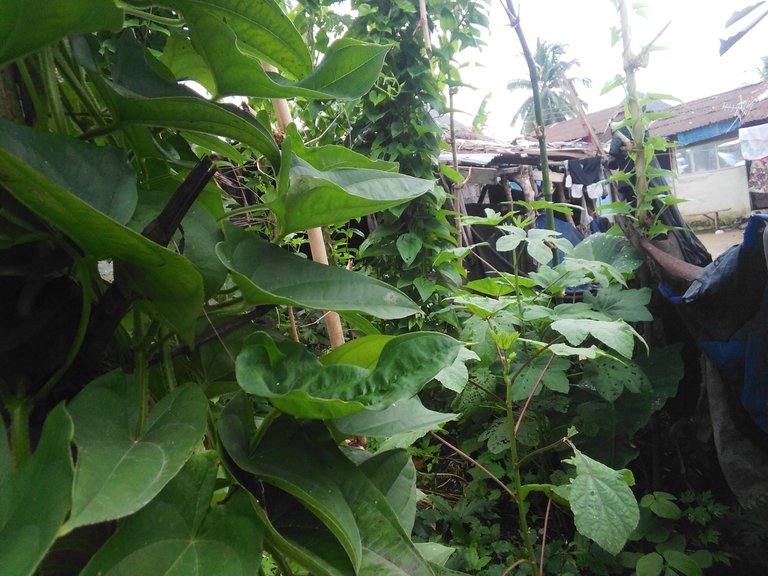 So today I observed how green and healthy the leaves are I'm like, the rains has really blessed us, beginning since late April it's has just been like droplets and pushing into may it began falling heavily but on scattering days, from late May till now it has been raining almost everyday,....this very good for the plants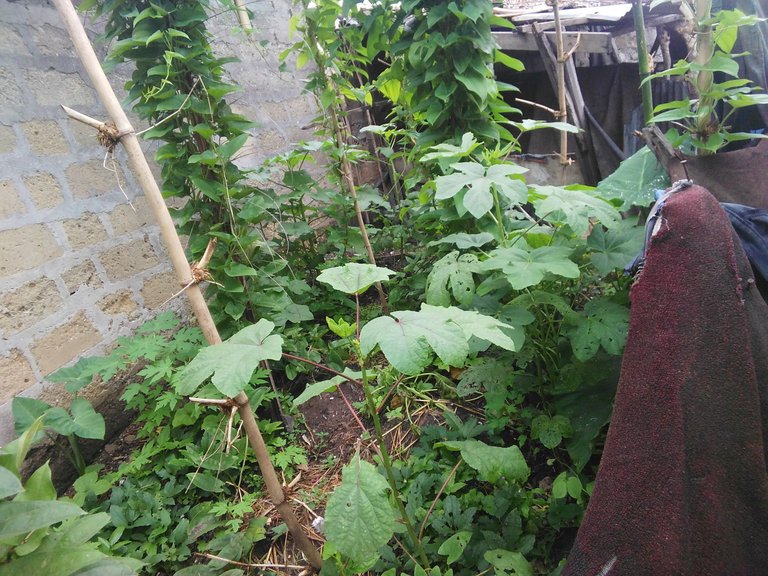 This year promises to bring bountiful harvest to us, most times or some years the rains are not always this much and thus it affects the harvest as well, so I'm sure this year will be great...
Thanks friends for Reading through appreciated
---
---