THE GIFT OF MEN||: When UNFORSEEN Circumstances Arises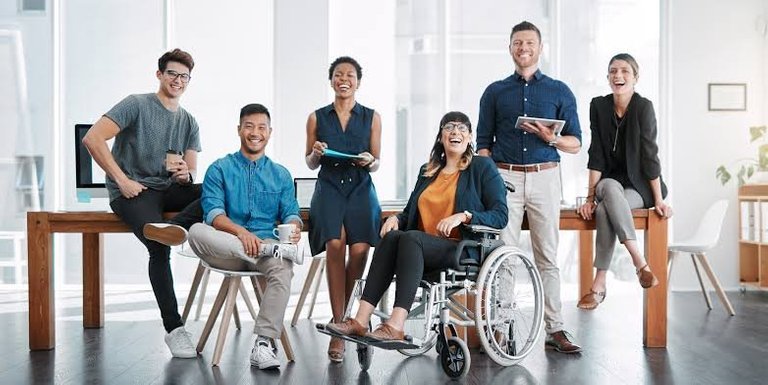 source
Most times we wish earnestly that our plans work out, we're more than 💯 sure things will play out as planned, it's like Watching a football match and you get to hear some people bragging with over convidence about the outcome of a particular match and you'd look at them with awe of shock ..like this guy's convidence is really convincing..
Growing up we all had one basic thought stuck to the back of our head
When you fail to plan, invariably you've planned to fail
With this in mind we're careful setting goals, say financial goals, personal plans, prospects, visions with almost plane visible route to actualizing them, all checks, backup in place, most times other auxiliary plans in place should incase A fails there's B, C, Or D.
What you'd never know is that unforseen circumstances could rise and shatter your plans and leave you in a state of utter shock.

2023 was a bright and a very lite up year for me, filled with so much hopes on the bright side, I was so positive with almost everything, set my hopes high and believing to work up to them and make them real, I believed it's my year for breaking out of so many setbacks and really really stepping up.
Little Did I Know, the table was going to flip
In the early hours of 7th February at about 6:15am, during this faithful day would have been my tragic end, heading to work got attacked by hoodlums, all my valuables, my phone was taken, it was during these encounter the rubbers almost cut off my left wrist, I almost bleed out, before an average aged lady rushed to my rescue.
I was rushed to the University medical centre, but had to be referred to the University teaching Hospital cause the collateral damage on my wrist was severe beyond their means, I lost a lot of blood at the time, so I had to be attended to immediately at the emergency ward of the hospital, but anything government owned in my country is always treated with disdain and carefree attitude by the staffs.
Here's when a fellow sister in church took up the case and started interrogating them, making several calls and spending time to make sure I was attended to, even at that it took them four days after the first aid application on the first day for a doctor consultant to show up, then I was scheduled for a plastic surgery which took place three days after, thankGod it was a success, cause all the tendons of my left fingers were almost totally damaged by the cut, so the surgery was a very serious one, lasted about 5 hours in the theatre.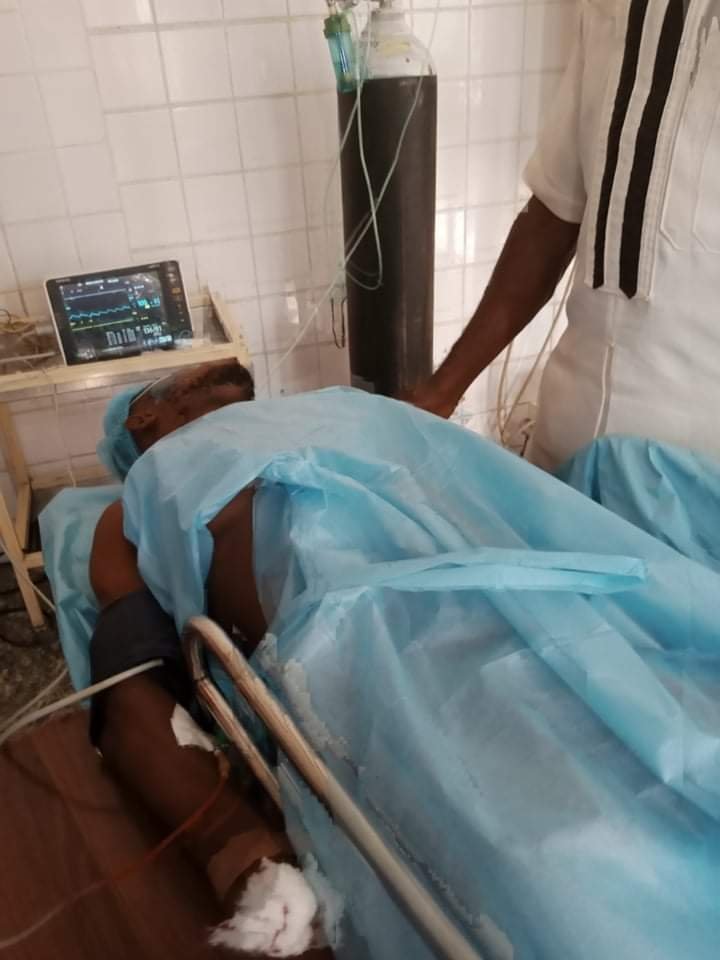 after surgery on Saturday
HERE'S THE SHOCKING REVELATION👇
As at the time of these whole tragic moments, there was no dollar worth in my savings, well been hoping for a pay cheque that weekend, but all that was needed to be done was done all things needed was paid for without a penny from my purse,
here's when I truly understood the gift of men and women in my life
Funds were coming in from left right and centre, those I haven't reached out to for years showed up, I saw people come through for me during these trying times, the show of love was really much I cried I'm like, what did I even do to deserve all these affection,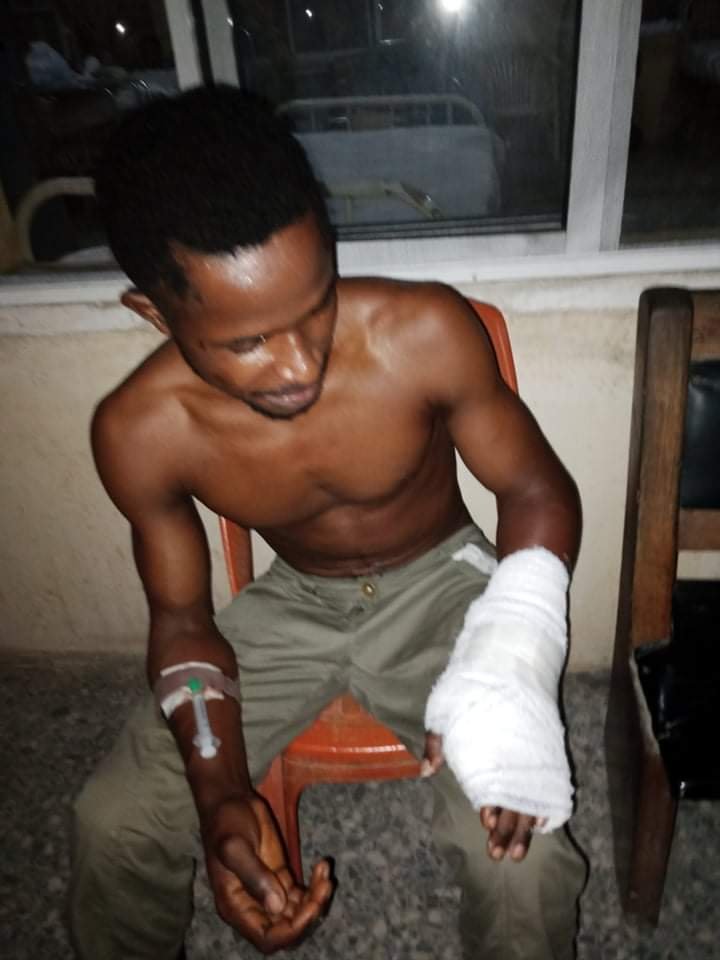 Few days after surgery with a hand support for fast healing

THE VALUE OF BUILDING RELATIONSHIP
One of those days I went for a check up and I over heard someone saying stuffs about young people and the Advantage we have now, he said
Now that you're young the best thing you can do to self is to build Relationships, it's key to surving in the long run without money
to build Relationships, create link, this is the most expensive item in the world, which money can't buy, it is built upon reputable character, attitude, show of love, care in one way or the other, everything is not all about money,
One thing I have unconsciously do all the time is to never look down on anyone,no matter the circumstances, cause no body ever knows tomorrow I make sure they re okay around me, always give them a reason to smile, help out in anyway I can and wish for them best
RELATIONSHIPS ARE INTENGIBLE EVIDENCE OR PROOFS OF OUR CONNECTION TO ONE ANOTHER, A SEED PLANTED THAT WILL BEAR IT'S FRUITS IN DUE SEASON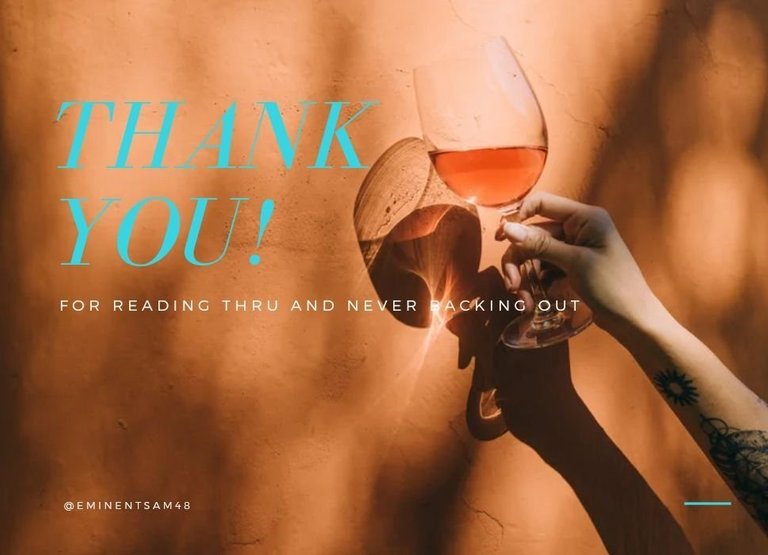 ---
---