How to make money in Africa (🇳🇬 Nigeria )

introduction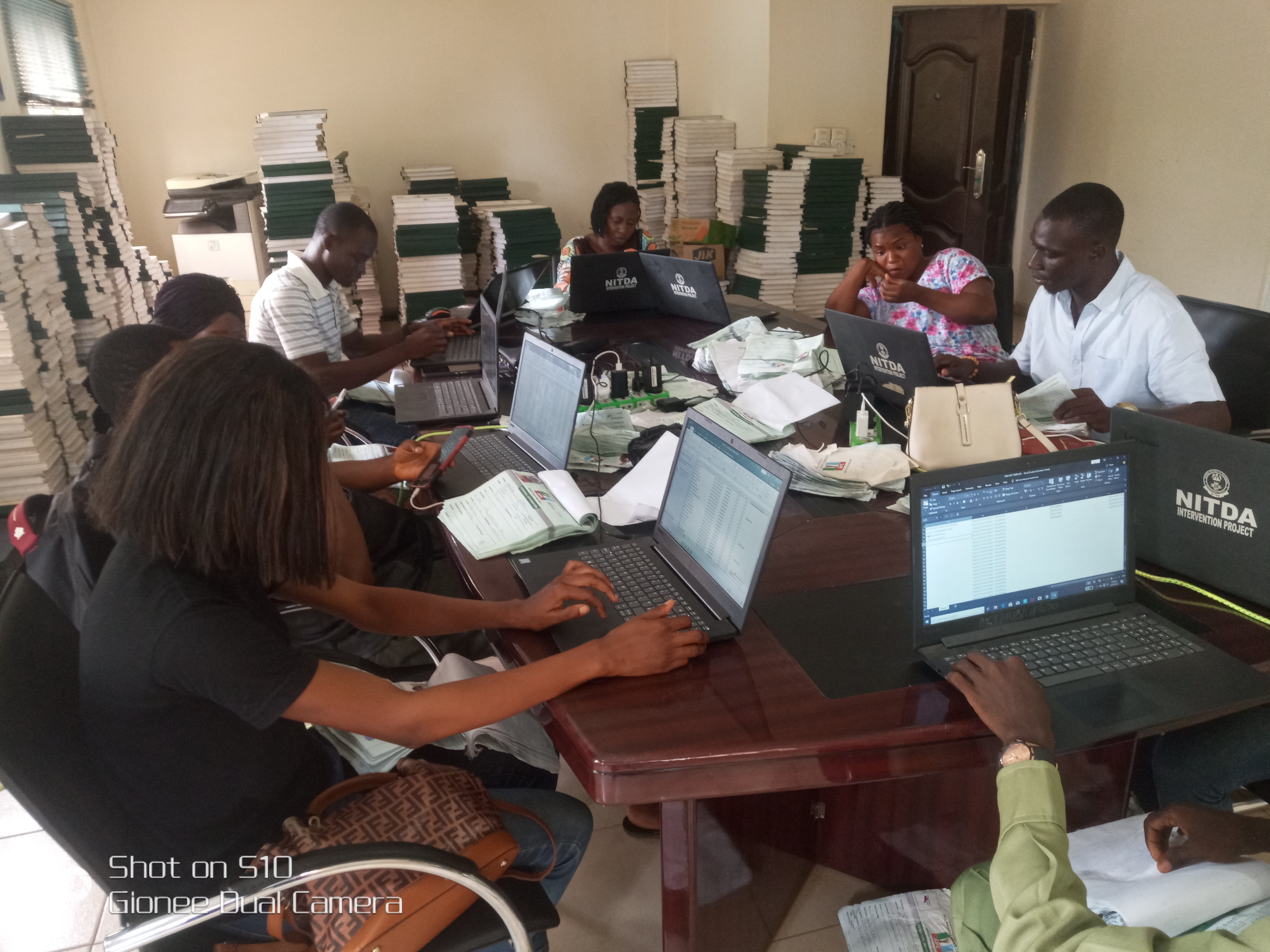 Africa is known to be an indigenous Nation with people of different intellectual potential
The African market is also known for the Ancient juncture of competition, where different Commodities were merchandise but in this modern Era, we have moved from an analog market into a Digital world 🌎 opening up the African market to other countries for Business 📈
HOW TO MAKE MONEY IN AFRICA
identifying the Market
There are 54 countries in Africa today, according to the United Nations. The full list is shown in the table below, with the current population and subregion (based on the United Nations' official statistics
https://www.google.com/url?sa=t&source=web&rct=j&url=https://www.worldometers.info/geography/how-many-countries-in-africa/&ved=2ahUKEwiWlZ-AjoP7AhV6xgIHHZIRCd0QFnoECAwQBQ&usg=AOvVaw07e4odMc9N_aUynU7j7VzP
( image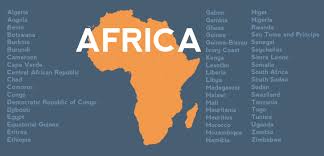 )
you must understand the market before you go into doing business in Africa
Most Profitable Business Ideas In Africa
Waste Management.
Many deadly bacteria and viruses that have been eliminated from the rest of the world are still wreaking devastation on the African continent. ...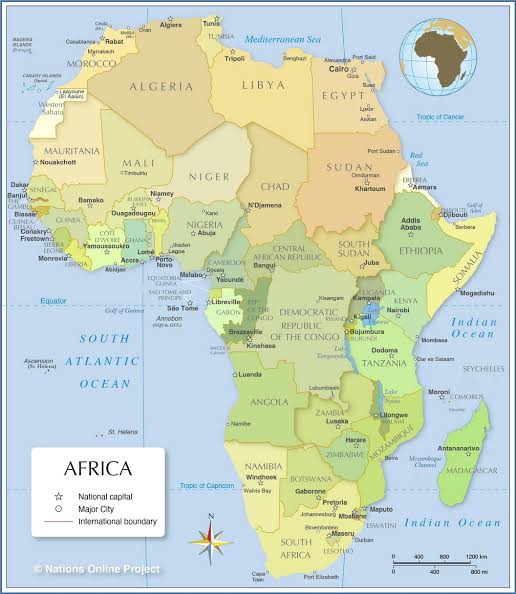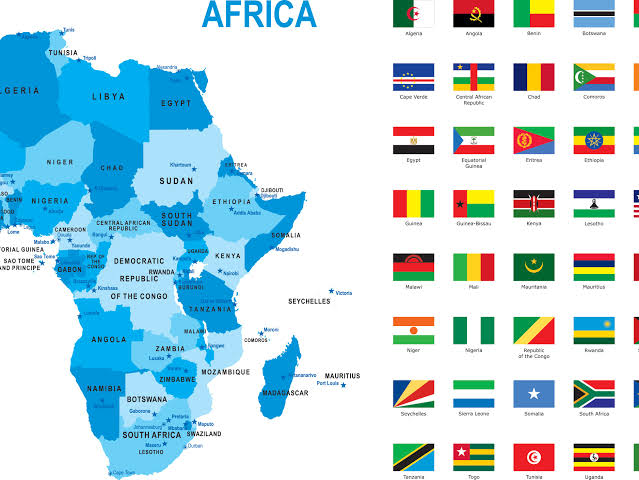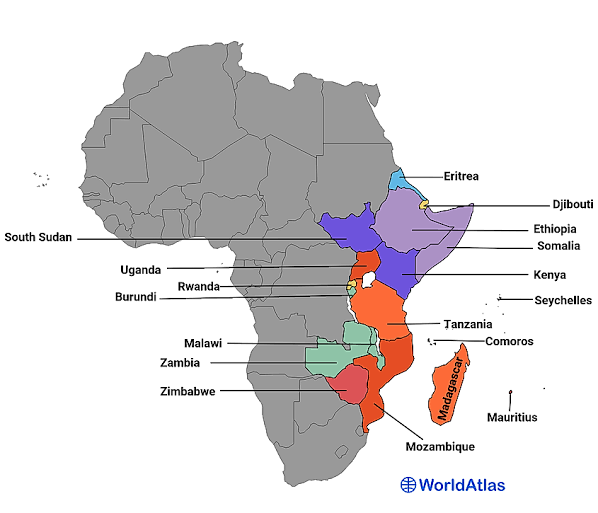 Food And Agriculture. ...
importation and refining of African goods from Raw materials to finished goods and services
example of this unique goods
About 10 million tons of lead and zinc deposits are situated in eight Nigerian states. The proven reserves include 5 million tons. Lead and zinc deposits.
Importance of mineral resources in Nigeria
Lead and Zinc: Lead and Zincare sedimentary rock minerals are mainly found in Abakaliki in Ebonyi State.
They are mainly used in industries locally
Resources of Nigeria
zinc
Limestone
Baryte
Kaolin
Talc
Gypsum
Marble
Columbite
Petroleum
Uranium
Tantalite
Manganese
Copper
Lead
Clay
Granite
Silver
Feldspar
Phosphate
Cassiterite
Mica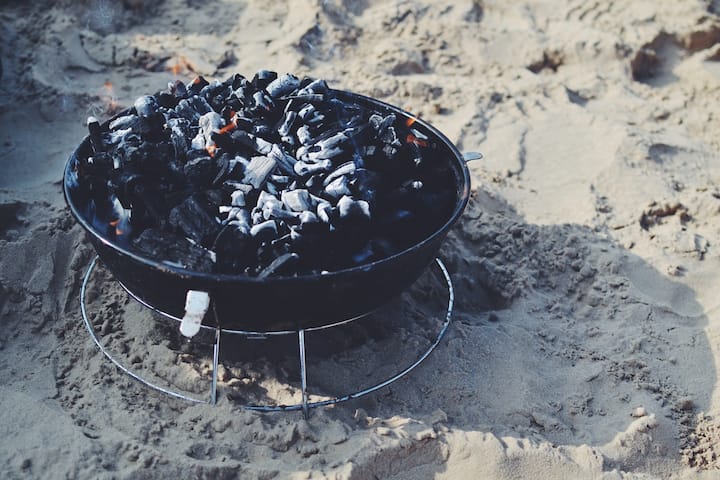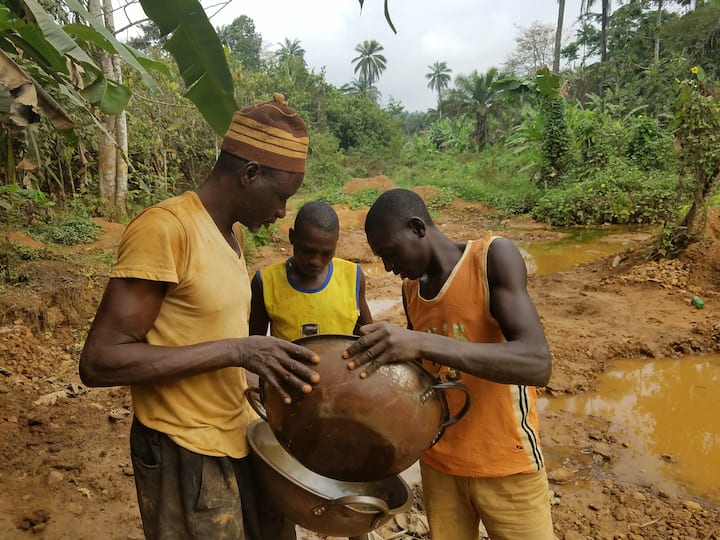 Natural resources are commonly defined as the sources of wealth which appear naturally and are used by humans. They have a few classifications, which depend on different principles.
the mineral and agricultural natural resources
Mineral resources in Nigeria and their location
The essential question in Nigeria nowadays is where to find mineral resources?
They can enhance the economy of the country, as they are usually used for trading and exporting.
Here is the list of the most frequent mineral resources in Nigeria, and the states where they usually can be found
: Bitumen – Lagos, Edo, Ondo, Ogun.
Coal – Ondo, Enugu.
Oil and gas –
Akwa Ibom, Abia, Bayelsa, Edo, Delta, Rivers, Imo. Gold – Edo, Ebonyi, Kaduna, Ijesha, Oyo.
Iron ore – Benue, Anambra, Kogi State, Kwara, Delta State.
Lead and zinc – Ebonyi, Benue, Ogoja, Kano.
Salt – Akwa Ibom, Abia, Ebonyi, Cross River. Tin – Jos, Bauchi. Read more: https://www.legit.ng/1161400-list-natural-resources-nigeria-locations.html
Retail Business. ...
Commercial commodities in Africa are very lucrative
Affordable Housing.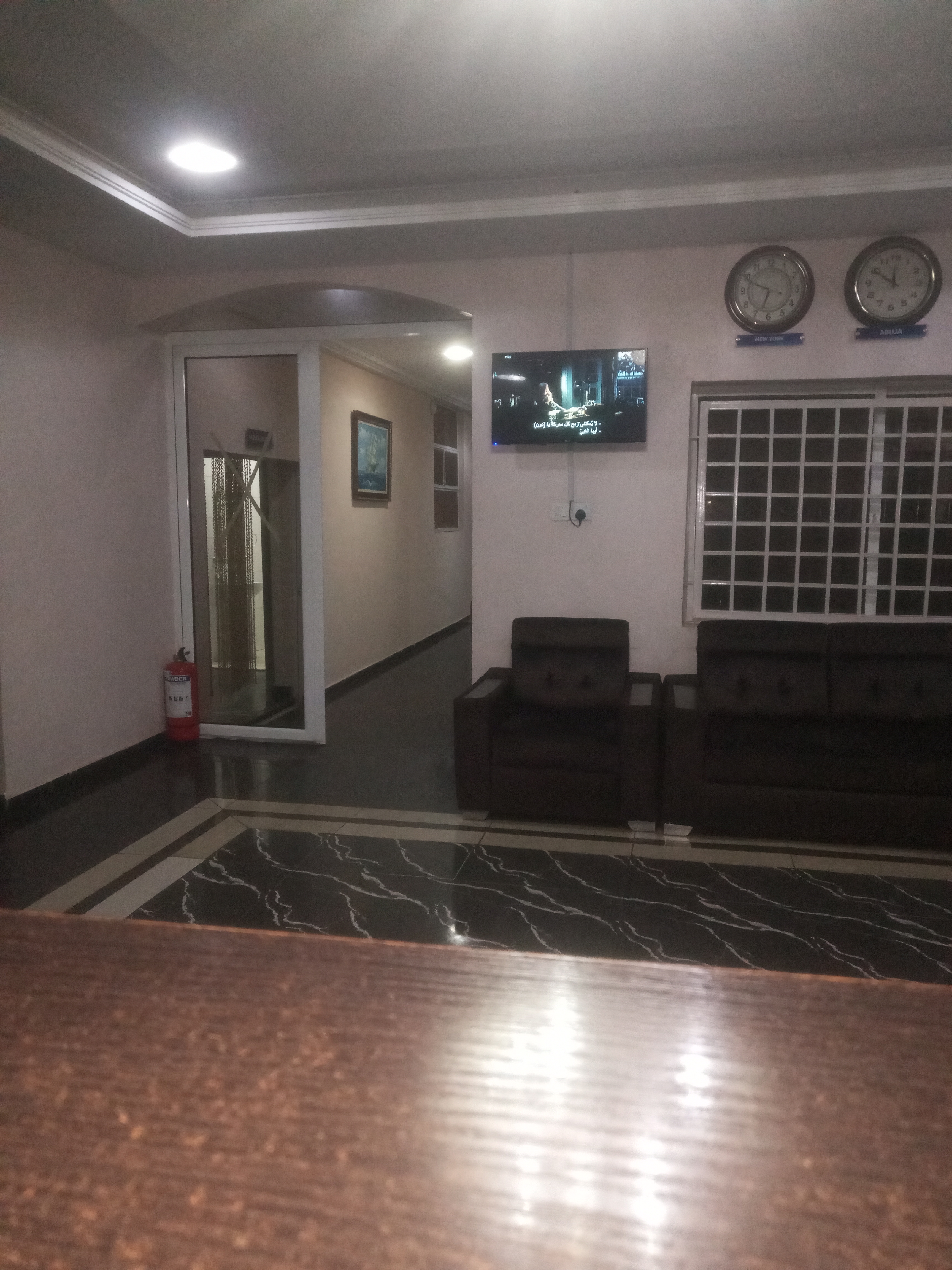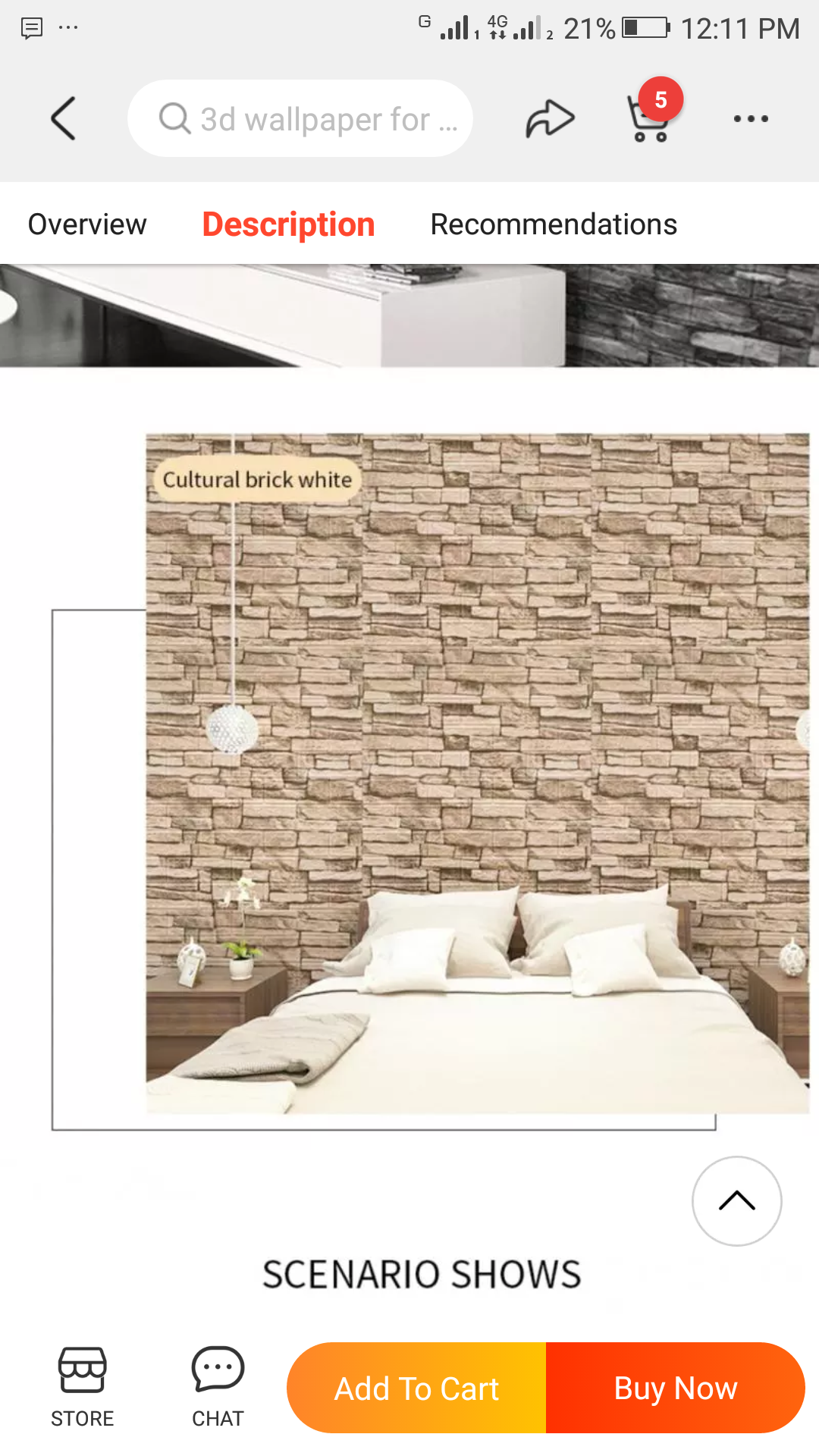 Real Estate in Nigeria is becoming a major Business because of a lot of Land and little or no Accommodation 🏨
your investment in Real Estate is a large investment of profit
Technology. ...
investment in the Medical sector
providing the hospital with all the necessary equipment for medical care and treatment
lot of people from Africa travel to other countries for medical treatment and care.
Freelancing
Have you ever wanted to earn a decent income with your practicable skills without leaving your home? Well, there is no better way to earn remotely than freelancing. Research shows that freelancers earn an average hourly rate of $20 in the US. The study further disclosed that 60% of freelancers who quit full-time jobs for gigs made more money.
Cryptocurrency
According to Forbes, the African cryptocurrency market grew in value by over 1,200% over the past year. The market presents profit opportunities for prospective investors to earn money in 2022. With cryptocurrency, you can make money by investing, mining, trading, lending, and more.
Available data show that crypto trading volume peaked several times in 2021. January and February recorded high numbers than September and October. Please, do your homework on any crypto before investing, as they come with risks and rewards. But despite the many risks involved in cryptocurrency, African traders and investors have continued to make money.
Transportation and Logistics
People with a solid knowledge of logistics and transportation can make easy money in 2022. Africans across the continent buy and receive goods and services without national boundaries. Logistics companies control the storage and transportation of goods and services within a supply chain. You can make money from transporting goods from the manufacturer to the final consumer.
African research
proof of brain
#neoxian #creativecoin #blockchain #palnet
#blog #appreciator #cervantes
#Hive blog
---
---