KARYN AND KAYLA: #Monomad Challenge.
My lovely princesses Karyn and Kayla turned 5 in July.
The session was fun with their cinderella theme dress made by their mom Cynthia. As usual, it's never done without answering a thousand and one questions 😀 but at the end, we have a runway fashion display shots.
My entry for today's #monomad challenge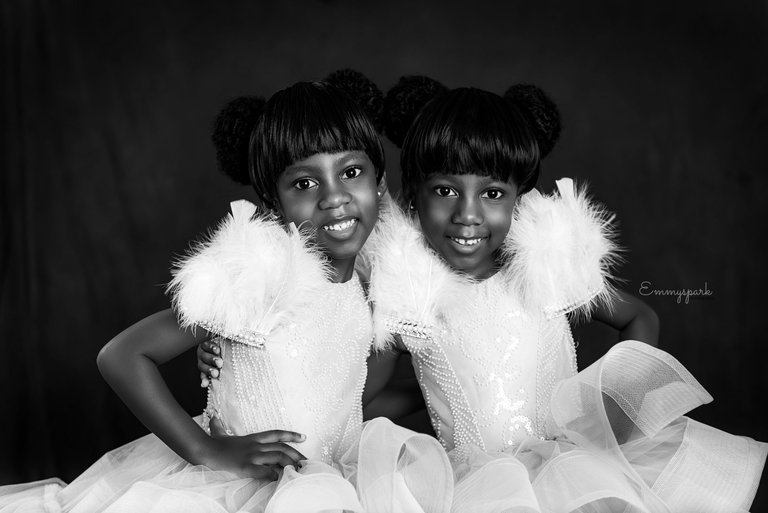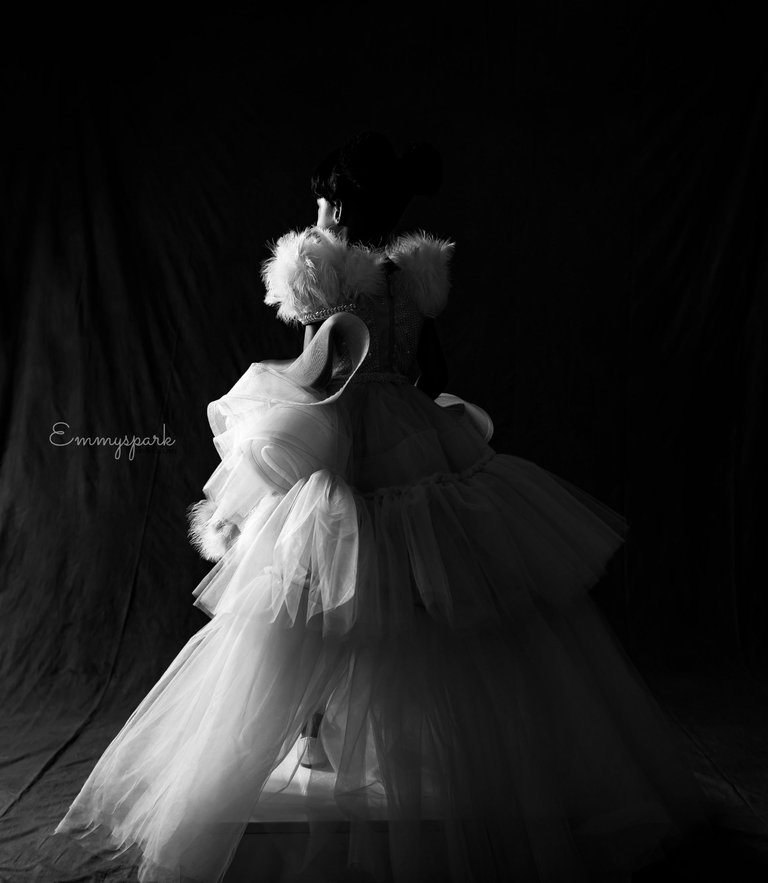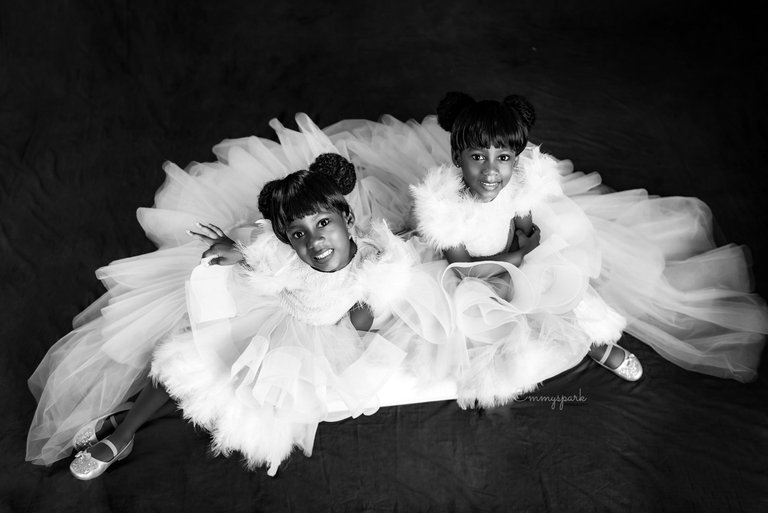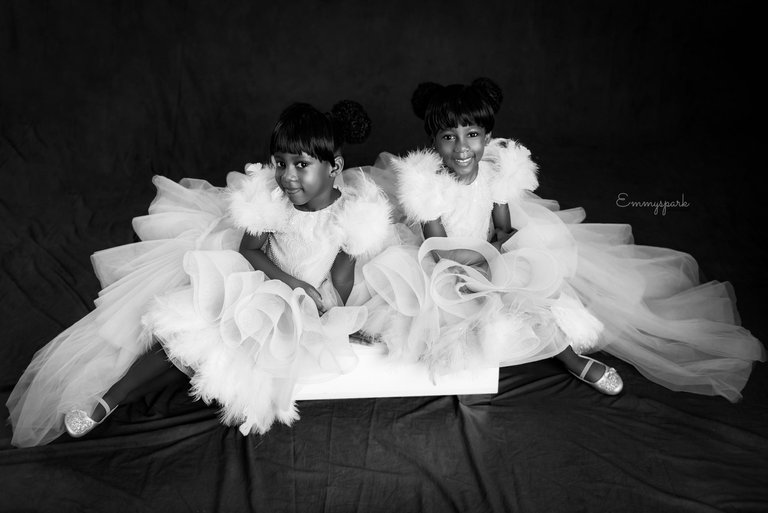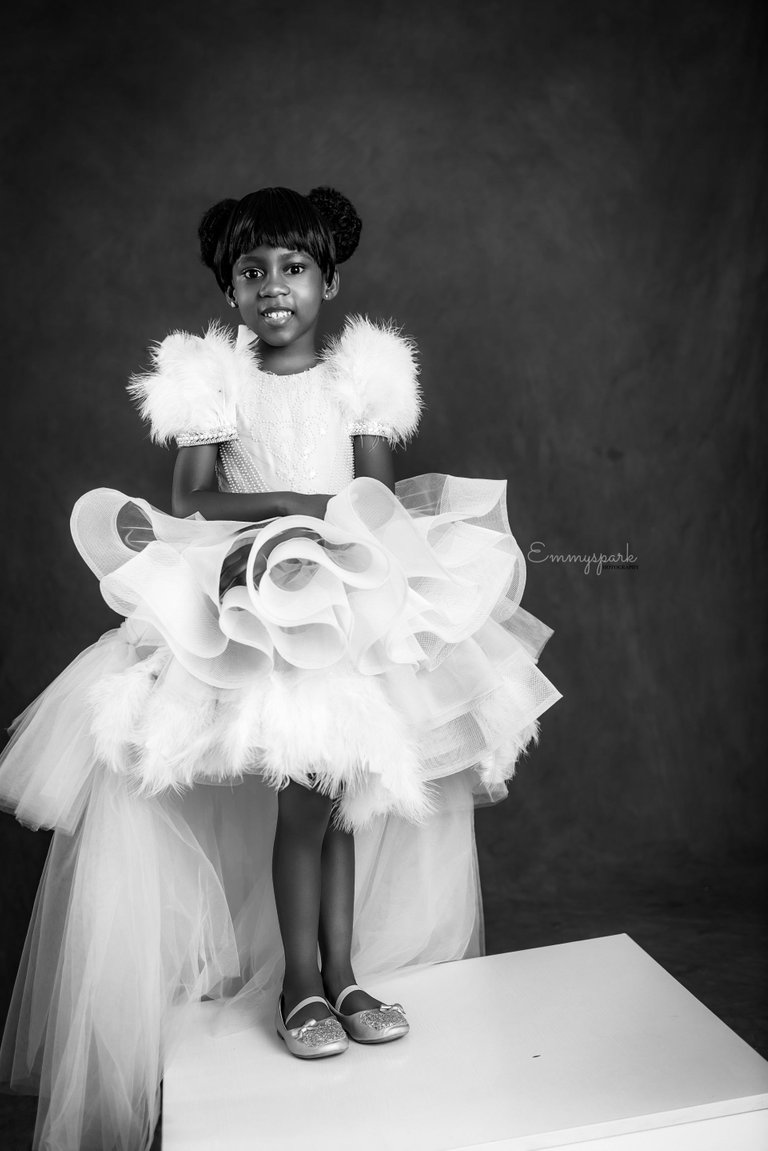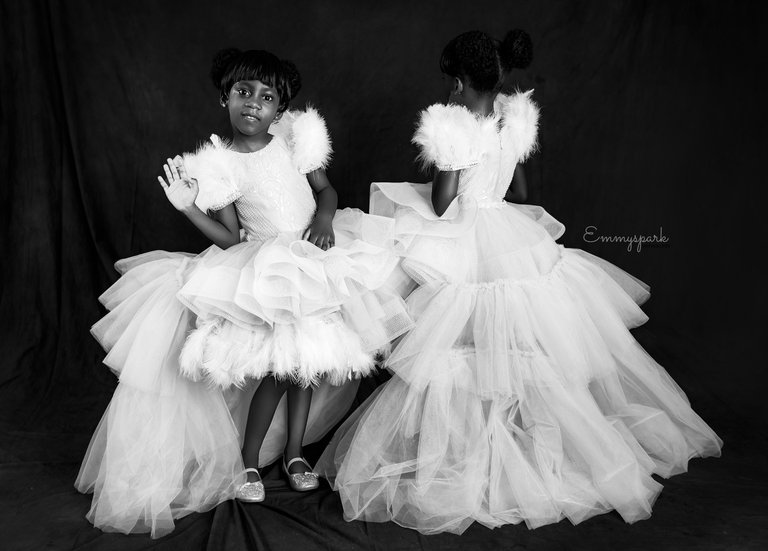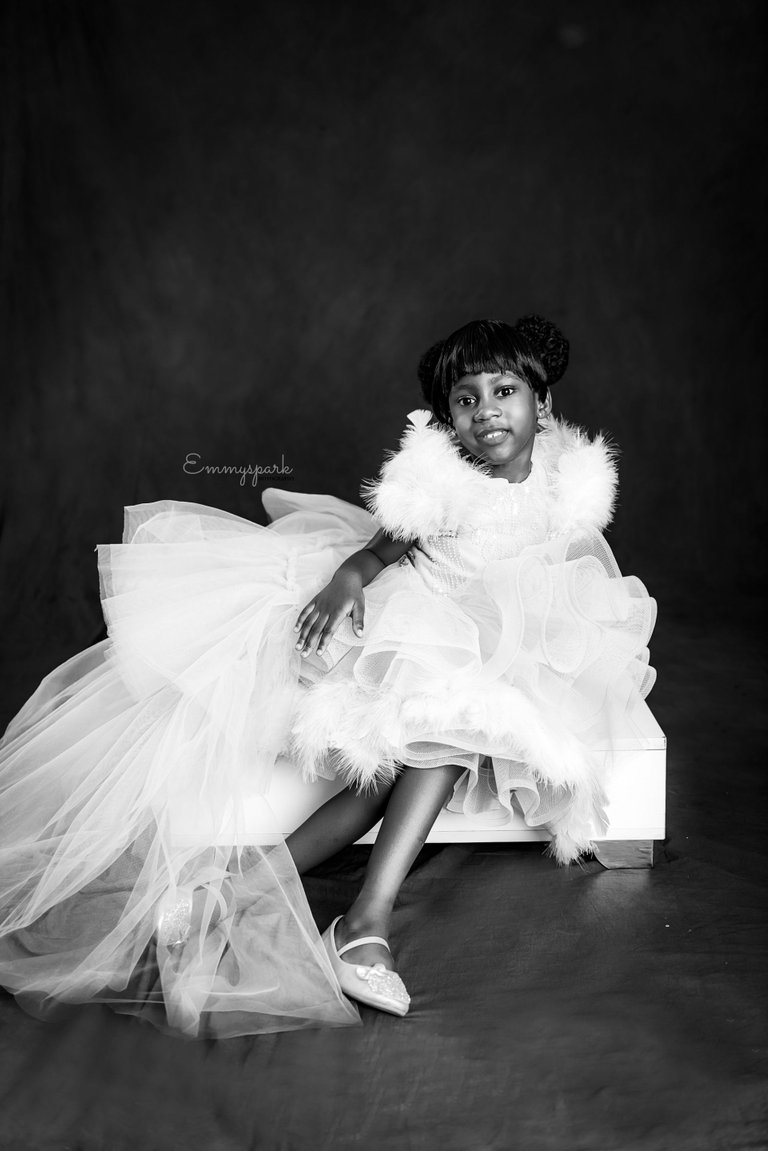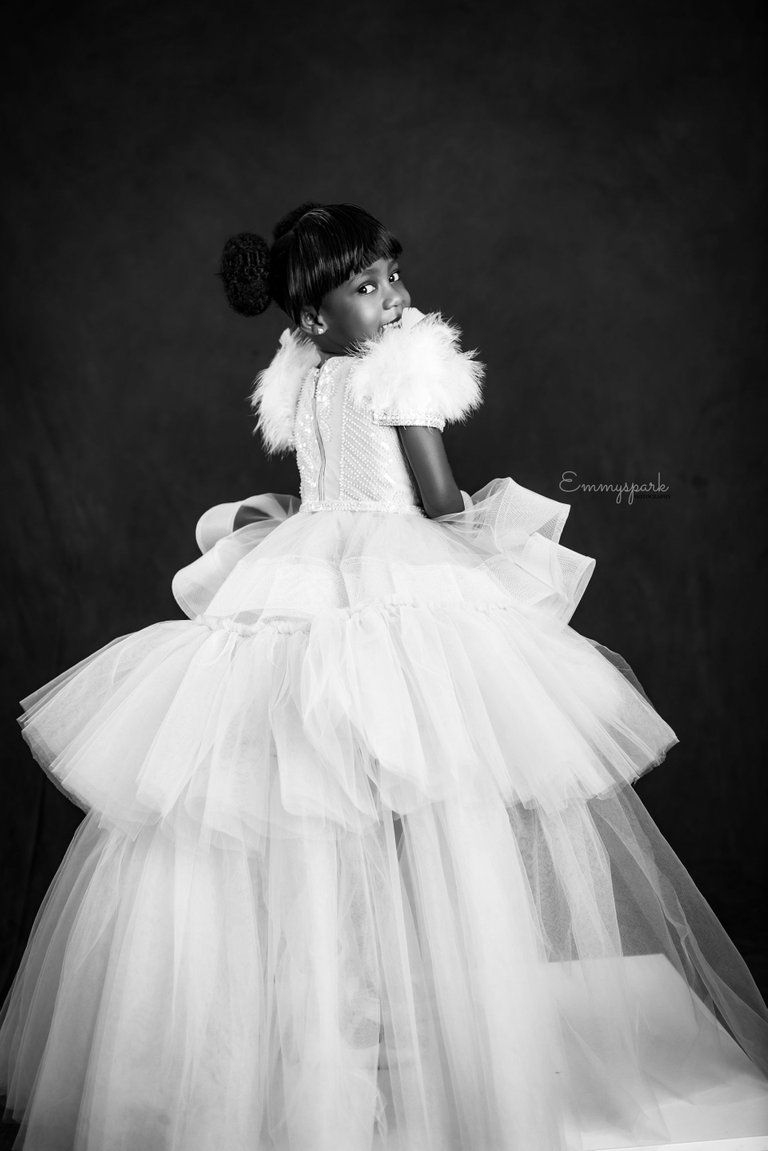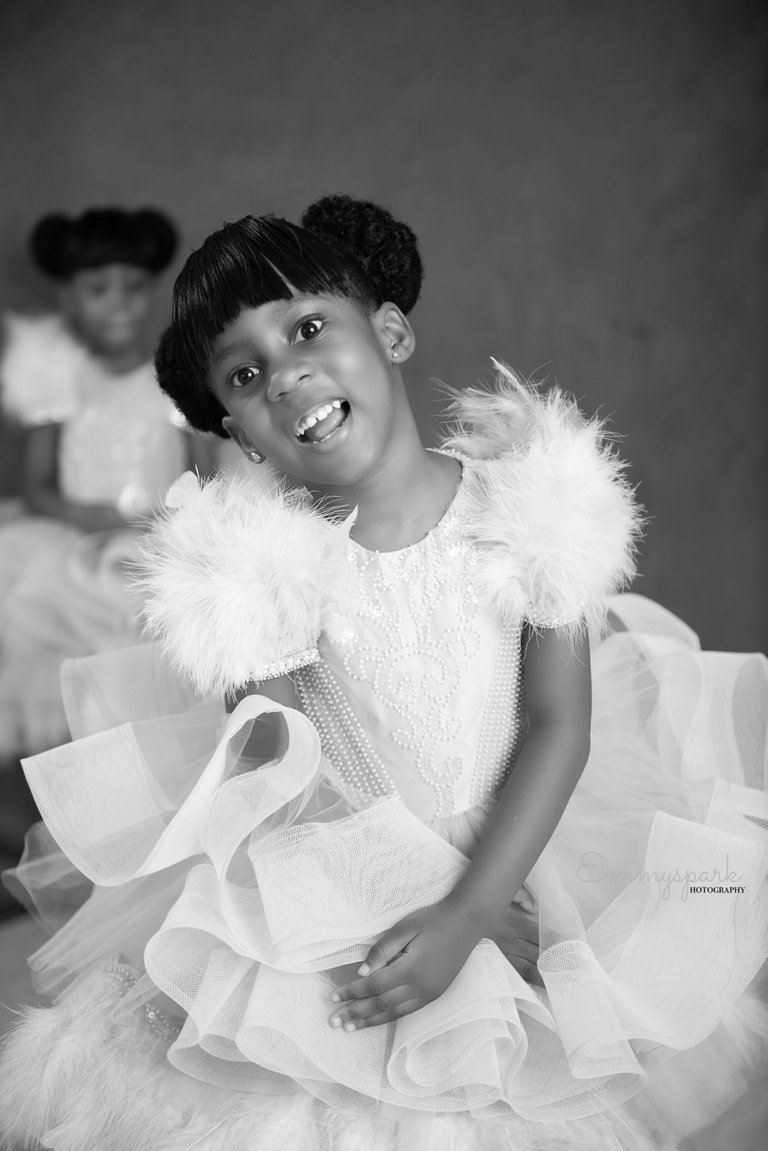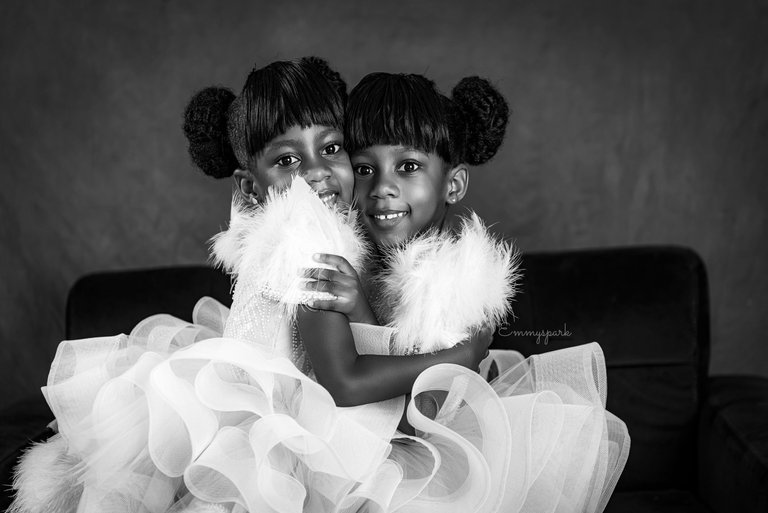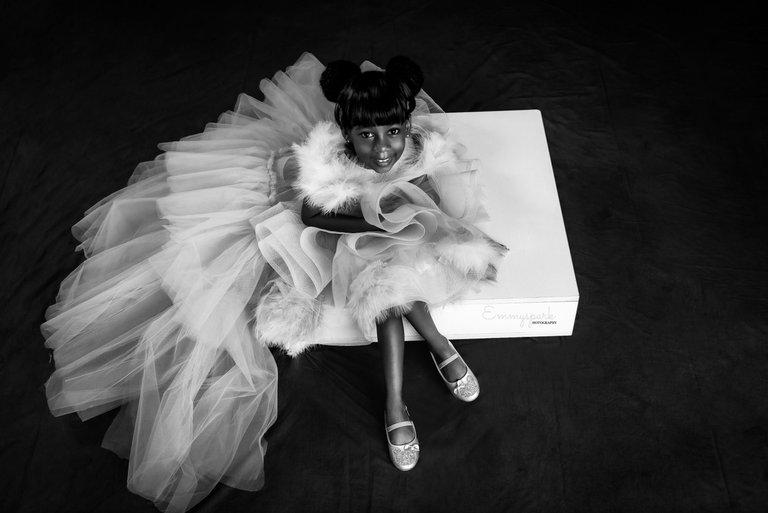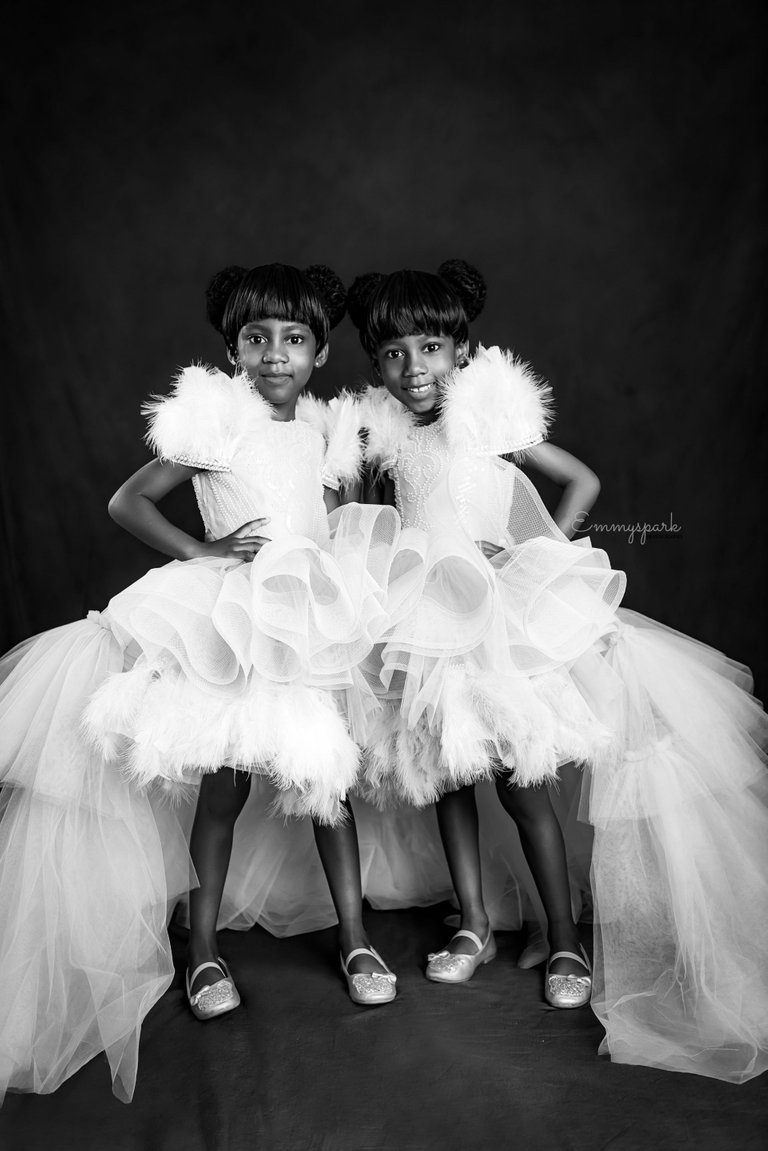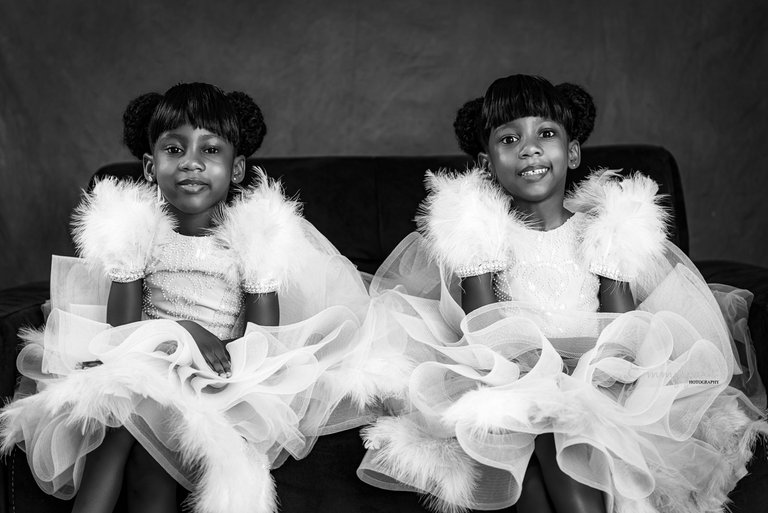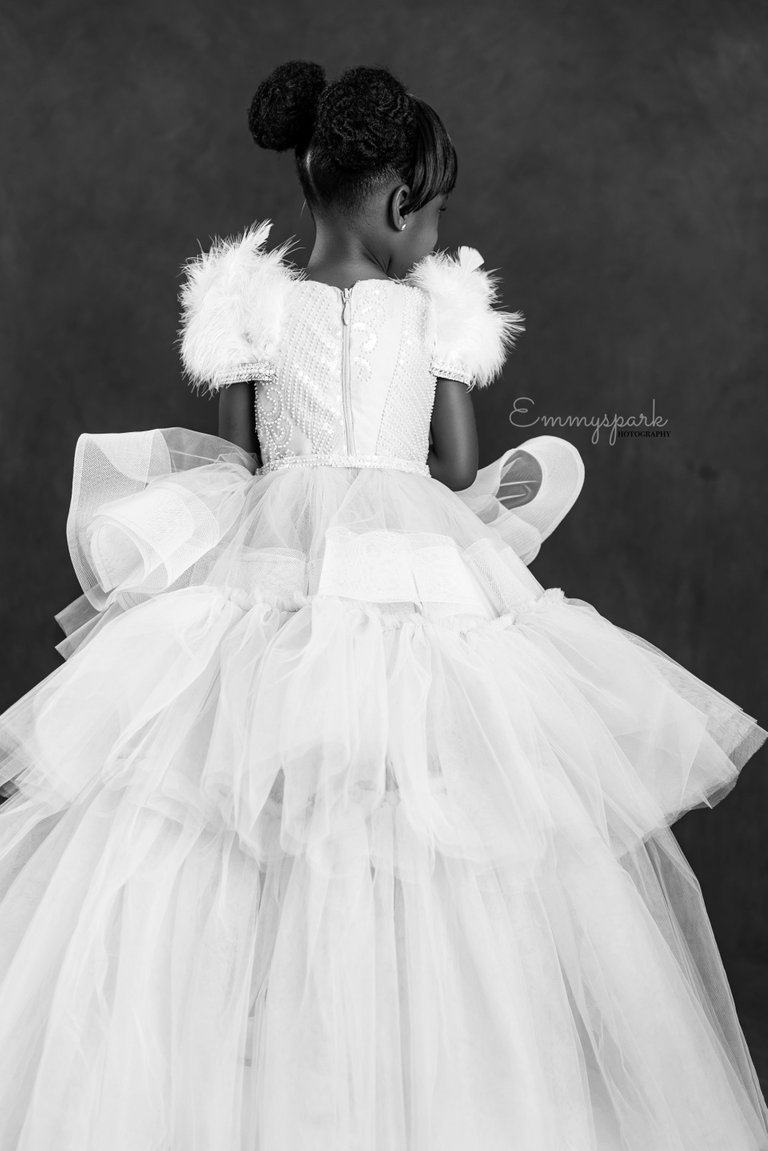 ---
---