Mi apoyo incondicional. / My unconditional support.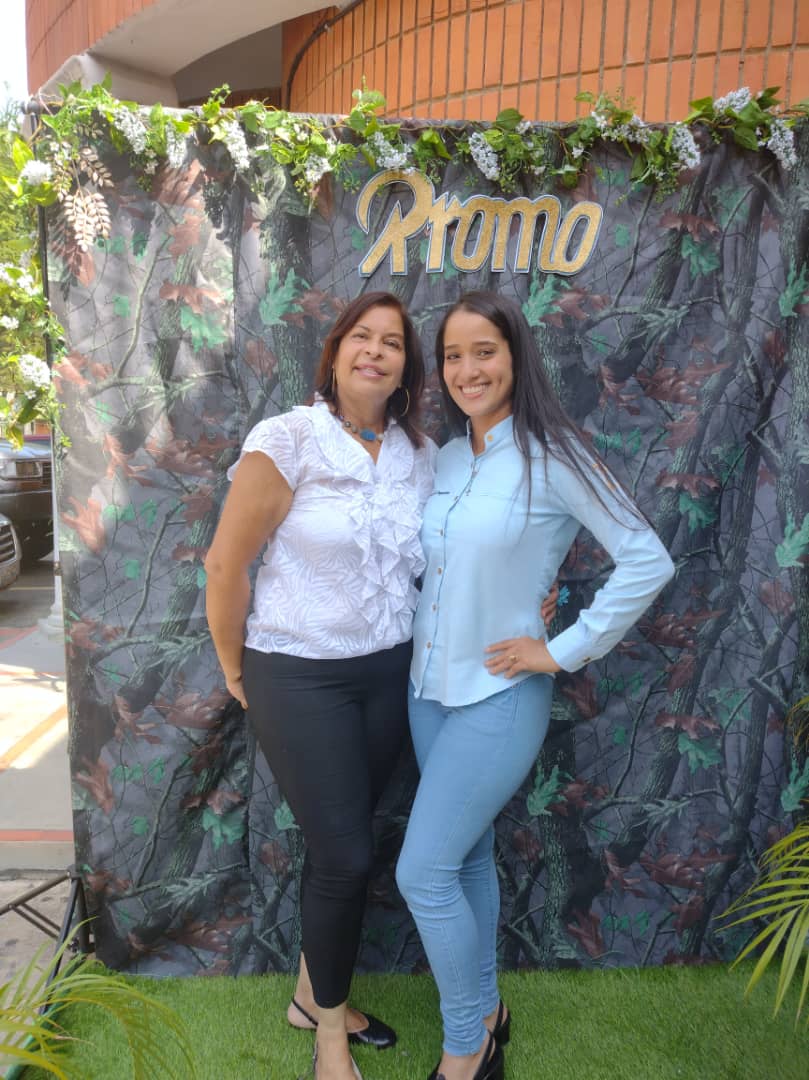 Mi amor incondicional es mis padres.
My unconditional love is my parents.
Mi madre, mi paño de lágrimas, la cocinera de todas mis guardias, mi asesora de imagen, la diseñadora y costurea de la mayoría de mis uniformes. Mi calma, la que me motiva a seguir cada día y a luchar por mis sueños.
My mother, my tear cloth, the cook of all my guards, my image consultant, the designer and seamstress of most of my uniforms. My calm, the one that motivates me to continue every day and to fight for my dreams.
Mi papá, capaz de ir a donde sea con tal de buscarme, desde Maracay hasta San Juan de los Morros. Mi despertador para estudiar o ir a una clase, mi fiel compañero; el me enseñó a andar en biscicleta y también a conducir. A pesar de que muchas veces discutimos ( será porque nos paecemos tanto jajaja) también ha sido y es un apoyo incondicional en mi vida.
My dad, able to go anywhere to find me, from Maracay to San Juan de los Morros. My alarm clock to study or go to a class, my faithful companion; He taught me to ride a bike and also to drive. Despite the fact that we argue many times (it will be because we look so much hahaha) it has also been and is an unconditional support in my life.

A mi hermano, que a pesar de que desde hace dos años no lo tengo físicamente, siempre ha estado conmigo apoyadome. Gracias a él en gran parte pude graduarme, y cumplir mi sueño.
To my brother, who despite the fact that I have not had him physically for two years, he has always been with me, supporting me. Thanks to him in large part I was able to graduate, and fulfill my dream.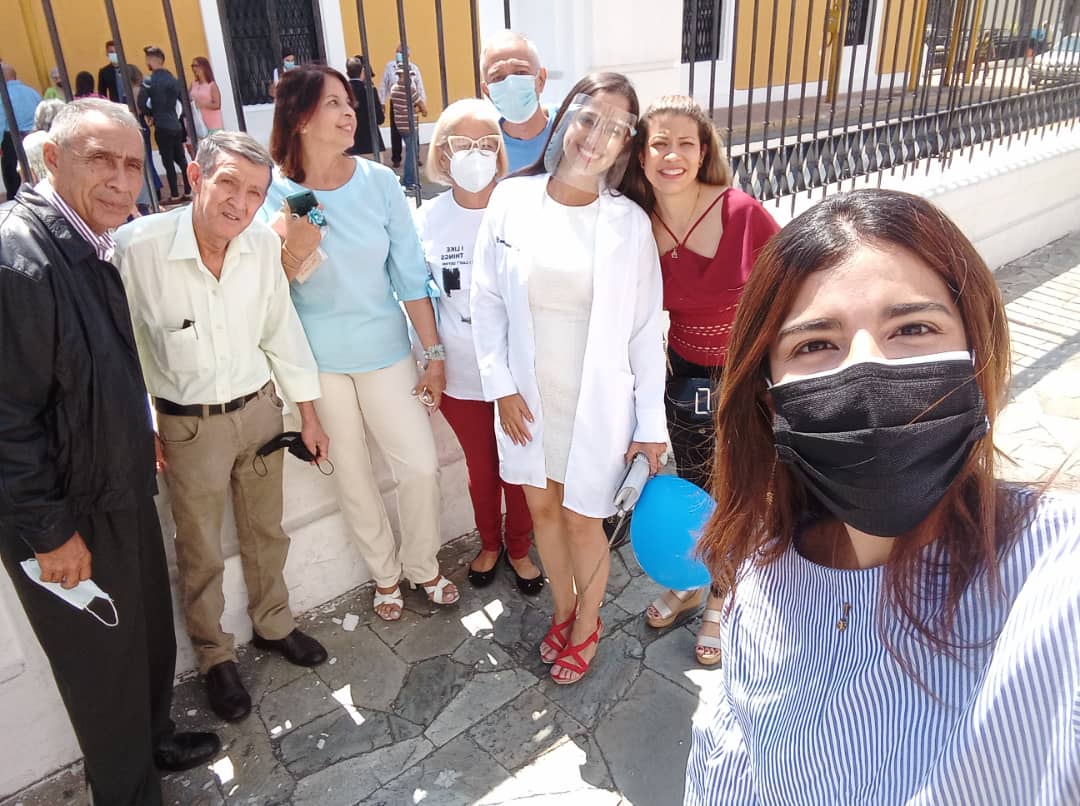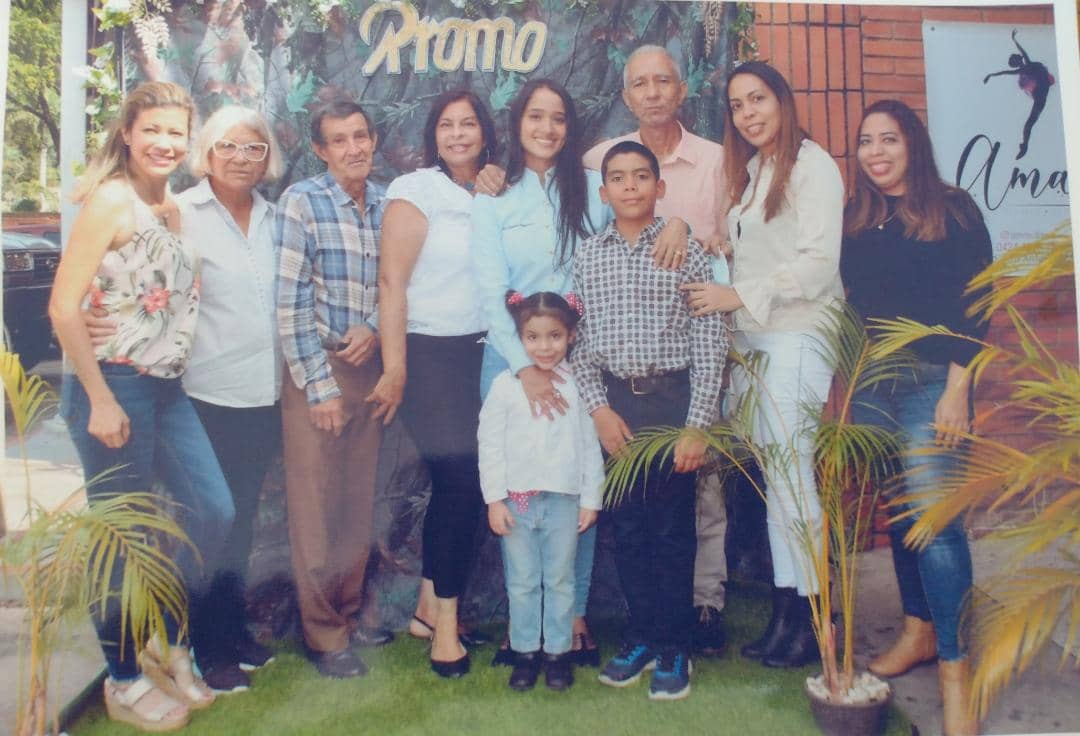 Mi familia también ha estado conmigo en cada momento especial, mis tíos, primos, y abuelos, cada uno ha aportado su granito de arena para que pueda cumplir mis sueños. Algunos lamentablemente ya no se encuentran en esta vida terrenal, pero aún permanecen en mis recuerdos.
My family has also been with me in every special moment, my uncles, cousins, and grandparents, each one has contributed their bit so that I can fulfill my dreams. Some unfortunately are no longer in this earthly life, but they still remain in my memories.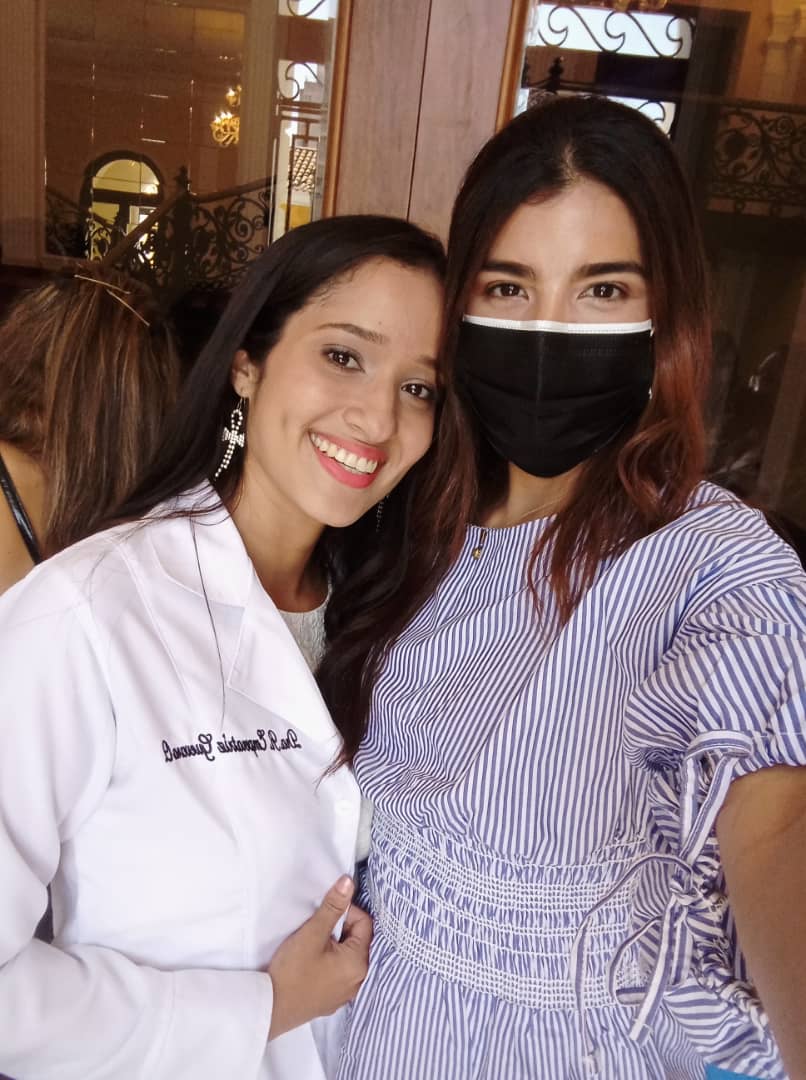 Ahora somos dos Médicos en la familia
Now we are two doctors in the family

A todos mis amigos que han estado en las buenas y en las malas, los que permanecieron y aún caminan conmigo en esta aventura llamada vida, ellos que con el pasar de los años se convirtieron en mi familia; la familia que tuve la dicha de escoger y por supuesto de tener.
To all my friends who have been through thick and thin, those who stayed and still walk with me in this adventure called life, those who over the years have become my family; the family that I had the good fortune to choose and of course to have.
Gracias a todos mis seres queridos por ser mi apoyo incondicional
Thanks to all my loved ones for being my unconditional support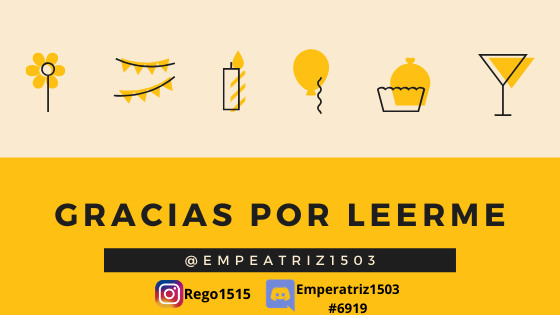 ---
---