SEED Holdings Report #14 - +50K$ Week, SEED now worth over 2$ in 'backed' value.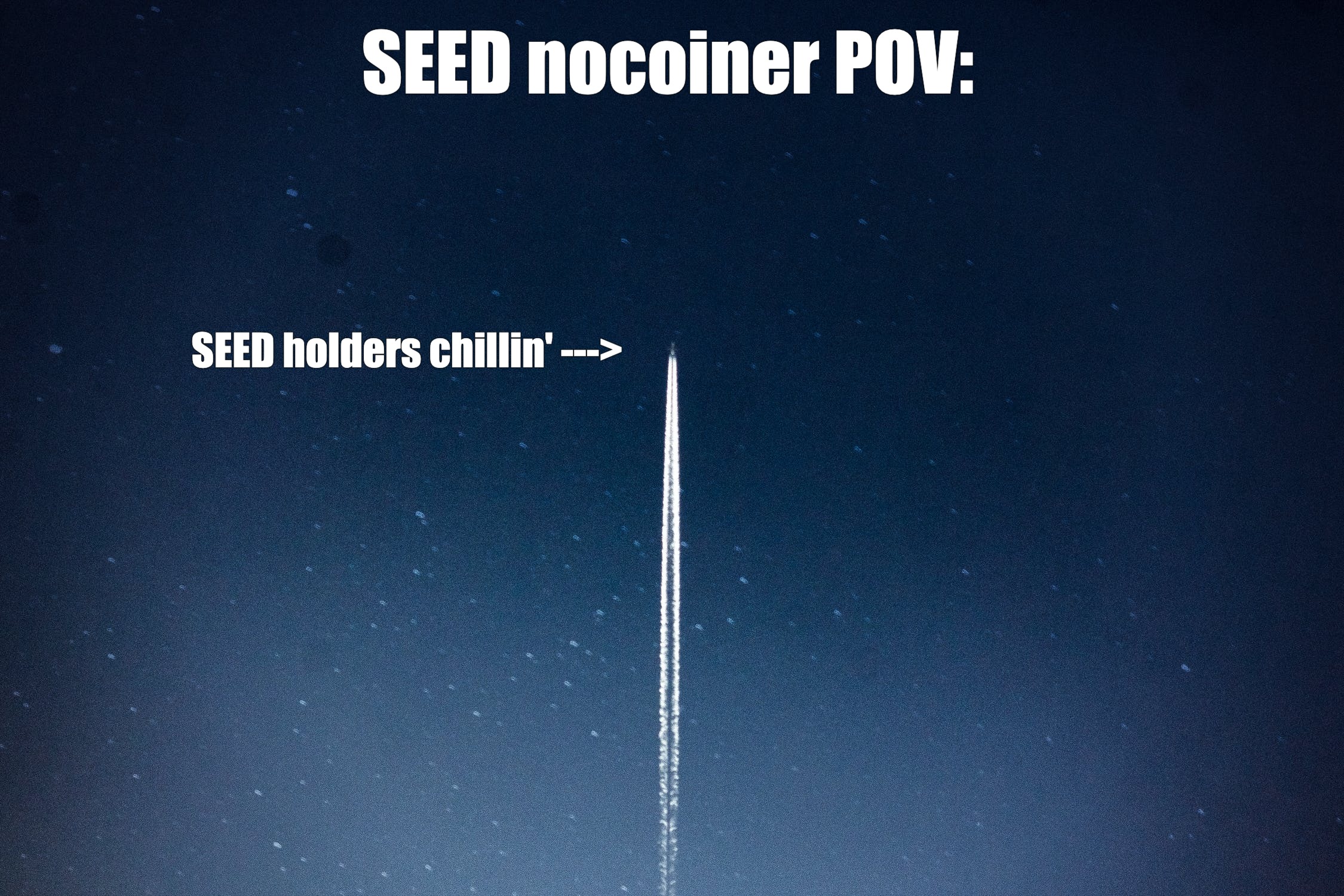 I was waiting a bit for prices to correct (let's see I can avoid posting at ATH prices, though!), but whatever, I had to write this update anyway. Lots of substantial developments this week. Take a mug of coffee, and let's recap:
After a +50K$ profit in paper gains, TVL is nearing 200K$ , SEED token crosses 'backed' value of 2$ for the first time.

We won our first allocation of 3000$ on DAO Maker (this is HUGE!).

Onboarded a new Private Investor. Bought 10K SEED OTC (from me, so no new tokens minted). Details below.

About our Hive Engine holdings... (check below!).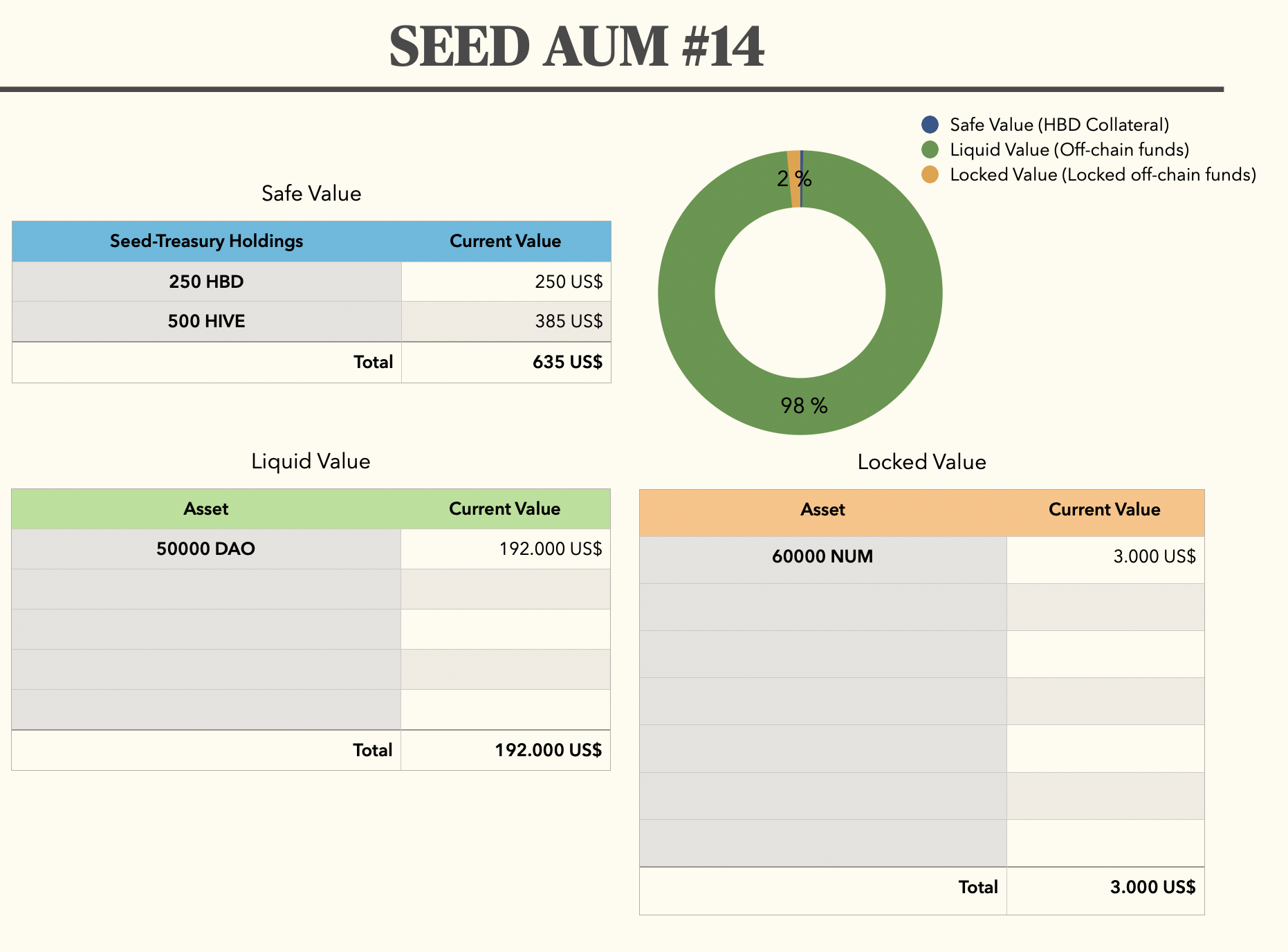 DAO Maker related news
DAO Maker introduced a bunch of news (Venture Farming) that introduced significant improvements to the underlying token, being the most interesting buyback & distribution mechanism for hardcore DAO holders (like us). The new mechanism gives staking rewards with a virtual lock on DAO holdings, which benefits us A LOT.
As long as the number keeps going up, I won't complain that much ;)
Want to know more? check the details details there.
On other news, we won our first Presale being in the full power of 50K DAO and received a 3000$ allocation. This is pretty huge (they ran a huge Presale though), considering that previous presale allocations were around 200-750$. YUGE!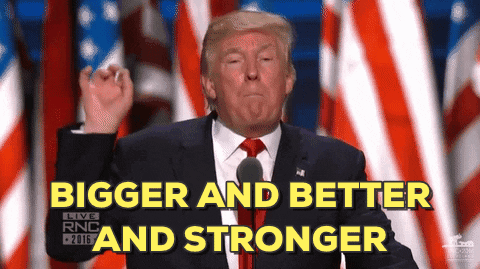 Since SEED has not much liquidity available, I provided the 3000$ from my own pocket. I'll recover them later (that's why you see a negative balance on cointracking, I'm already accounting for this 'loan' of 3K$).
Assuming the freshly released tokens do a x10 on day one, we're talking about +24K$ profits (discounting fees and other stuff). I'll tell you in a few days.
New Private Investor, more decentralization.
In the last year, I've been onboarding a decent number of people into crypto. And in some cases, a few with deep pockets. One of them wanted a share of SEED and we agreed on an OTC deal.
No new SEED has been minted and 100% of his freshly purchased comes from my own founder share. (So no dilution for anyone).

This new investor ( @trasto ) will play a necessary role in SEED as a safeguard of the @seed-treasury keys in case something happens to me.
As a bonus, he delegated +30K Hive Power to @seed-treasury. Which will give us a very nice boost on curation earnings.
My Position on Hive & HE earnings
@seed-treasury has been accumulating a nice chunk of HIVE, HBD and other Hive-Engine related tokens. My official position in that sense is that we would sell gradually the HE tokens and focus only on HIVE & HBD.
Since most (if not all) of these tokens come from community support, I've decided to change this policy, and I'm announcing that from now onwards @seed-treasury will hold and stake LEO, POB and BEE.
Long-term well be doing do our best to help & improve the Hive-Engine ecosystem. And this is only possible by empowering the underlying communities.
What about being a HE witness? That's food for thought and something which I still have to research.
---
Current SEED Stats:
Circulating Supply: 86,500 tokens.
Total Supply; 100.000 tokens (13,5K unissued).
AUM Value (All assets): 192.500$
SEED TOTAL Value: 192500/86,500 = 2,22$ /SEED (+122% since the beginning).
122/3 = 40% MoM profit
Aaaand... we keep going up :)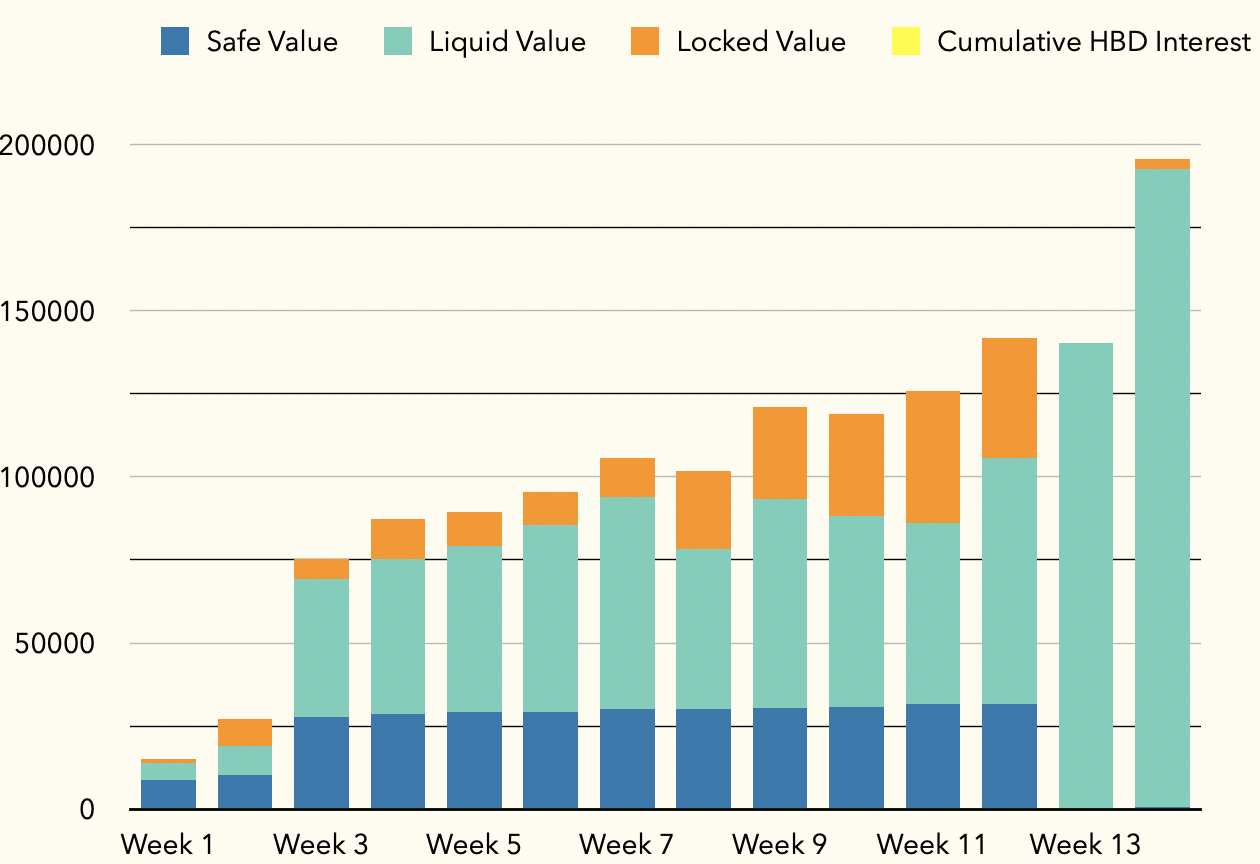 It's Saturday. Enjoy the night and the rest of the weekend. Ah, almost forgot. @cmmemes, take your meme and enjoy :)
100% of blogging rewards paid to @seed-treasury.
Remember you can follow the portfolio in real-time here:
https://cointracking.info/portfolio/seedtreasury
You can join us on Telegram and follow me on Twitter.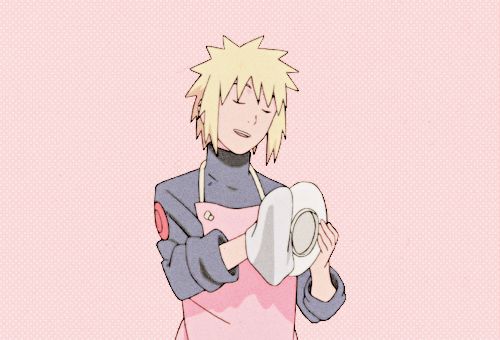 Posted Using LeoFinance Beta
---
---