SEED Holdings Report #16 - What an amazing week! (+400K$)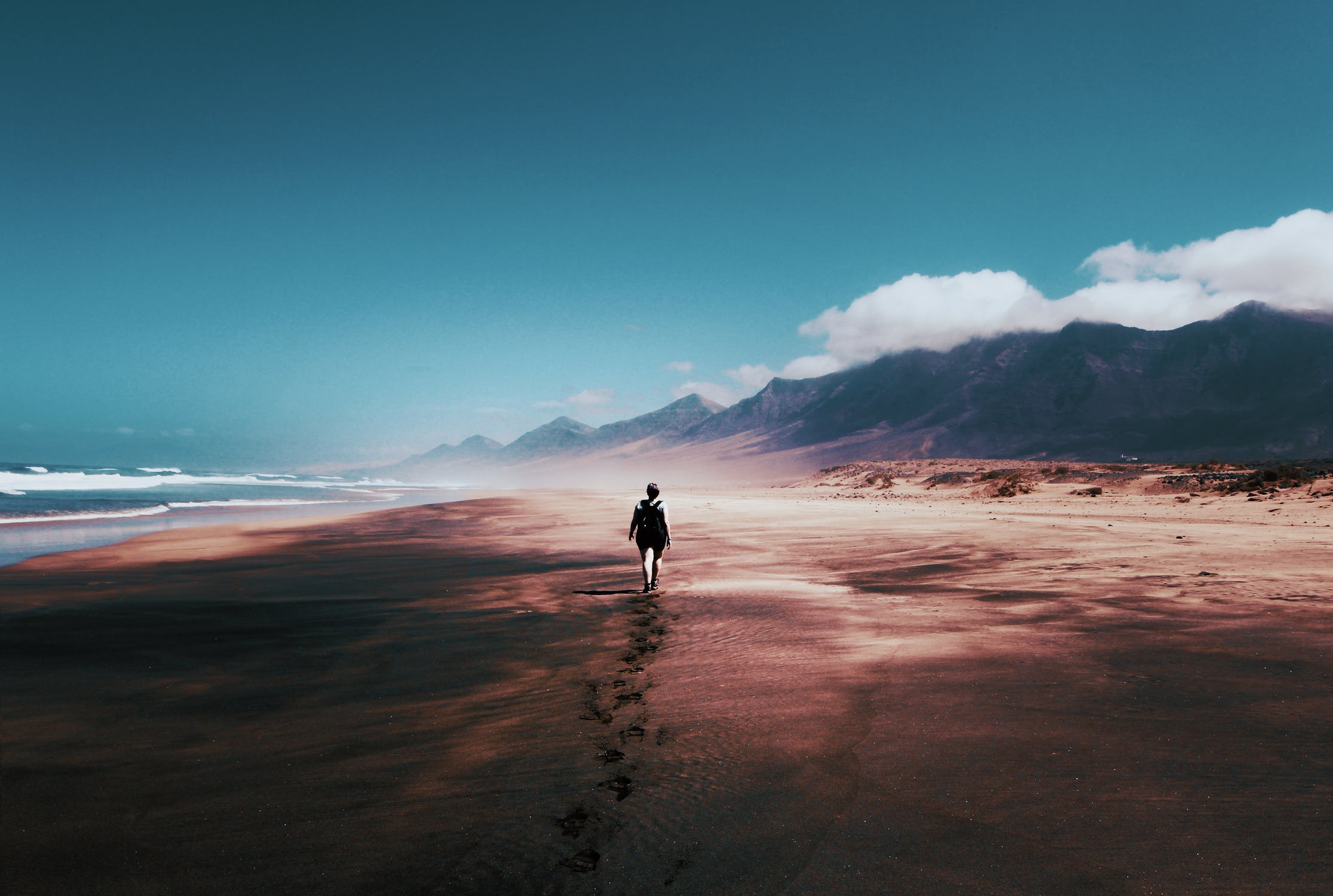 Hi, it's Saturday morning and also the time to update, let's recap because this week has been full-packed with action.
Treasury over 400K$. Presales keep going in and dropping stable & high returns.
Sale of the remaining 3,5% of the SEED supply is going excellent! 60% already sold and counting (~1400 SEED remaining).
We're still in heavy need of 'floating' liquidity.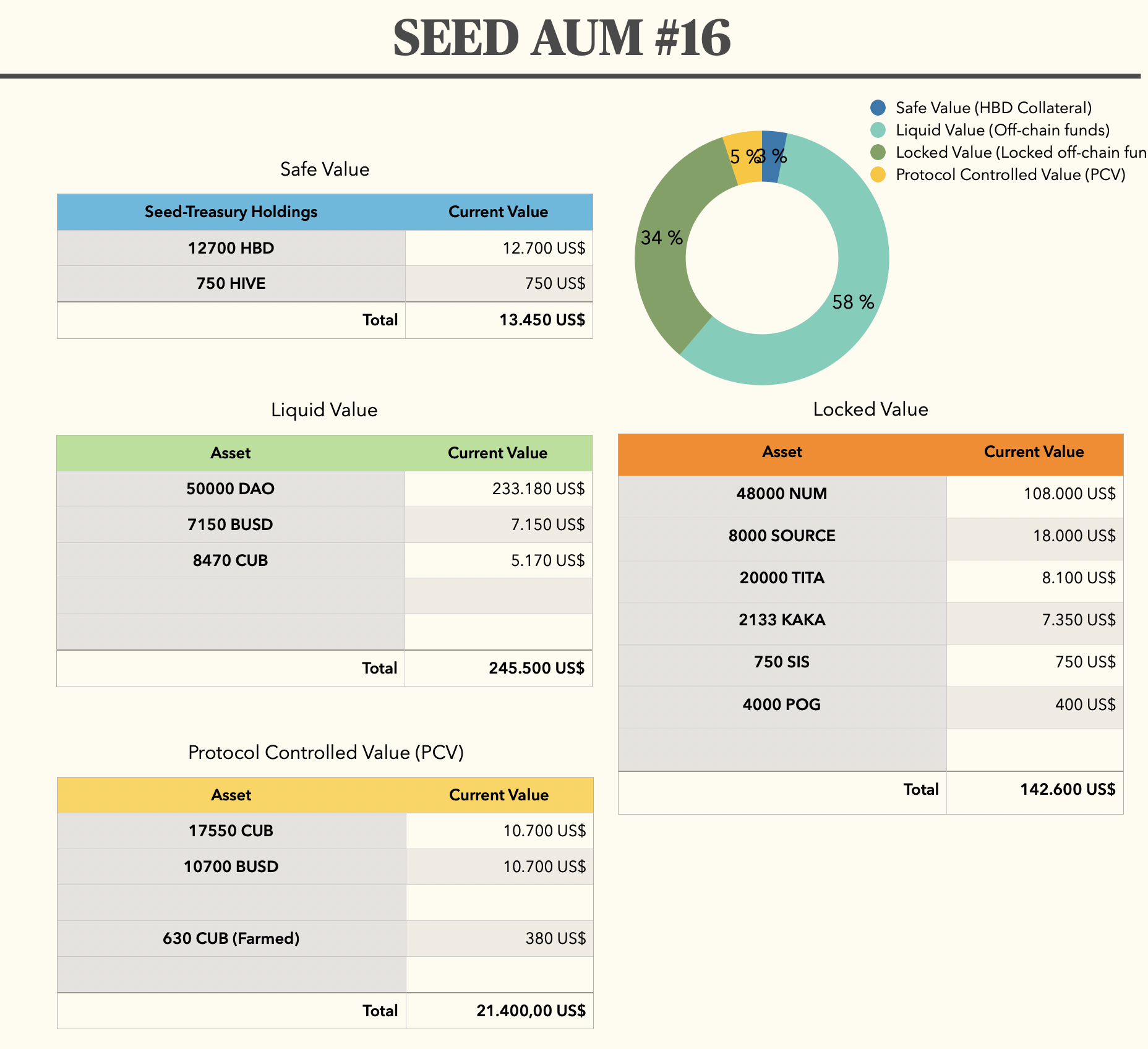 As you can see the 'Protocol Controlled Value' section has been added. Expect a few changes in formatting in the next reports (didn't have the time to tweak it before, sorry, just noticed the colours don't coincide and the spaces are not adjusted.)
It's always nice to see the portfolio growing like this, we're still in need of stables and more liquidity to 'kill' a bit the volatility over time. It's our main focus now.
on the other hand, we almost left behind our 'full yolo into DAO' phase and currently, our DAO is worth 'only' 55% of the portfolio (last report it was 80%).
A few weeks more and we'll be in a much better position.
DAO locked for 180 days, more profits:
One of the reasons for the DAO increase in price has been the introduction of the venture yield. I won't explain the details and I'll only say it locks a massive amount of DAO tokens for a long time and adds a recurring buy.
I locked our DAO for 180 days, got surprised seeing that the average lock-up is 513 days (1,4 years!) lol. Moreover, over 50% of the circulating supply is locked. This only means a higher price for DAO long term. One of my best findings ever.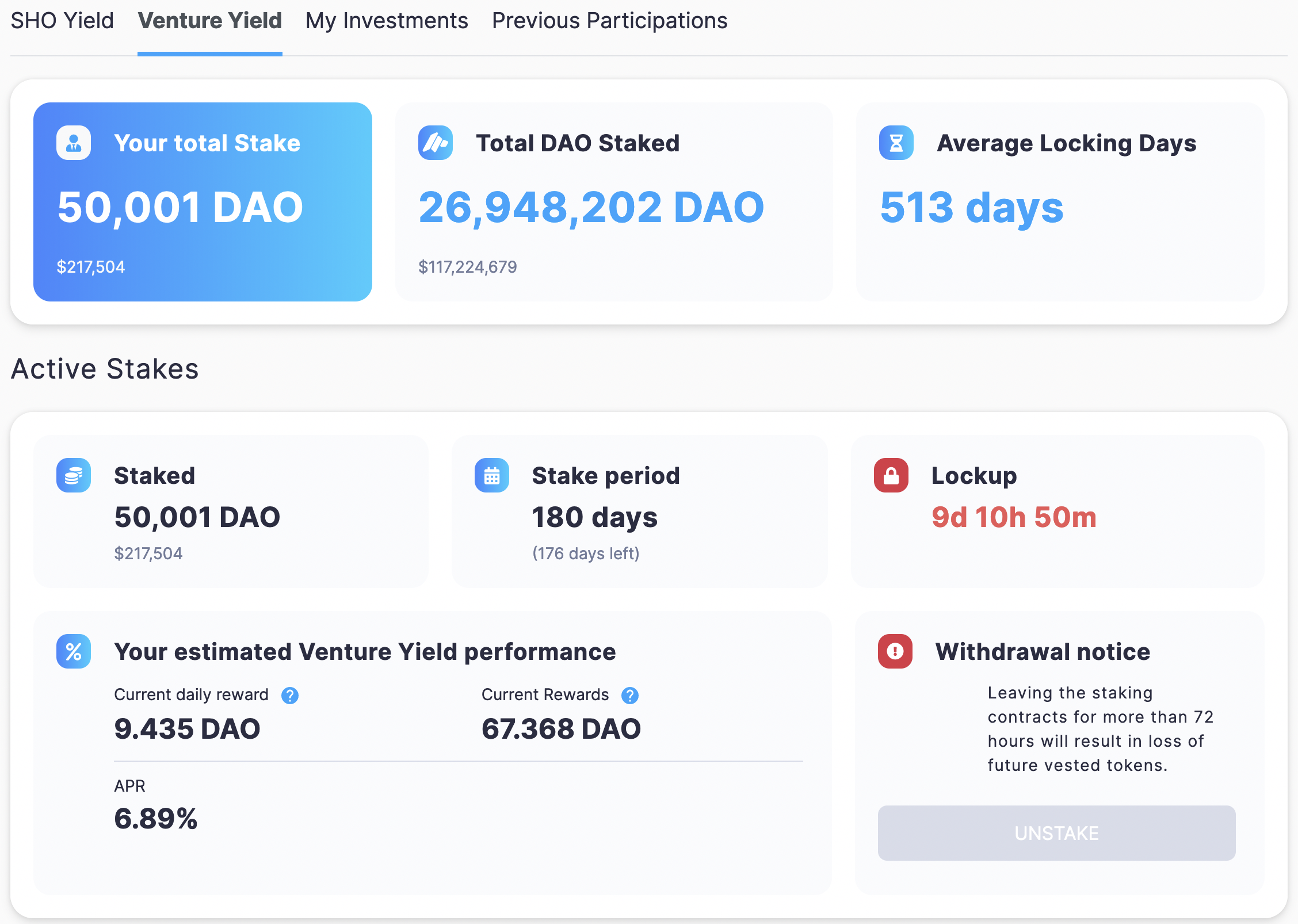 Hungry for stables!
If you start counting, you'll see that in one way or another, over 300K$ of our project is virtually locked and highly dependent on DAO.
That means that all of our available funds (profits from presales, farms, etc) are going directly or indirectly into increasing our allocation of stablecoins. And reducing overall volatility.
Currently, the CUB/BUSD pool is my #1 priority (no other farm give you such and APR with that level of security) and HBD is the closest #2 with a very decent 10% APR backed by the HIVE blockchain.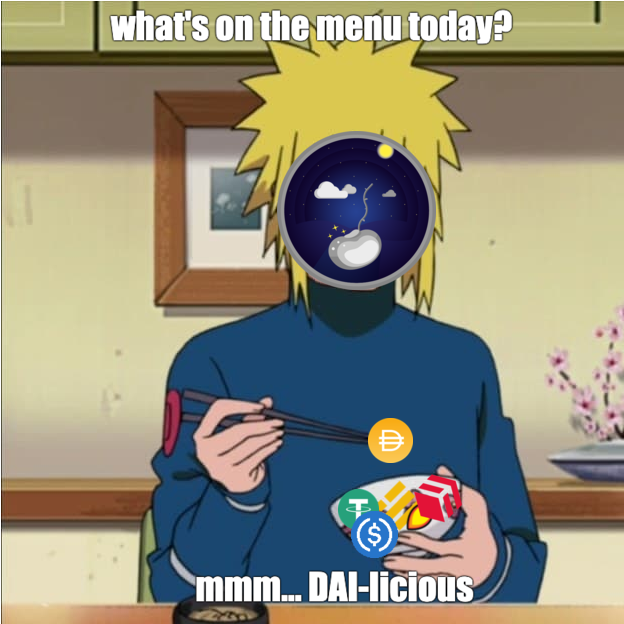 Unpopular Opinion: we need to calm down a bit.
SEED has been growing very fast and beat even my own expectations. We achieved in 4 months what In my humble opinion it would take +1 year to achieve.
Does it mean I'm a master trader or something? Far from it (trust me, I'm a noob in a lot of things). But I know perfectly what I'm doing and I always try to keep my feet on the ground.
This kind of growth isn't normal.
I would be perfectly 'OK' with a 400K$ portfolio floor for some time (a few months or so) while we keep adding presale allocations + increasing our exposure to stables. Also, it will give some time for our PCV to grow up a bit and to start buying&burning SEED off the market.
Remember that 'high expectations' are the best recipe for even 'greatest disappointments' and I wouldn't like to start getting shit from people because 'we're not mooning every other week' (It will happen sooner or later anyway, though).
What I'm trying to say is: 'Previous results are not a guarantee of future ones...'
We need to prepare for a potential bear market in 5-6 months seeing that we won't have (probably) a blow-off top on December/January. Hopefully, we get to a 30% portfolio into stables (currently at 10% if we transform all of our available funds) or so when the time comes.
That's some of my deep thoughts for today.
Current SEED Stats:
Circulating Supply: 100.000 tokens (full released)
Total Supply; 100.000 tokens (~1,4K left to be sold).
AUM Value (All assets): 422.000$
SEED TOTAL Value: 422000/100000 = 4,22$ /SEED (+422% since the beginning).
422/4 = 105,5% MoM profit
Thanks for all the support and displays of affection.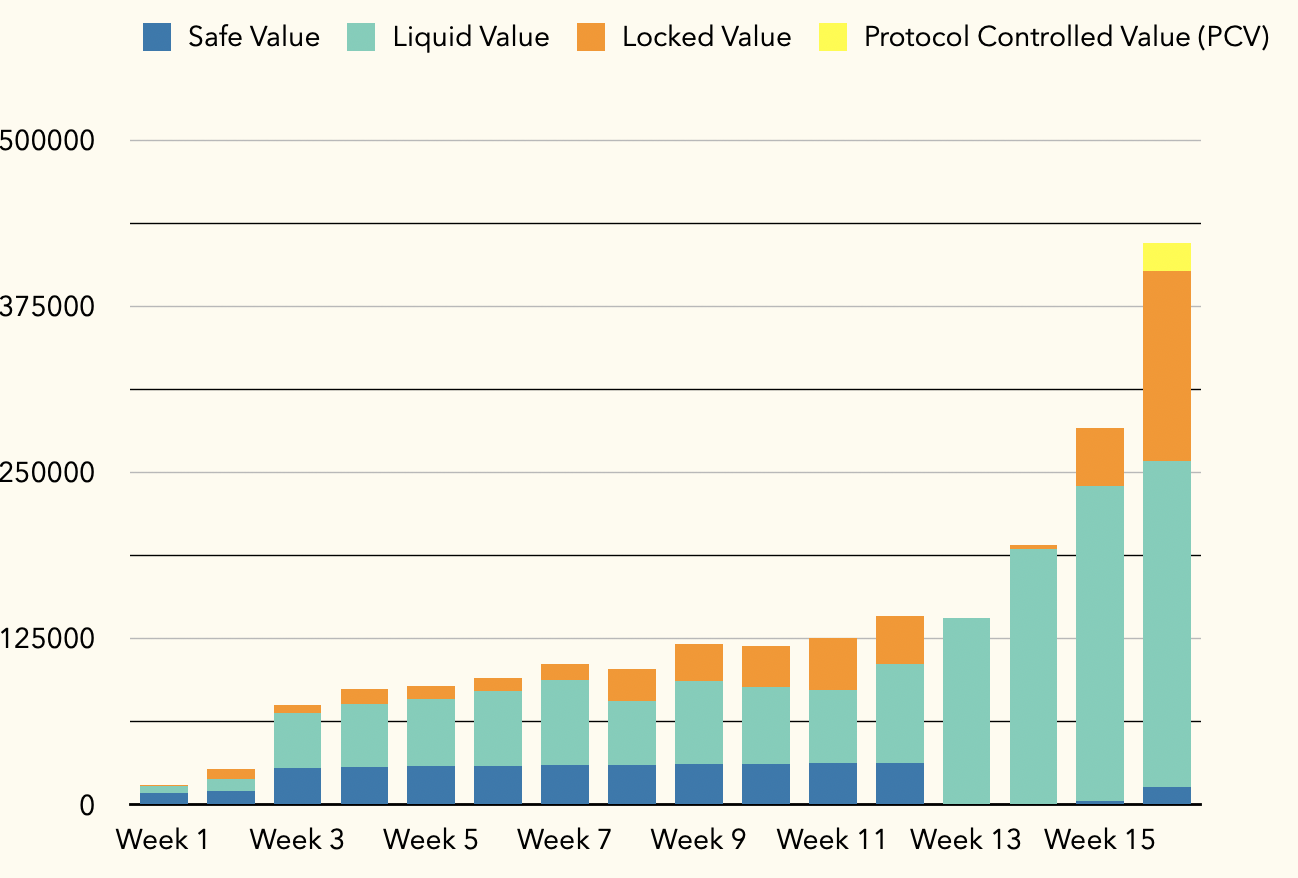 @cmmemes is today's meme worth your respect sir?
100% of blogging rewards paid to @seed-treasury.
Remember you can follow the portfolio in real-time here:
https://cointracking.info/portfolio/seedtreasury
You can join us on Telegram and follow me on Twitter.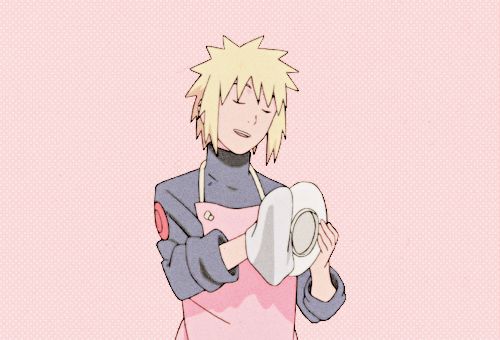 Posted Using LeoFinance Beta
---
---