SEED Holdings Report #31 - Keep humble, stack sats.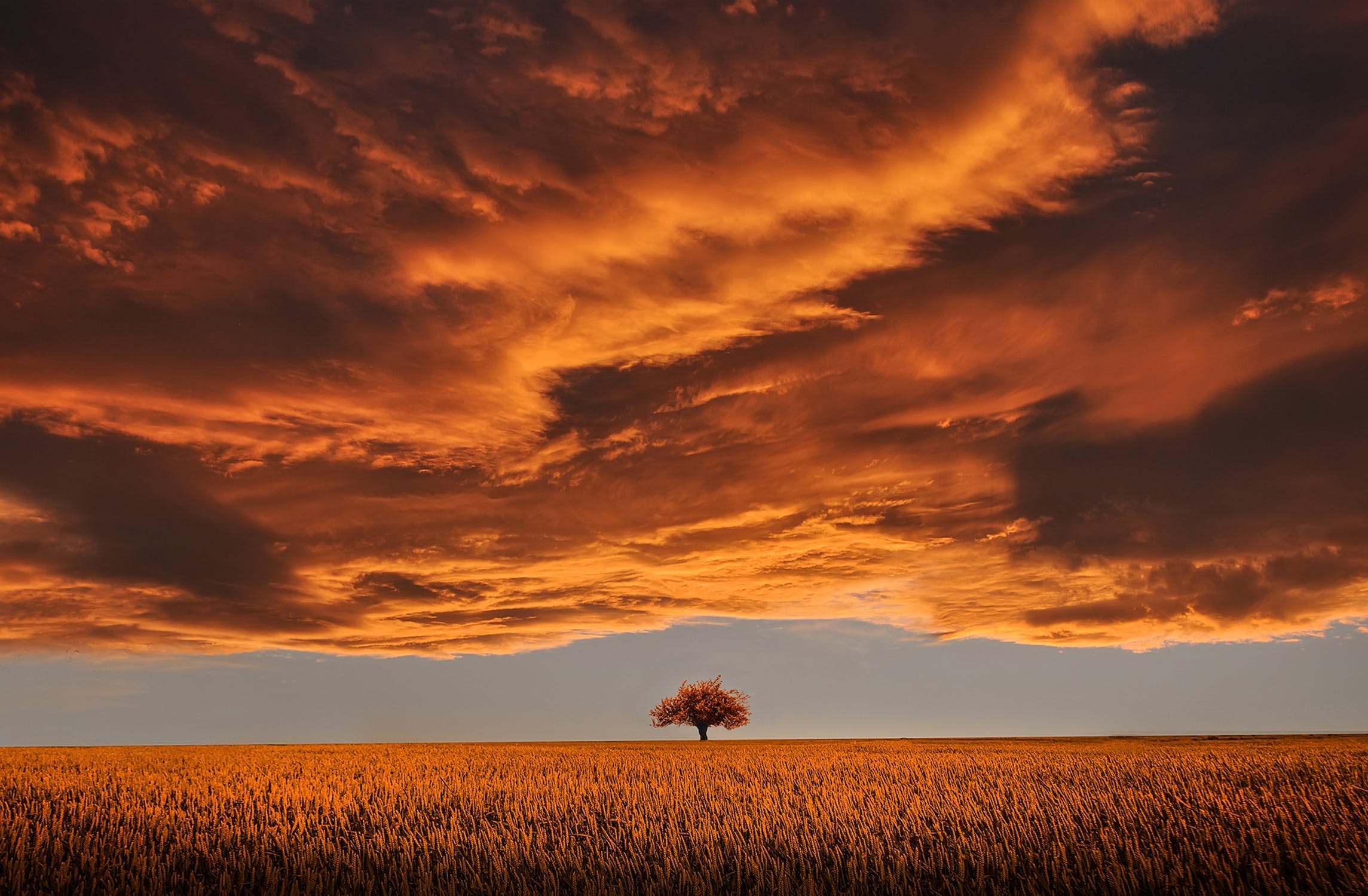 Hello everyone!
This market keeps eroding everyone's expectations. No worries, If you survive we will see each other on the other side of the tunnel, in the meanwhile, and from personal experience, the best is to keep yourself away from charts, try to have quality time outside of crypto, and most importantly, DCA.
DCA Bitcoin, DCA HIVE, DCA HBD... Doesn't matter, just DCA and keep your savings productive and your powder dry.
SEED as a project is running healthy although the token price has been falling, most of the damage is done in the overhyped FITFI which we can't sell anyway since it has a long-term vesting period, so, paper gains pumping up & down.
This past week decided to use our HBD stack (16K$) to load on a few things where I'm very interested (medium and long-term):
Bought 5000 additional ORN at 1,5$ for 7500$.
Bought 8000 AVA at 0,75$ for 6000$
Used the remaining 2500$ to buy a Splinterlands License node.
I'm not 100% sure if I mentioned it before but I've been DCA'ing into Larynx and bought 100K tokens. Avg price is 0,01 HIVE
Our portfolio stands as follows: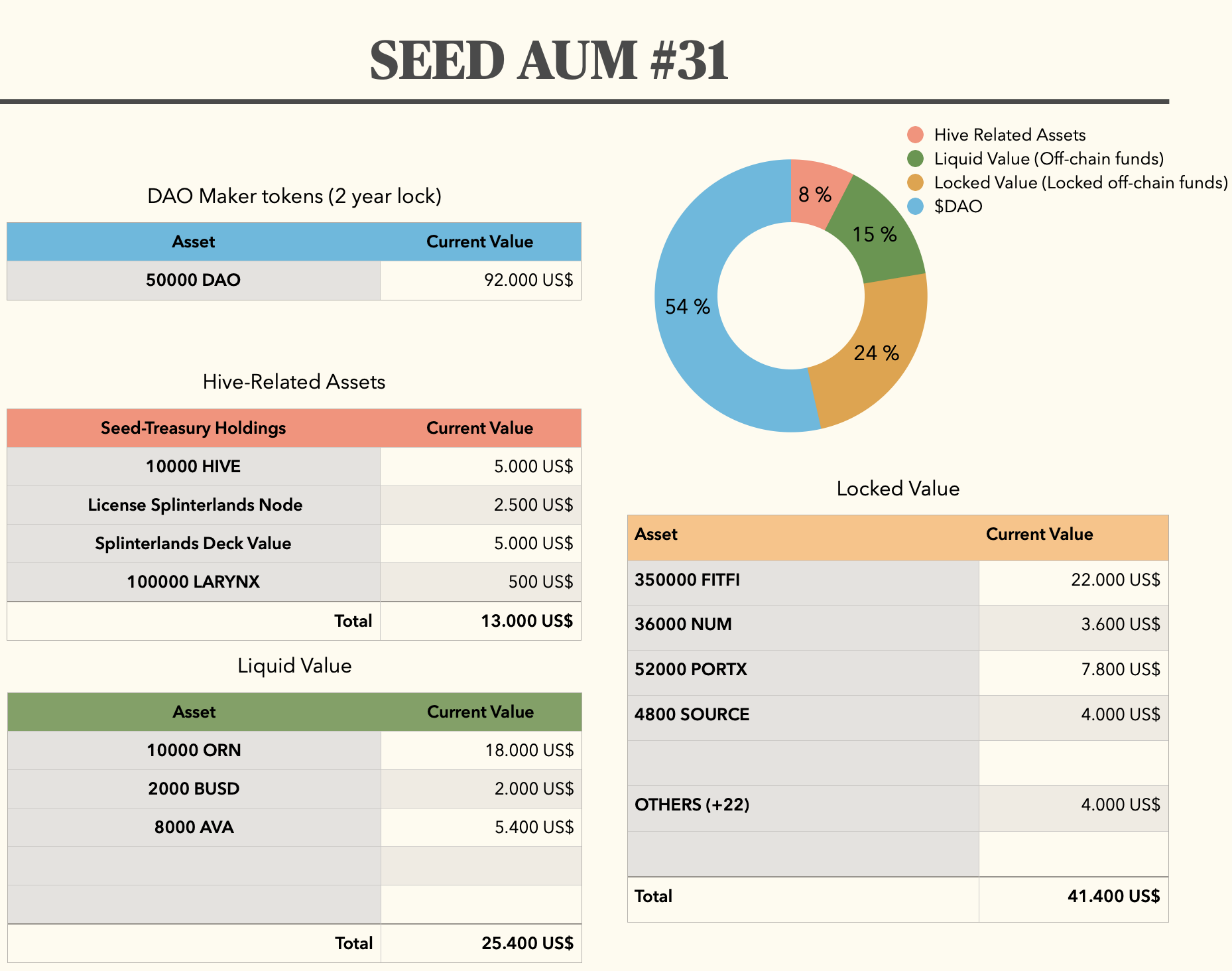 ORN
Developments on Orion Protocol has been intense lately, I believe we're near the inflection point and seeing the price at 1,5$ can't resist myself. If I was willing to buy at 5, why not at sub 2? This is one of those projects where the price doesn't matter after a certain point. It gets built or not, and with Orion, it's happening on a daily basis. This is a long-term hold.
Mark my words, We'll see ORN at +30$ again in the future.
AVA
Aw, my good ol' fren Travala. It has been a while since I don't own any but this one brings me a lot of good old memories. I bought teh first time for 0,1$ and ride it up to 4-5$ in the bull market.
The main problem is that crypto inflates/Deflates at a very fast pace and what happens with AVA is that there's a real business that needs to keep growing at a healthy pace. The business can't hold (at the moment) a price of 5$ but eventually will. At 0,5$ AVA the mechanics change.
With 5M$ in booking revenue monthly (& growing), the buybacks easily account for 100K$ monthly on the low end. Not counting other sources of buying pressure.
At 0,5$ AVA we're talking about 200K AVA or 0,33% of the TOTAL supply (4% year) .
At 0,25$ AVA it's 400K AVA or 0,66% (almost 8% yearly).
Think the price can fall much further? Think again. This is not 2018 for projects with real revenues flowing in.
Splinterlands License NODE
I missed out a lot on Splinterlands and nodes are a perfect opportunity to dip a toe in. Looking to set up a validator node for SEED. More on this later.
LARYNX
Still lots of uncertainties and a monthly airdrop which will keep the price at rock bottom for months. But the x100 potential is there.
Current SEED Stats:
Circulating Supply: 100.000 tokens (full released)
AUM Value (All assets): 170.000$
SEED BACKED Value: 170000/100000 = 1,7$ /SEED
170/11 = 15,45% MoM profit
Remember, this is the perfect time to accumulate, check your possibilities and DCA. Happy weekend!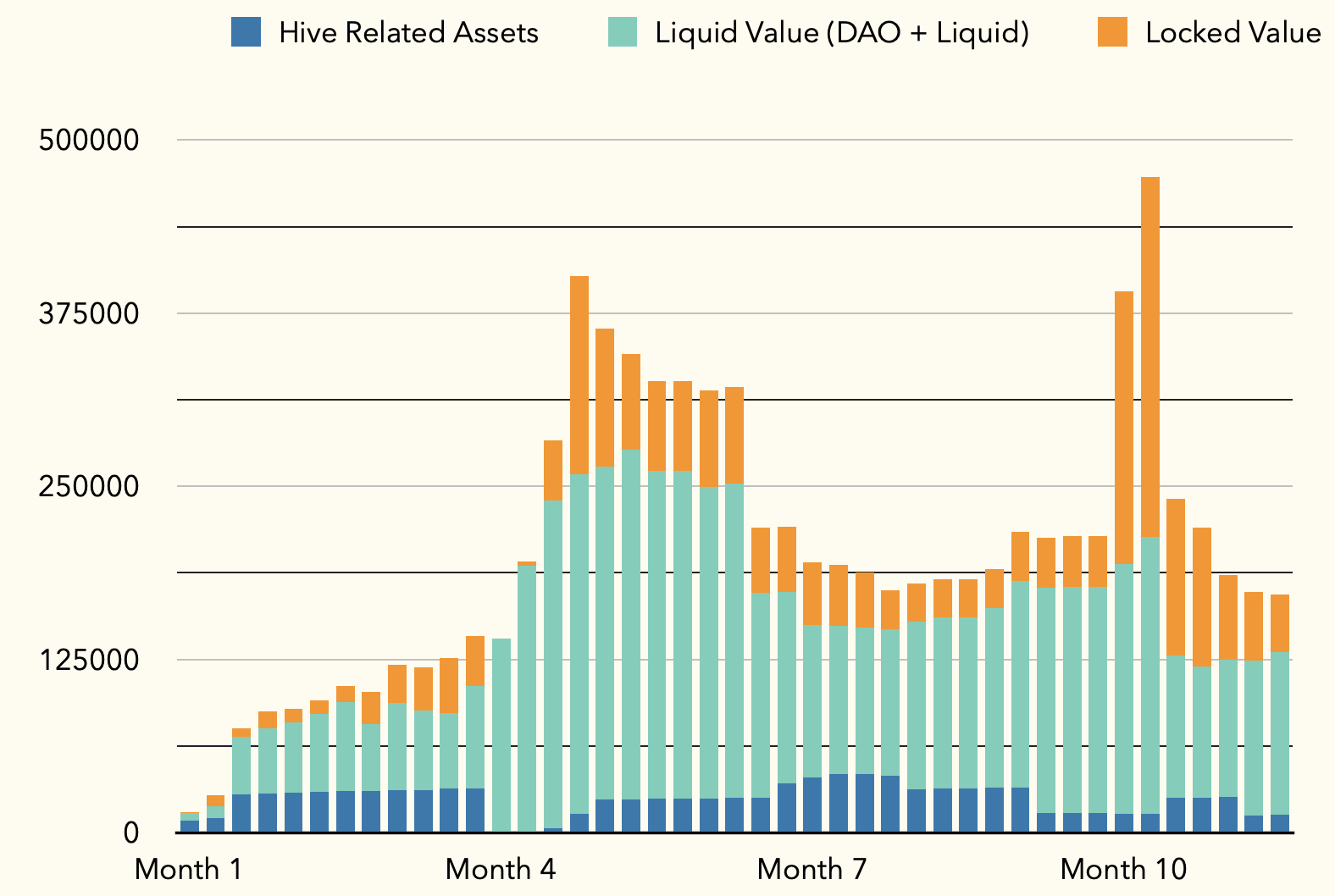 50% of blogging rewards paid to @seed-treasury.
Remember you can follow the portfolio in real-time here:
https://cointracking.info/portfolio/seedtreasury
You can join us on Telegram and follow me on Twitter.
Vote for My Witness!
If you like what I do consider voting for my witness, it's free!
Witness account: @empo.witness
Hive (main chain) witness vote - https://vote.hive.uno/@empo.witness
Hive Engine vote - https://tribaldex.com/witnesses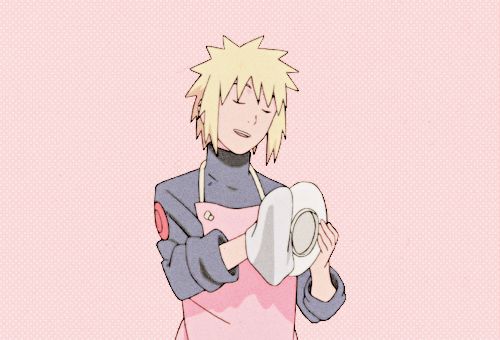 Posted Using LeoFinance Beta
---
---