SEED Update(s) - Coming out soon from the oven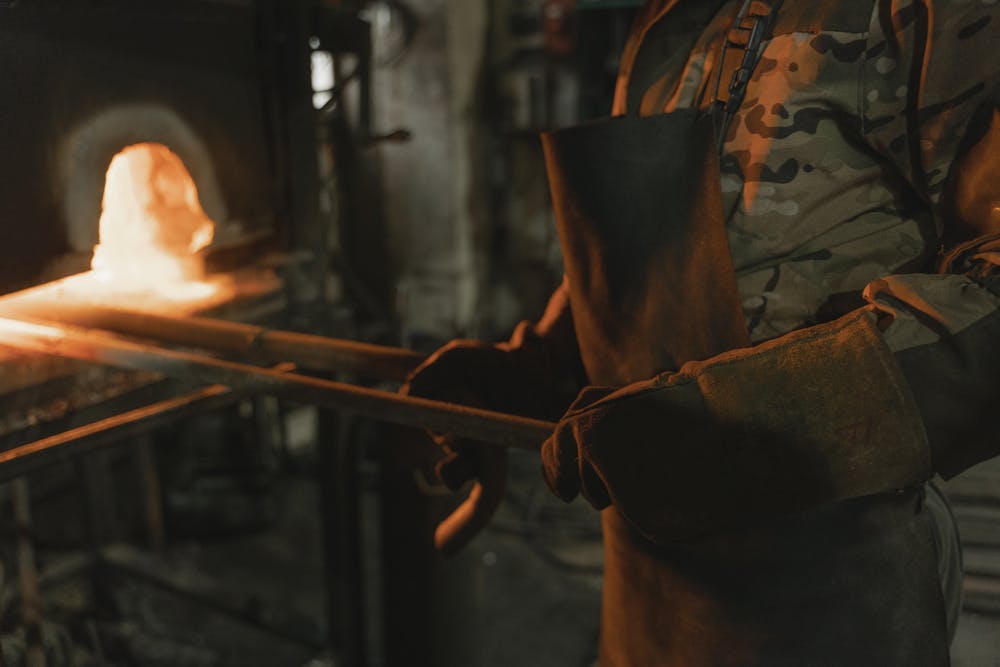 This is not the typical 'weekly holdings report', since honestly there's not much to report from a holdings perspective.
As mentioned in the last report, we were into a 15 day 'cooling off' period where we can't participate in new presales as I moved the funds to another wallet for tracking purposes.
I'm happily reporting that the cooldown period almost ended while writing those lines (~21h left).
The SHO(W) Must Go On!
We have a few SHO's lined up in the coming days and we will be able to take a chance on all of them (not guaranteed as we have to pass the respective lotteries). Fingers crossed!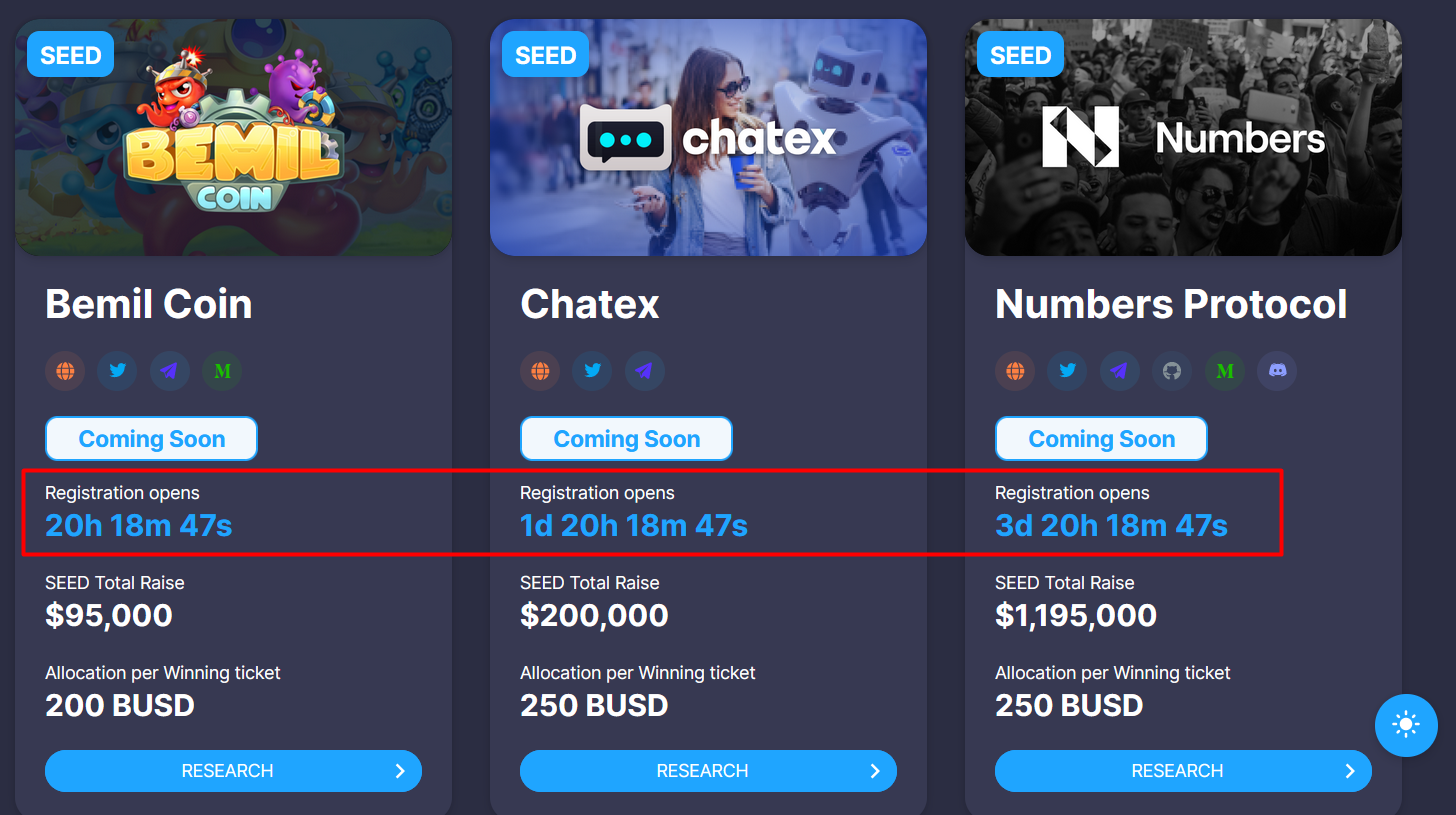 If everything goes as expected, we could be on the verge of the biggest growing period for SEED.
Can't wait to see the 'live' figures, and don't want to be making wild predictions, but I'm conservatively expecting profits of around 3000-4000$ on a weekly basis (~150% APY approx). Yes, I know, I said conservatively.
Take it or leave it, soon we'll be able to confirm or deny this anyway.
Take a seat (If you have not already done so). This will be fun.
On Other News...
When we moved fully into DAO I was a bit afraid of a sudden move to the downside. But since we scooped up at 'disbelief rally' levels, our chances are to the upside.
The 2,5$ level is proving to be a good ground and were painting a triple bottom agains BTC.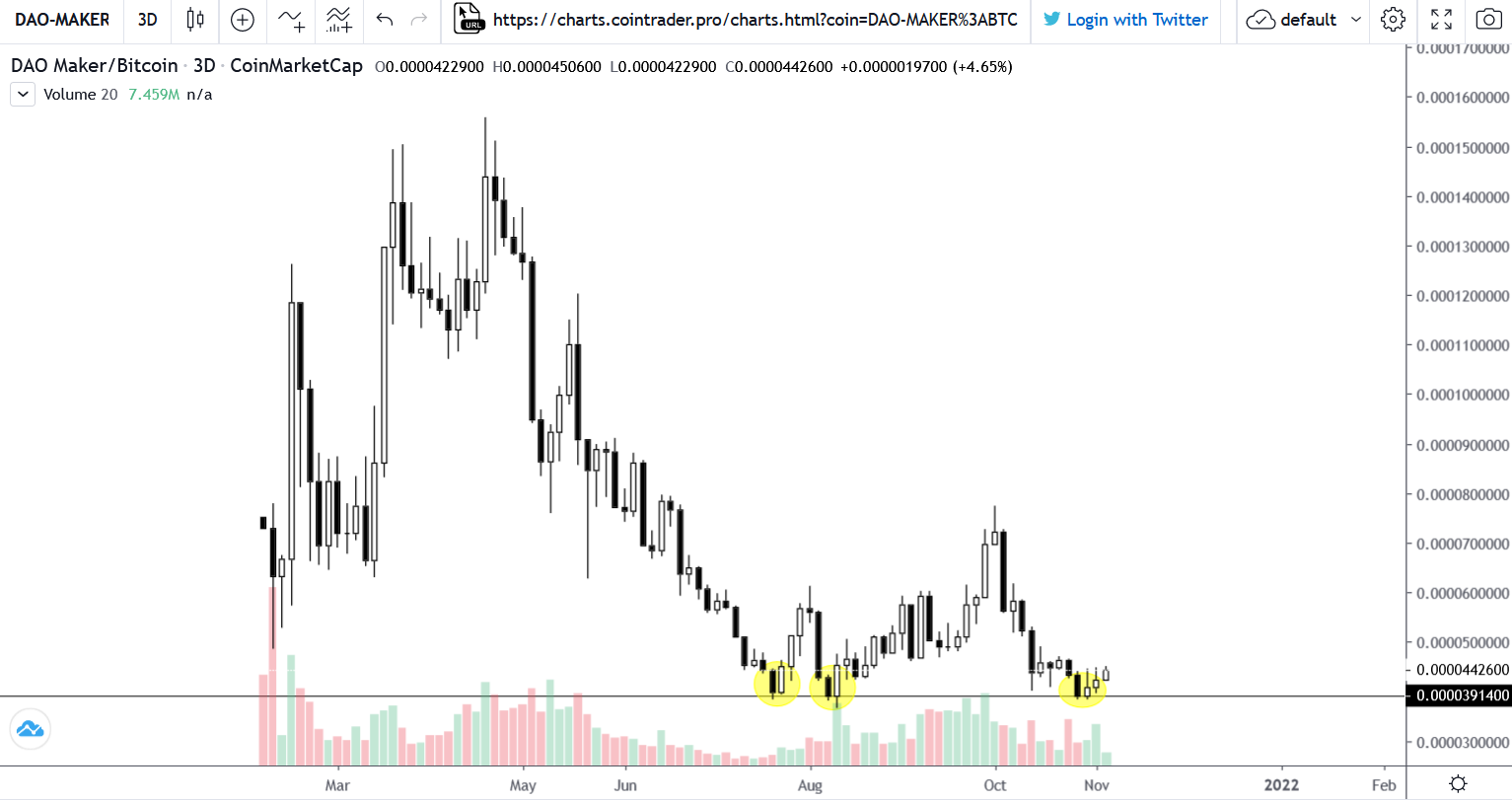 Our portfolio has kept greatly his value (even after the 'all-in move'), and this situation will only improve onwards since well start to incorporate new projects + stablecoins at a rapid pace.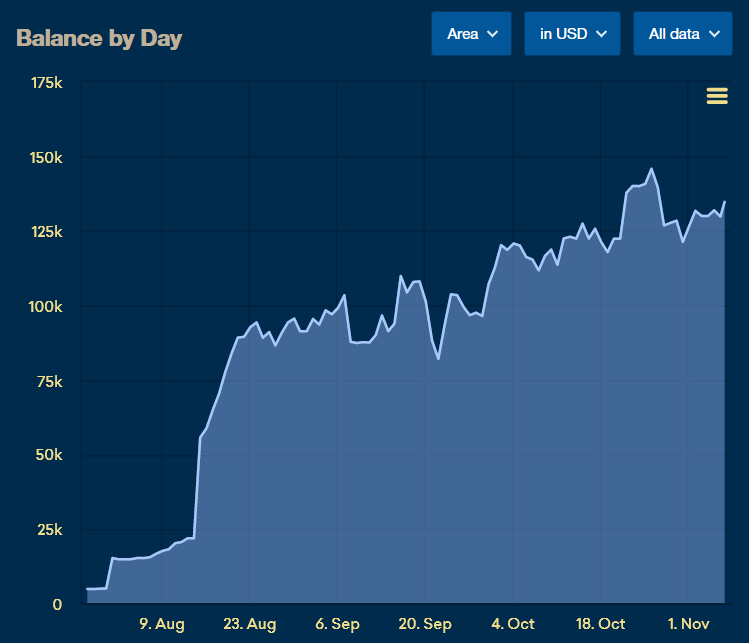 EDIT2: Shitposting from there until the end of the post, if you're in a hurry no need to keep scrolling down
I'll keep you updated! Have a nice weekend :)
EDIT1: @cmmemes was a bit sad the other day because I'm 'serious' and it was a while since I shared a meme. Today I'm sharing a couple pics which made me laugh a few hours ago.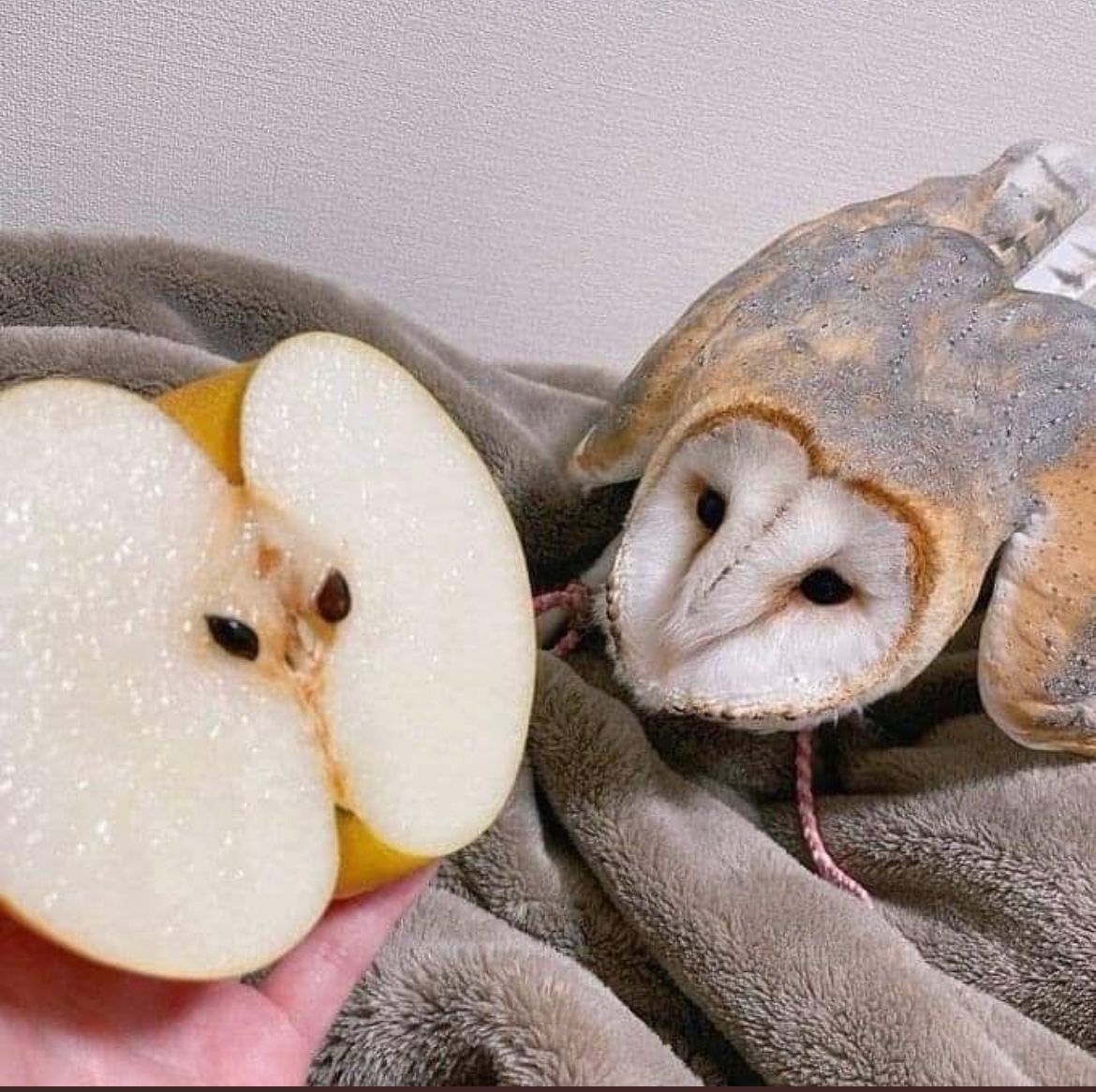 And then comes the idea for the 'perfect camouflage':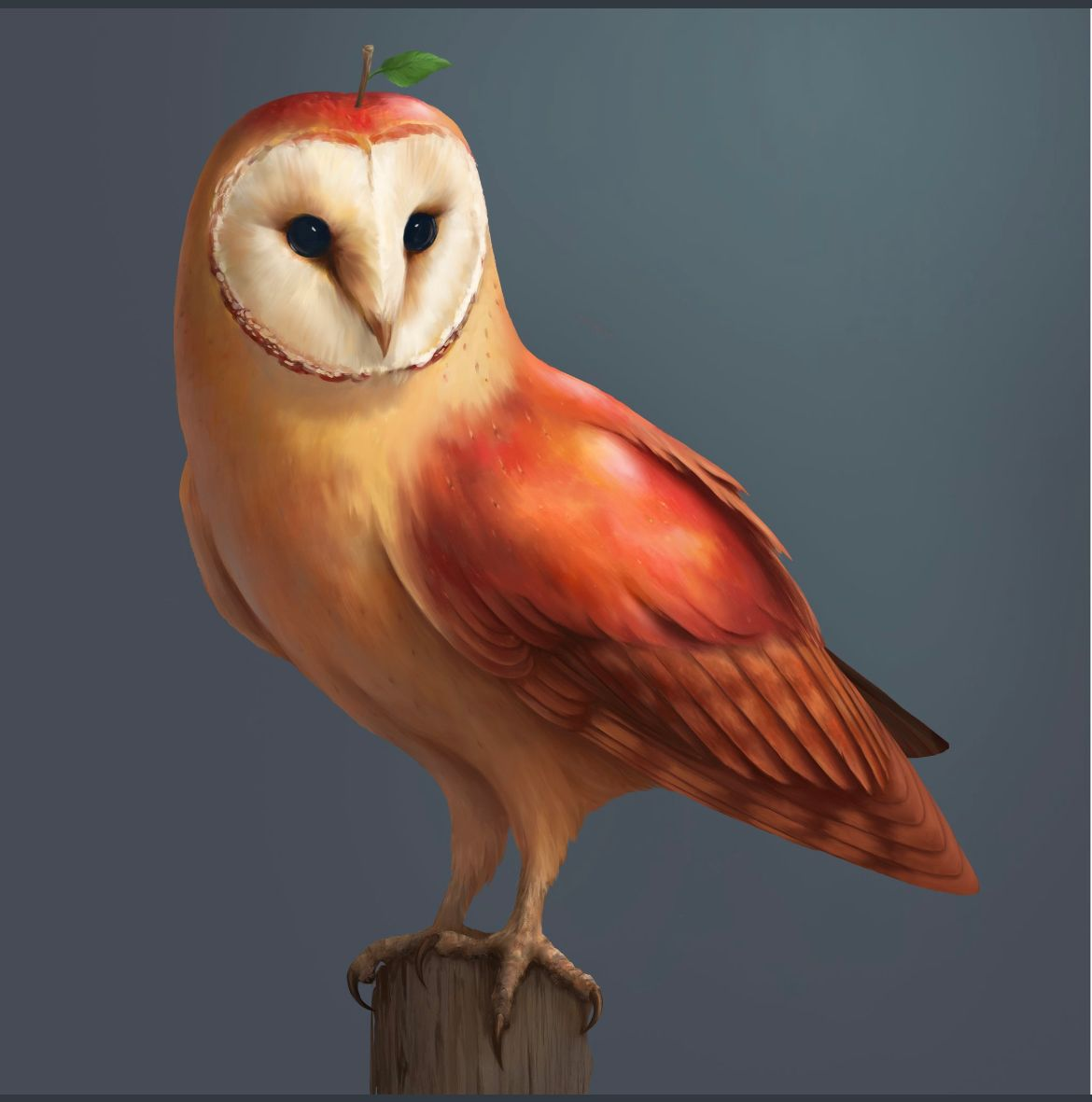 100% of blogging rewards paid to @seed-treasury.
Remember you can follow the portfolio in real-time here:
https://cointracking.info/portfolio/seedtreasury
You can join us on Telegram and follow me on Twitter.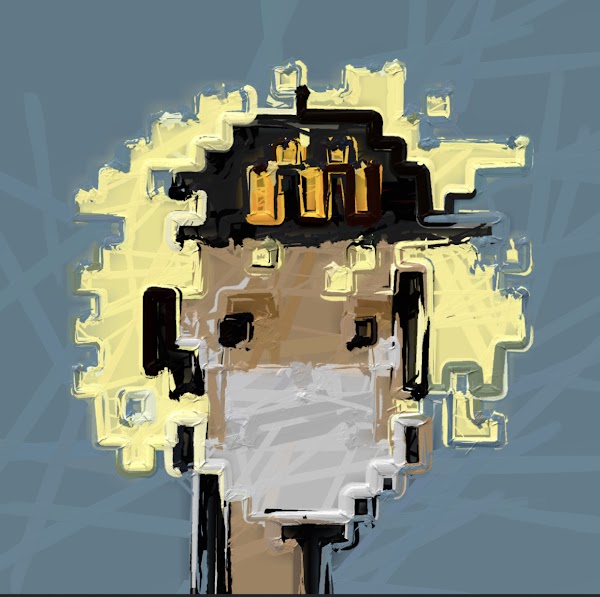 Posted Using LeoFinance Beta
---
---