Awaiting a Messiah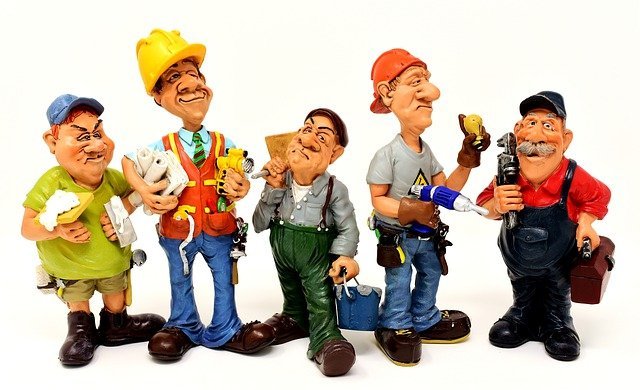 Sometimes I wonder what it will take for Hive to finally bloom and become mainstream. Will it be a gradual, combined effort of the entire community where we keep pushing the numbers up ever so slightly until we we reach a point of no return, or is it going to come from somthing or someone. Hive user Bhatt mentioned in an earlier post today what it would be like if a prominent crypto influencer like Elon Musk should promote the platform, giving us the ultimate marketing experience.
As much as I love to imagine such a scenario just like the next person, I have a knack for refusing to daydream. What are the chances that we get randomly noticed by Elon and he decides to promote the platform out of the goodness of his heart? It is possible, but the chances are very slim. Rather what is more realistic is that we probably keep doing the right things and announce ourselves to the point when we become referrals for the community for both investors and influencers alike.
This is why we all keep talking about Hive's fundamentals. The fundamentals are pretty solid despite the slow growth and that in itself is a big positive. Hive as it is perhaps cannot even sustain 200 million users for now. There was a time when it would have been difficult to sustain 10 million with the structural deficiencies that we had, but we are in a much better place. Prortizing the fundamentals over getting noticed at this early stage in my opinion remains the right thing to do.
It isn't like we cannot get noticed anyways, as I have earlier stated that there is a growing buzz around the chain that makes its eventual prominence inevitable in my opinion. They all stem from use applicablity, we just need to make user experience a bit easier and friendlier and eventually the buzz will generate enough excitement orginically to stimulate rapid growth.
There is even a danger of letting one influencer control the narrative as we have seen in the crypto space. Hive is somewhat different though, as am sure the user applications will be a lot different should we suddenly get mainstream attention compared to say Dogecoin, but I don't believe it remains the best route to getting the platform noticed in the long-run, even though the fundamentals will provide sufficient buffers in the advent of any outcome.
Perpahs growth will come from a random event and perhaps it won't. The imoportant thing is to keep developing the platform (and our individual assets) to a point where we expand capacity on what was previously possible. The more development that happens now, the better our chances of user retention when we finally get that big break. However it does happen though, growth remains inevitable.
Posted Using LeoFinance Beta
---
---