Cutting off Losses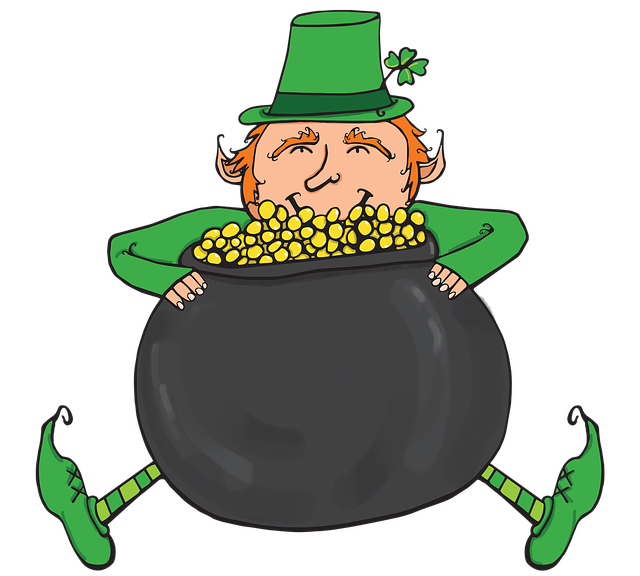 Our reaction of holding and buying the dip during the bears may continue to reverberate round the entire community, but it certainly isn't all there is to the typical options available for crypto users during a downturn. There is also the case of cutting ones losses and selling early, which for the most parts can result in a situation salvaged.
If people knew how bad the Luna crash would be for example, they'd probably have sold when it was still relatively valuable after taking a hit. Few expected the absolute bottom and those who managed to sell during this period would probably be glad they at least came out with something.
There are times when this may be the smartest thing to do, and times when it makes absolutely no sense. The best reaction always somewhere in between and requires a careful but quick analysis of the situation in order to make a prompt decision. Quickly deciding on the next step to take may save some assets, but remember that we get to live with any decision we take.
One of the main causes of indecision during a market crash is the potential of a rebound happening in the medium to long term. This can happen, but as we've seen some tokens may be permanently put to rest. It is all about knowing the kind of project one is involved in and deciding if it is well worth holding.
For us here on Hive, many make that decision by staking Hive power or various other DeFi pools and locking the assets for a period of time. It is important to note that while the 13 week full powerdown feature is in place for those who earn Hive power, choosing to hold is still entirely based on one's freewill. We can decide to powerdown beforehand and keep our stake liquid if we don't have much confidence in the project for instance. Some people even buy liquid Hive off the market and lock into Hive power.
What Defines A Loss?
In our bid to make a decision during a downturn, it is also important to realize that losses or gains do not actually occur until the asset has been sold. If we choose to hold and wait till a token rebounds then we have sustained no losses in the process. What we compete against in crypto development is mostly time, and the biggest rewards usually goes to their who are willing to hold on the longest.
In essence the decision to cut one's losses should be entirely subject to how valuable we rate the project in question. Selling anything for dirt cheap that has value or long term potential is an unwise decision, one we will likely regret down the line.
---
---