Don't Be Carried Away by Temporary Wins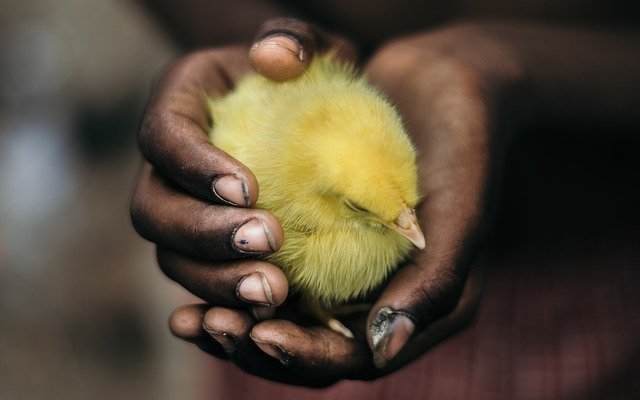 If there is one economic lesson that we don't need a classroom to learn, is that desires are endless and we are trapped in an insatiable quest to meet them. Think about it, for the most part we are all better off than we were say 5 years ago, but it seems as though We are always aiming towards the next step.
Many don't even know when they've 'won'. The desire to make $100k soon turns to a desire to make $1 million and so forth. If we don't take the time to step back and appreciate the little wins we can be trapped in a cycle of unsatisfactoriness and ingratitude.
The other extreme of this is just as bad though. Some people achieve milestones and completely get carried away. If the target was $100k and it is met, there is no desire to set a new target and move towards it. Some people stay in the 'celebratory' stage for far too long until they feel the repercussions of such a decision.
We are aiming creature as human beings and this is a fact. We must always have something to look forward to for life to be worthwhile. This is especially true of financial goals because of the dynamic nature of finance. Any personal wealth or stability we think we have built can quickly be eroded by external forces leaving us shell-shocked without proper desire and a contingency plan.
The Dangers of Complacency
Although the way many mainstream companies pursue endless profit records can be distasteful, there is a reason why they always seek those records in the first place. The competitive nature of business has made expansion a must for most firms, or risk being overshadowed by newer, more aggressive companies.
From a personal standpoint this is also true. We often don't like to acknowledge life as competitive even though we see incontrovertible evidence supporting that claim. Anything that stops us from aiming automatically puts us at the mercy of factors both internal and external.
Crypto presents a simulation of how things play out in real life with the price fluctuations. There are up times and downtimes, and there are times we cash out so big that we may feel there's barely any need to desire further paydays. It isn't about the money or being greedy though, but aiming at something generally helps us get our act together and execute things properly.
Posted Using LeoFinance Beta
---
---