Growing Resilience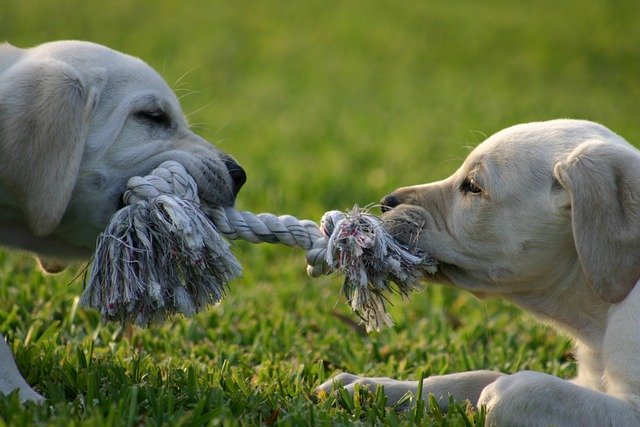 One of the cleaners in my office is renowned for doing multiple jobs in order to cater for his family. I have sometimes watched him at my office and can testify that he indeed works very hard. When it comes to physical exertion, he definitely puts in more effort than a sizeable majority of the people who consider themselves among the top 20 percent of income earners in their communities.
I often wonder what keeps him so driven. I am an ambitious person myself, but far too often I fall into the trap of laziness and surrender when what I should be doing is to simply keep going. I believe such people eventually get their due, even though there have been tons of hard workers in history who did not come close to financial fortune. It takes a different kind of mindset for us to be able to carry ourselves in spite if circumstances.
The World is tough, and sometimes it can be harsh. People don't always get what they deserve while we've witnessed several cases where we get much less than we deserve. In all we must continually grow a thick skin and refuse to take a break when the going gets tough. The reward for inaction is always zero, we'd be mindful to remember that sometimes. It is always better to forge ahead than to simply throw in the towel.
From a market perspective, it is quite amazing how the crypto space continues to forge ahead despite the obvious crackdown from various regulatory bodies. Not many technologies will survive without adequate support from government, and some even require regulatory backing in order to continue existing. Crypto certainly is the exception to the rule, and each passing day it continues to make its critics reconsider their stance against the space.
When you think the markets will collapse as a result of one crackdown or the other, it shows its resilience and bouncebackability. Few now doubt the ability of the crypto space to survive turbulent times and regulatory isolation. So imagine we finally have all the factors in our favor. If we can do so much already with the little that we've been given, who's to say there isn't much more in store for us as a space.
We as stakeholders and must adopt the same approach with a resilient mindset towards the markets up and down swings. There will always be moments of relative frustration, but it is left to us to continually strive forward even in the face of clear and obvious challenges.
Conclusion
The Hive chain is as resilient as they come. We have passed through some deep challenges where not many chances were given to our survival, yet we survived. We have quite a long way to make things happen, and you'd expect this chain to continue being dynamic and resilient.
---
---